Biography
Christian Roman is an American animator, storyboard artist, producer and director. He is known for directing and executive producing the first season of the Disney Channel show American Dragon: Jake Long. He also designed the main characters and directed all 26 episodes of Disney's Fillmore!. Before Disney, he was a storyboard artist and storyboard supervisor on The Simpsons, during which time he wrote 'How to Storyboard The Simpsons Way'. He graduated from Boston University College of Fine Arts in 1991 with a degree in painting. He is currently a story artist at Pixar.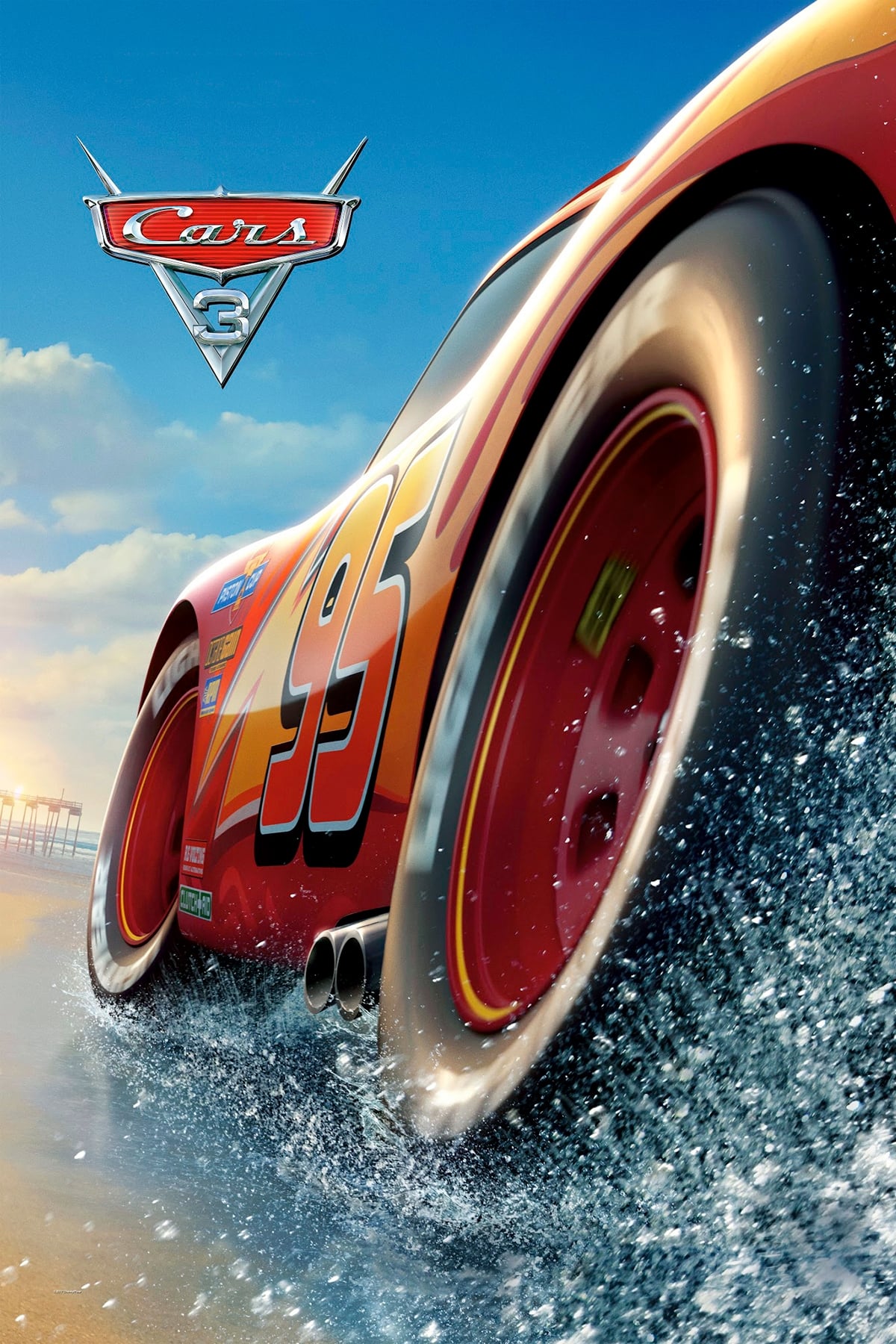 Cars 3
Blindsided by a new generation of fast racers, the legendary Lightning McQueen is suddenly pushed out of the sport that he loves. He will need the help of an eager young race technician with her own p...
TV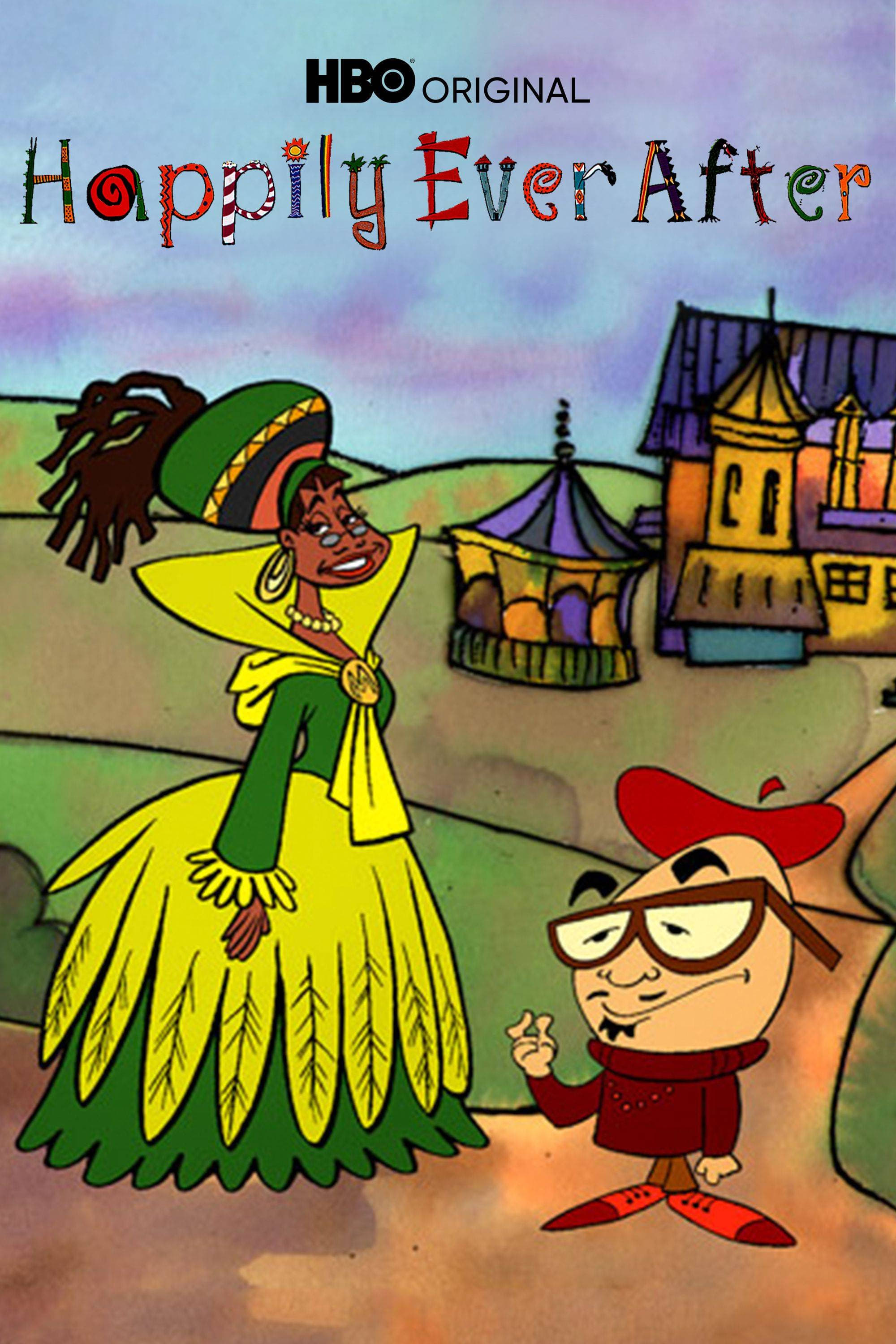 Happily Ever After: Fairy Tales for Every Child
Happily Ever After: Fairy Tales for Every Child is an American anthology animated television series that premiered March 26, 1995, on HBO. Narrated by Robert Guillaume, the series aired 39 episodes fr...