 Yung Lian Frank Tai
Known For: Costume & Make-Up
Biography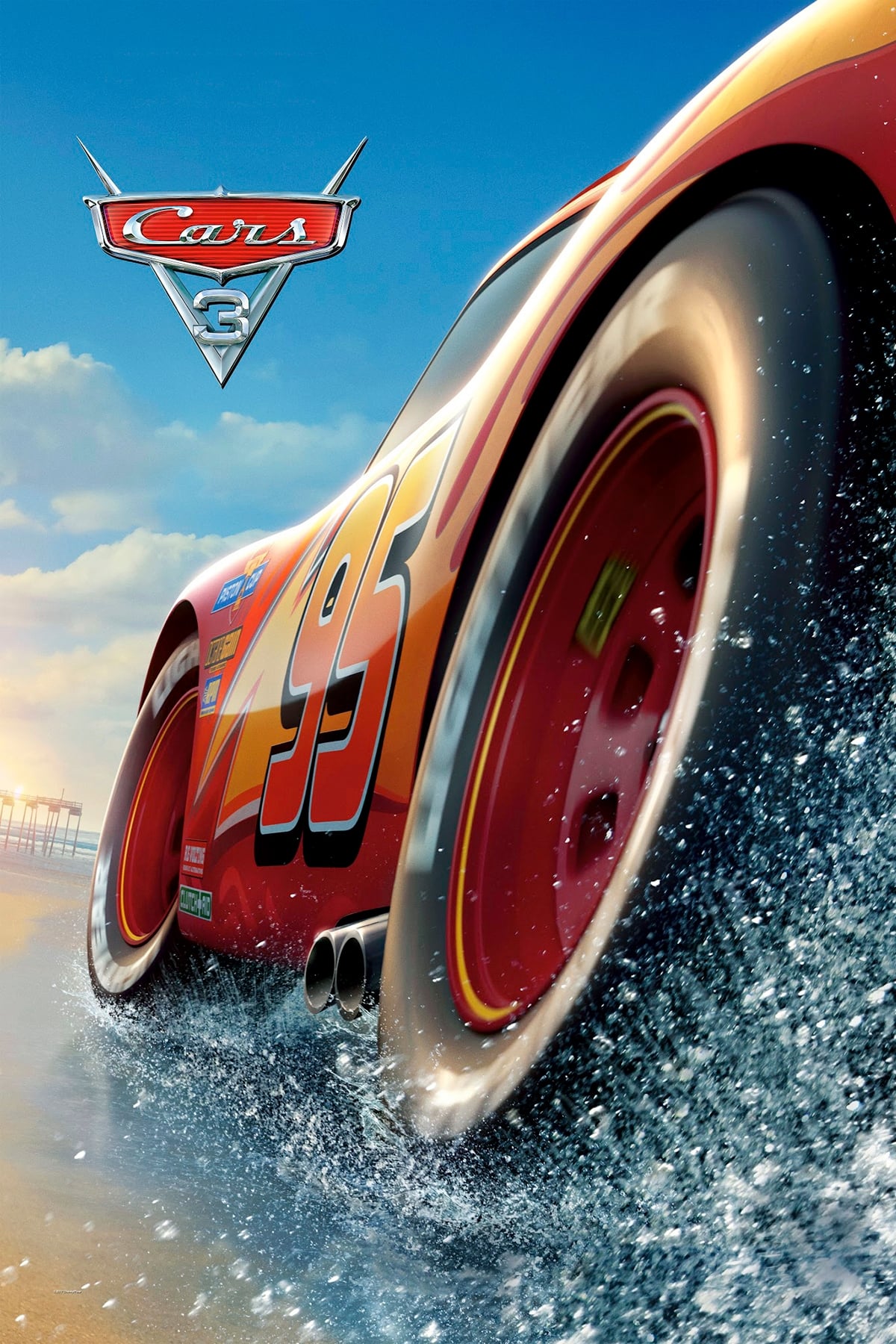 Cars 3
Blindsided by a new generation of fast racers, the legendary Lightning McQueen is suddenly pushed out of the sport that he loves. He will need the help of an eager young race technician with her own p...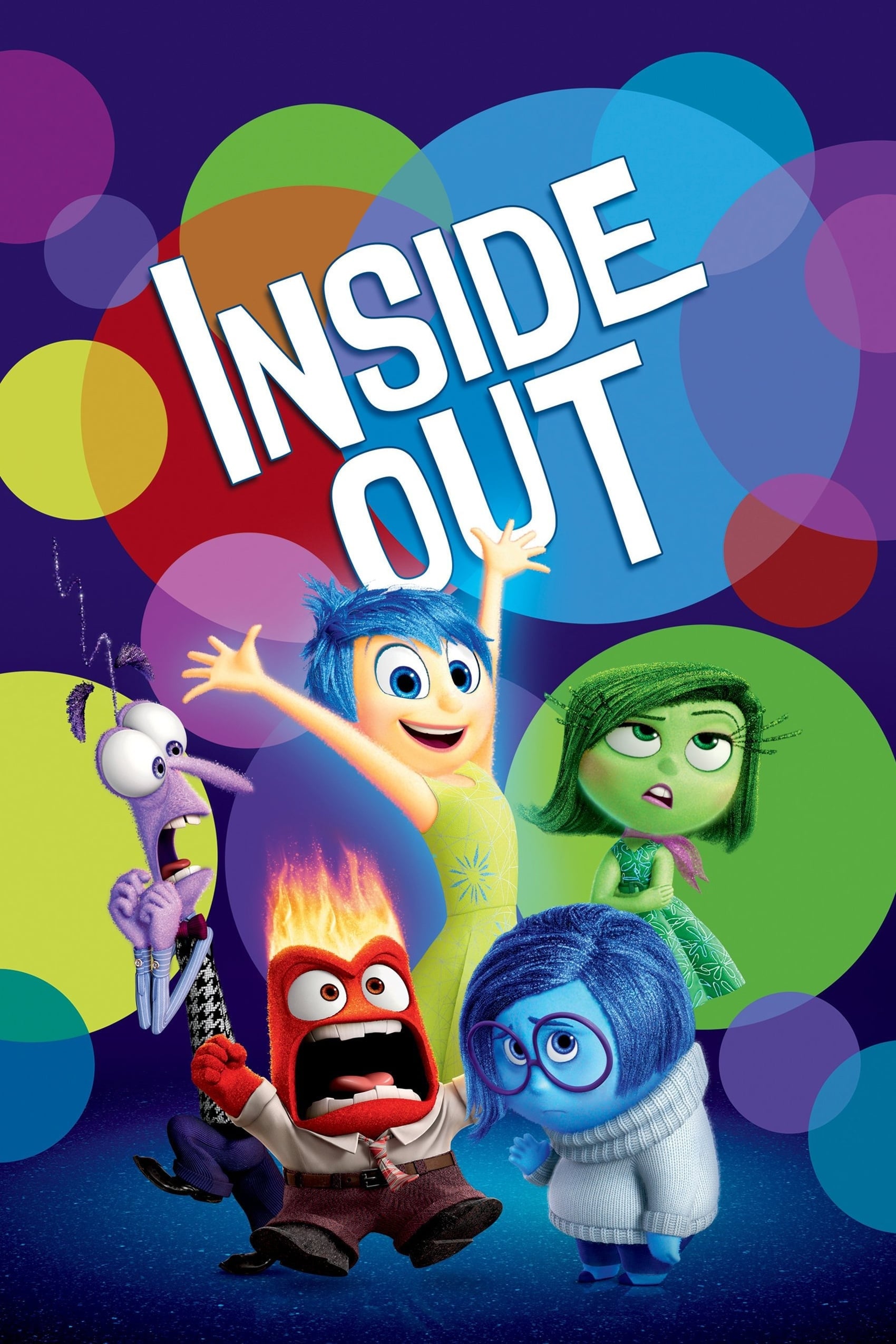 Inside Out
Growing up can be a bumpy road, and it's no exception for Riley, who is uprooted from her Midwest life when her father starts a new job in San Francisco. Riley's guiding emotions— Joy, Fear, Anger, Di...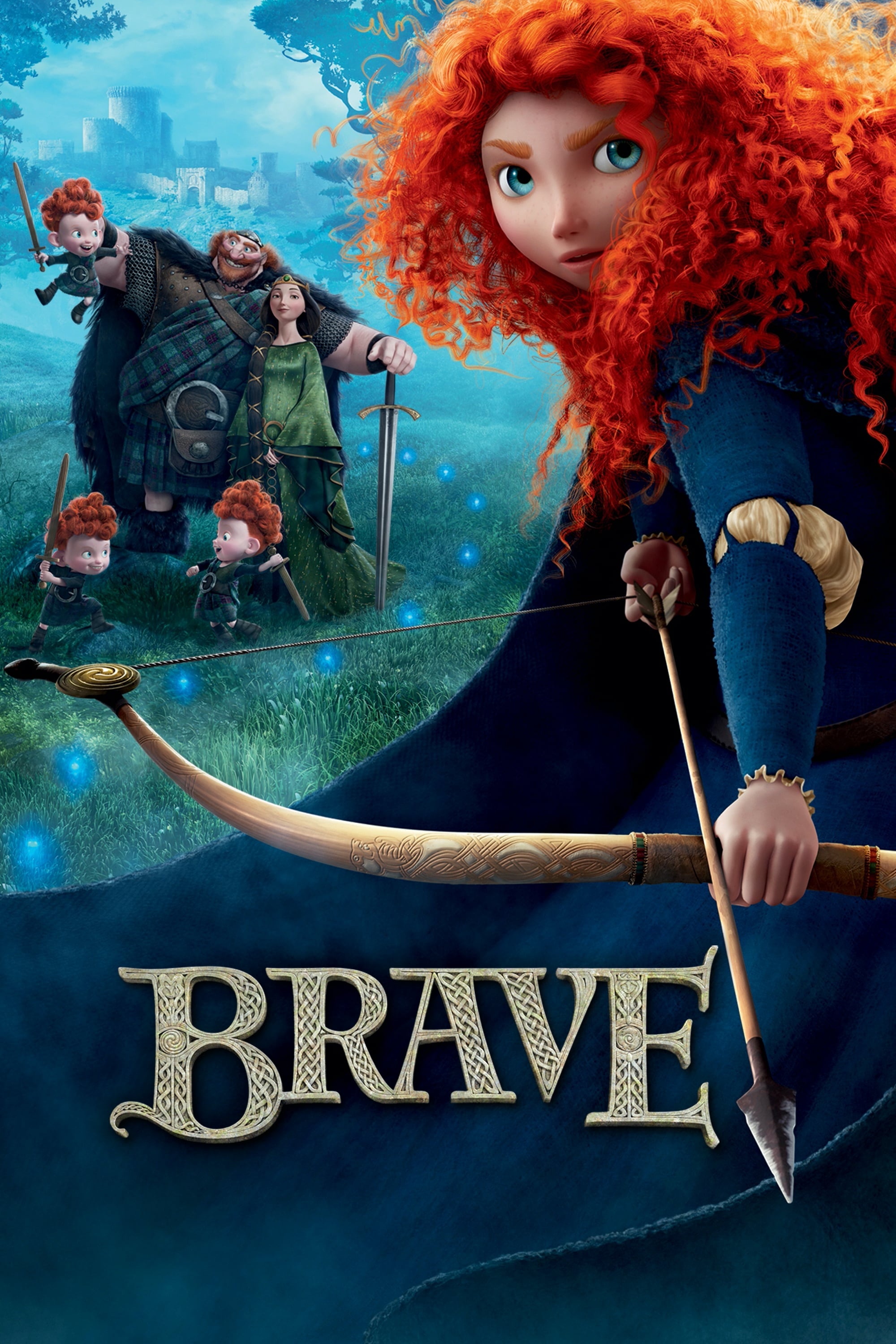 Brave
The Scottish Highlands are where Brave and Mérida are set. An unruly daughter and an accomplished archer, Mérida one day defies a sacred custom of the land and inadvertently brings turmoil to the king...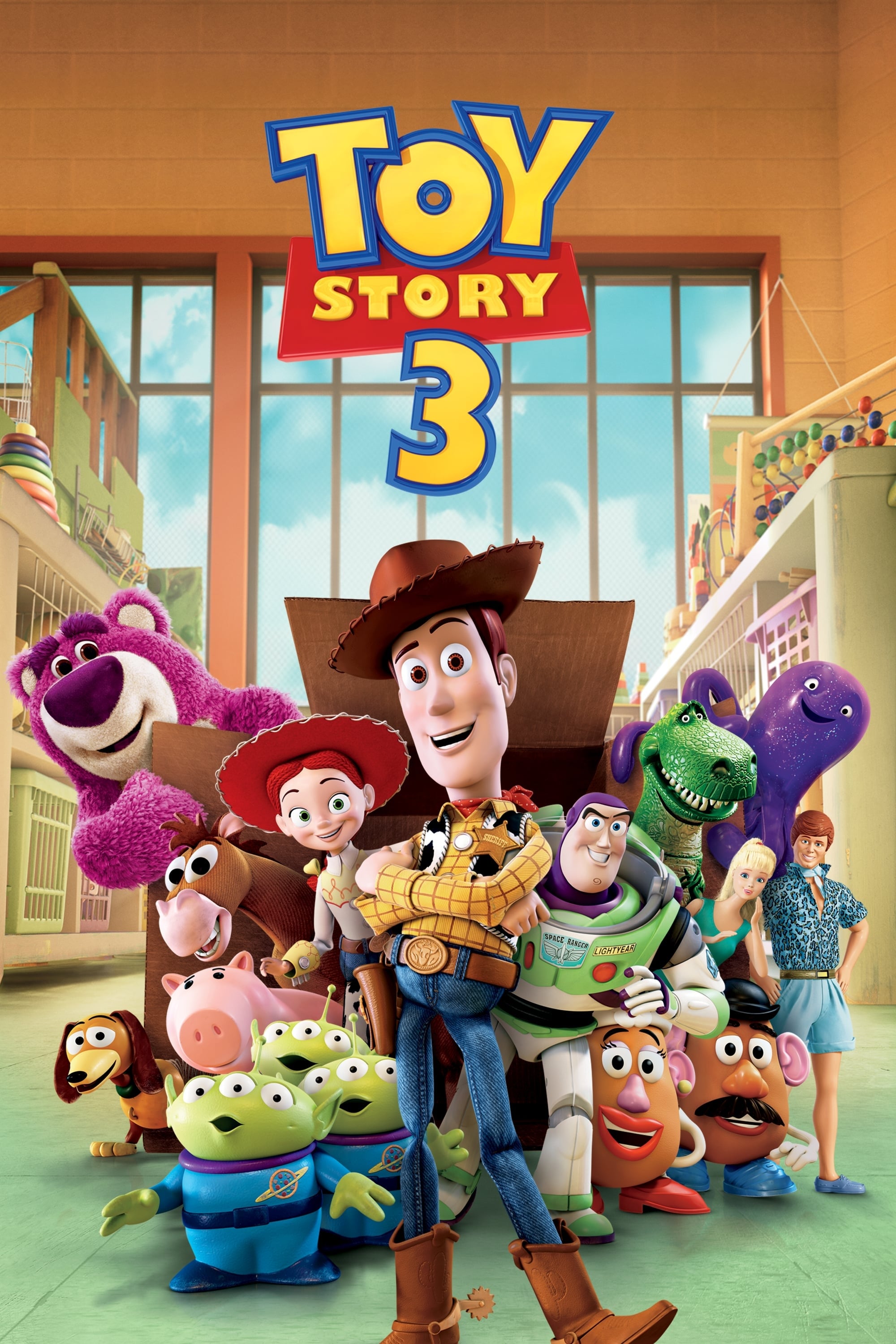 Toy Story 3
Woody, Buzz, and the rest of Andy's toys have not been played with in a while. Andy was going to college when the gang were left at the day care center. Andy needs to get the toys back.