 Halid Redžebašić
Known For: Costume & Make-Up
Biography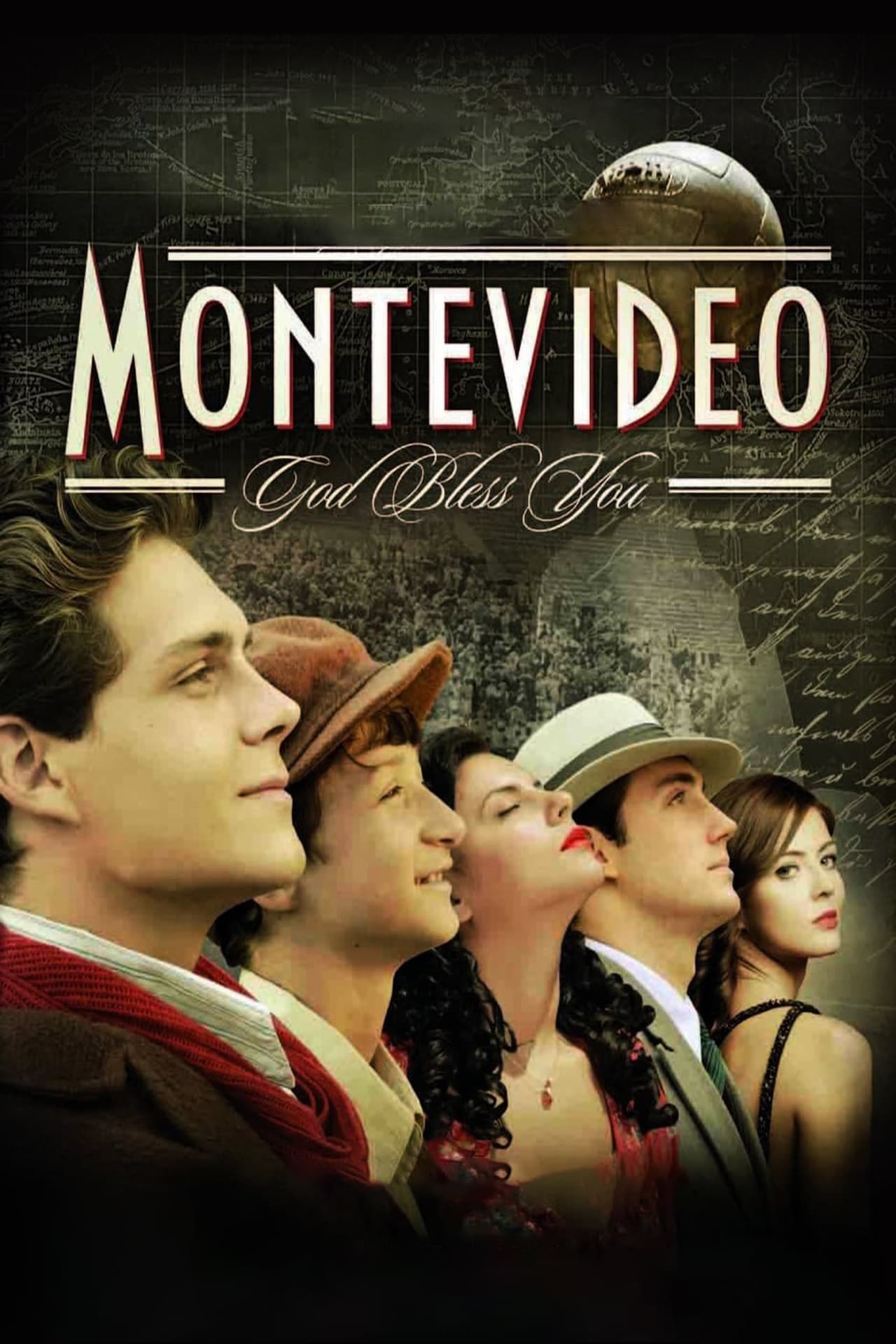 Montevideo, God Bless You!
A story about a team going on a journey to the First World Football Championship in 1930 in order to follow a dream. They can become true stars and living legends if they have a dream.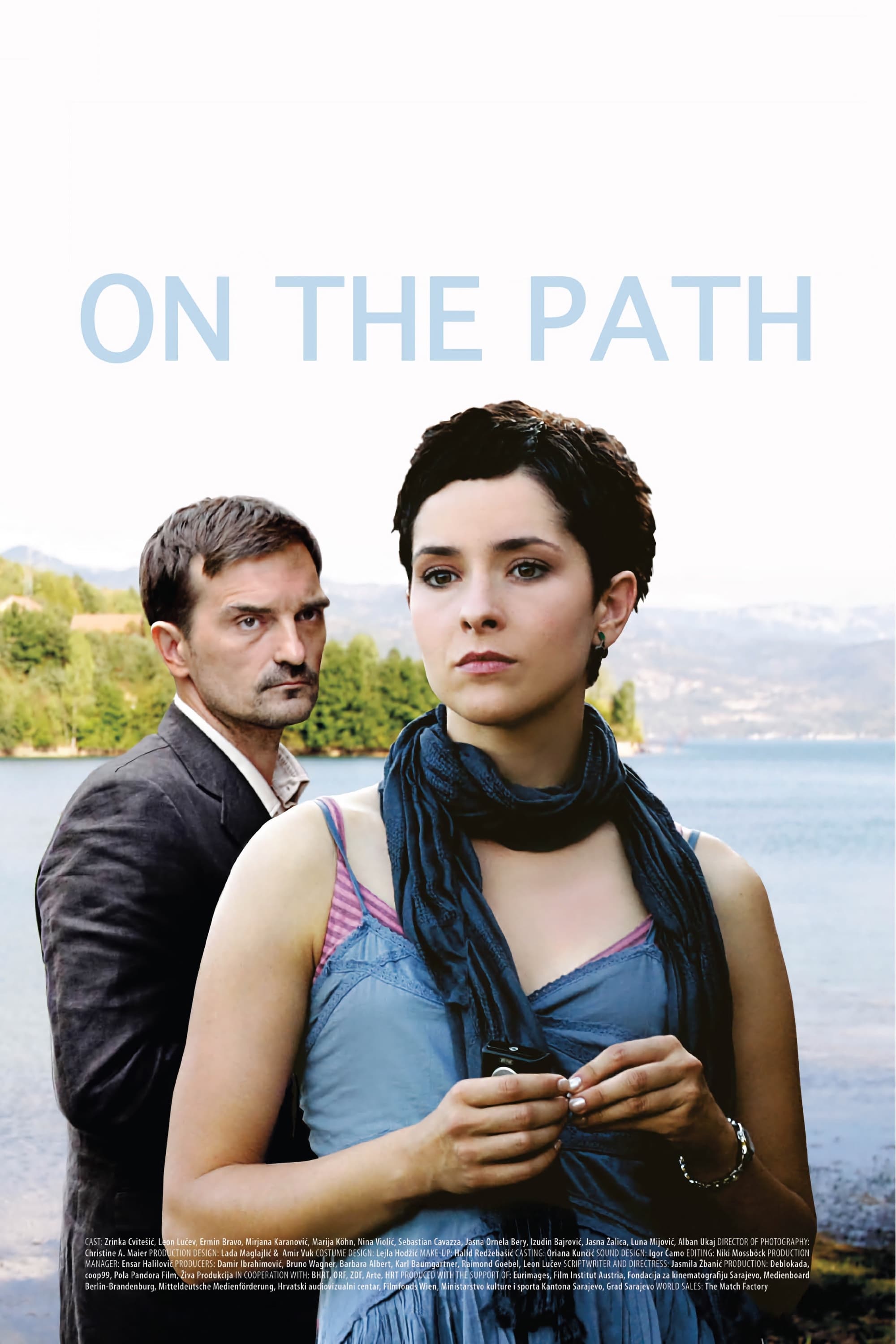 On the Path
Loving young couple Luna and Amar try their best to overcome unexpected obstacles that threaten their relationship. After Amar's dramatic change in a fundamentalist community, Luna tears herself apart...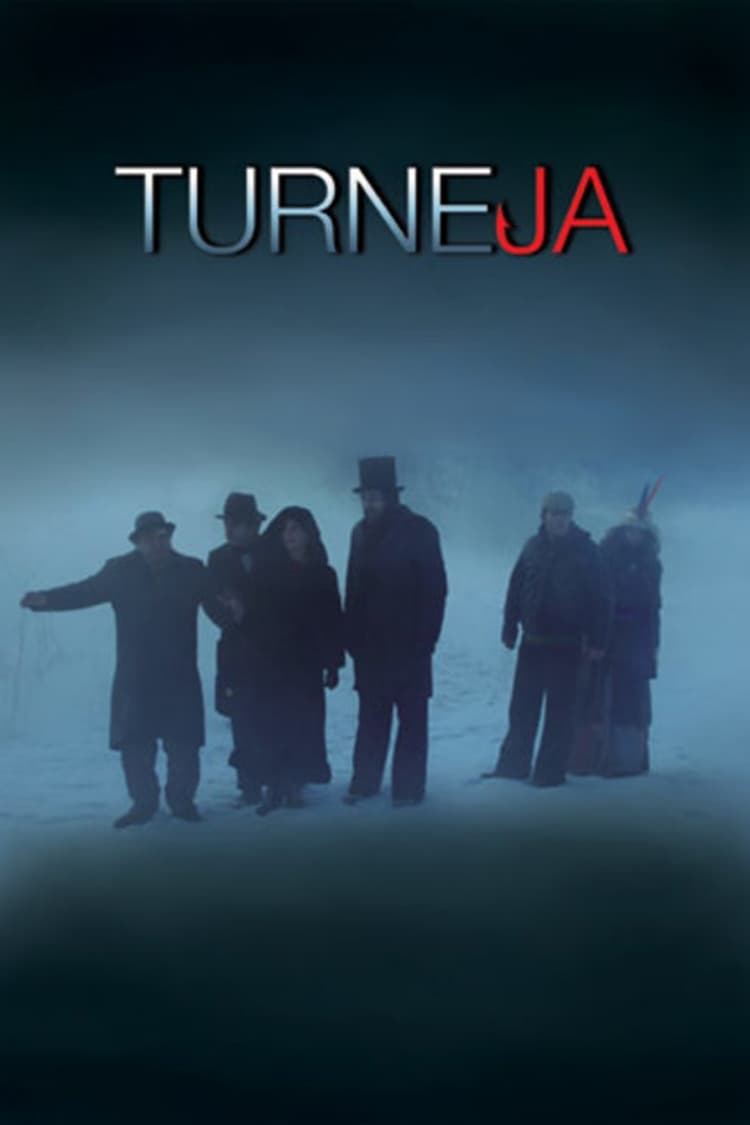 The Tour
The worst year of war in Bosnia and Herzegovina was 1993. A group of actors from Belgrade, utterly unaware of what they're setting themselves up for, embark on a search for quick earnings, on a tour a...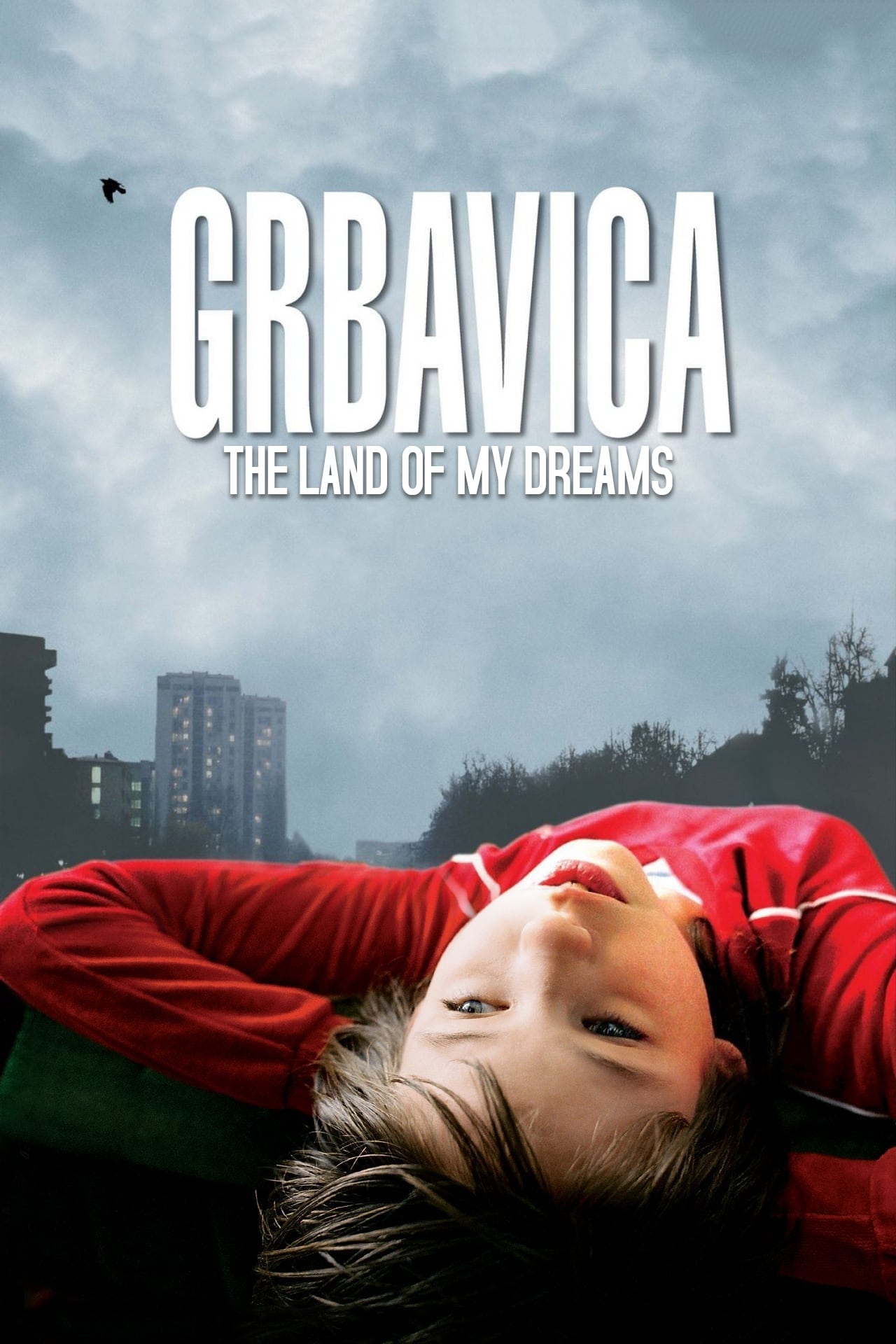 Days and Hours
Fuke visits his uncle Idriz and aunt Sabira to fix a broken boiler. He soon finds out there's a lot more that needs to be repaired. Idriz and Sabira aren't ready to accept the loss of their only son i...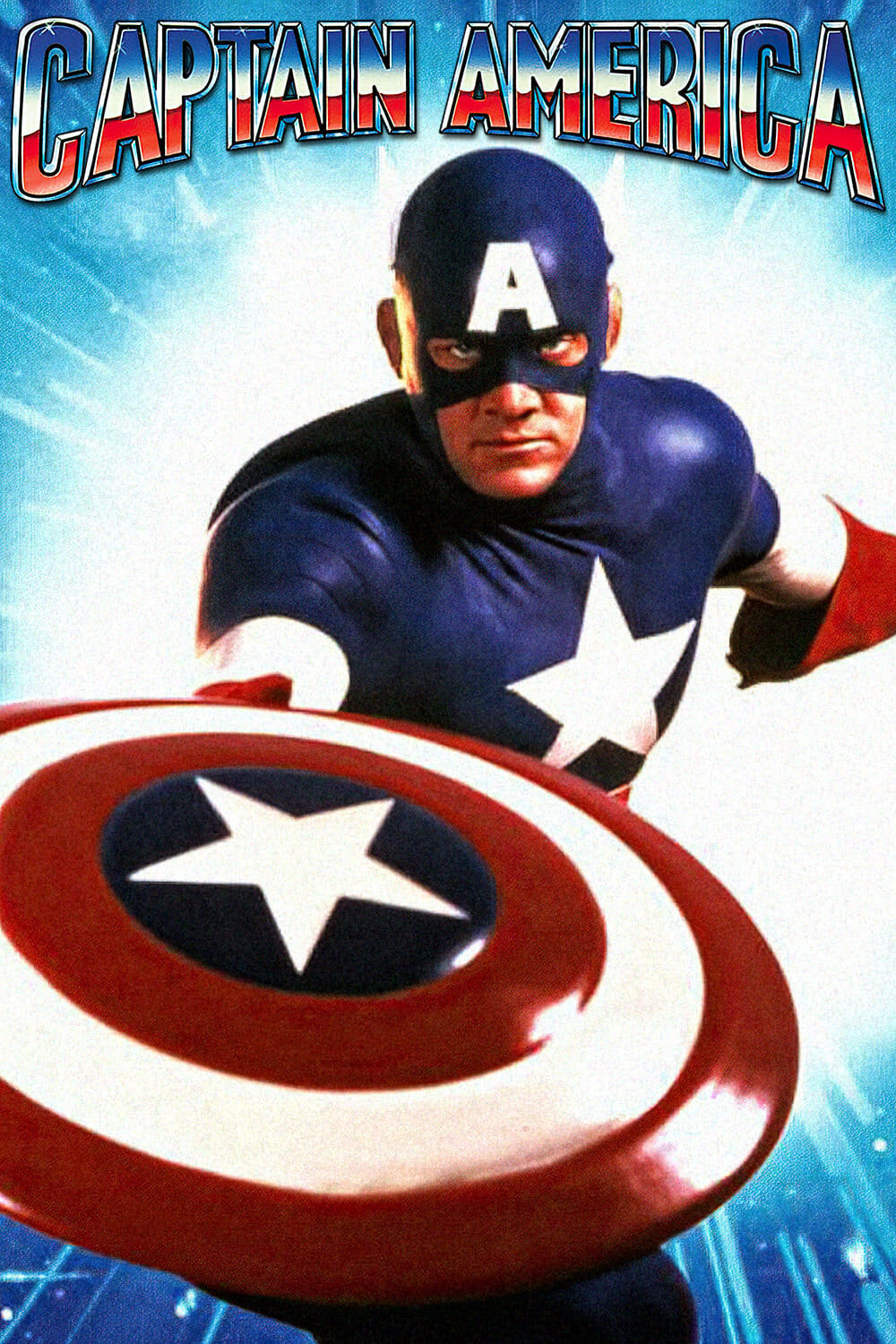 Captain America
During World War II, a brave, patriotic American Soldier undergoes experiments to become a new supersoldier, "Captain America." Racing to Germany to sabotage the rockets of Nazi baddie "Red Skull", Ca...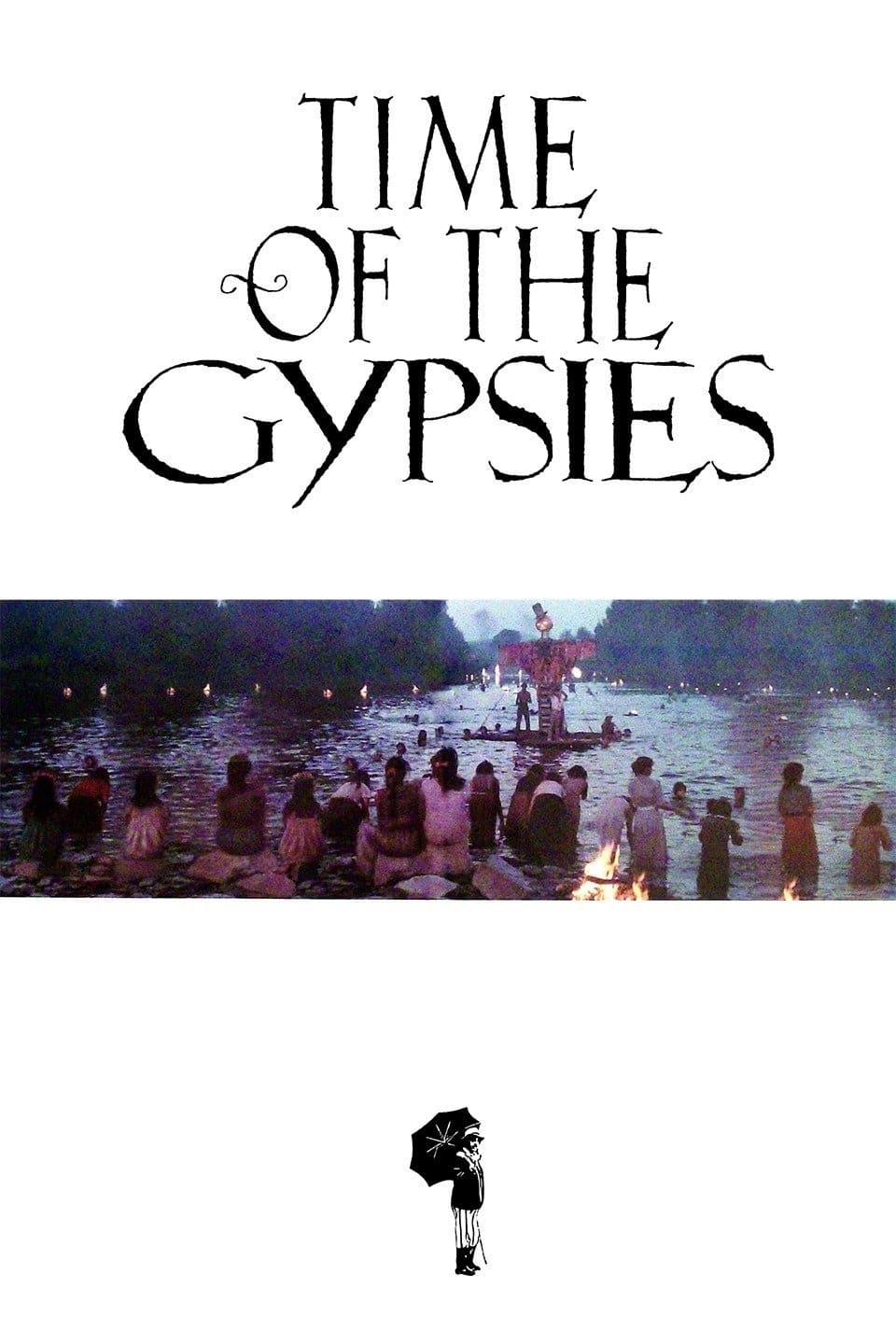 Time of the Gypsies
Perhan, an engaging young Romany with telekinetic powers, is attracted to the fast-cash world of crime that threatens to destroy him and those he loves.