 Kunihiko Okada
Known For: Writing · Gender: Male
Biography
TV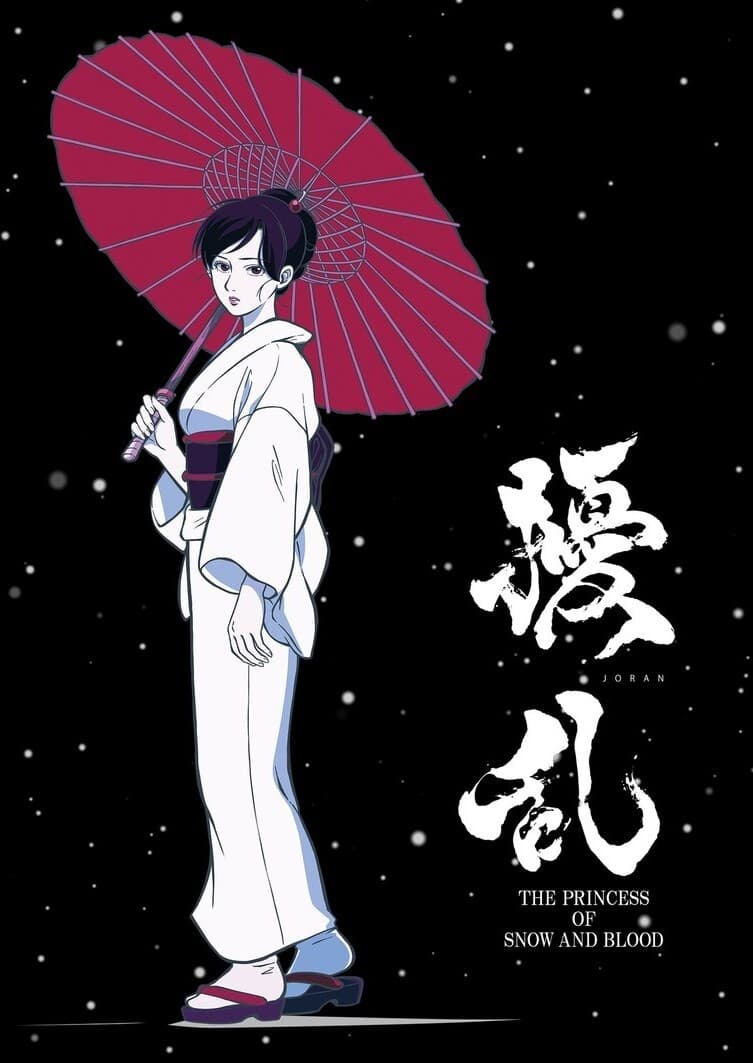 Joran: The Princess of Snow and Blood
1931 is the year. Prince Tokugawa Yoshinobu is 94 years old and has complete control over Japan. The Meiji era's culture can be seen around the city, but scientific technology and Japanese mysticism a...
TV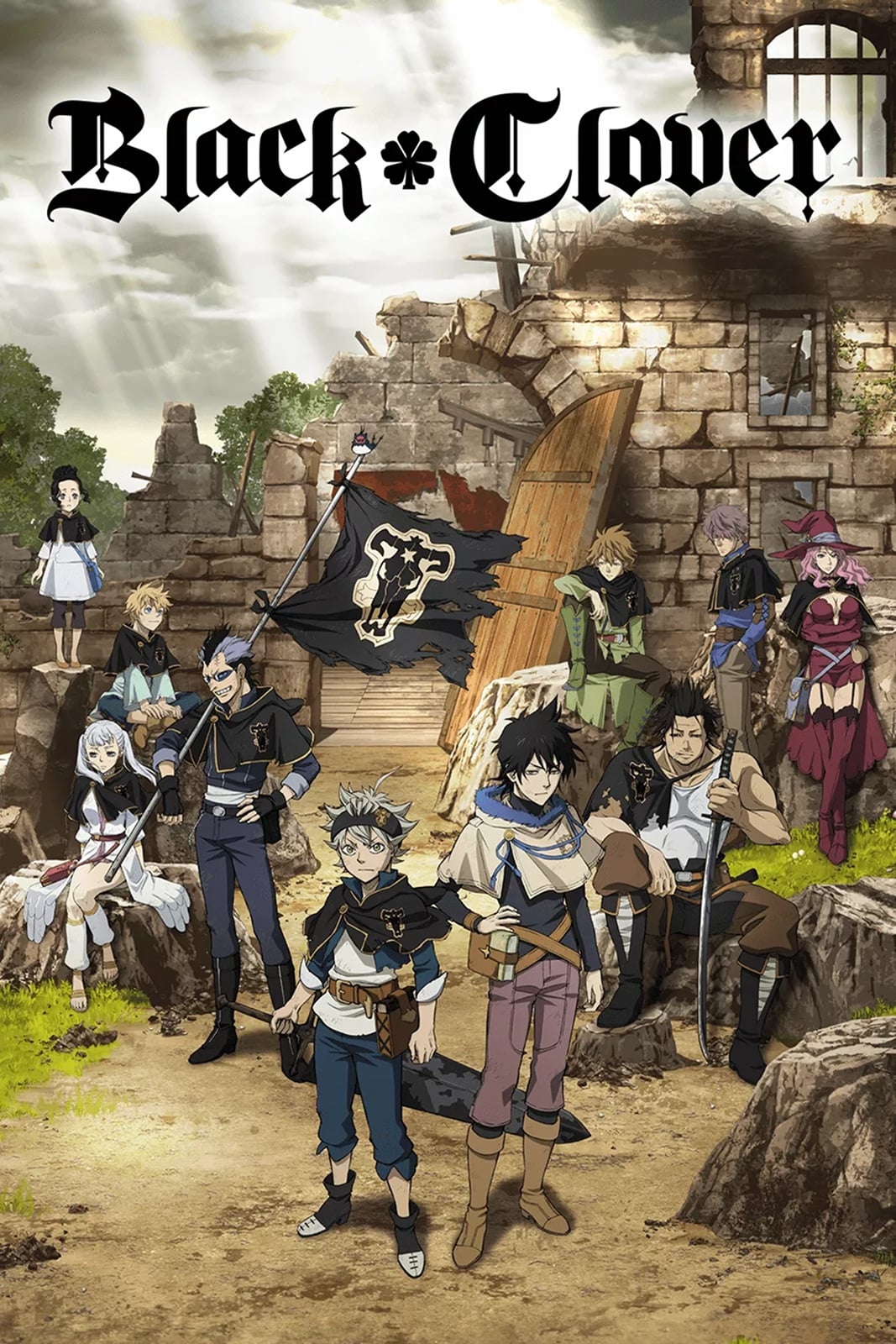 Black Clover
Asta and Yuno want to be wizards. They work hard. Everyone is surprised when they get their grimoires. They will find a way to be great.
TV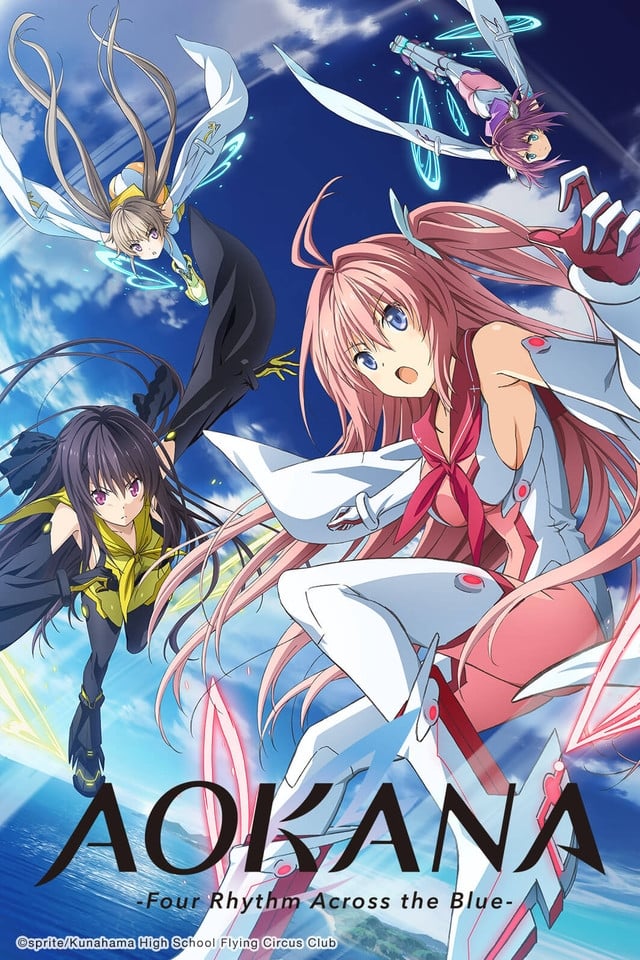 Aokana: Four Rhythm Across the Blue
In the Four Islands Archipelago, people can use Grav-Shoes to fly around. She immediately develops an interest in flying with the Grav-Shoes and joins the school's FC club, after seeing the ability of...