Biography
Kristine Riis (born 3 August 1982) is a Norwegian actress and comedian. She is best known to international audiences for her role in the Netflix series Norsemen.
Personal Life
In 2017, Riis confirmed that she was dating comedian Jon Niklas Rønning. In May 2019, Riis gave birth to their child, a boy whom they have named Charlie Riis Rønning. The relationship ended in the autumn of 2019.
TV Humorkalender
You may or may not know that there are 24 episodes of comedy.
TV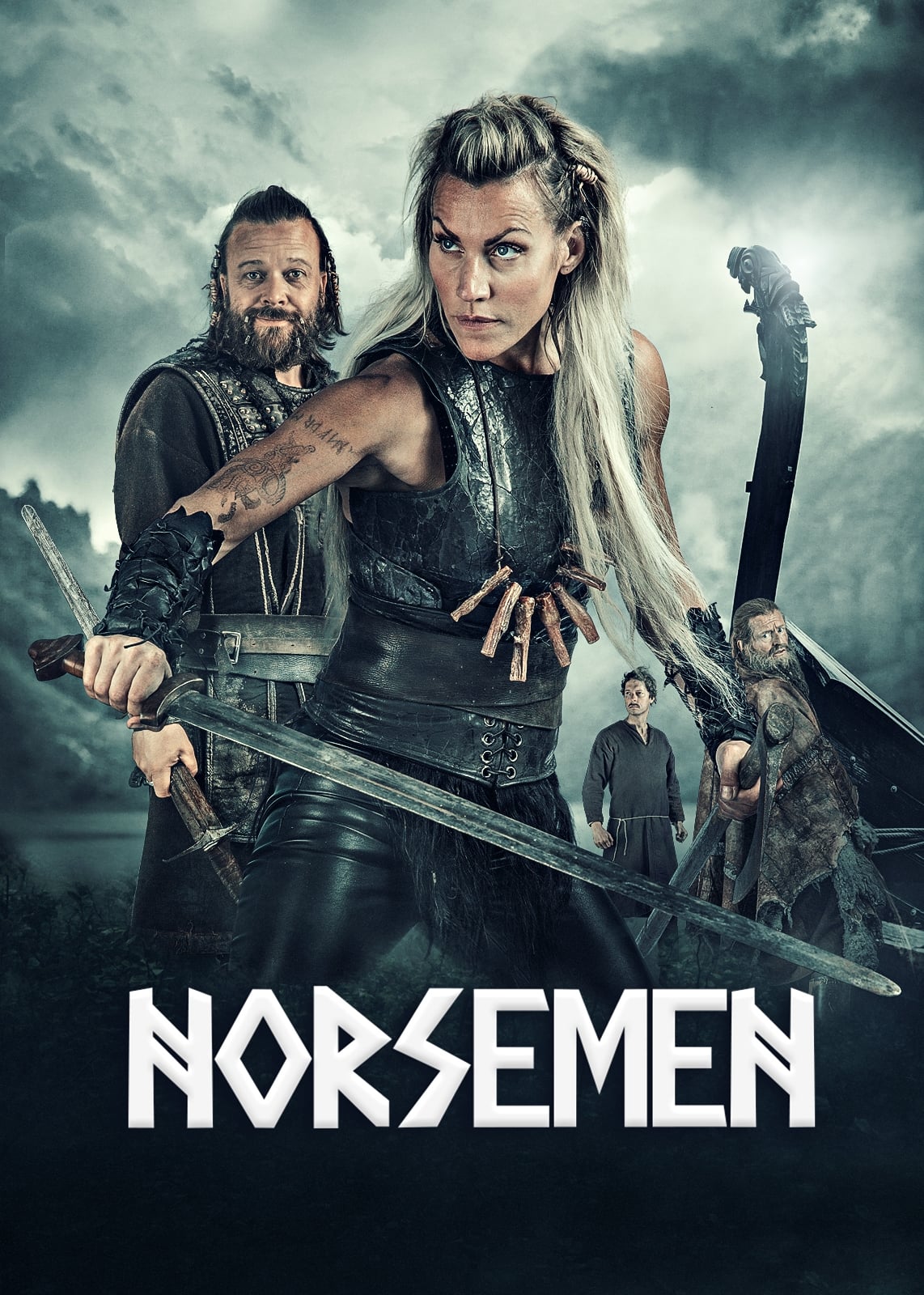 Norsemen
Norsemen is an epic and humorous drama series set in the Viking Age. The residents of an 8th-century Viking village experience political rivalry, social change and innovations that upend their culture...