 Hana Rausalova
Known For: Costume & Make-Up
Biography
TV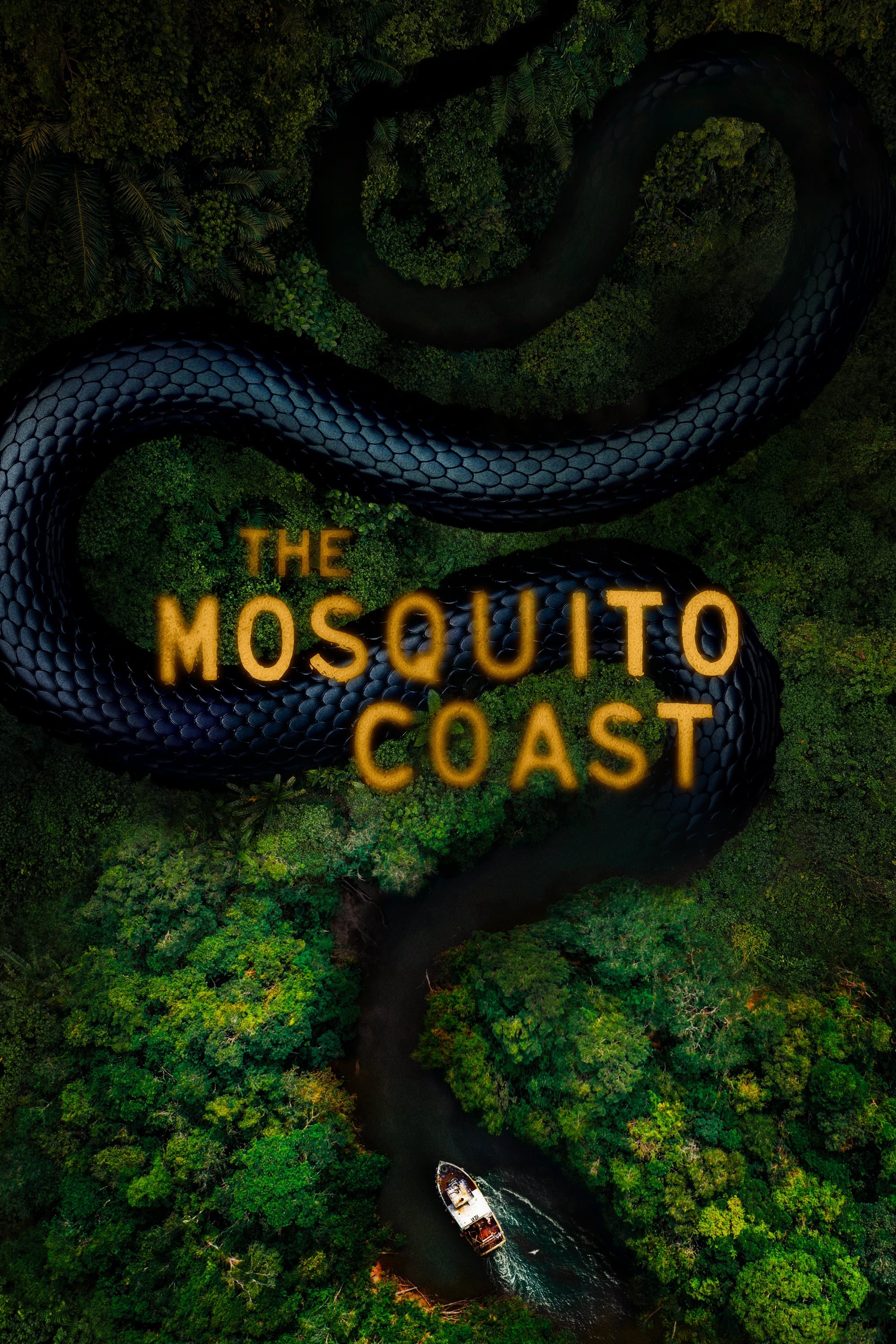 The Mosquito Coast
An idealist uproots his family and takes them to the jungles of Central America to start a new life because he is fed up with the degradation of modern society. Paul Theroux wrote the novel.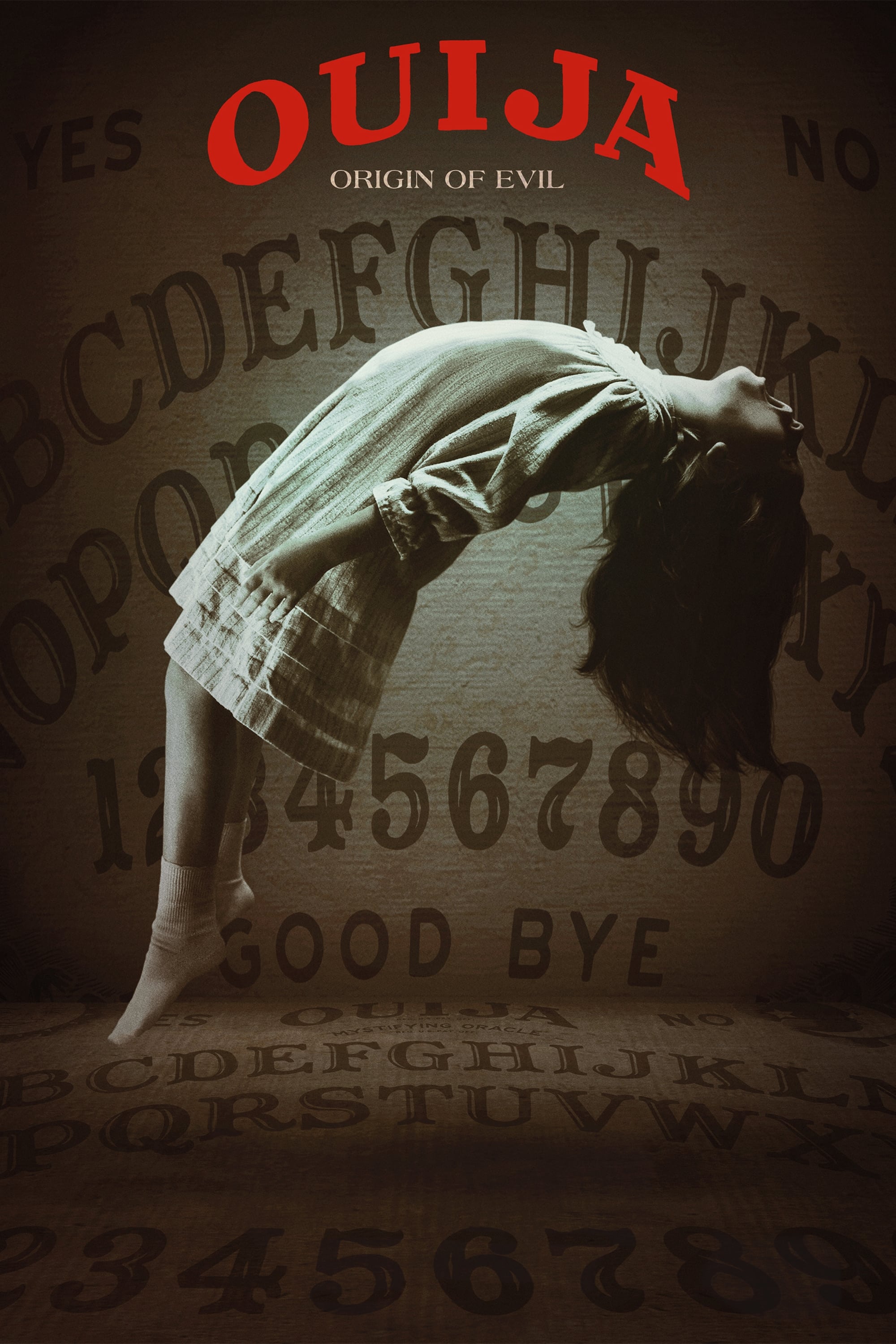 Ouija: Origin of Evil
A widowed mother and her two daughters add a new stunt to bolster their séance scam business and inadvertently invite authentic evil into their home in 1965, in Los Angeles. When the youngest daughter...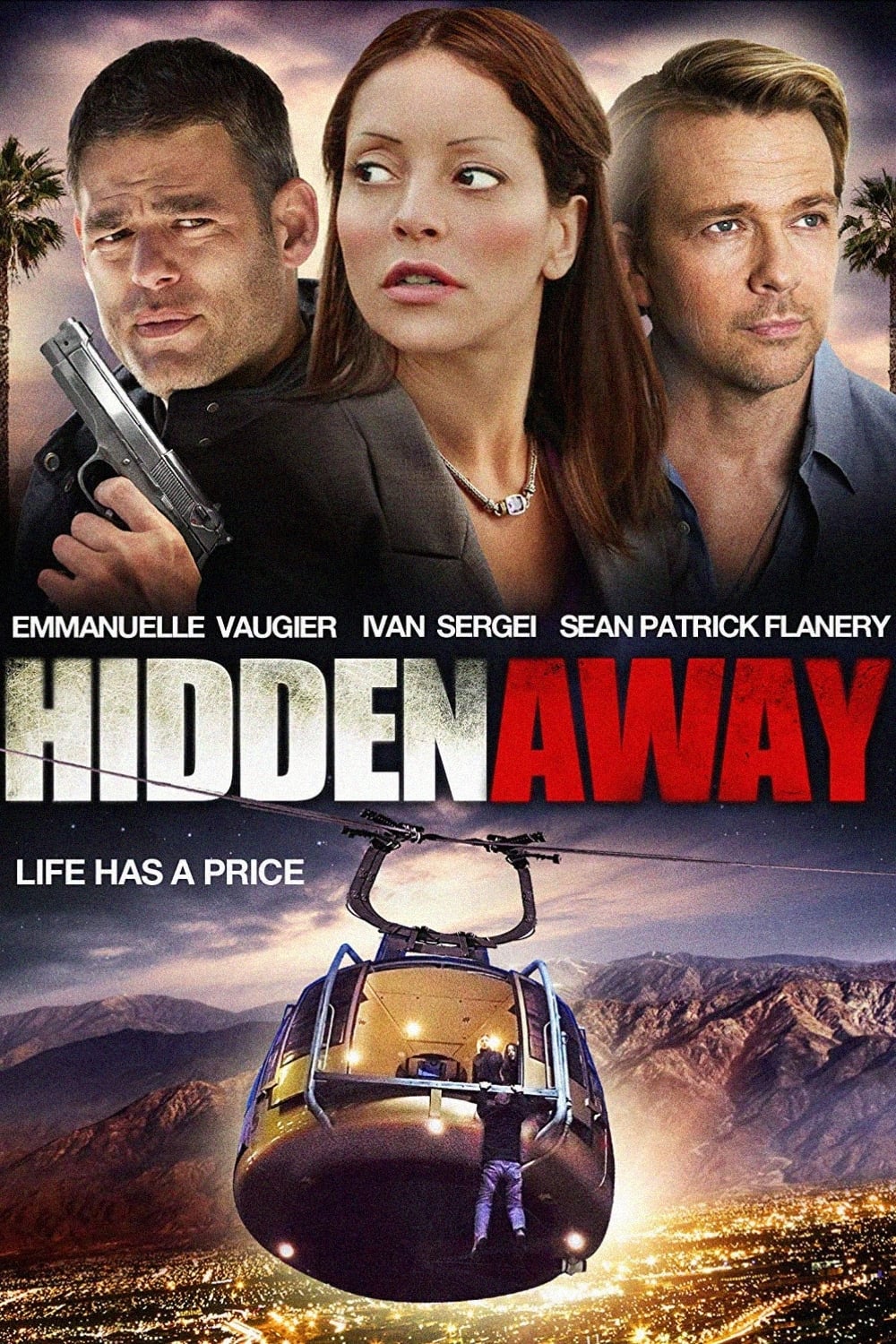 Hidden Away
A woman and her daughter faked their deaths to escape their abusive husband. She moved to Palm Springs eight years ago with her daughter. When her husband discovers they are still alive, he tracks the...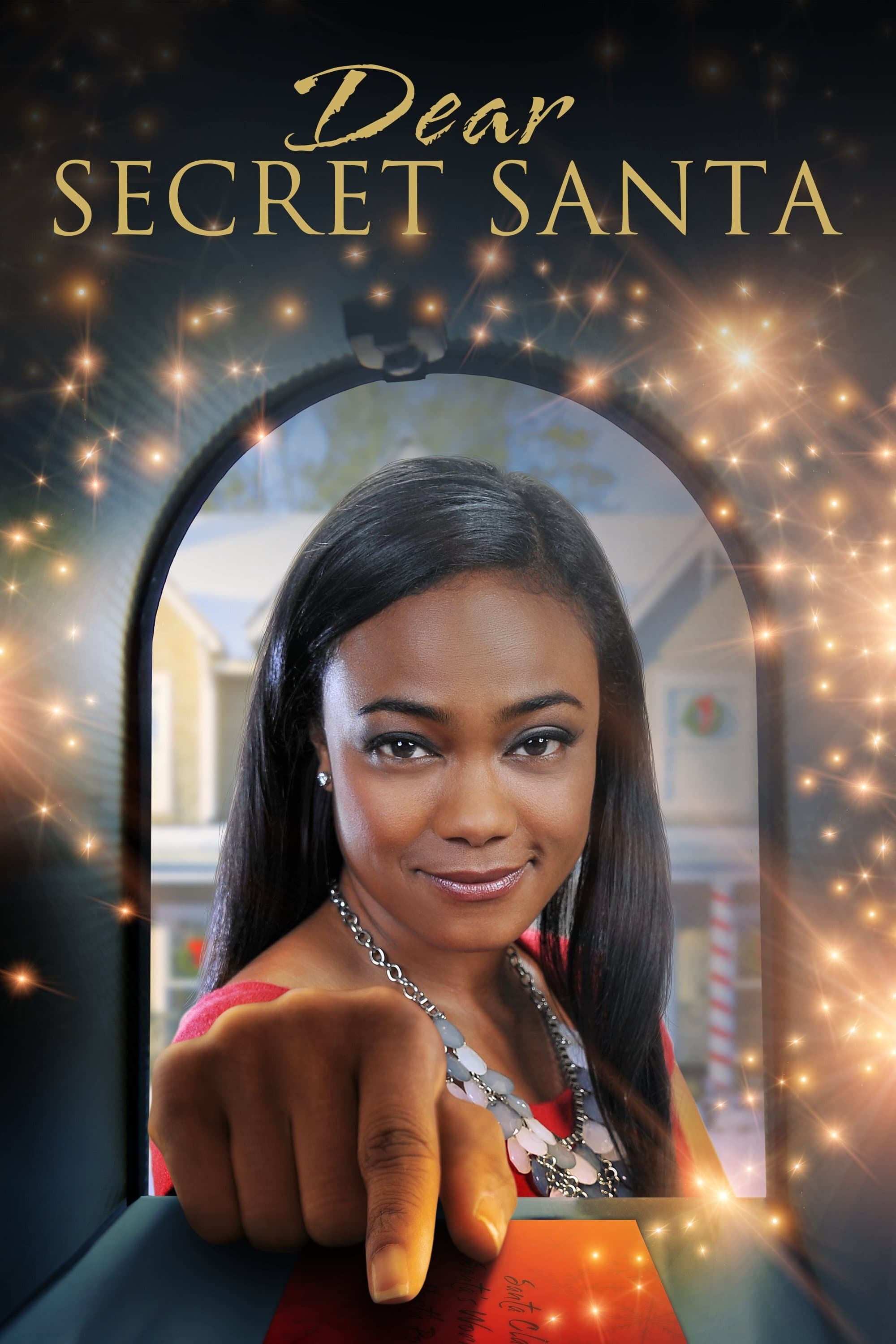 Dear Secret Santa
Beverly Hills banker/workaholic Jennifer comes home to her small Northern California town just before Christmas when her dad takes a bad fall. Jenny starts getting romantic Christmas cards from an unk...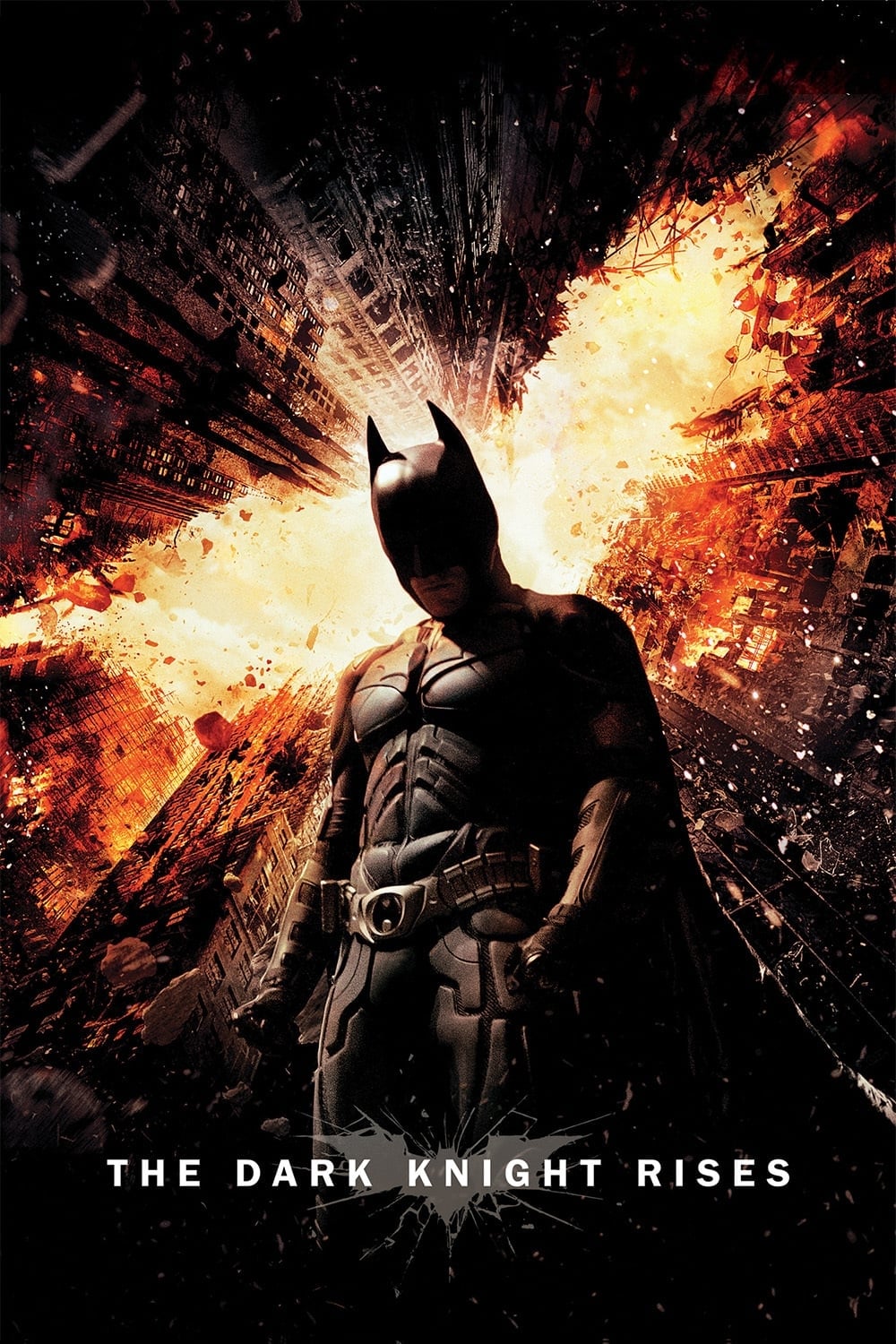 The Dark Knight Rises
Following the death of District Attorney Harvey Dent, Batman assumes responsibility for Dent's crimes to protect the late attorney's reputation, and is subsequently hunted by the Gotham City Police De...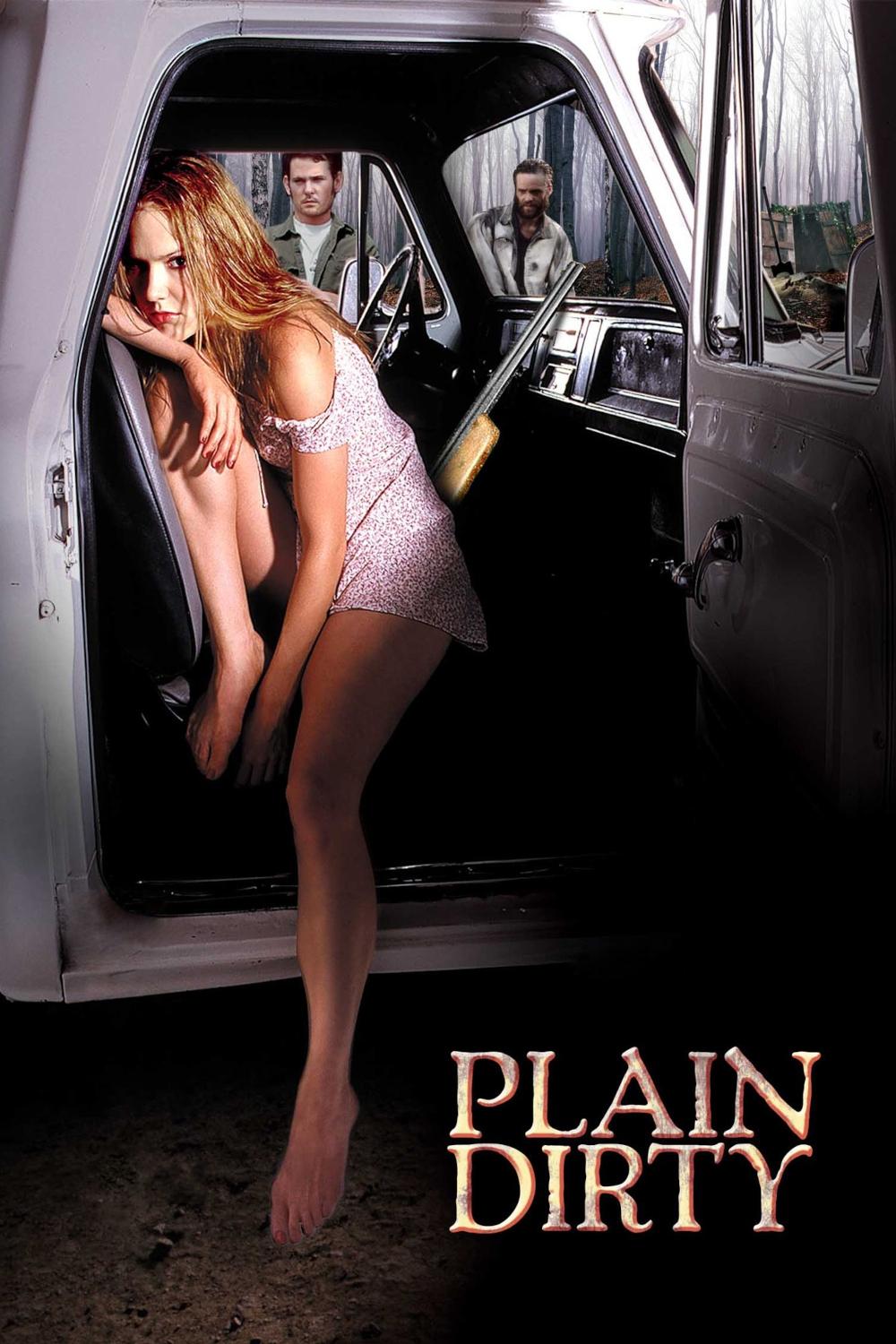 Plain Dirty
Inez is married to a violent felon. When Inez becomes interested in Druden Hunt, he derails their romance by keeping her captive in their home. With his scruffy buddy, Flowers, on hand to watch Inez, ...