Biography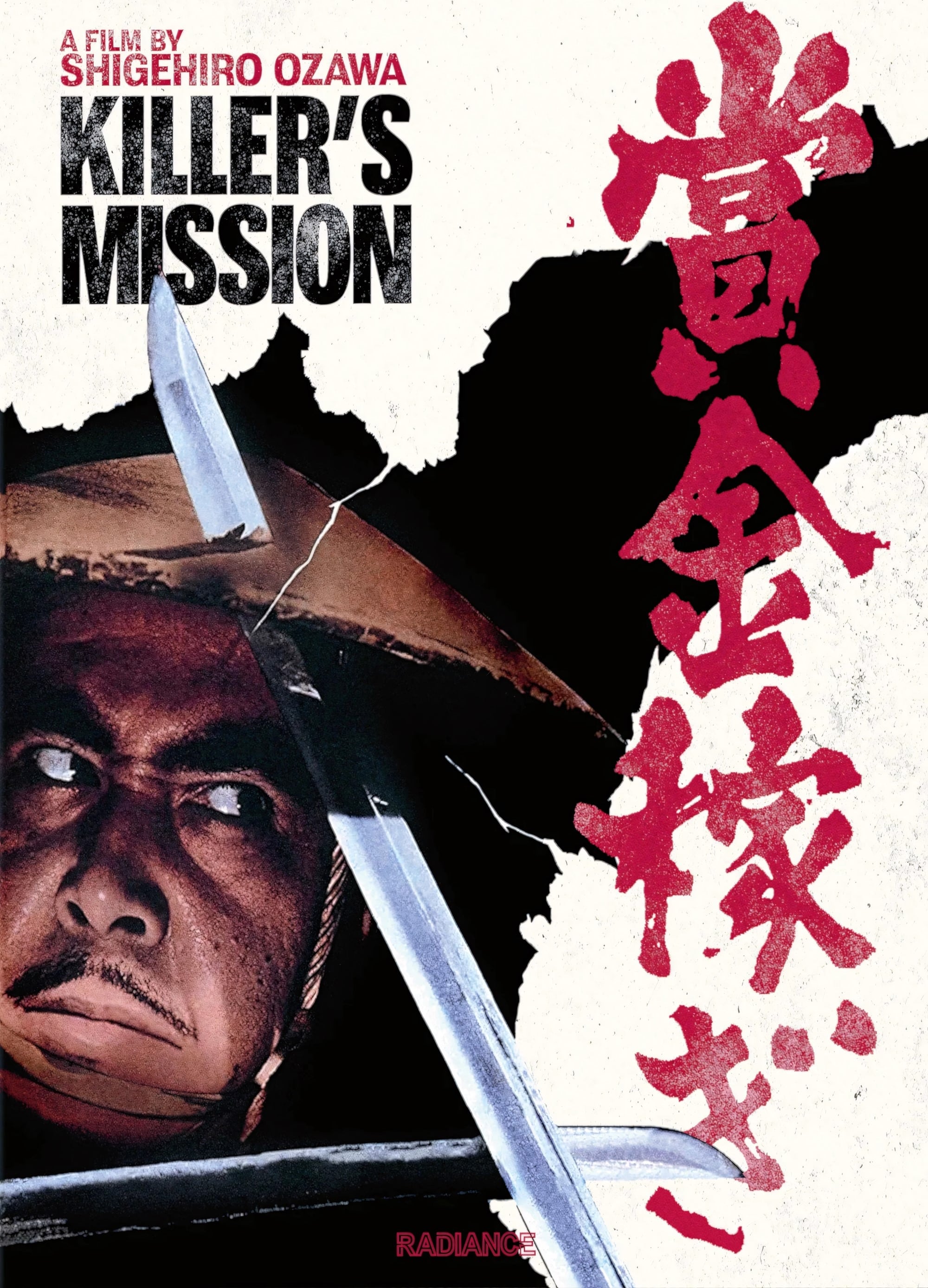 Killer's Mission
Shogun Tokugawa assigned Ichibei to prevent the sale of a Dutch ships-load of rifles to the Shogun Satsuma. He met a female spy and a female warrior while on his mission, as well as a Ronin who became...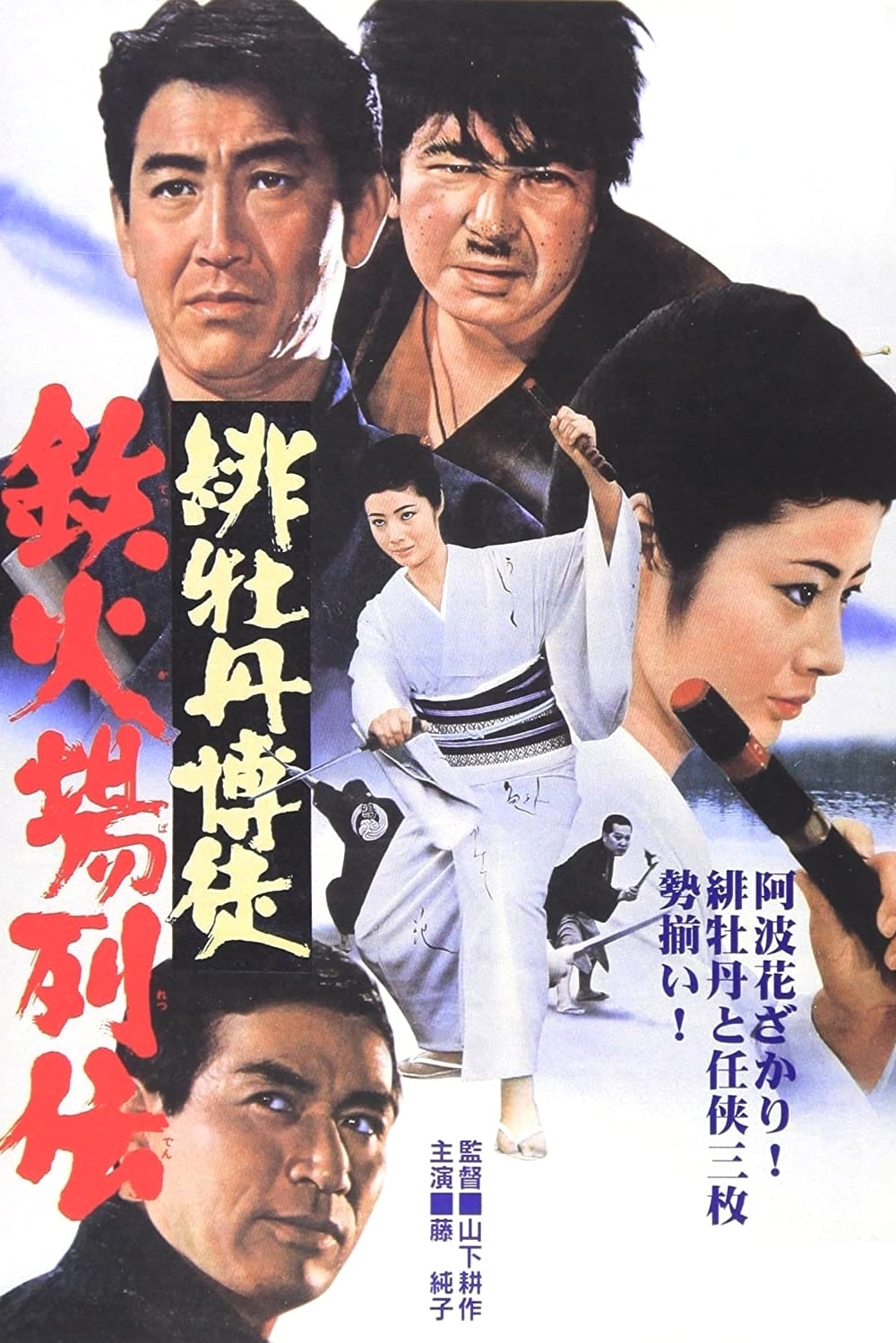 Red Peony Gambler: Biographies of a Gambling Room
Junko Fuji reprises his role as Oryu the Red Peony, a wandering female yakuza on a soul- searching journey after the death of her father. After collecting her sickly follower from jail, she was taken ...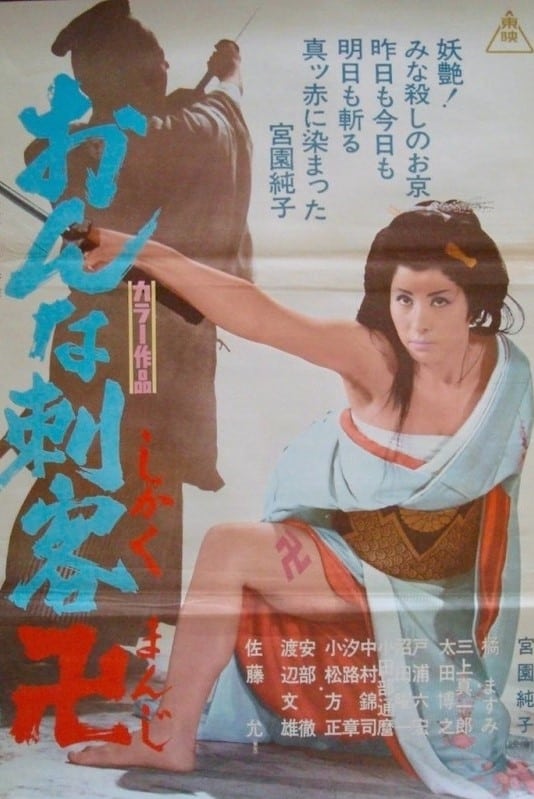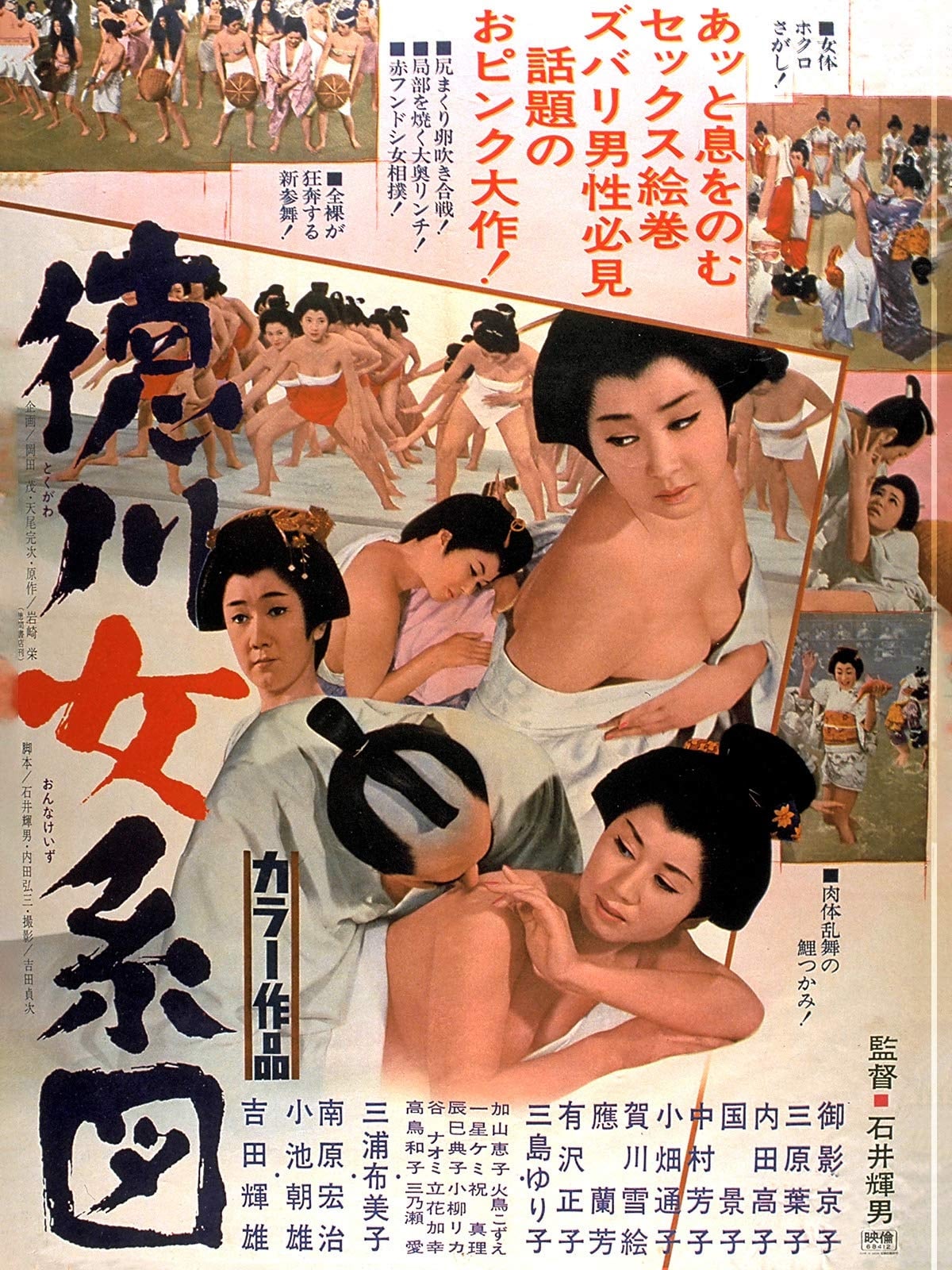 Tokugawa: Woman's Genealogy
A tragic love story involving the 5th Shogun of the Tokugawa dynasty and a woman who became one of his concubines.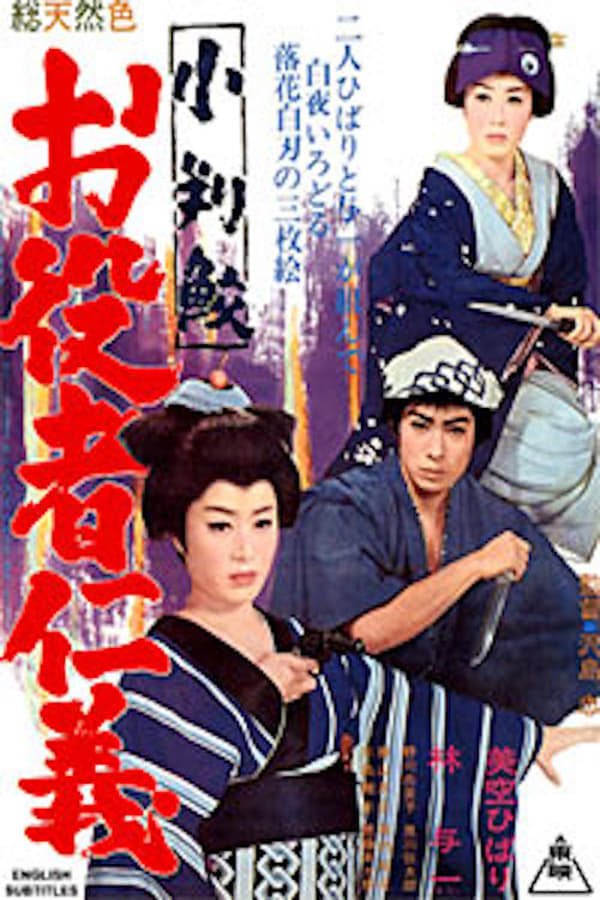 The Actress vs. the Greedy Sharks
Framed by his enemies, Manbe finds himself imprisoned for a murder he didn't commit. His only hope lies with his daughter Yuki who takes it upon herself to clear his name.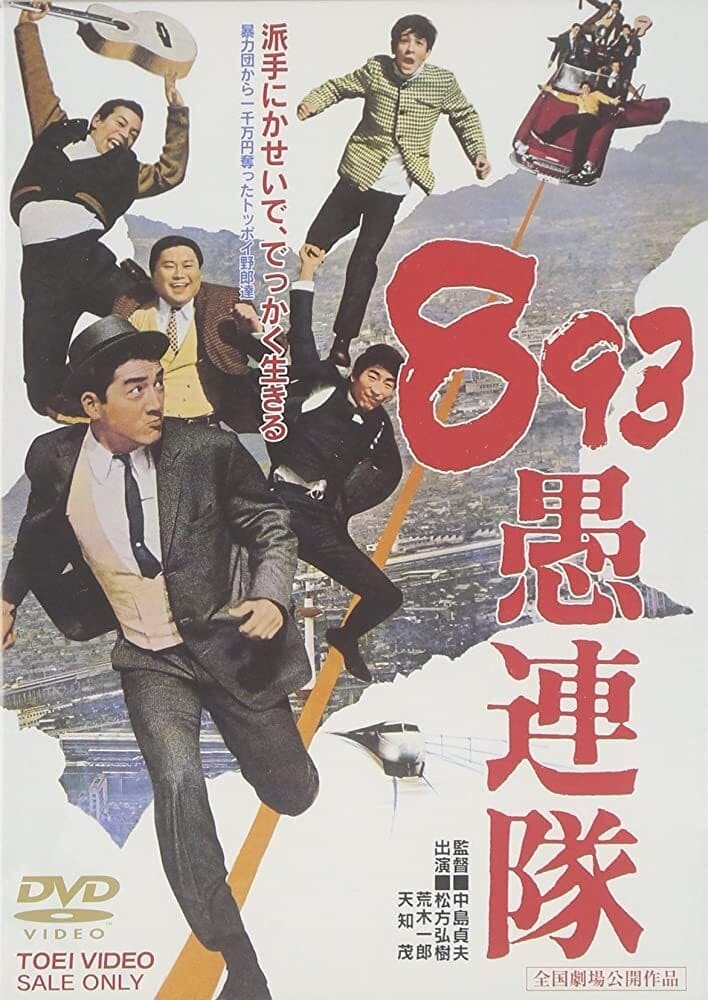 Yakuza Hooligans
A bunch of young, angry and penniless misfits are full of great vitality. They aren't quite up to joining the yakuza and execute a variety of petty scams. After being approached by a yakuza and asked ...