Biography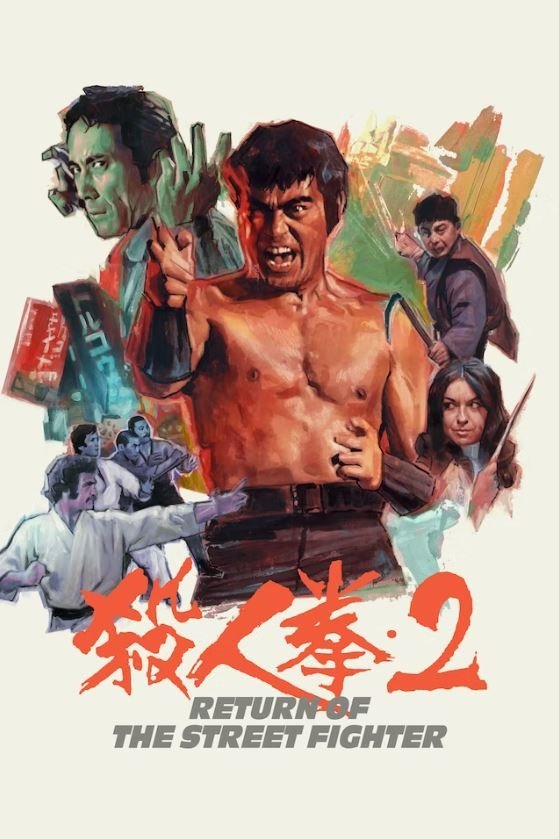 Return of the Street Fighter
Takuma Tsurugi returns to take on the Yakuza family that may be swindling money from charities to finance their own operations. Tsurugi concentrates on the mob even though the police are fighting him....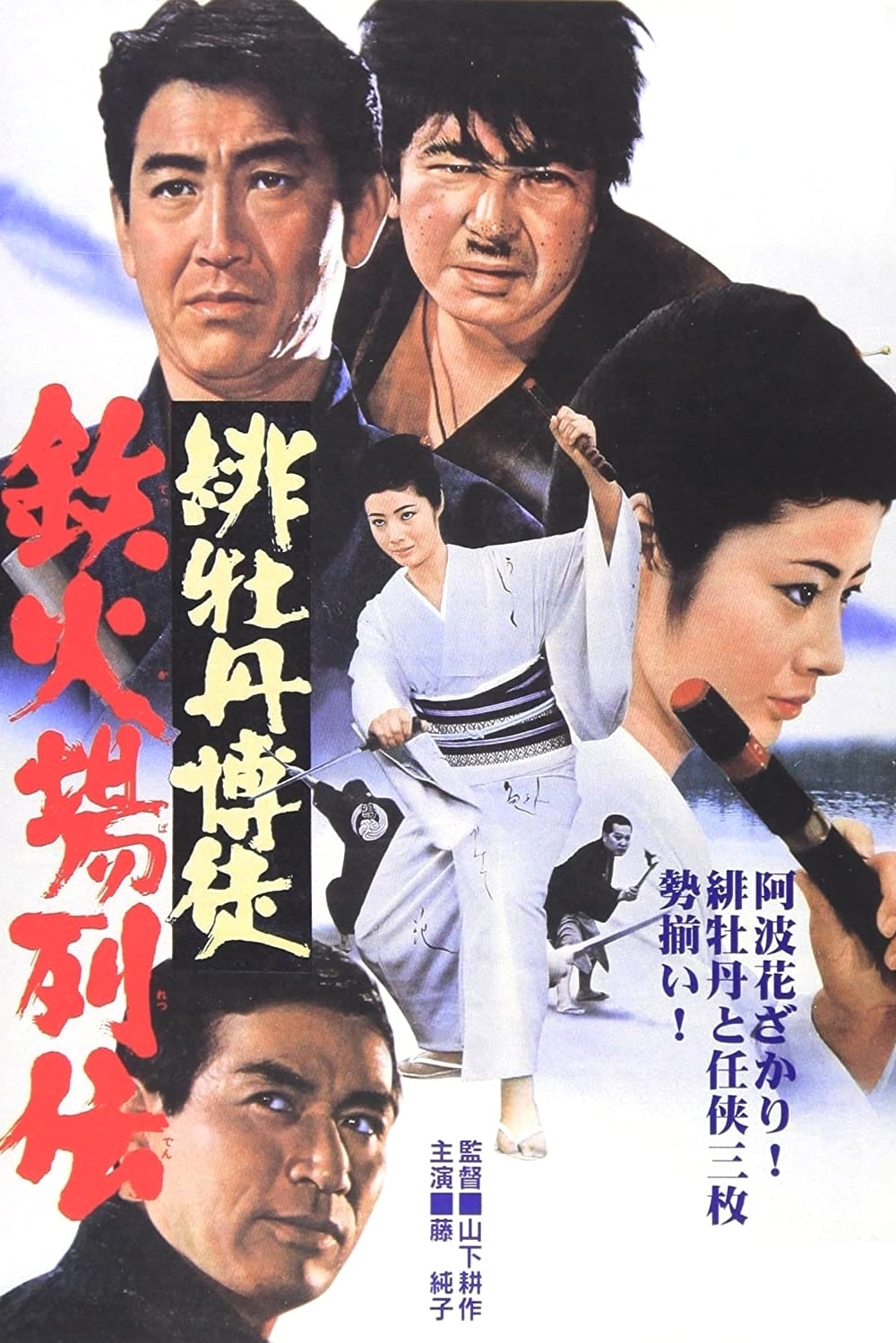 Red Peony Gambler: Biographies of a Gambling Room
Junko Fuji reprises his role as Oryu the Red Peony, a wandering female yakuza on a soul- searching journey after the death of her father. After collecting her sickly follower from jail, she was taken ...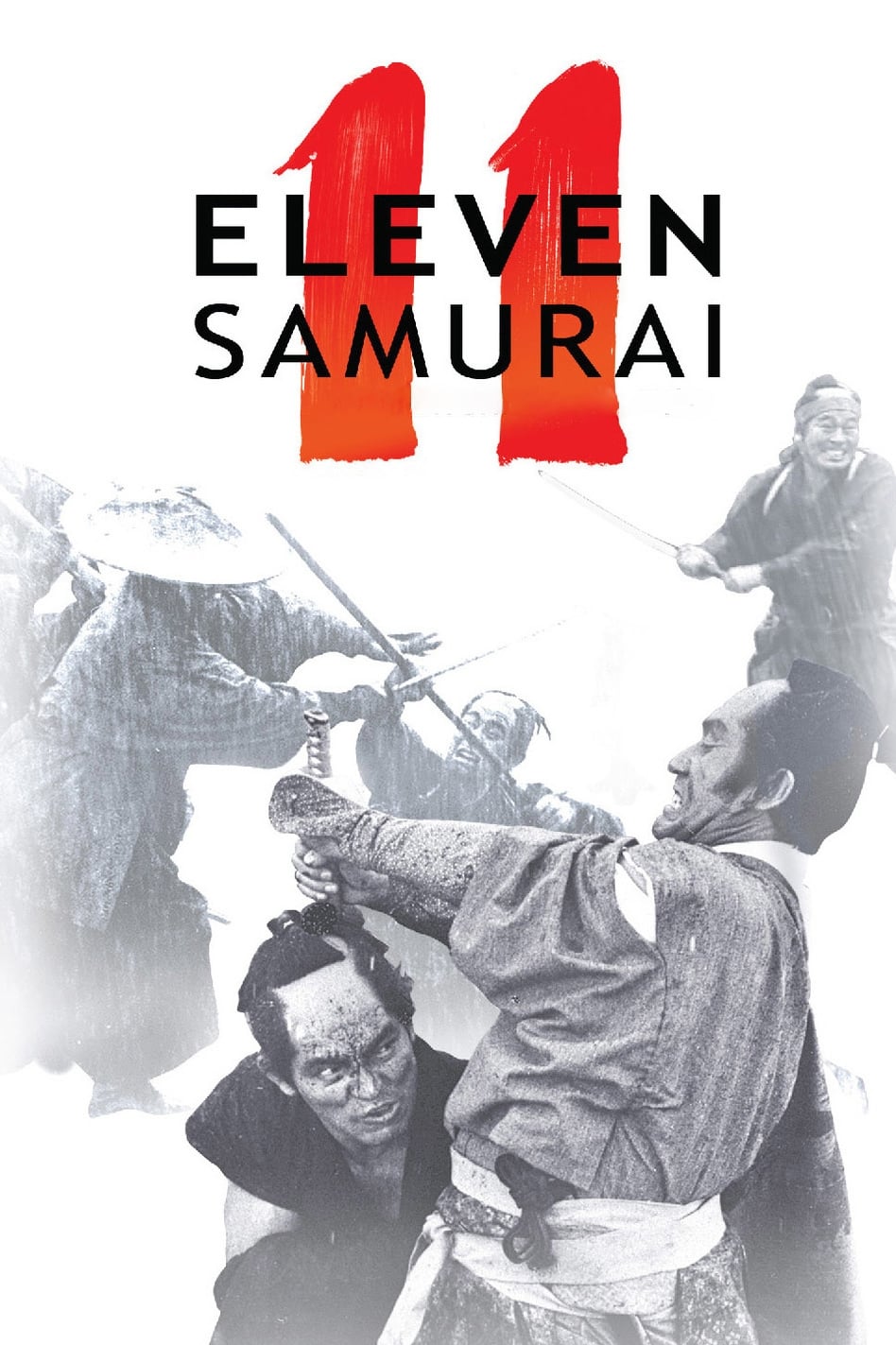 Eleven Samurai
The cruel and despotic Nariatsu, son of the former Shogun, killed the lord of the Oshi fief. The Oshi clan was sentenced to be dismantled after an investigation. The best samurai in the clan are willi...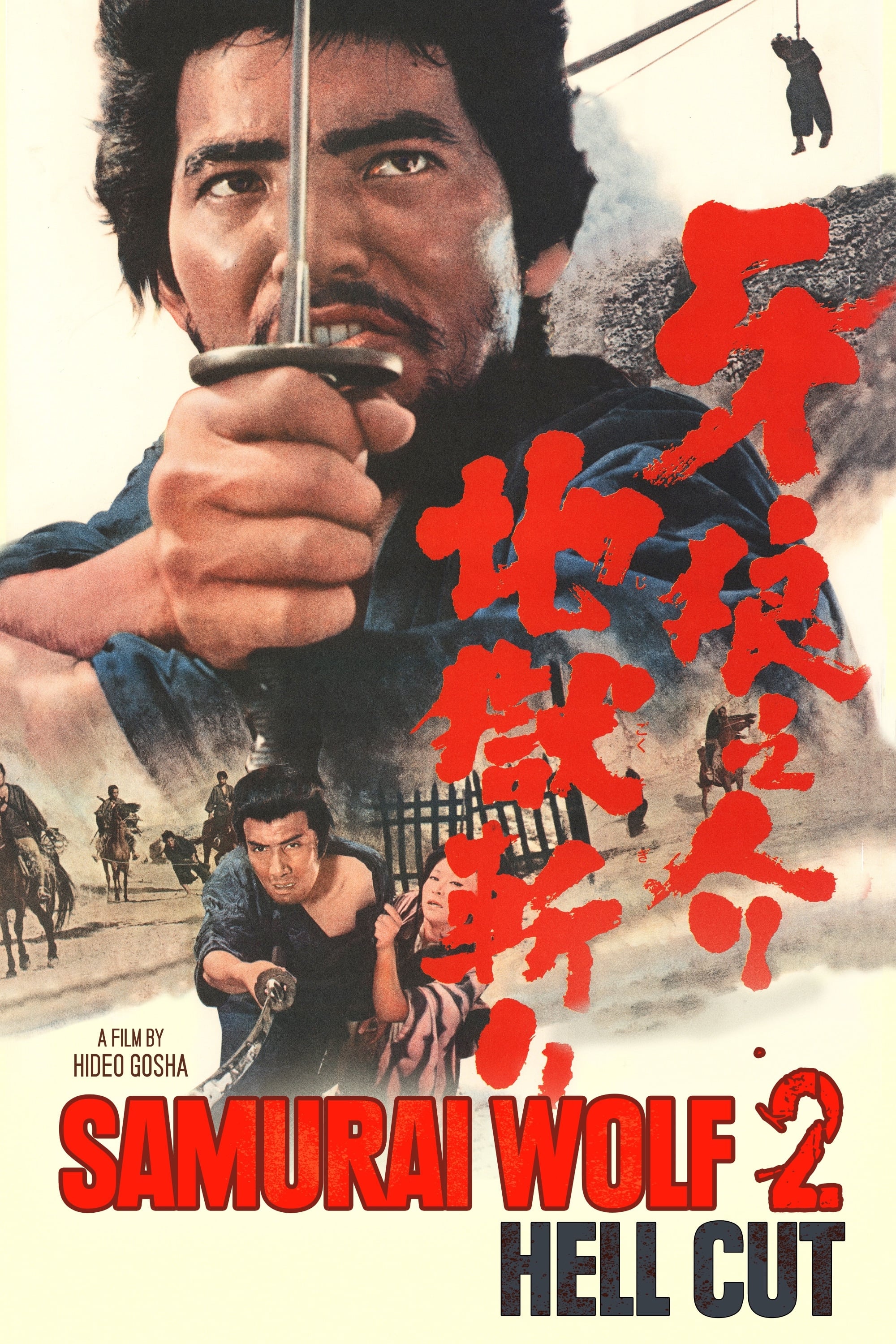 Samurai Wolf II
A group of prisoners are being transported to their executions and one of them looks like his dead father. There are crooked gold miners, a beautiful girl who is crazy and a dojo master who is obsesse...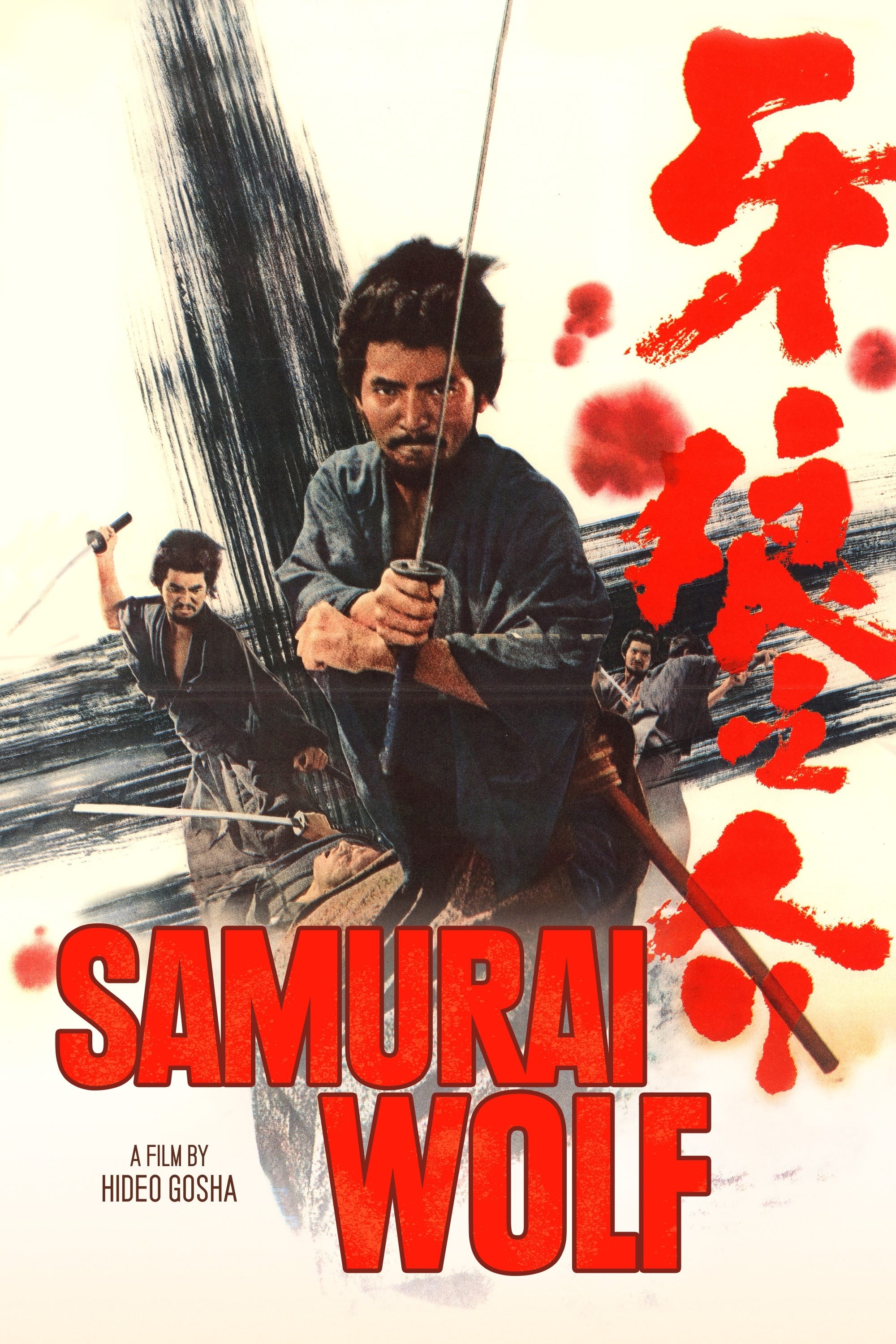 Samurai Wolf
The story of a vagrant samurai, named Kiba, who arrives at a village to defend a beautiful, blind woman against a sinister plot. Her attackers sent against another samurai, named Sana, who was without...