Biography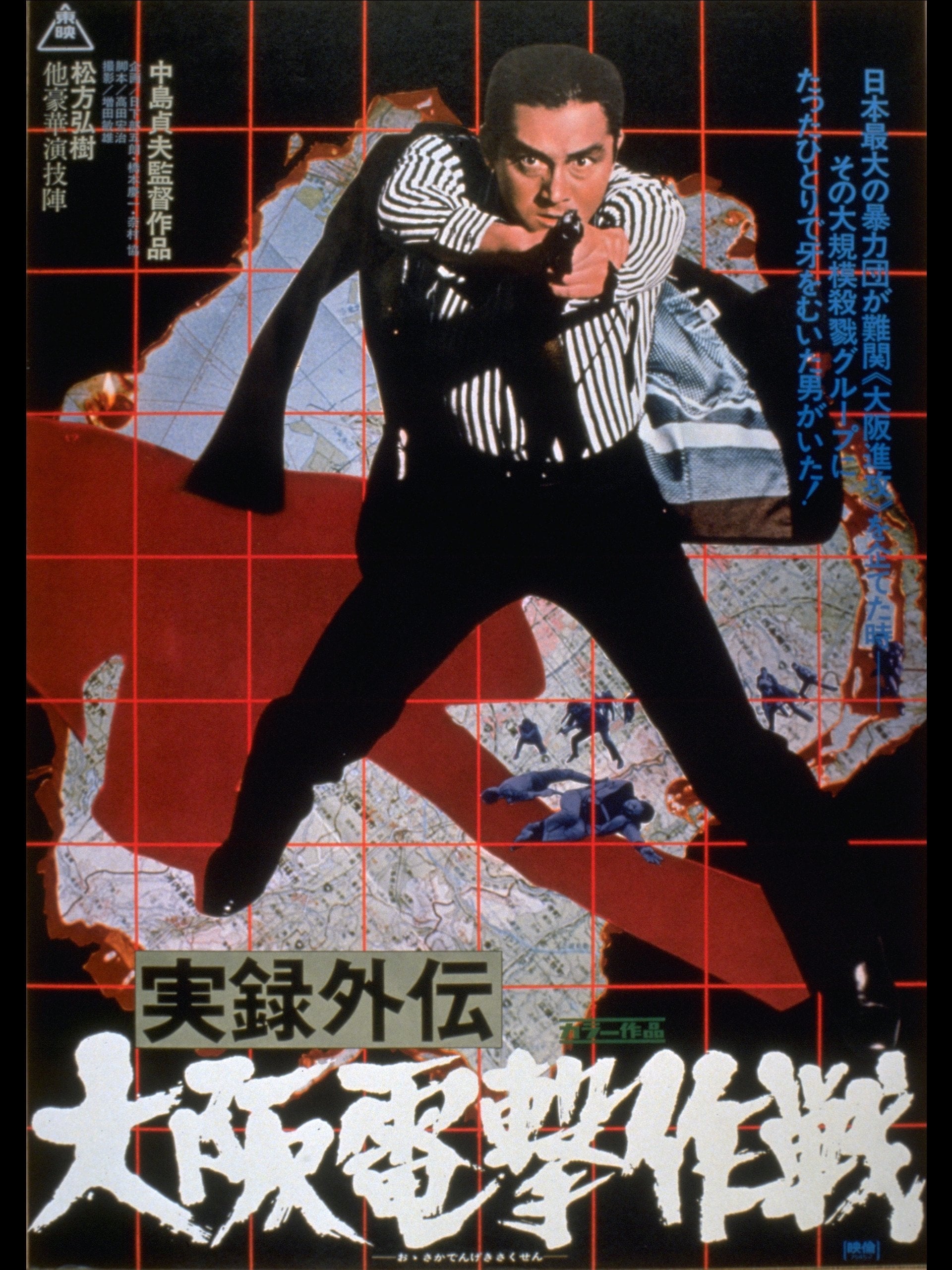 Operation Plazma in Osaka
Amidst Japan's postwar economic boom, yakuza factions in Osaka fight for survival when Japan's largest crime syndicate plans a hostile takeover.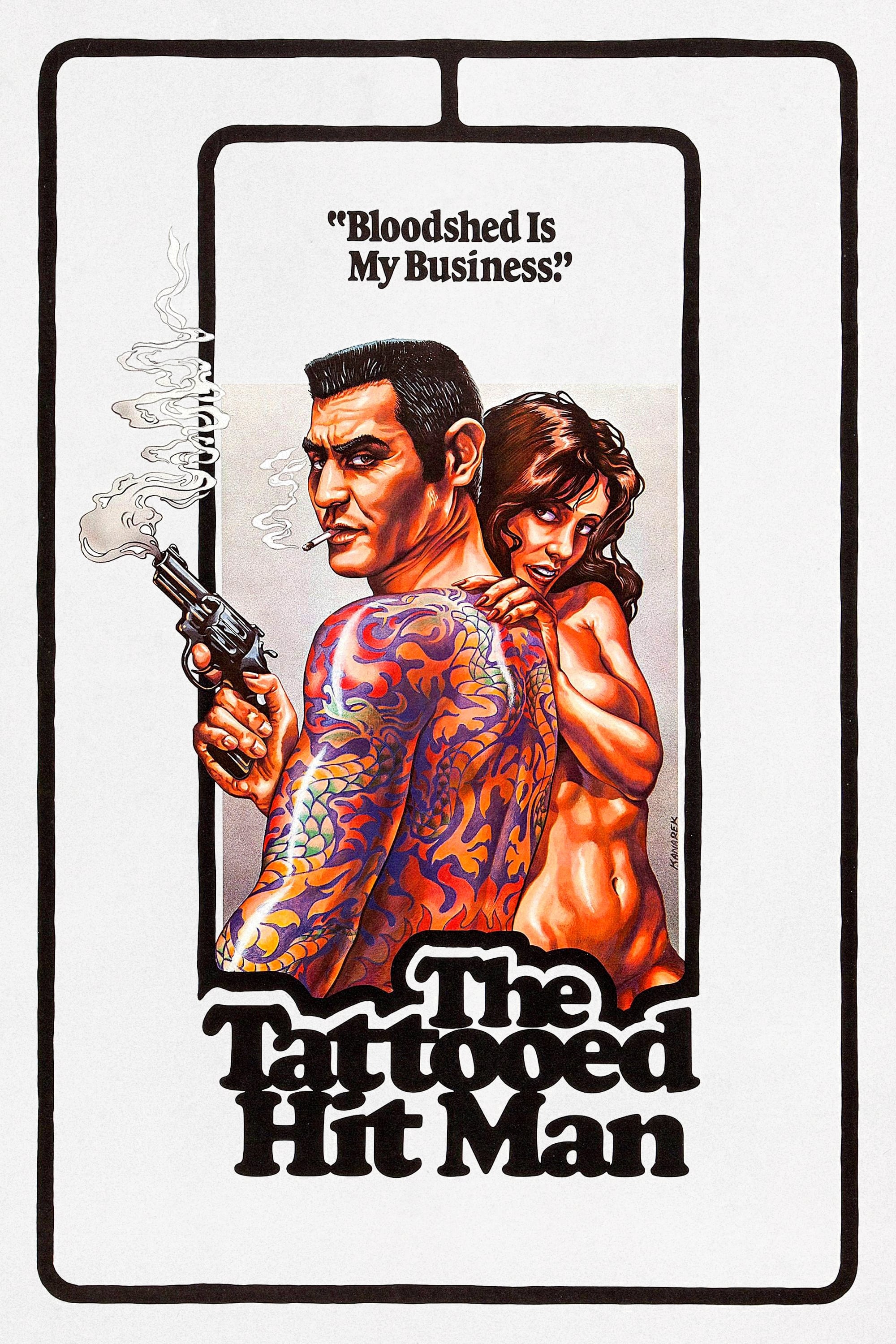 The Tattooed Hitman
There is a contract for the life of the most dangerous hired gun in Tokyo. Can the hitman fight off the mob as he searches for the man who wants him dead?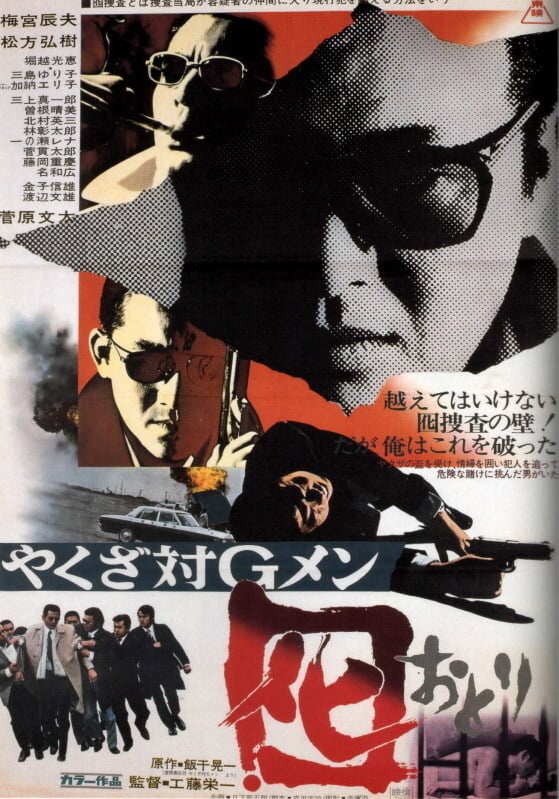 Dangerous Trade in Kobe
Using a lesser mobster as bait a government agent infiltrates a narcotics-smuggling gang to try to capture the boss. But his survival has a price.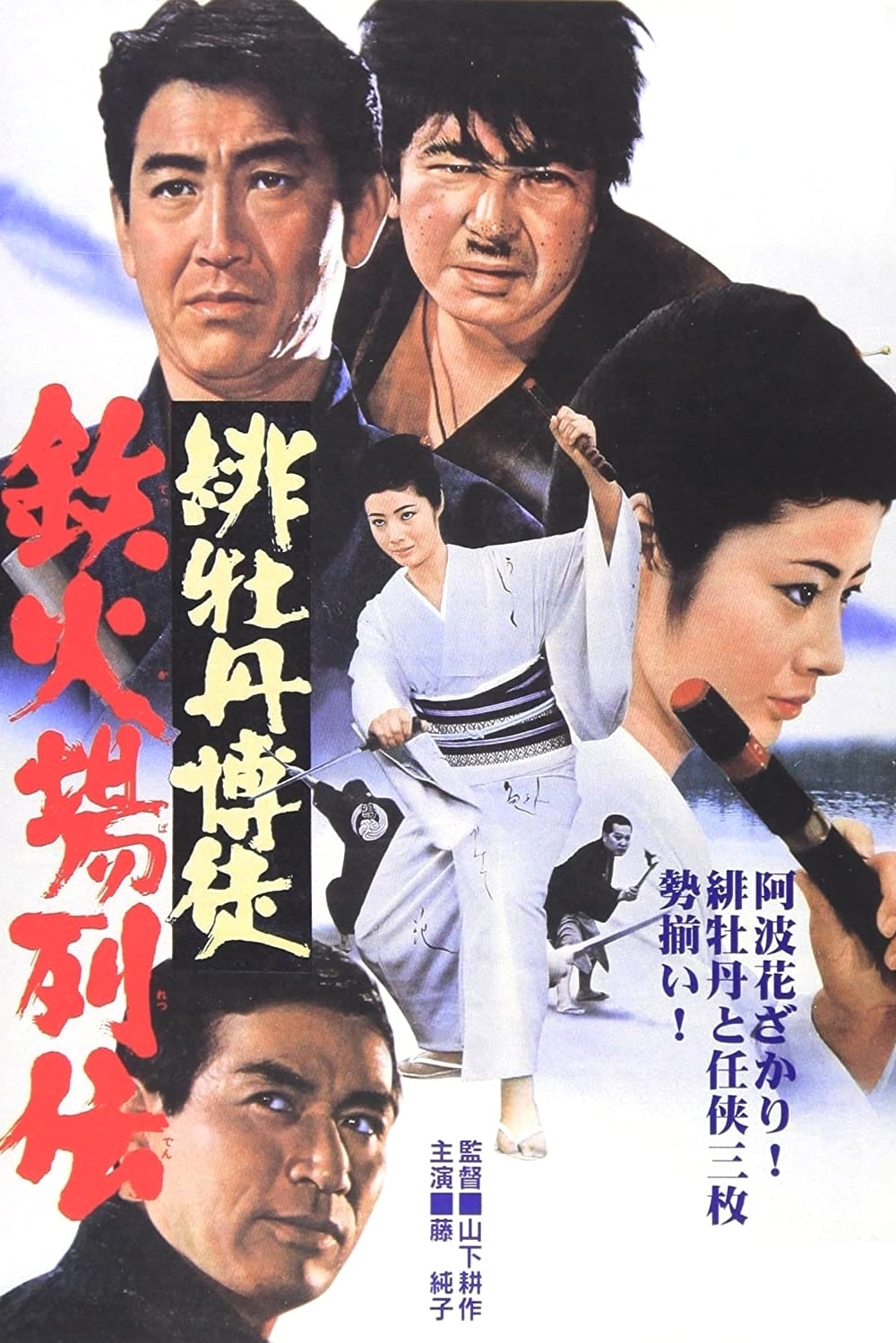 Red Peony Gambler: Biographies of a Gambling Room
Junko Fuji reprises his role as Oryu the Red Peony, a wandering female yakuza on a soul- searching journey after the death of her father. After collecting her sickly follower from jail, she was taken ...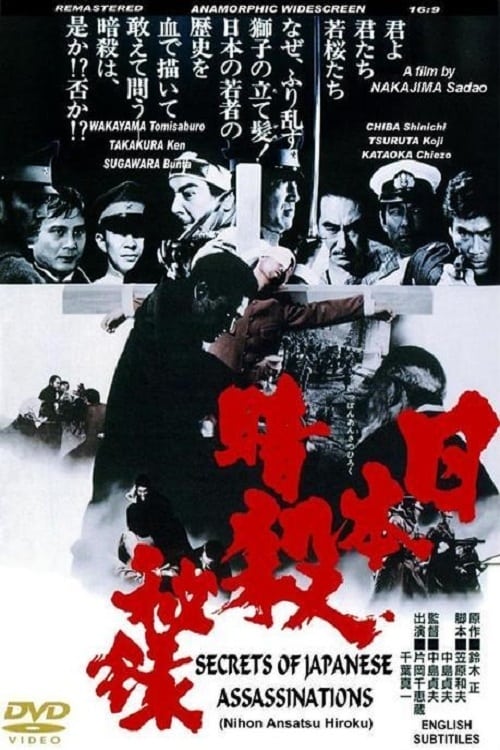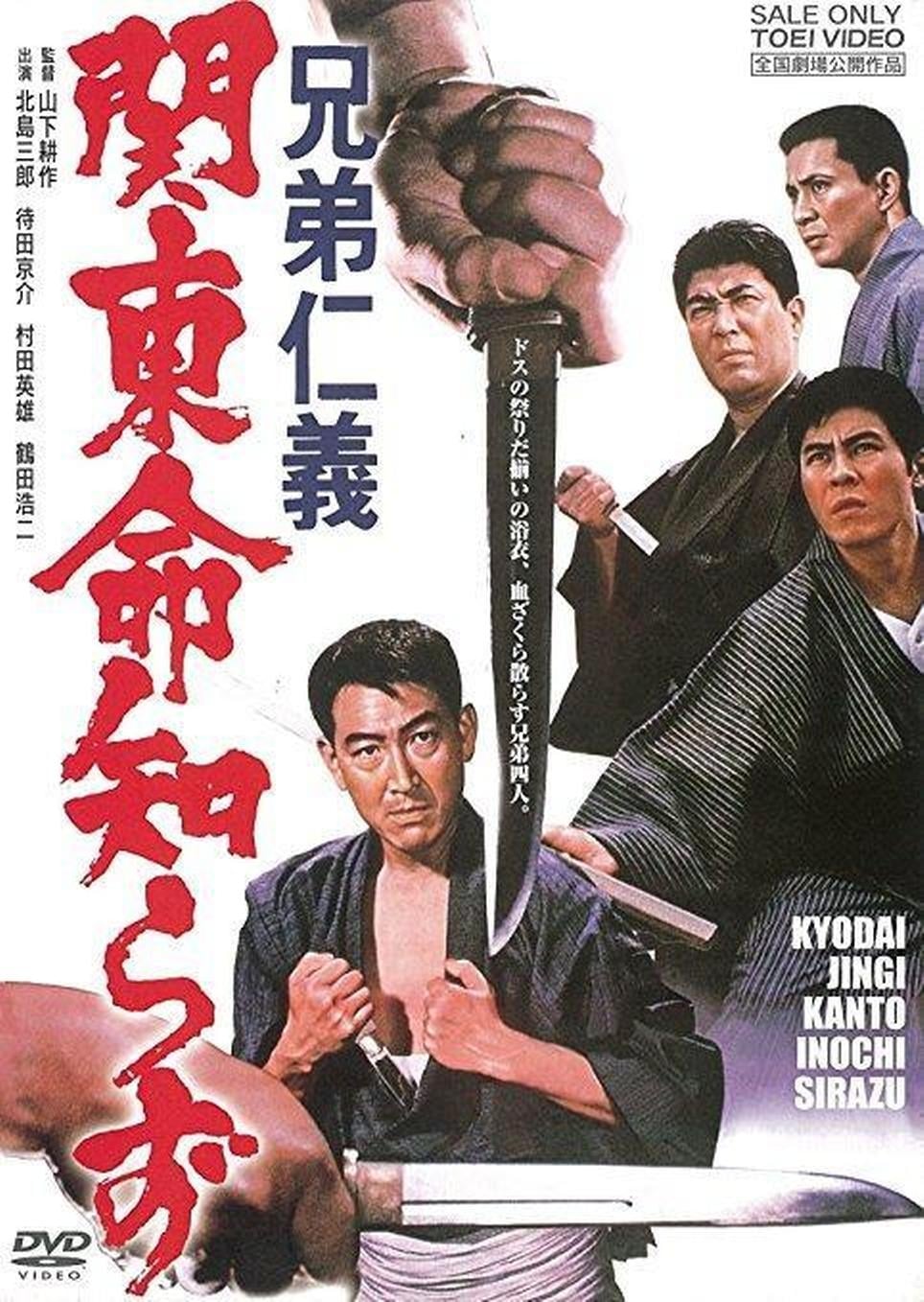 Code Between Brothers 5
Saburo Kitajima, one of Japan's most famous Enka singers, returns in the fifth of the Kyodai Jingi series. During the early 20th century, Ryuji from Asakusa, a wandering yakuza, joins the Narumi Famil...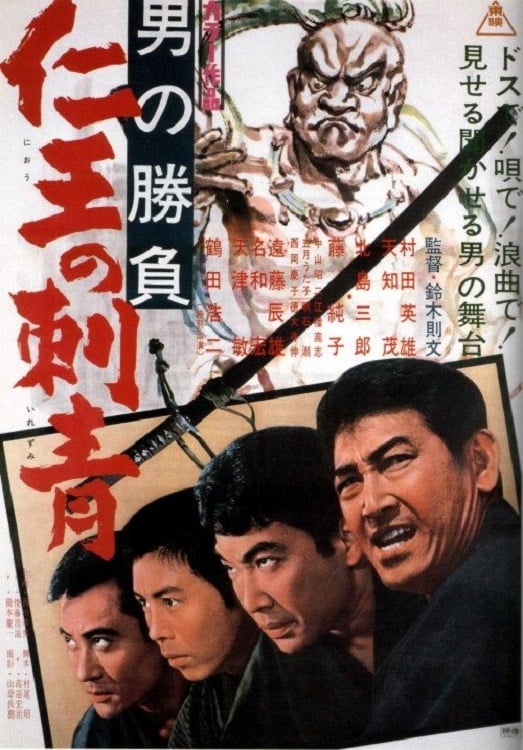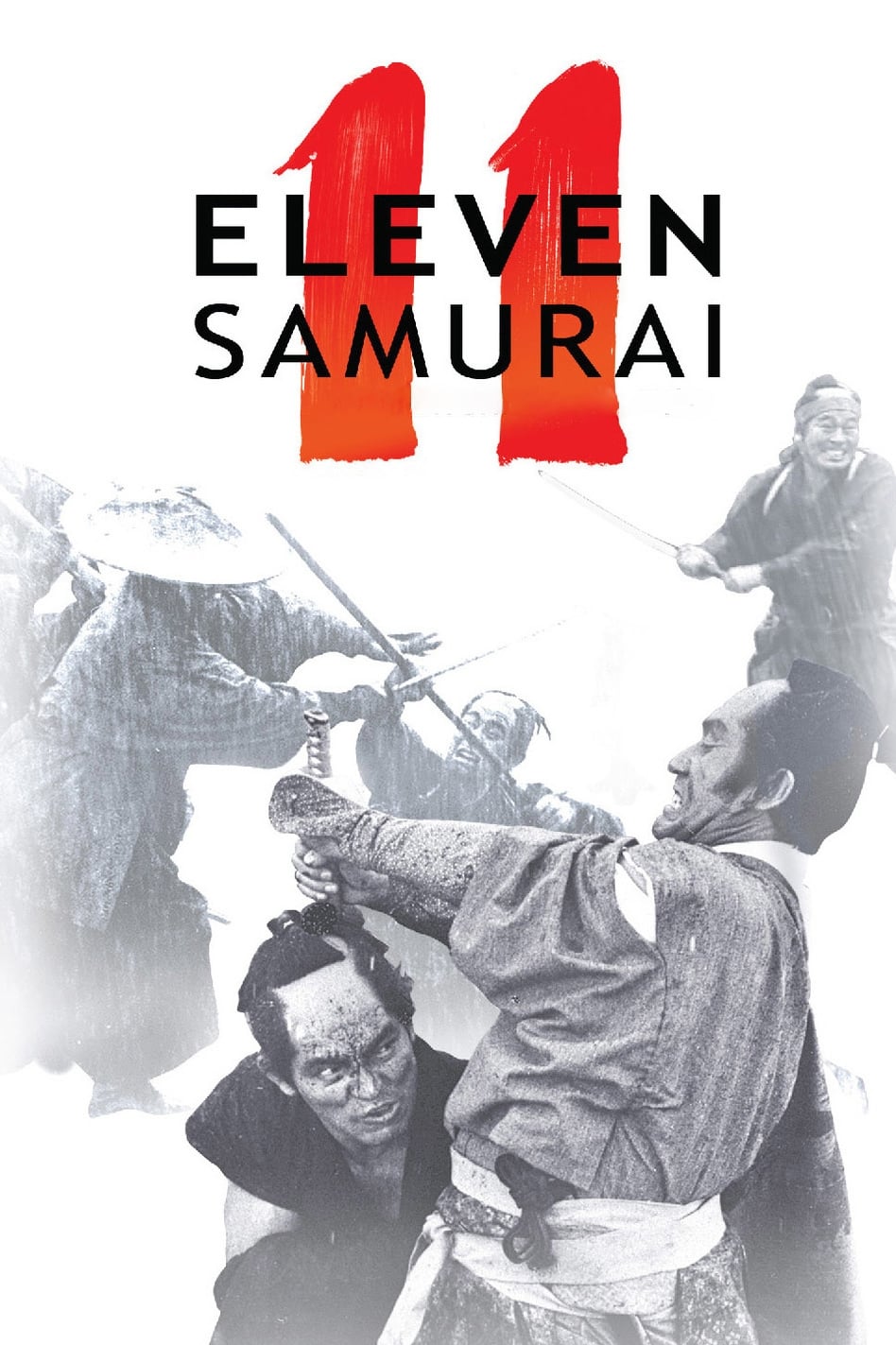 Eleven Samurai
The cruel and despotic Nariatsu, son of the former Shogun, killed the lord of the Oshi fief. The Oshi clan was sentenced to be dismantled after an investigation. The best samurai in the clan are willi...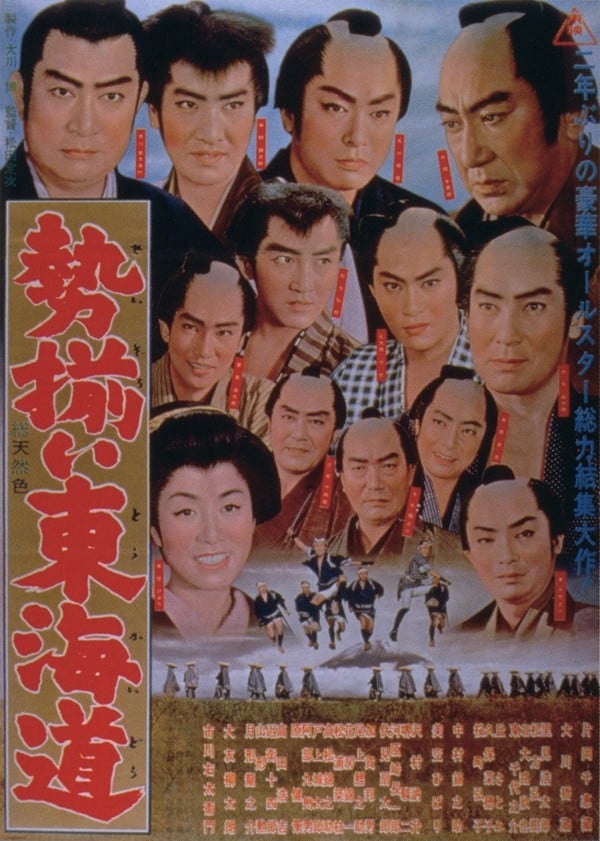 Tokaido Fullhouse
One of the most violent gang battles in Japanese history takes place when Kanbe Nagakichi's turf is taken over by Ano-Toku, the father-in-law of his brother Kira. Forced by the situation to choose bet...