 Biography
TV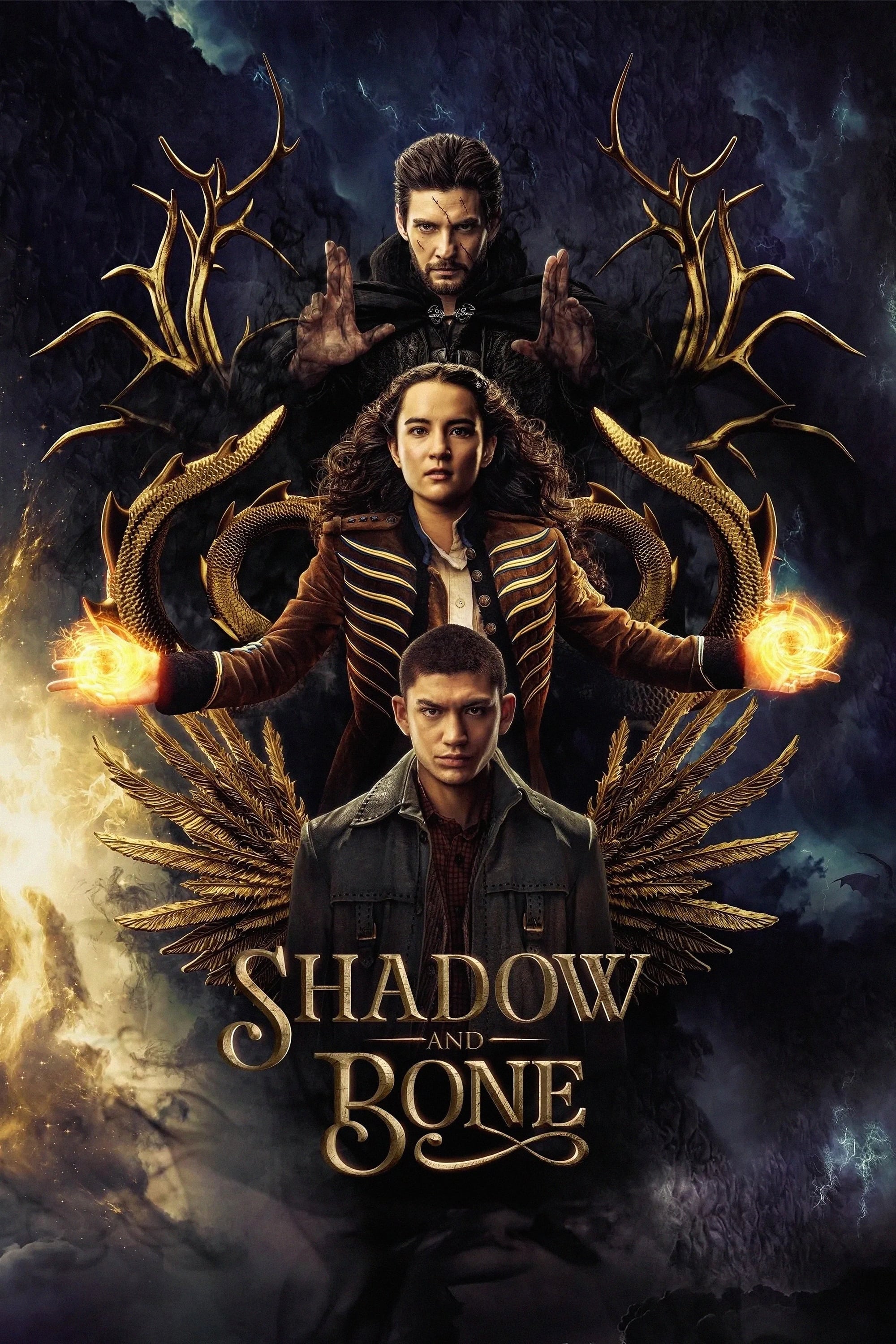 Shadow and Bone
In a world cleaved in two by darkness, a young soldier discovers a power that could unify her country. She is scheming. The gangs, thieves, assassins, and saints are at war and it will take more than ...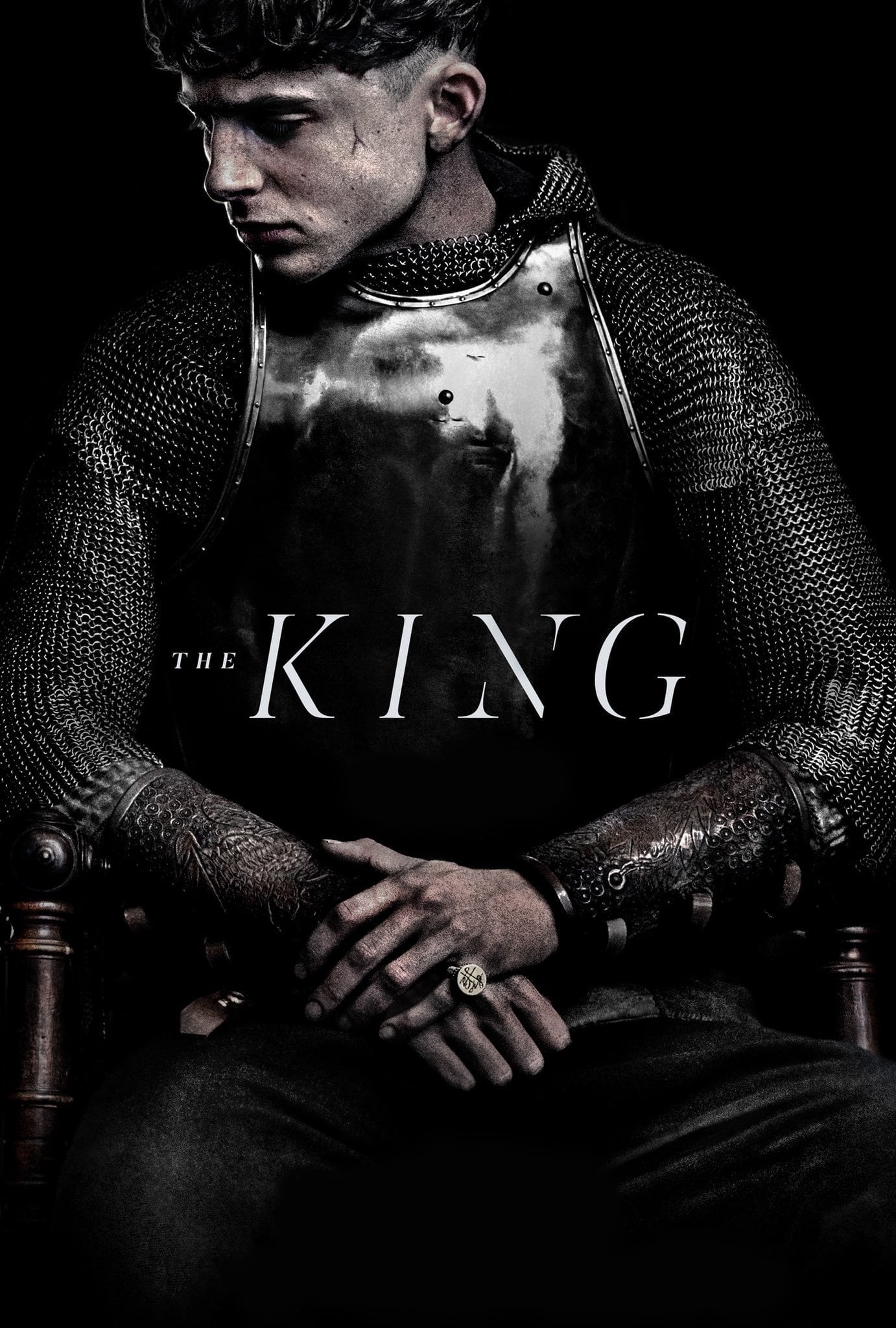 The King
England was in the 15th century. Hal, a prince who lives far from the court, is forced by circumstances to reluctantly accept the throne and become Henry V.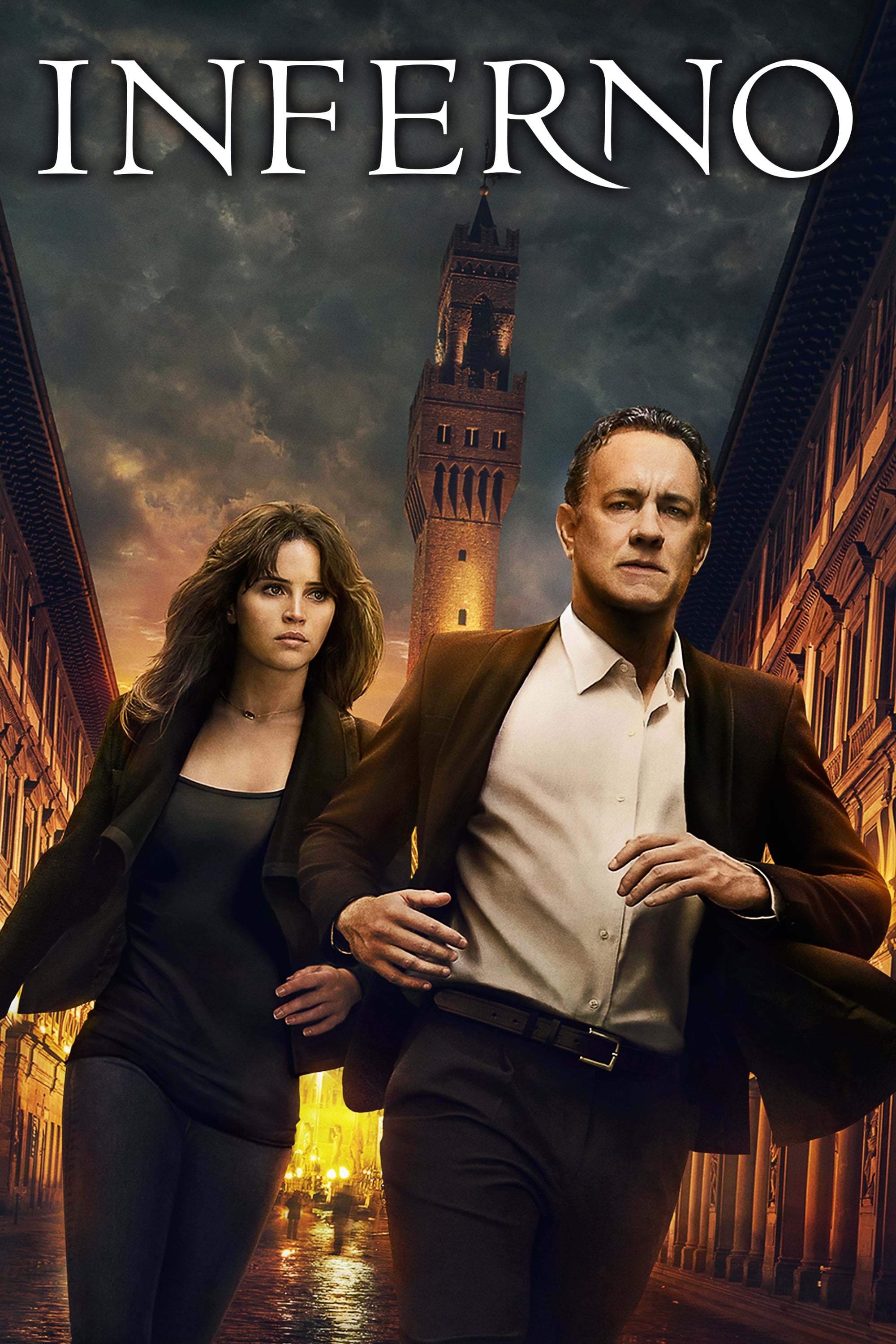 Inferno
A doctor and professor are racing against time to foil a global plot after they wake up in a hospital.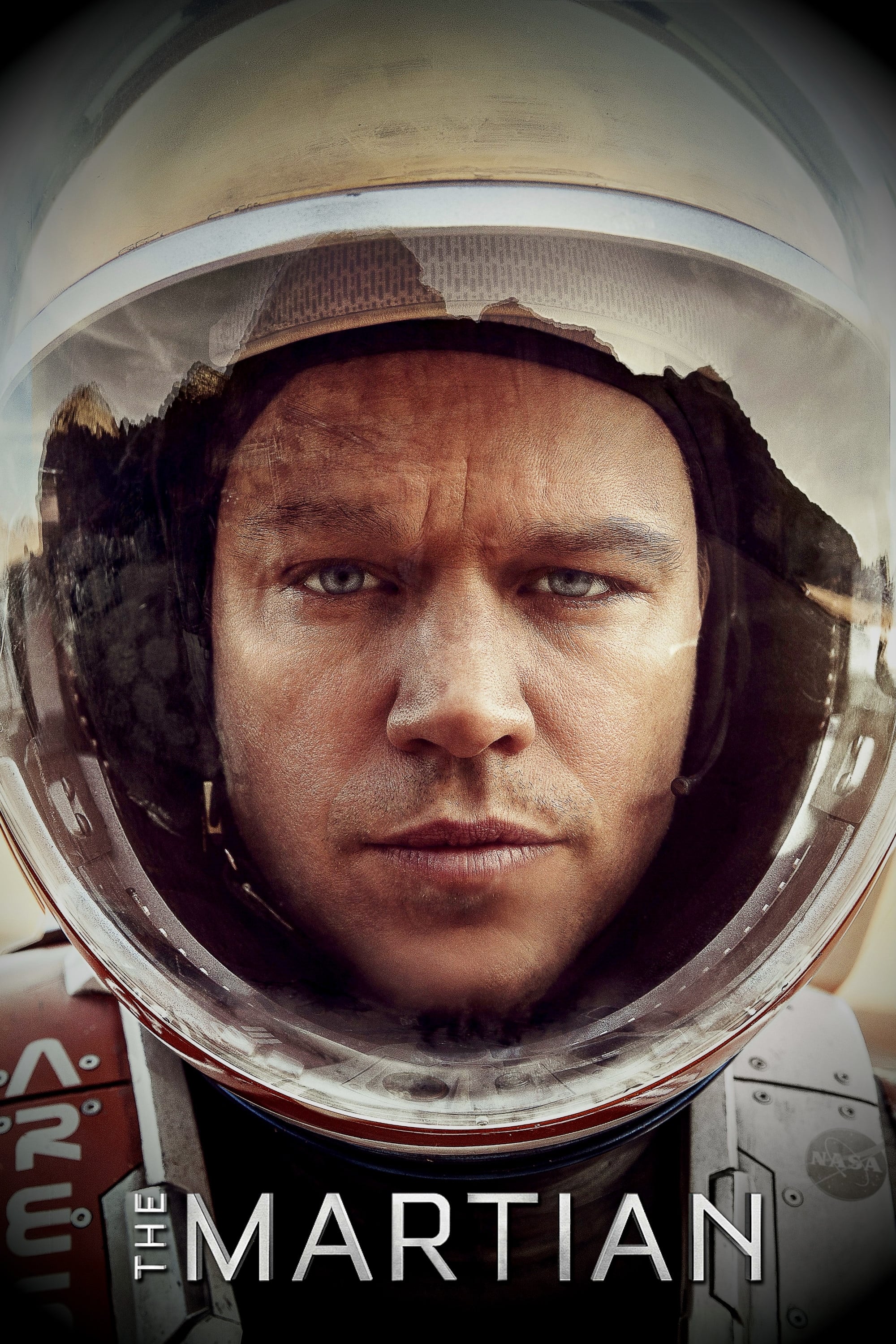 The Martian
Mark Watney is presumed dead after a fierce storm when he is left behind by his crew on a manned mission to Mars. Watney is stuck on a planet. He needs to rely on his ingenuity, wit and spirit to surv...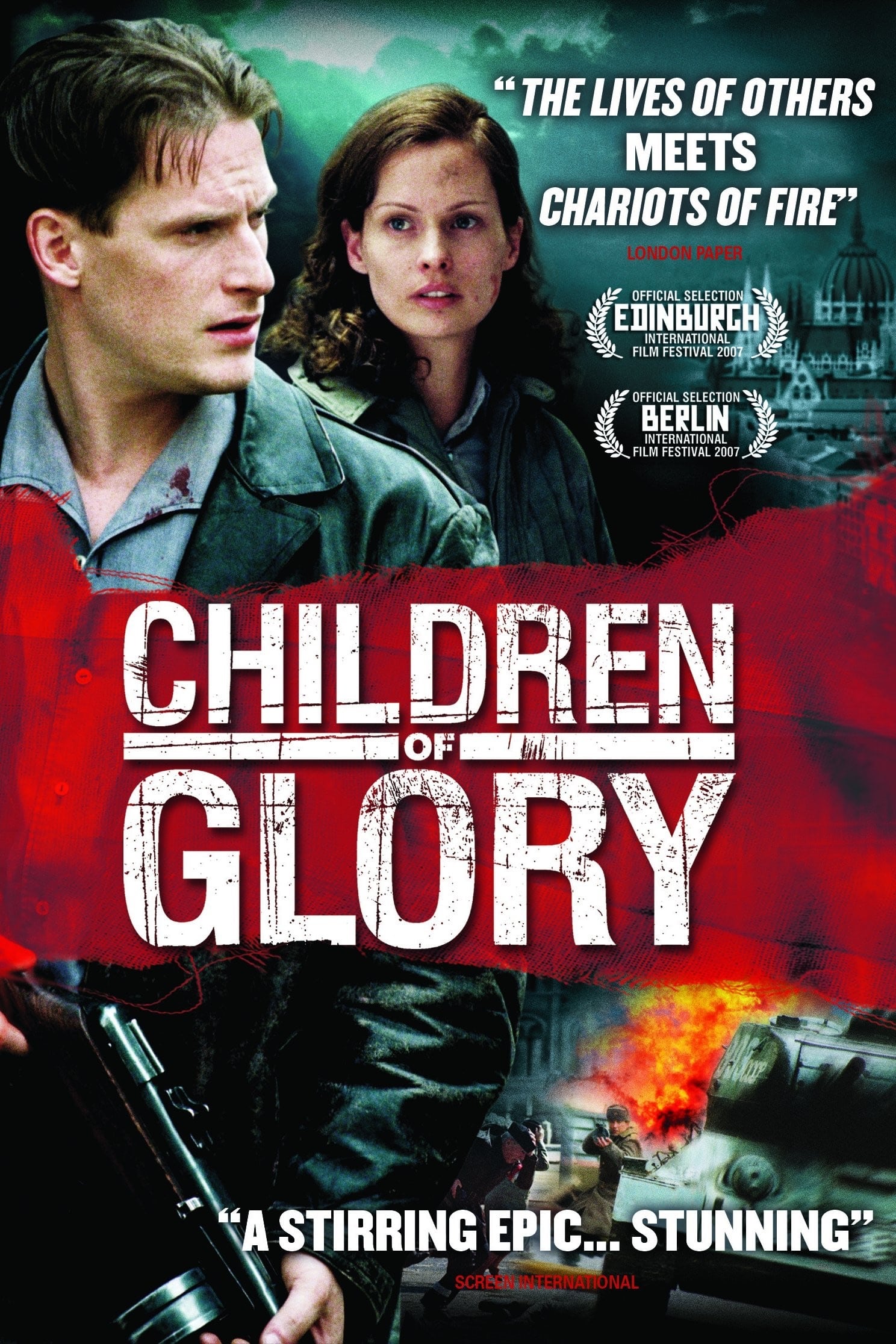 Children of Glory
Children of Glory will commemorate Hungary's heroic Revolution of 1956, and takes place in Budapest and at the Melbourne Olympic Games in October and November of that year. While Soviet tanks were des...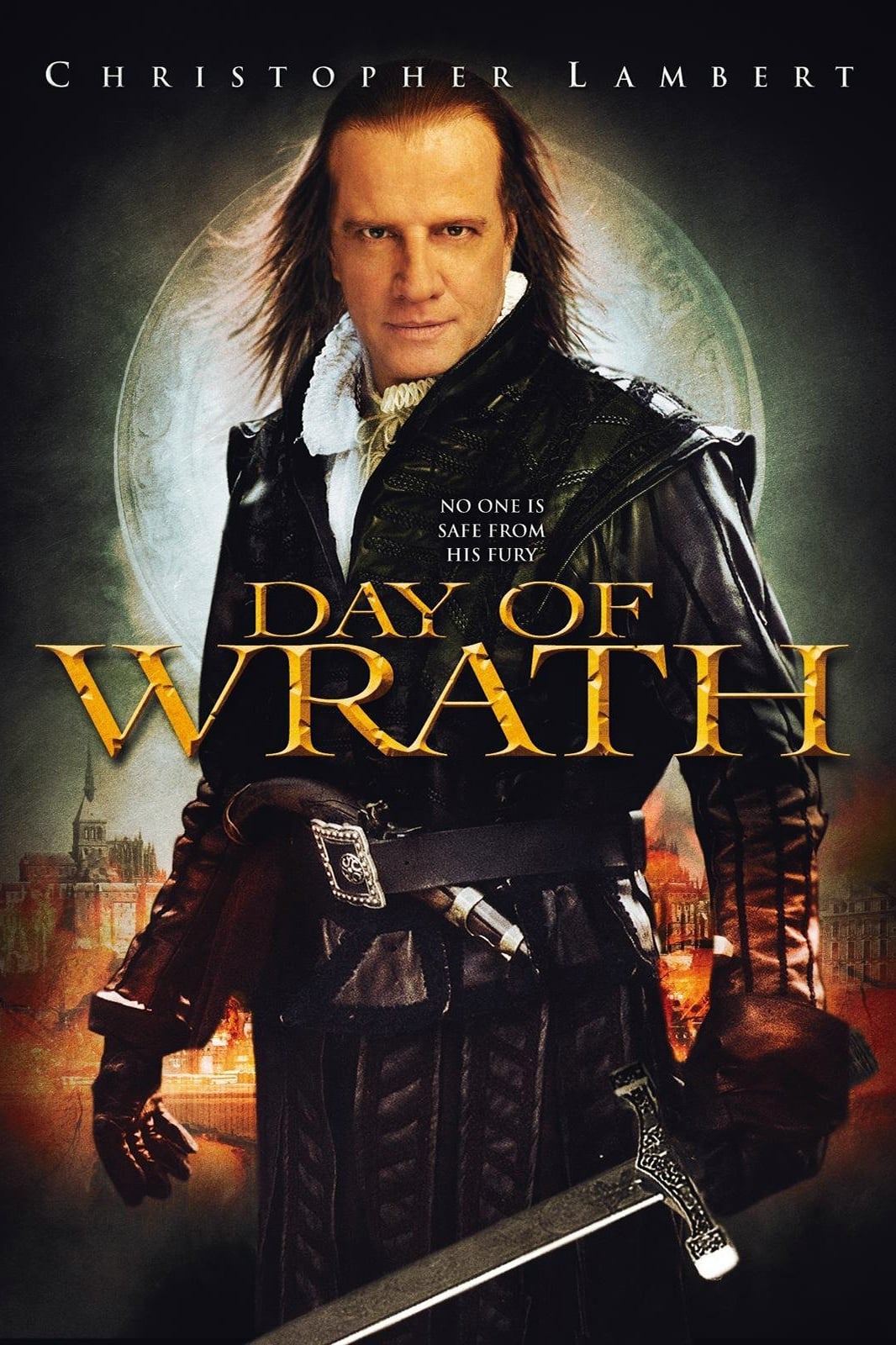 Day of Wrath
At the height of the Spanish Inquisition, high-ranking noblemen begin dropping like flies. The villagers pretend the murders never happened when no one wants to cooperate with the sheriff.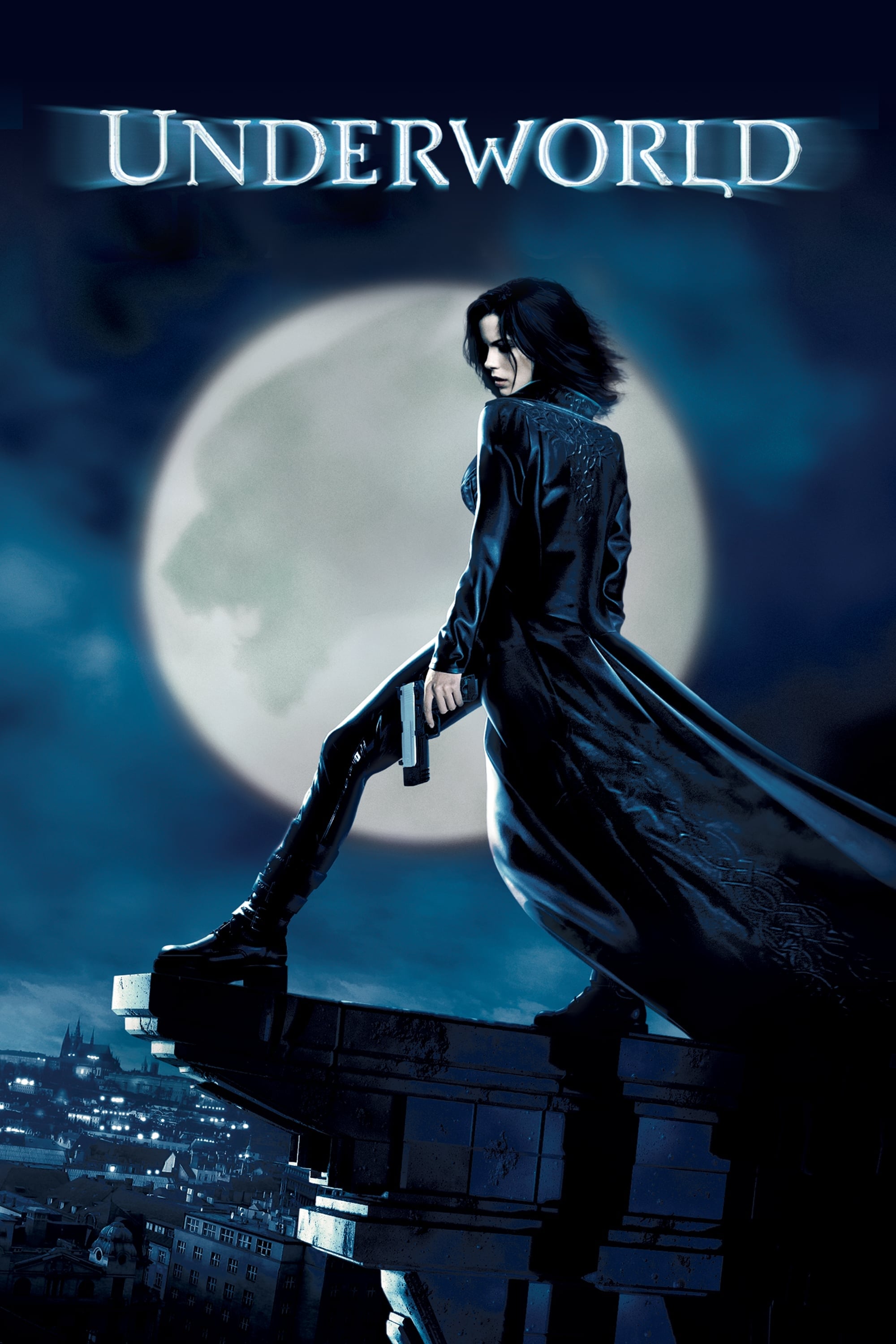 Underworld
Vampires and werewolves have been fighting for hundreds of years. When a female vampire warrior named Selene, who's famous for her strength and werewolf-hunting prowess, becomes enamored with a peace-...