 Mark Patten
Known For: Camera · Birthday: 1967-07-13 · Gender: Male
Biography
Mark is a Cinematographer, who is commissioned to work on Features, Episodic TV, Commercials and Content projects. Formerly trained in an Analogue environment, he has embraced the transition to Digital platforms and his ability to mix mediums and formats have evolved into a strong visual aesthetic. Mark is represented by Independent TG in the UK, and by ICM Partners in the USA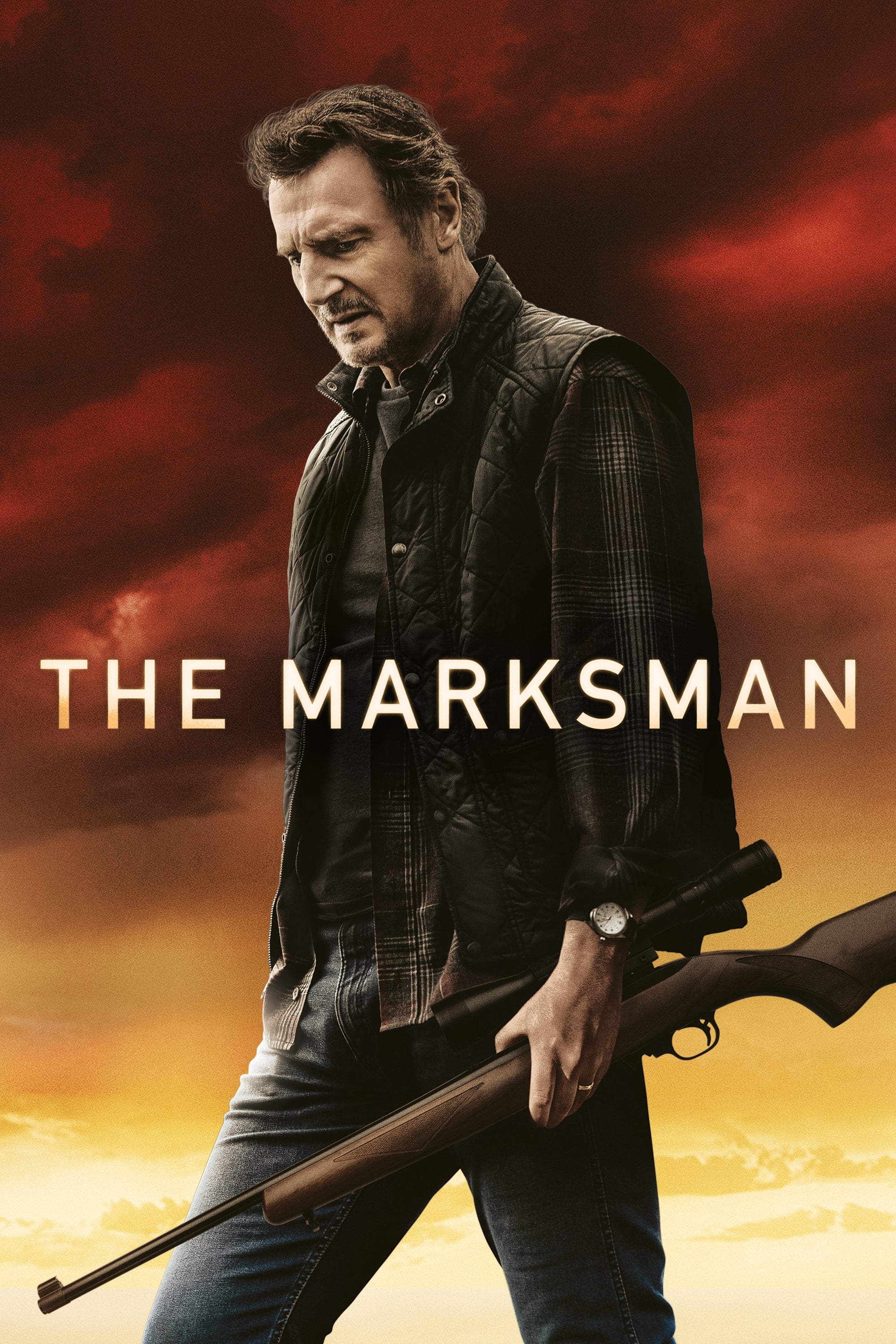 The Marksman
A rancher on the Arizona border is the unlikely defender of a young Mexican boy who is being pursued by the assassins of the drug traffickers.
TV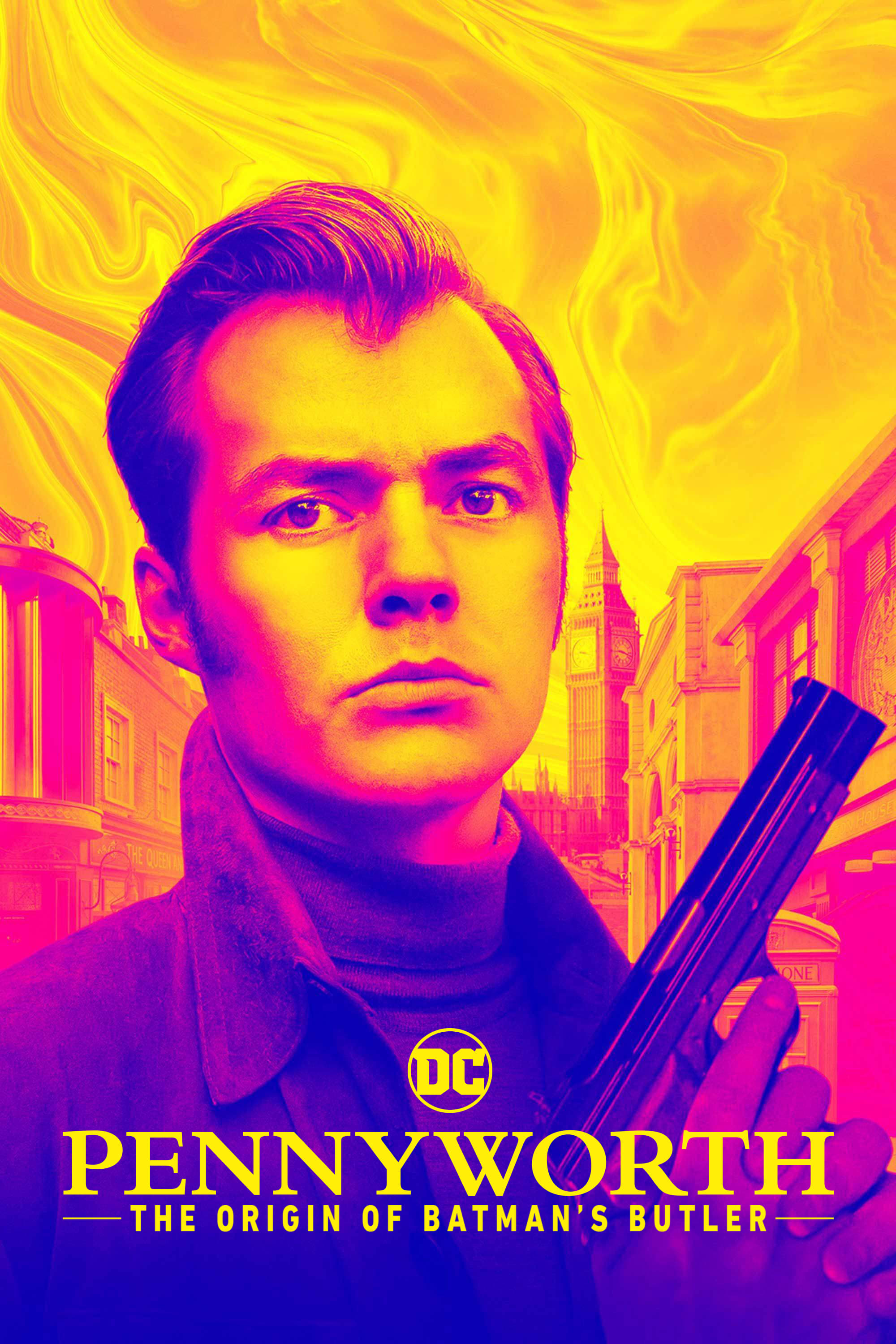 Pennyworth
The origin story of Bruce Wayne's legendary butler, Alfred Pennyworth, a former British SAS soldier who forms a security company and goes to work with Thomas Wayne, Bruce's billionaire father, in 1960...
TV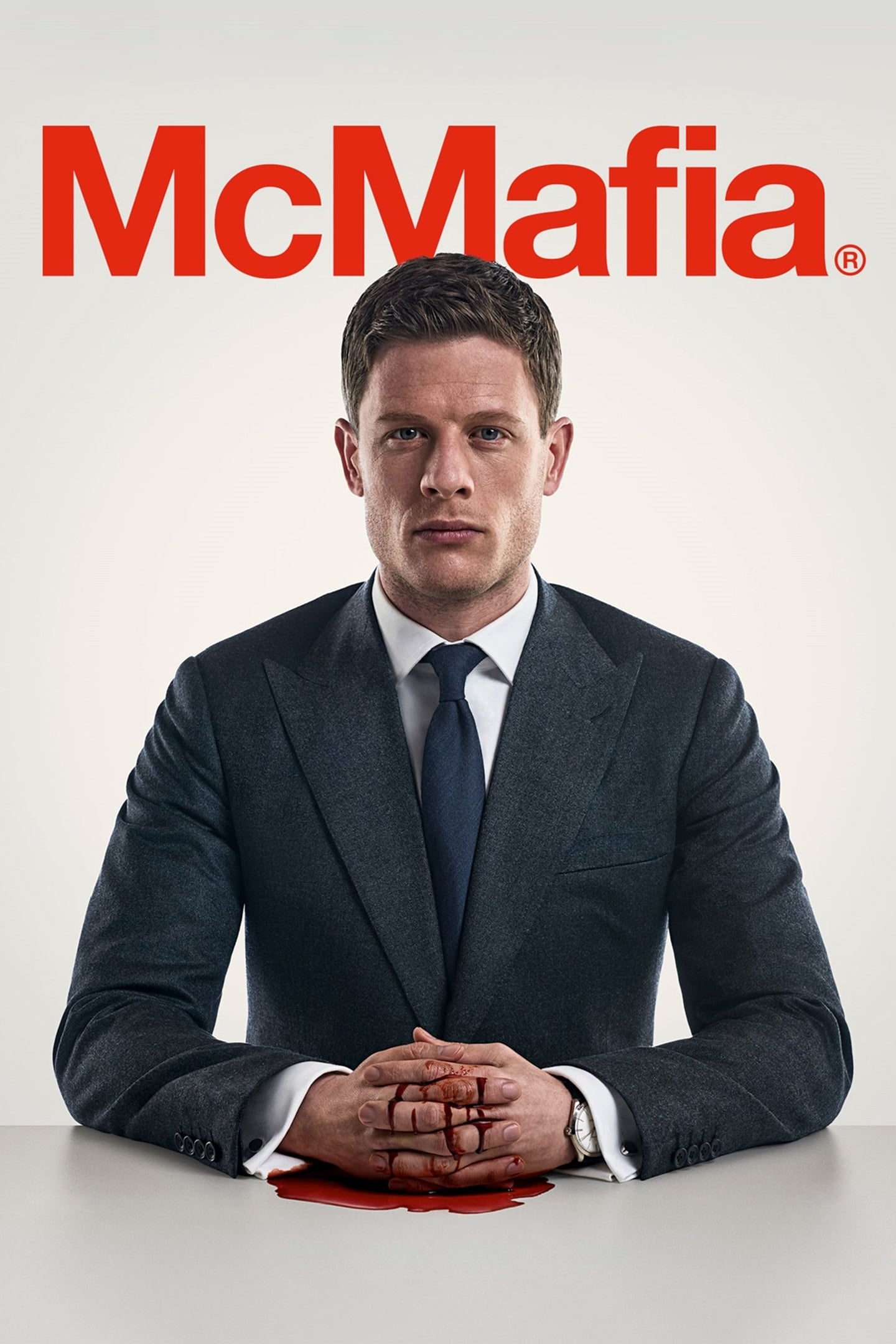 McMafia
Alex Godman, the English-raised son of Russian mafia exiles, has spent his life trying to escape the shadow of their past, building his own legitimate business and forging a life with his girlfriend, ...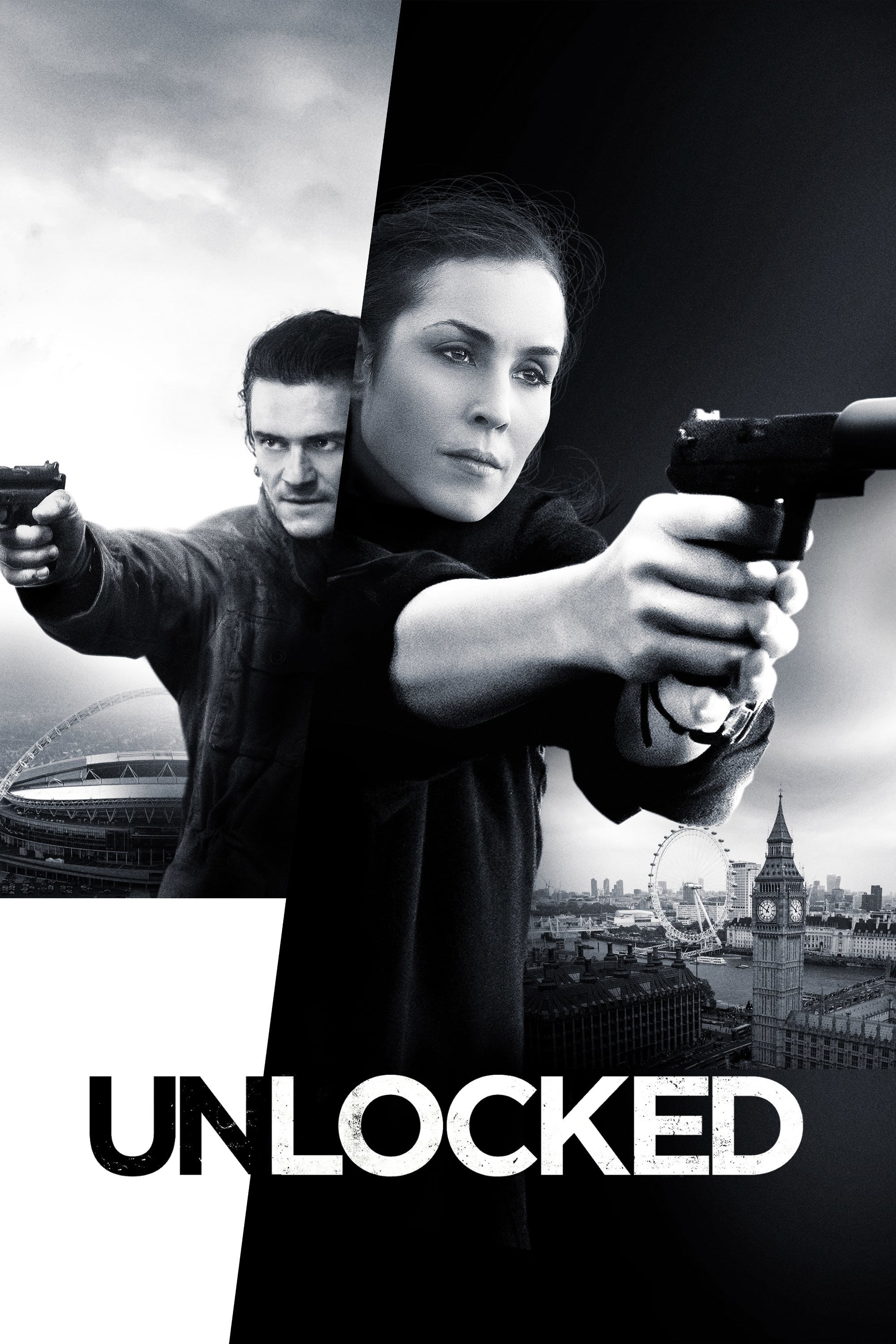 Unlocked
After failing to locate the terrorist behind the Paris attack, the CIA agent was forced to live in London as a caseworker. When the CIA discovers that another attack is imminent, her mentor unexpected...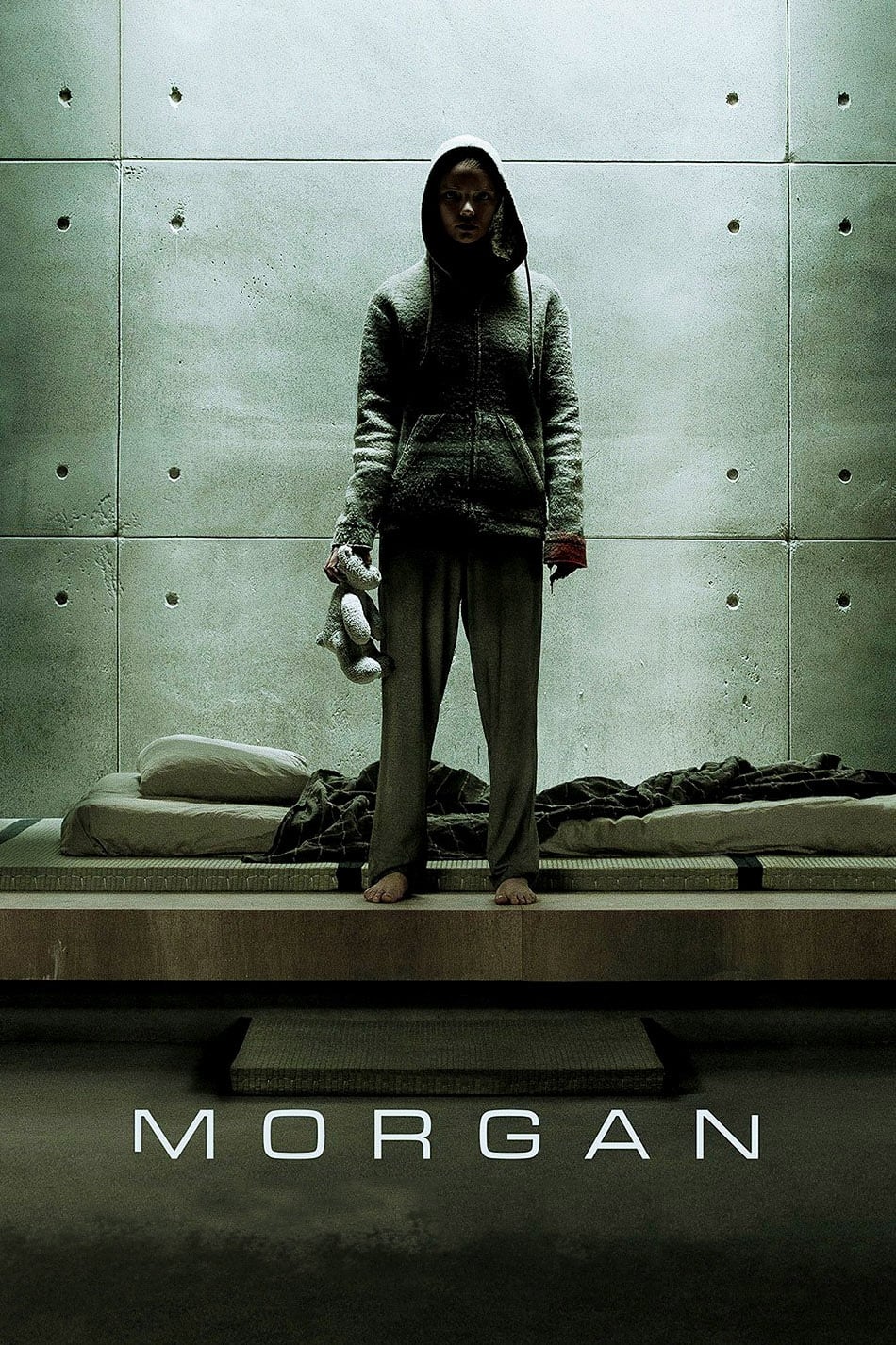 Morgan
A risk-management consultant has to decide if or not to end an artificial being's life that was made in a laboratory.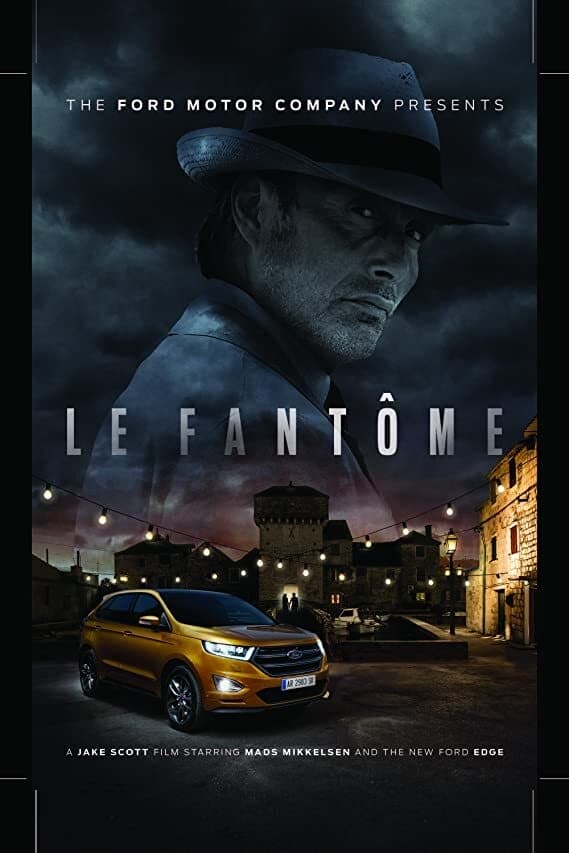 Le Fantôme
An enigmatic stranger, a couple who no longer exist, danger in the shadows and the key to it all - The new Ford Edge. Mads Mikkelsen and screen legend Barbara Steele star alongside the new Ford Edge i...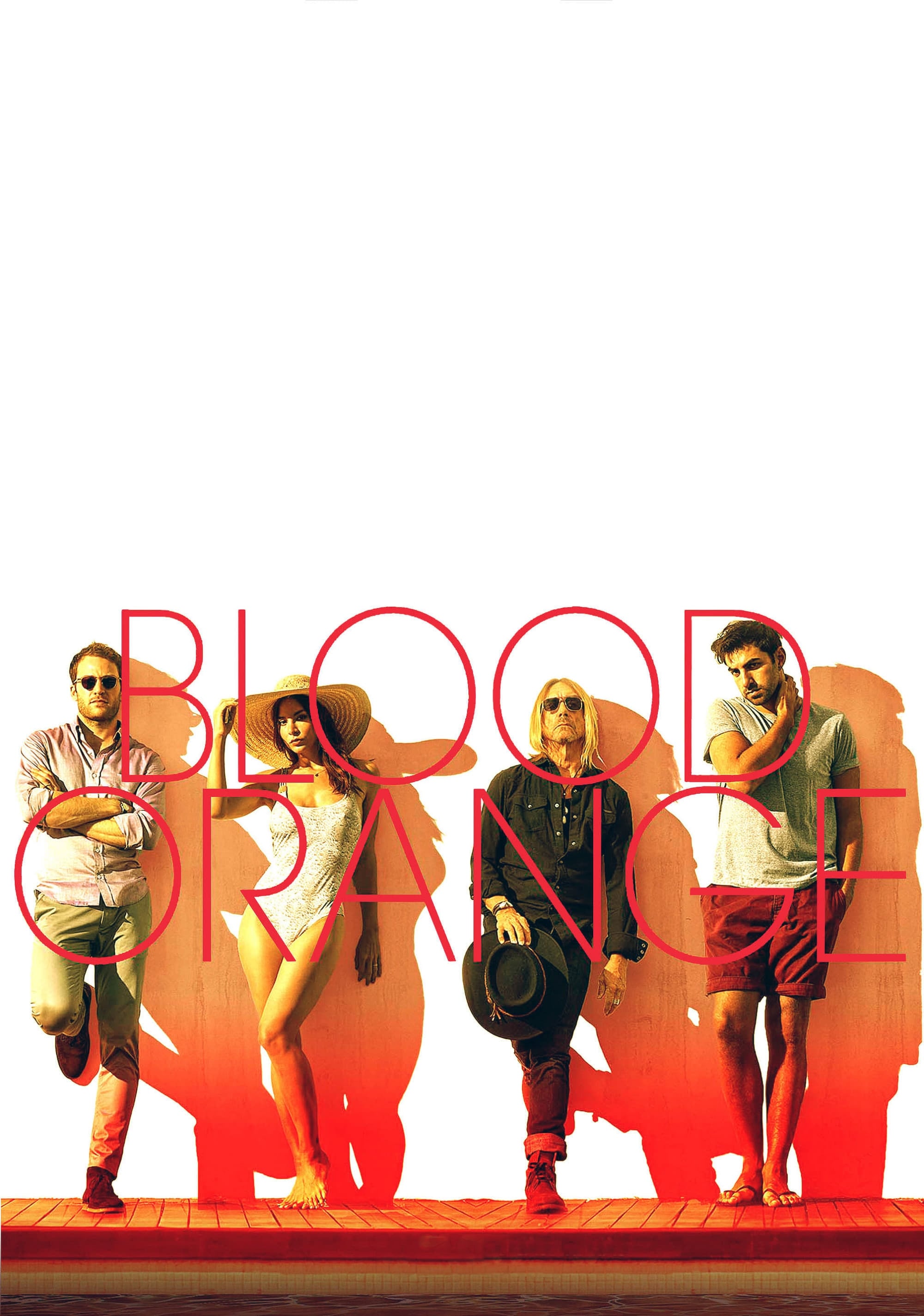 Blood Orange
The idyllic life of Bill, a retired aging rock star, and his young wife is rocked by a lover from her past, resulting in catastrophic consequences.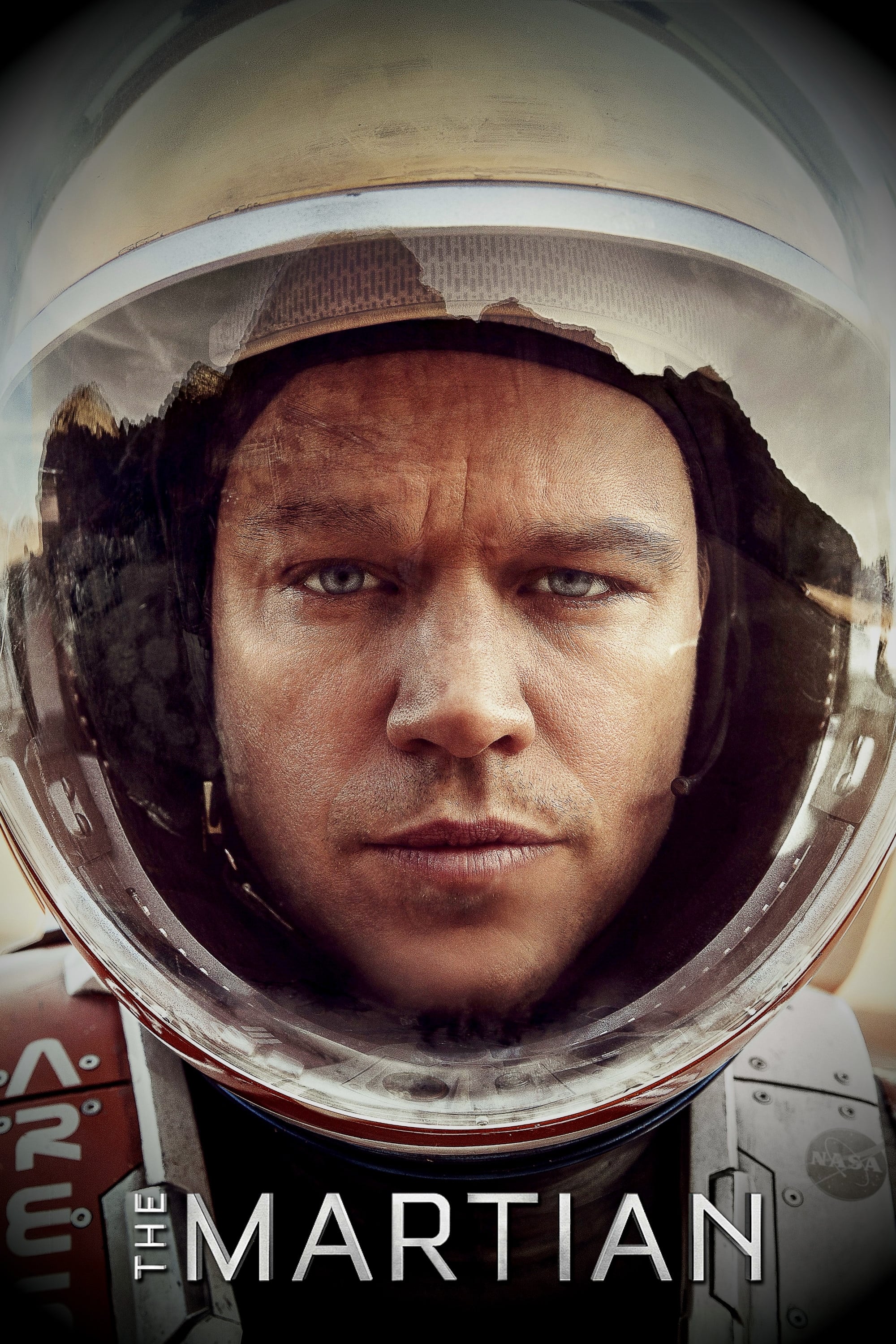 The Martian
Mark Watney is presumed dead after a fierce storm when he is left behind by his crew on a manned mission to Mars. Watney is stuck on a planet. He needs to rely on his ingenuity, wit and spirit to surv...
TV 10 Minute Tales
In a series of shorts on Sky1 HD, the biggest names in writing, acting and directing come together. Experience a novel Noel with these original, uplifting and highly creative slices of silent cinema t...