 Tiffany Erickson Klohn
Known For: Visual Effects
Also Known As: Tiffany Erickson Houghton
Biography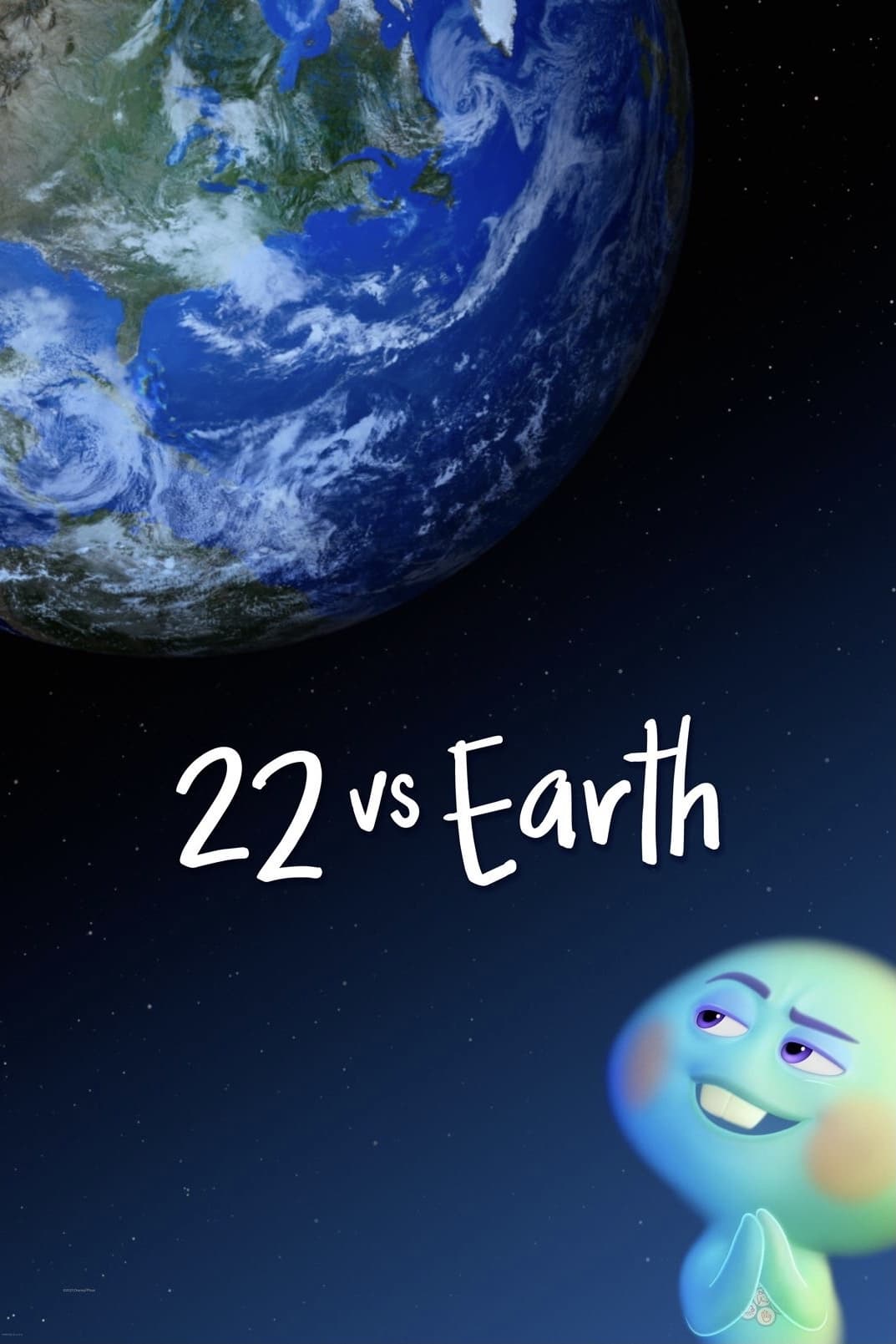 22 vs. Earth
A band of 5 new souls were created because 22 people refused to go to Earth. Unexpected results can be given by the activities of the entourage, and 22's plan can lead to a revelation about the signif...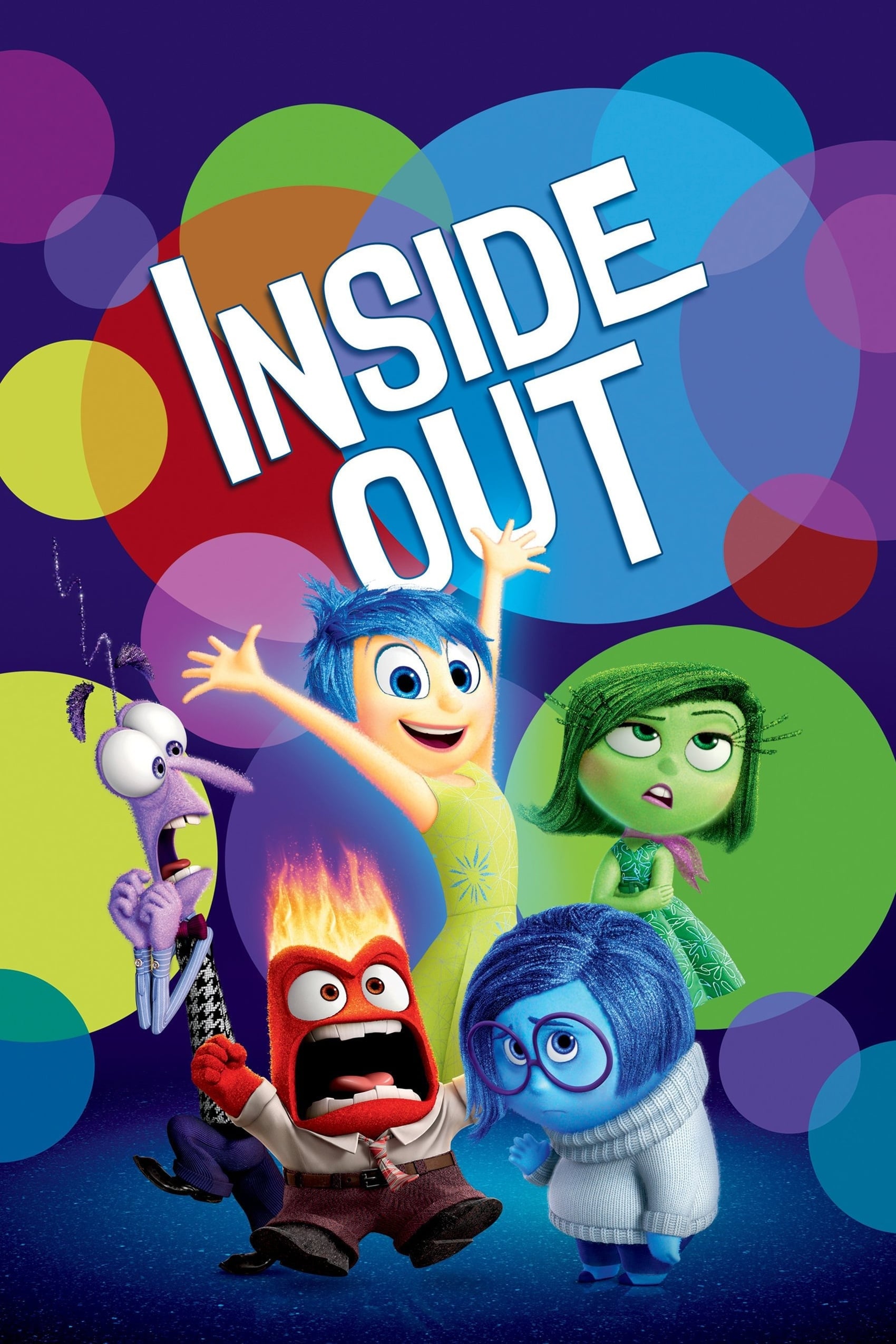 Inside Out
Growing up can be a bumpy road, and it's no exception for Riley, who is uprooted from her Midwest life when her father starts a new job in San Francisco. Riley's guiding emotions— Joy, Fear, Anger, Di...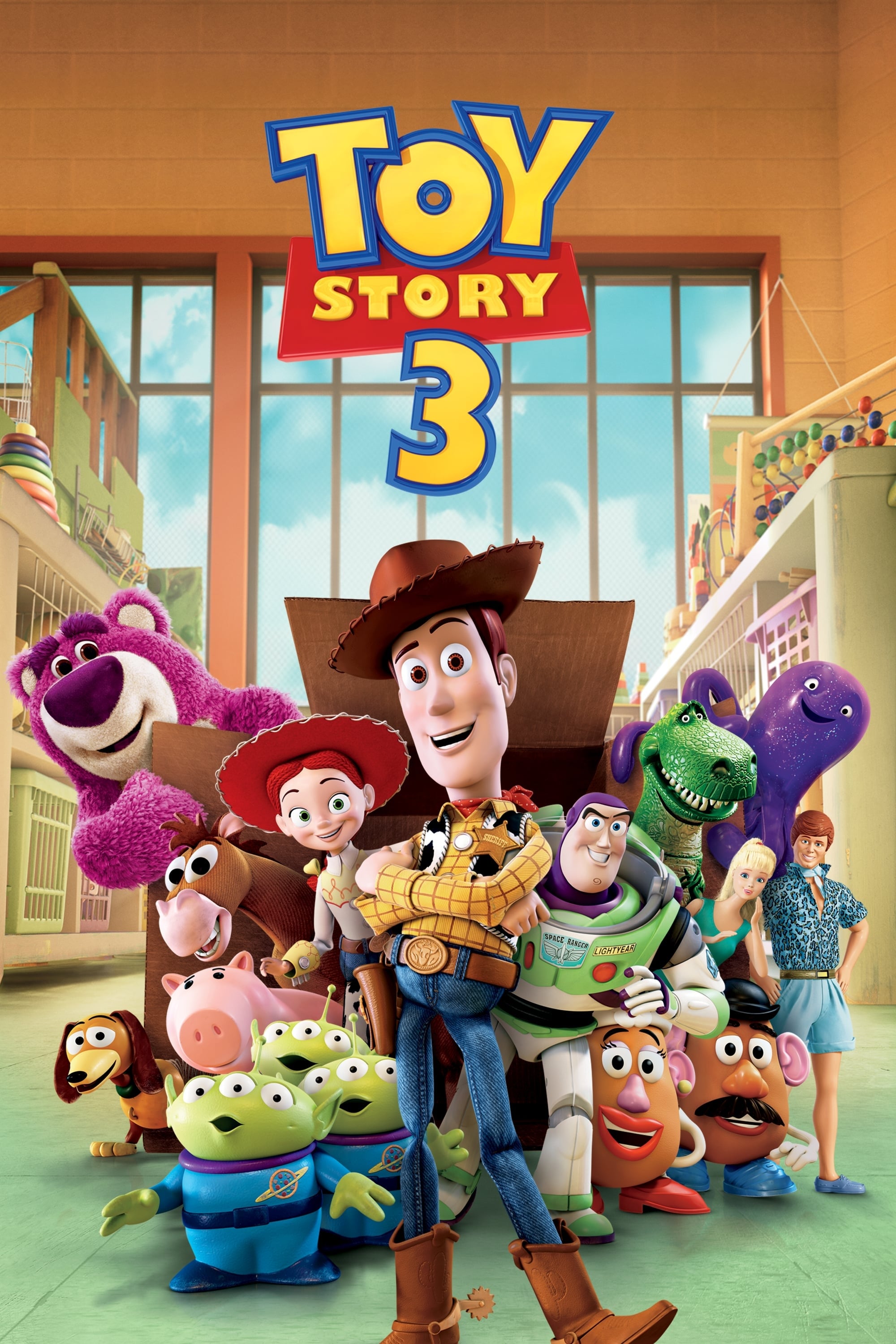 Toy Story 3
Woody, Buzz, and the rest of Andy's toys have not been played with in a while. Andy was going to college when the gang were left at the day care center. Andy needs to get the toys back.