Biography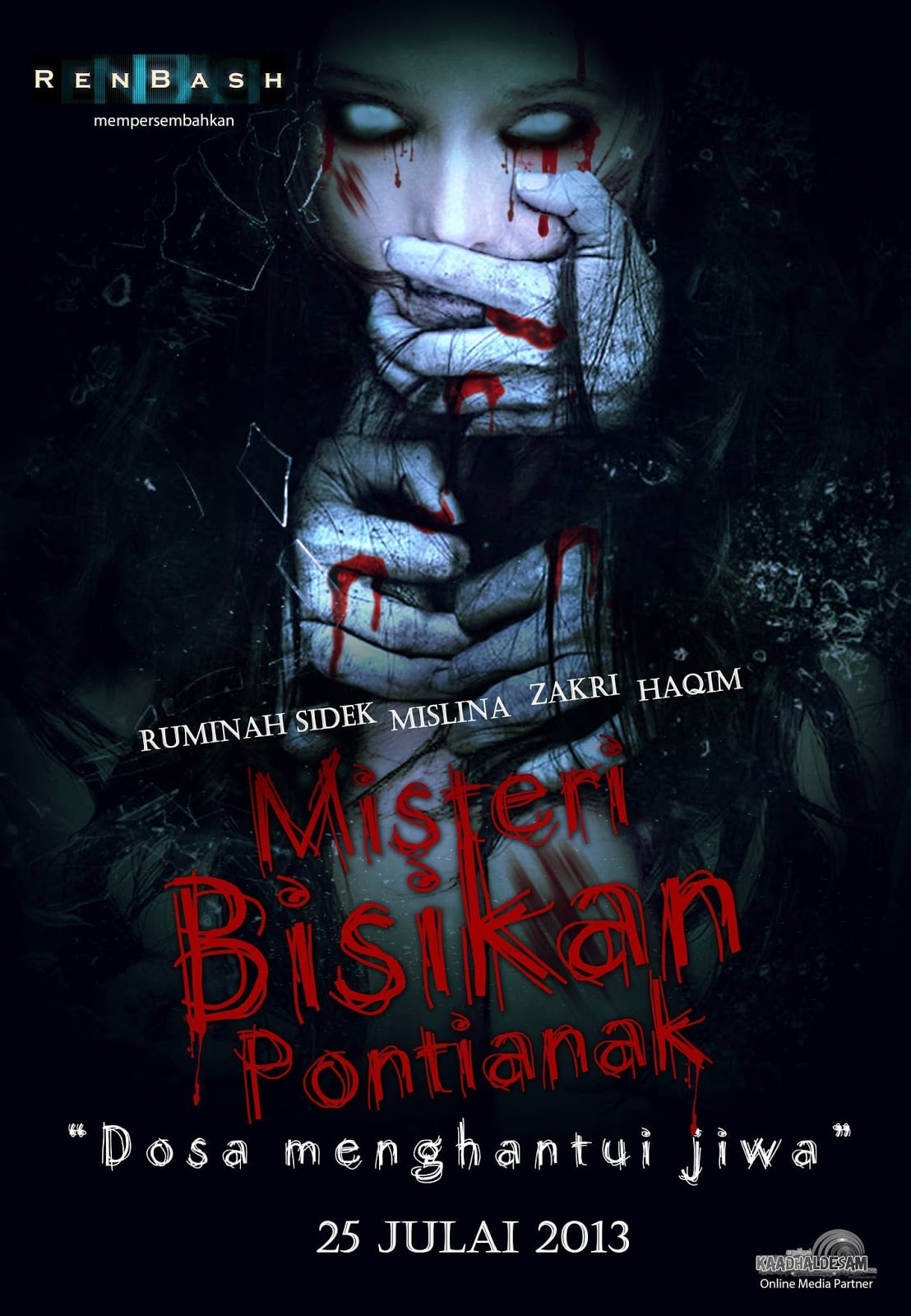 Misteri Bisikan Pontianak
A man is bullied by the villagers because of his character in a soft and feminine movie. His grandmother is the only person who understands him. She was burnt to death, no one knows who did that. A ma...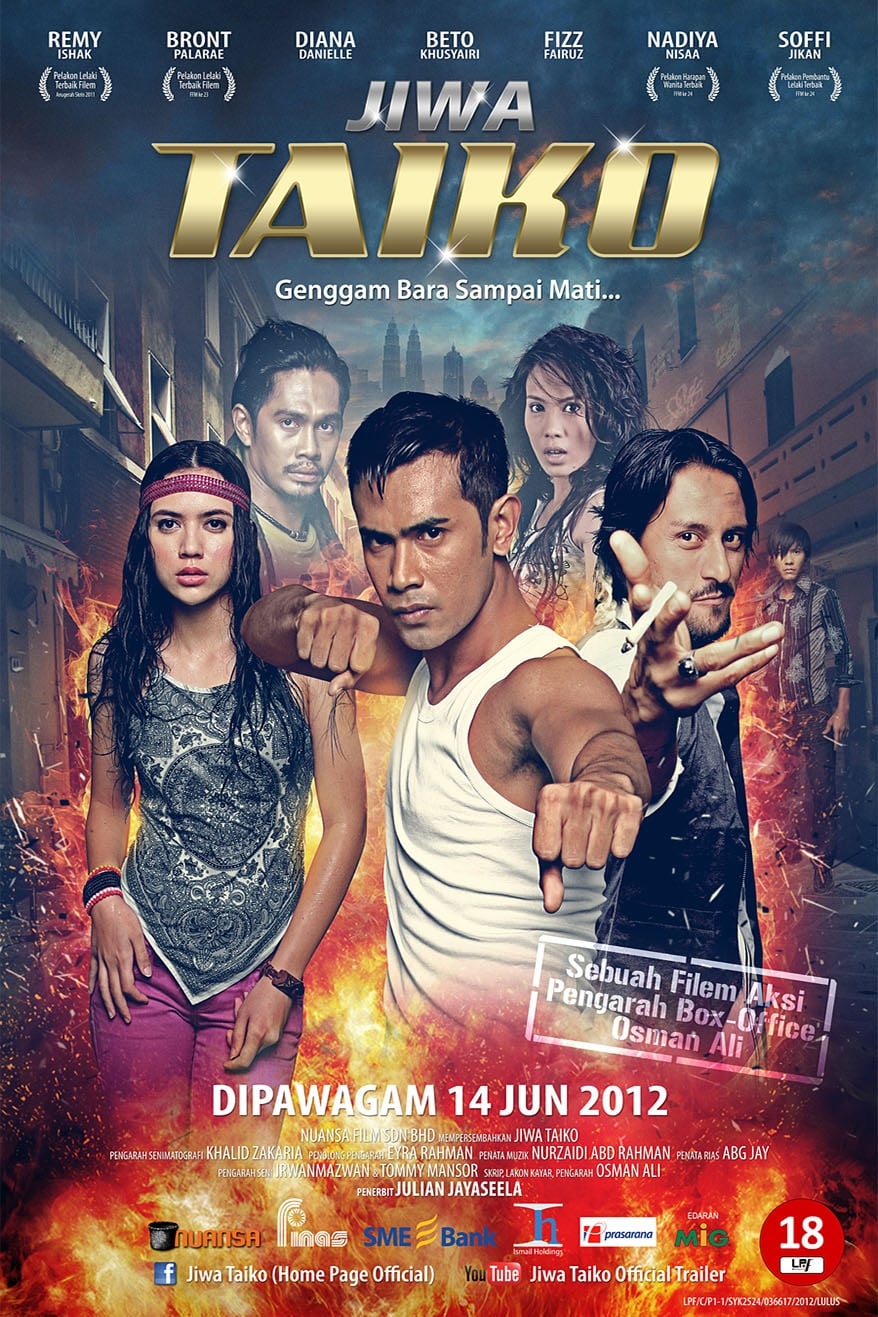 Jiwa Taiko
His mistakes may have landed him in jail, but for Firman, it is also the catalyst for a new beginning in life. Trisya is a girl who longs to be loved, but it is only when she meets the one that she re...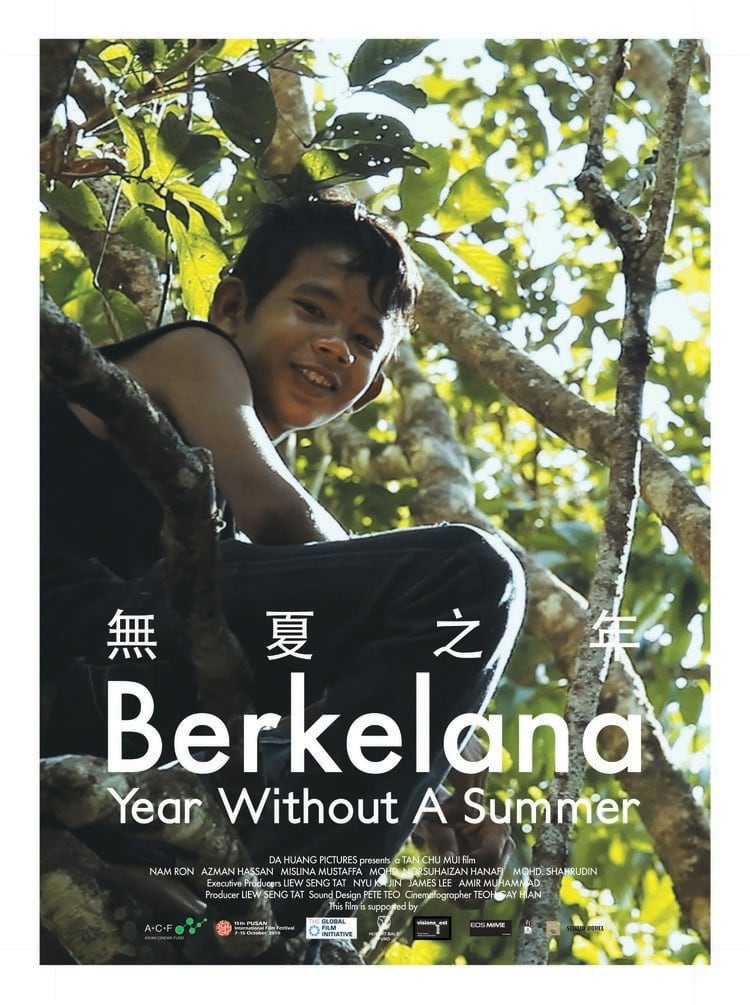 Year Without a Summer
In a remote Malaysian fishing village, two boyhood friends reunite and take a night fishing trip to an uninhabited island. Through their journey and a series of flashbacks, the mysteries of their live...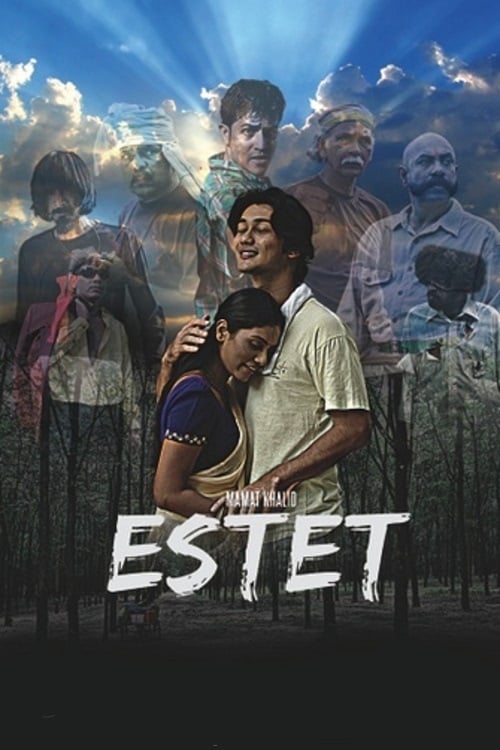 Estet
The story begins with Cinta Manis estate was shocked by the news of the football match to be held jointly Estates Red Cobra has 20 years of not being contested. Farid and Shashi are two estate workers... Karaoke
Karaoke juxtaposes a young man's idealism with the reality of a changing Malaysia through karaoke videos.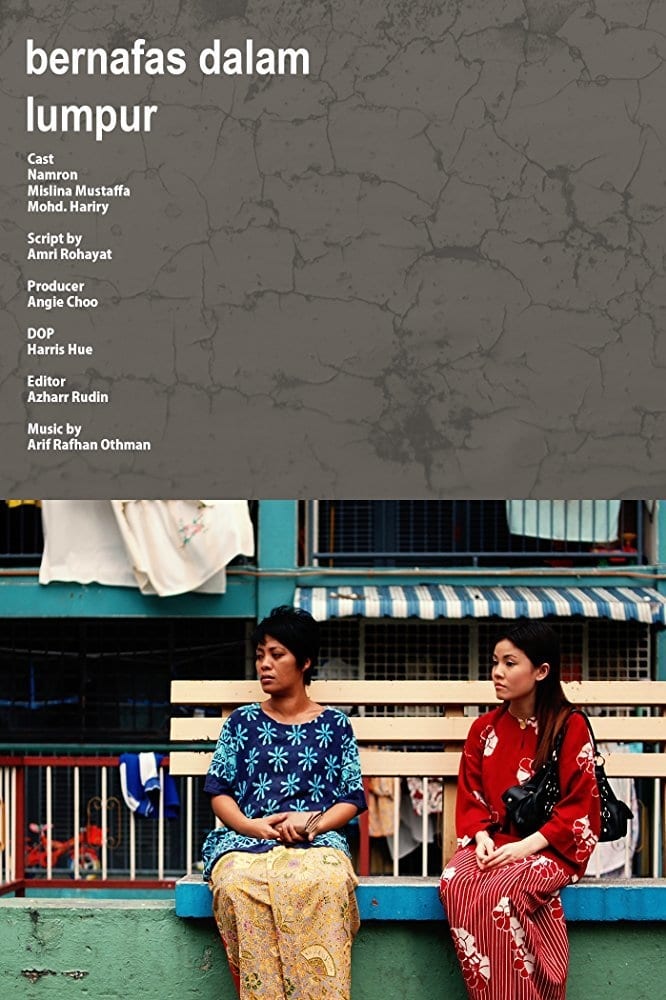 Breathing in Mud
7 years ago, small-time gangster Meor went missing. His wife Nina eventually re-married, to his best friend, Din. Din is a loving husband and doting father to their daughter, Mina, 5, and Rosli, 10, N... Days of the Turquoise Sky
Follows the everyday life of Ali, a 15-year-old boy who has to come to terms with growing up with a single father and a nosey neighbour, seemingly eyeing for his affection. With the arrival of a new t...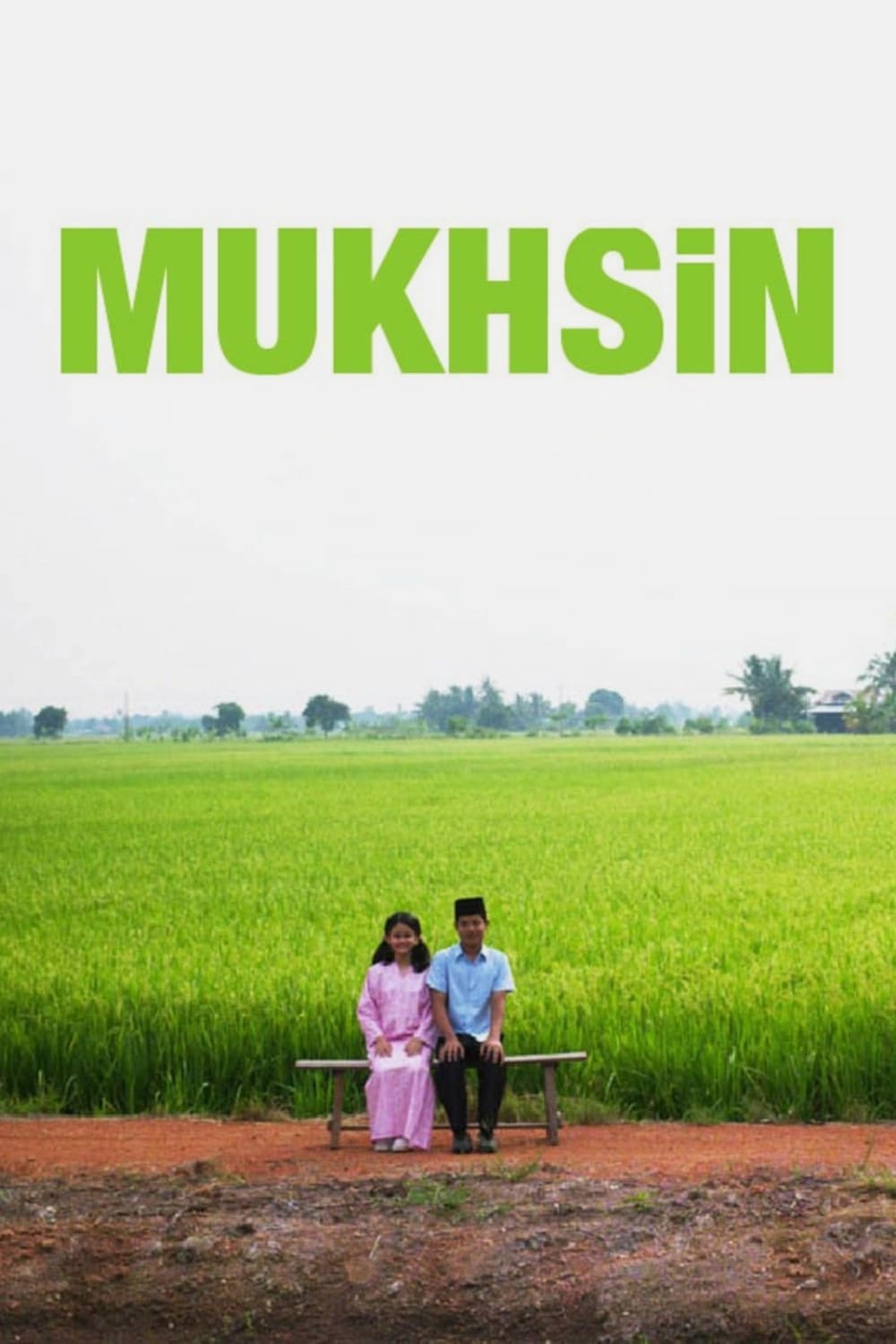 Mukhsin
A twelve-year-old Malaysian boy's friendship with a sharp-tongued, assertive little girl moves awkwardly and wistfully into first love in this gently comic prequel to "Sepet" and " Gubra."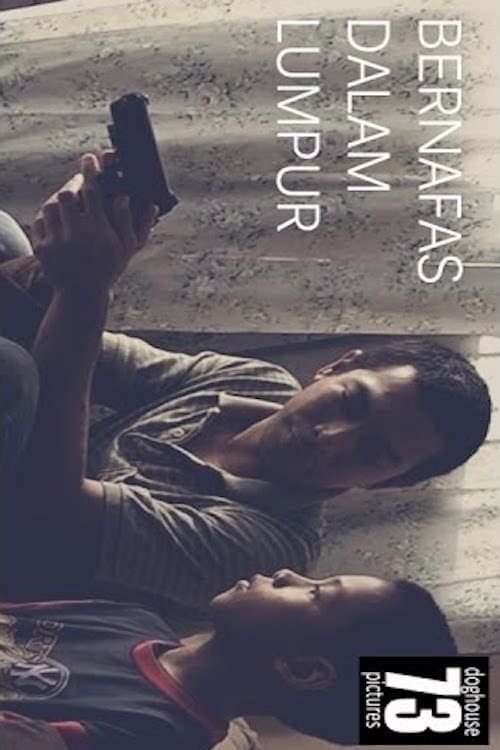 Bernafas Dalam Lumpur
A photographer, Azman, is in love with Lina, whose husband Meor has just been released from prison. Bukak Api
The sex-worker community in Kuala Lumpur was made to be more aware of HIV/AIDS. The film was a community effort which brought together various agencies, residents, brothel owners, sex-workers, film st...