Biography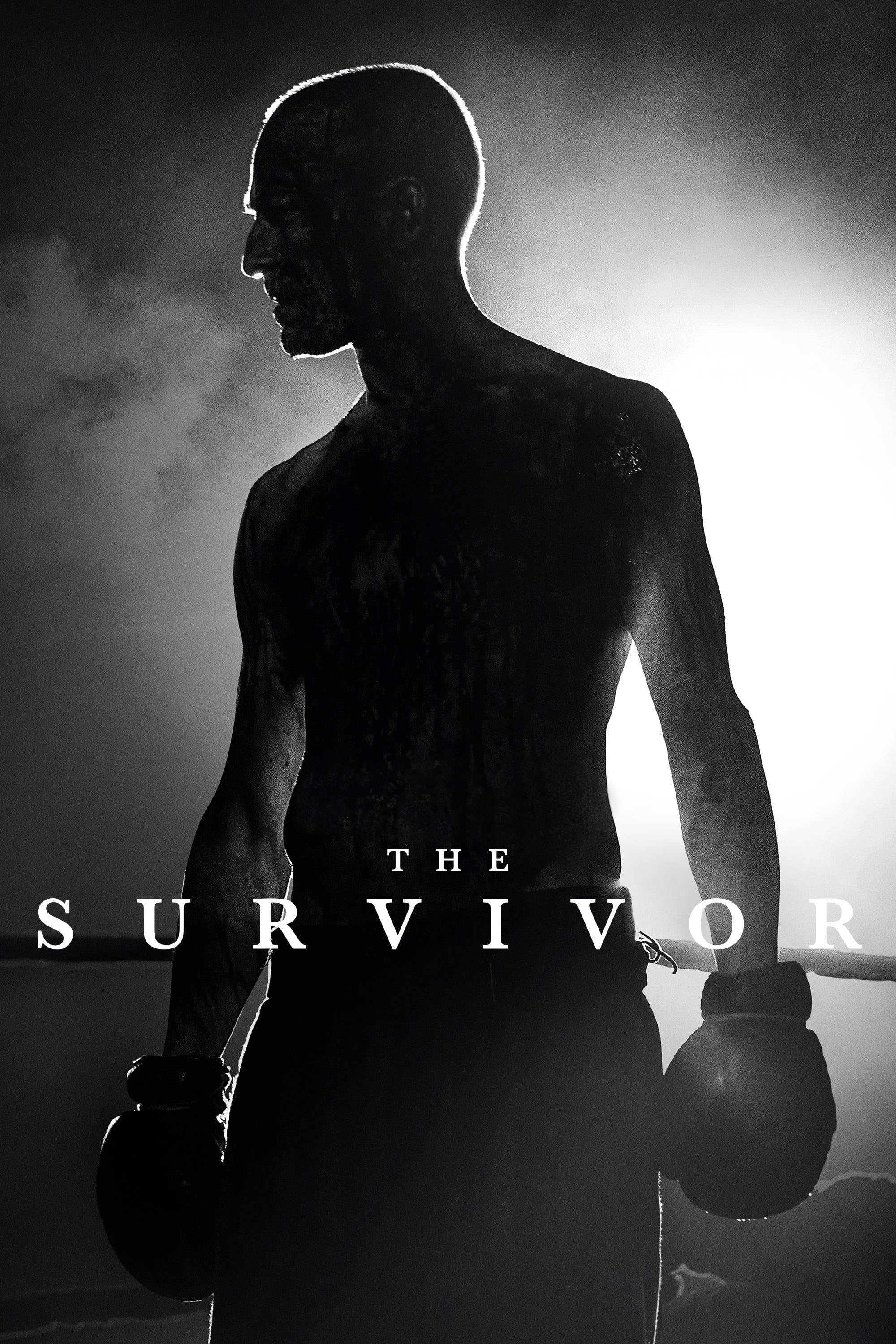 The Survivor
Ben Foster will play Harry Haft, a boxer who fought fellow prisoners in the concentration camps after World War II, in the film. He tries to find his first love again by using high-profile fights agai...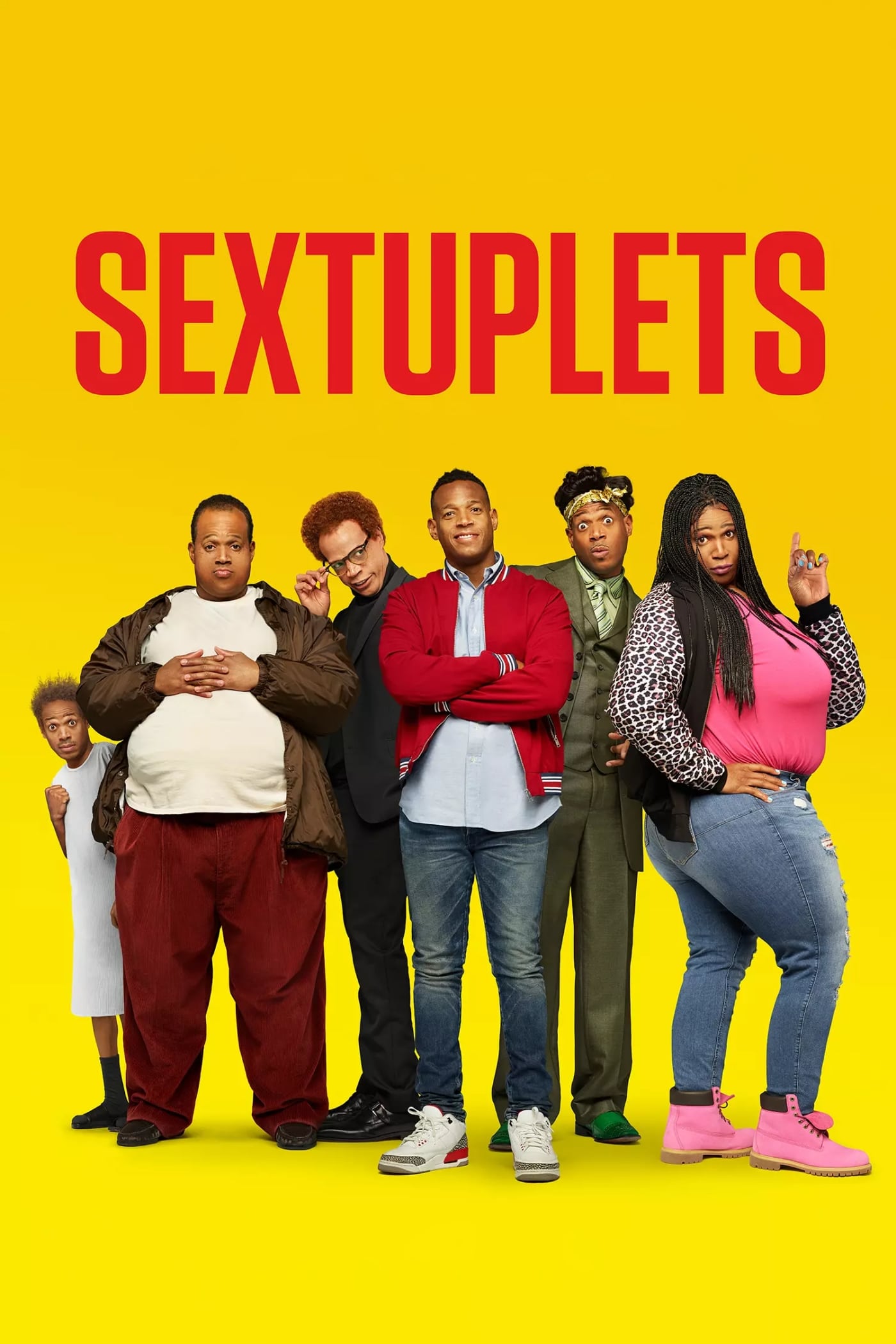 Sextuplets
Father-to-be Alan is shocked to learn that he was born a sextuplet. With his newfound brother Russell riding shotgun, the duo sets out on a hilarious journey to reunite with their remaining long-lost ...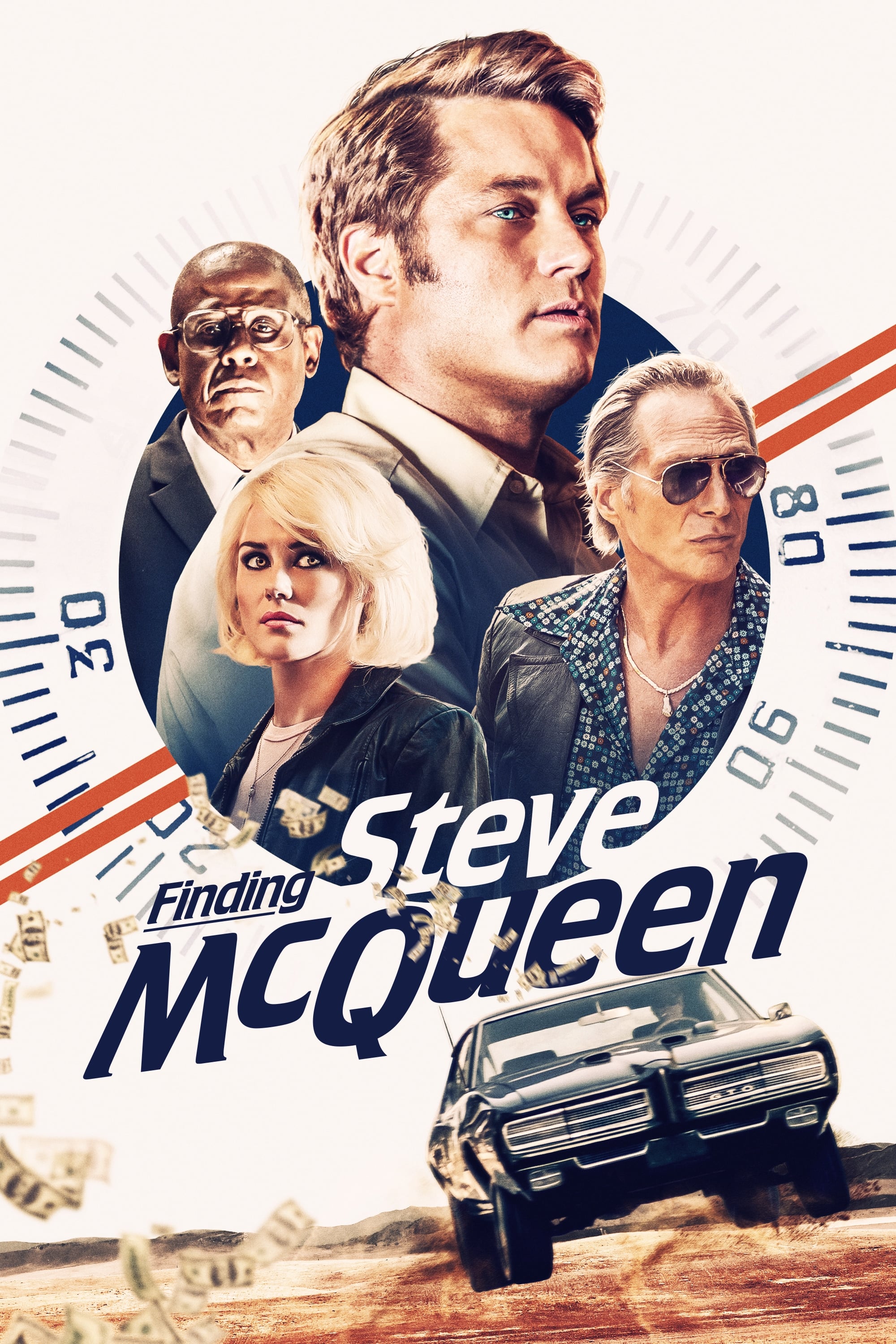 Finding Steve McQueen
A group of thieves from Ohio tried to steal $30 million in illegal contributions in 1972. Based on the true story of the biggest bank robbery in US history.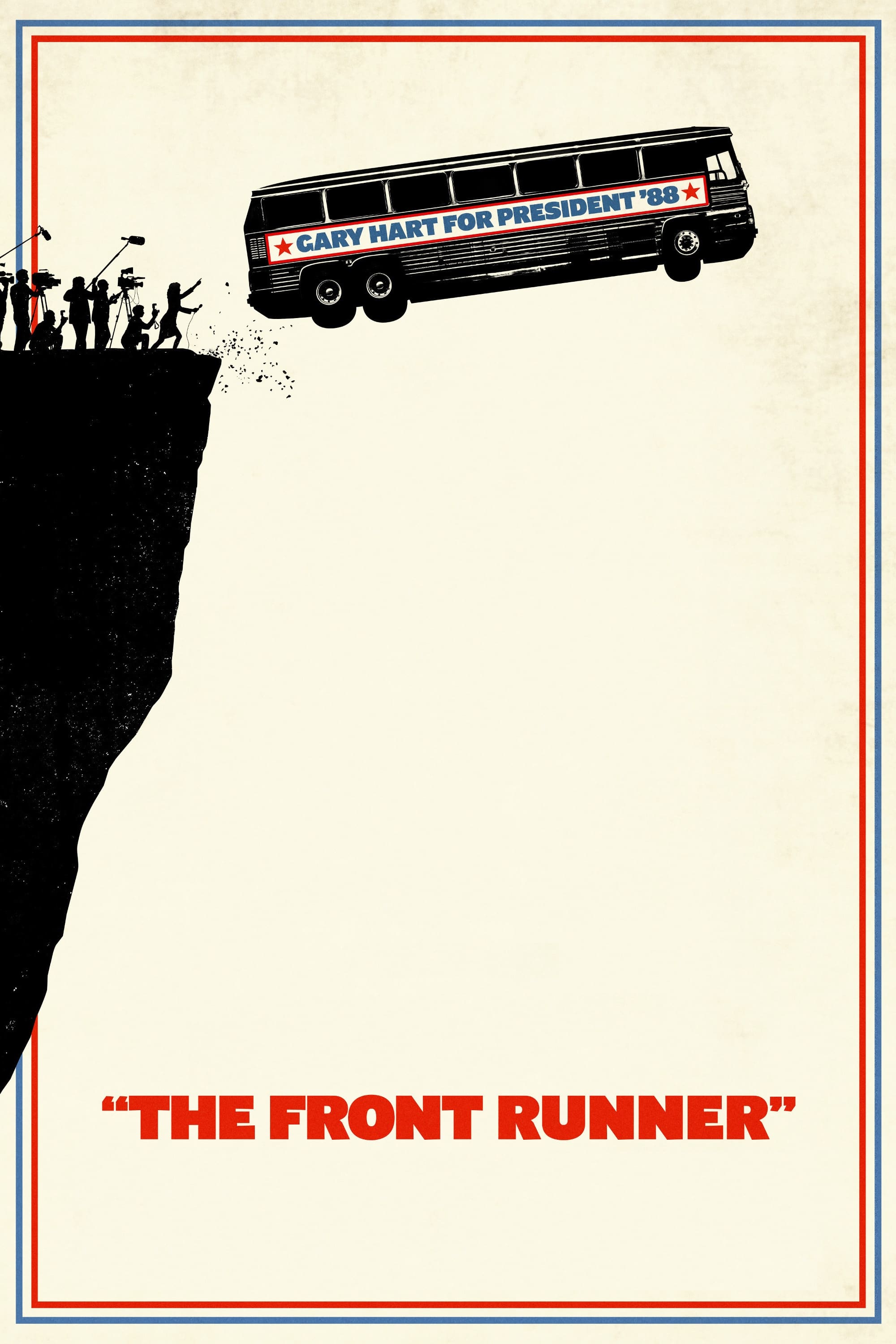 The Front Runner
Gary Hart was the front-runner for the Democratic presidential nomination in 1987. Hart has a path to the White House because of his intelligence, charisma and idealism. The candidate is forced to add...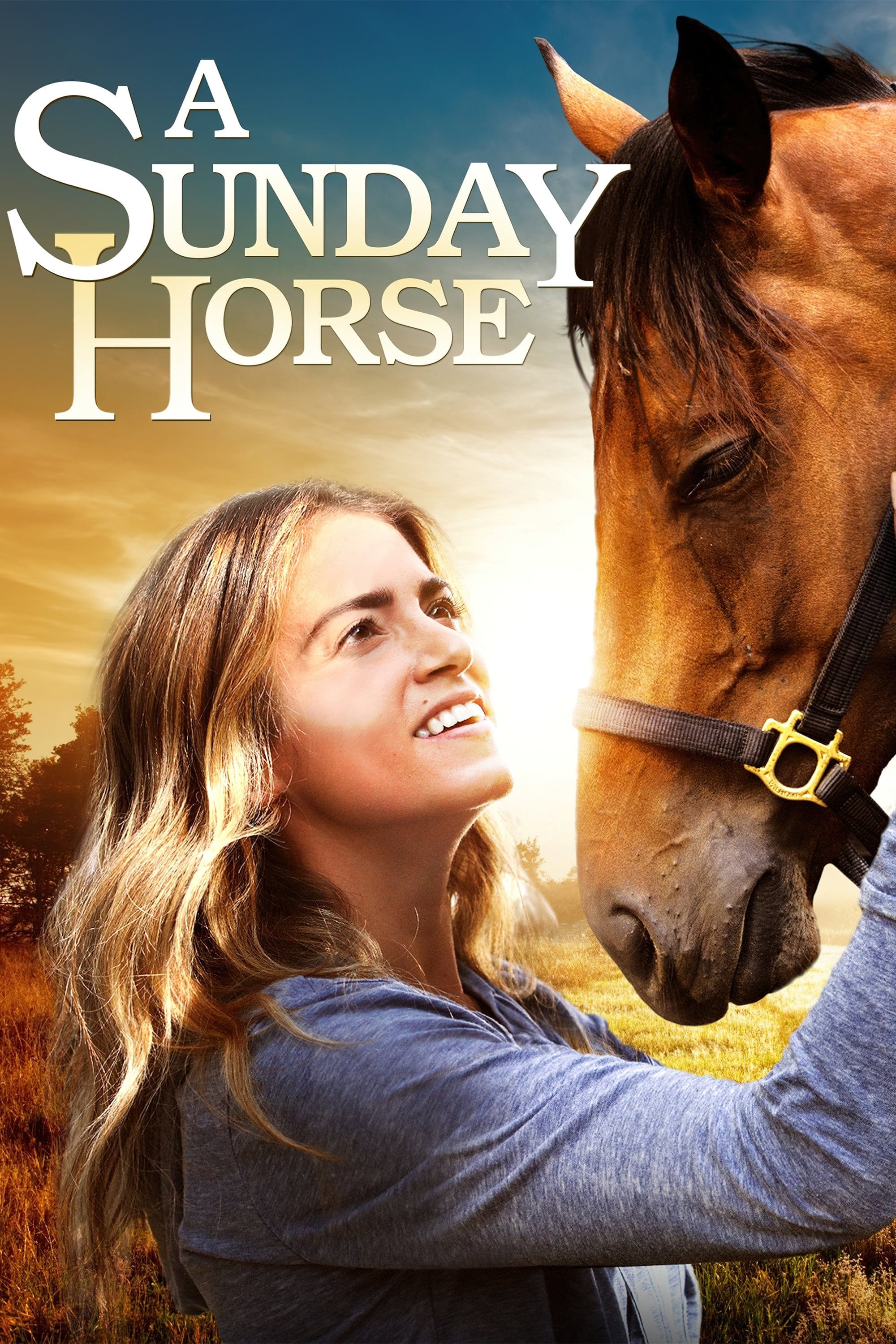 A Sunday Horse
After a near-fatal accident on a horse that the experts thought was nothing special, a determined rider from the wrong side of the tracks defies all the odds to pursue her dreams of winning a national...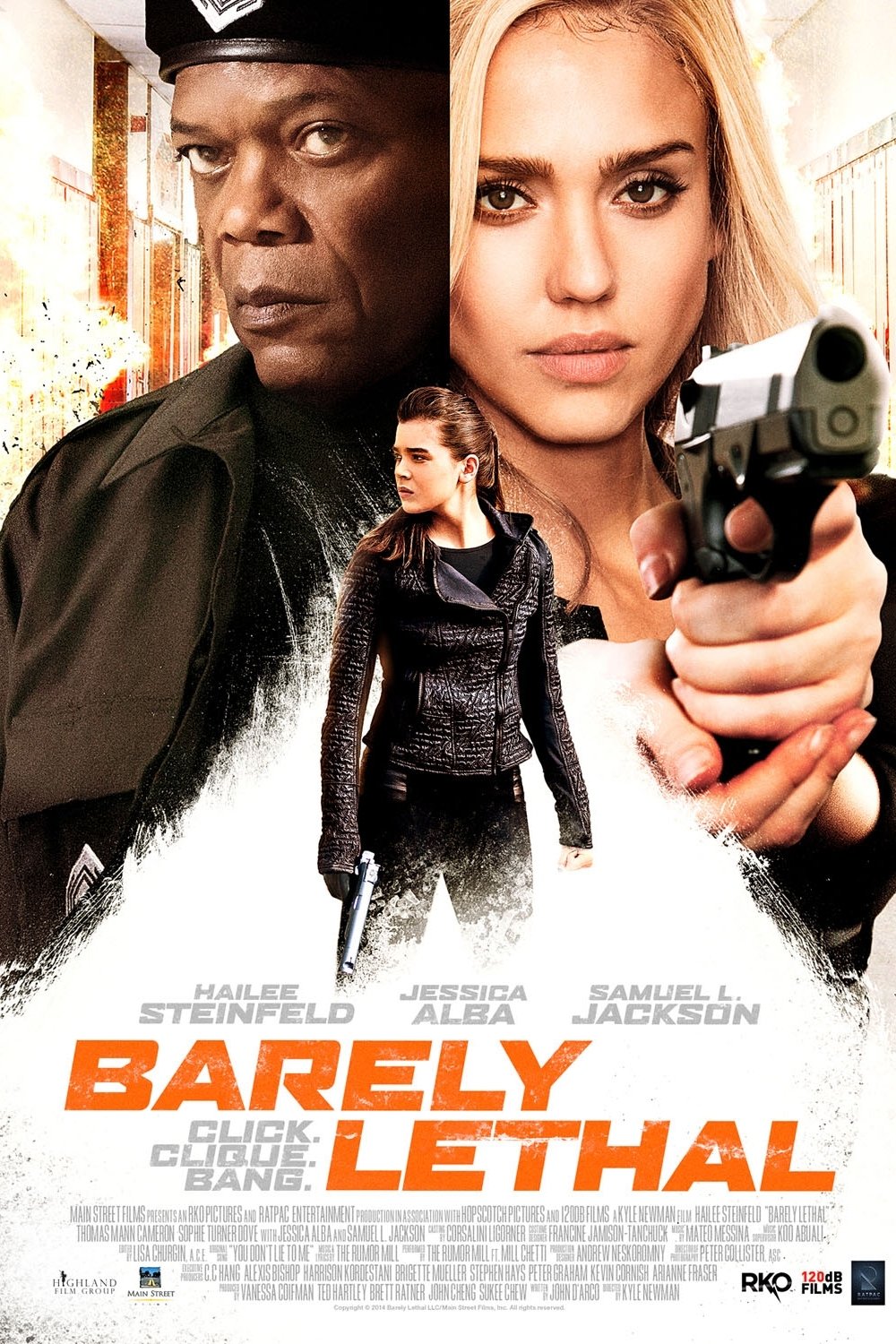 Barely Lethal
A 16-year-old international assassin who wants a normal adolescence fakes her own death and enrolls as a senior in a suburban high school. Being popular can be more painful than getting water-boarded....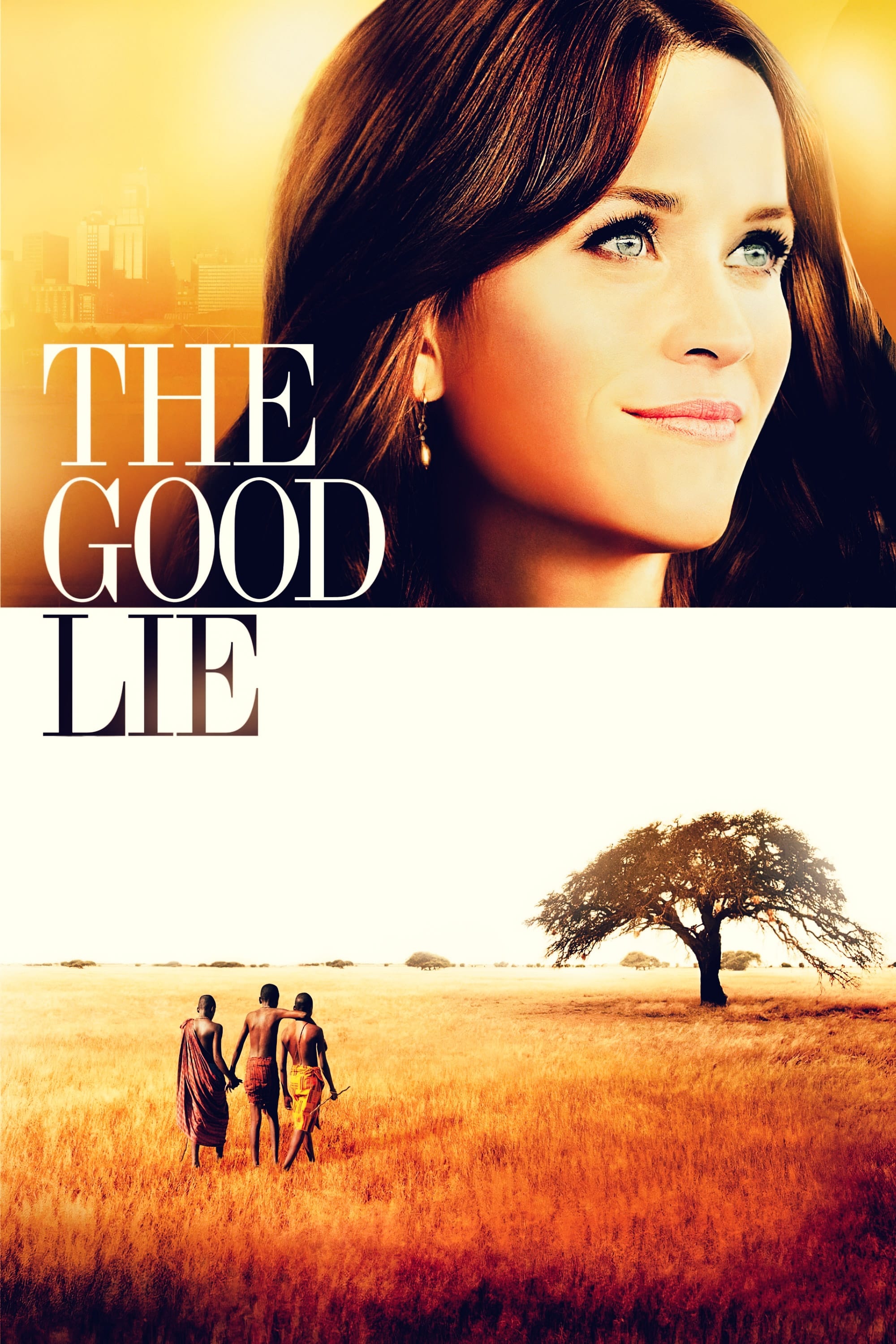 The Good Lie
A young refugee of the Sudanese Civil War who won a lottery for relocation to the United States with three other lost boys. The young man struggles to adjust to this new life and his feelings of guilt...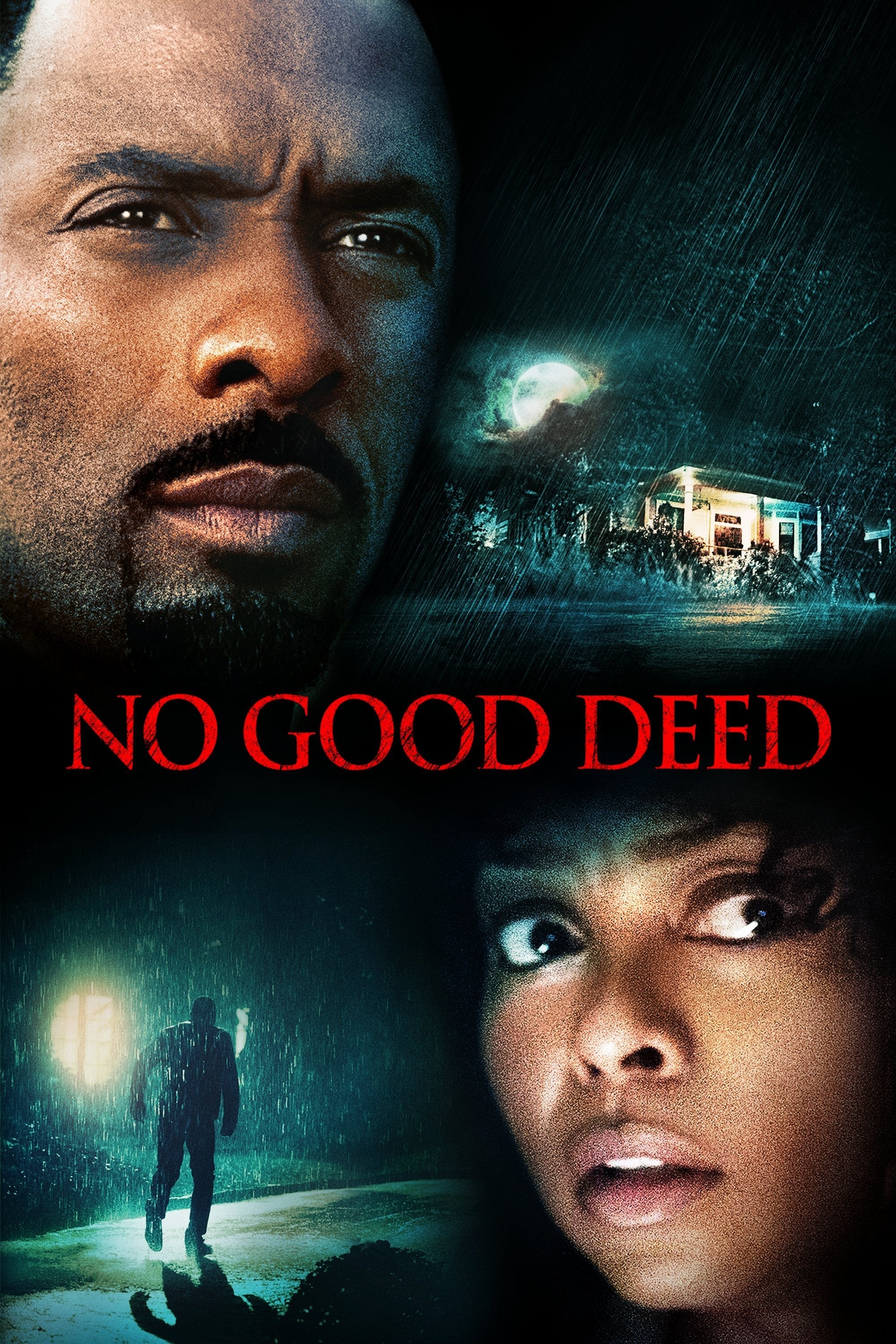 No Good Deed
A devoted wife and mother of two is living an ideal suburban life in Atlanta when Colin, a charming but dangerous escaped convict, shows up at her door claiming car trouble. He invades her home and wr...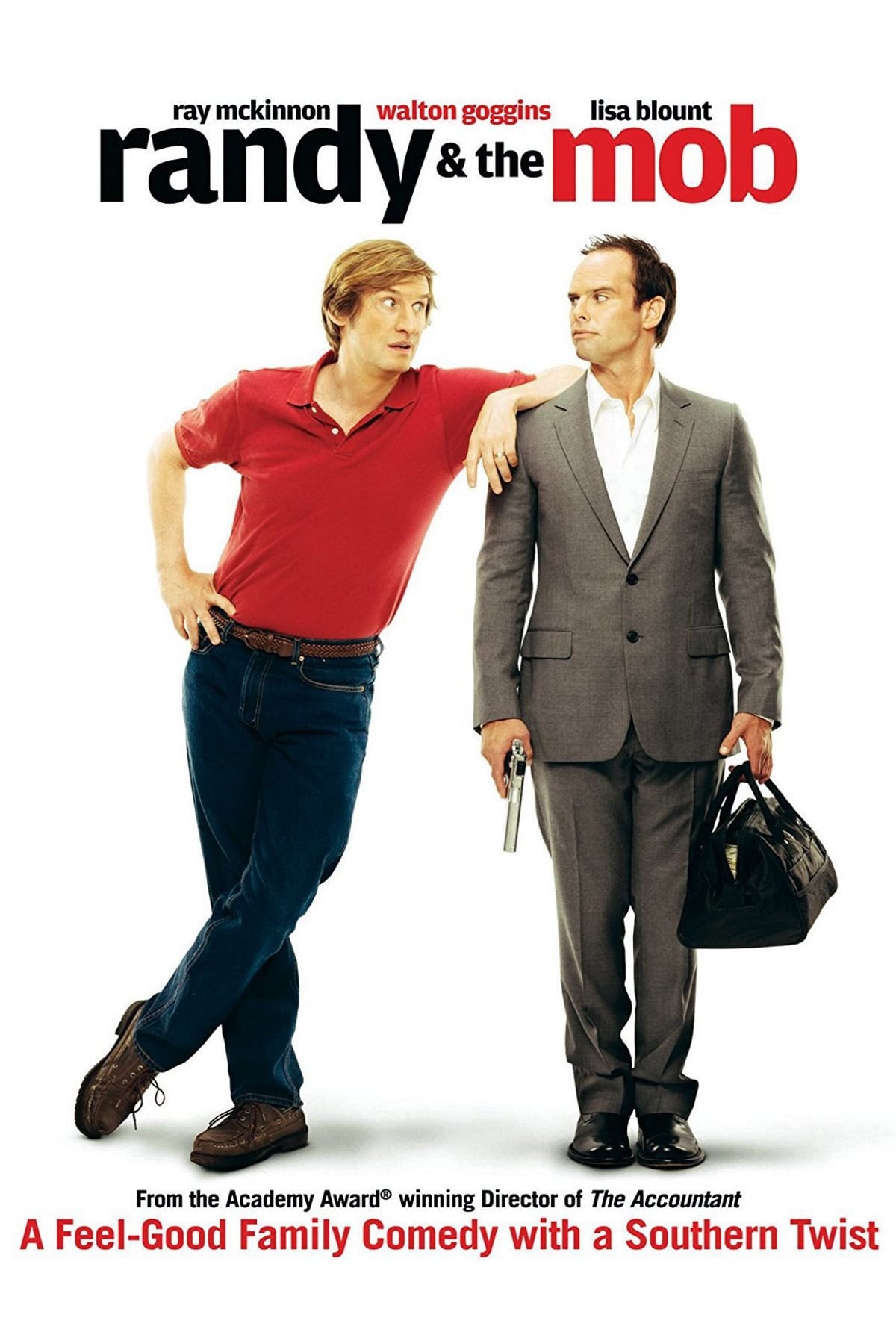 Randy & the Mob
A good ol' boy is in trouble with some mobsters and needs help from his twin gay brother.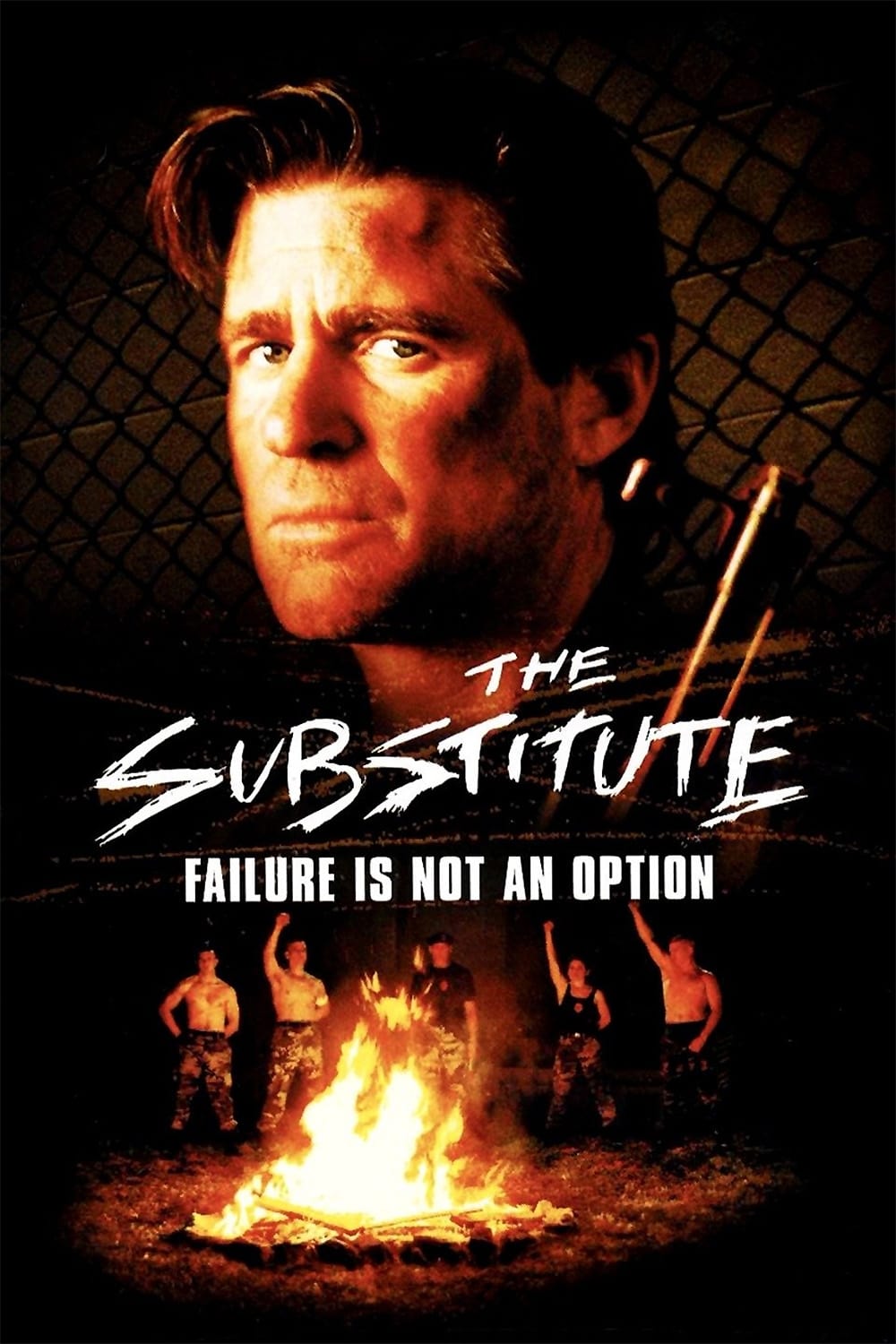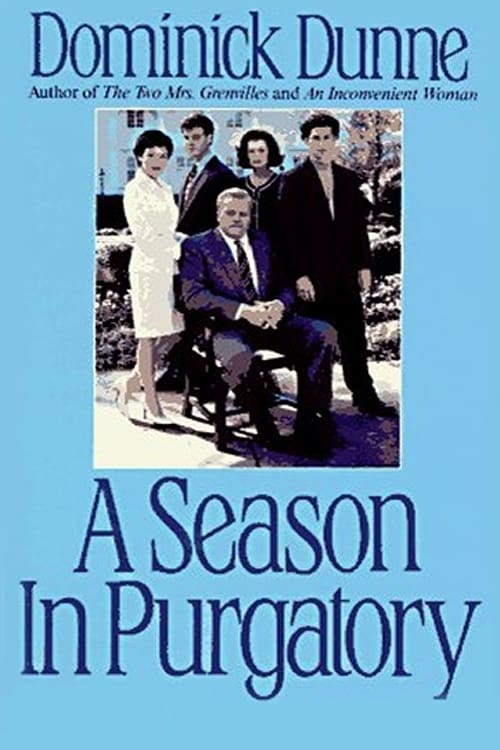 A Season in Purgatory
A true story about a kid from a rich family who covers up a suspicious death of a young woman. This will haunt him later.
Mother of the River
A young slave girl befriends a woman called Mother of the River in the 1850s. The young girl learns about honor, humility and respect through their friendship. There is a rare portrayal of slavery fro...