Biography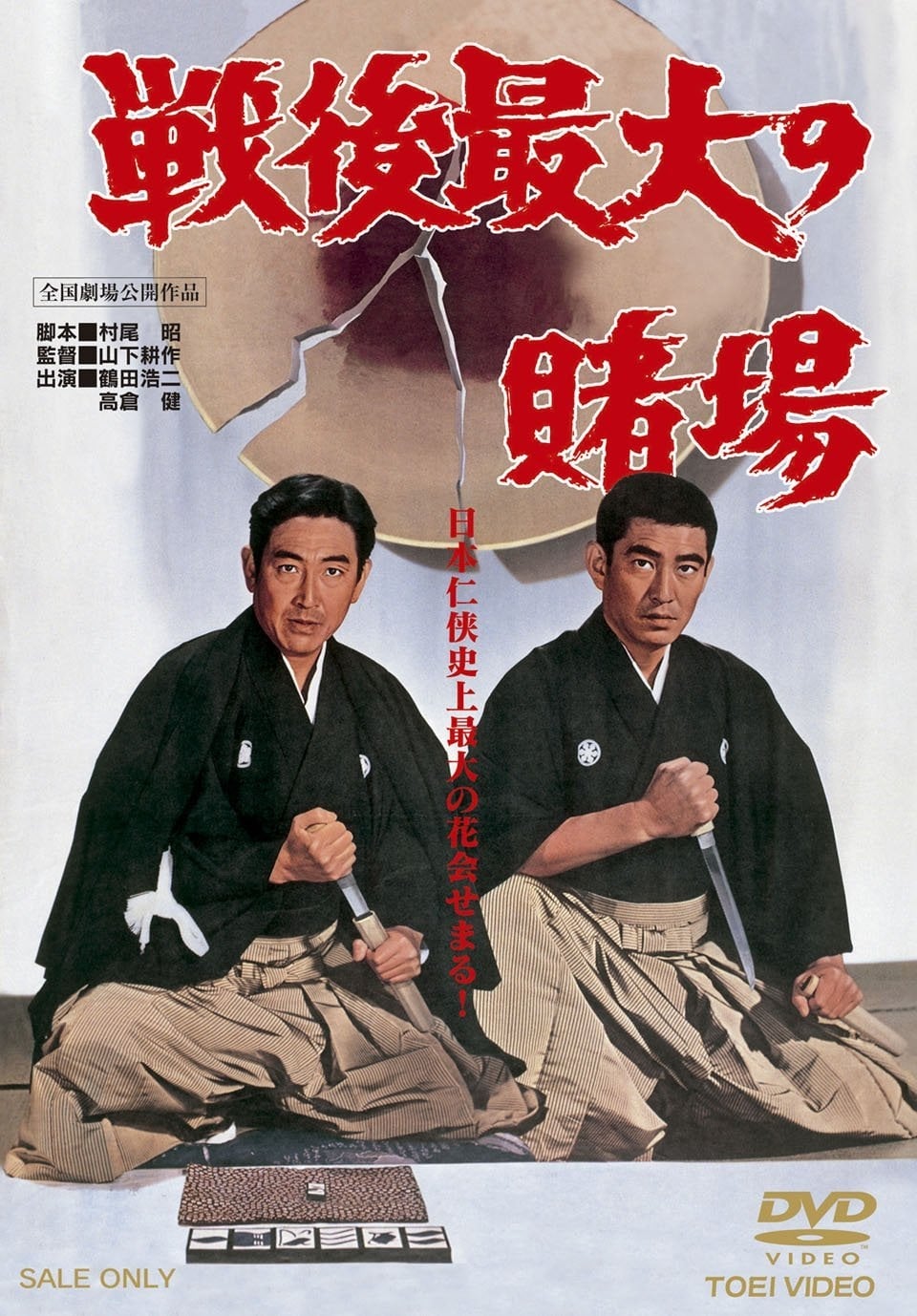 The Biggest Gamble
When Honjo is selected as Kansai district's chairman, Iwasa of the rival gang asks Itsuki to do everything possible to have Honjo step down, which puts Itsuki between a rock and a hard place.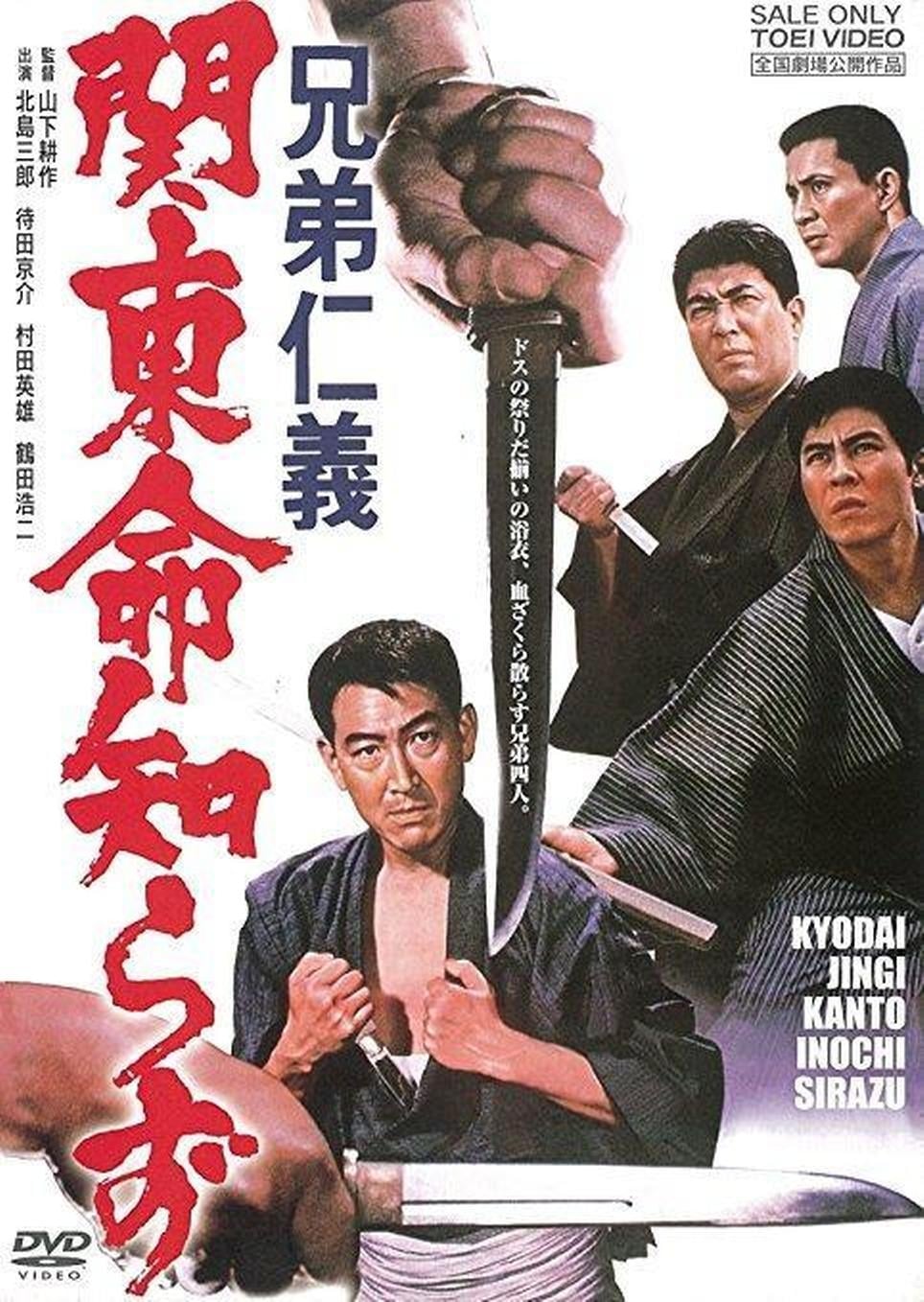 Code Between Brothers 5
Saburo Kitajima, one of Japan's most famous Enka singers, returns in the fifth of the Kyodai Jingi series. During the early 20th century, Ryuji from Asakusa, a wandering yakuza, joins the Narumi Famil...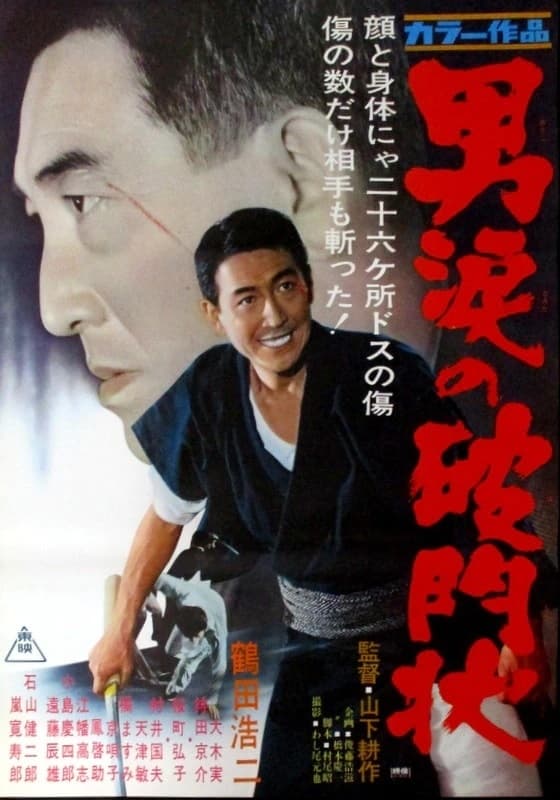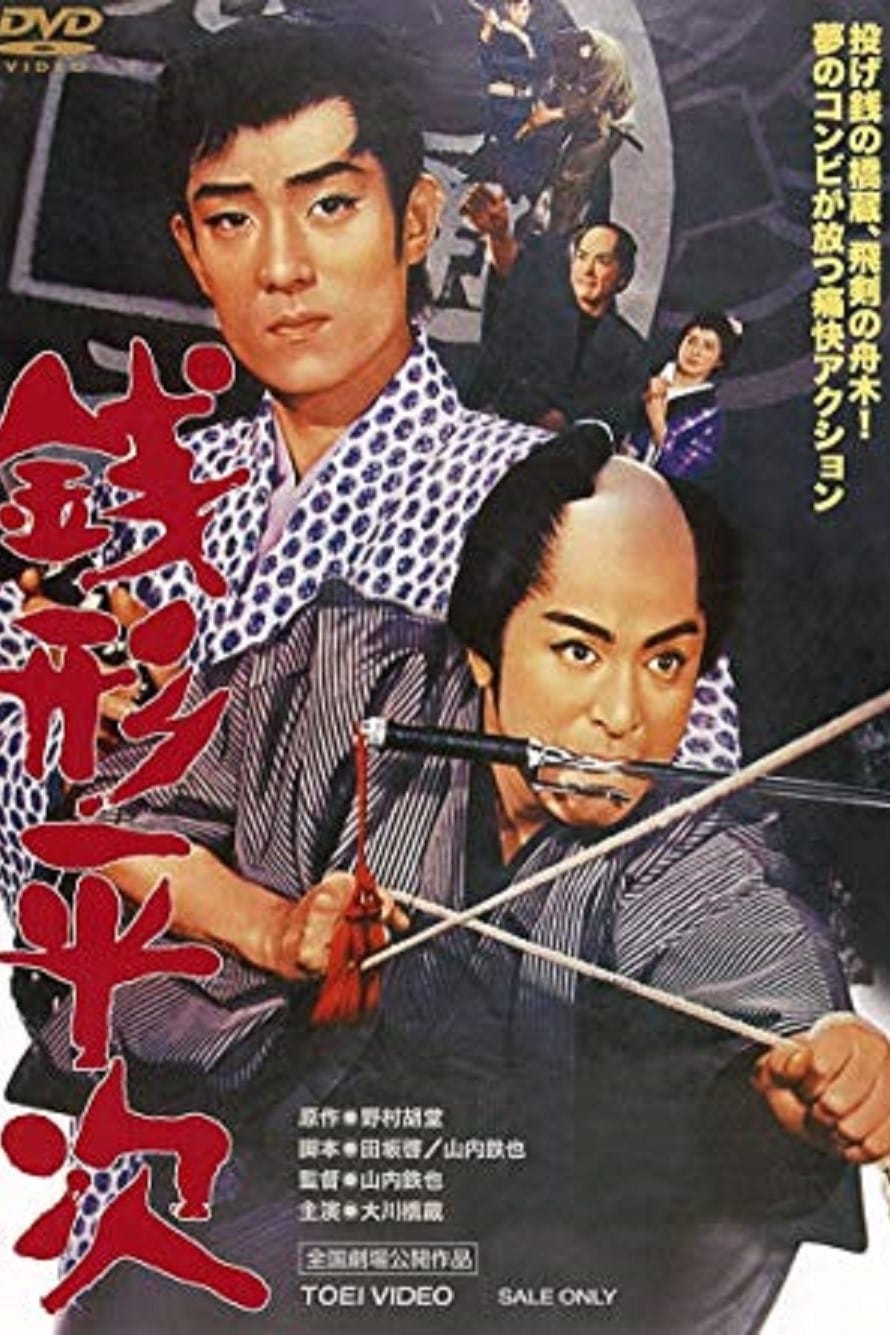 Heiji, the Detective
Famous for his coin tossing when capturing criminals, an Edo detective, Heiji, launches an investigation into the mysterious murder of his friend Seigoro.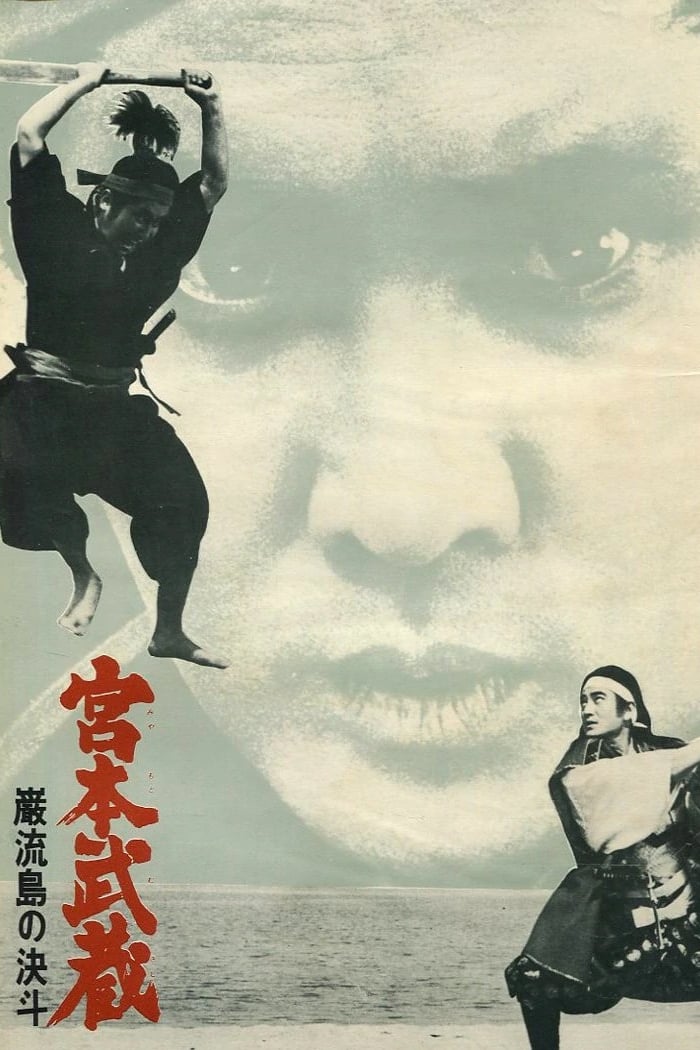 Miyamoto Musashi V: Musashi vs Kojiro
The fifth and final installment with the build up of the epic battle between Sasaki Kojiro and Miyamoto Musashi. With all the familiar characters making appearances: Otsu (Musashi's great love), Akemi...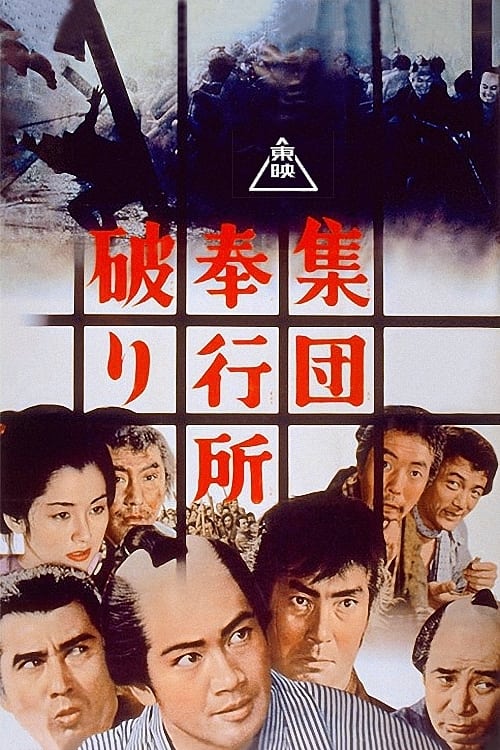 Group Burglars Break the Magistrate's Office
Eight villains, former pirates, gather to attack the magistrate's office. They develop a plan and begin their actions in secret, making full use of their special abilities. In the end, their plan goes...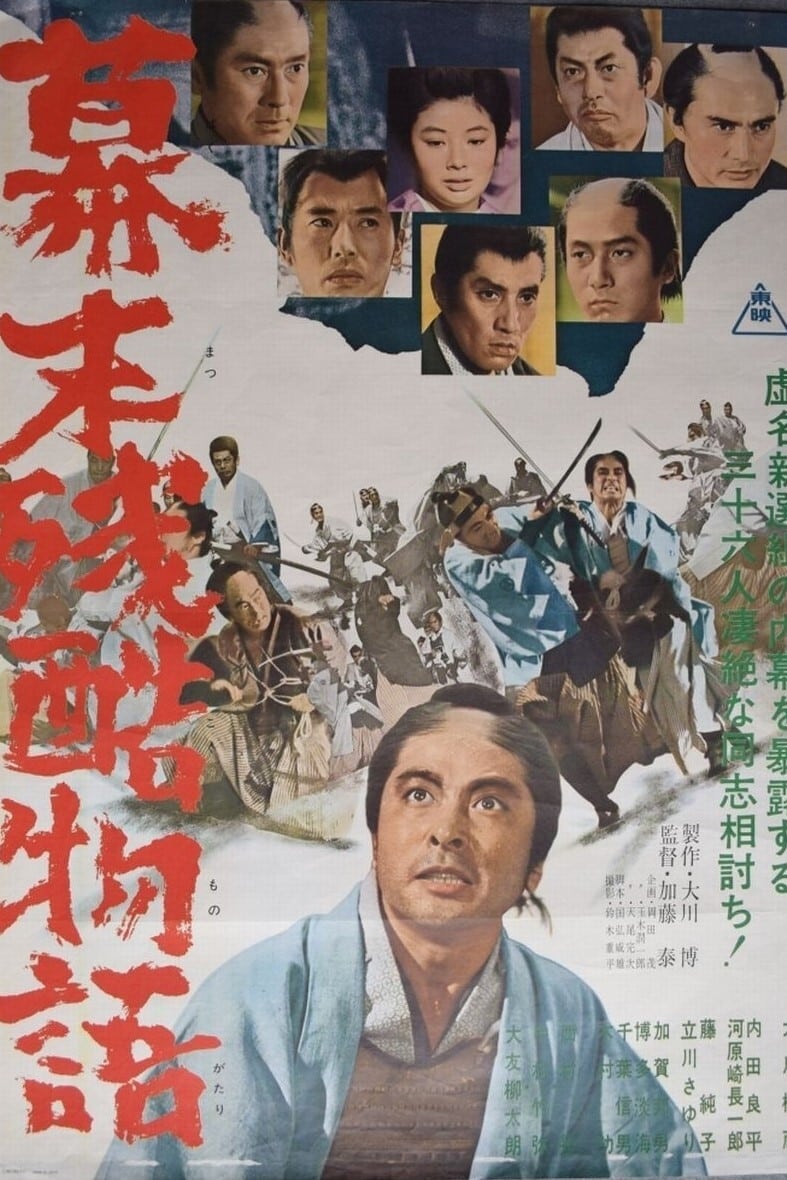 Cruel Story of the Shogunate's Downfall
A headstrong young man seeks to join the Shinsengumi, but while his determination impresses his superiors, questions begin to arise as to his true identity and intentions.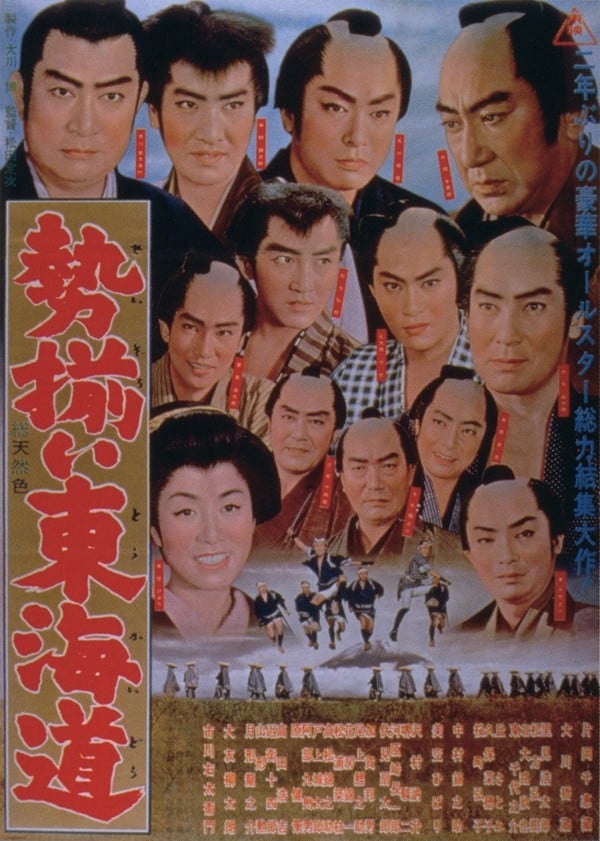 Tokaido Fullhouse
One of the most violent gang battles in Japanese history takes place when Kanbe Nagakichi's turf is taken over by Ano-Toku, the father-in-law of his brother Kira. Forced by the situation to choose bet...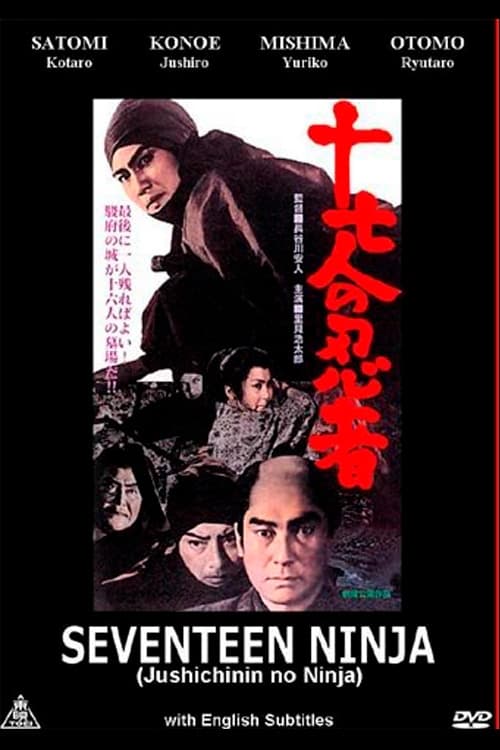 Seventeen Ninja
As the Shogun lays dying, seventeen Iga clan ninja are sent to infiltrate the impenetrable fortress where his youngest son is preparing to storm Edo Castle and name himself Shogun by force of arms. Th...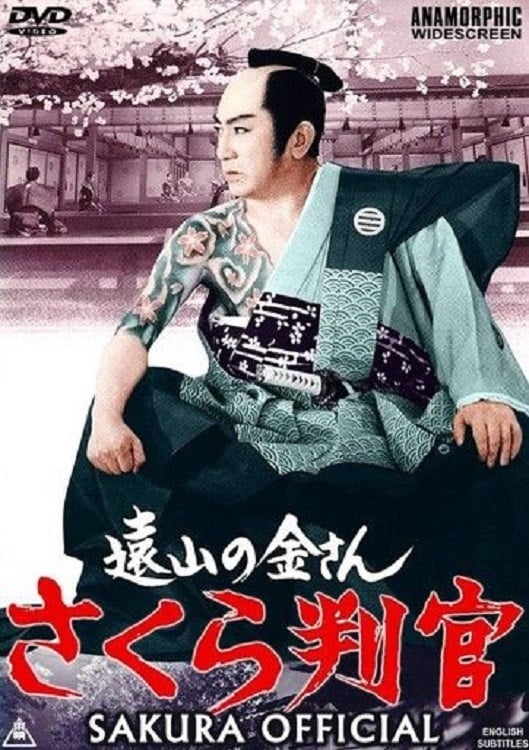 Sakura Official
As Japan's Tokugawa shogunate nears the end of its rule, Edo North Magistrate Toyama no Kinsan is called upon to judge the most difficult case of his career. In a masterfully woven tale, he has to fac... The Man Who Challenged 8,000,000-Koku
A story of an orphan boy who wanted the love of parents so badly, another orphan sincerely pitied him to the point he gives his secret birthright as an illegitimate son to a Shogun as a "gift of hope"...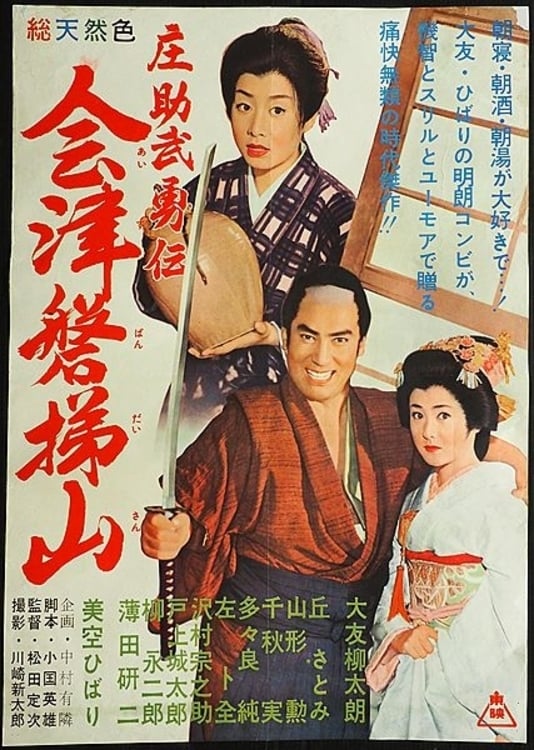 Mighty Shosuke
A comedy about a free-spirited man Shosuke, whose life is turned upside down when he is ordered to serve the clan lord.