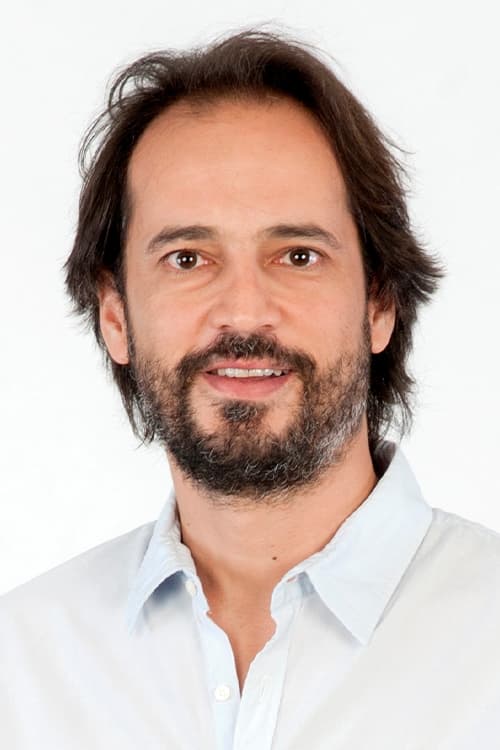 Biography
Timuçin Esen (born 14 August 1973) is a Turkish actor.
TV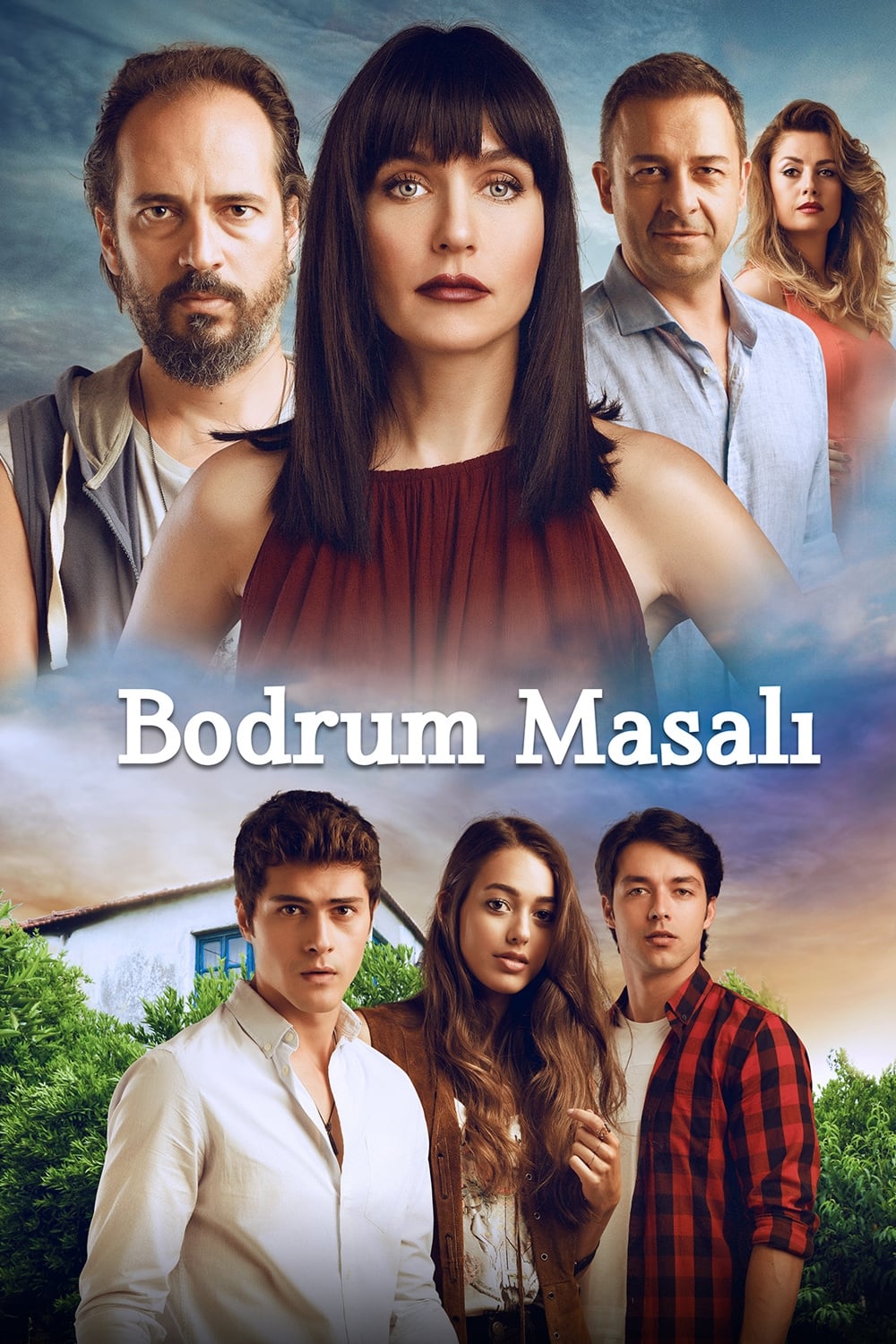 Bodrum Masalı
A family is in debt. They moved to Bodrum after losing everything. They are trying to save the father.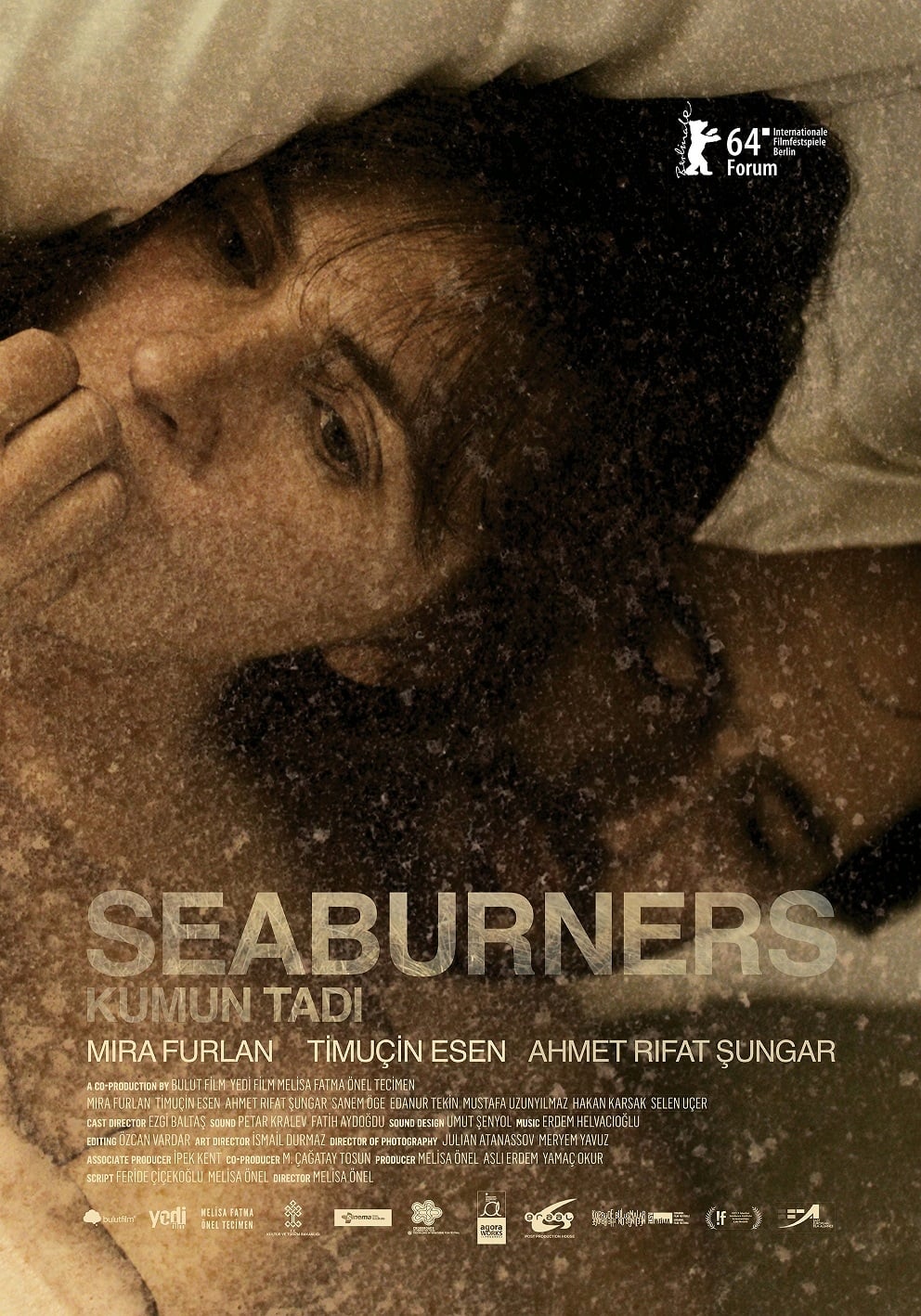 Seaburners
Denise, a botanist, is working in the swamps in a part of Turkey, planting and researching local flora. In her evenings she sometimes meets with her lover Hamit, a simple man at first glance. But he i...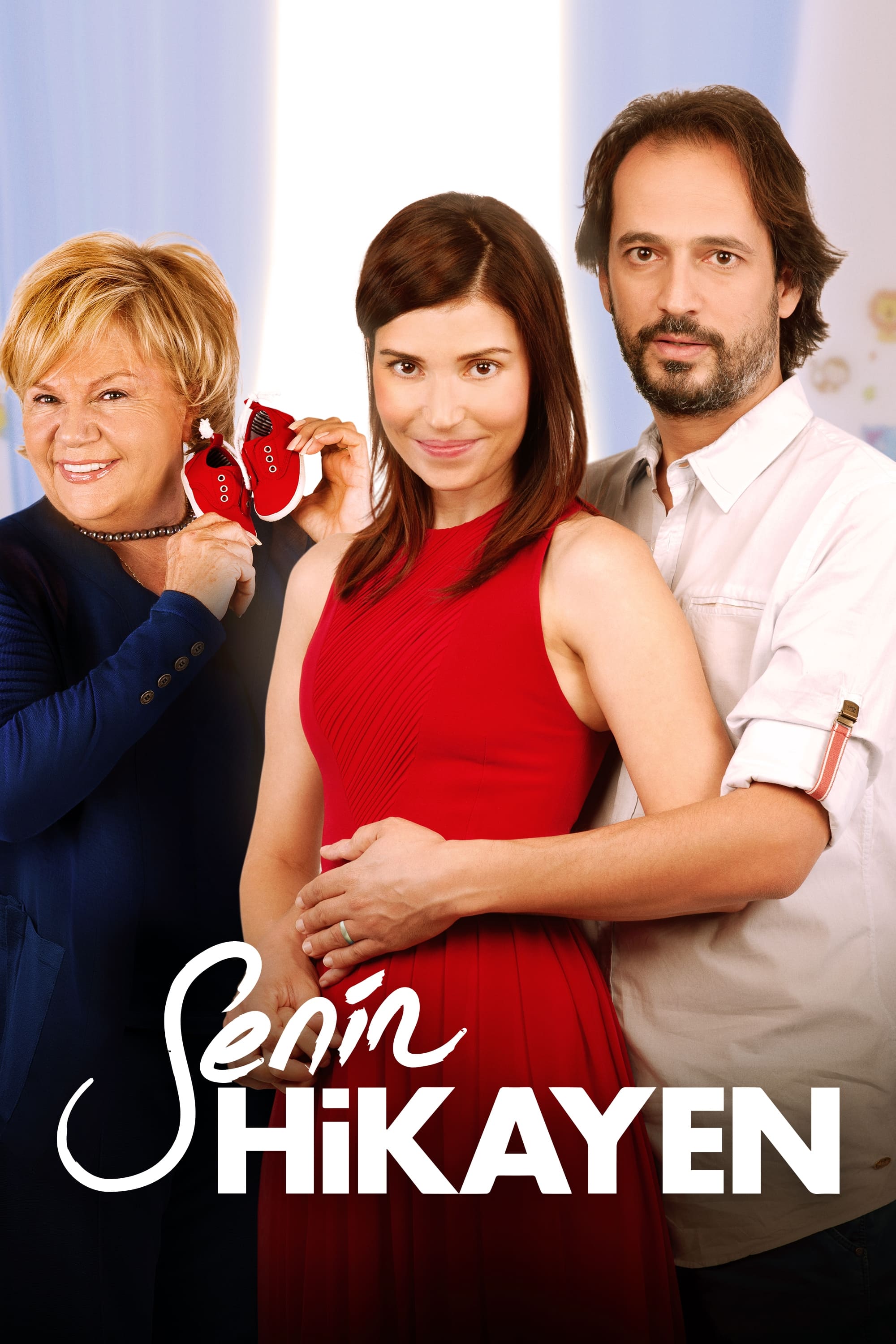 Senin Hikayen
In their mid-thirties, Hakan and Esra are a married couple. Life has a surprise for both of them, even though they are uncertain about having a baby.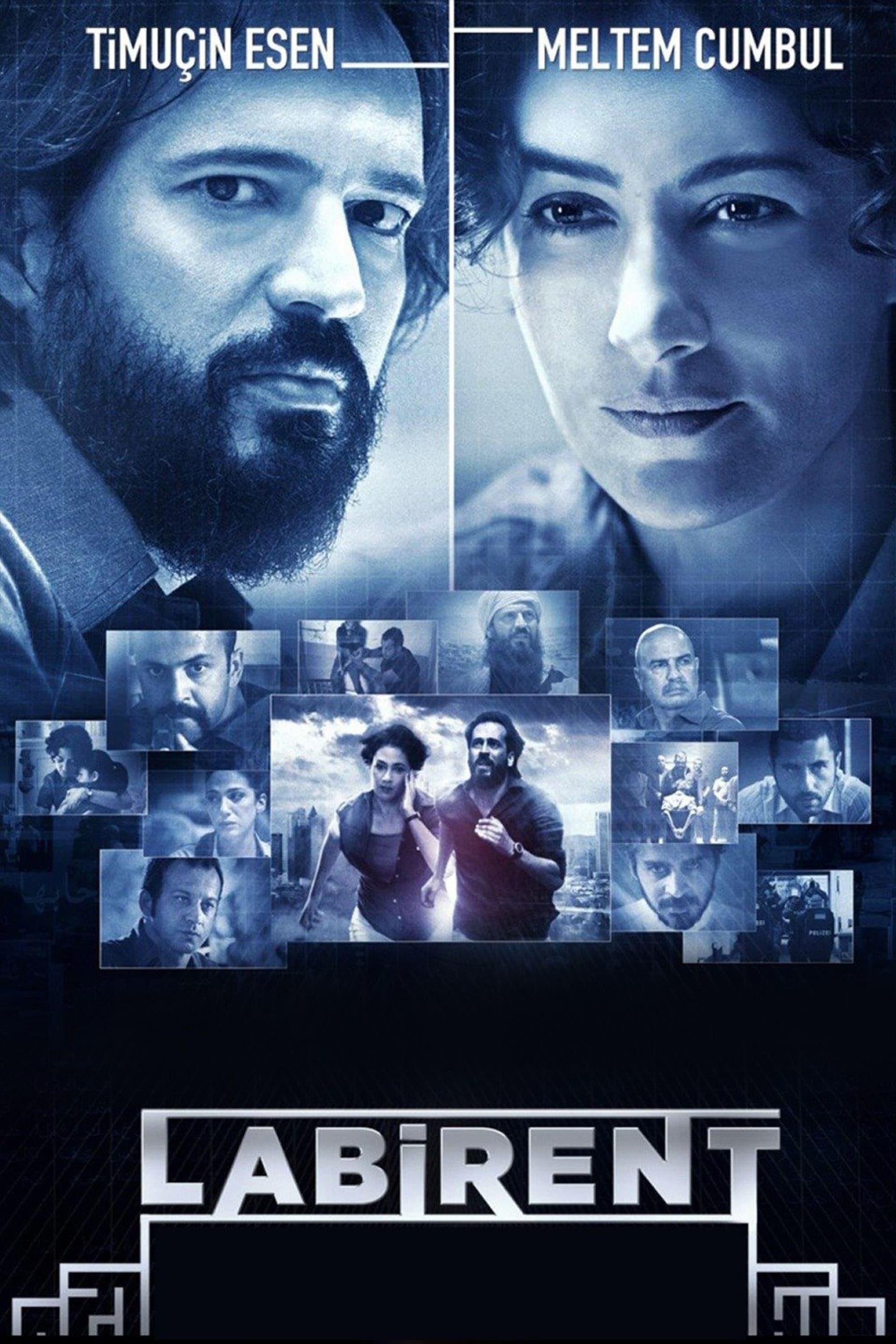 Labyrinth
A massive explosion rips though a busy street in Istanbul, Turkey. 95 people are dead; 30 Americans and 5 British. The massacre sends shock waves from Turkey to London and Washington, DC. A new terror...
TV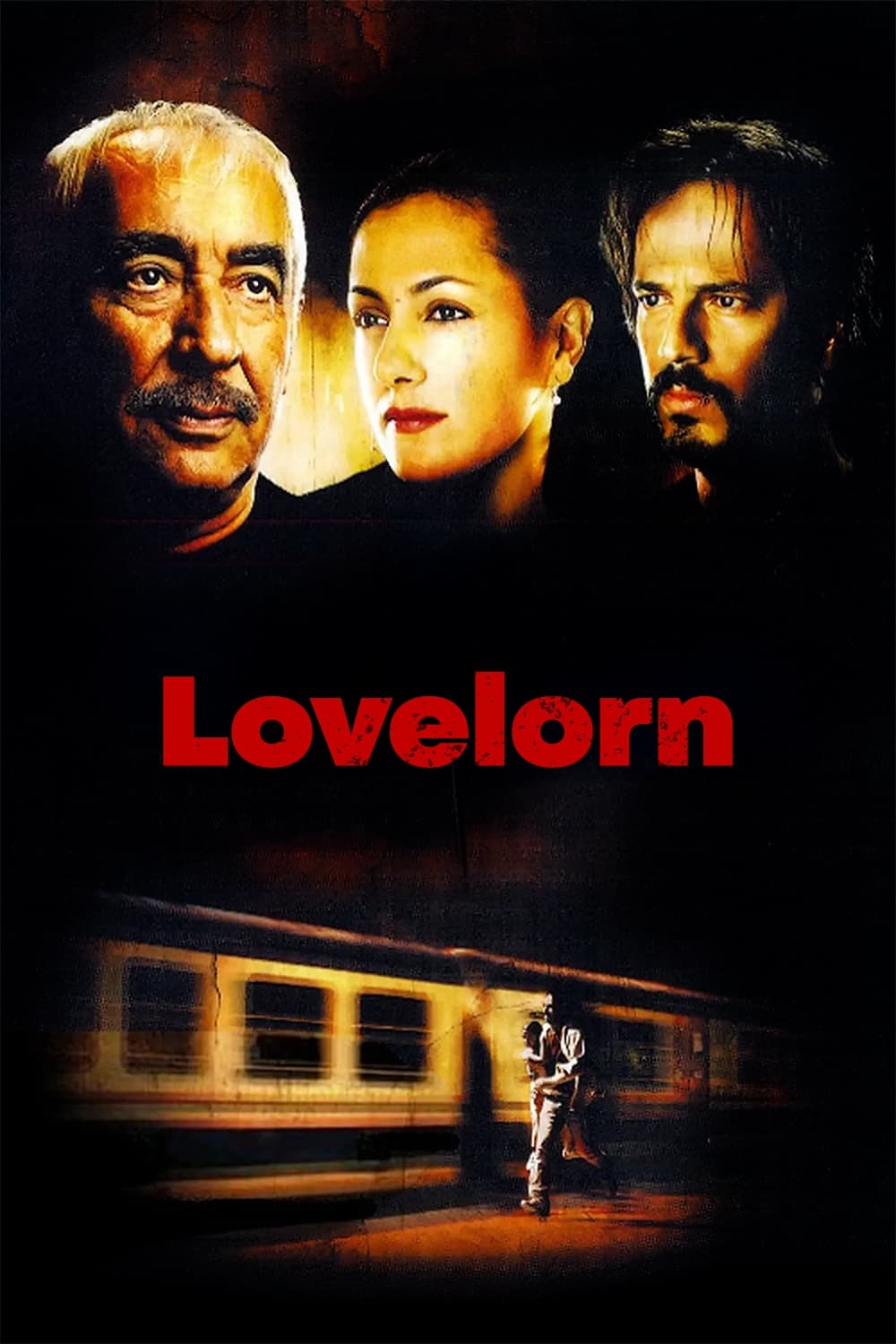 Lovelorn
A retired teacher who returns to Istanbul after years away, Nazim tries to reacquaint himself with his hometown, which has changed significantly. While waiting for his pension to begin, Nazim takes a ...