Biography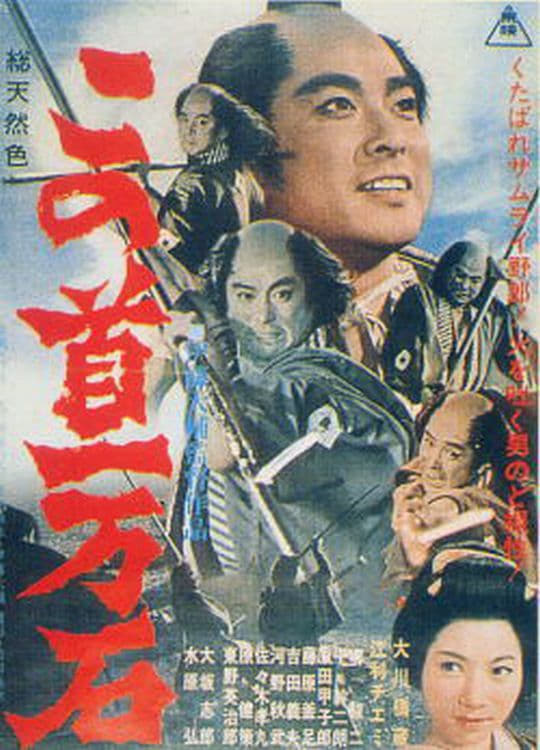 Tragedy of the Coolie Samurai
Gonza was a handsome young laborer, a footman and spear-carrier, working hard for his meager wage. All Gonza wanted was to marry his young sweetheart, but despite their mutual poverty, her status as t...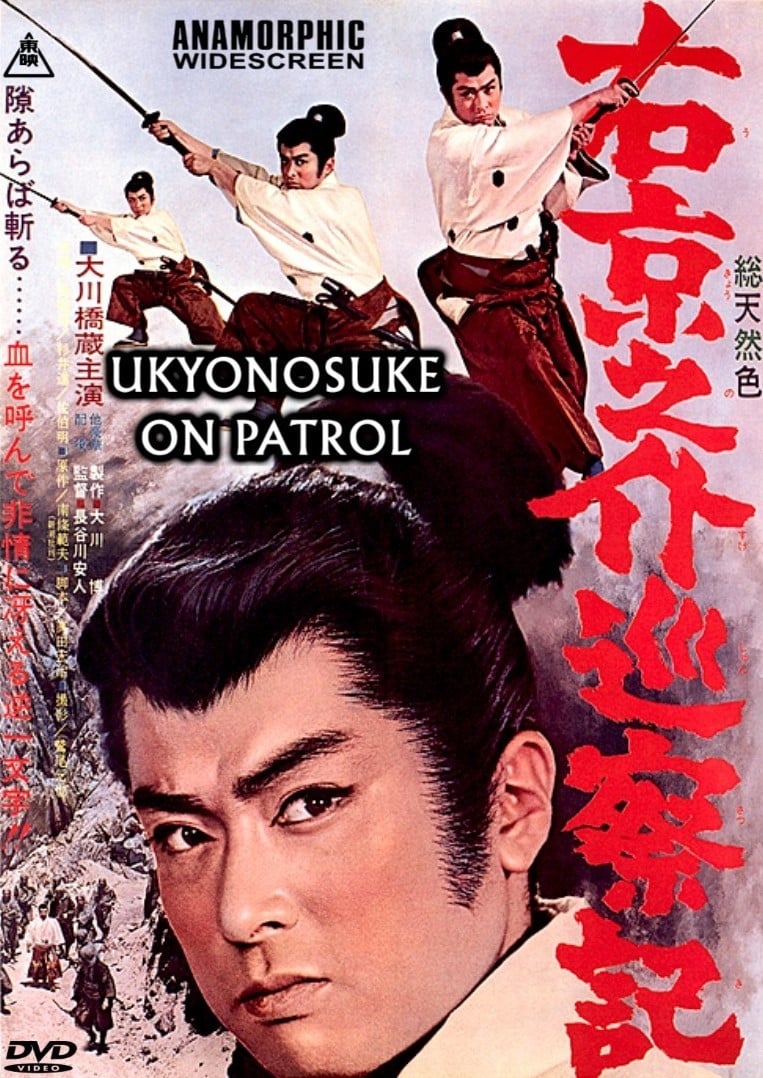 Ukyunosuke on Patrol
This is one of the most effective ninja films that doesn't rely on the silly magic of earlier efforts, and concentrates on an excellent story with expert fighting. The rarest of government officials, ...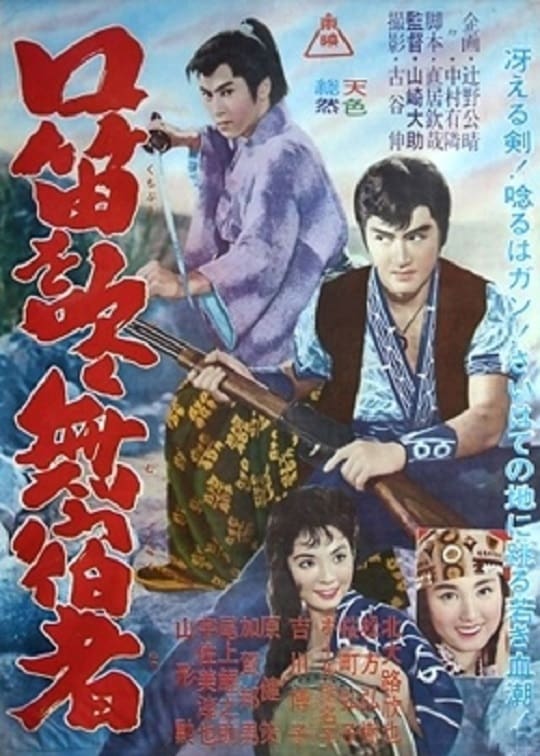 Whistling Drifter
There is a friendship between good samurais and Aborigines in Hokkaido.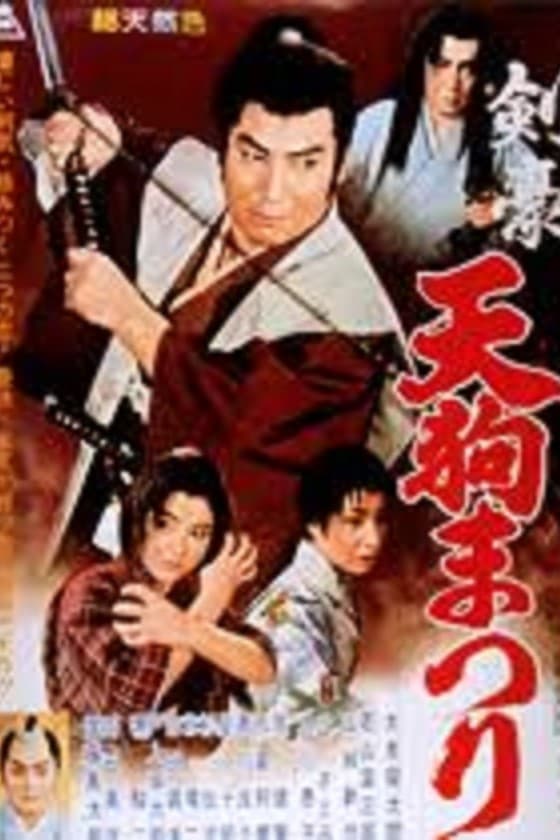 Festival of Swordsmen
Japan was in the early stages of its most peaceful era during the middle of the Kanei Period. A large number of unemployed samurai were left with nothing to do. The Shogun's Chief Advisor suggests tha...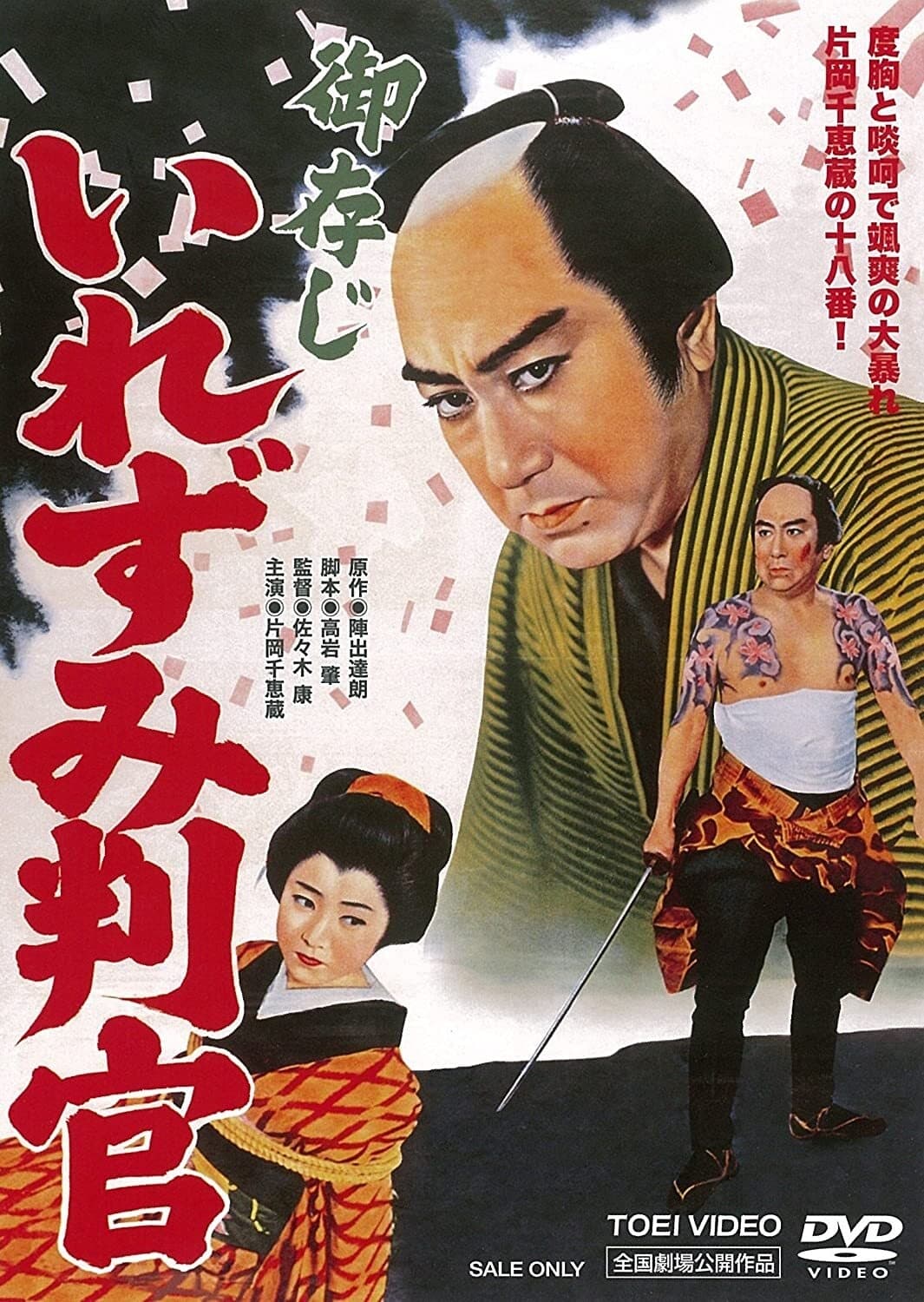 Official with a Tattoo
Kinnosuke of Toyama sets out on a private mission to clear his father's name for a crime he did not commit.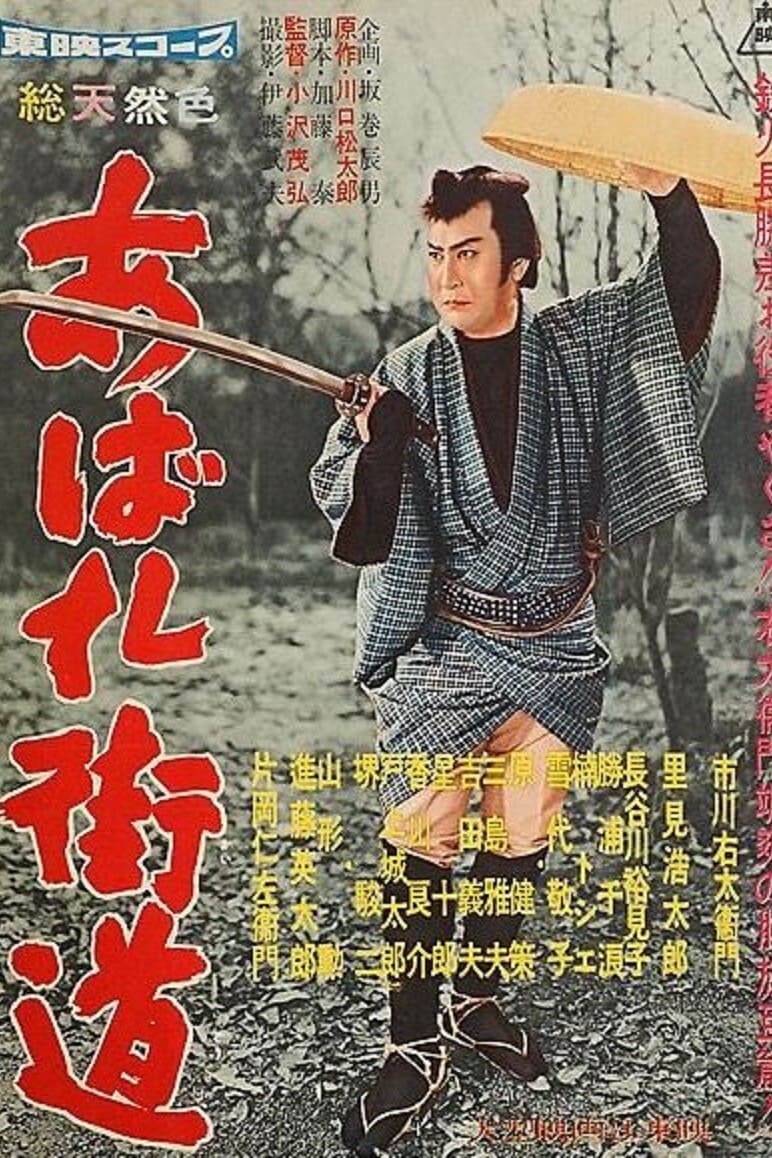 Drenched Swallow Gonpachi
This is the story of Gonpachi, a ronin who falls in love with the daughter of a man he had killed many years before.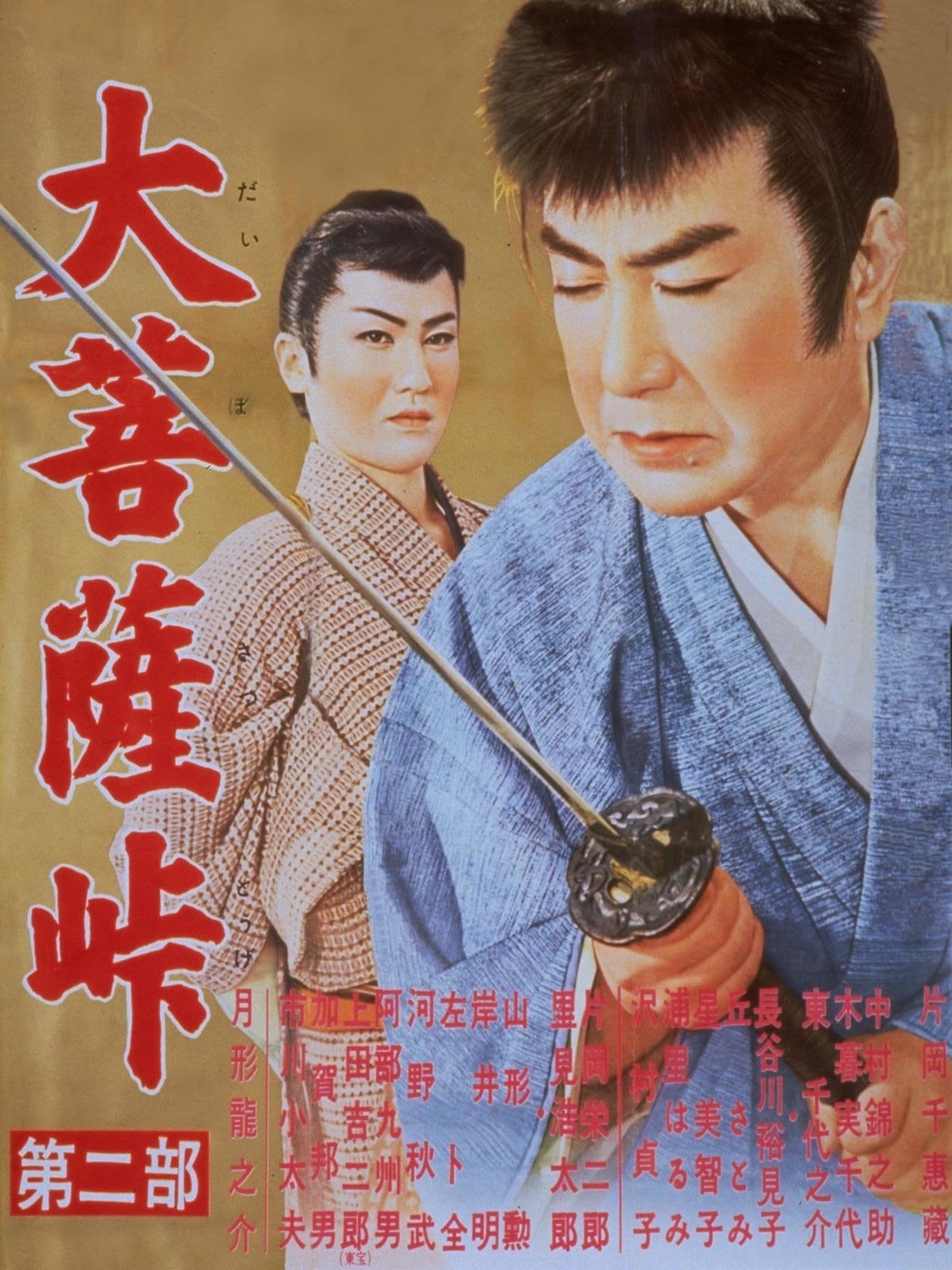 Souls in the Moonlight II
This is the second installment of the trilogy based on Japan's greatest novel "The Great Bodhisattva Pass", following the life and times of bloodthirsty samurai, Tsukue Ryunosuke. Blinded in an explos...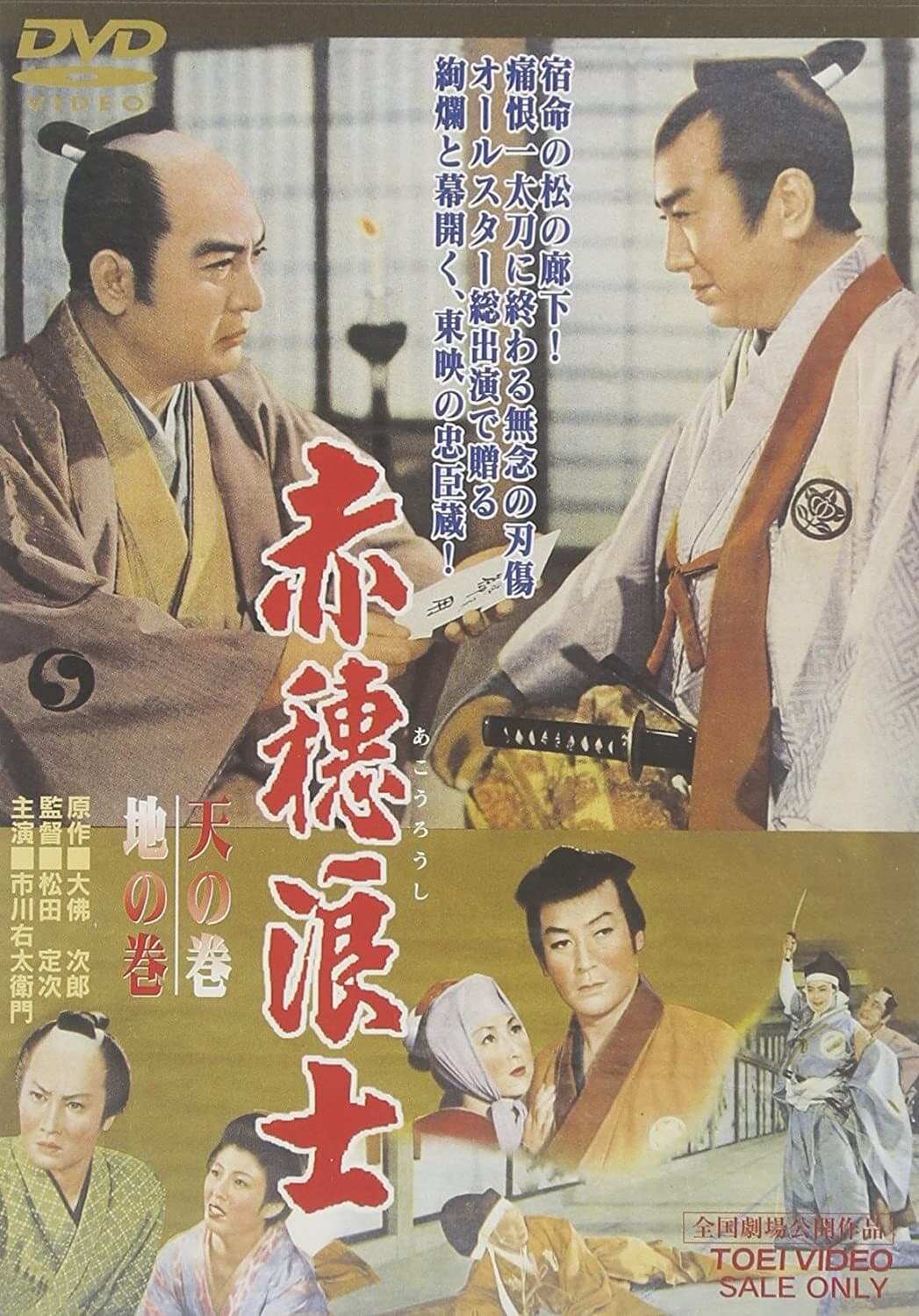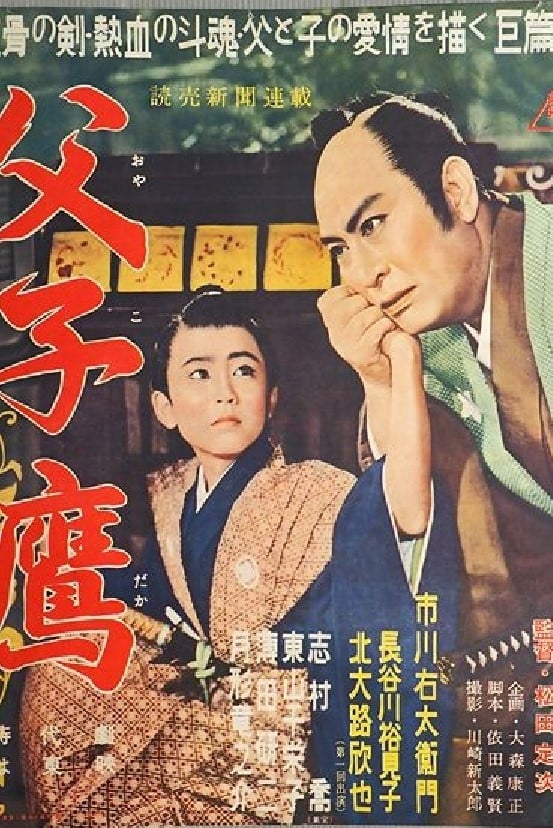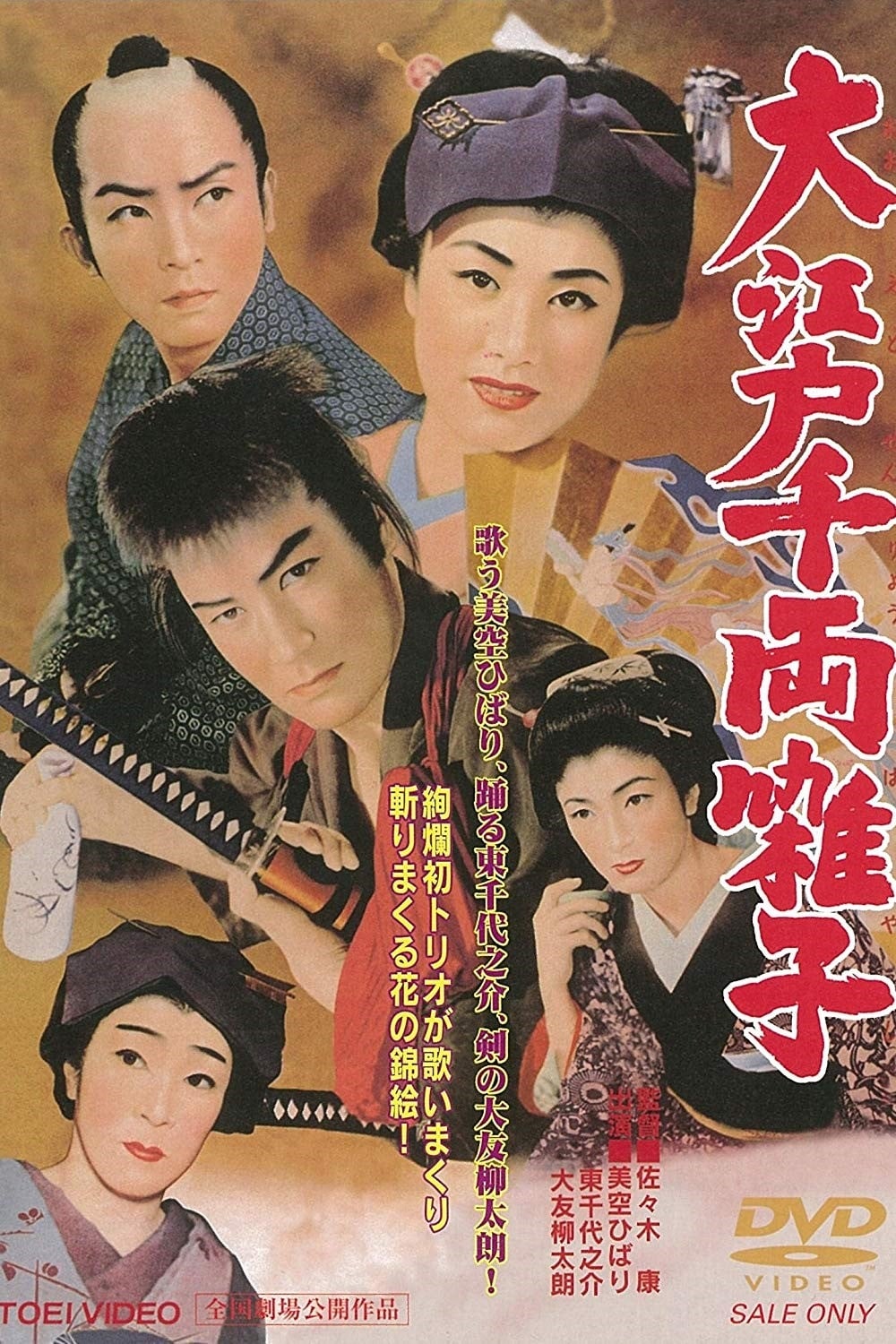 The Swordsman and the Actress
A fellow member of the company named Hanjiro tells Koharu, an actress in a traveling theatrical troupe, about a keepsake folding fan that his lost love Lady Okyo gave him years ago. It turns out this ...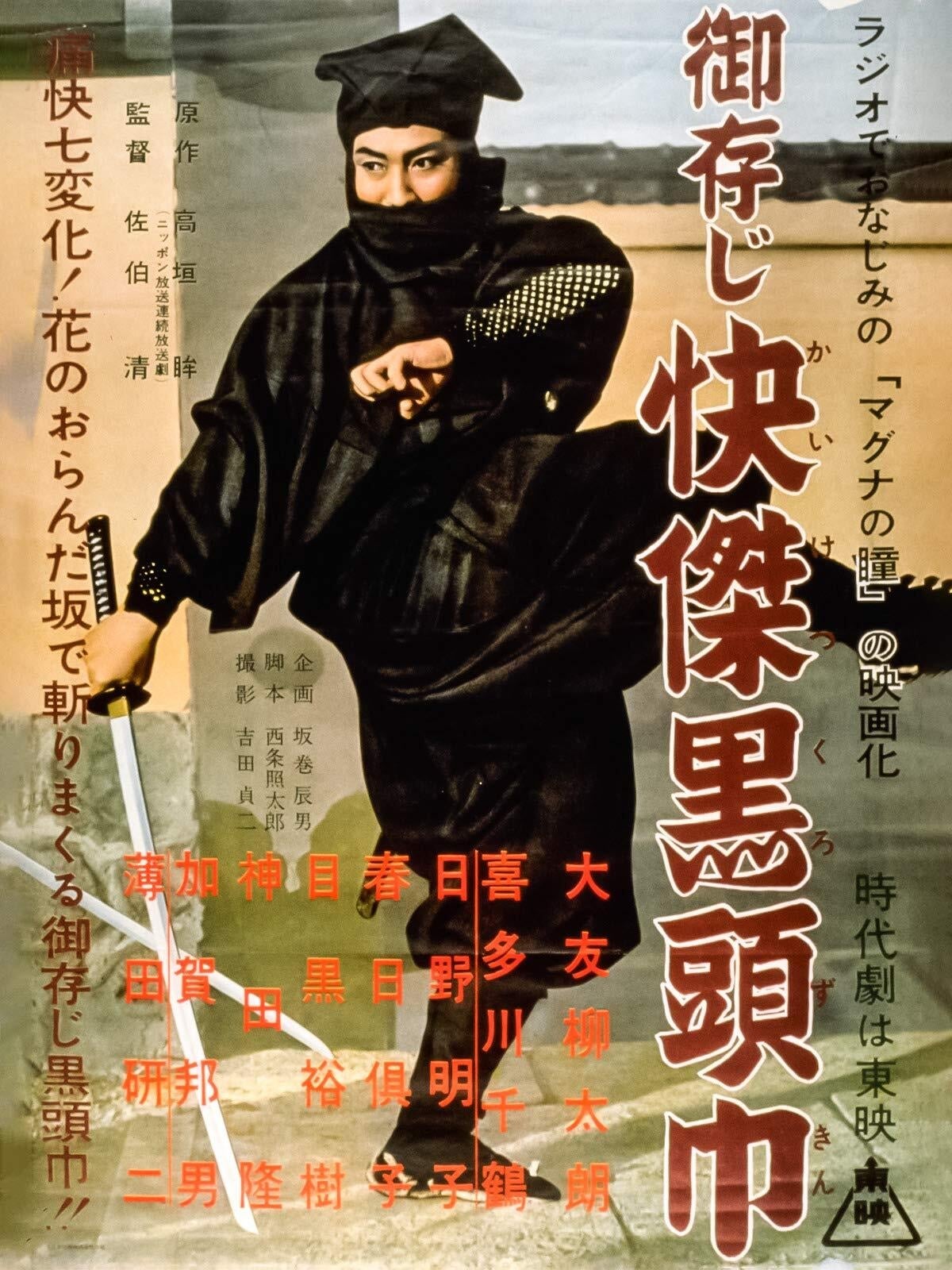 The Black Hooded Man
A mysterious black hooded man intervenes when an anti-government group who plots to steal the precious blue diamond called "Maguna no Hitomi."