 Biography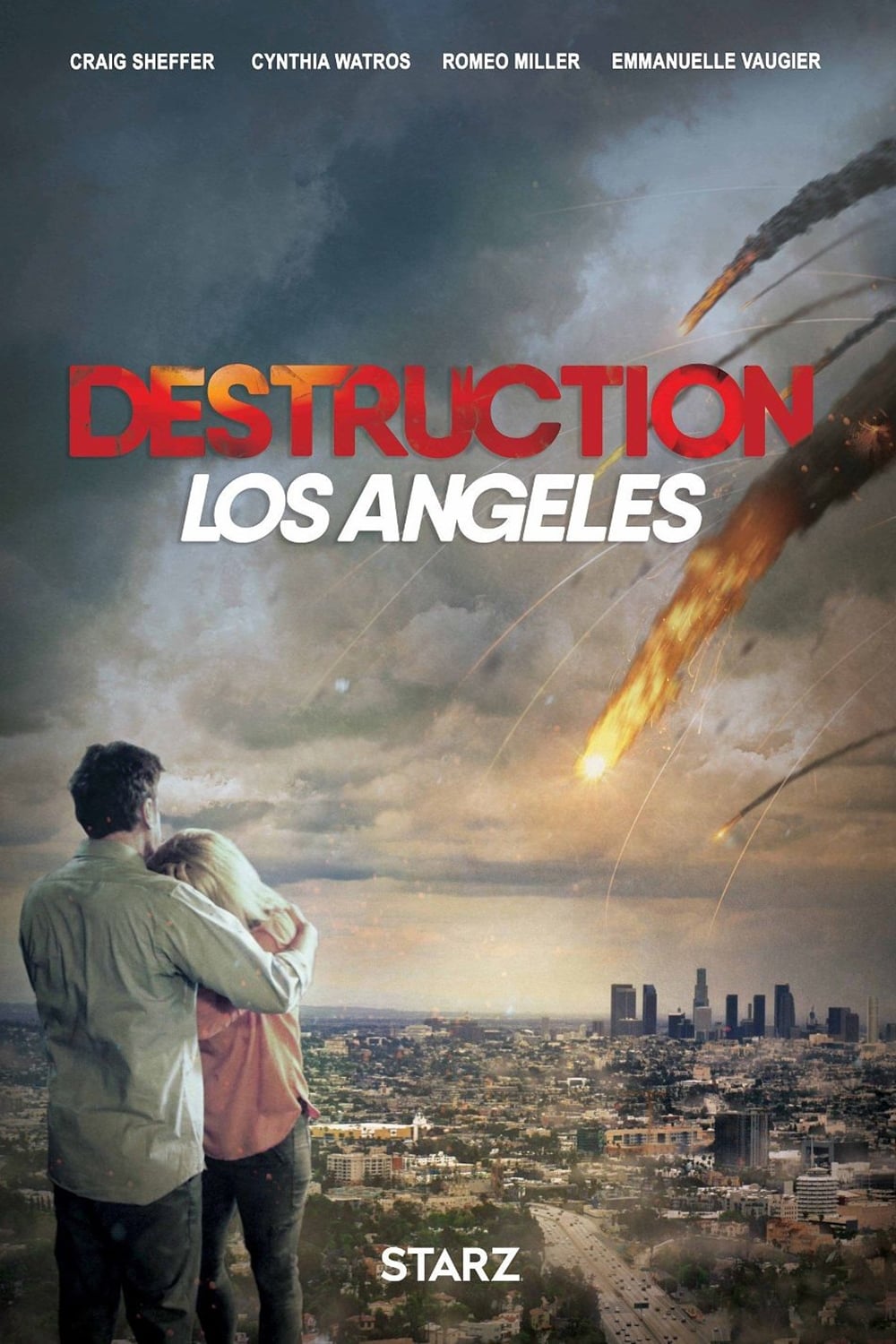 Destruction: Los Angeles
A fatal explosion and sudden earthquake rock Los Angeles, and reporter John Benson seizes his chance to cover the breaking news of increasing seismic activity.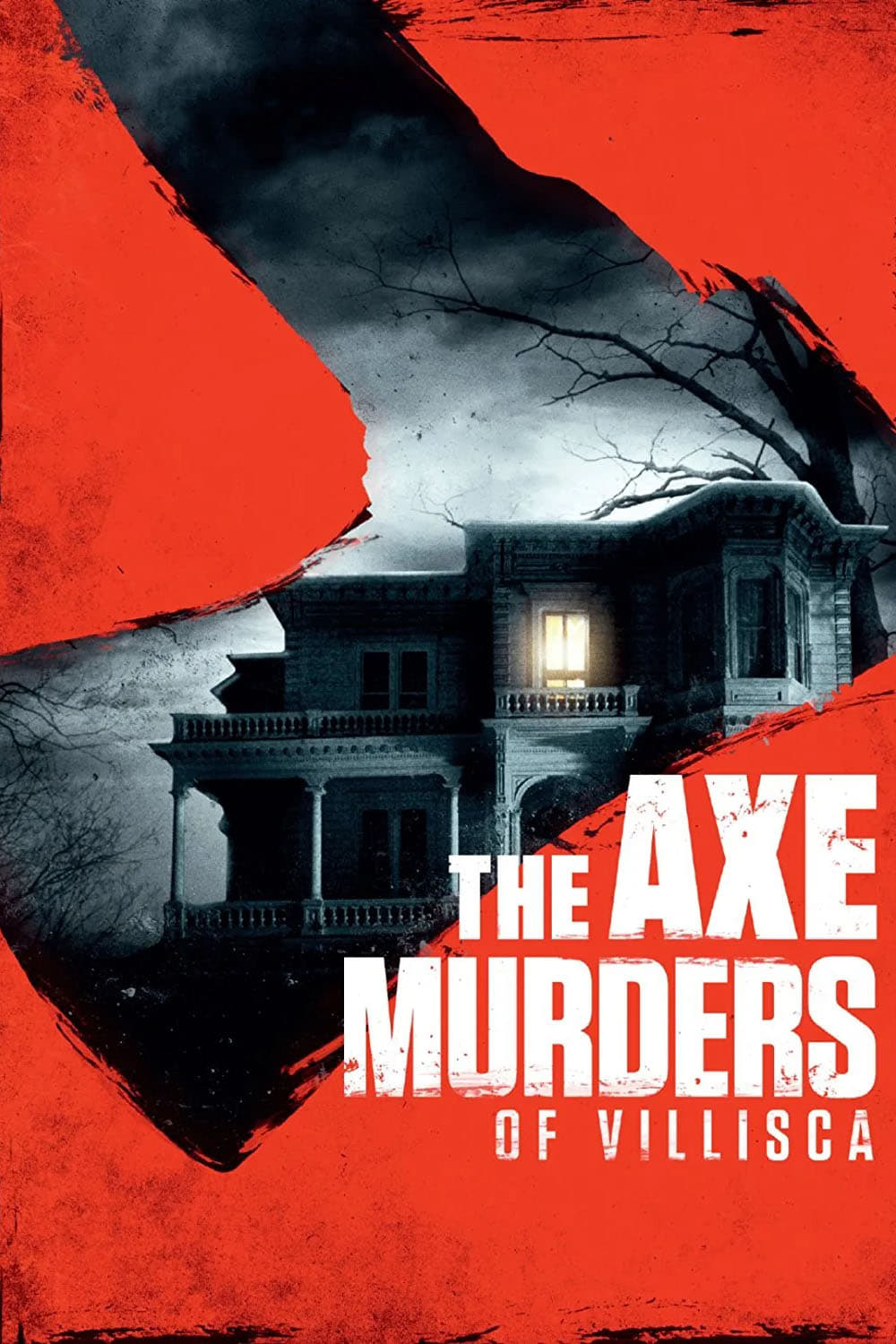 The Axe Murders of Villisca
Three ghost-hunting high-schoolers visit the Moore House in Villisca, Iowa—the site of one of America's most grisly unsolved mass murders. After their private tour is interrupted, the group sneaks bac...
TV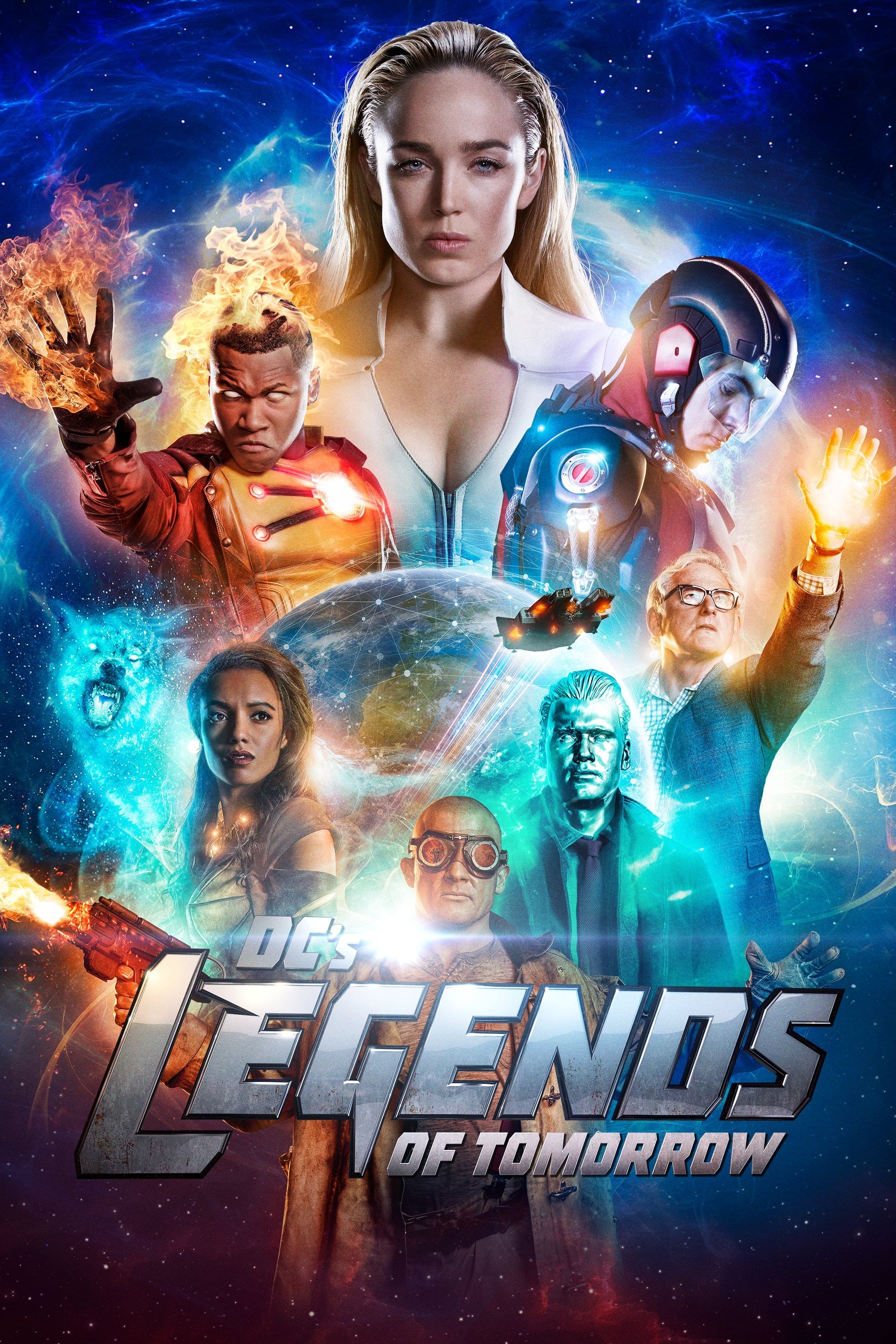 DC's Legends of Tomorrow
When heroes are not enough. People who are legends are what the world needs. Having seen the future, time-traveling rogue Rip Hunter is tasked with assembling a disparate group of both heroes and vill...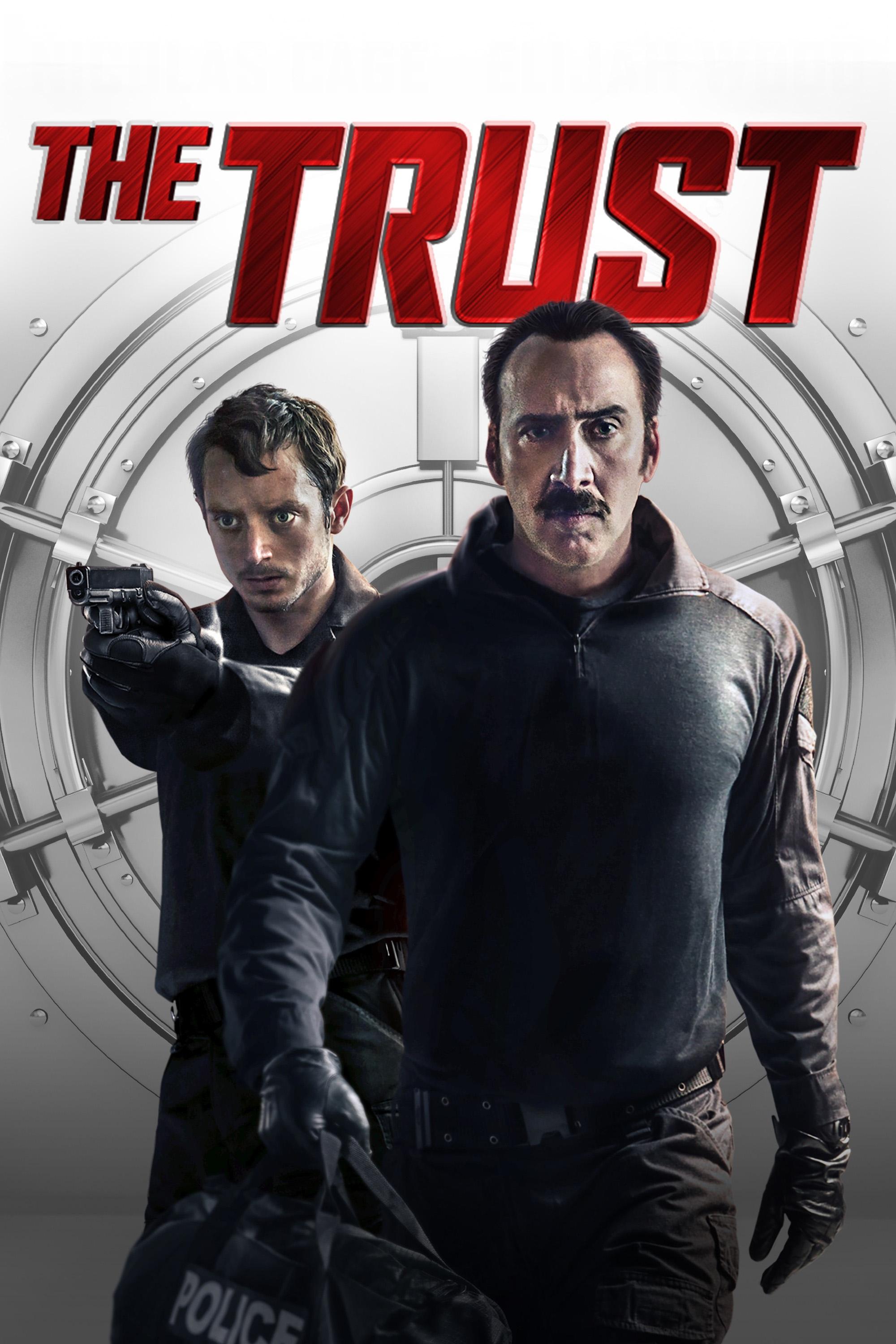 The Trust
Two cops are investigating a drug invasion when they discover a bank vault.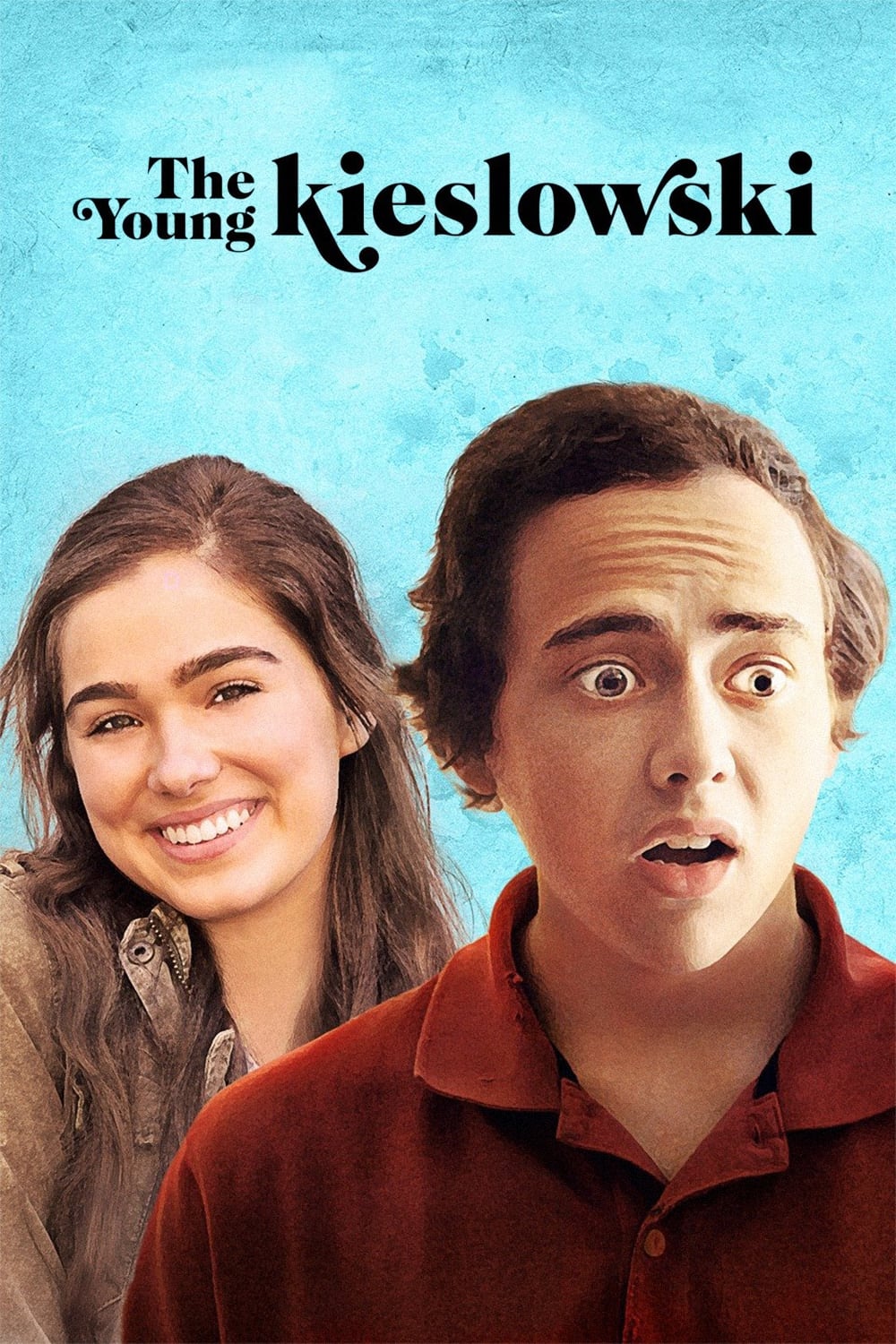 The Young Kieslowski
Grand romantic gestures need not apply in this comedic tale of star-crossed young love. Instead, freshman Brian Kieslowski displays endless reserves of bumbling awkwardness as he goes home with a girl...