 Biography
TV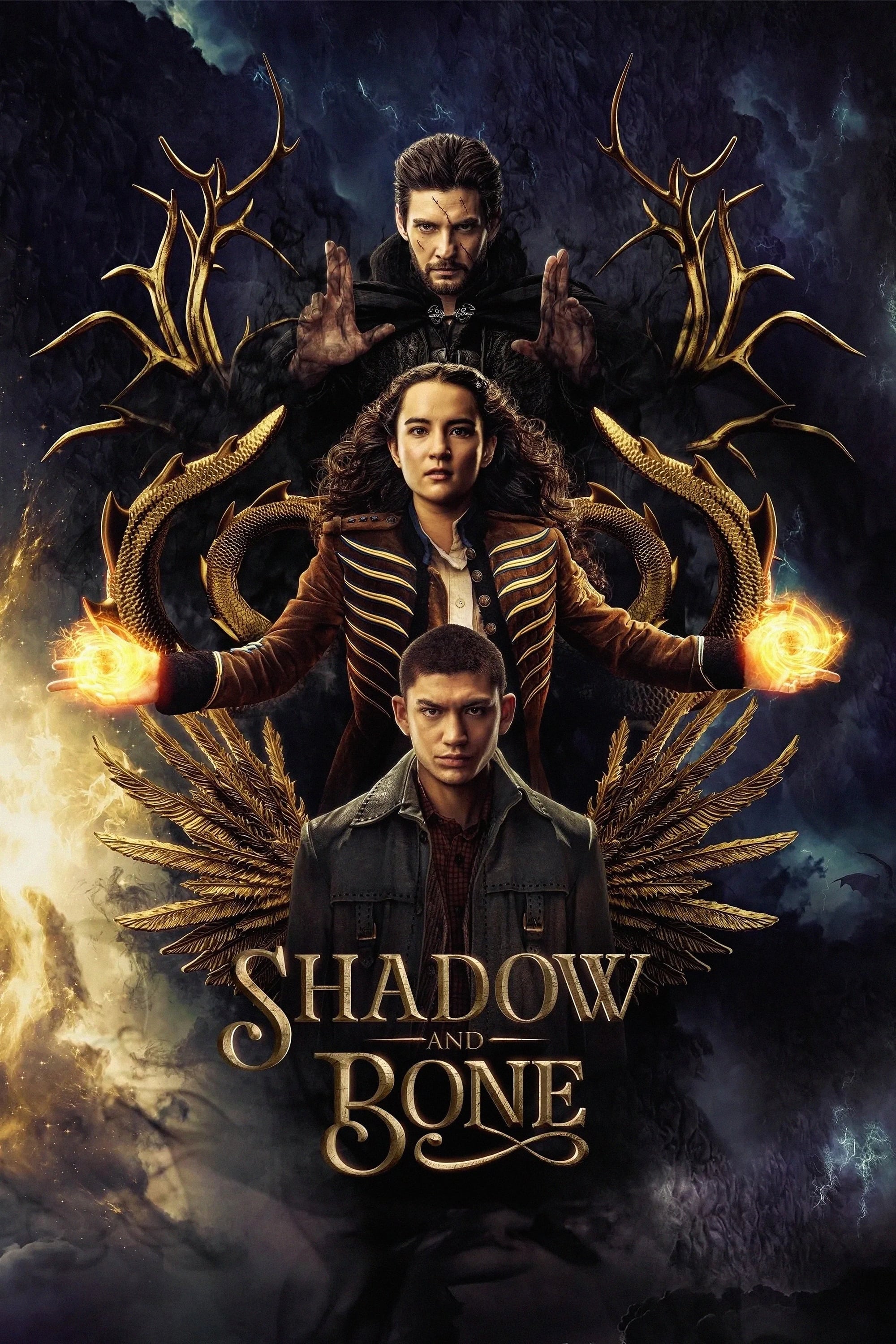 Shadow and Bone
In a world cleaved in two by darkness, a young soldier discovers a power that could unify her country. She is scheming. The gangs, thieves, assassins, and saints are at war and it will take more than ...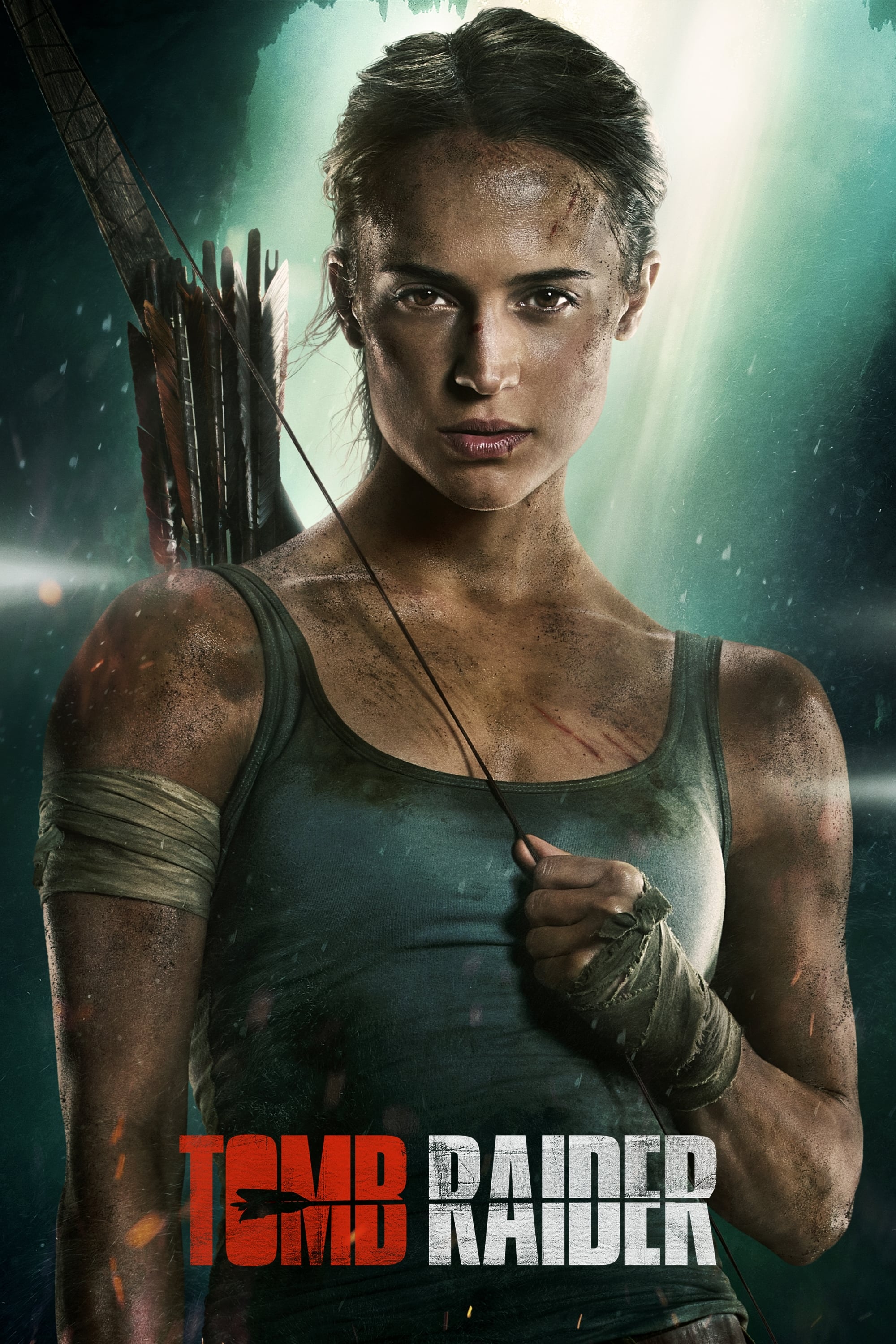 Tomb Raider
The fiercely independent daughter of a missing adventurer needs to push herself beyond her limits when she finds herself on the island where her father disappeared.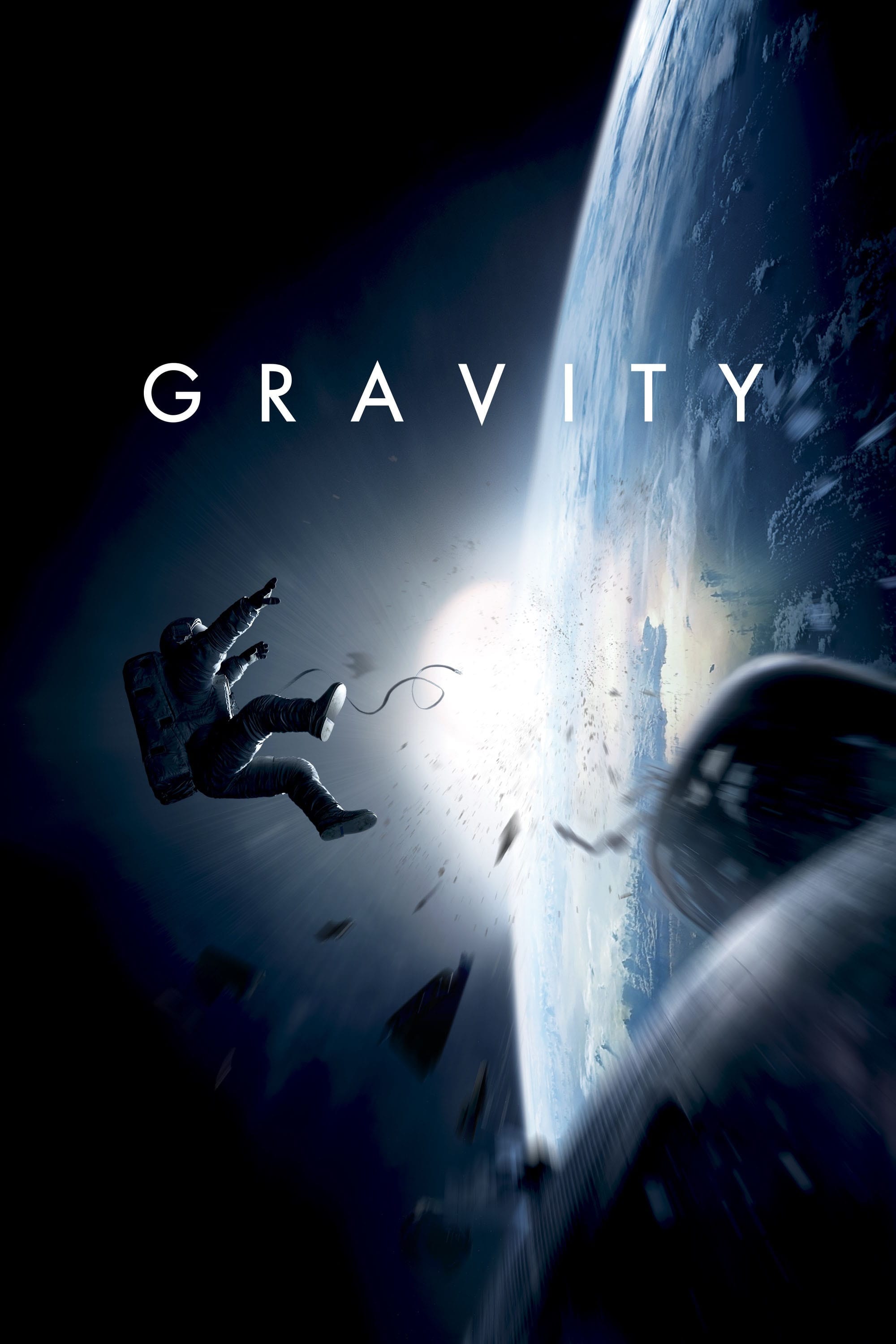 Gravity
There is a doctor. Ryan Stone, a brilliant medical engineer on her first Shuttle mission, with veteran astronauts Matt Kowalsky in command of his last flight before retiring. Disaster strikes during a...
Treasure Guards
On a dig in the remote Jordanian desert, maverick archaeologist Victoria Carter discovers an ancient scroll buried in the ruins of an old temple. It is locked with the location of the Seal of Solomon,...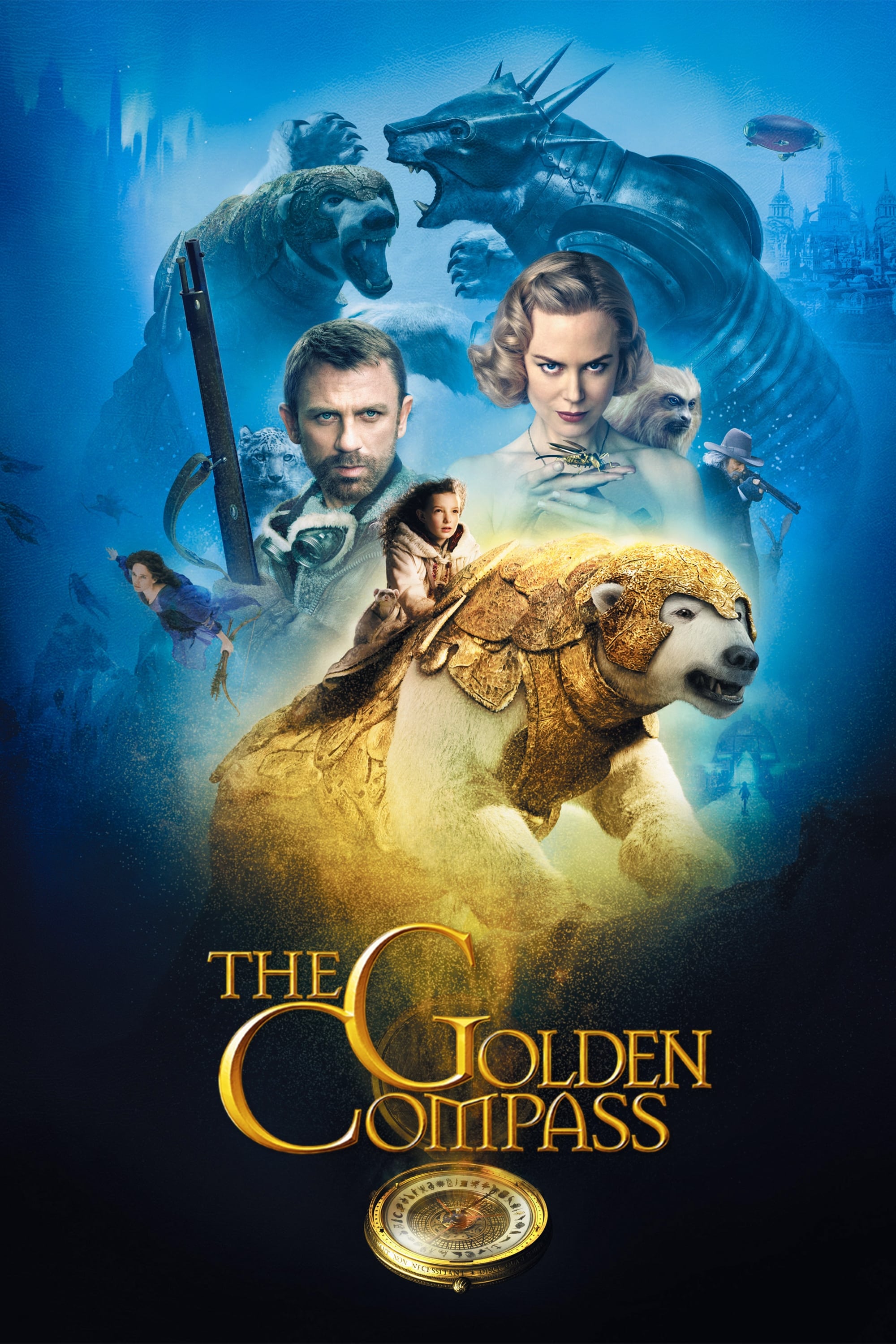 The Golden Compass
After hearing a shocking secret, orphan Lyra Belacqua trades her existence in the halls of Jordan College for an adventure in the far North, unaware that it's part of her destiny.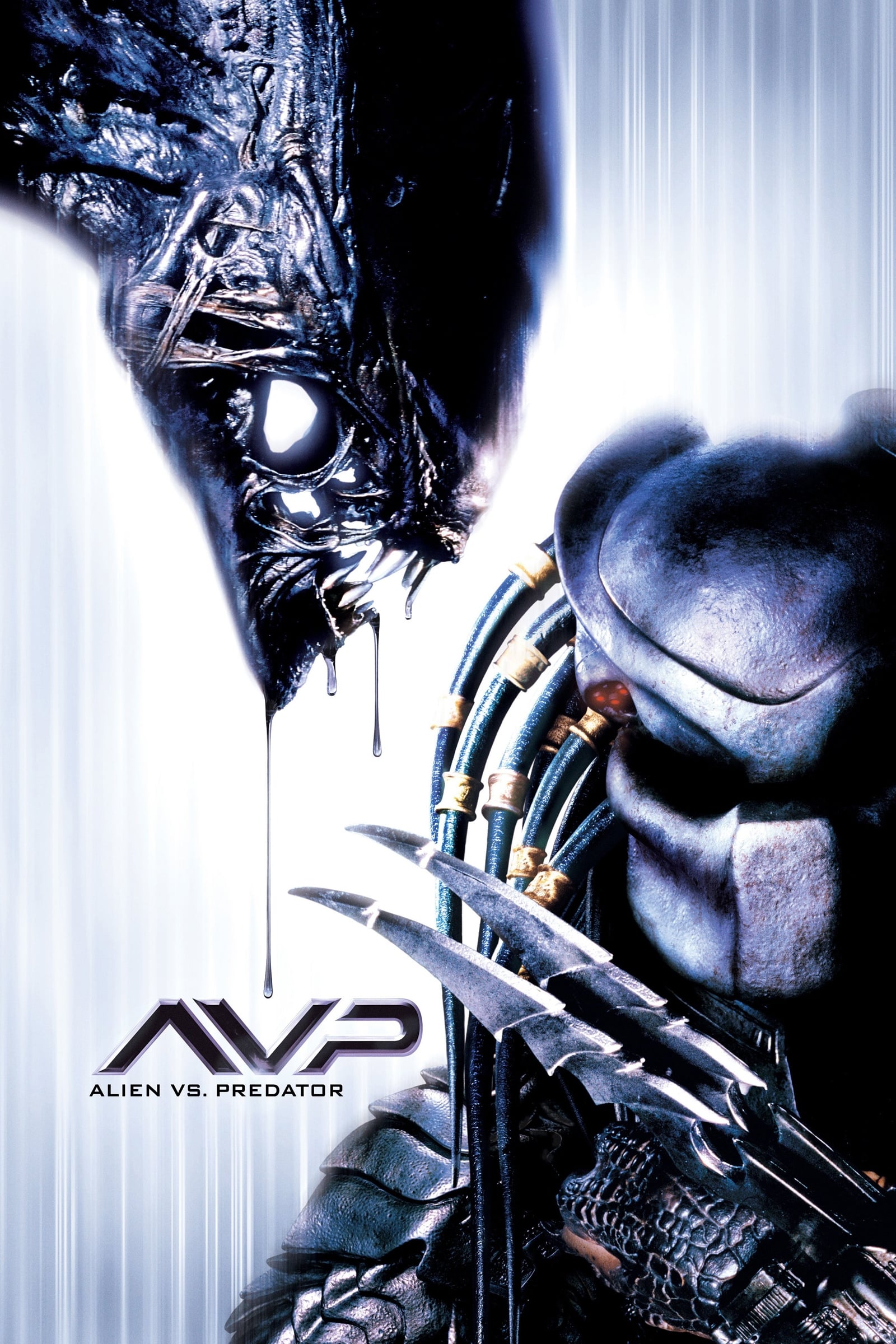 AVP: Alien vs. Predator
When scientists discover a buried Pyramid, a research team is sent to investigate. Aliens are grown for a race.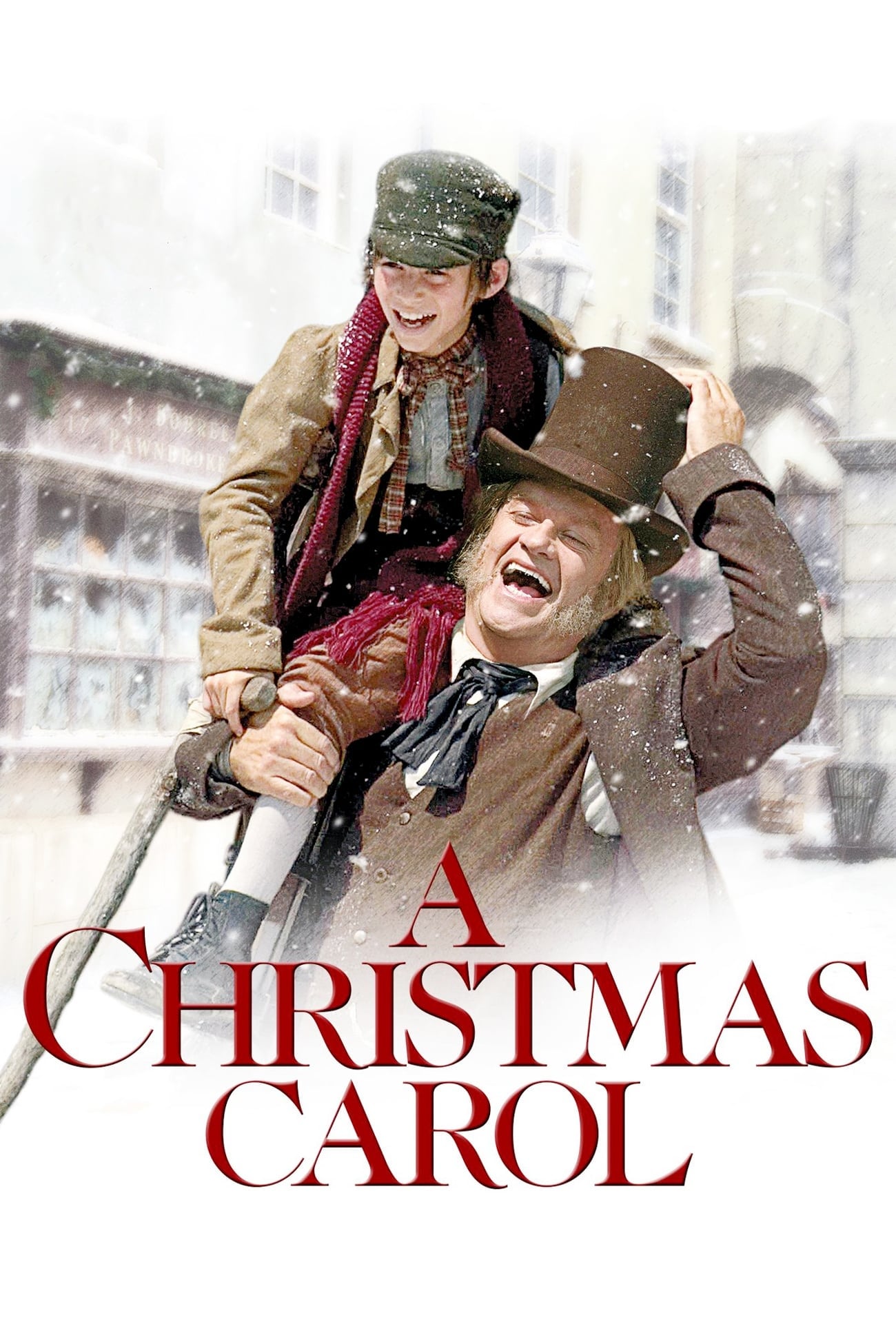 A Christmas Carol
On Christmas Eve, Miser Scrooge is awakened by spirits who reveal to him his own miserable existence, what opportunities he wasted in his youth, his current cruelties, and the dire fate that awaits hi...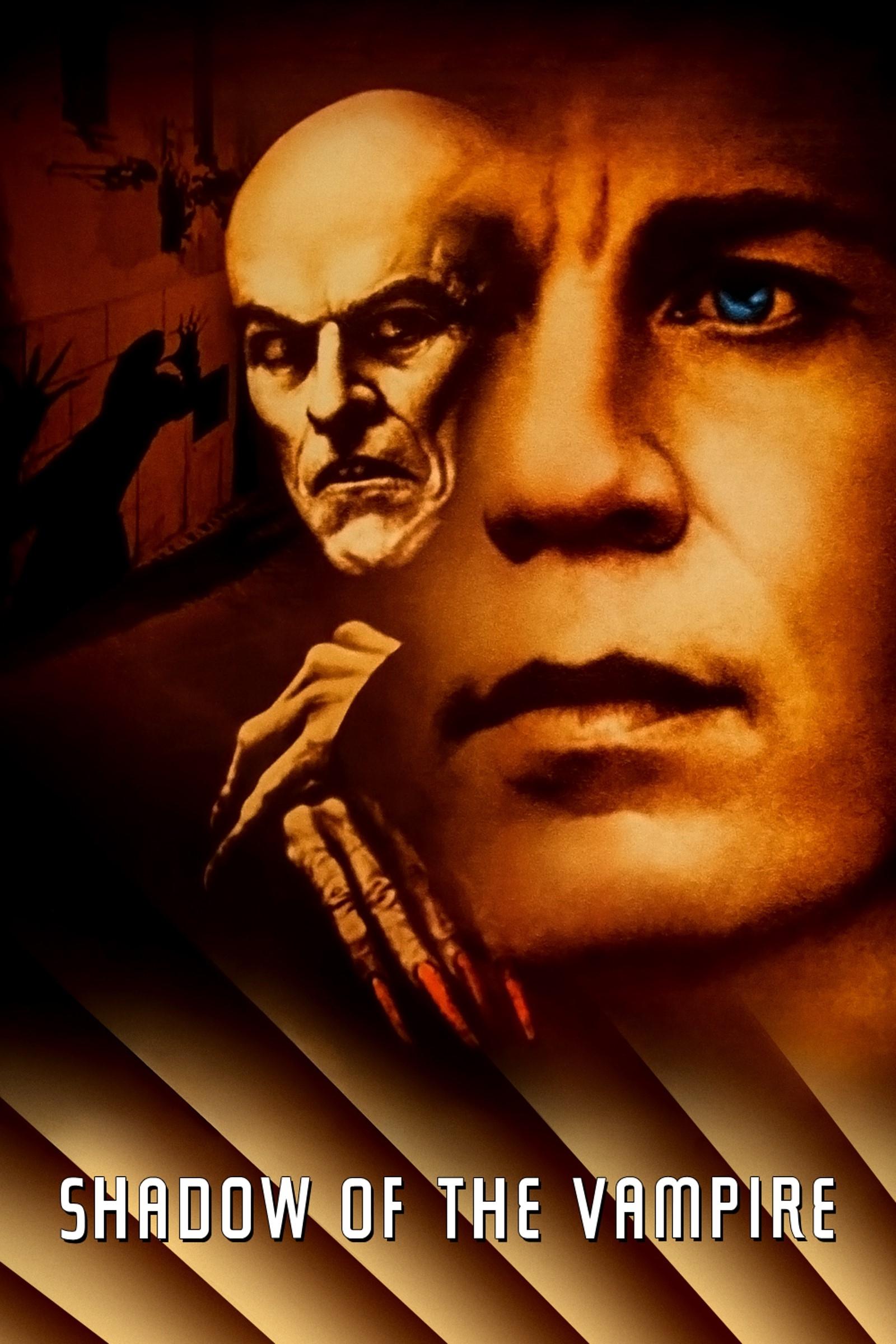 Shadow of the Vampire
The director is F.W. Murnau made a pact with a vampire to get him to star in his 1922 film "Nosferatu."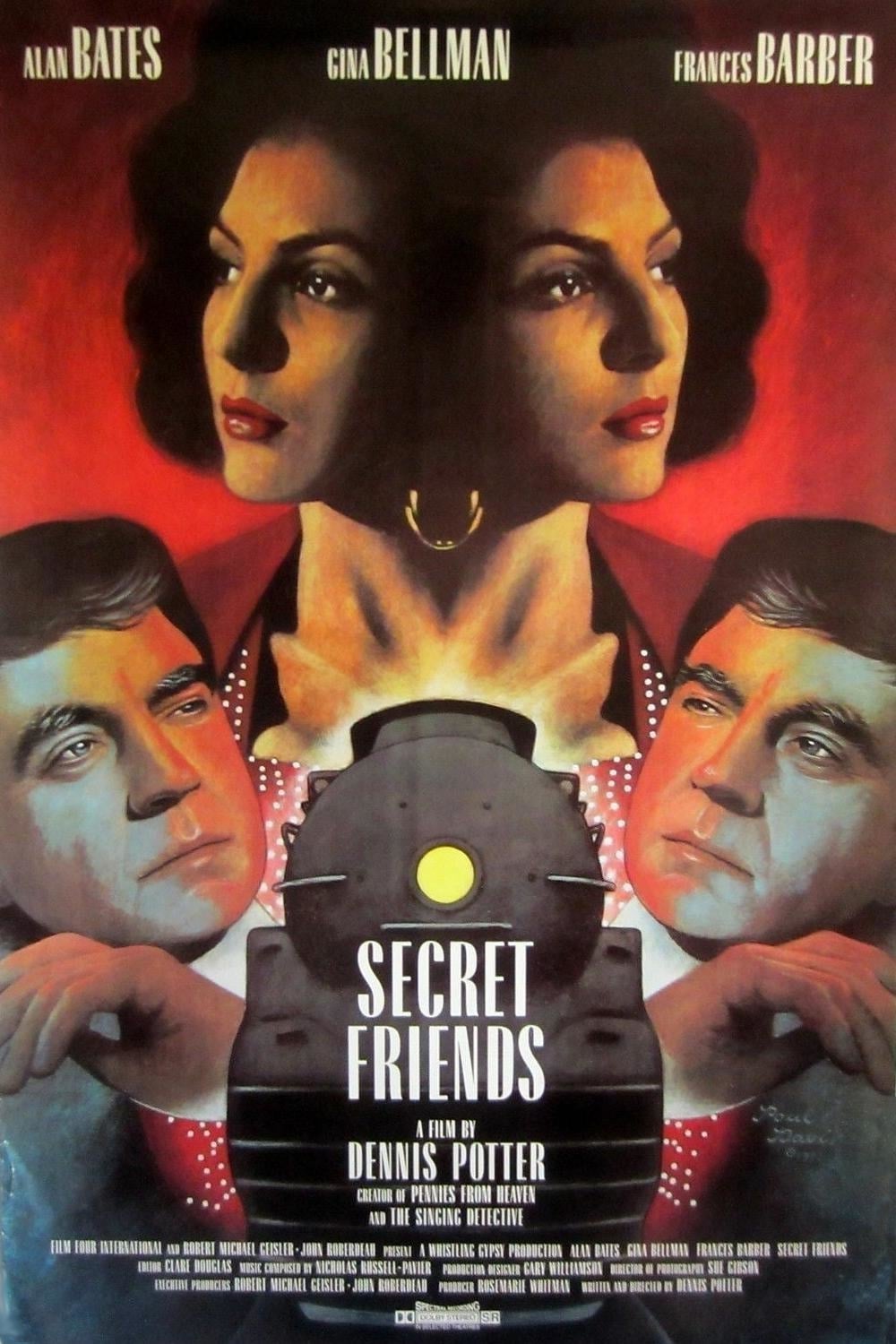 Secret Friends
An anxiety attack on a train leads a middle-aged illustrator into an identity crisis. A long-dormant secret friend of his childhood surfaces in his delusions as his marriage spirals out of control and...
TV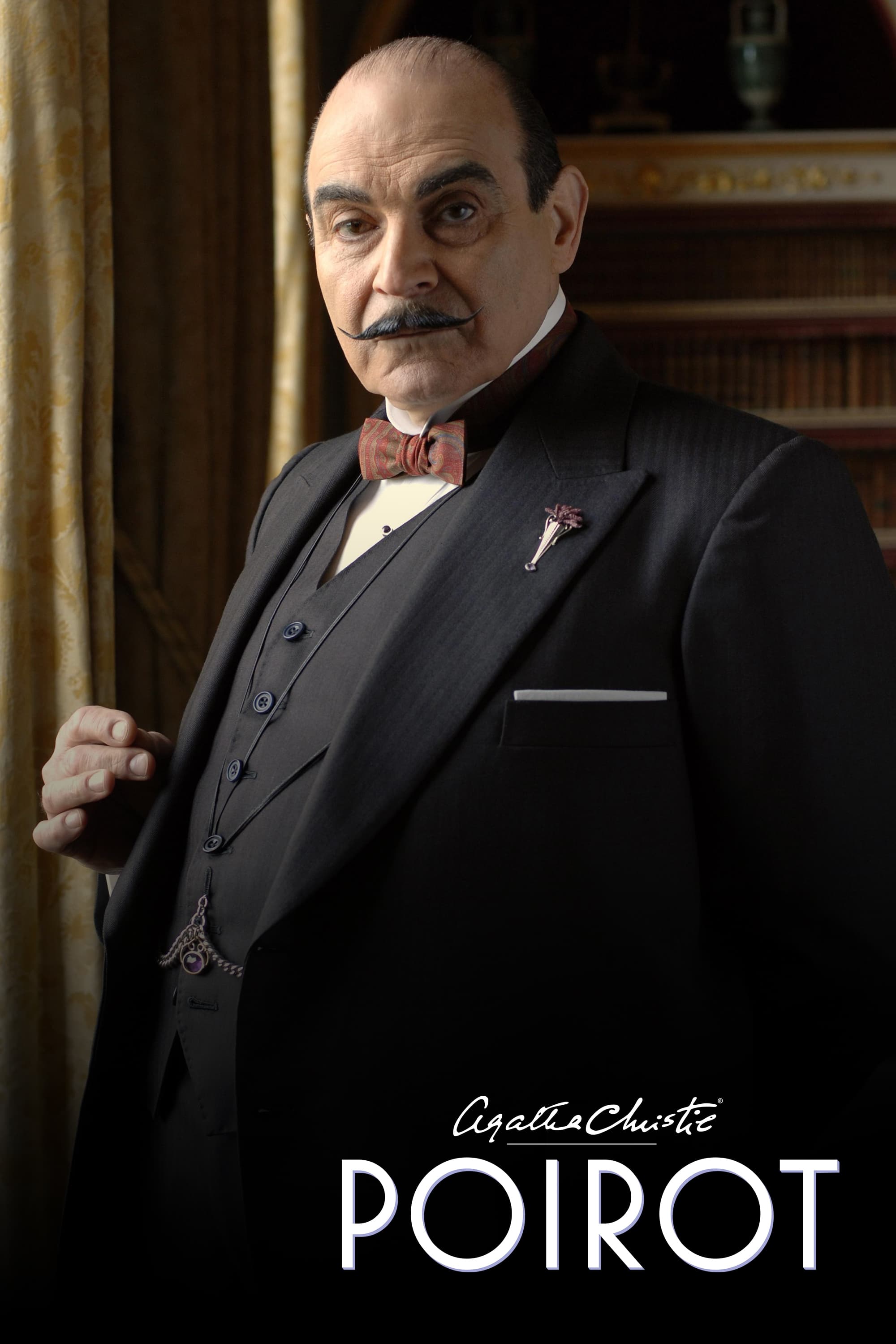 Agatha Christie's Poirot
From England to Egypt, accompanied by his elegant and trustworthy sidekicks, the intelligent yet eccentrically-refined Belgian detective Hercule Poirot pits his wits against a collection of first clas...