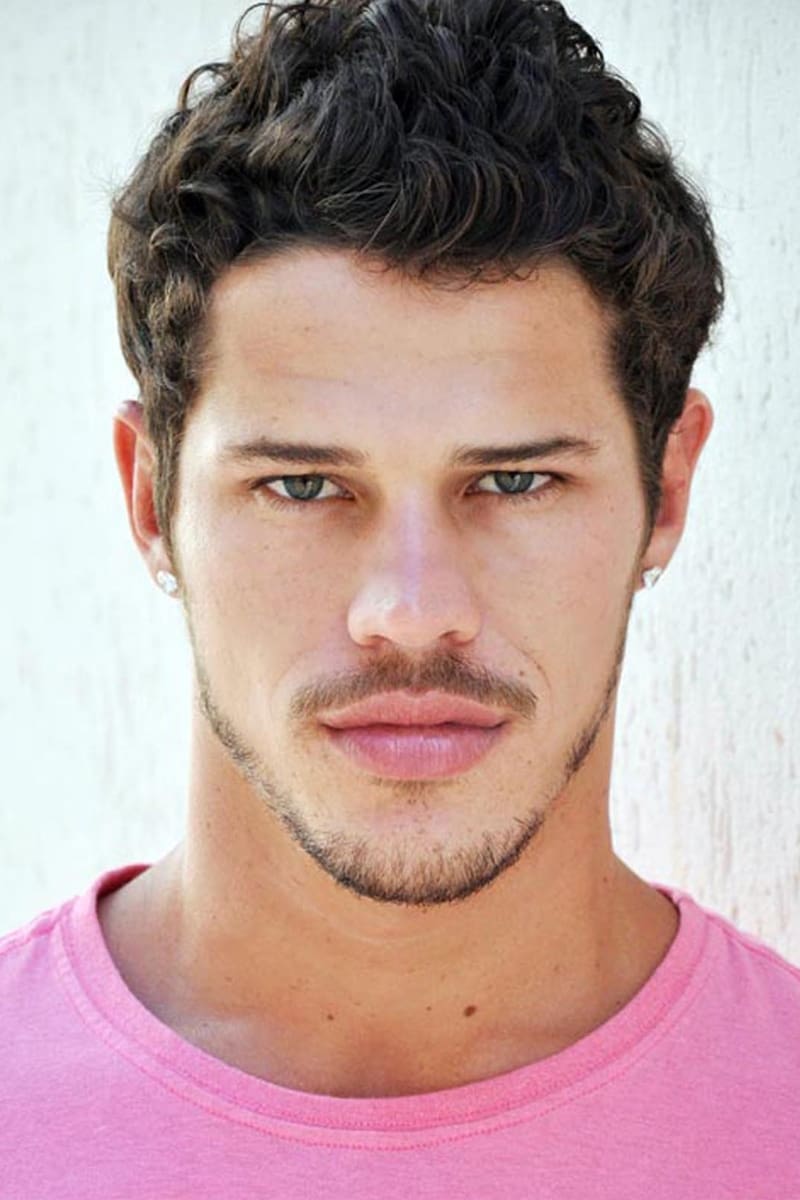 Biography
José Loreto (born May 27, 1984) is a Brazilian actor. He gained recognition while playing the character Darkson in the telenovela Avenida Brasil.
Pacified
Tati, an introspective 13 year old girl struggles to connect with her estranged father, Jaca, after he is released from prison in the turbulent wake of the Rio Olympics. Tati and Jaca must navigate th...
TV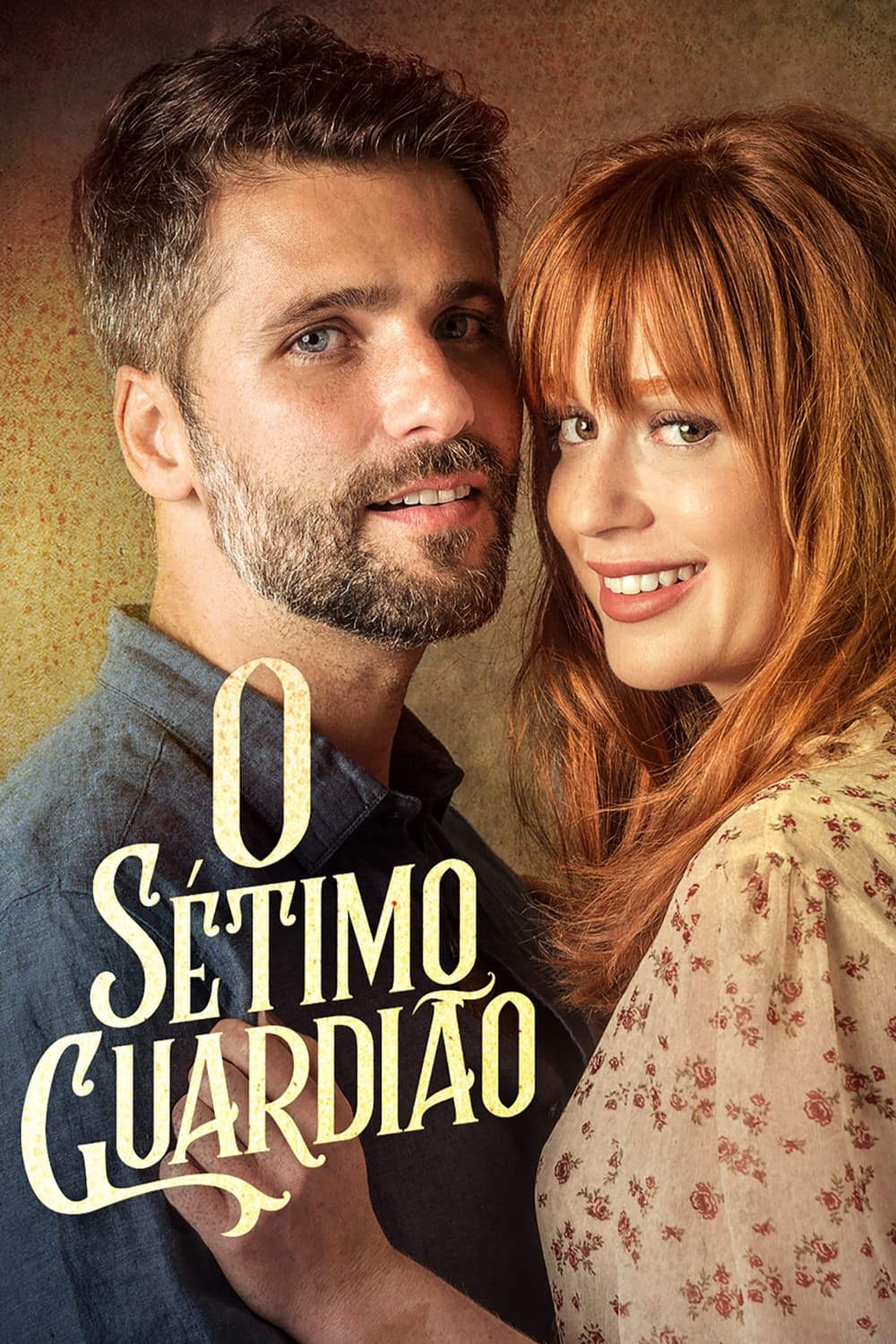 O Sétimo Guardião
At first glance, Serro Azul may seem like a typical inland town, quiet and surrounded by mountains, where technological advances such as internet and cell phones have not yet arrived. A place where an...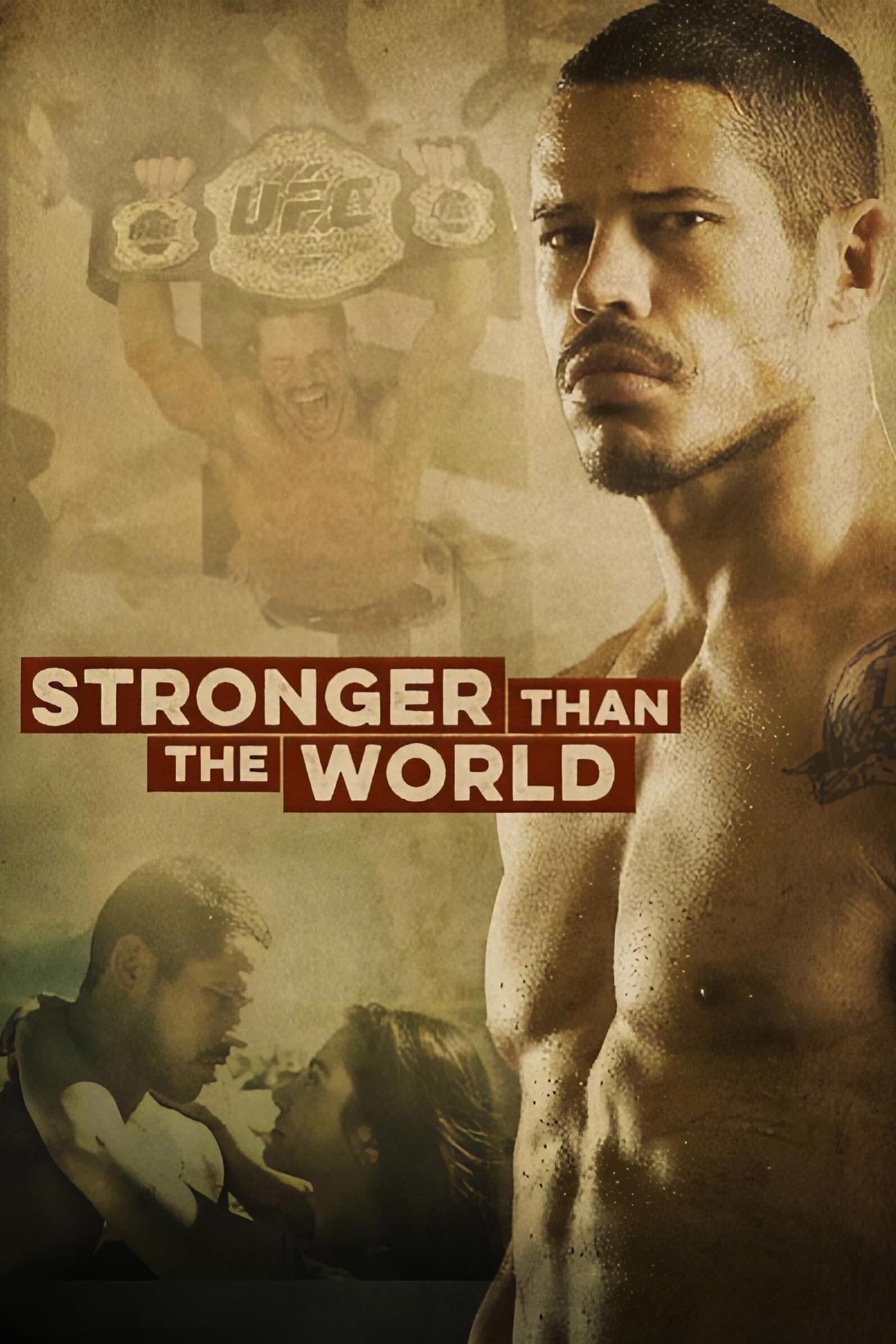 TV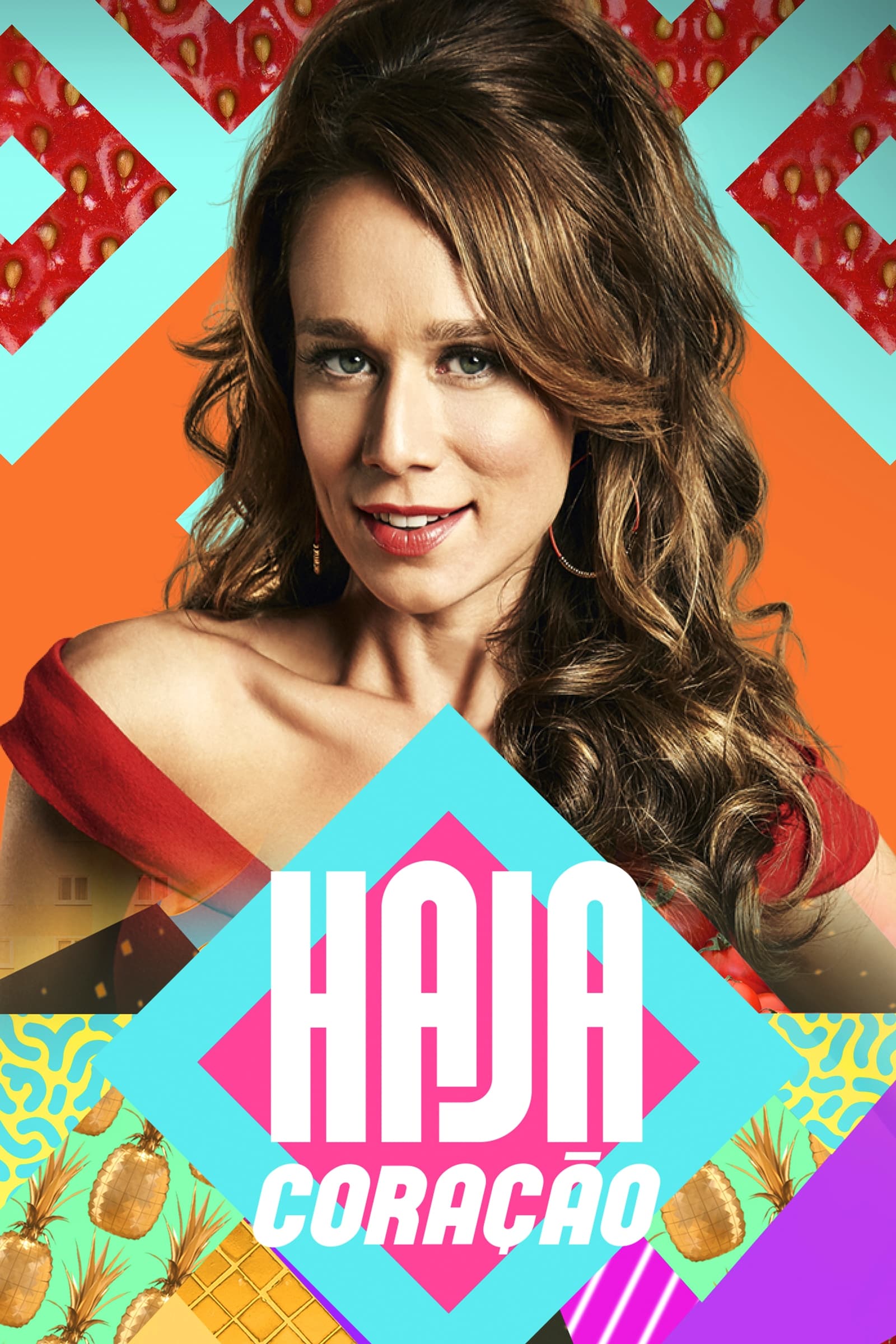 Haja Coração
In the vibrant universe of São Paulo, a plot of many emotions, adventures, loves, frames, fun will unfold... Let there be Heart! Written by Daniel Ortiz, makes a retelling of Sassaricando, plot of Sil...
TV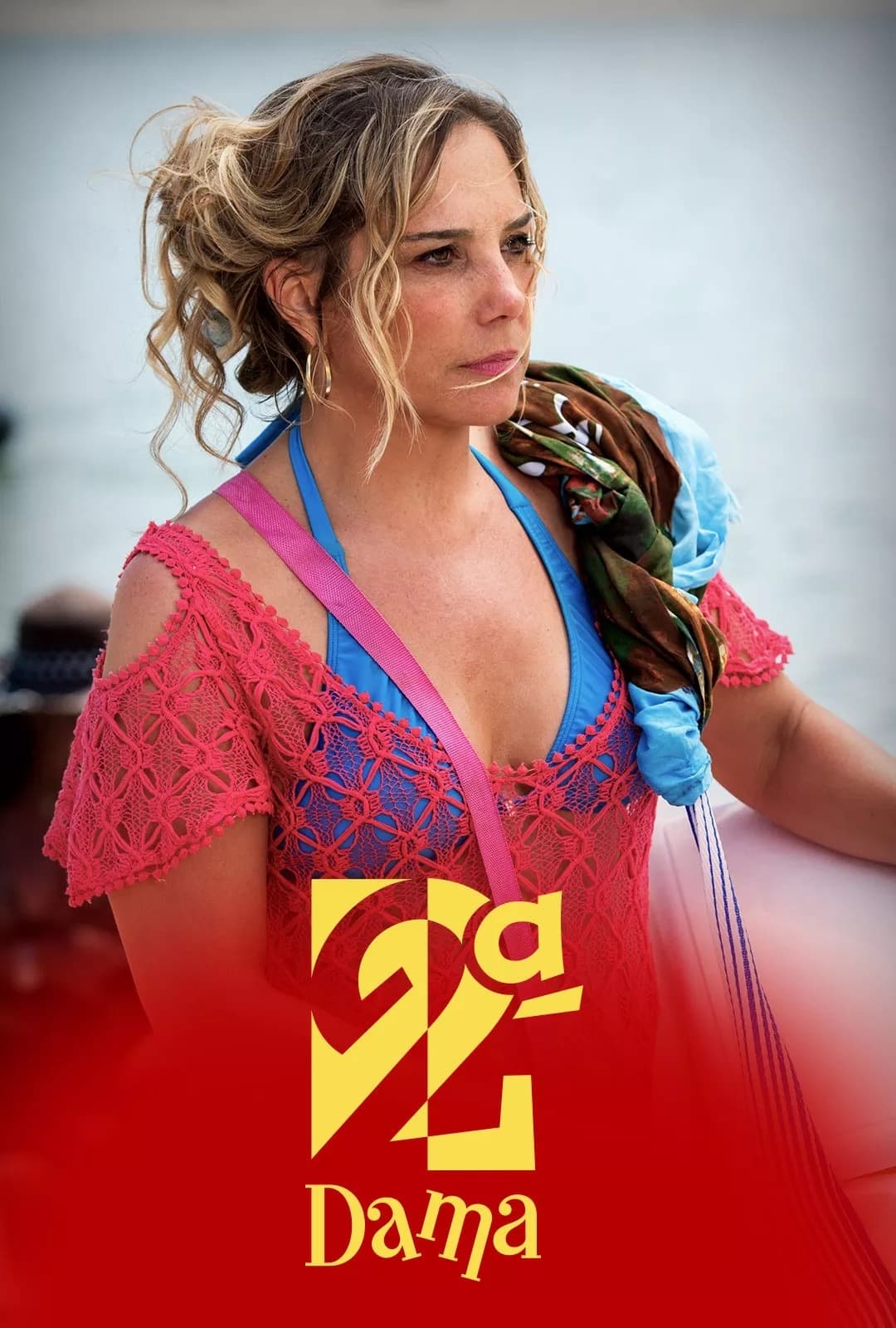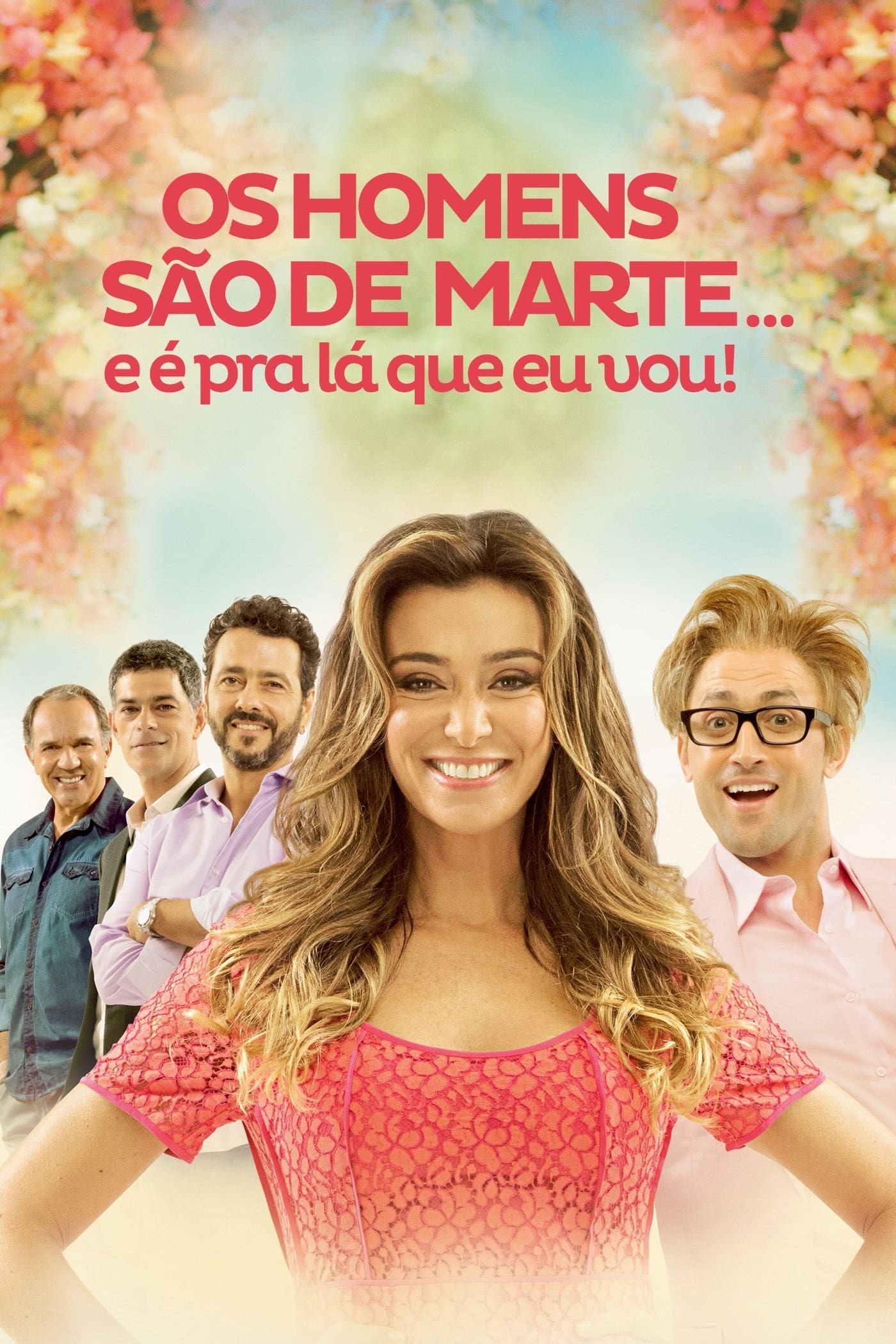 Men Are from Mars... And That's Where I'm Going!
Fernanda is a woman who is free to make her own decisions. She is trying to find a husband. Like other women of her generation, Fernanda put her personal life on hold to devote herself to her career a...
TV
TV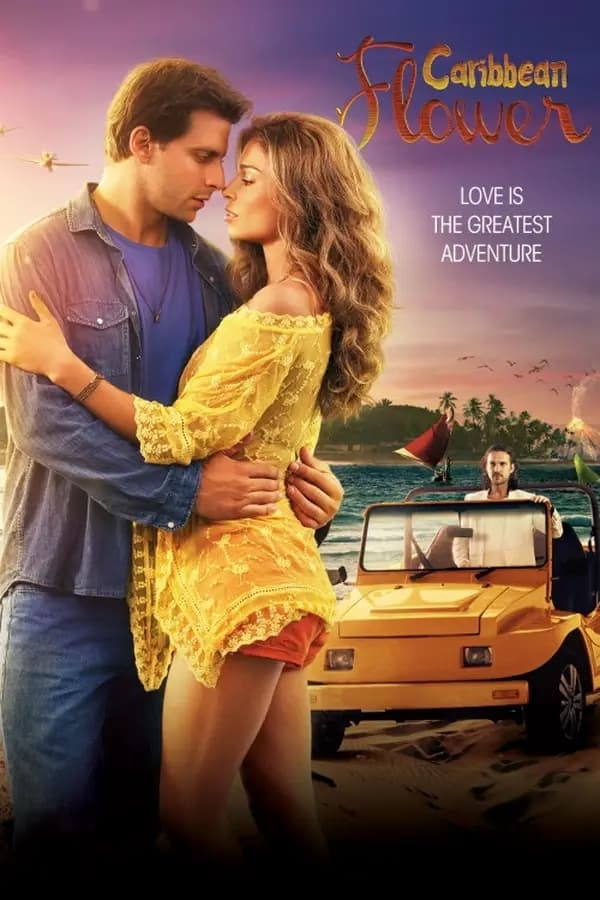 Flor do Caribe
At a young age, an air force pilot and a tourist guide fall in love. Their love grows until they are victims of a plot. The friend who secretly loves the young woman created a plan to get rid of his r...
TV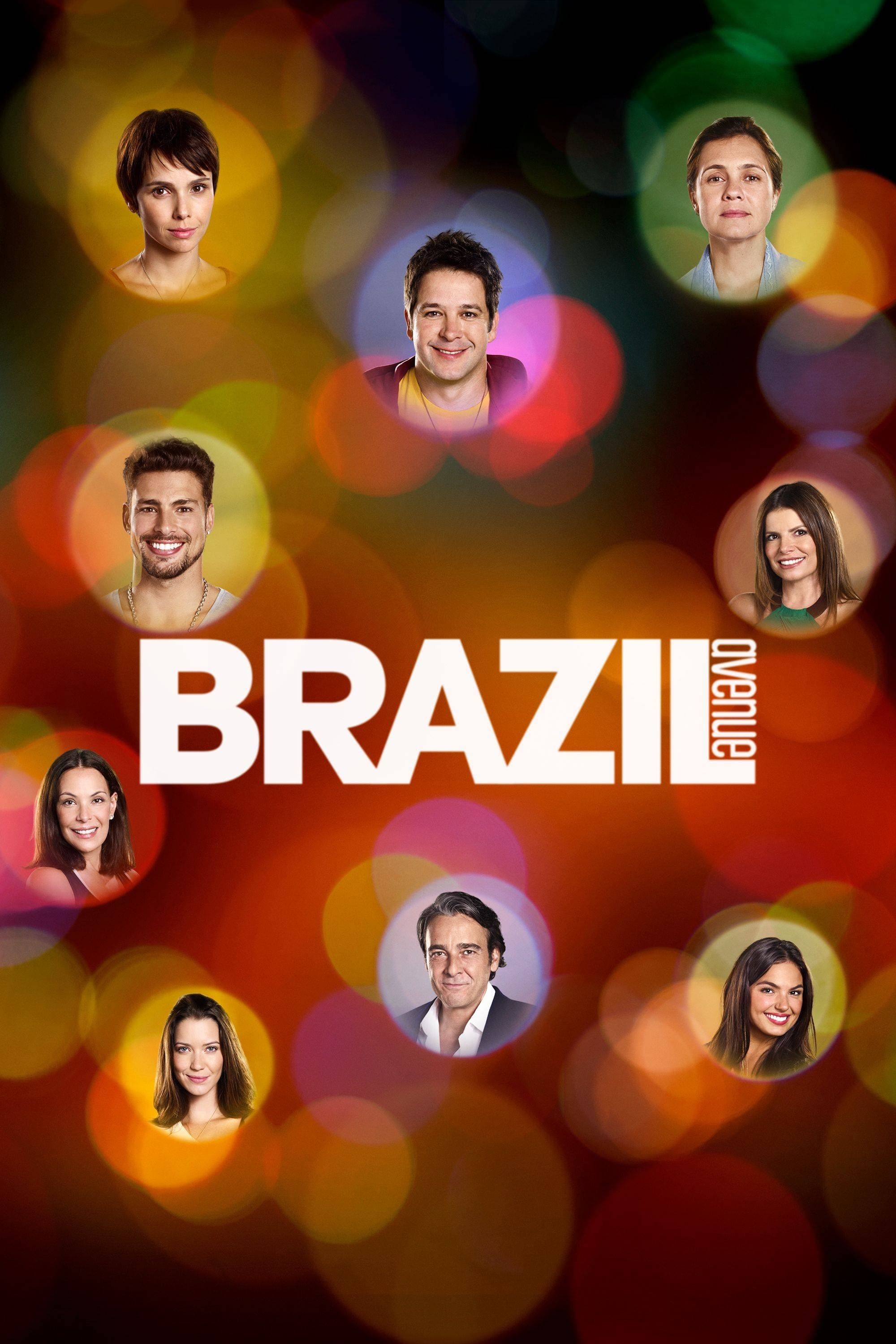 Brazil Avenue
Brazil Avenue is a telenovela that shows how ambition can change a young girl's destiny and lead her to seek revenge.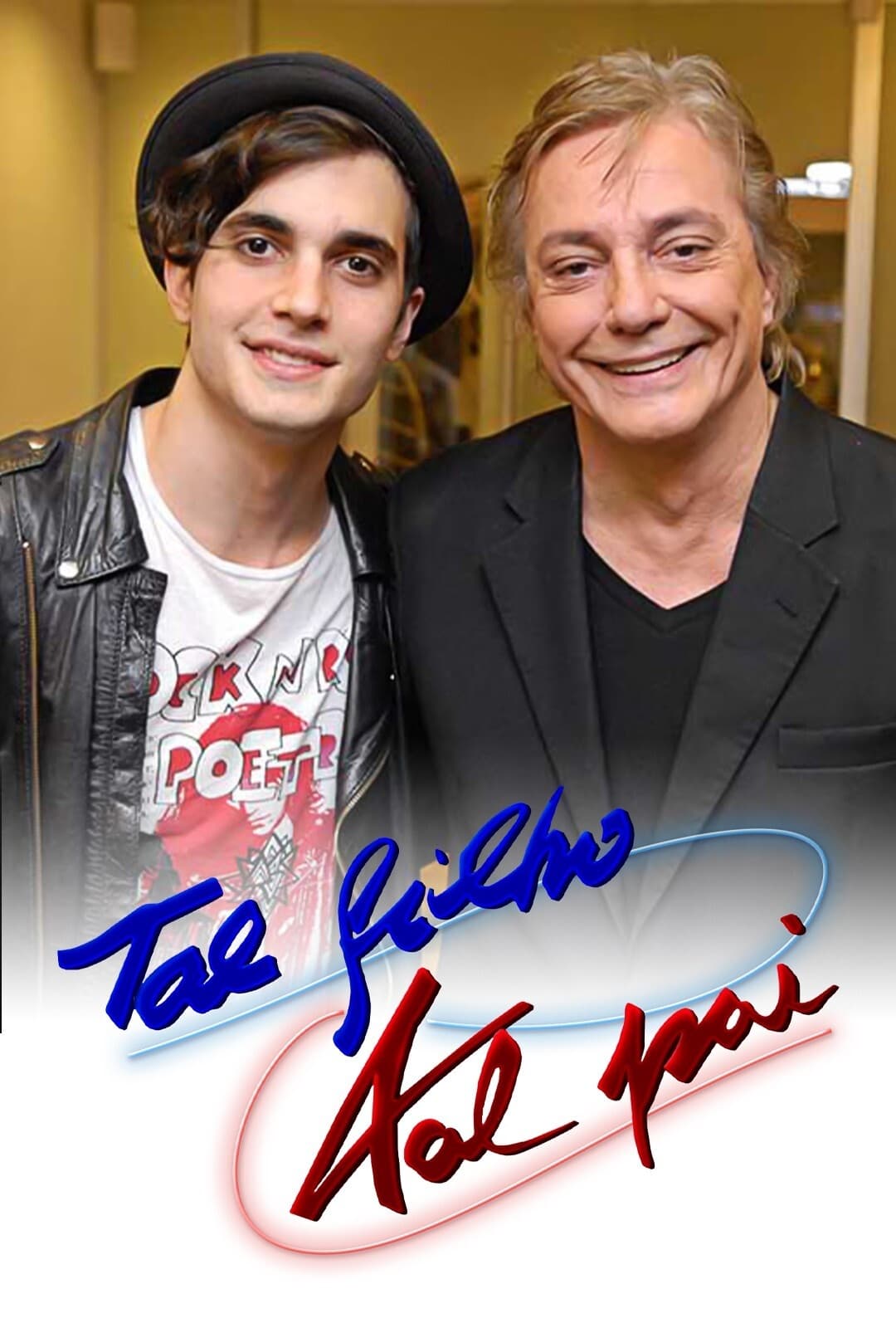 Tal Filho, Tal Pai
A young singer launches a DVD in partnership with his father, who is already a successful artist, but the recording is not well received by the critic and discourages the boy in his first work.
TV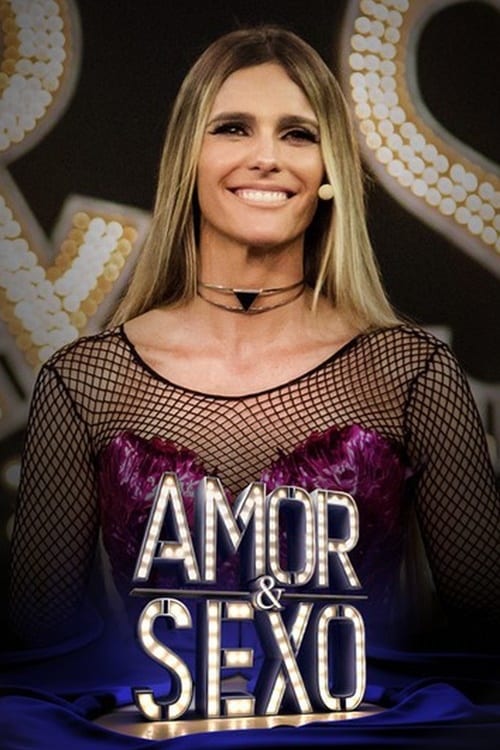 Amor & Sexo
Mandrake is a 2010 television film by Syfy. The film was released on DVD on April 12, 2011.
TV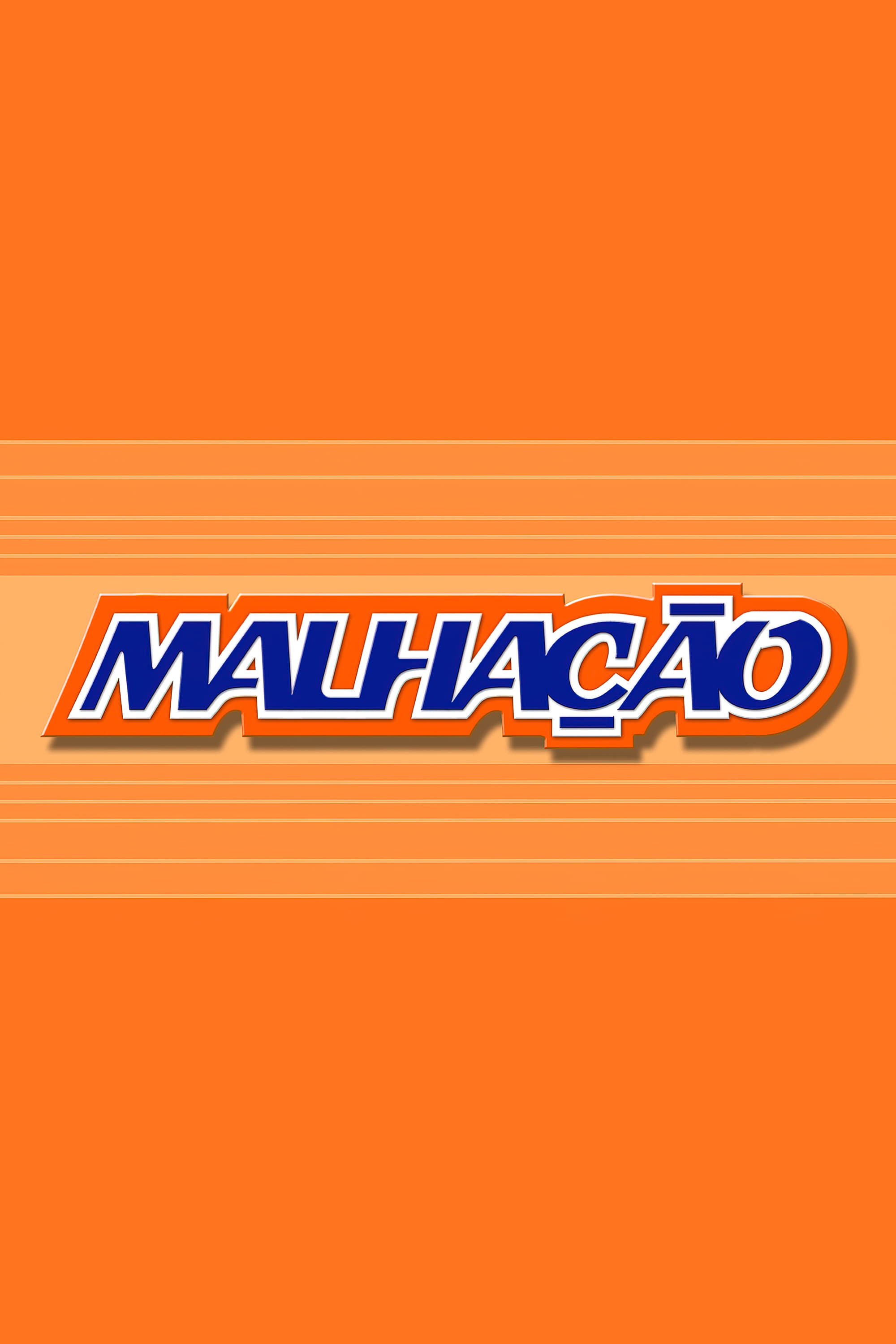 Young Hearts
Malhao is a television series in Brazil. The soap was set in a fictional Gym Club called Malhao. The location was somewhat different through the years. The soap is now located in the Mltipla Escolha H...