Discover Movies and TV shows that fit You with our Mobile Application
Biography
Nathalia Goyannes Dill Orrico (born March 24, 1986), better known as Nathalia Dill, is a Brazilian actress. She has played the lead role in three telenovelas, the lead antagonist role in another two and the lead role in 2012's film Artificial Paradises.
Career
Nathalia was born in the city of Rio de Janeiro. Dill played the antagonist role as Débora Rios in the telenovela Malhação from 2007 to 2009. She then played the lead role in the Rede Globo telenovela Paraíso, by Benedito Ruy Barbosa, where she played the role of Maria Rita (nicknamed Santinha). Nathalia Dill was cast to play the lead role in the telenovela Escrito nas Estrelas, in which she played the character Viviane. Her character, named Doralice, was part of the main love triangle of 2011 Rede Globo's telenovela Cordel Encantado. Nathalia Dill played one of the lead roles, Érica, in the 2011 film Paraísos Artificiais. She plays Débora in the 2012, telenovela Avenida Brasil, by João Emanuel Carneiro, her character falls in love to Jorge, played by Cauã Reymond. Nathalia Dill played the lead antagonist for the second time in her career in the 2013, Rede Globo telenovela Joia Rara, her character is named as Sílvia. She starred as the journalist Laura in the 2014 telenovela Alto Astral.
TV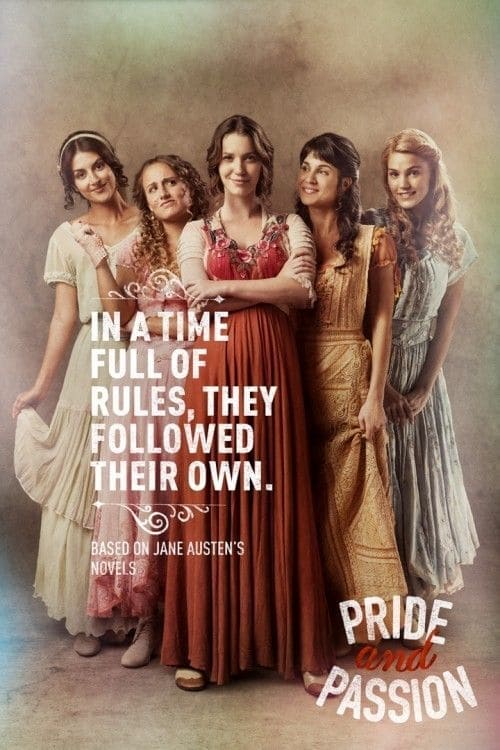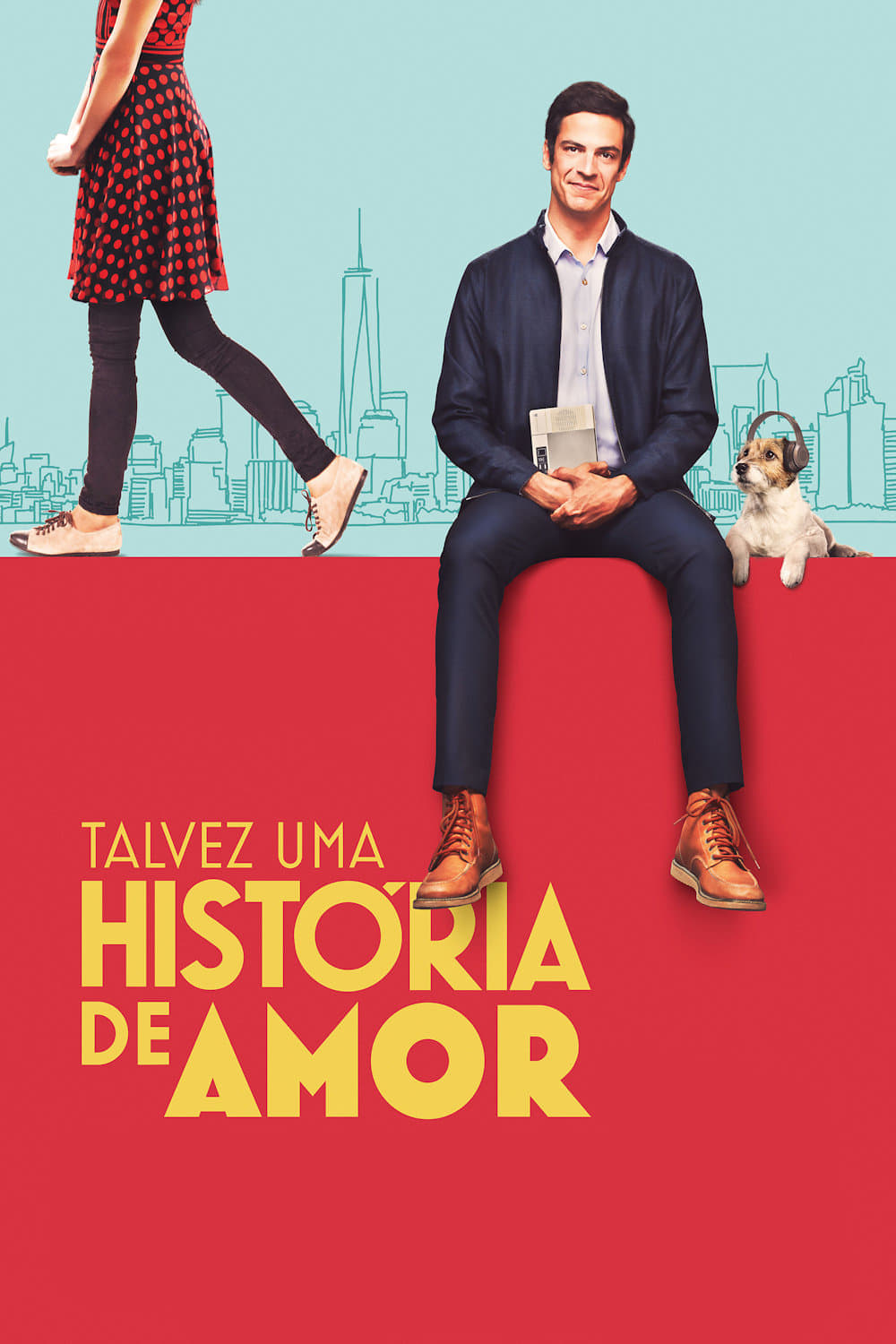 Maybe a Love Story
After another day at work, Virgílio turns on the answering machine at home and hears a disturbing message. It's a message from Clara, communicating the end of their relationship. Virgílio then listens...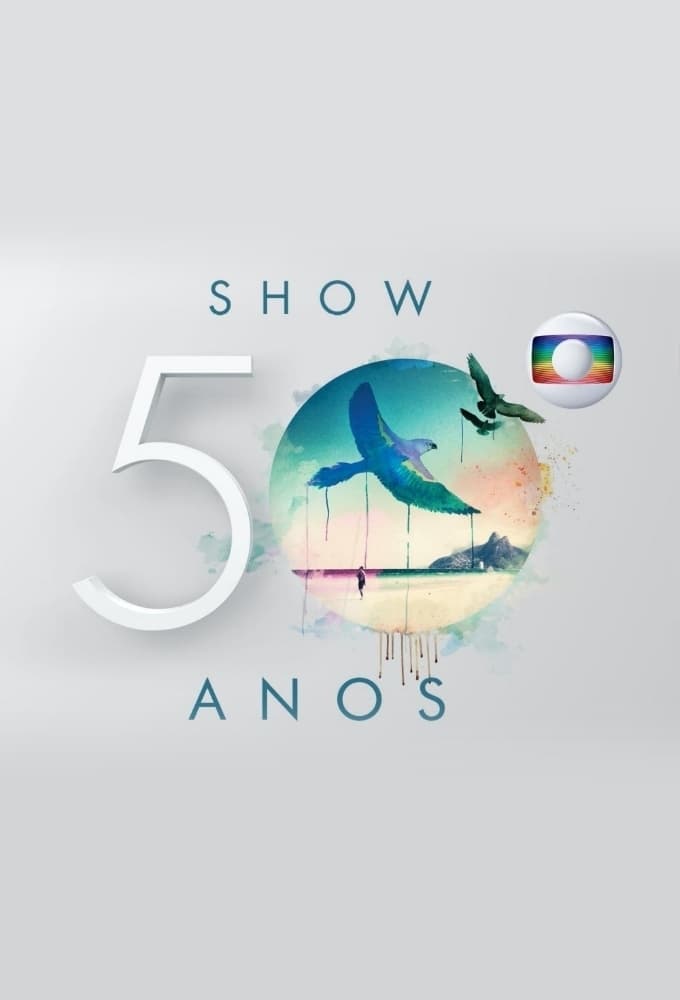 Especial Globo 50 Anos
A spectacle to enter the history of the fifty Globo. On April 23, 2015, Fátima Bernardes and Pedro Bial presented the "Show 50 years" to 6120 guests at Maracanãzinho, Rio de Janeiro.
TV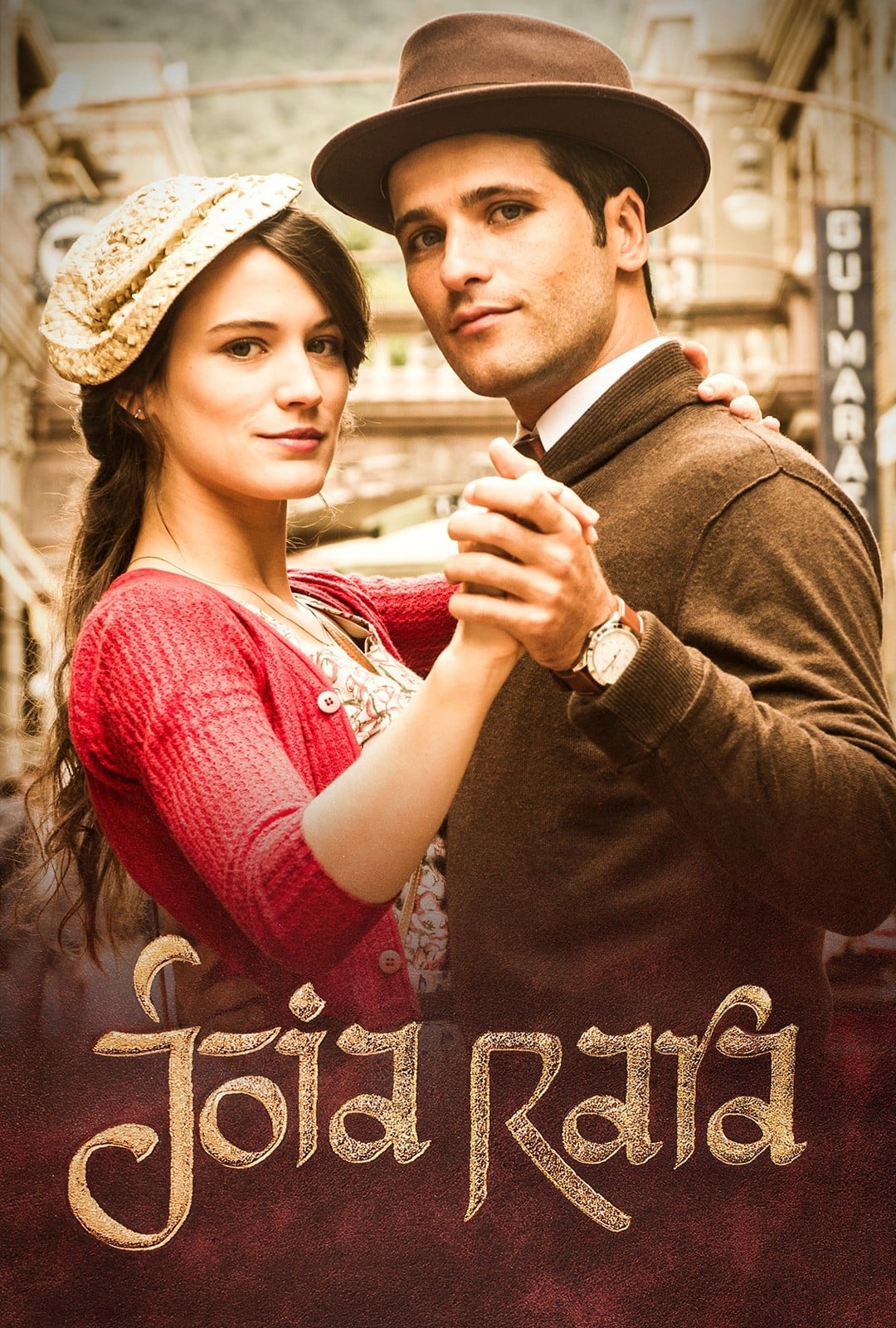 Precious Pearl
The millionaire and his brother were saved by a team of climbers in the Himalayas in 1934. He sabotaged the equipment in order to take his place in the family business. Ernest Hauser gives his son up ...
TV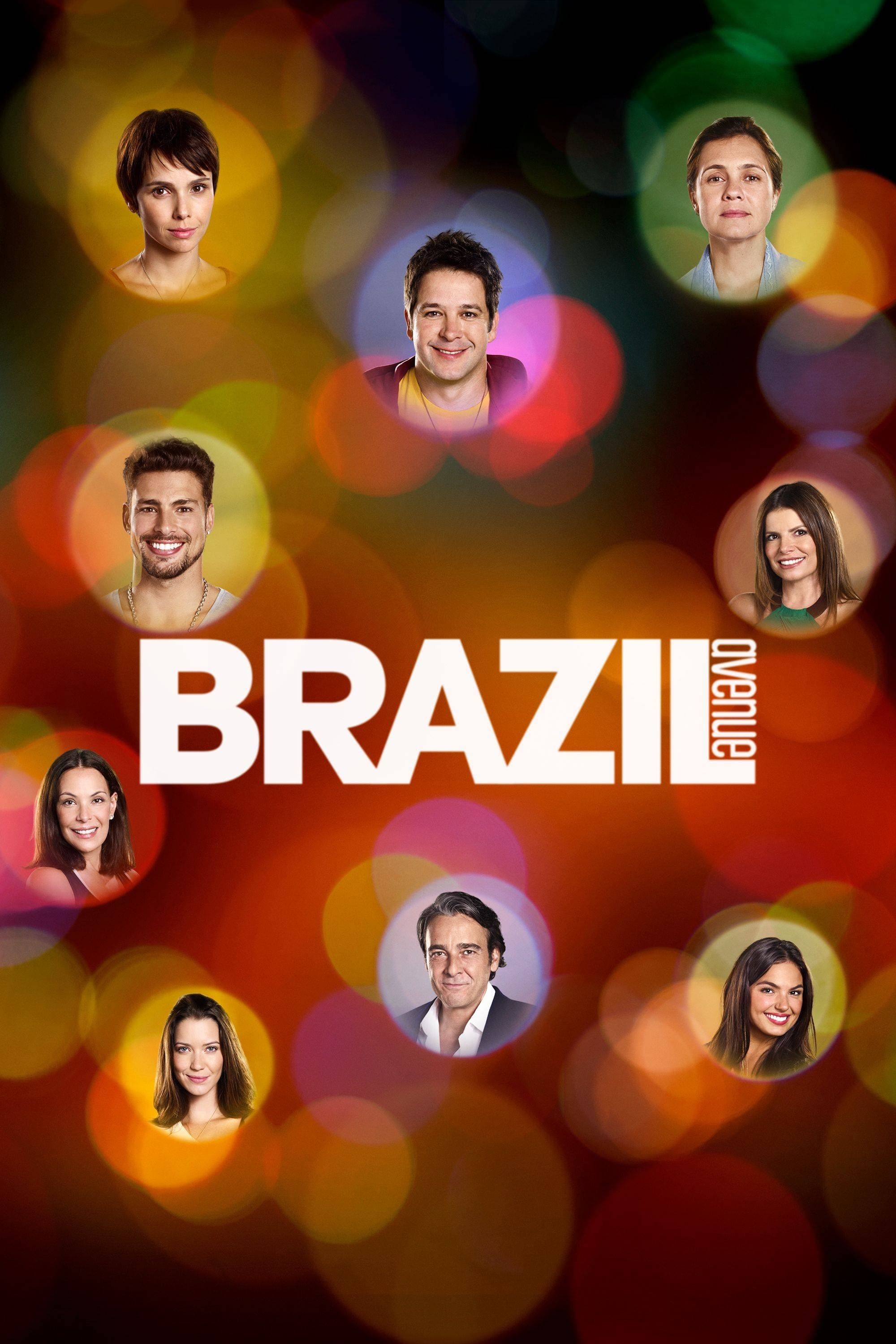 Avenida Brasil
Brazil Avenue is a dynamic, lifelike, and modern telenovela that reveals how unrelenting ambition and inflicted cruelty can change a young girl's destiny and lead her to seek revenge.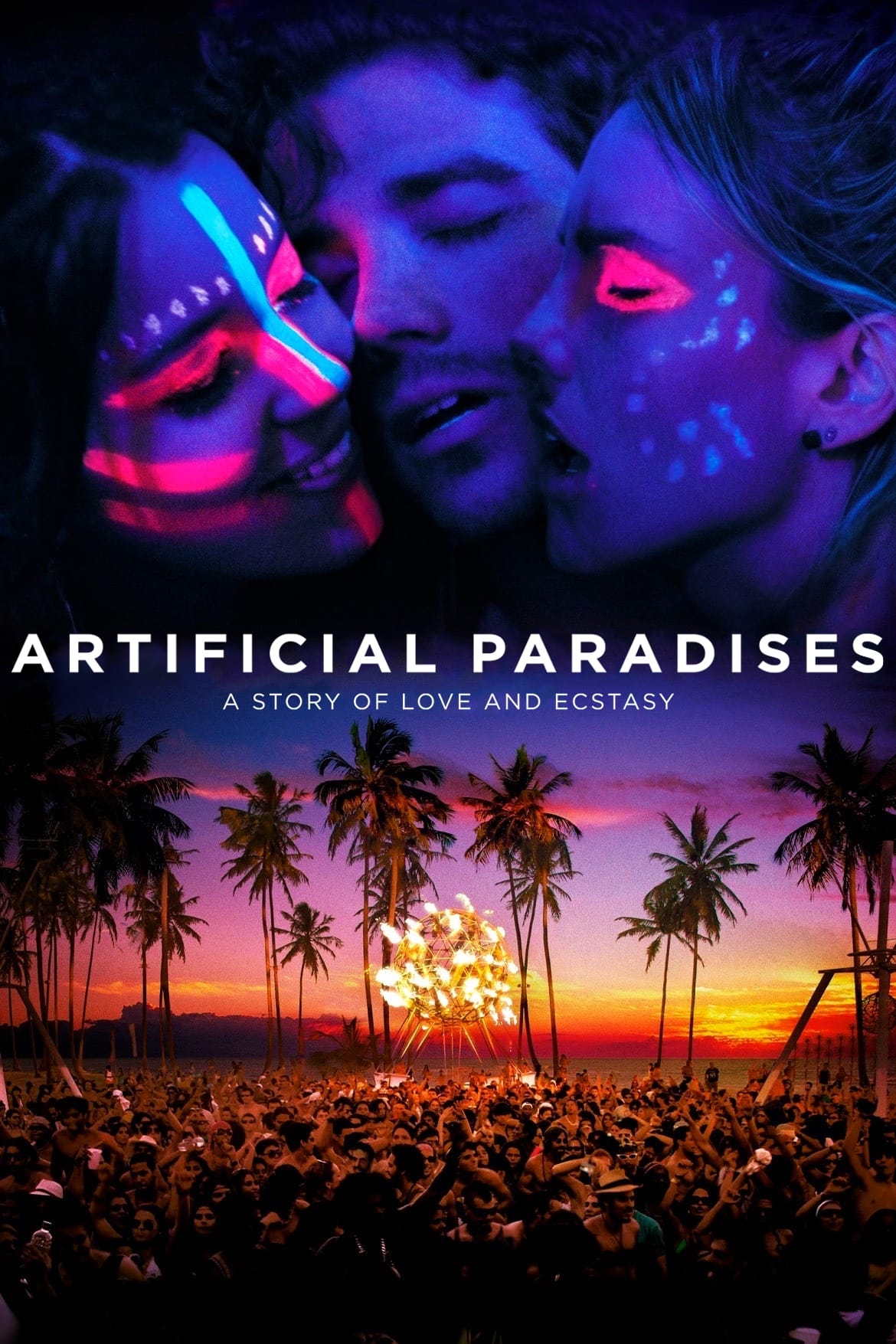 Artificial Paradises
Artificial Paradises tells the story of two young people in their twenties, who meet several times and don't notice. The story of electronic music and rave parties is told in this movie.
TV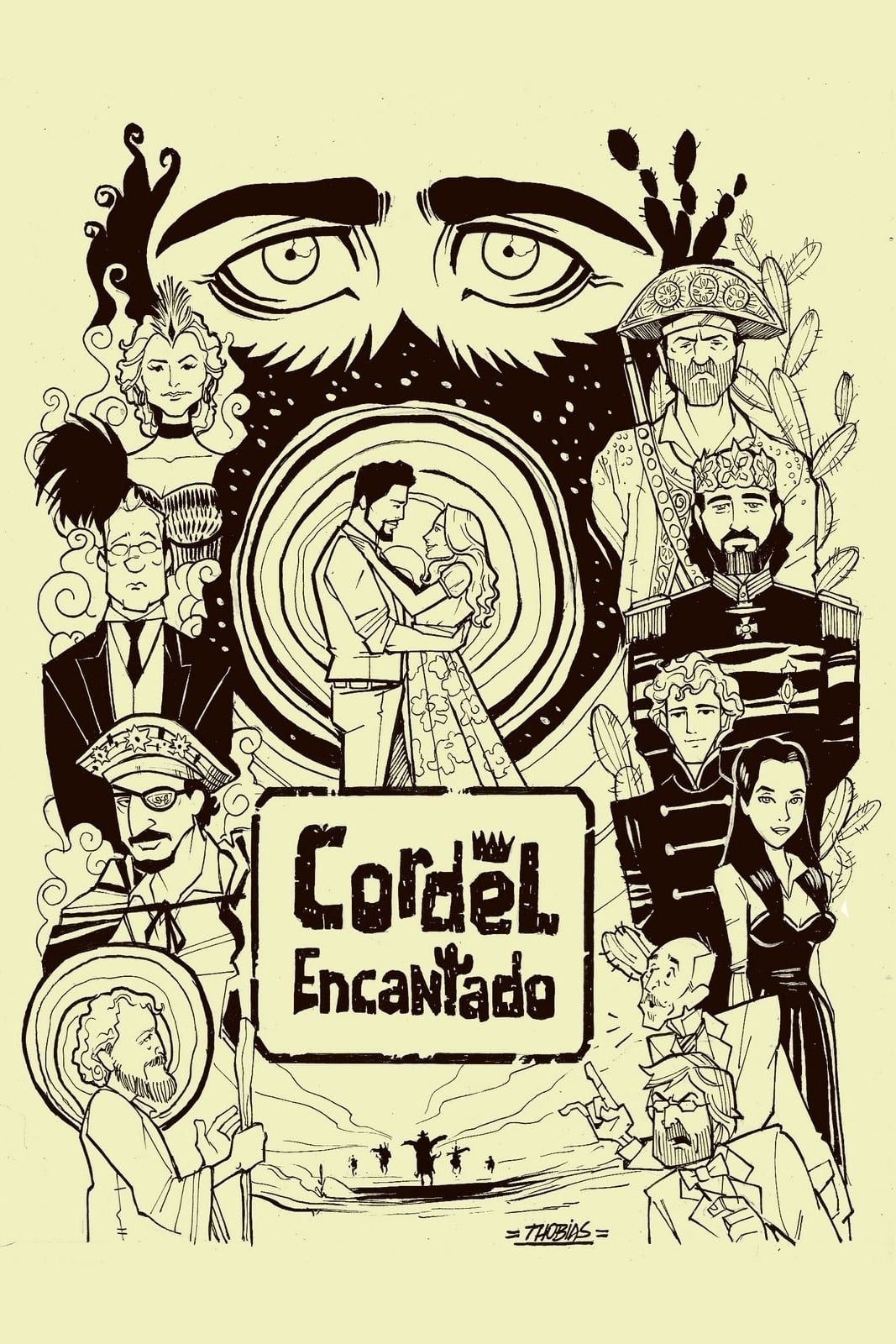 Cordel Encantado
Cordel Encantando is an epic telenovela encircled by castles, kings and outlaws that tells a majestic love story between Azucena and Jesuino: two noble spirited young people who are unaware of their t...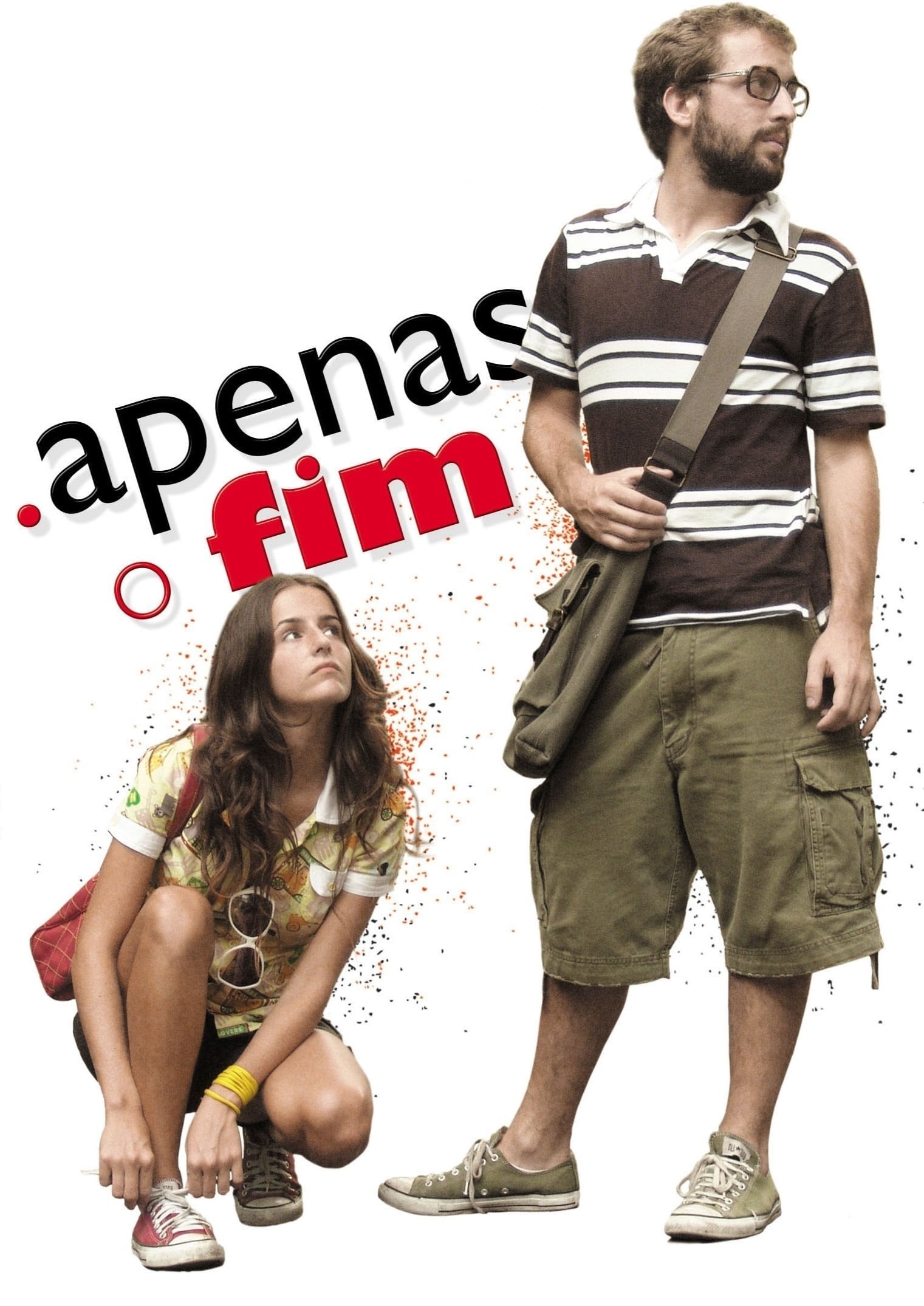 That's It
Girl is decided to leave her boyfriend and to runaway to an unknown place. Before she leaves, she decides to meet up with him, but they have only one hour to make a very funny balance of their lives.