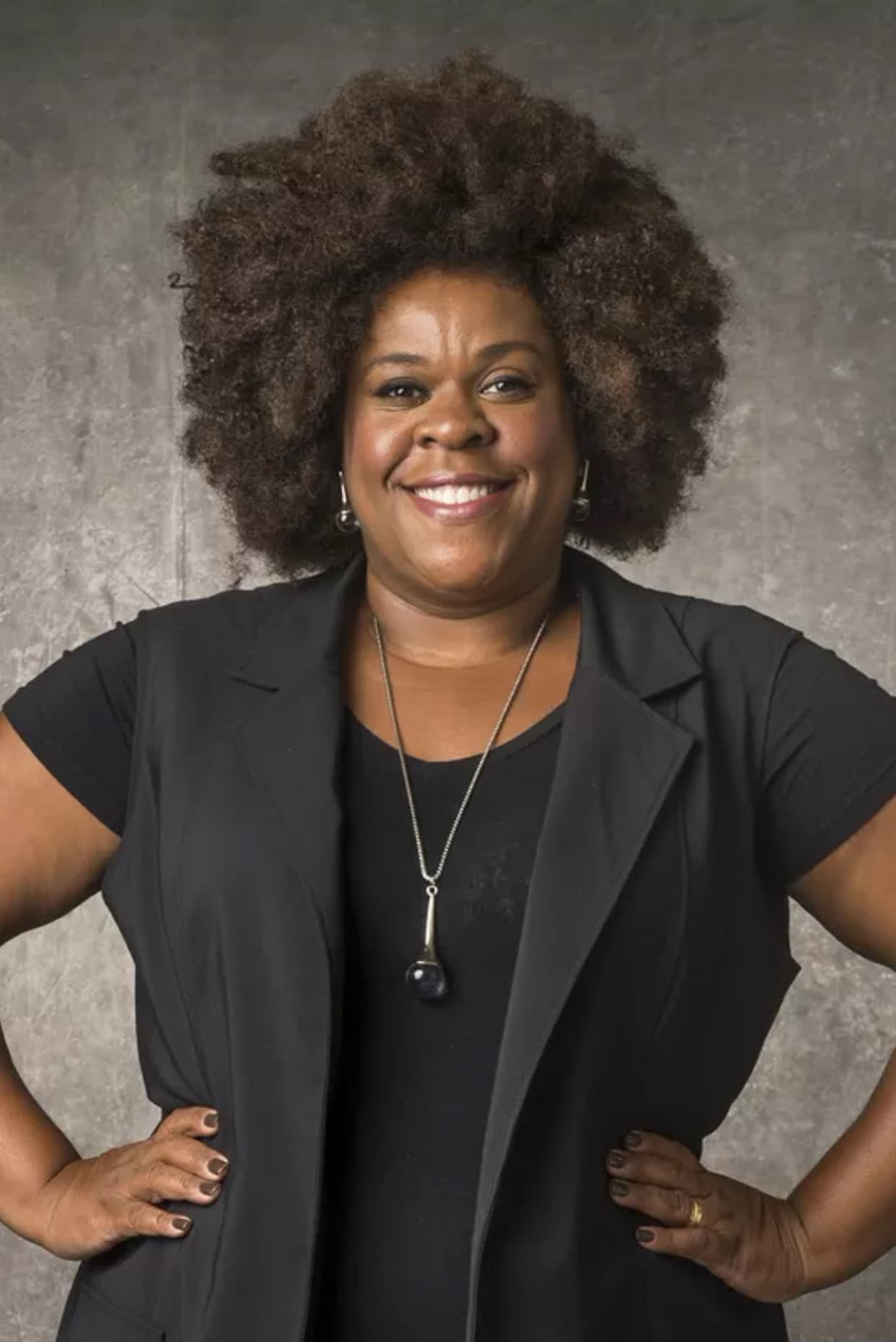 Biography
Anna Cláudia Protásio Monteiro (born June 3, 1975), known professionally as Cacau Protásio, is a Brazilian actress and comedian.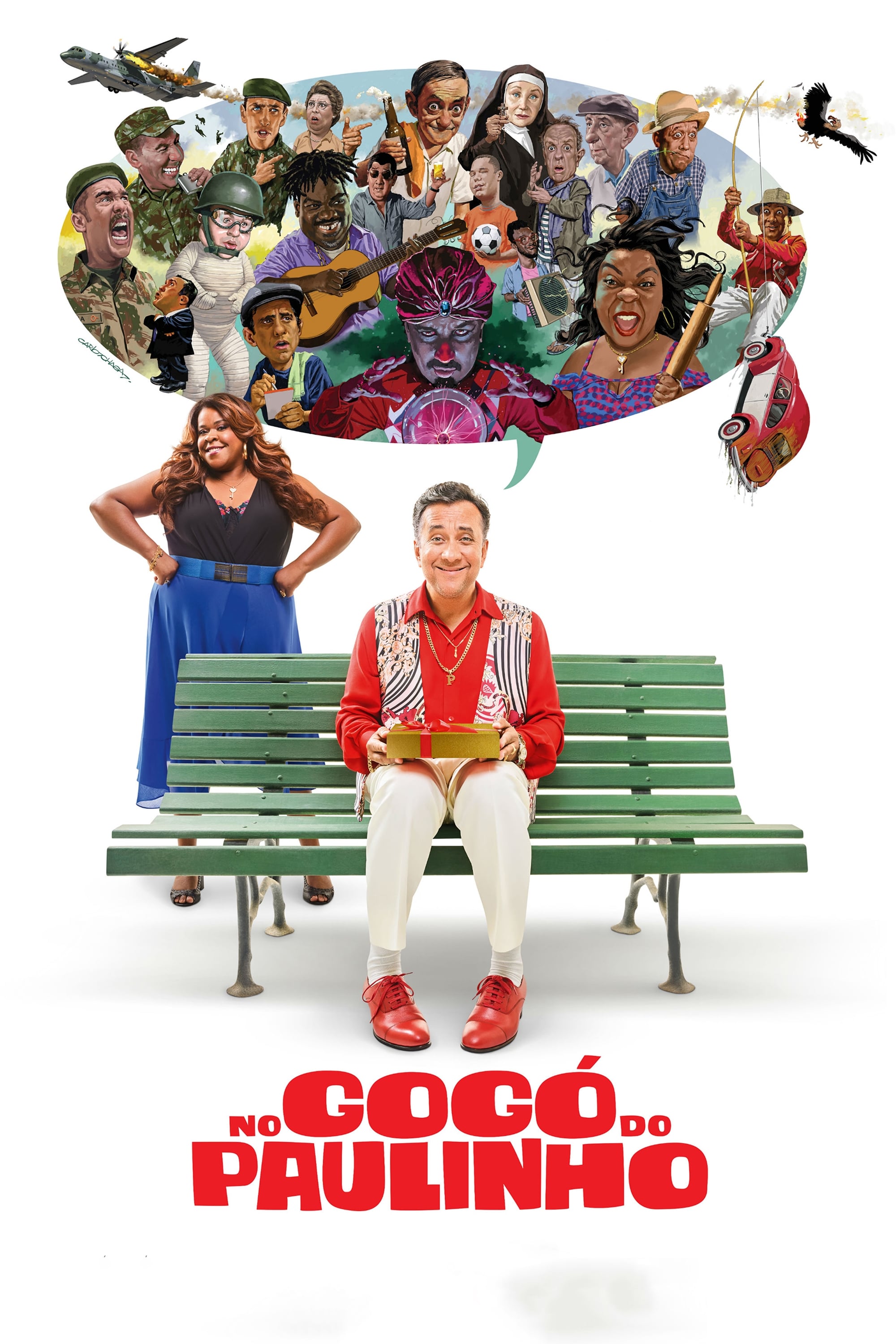 No Gogó do Paulinho
While waiting for his beloved Nega Juju, Paulinho Gog narrates his stories on a park bench.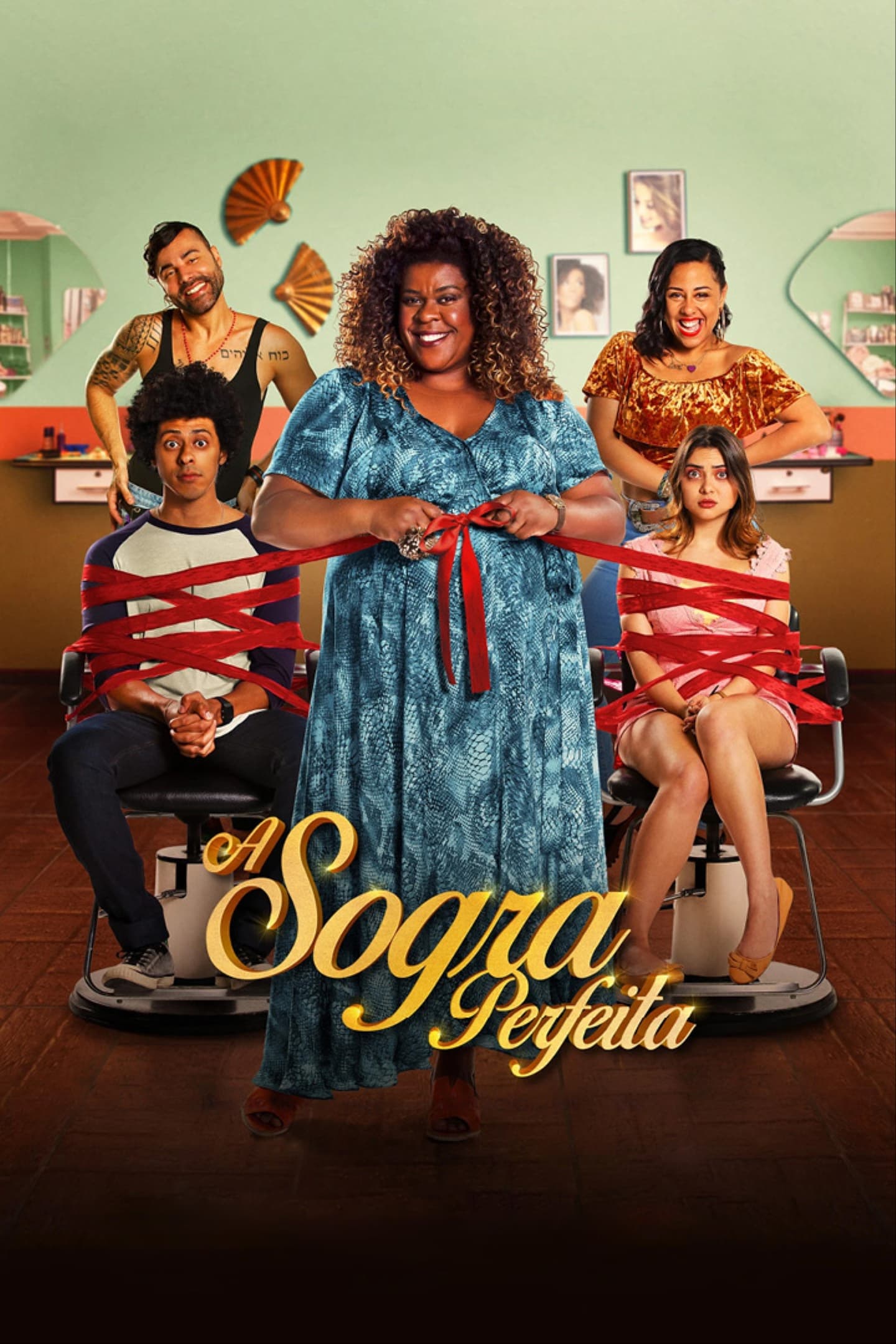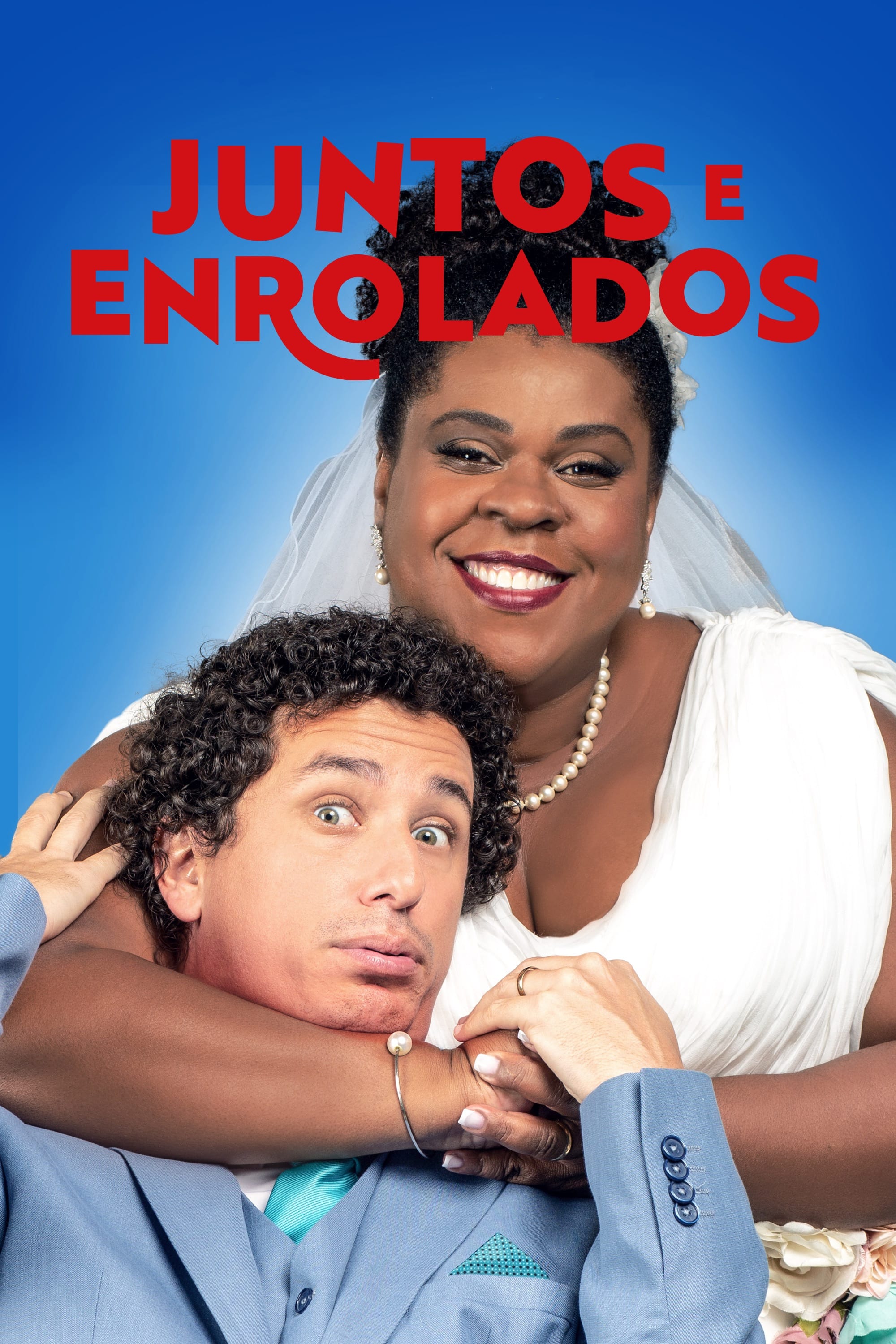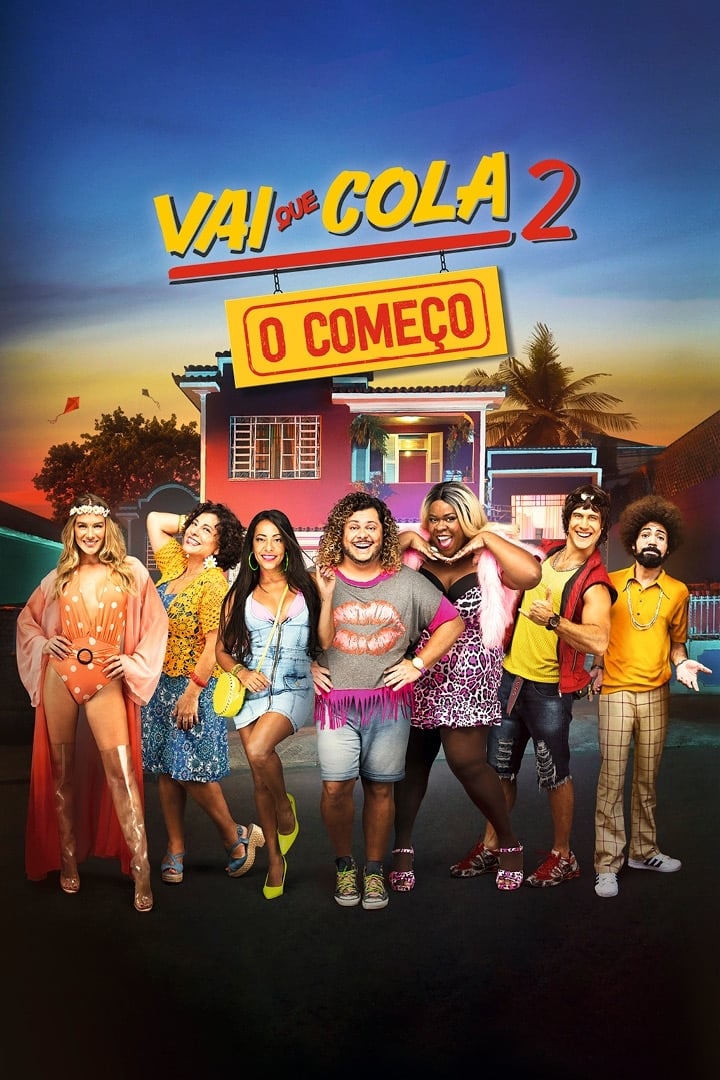 Vai que Cola 2: O Começo
Long before they socialized almost every day at Dona Jô's pension, Jéssica, Ferdinando and Máicol didn't even know each other. But when Terezinha decides to organize a big feijoada at Morro do Cerol, ...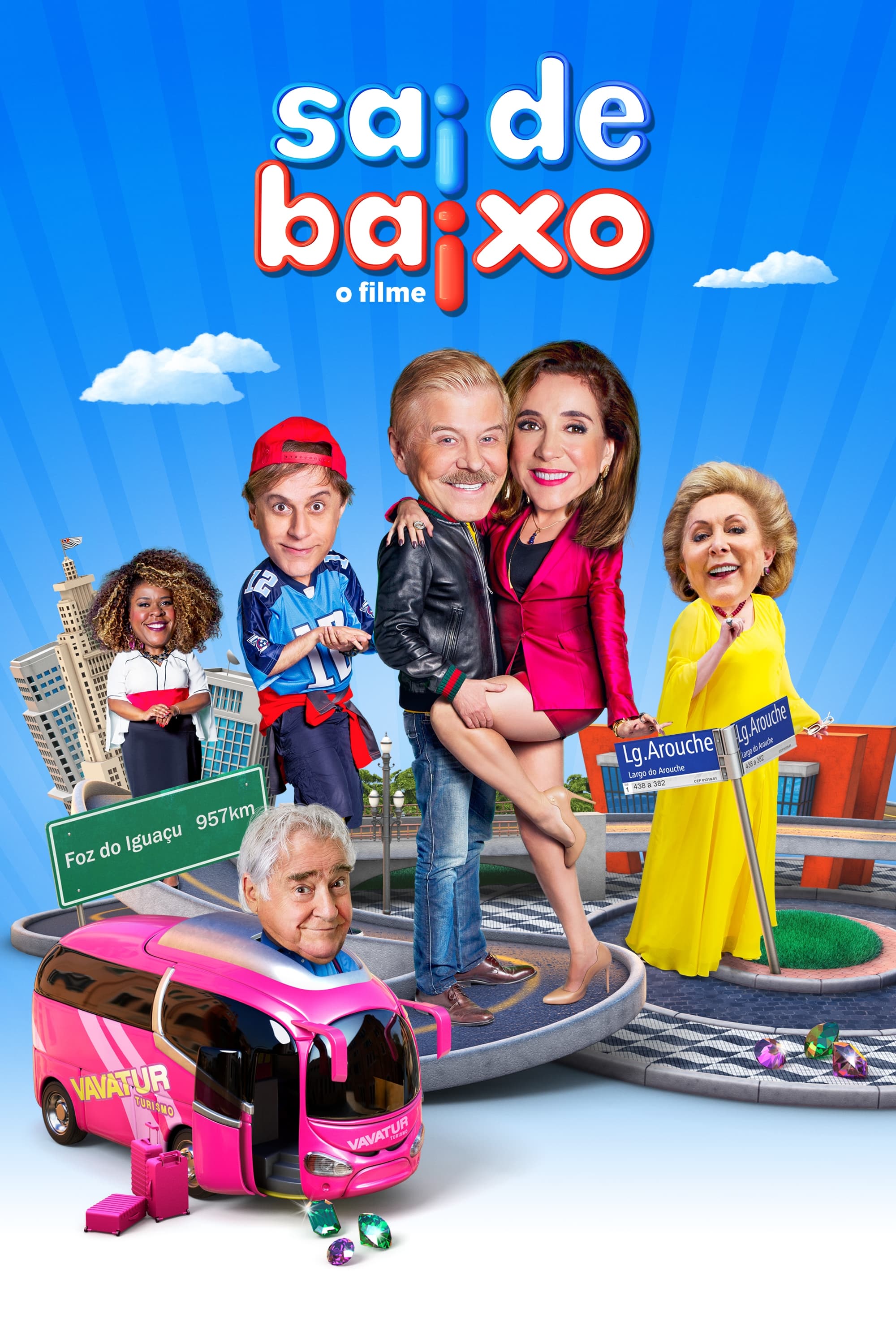 Sai de Baixo: O Filme
It is based on the classic Brazilian television series that conquered audiences during Sunday night prime time on TV Globo. The members of a middle-class family from So Paulo, their maid and the build...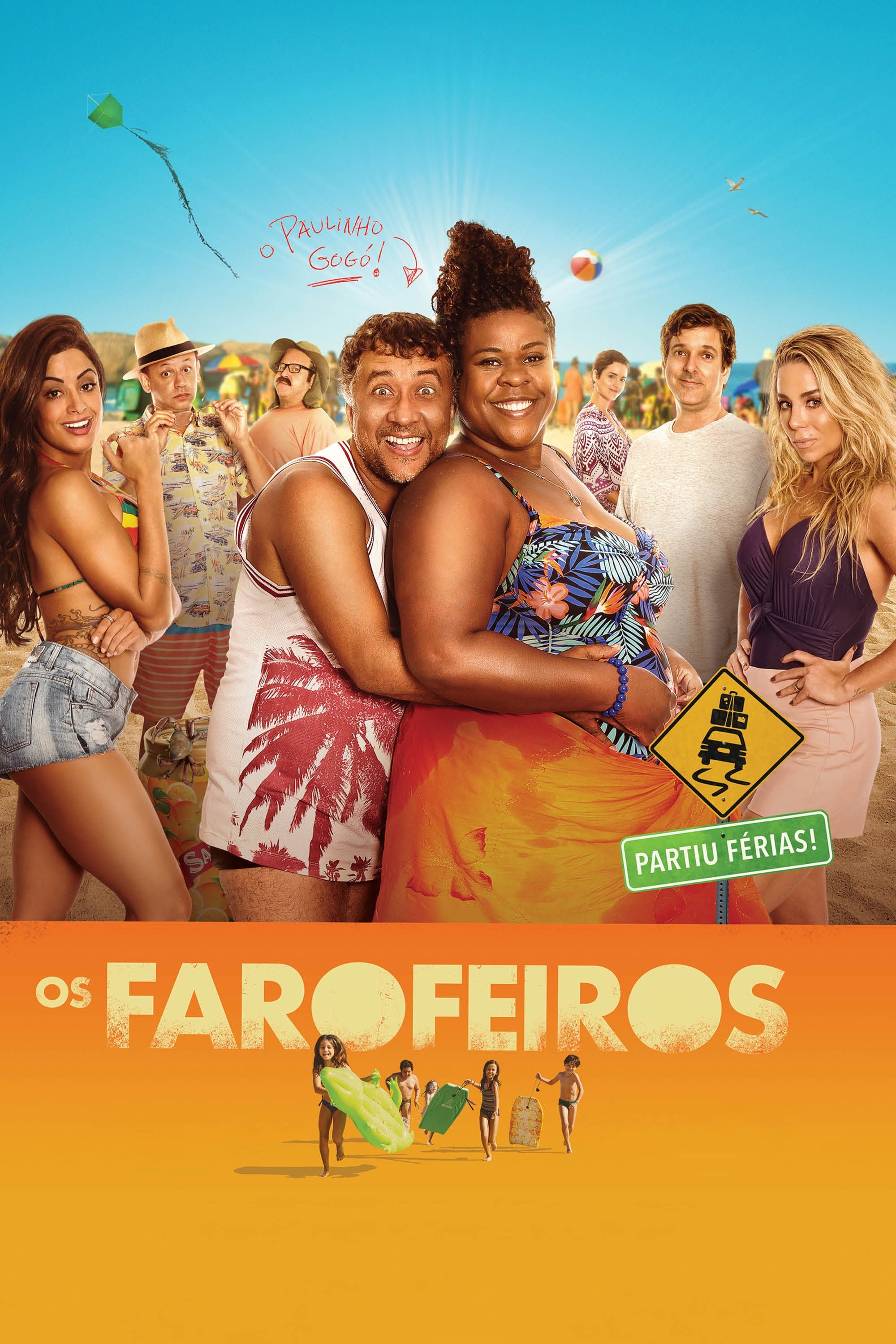 Os Farofeiros
Things go from bad to worse when four co-workers decide to enjoy the extended holiday at a beach house with their families.
TV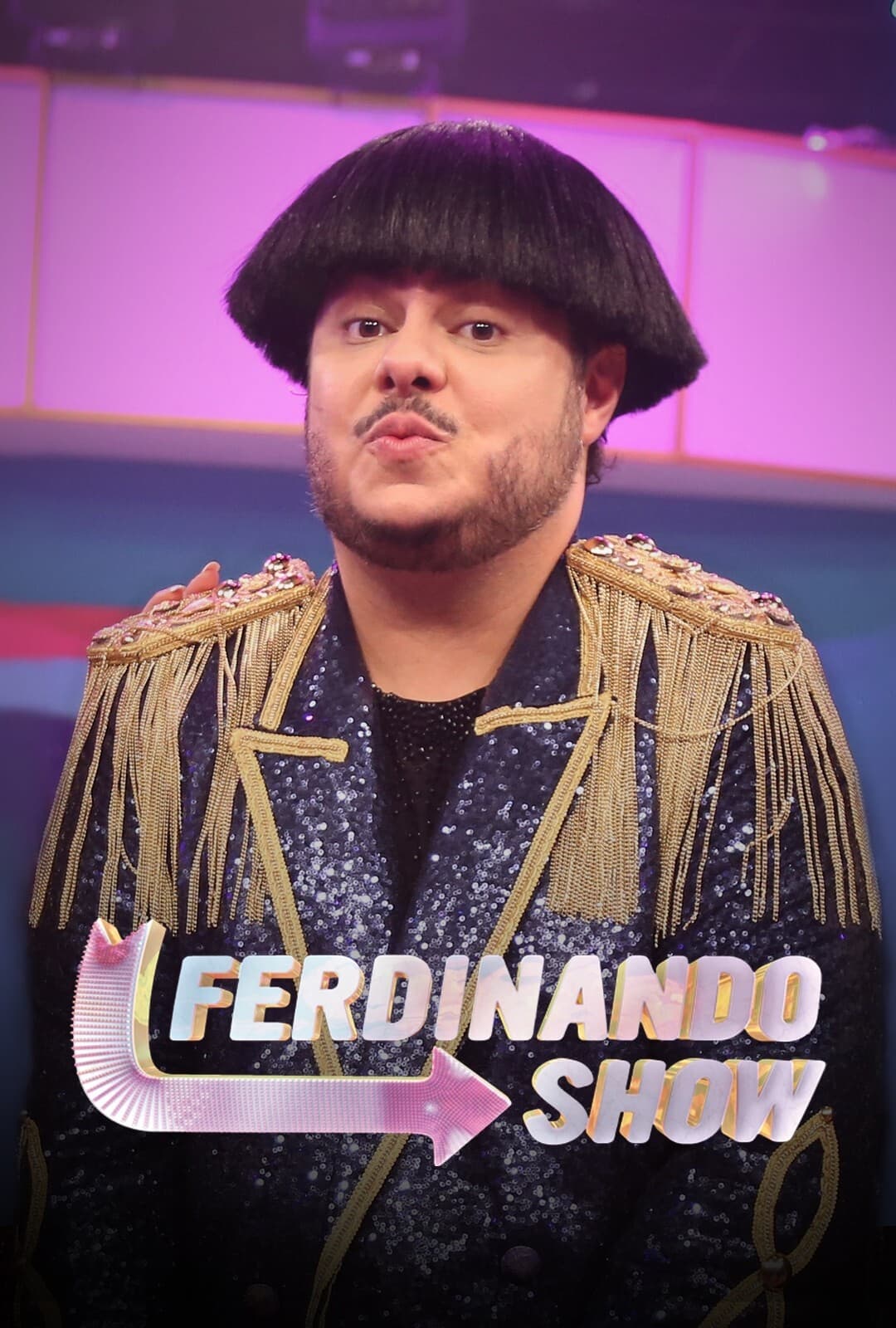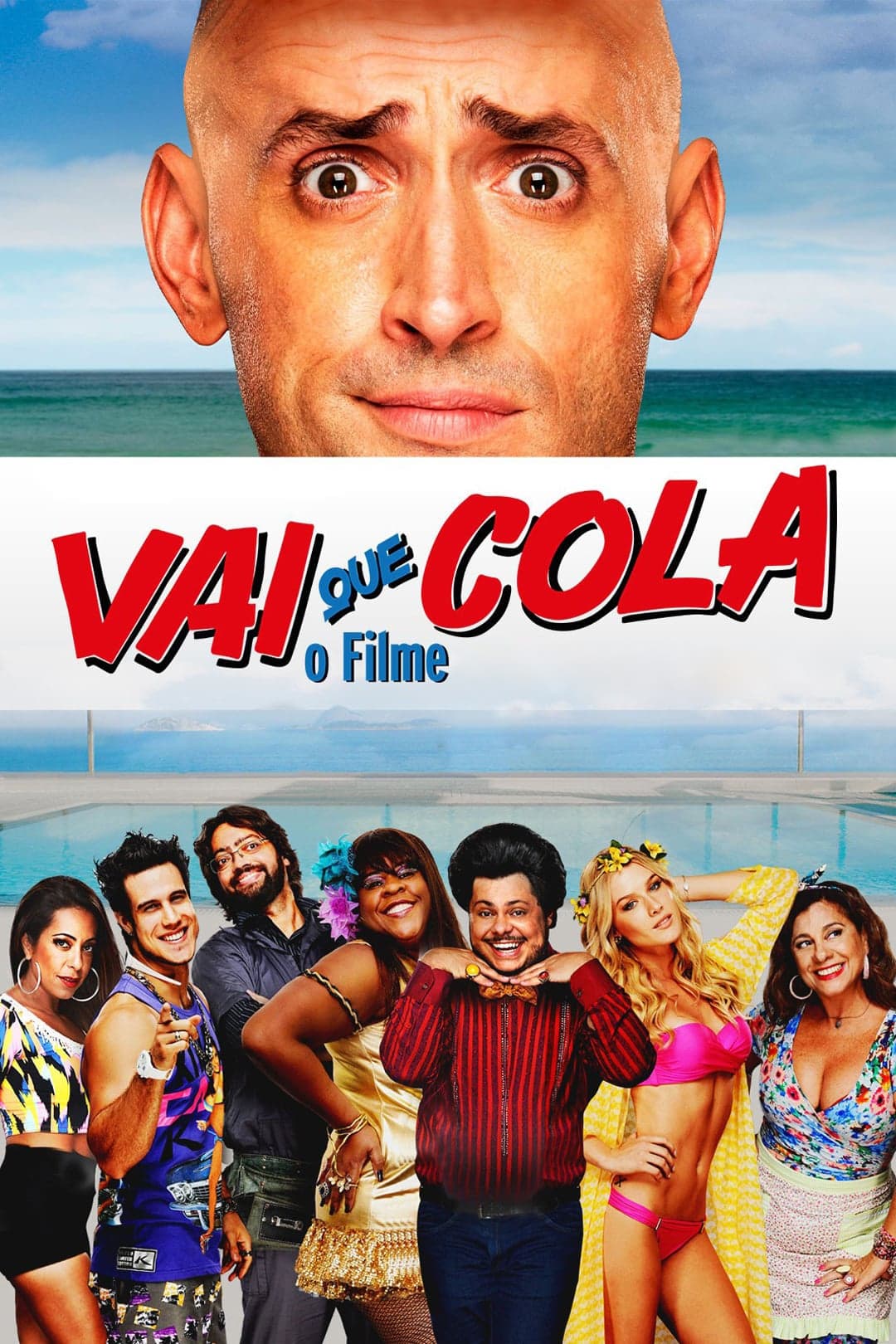 Vai Que Cola: O Filme
The same people that tricked Valdomiro into losing everything are involved in another scheme with him. Along with J's hostel.
TV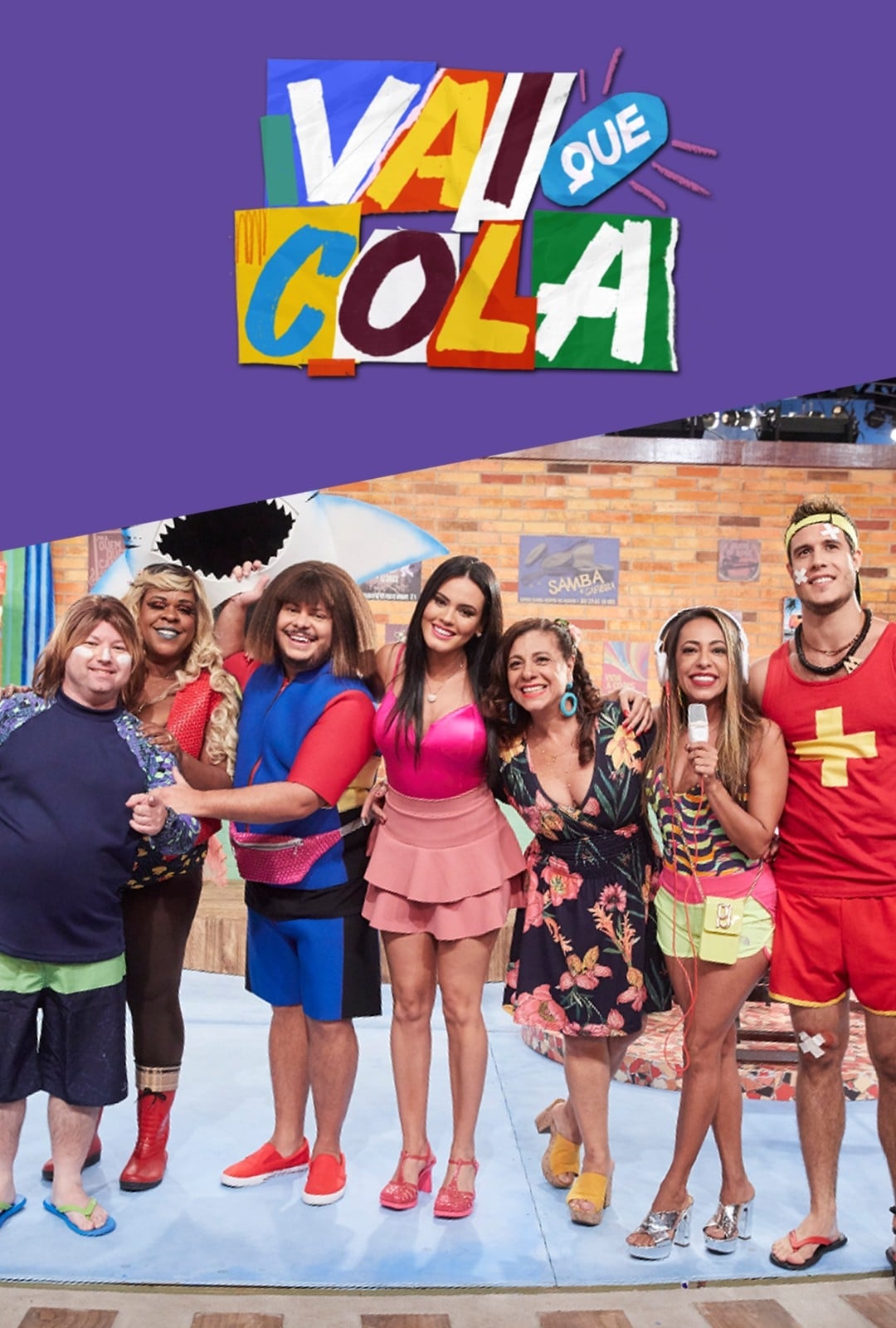 TV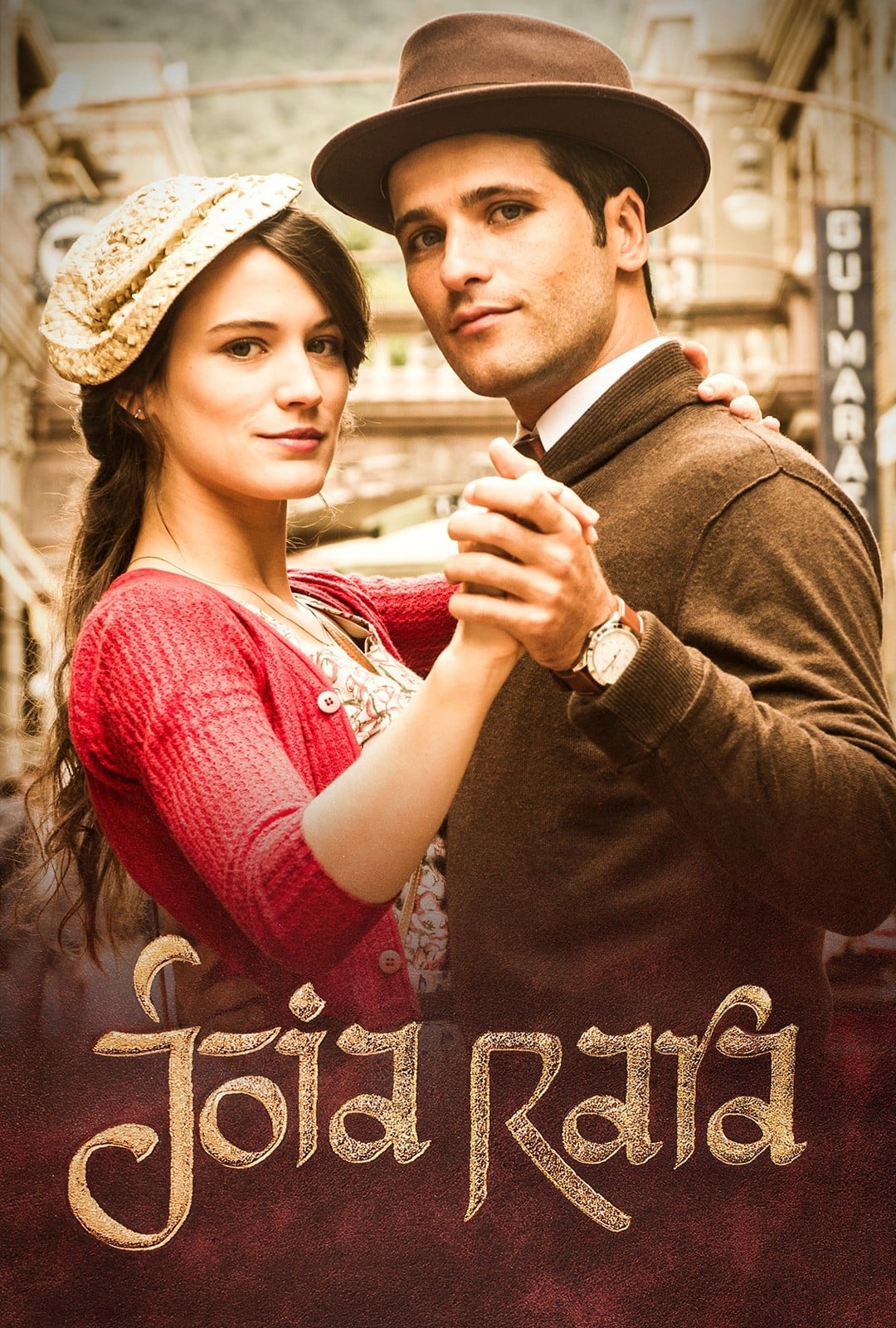 Precious Pearl
The millionaire and his brother were saved by a team of climbers in the Himalayas in 1934. He sabotaged the equipment in order to take his place in the family business. Ernest Hauser gives his son up ...
TV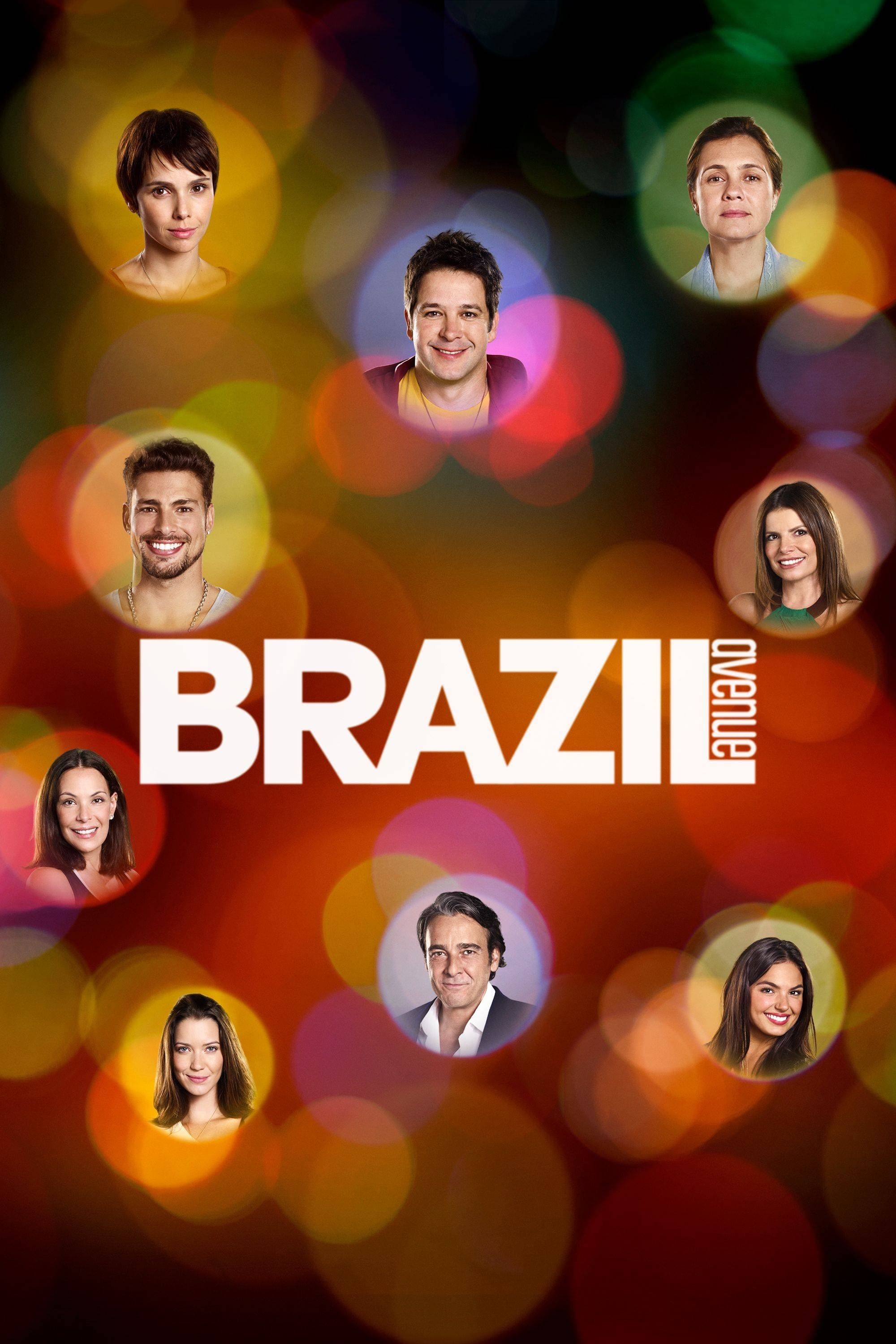 Brazil Avenue
Brazil Avenue is a telenovela that shows how ambition can change a young girl's destiny and lead her to seek revenge.