 Brendan Steacy
Known For: Camera · Gender: Male
Biography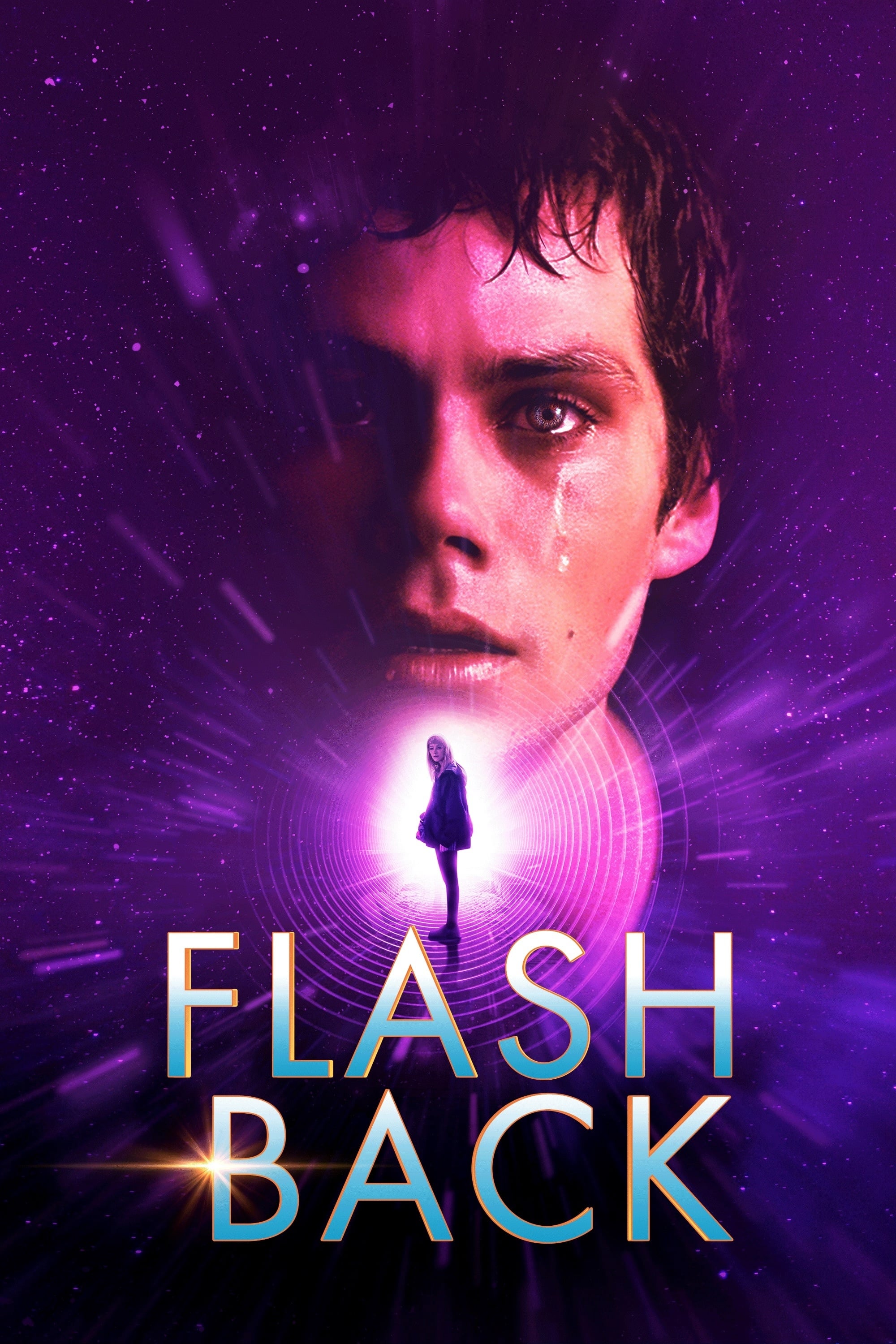 Flashback
Fred's chance encounter with a man from his youth leads to frightening memories because he has a corporate job, a steady relationship, and a sick mother. A mystery that has been hidden for years about...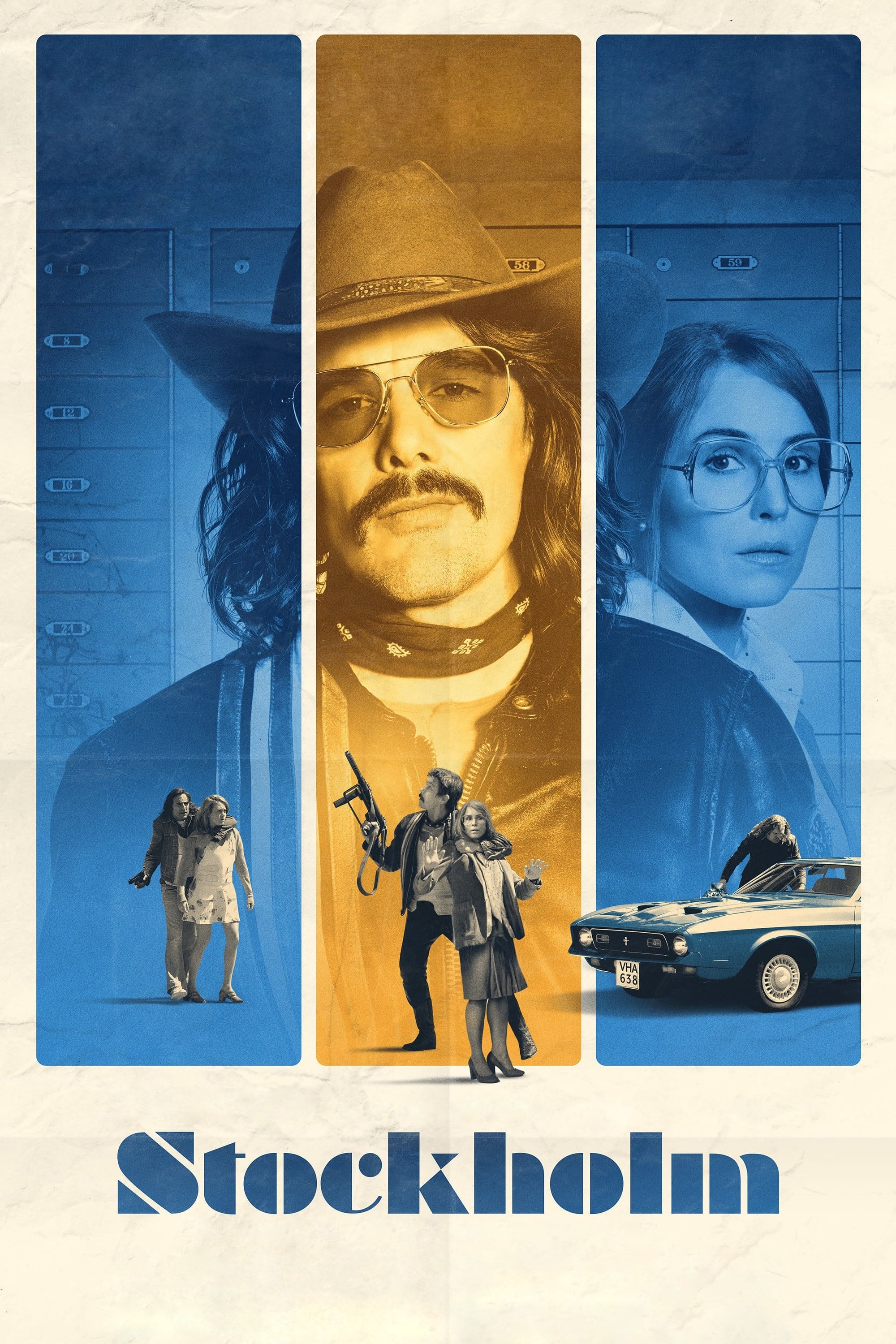 Stockholm
The true story of the European city's 1973 bank robbery and hostage crisis that was documented in the 1974 New Yorker article "The Bank Drama" is the basis for this project. The events gave rise to th...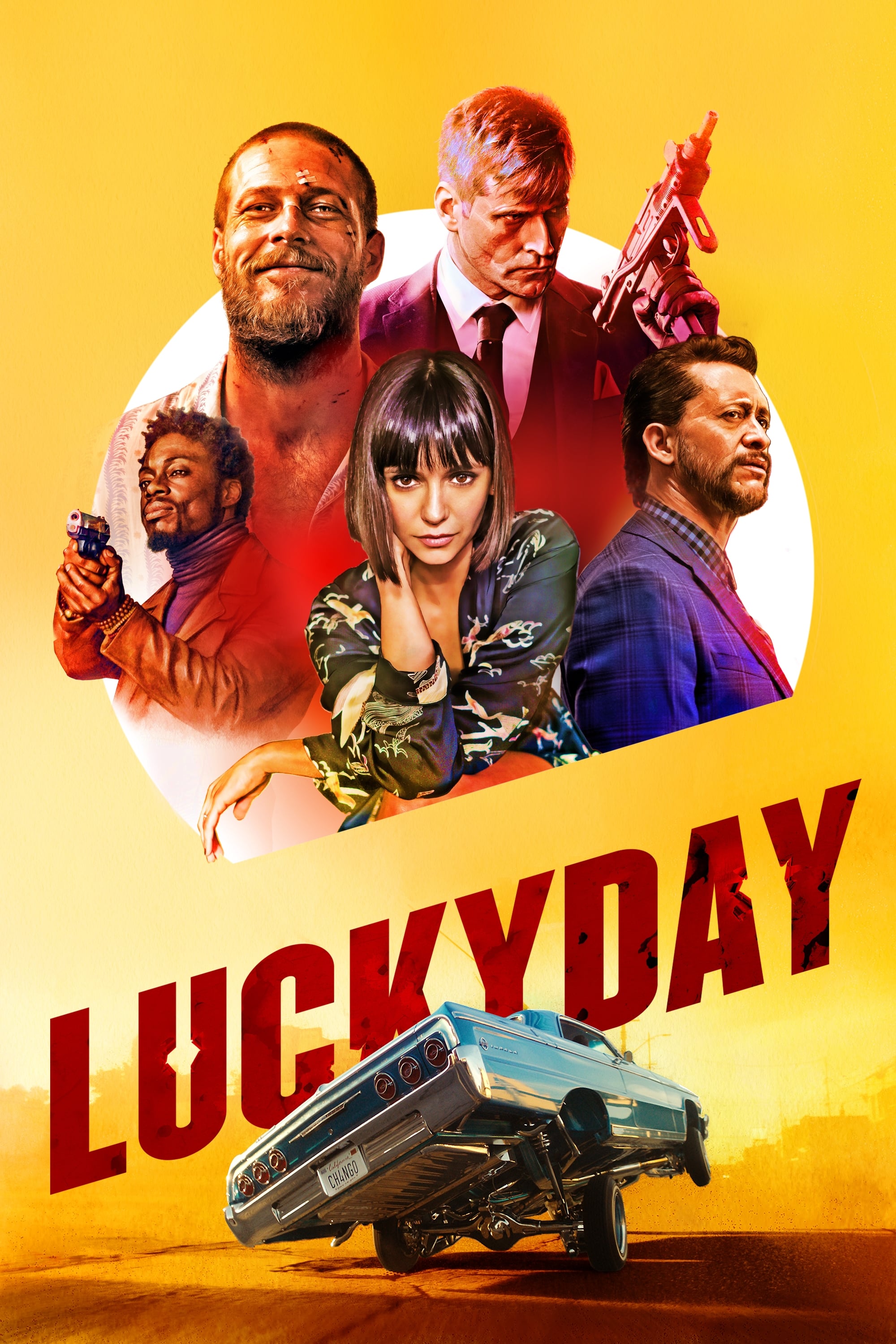 Lucky Day
Red, a safe cracker who has just been released from prison, is trying to hold his family together as his past catches up with him in the form of Luc, a psychopathic contract killer who is looking for ...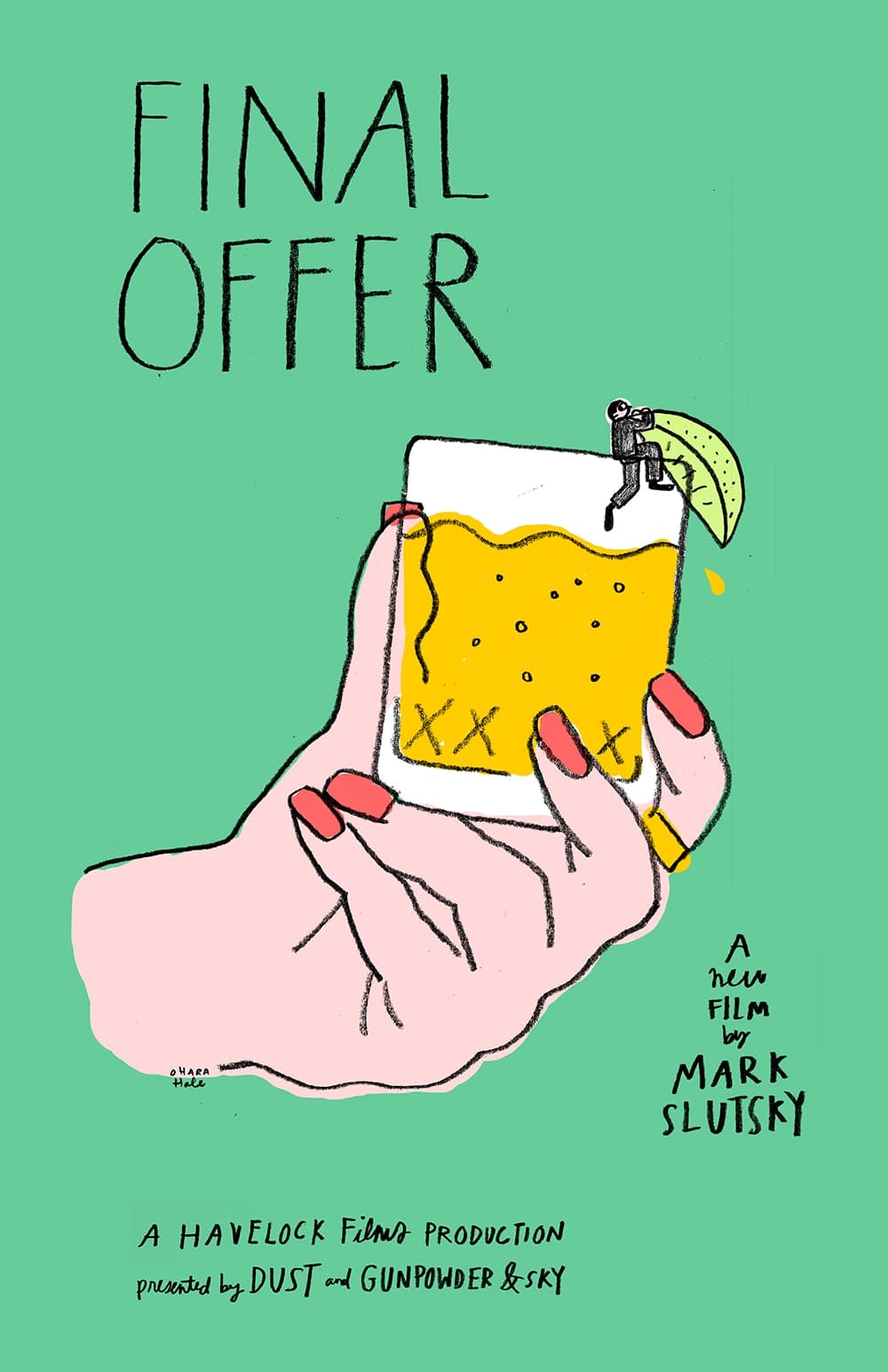 Final Offer
A down-on-his-luck lawyer awakes to find he's been enlisted to negotiate on behalf of the human race.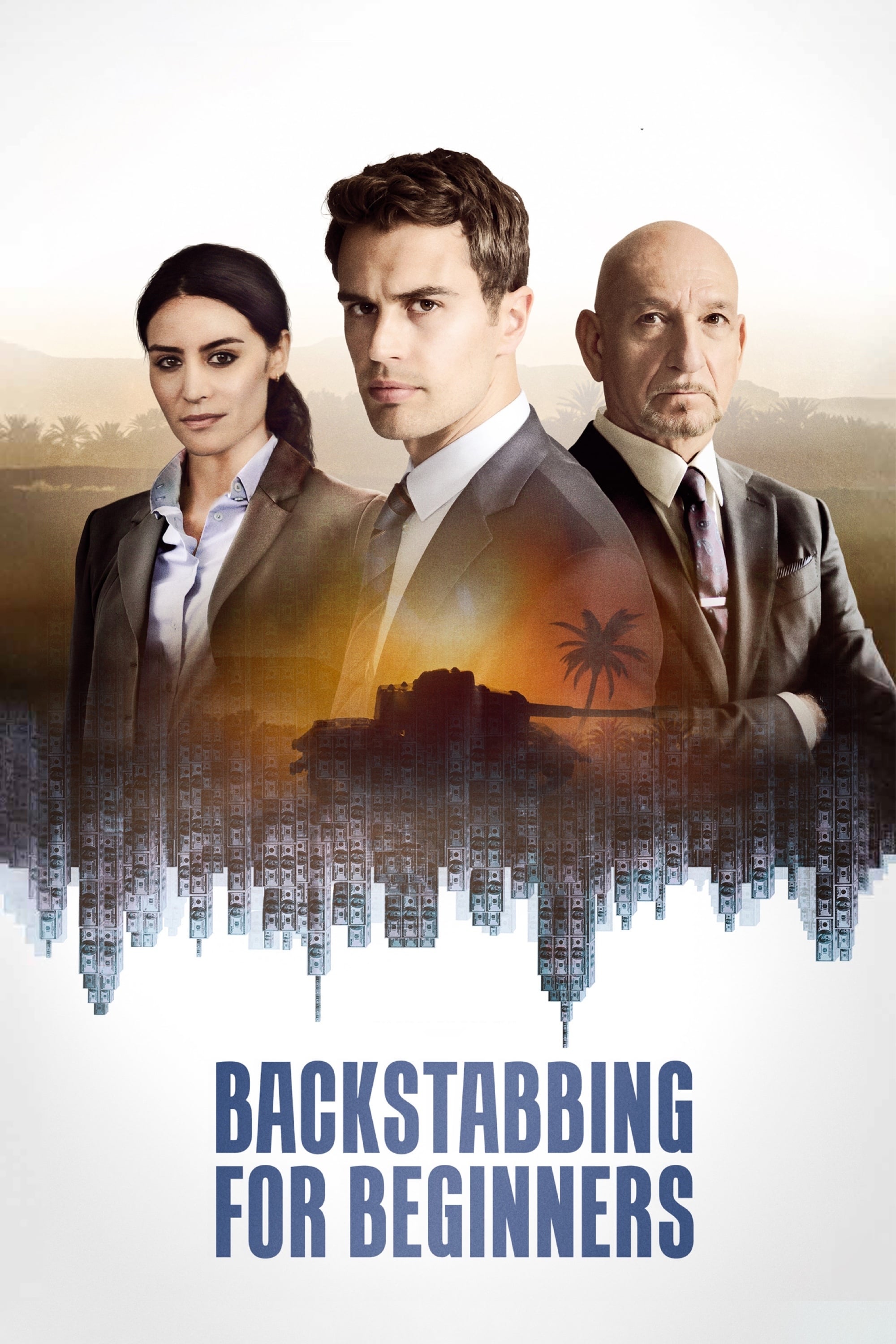 Backstabbing for Beginners
An employee at the UN is idealistic. A global conspiracy may involve his own boss as he investigates the murder of his predecessor.
TV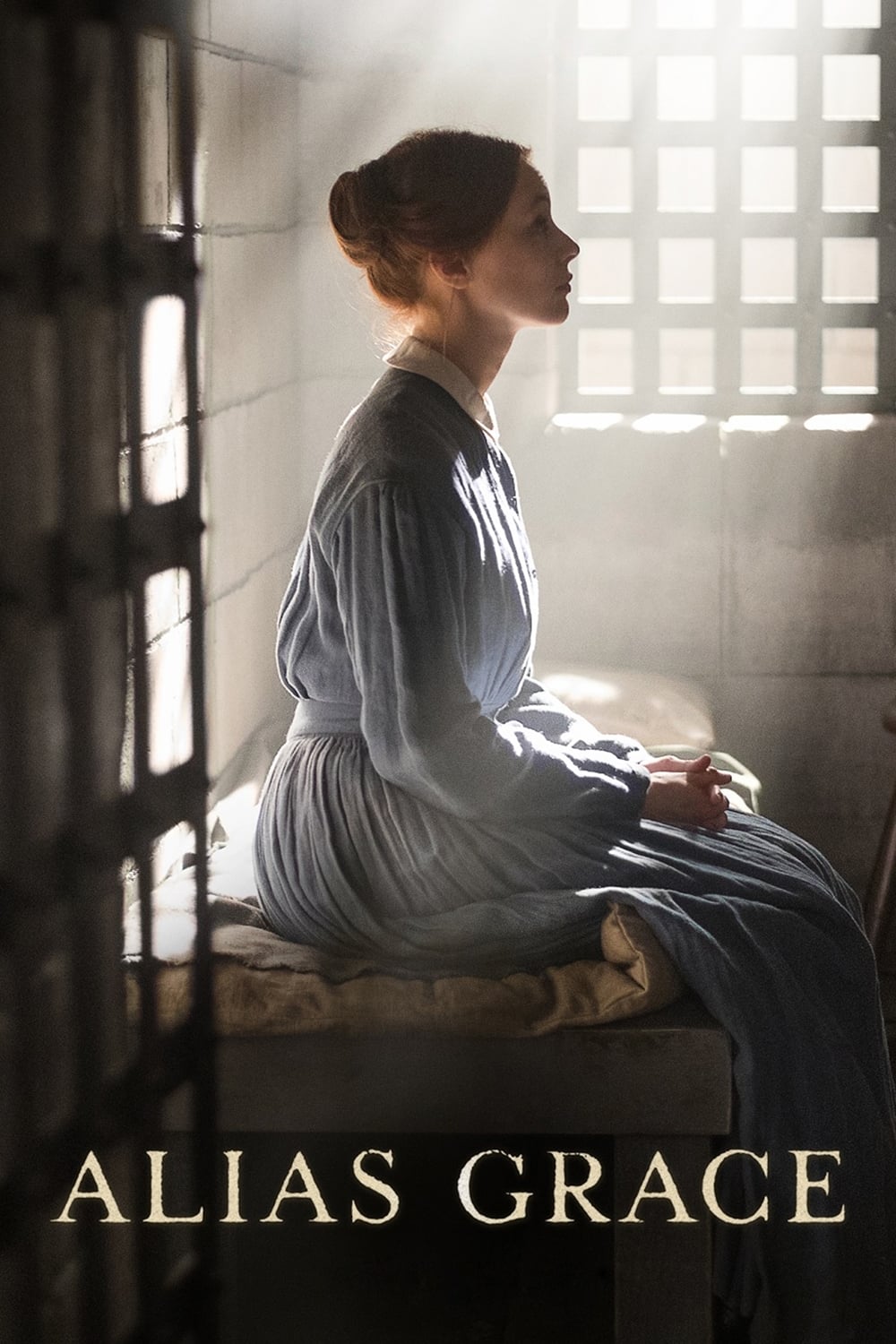 Alias Grace
The film is based on the true story of Grace Marks, a housemaid from Ireland who was wrongly imprisoned for the murder of her employer. Grace has no recollection of the murder. A decade later, Dr. Sim...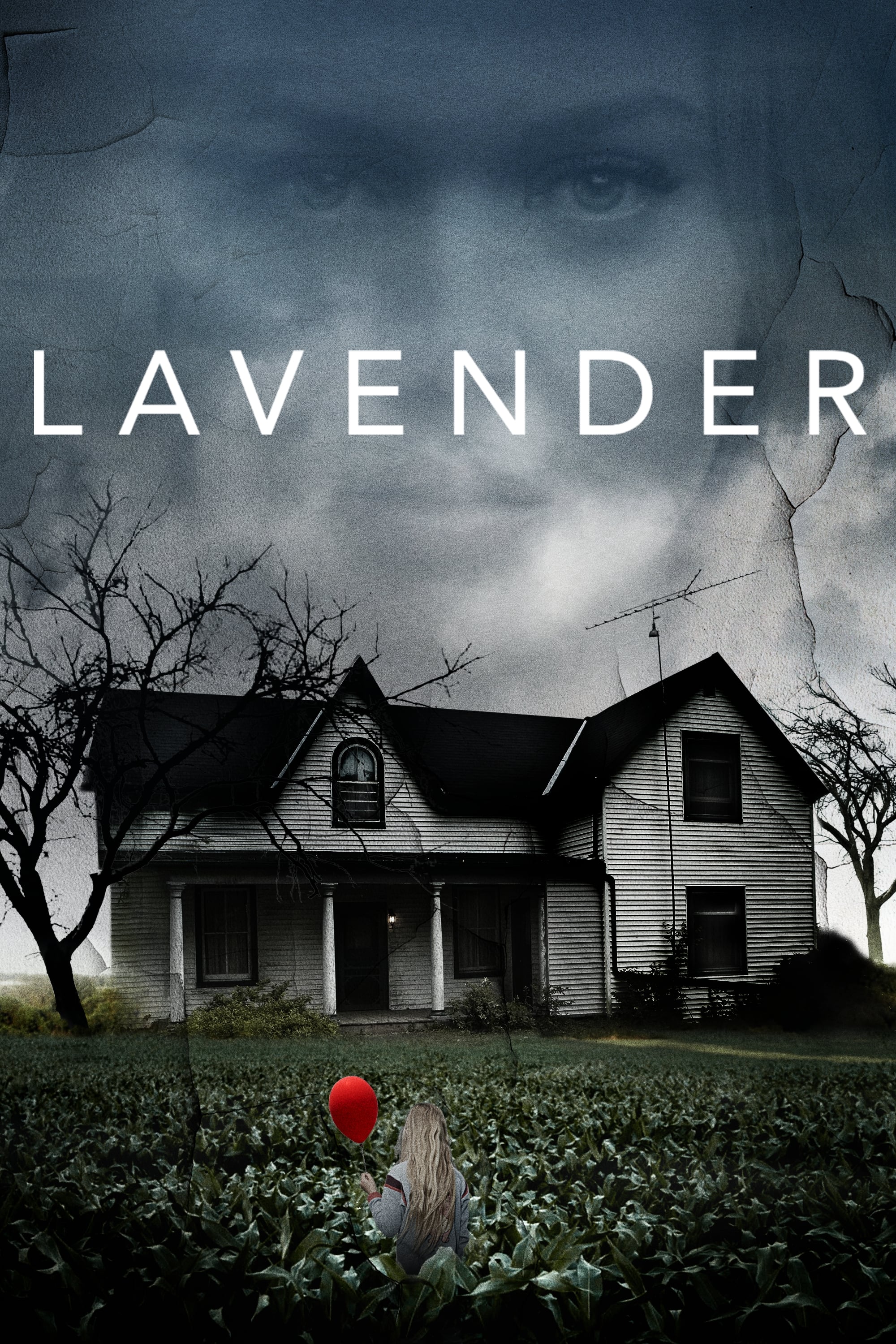 Lavender
A photographer is struggling with memory loss and discovers that her pictures may indicate something sinister is hitting close to home.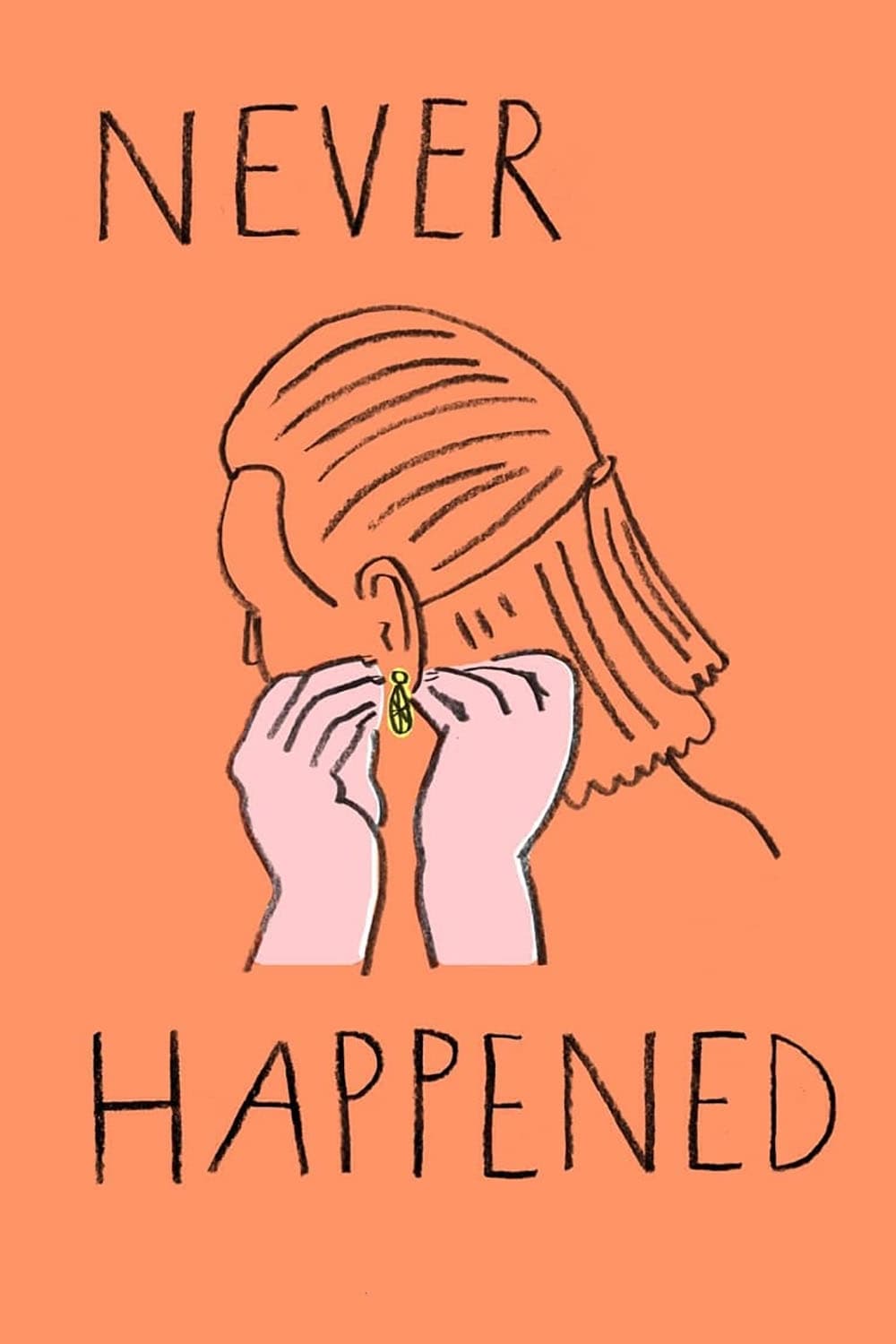 Never Happened
A couple of business travellers have an affair and think it would be easy to forget about it.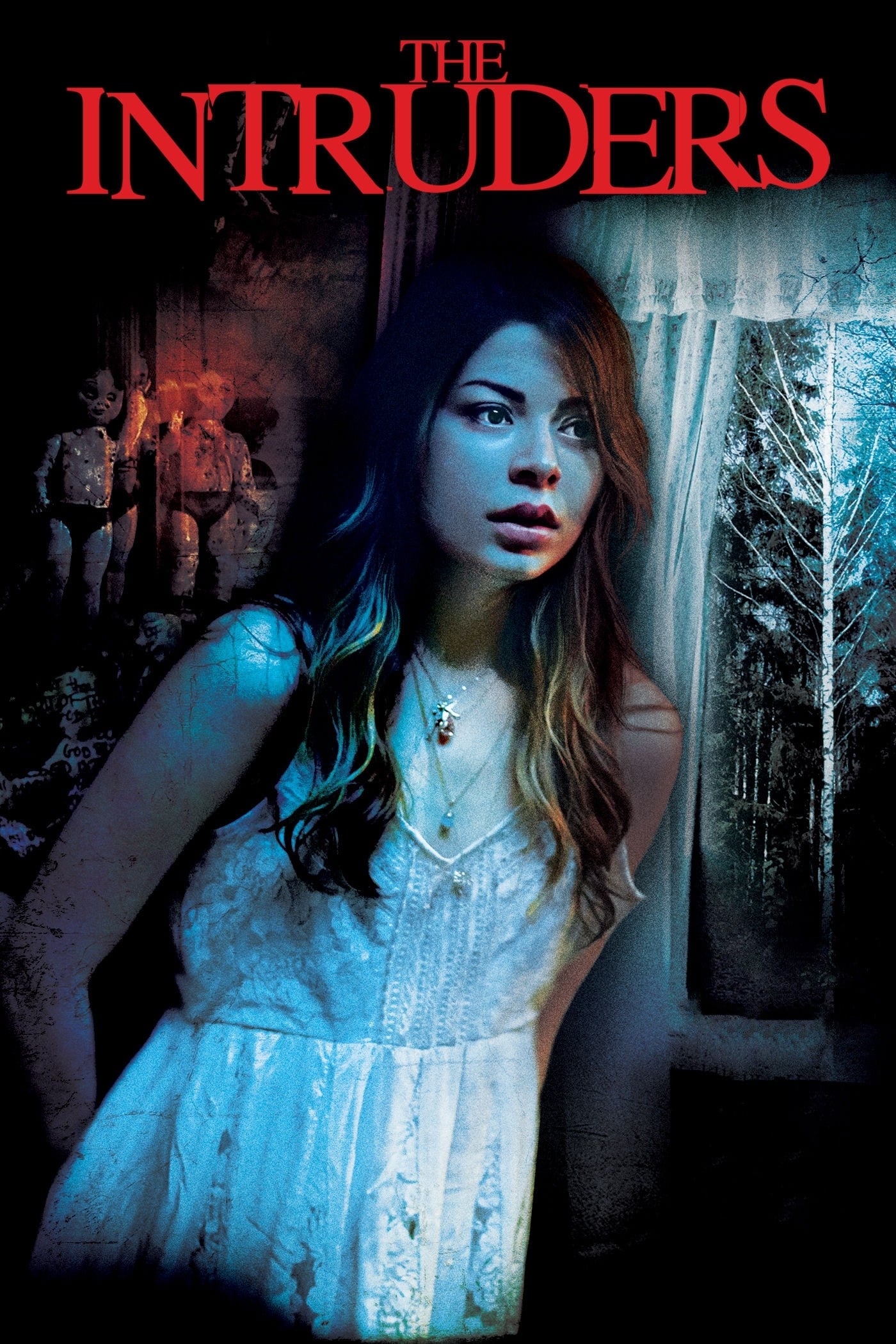 The Intruders
After the traumatic loss of her mother, a teenaged girl tries to uncover the dark secrets behind her new home, in spite of her father's disbelief.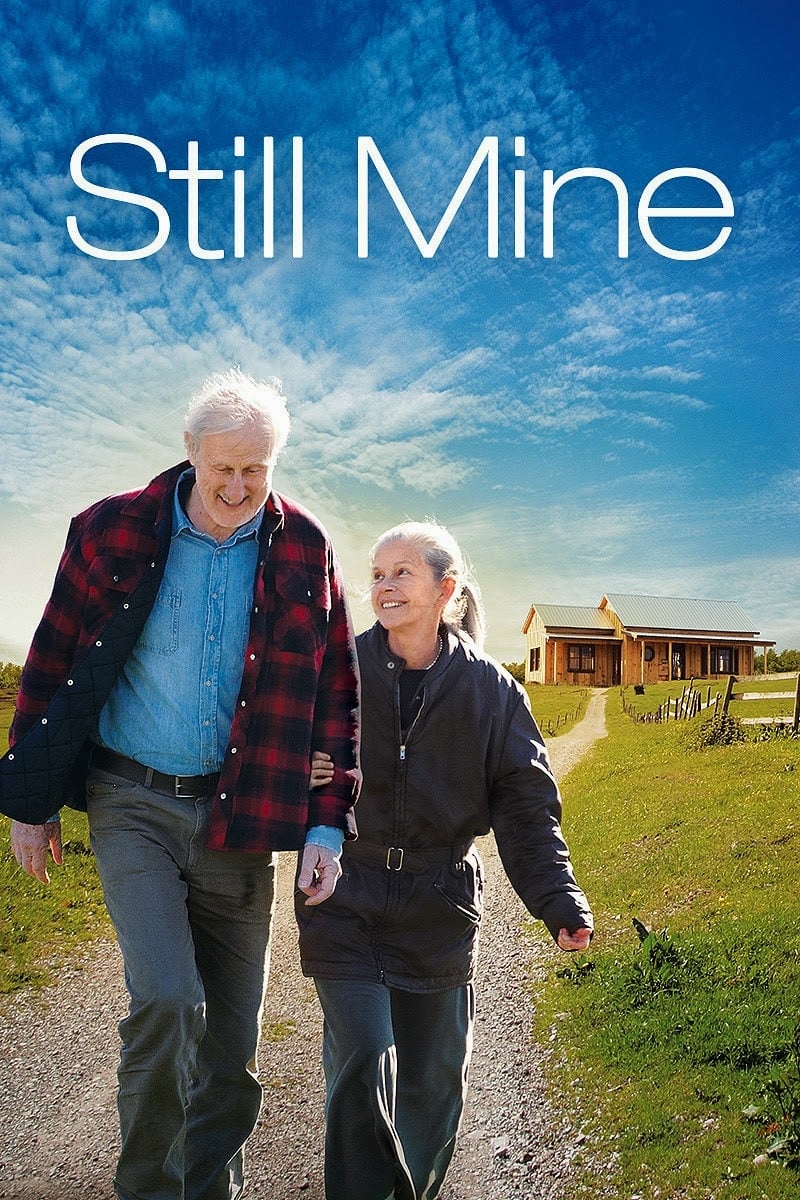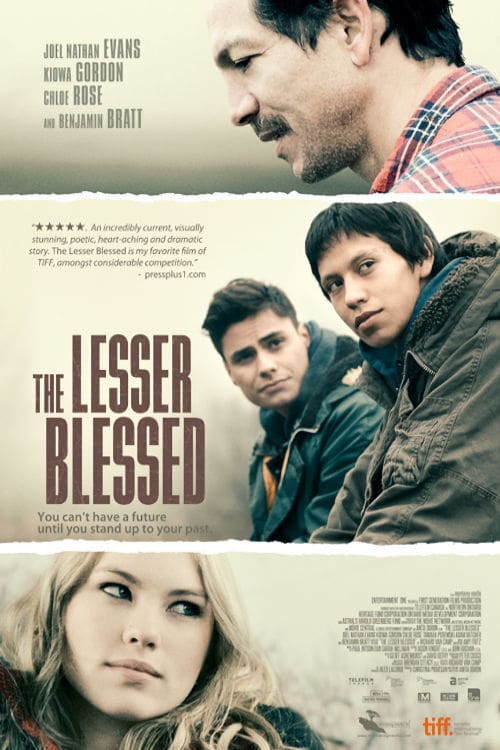 The Lesser Blessed
Larry is a Tlicho Indian who lives in a small town. He has a crush on Juliet Hope. Larry's father had an accident that almost killed him. Johnny Beck is moving to town.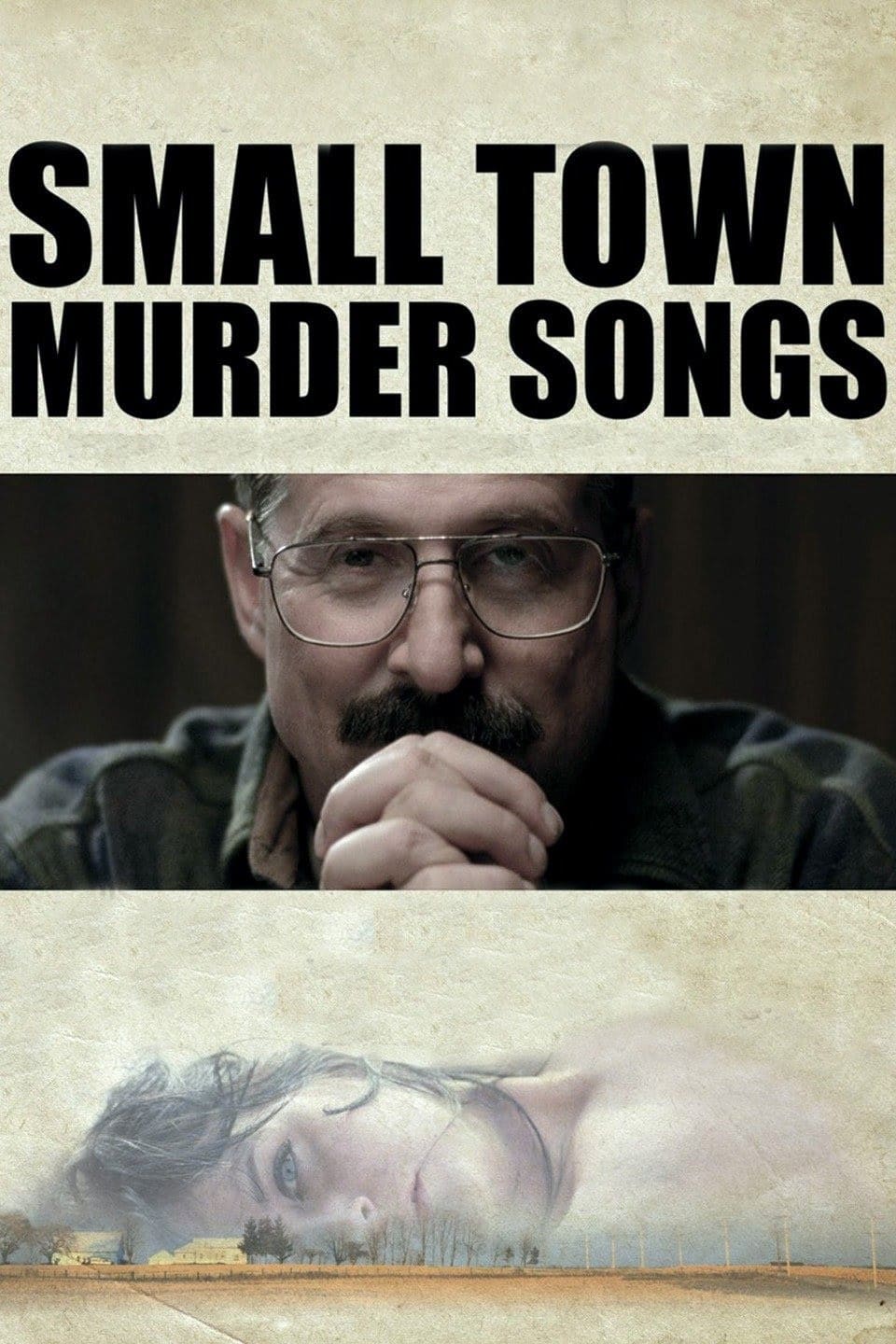 Small Town Murder Songs
Walter is the chief of police in a small Ontario town that has its first murder victim, an attractive young woman who is found naked on the shores of a nearby lake. Walter helps where he can when the ... Sand Serpents
Jason Gedrick and a small group of Marines are stranded in the remote Afghan desert. But it ain't the Taliban that's worrying them, it's these giant refugees from Tremors. In fact the big worms prove ...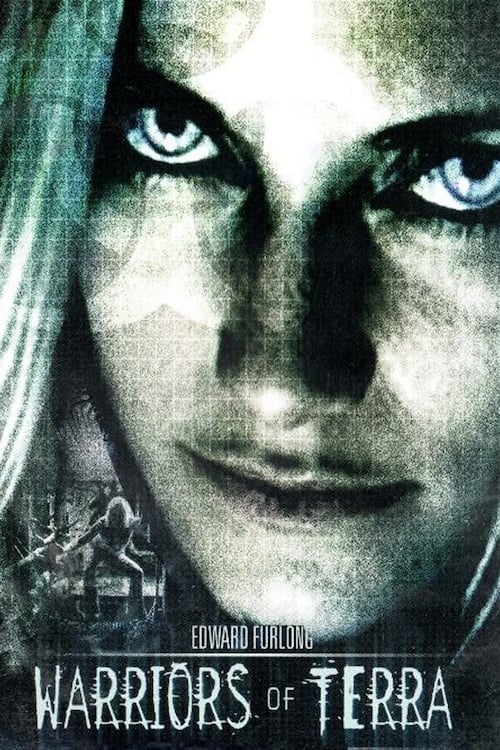 Warriors of Terra
A group plans to raid a company. They discover the true nature of the experiments. There are terrifying things inside the lab that they broke into. When a human with a taste for human flesh is release...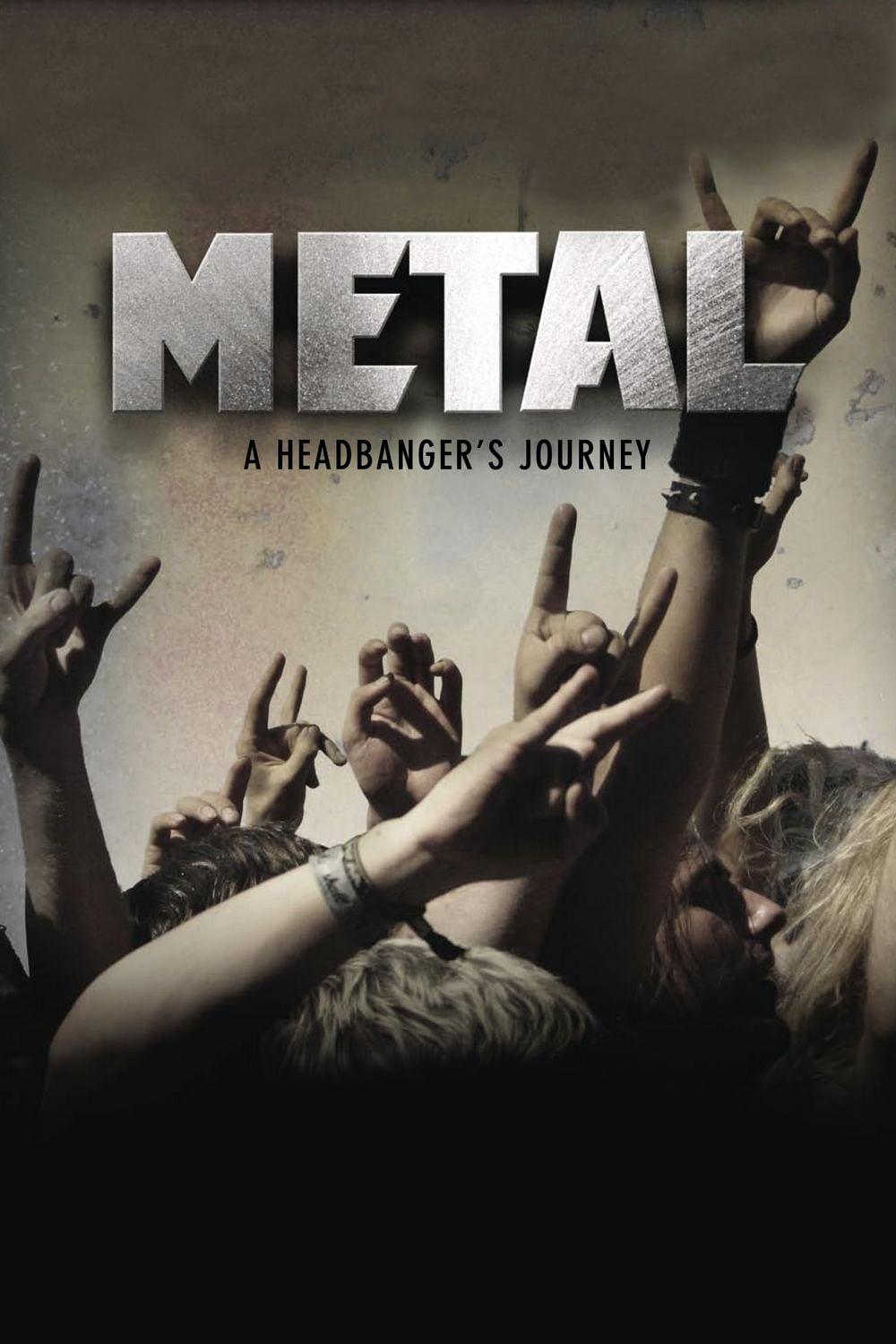 Metal: A Headbanger's Journey
The New Wave of British Heavy Metal is discussed in the film. A family-tree-type flowchart shows some of the most popular metal subgenres. The film explores heavy metal culture.