Biography
Daniel Wohl is a Paris, France born composer based in Los Angeles, California. He is known for seamlessly blending electronics with acoustic instruments. Wohl's music has been described as "electronic pop" and "acoustic pop" He has released two albums and has collaborated with several other artists.
TV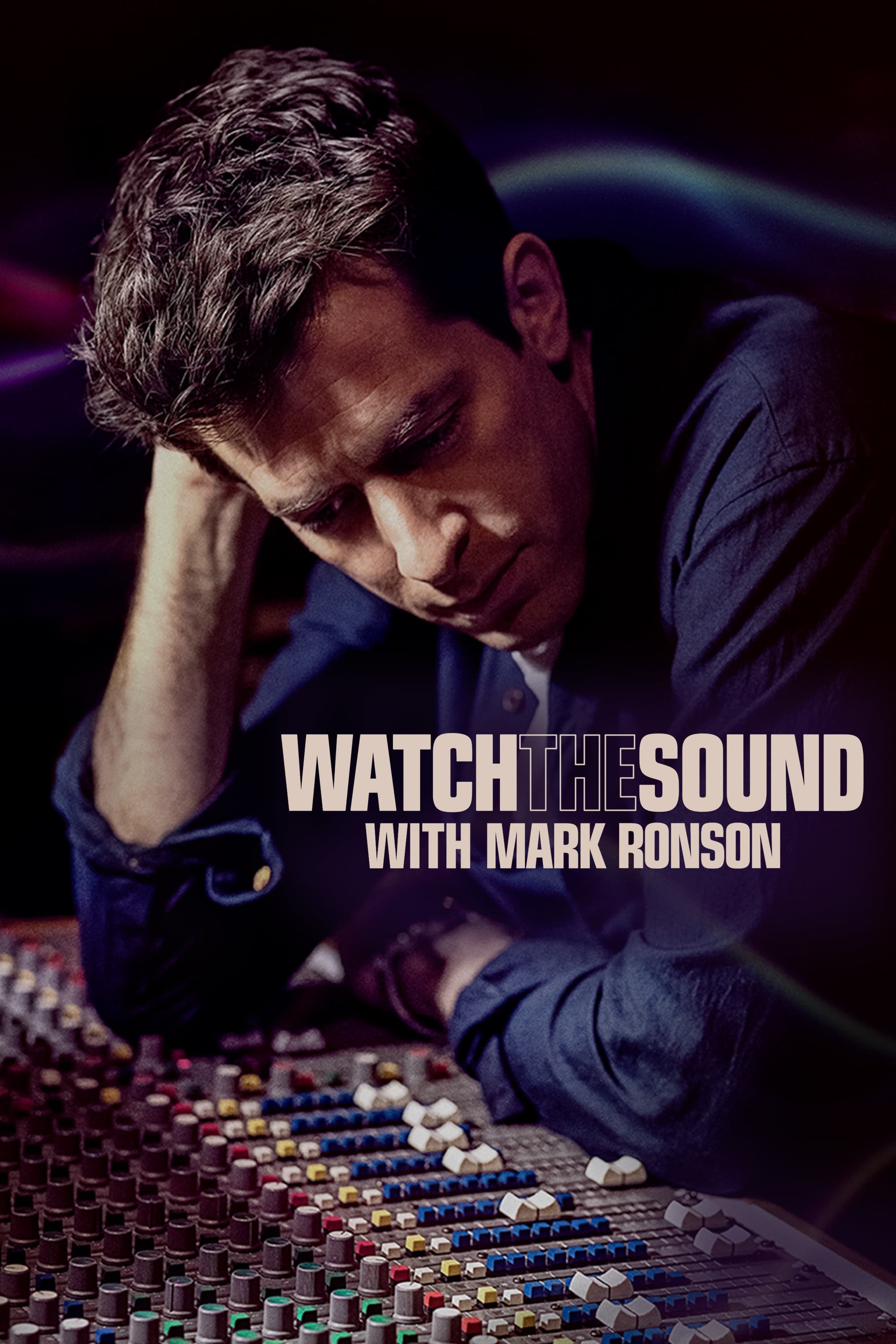 TV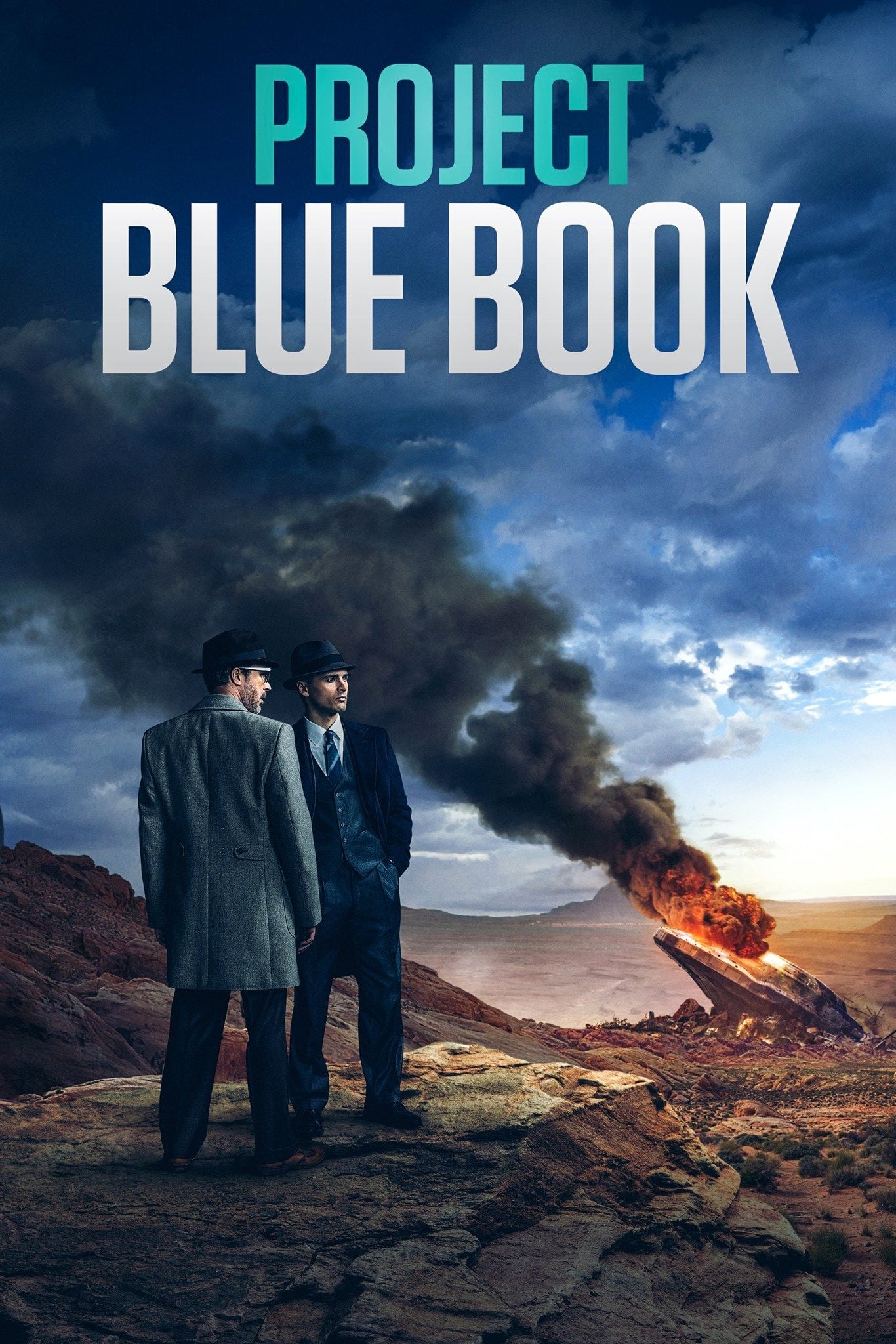 Project Blue Book
The true top secret of the U.S. is chronicled. Project Blue Book was an Air Force-sponsored investigation into unexplained phenomena in the 50s and 60s.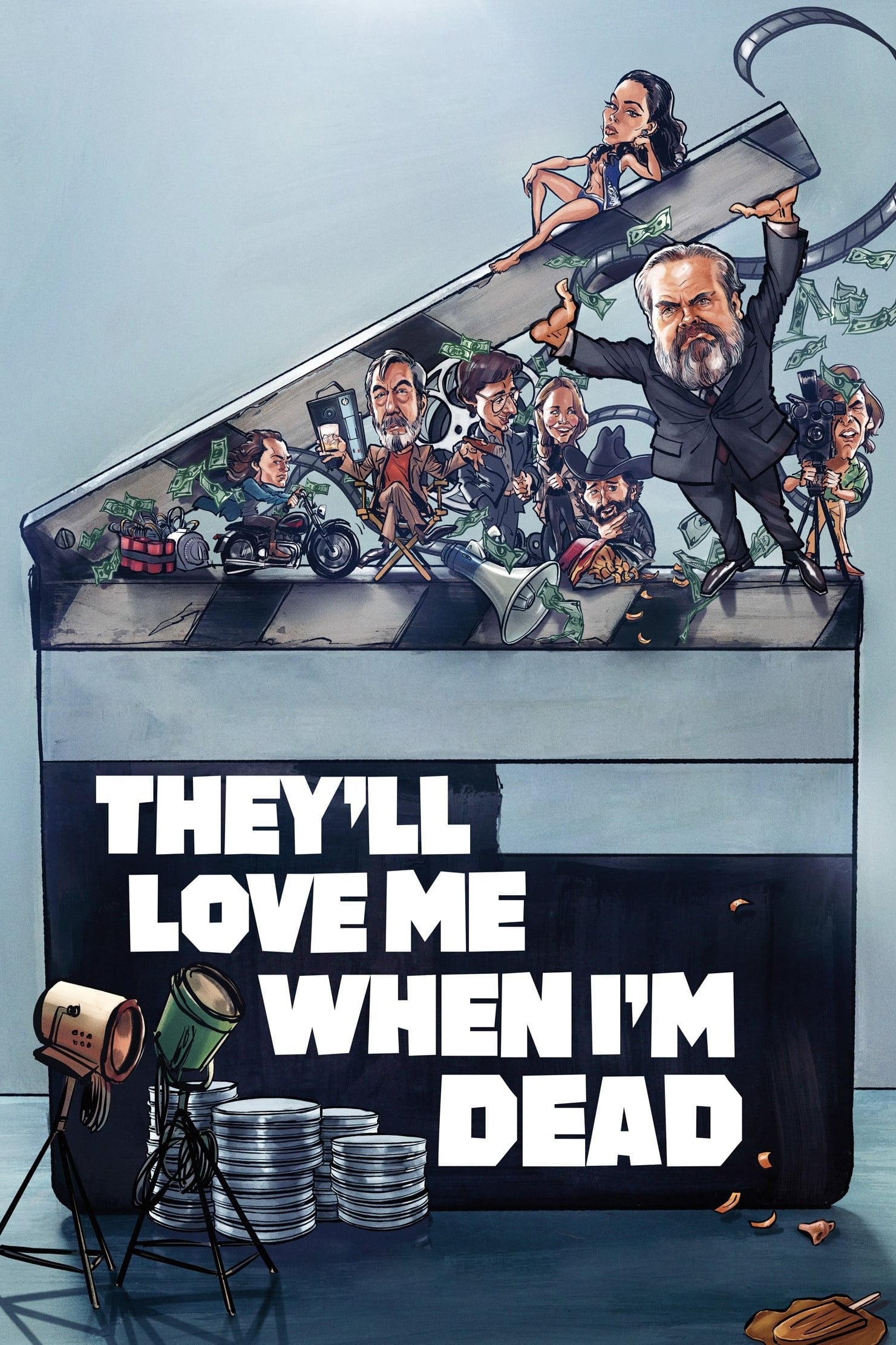 They'll Love Me When I'm Dead
As his life comes to its end, famous Hollywood director Orson Welles puts it all on the line at the chance for renewed success with the film The Other Side of the Wind.
TV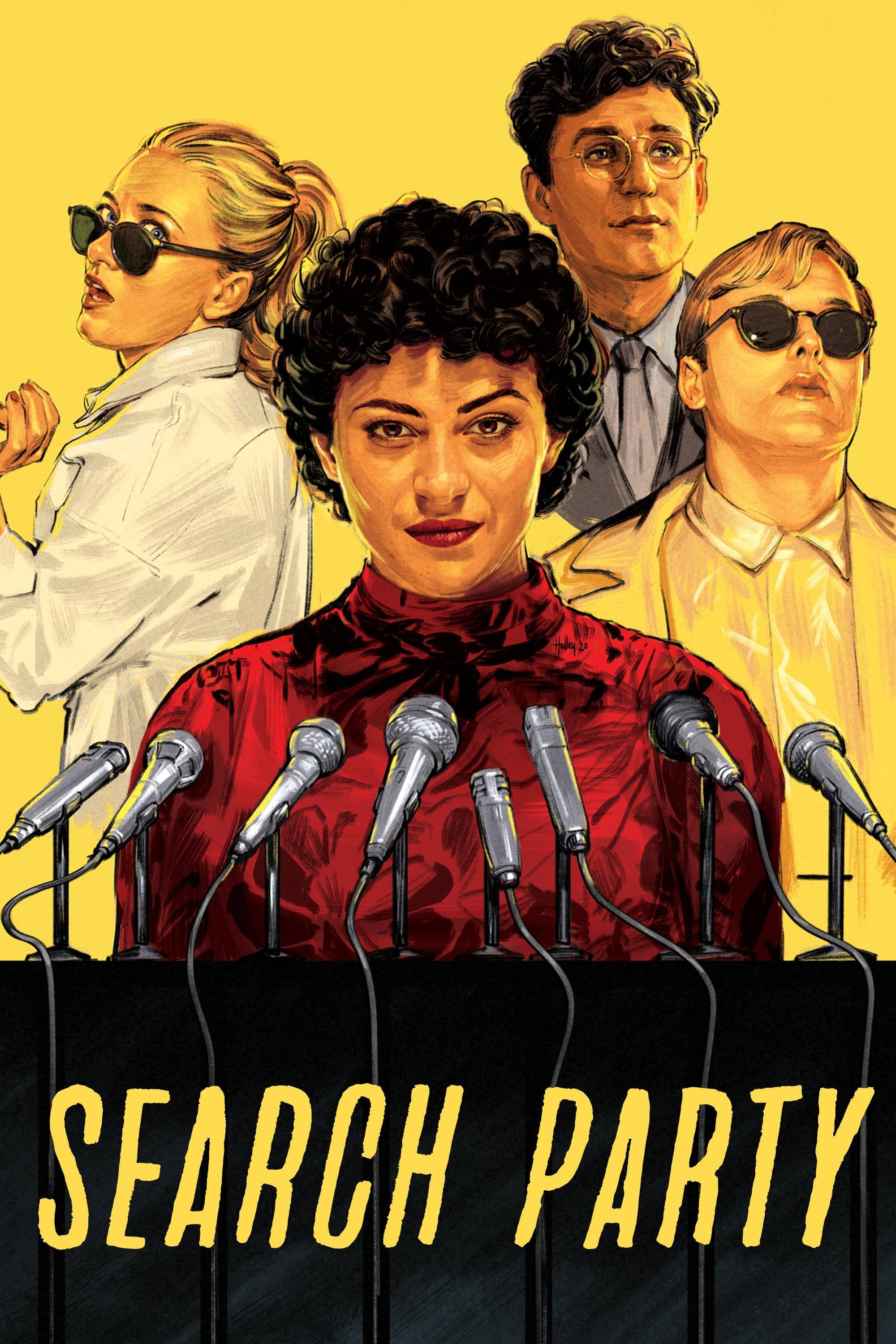 Search Party
A dark comedy about four self-absorbed twenty-somethings who become entangled in an ominous mystery when a former college friend suddenly disappears.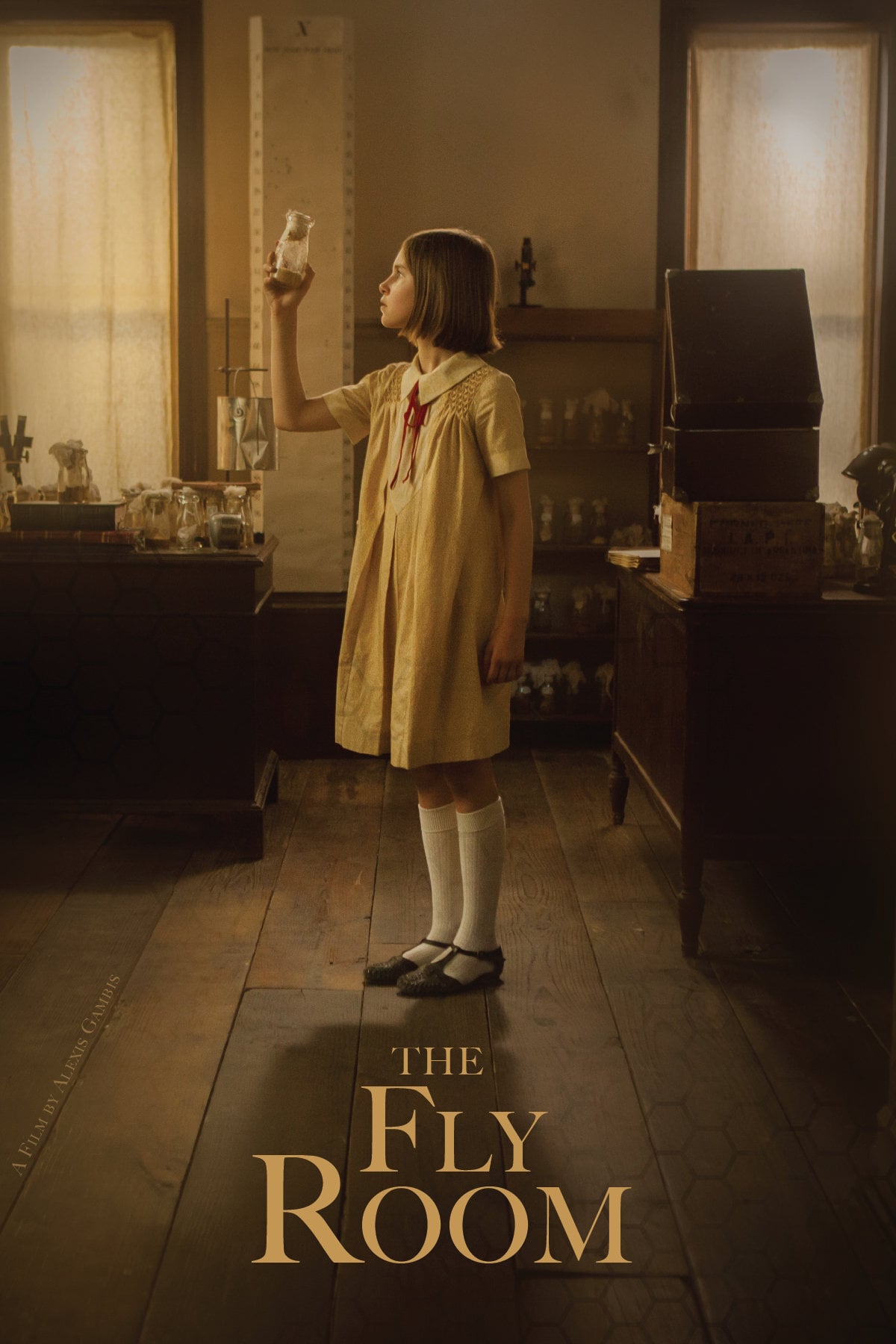 The Fly Room
A 10-year-old girl gets an education in genetics when she visits her father's insect laboratory.