 Kazuyuki Ikai
Known For: Visual Effects · Gender: Male
Also Known As: 飯飼一幸 · いかい かずゆき
Biography
TV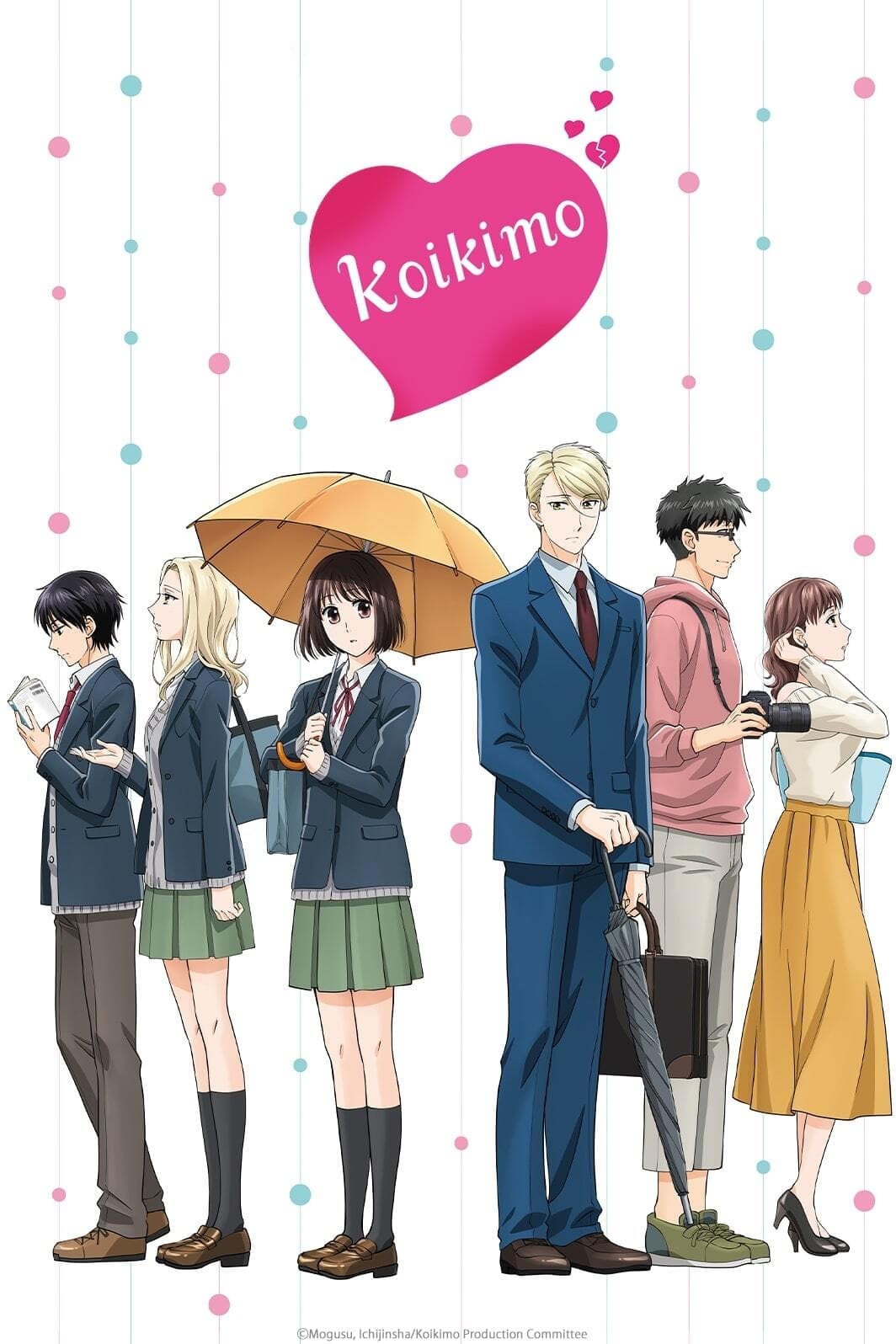 Koikimo
The story follows the relationship between Amakusa Ryou, a sex-crazed but highly eligible bachelor with a wandering eye for women, and Arima Ichika, an ordinary otaku high school girl who is close fri...
TV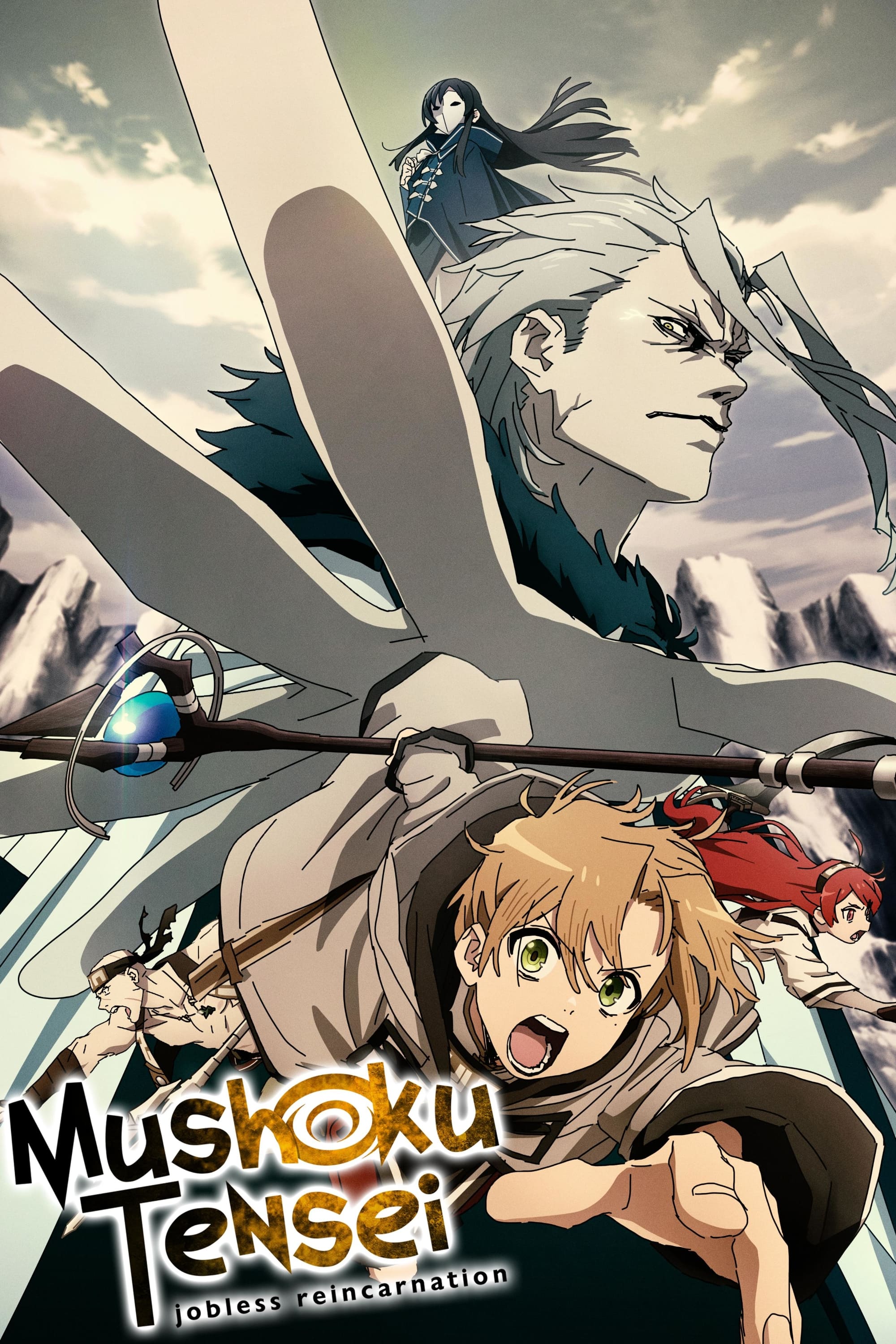 Mushoku Tensei: Jobless Reincarnation
The virgin loser was kicked out of his home by his family. He was run over by a truck because he regretted wasting his life. He will wake up when he wakes up. He was reborn as a baby named Rudeus afte...
TV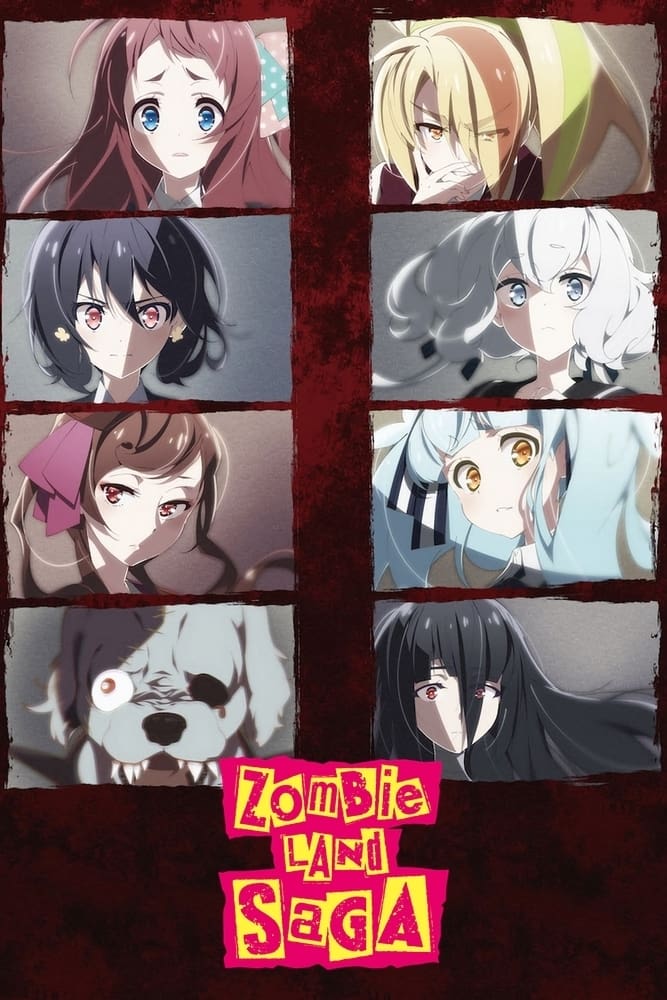 Zombie Land Saga
A normal morning. The music is the same. Their lives are normal. The seven girls experience will be destroyed. By the living dead. zombies They never wanted to be a part of an amazing and terrifying z...
TV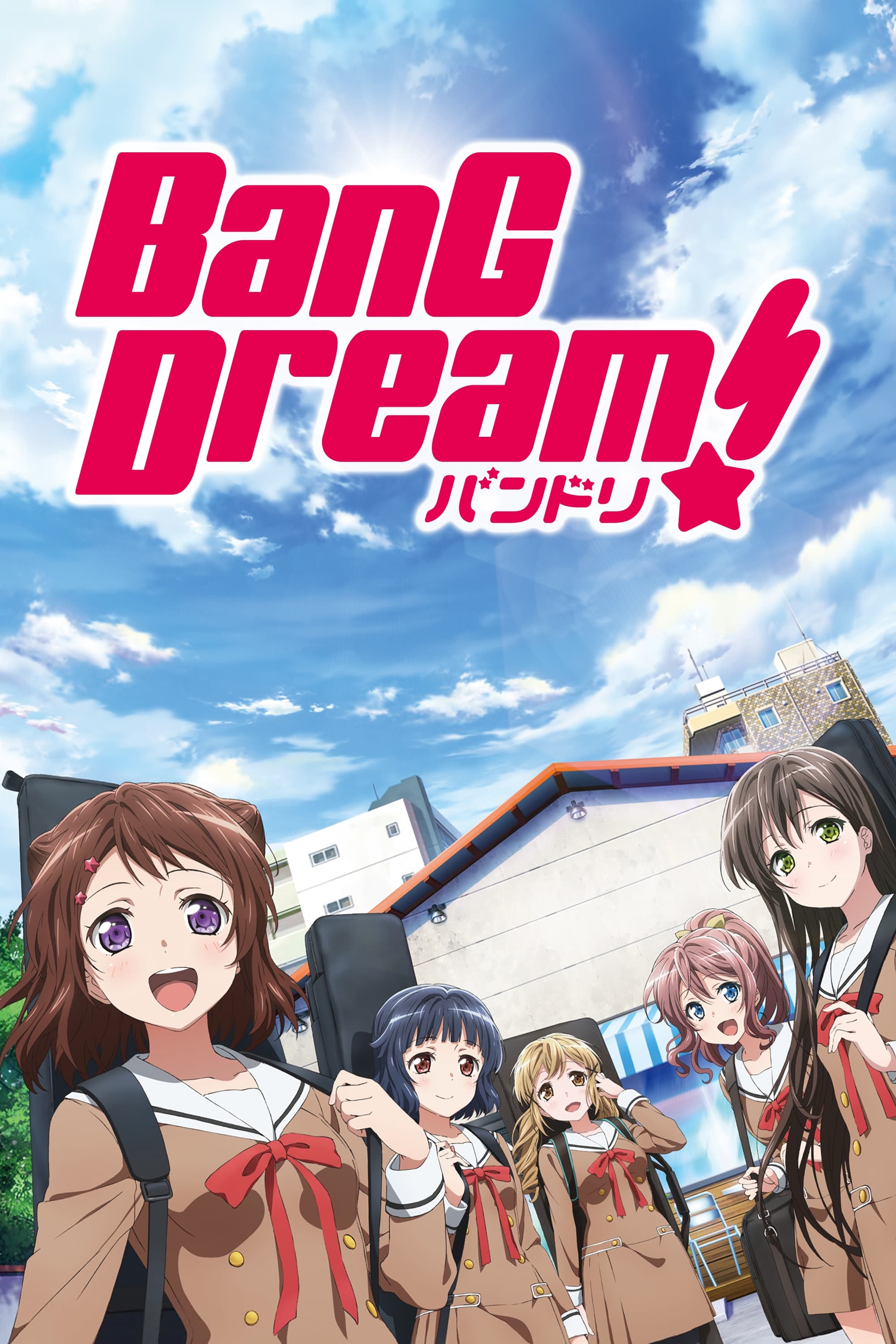 BanG Dream!
Kasumi Toyama has always been looking for the "Star Beat", a sparkling and exciting sound she heard while looking up at the night sky. The guitar was pawned. Kasumi, along with four other girls, embar...
TV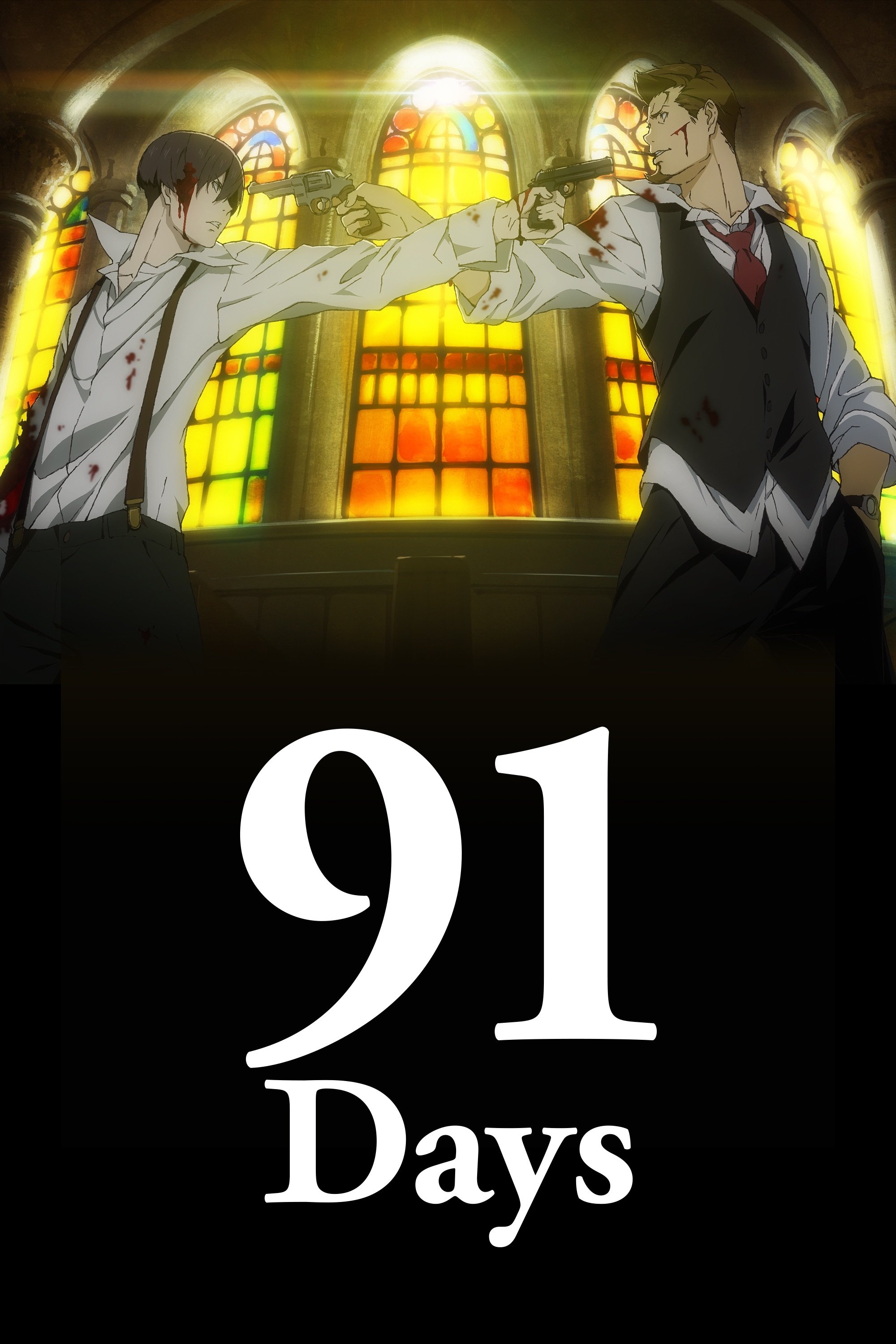 91 Days
During Prohibition, the law is powerless and the mob rules Lawless, a town that thrives on the black market sale of illicitly brewed liquor. Avilio returns to town after a time away, following a lead ...
TV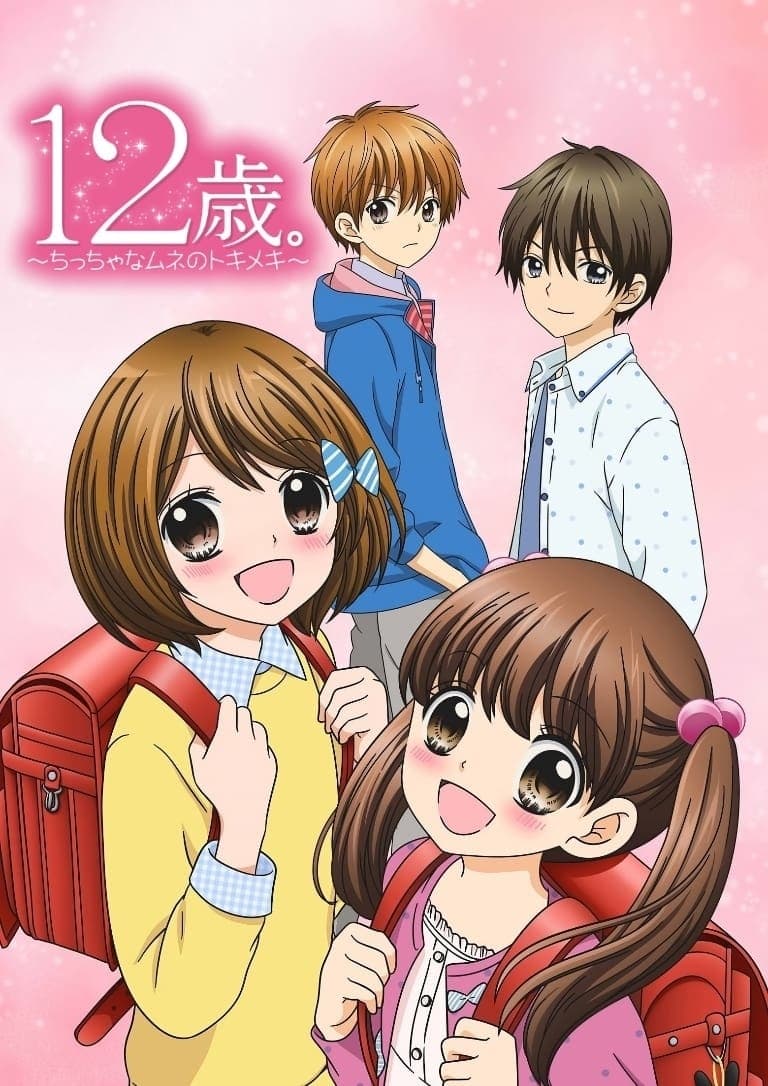 12-sai.: Chicchana Mune no Tokimeki
Hanabi is a sixth-grade girl who is neither an adult nor a child. She deals with issues such as accidentally witnessing her homeroom teacher kissing. The series depicts a 12-year-old girl with her fir...
TV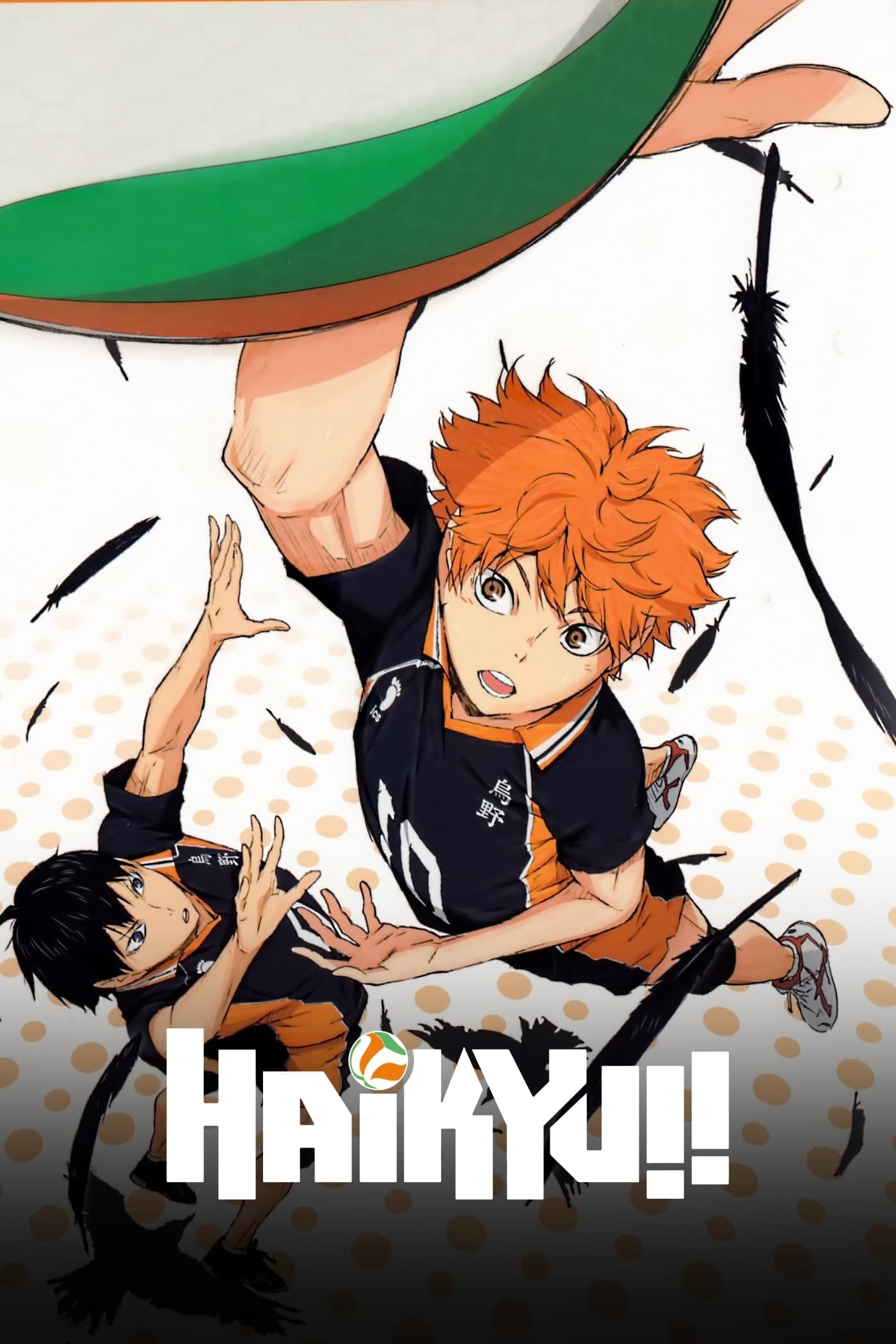 Haikyu!!
The players want to play a sport. He trains relentlessly to make up for his lack of height, but suffers a crushing defeat in his first and last tournament of middle school at the hands of his opponent...
TV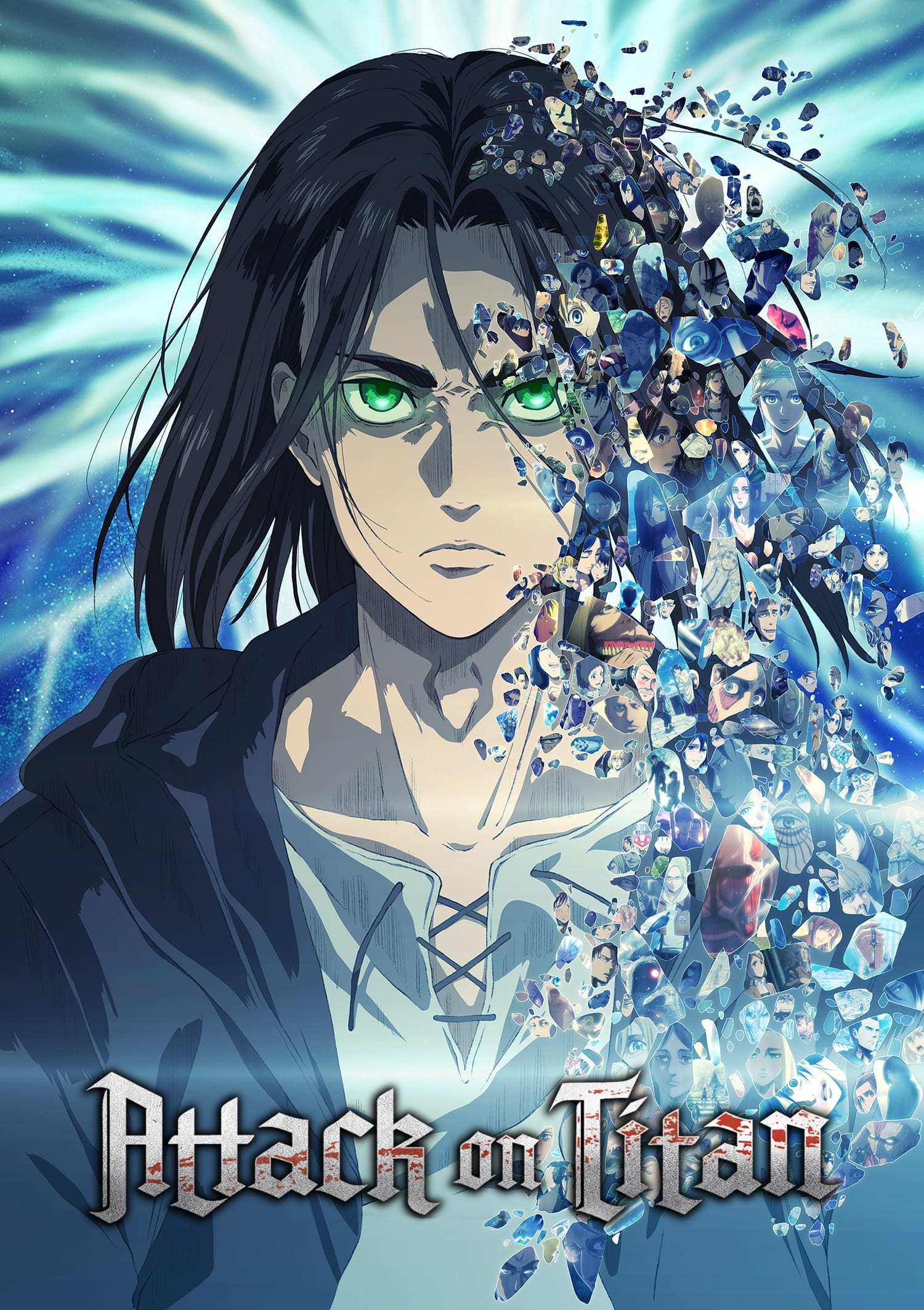 Attack on Titan
Humans were almost wiped out hundreds of years ago. It's normal for a titan to be several stories tall, have no intelligence, and eat human beings for the pleasure rather than as a food source. A smal...
TV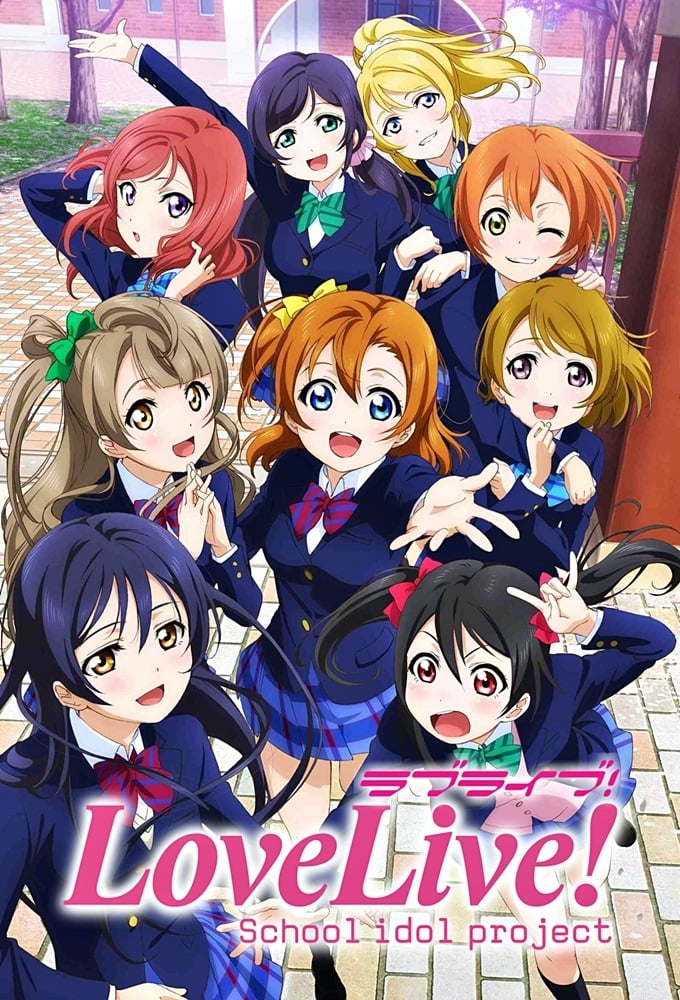 Love Live! School Idol Project
Otonokizaka High School is planning to close within three years. However, nine female students come together with one thing in mind—form a pop idol group to revive the school's popularity and keep it ...
TV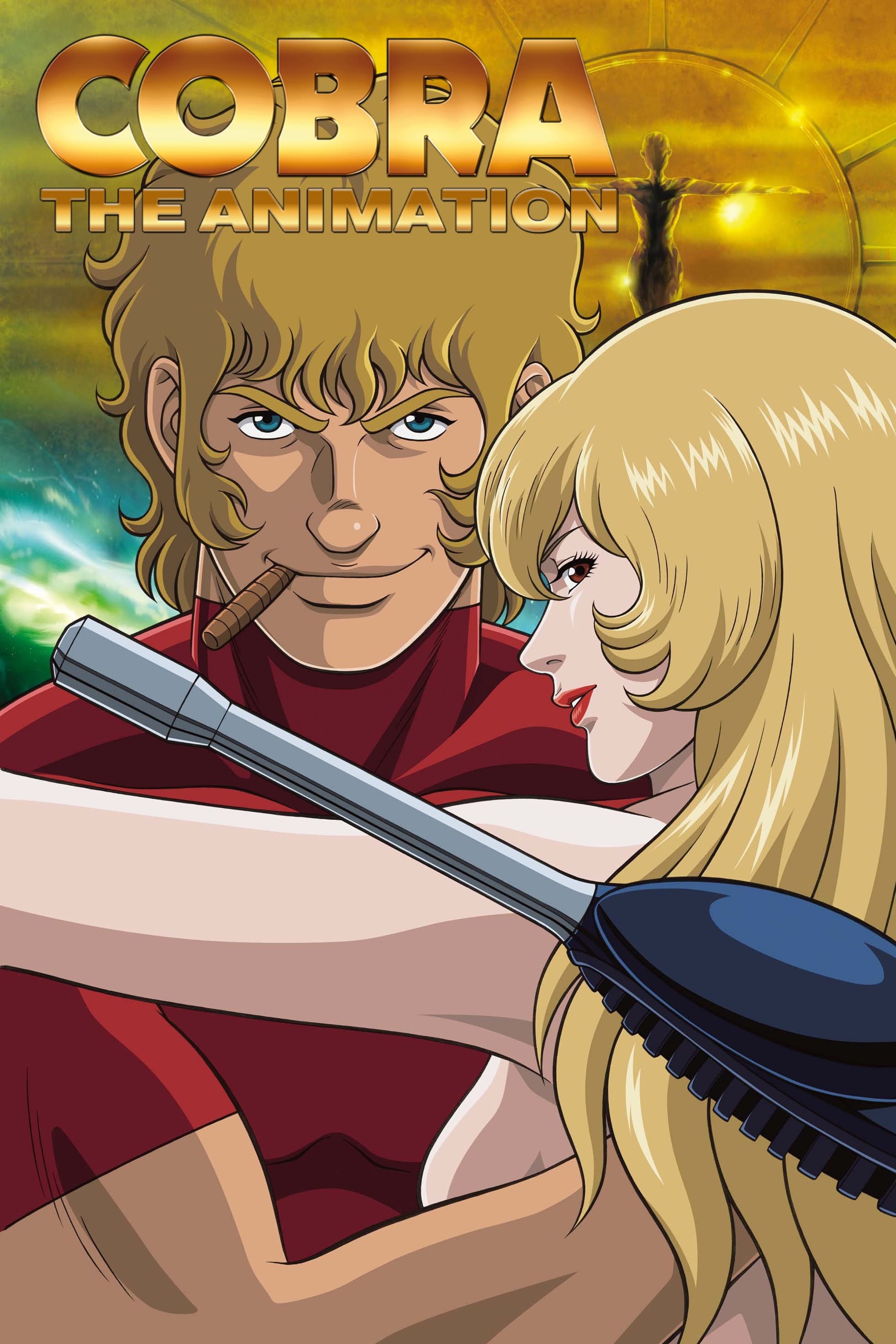 Cobra the Animation
Cobra is a well known space pirate, but decides to change his face and to clear all his memories. He becomes a average guy, with a common job, and a very boring life, but suddenly he starts rememberin...
TV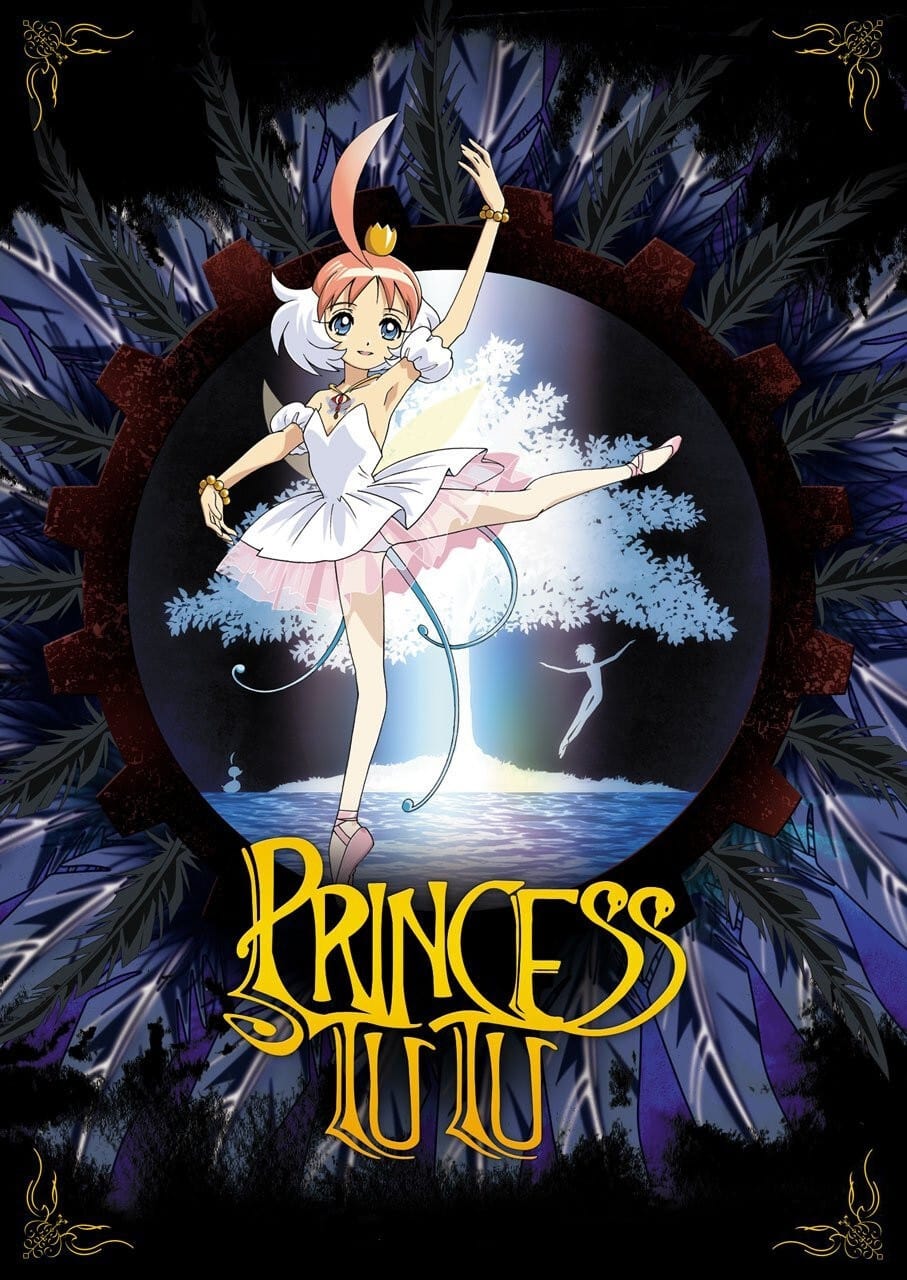 Princess Tutu
Duck, a duck who was transformed into a young girl and takes ballet at a private school, was followed by Princess Tutu. She transforms into Princess Tutu to restore her shattered heart after falling i...
TV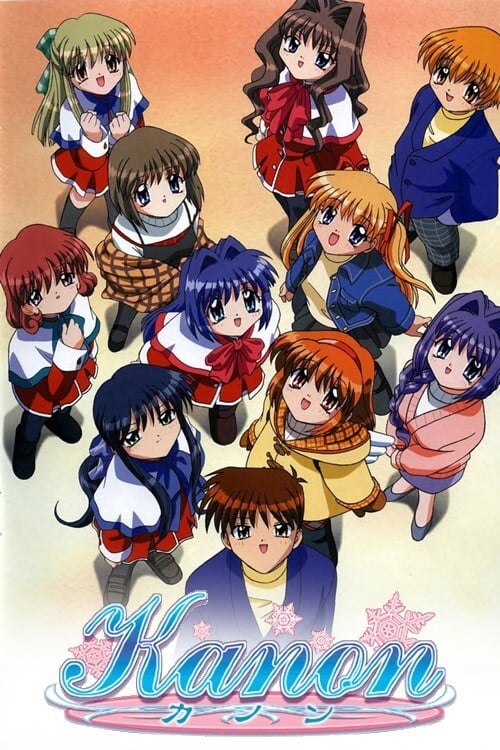 Kanon
7 years since Yuuichi Aizawa visited his aunt Akiko in her little northern town, he returns to uncover memories and secrets that have vanished from his head. He soon realises that something supernatur...
TV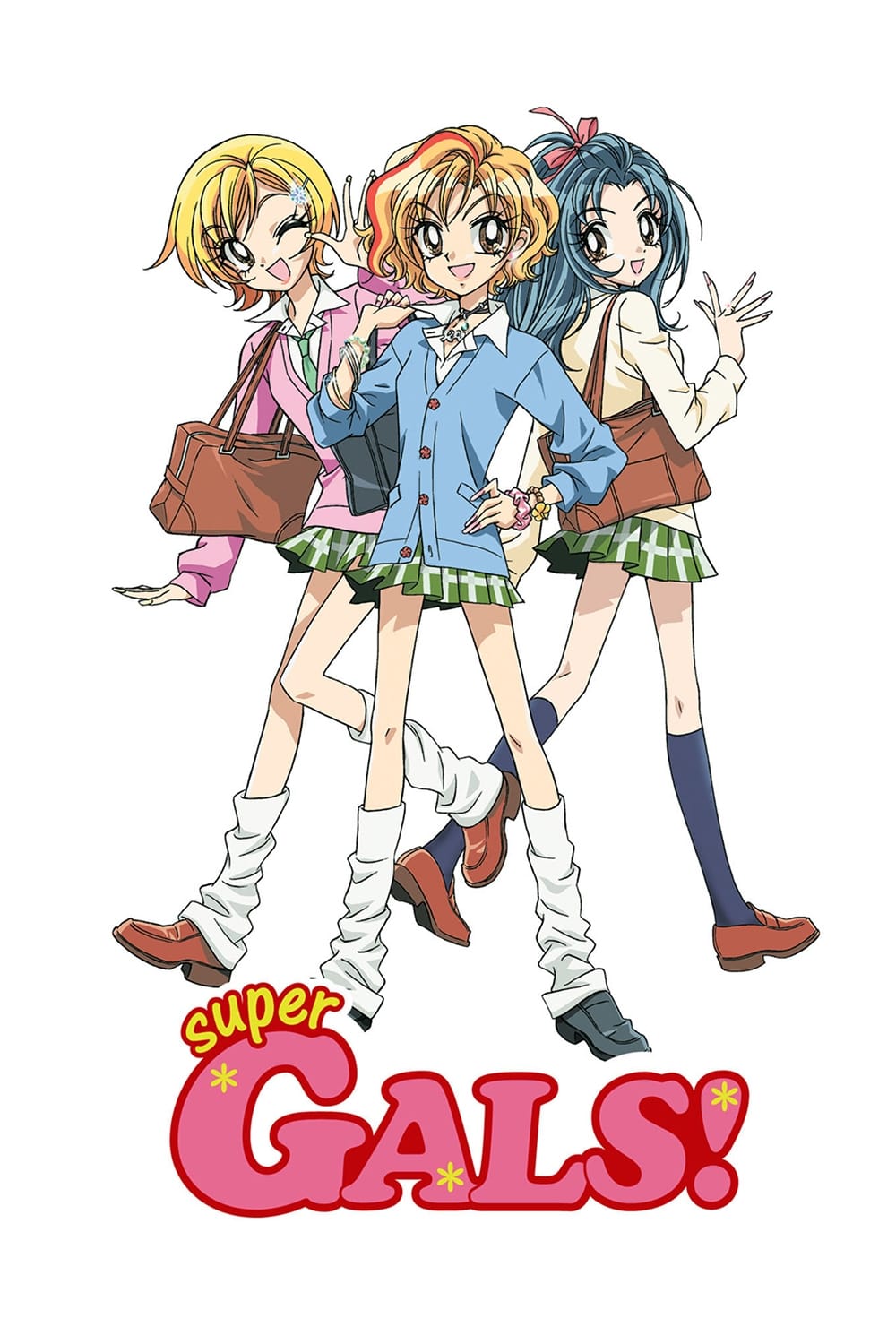 Super GALS!
Sporting designer clothes, make-up, and nails, Ran Kotobuki is the very picture of a trendy, young Shibuya girl, but don't let that fool you. This girl comes from a family of cops, and she's ready to ...
TV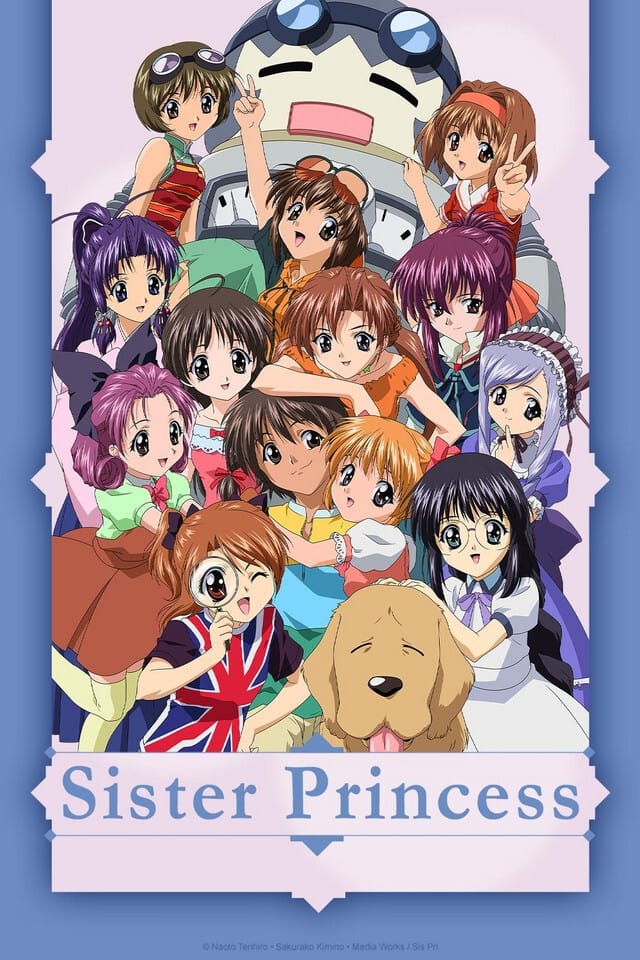 TV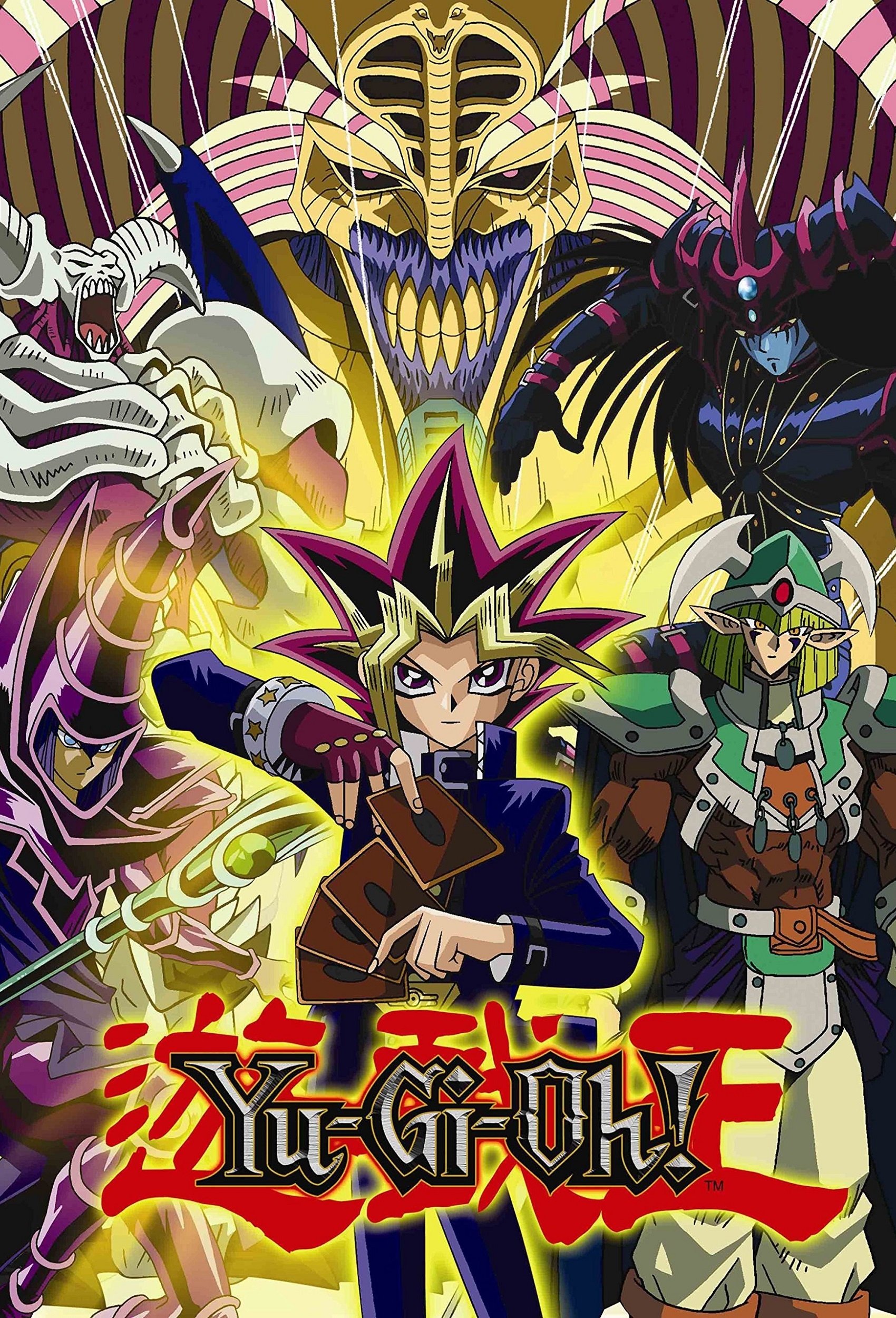 Yu-Gi-Oh! Duel Monsters
Ygi Muto is an example of a frail and weak person being targetted by bullies. The Millennium Puzzle is an ancient Egyptian artifact that was brought into his grandfather's game shop. The soul of the "...
TV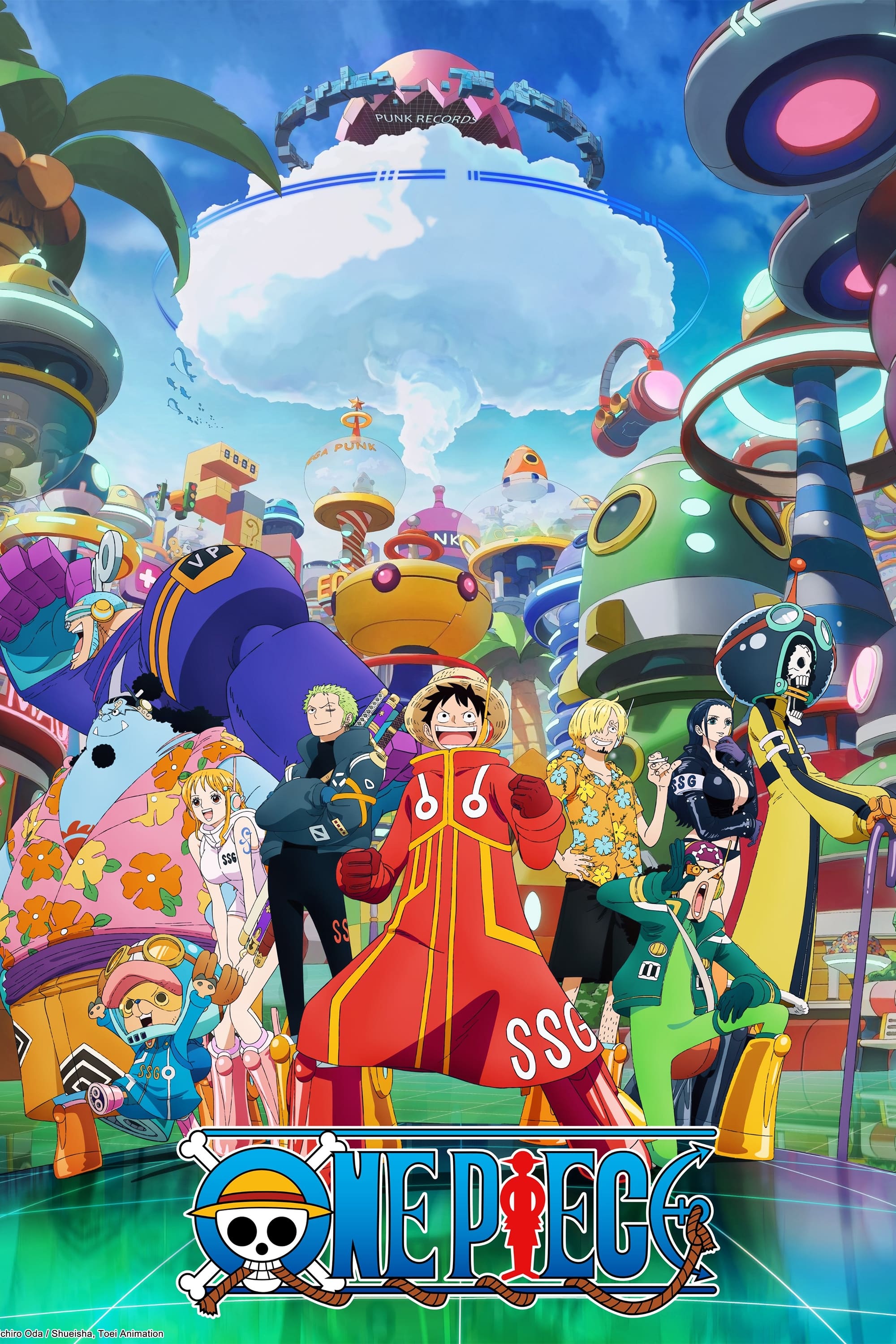 One Piece
The fearsome pirate king Gol D was a long time ago. When Roger was executed, "One Piece" was behind him. Someone is going to be the pirate king. There is a primate. A boy who ate one of the "Devil's F...
TV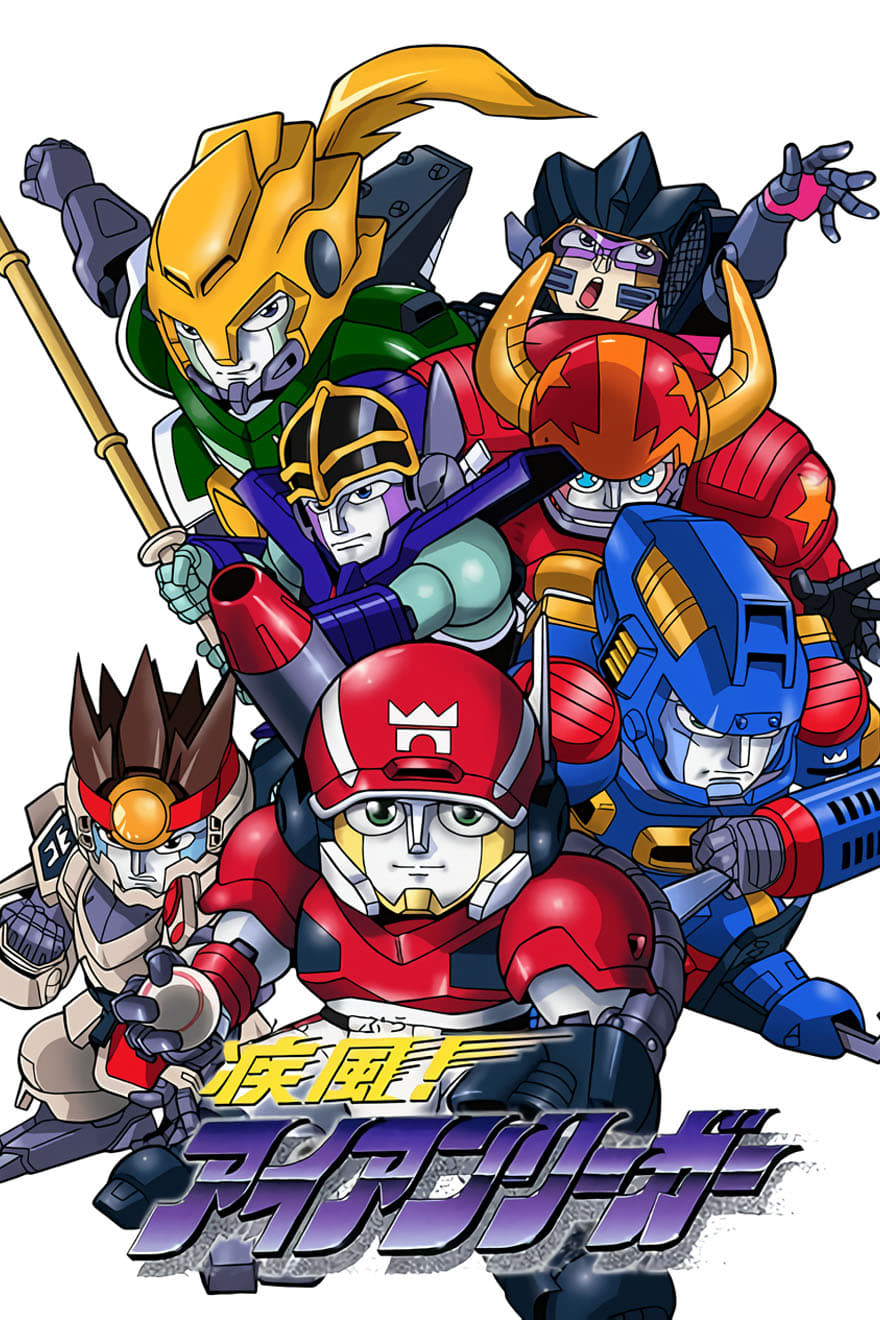 Shippuu! Iron Leaguer
Shippū! Iron Leaguer is an anime television series produced by Sunrise. Directed by Tetsurō Amino and featuring mecha designs by Kunio Okawara, it premiered on TV Tokyo on April 6, 1993 and ended its ...