 Kenichi Yamashita
Also Known As: Yamashita Ken`ichi
Biography
TV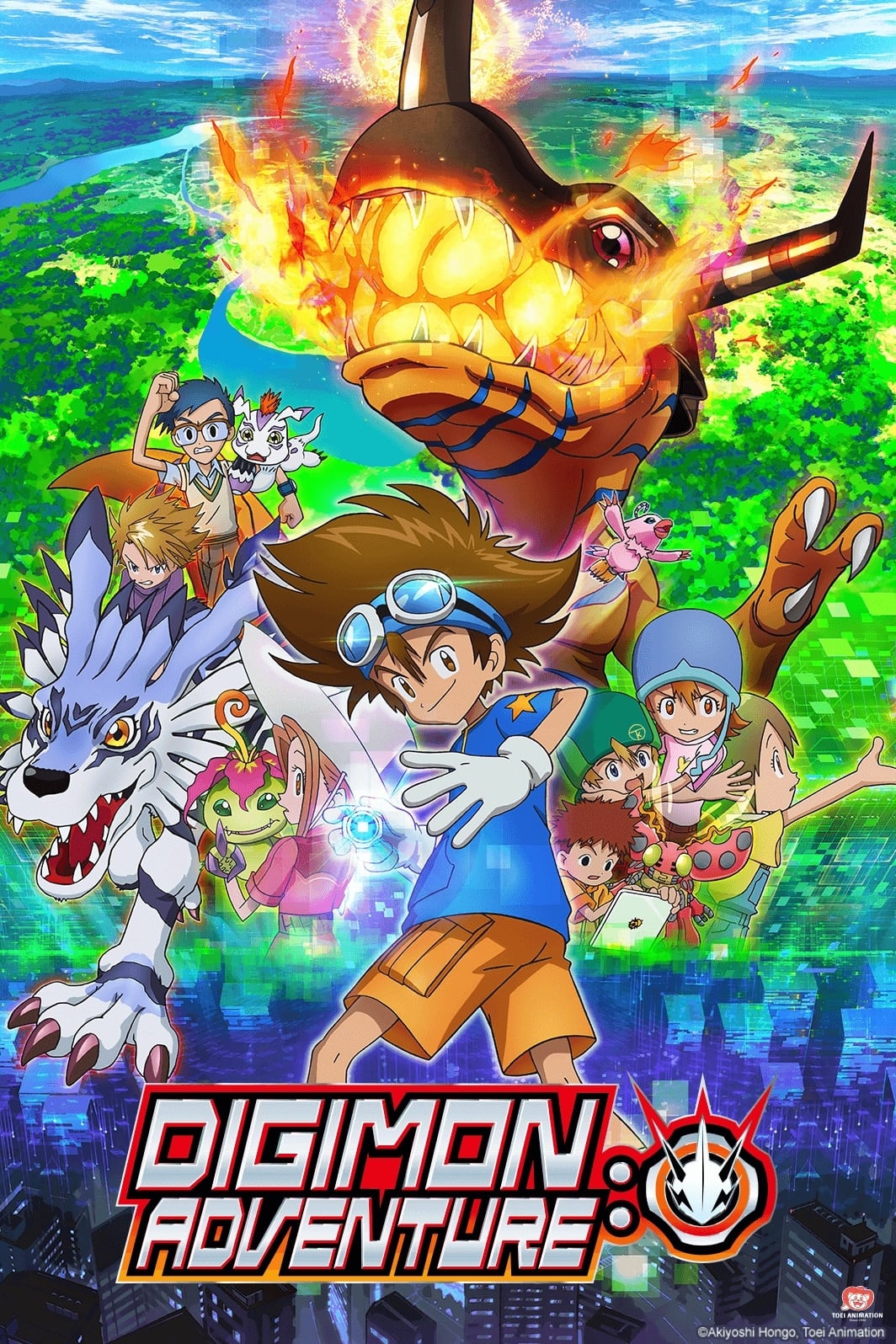 Digimon Adventure:
Taichi Yagami will be the focus of a new story in his fifth year of elementary school. His partner is also called Agumon. A large-scale network malfunction is happening in Tokyo. Taichi is going campi...
TV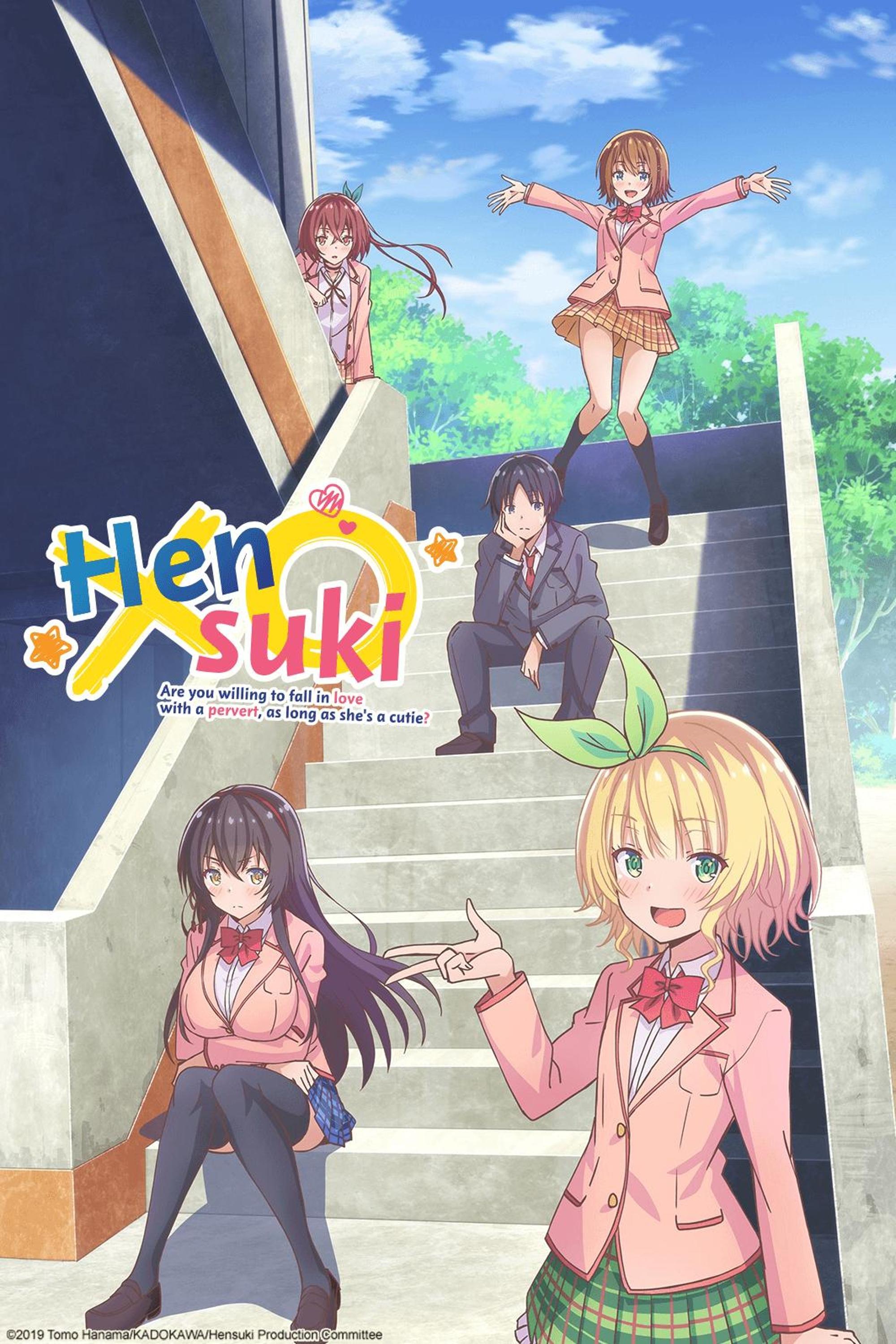 TV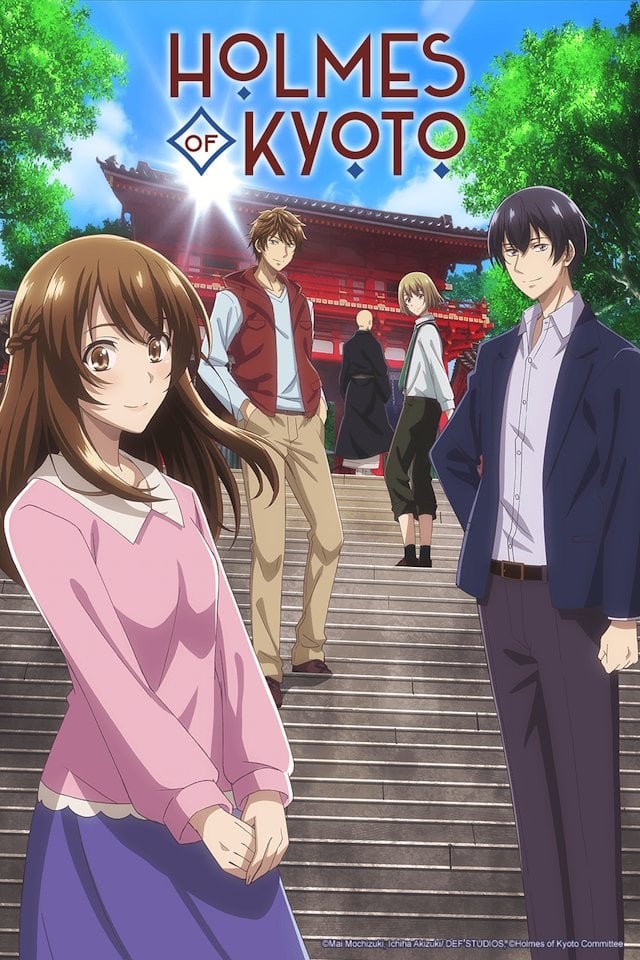 Holmes of Kyoto
A young man with a family that runs an antique shop in Kyoto has a unique ability to read people and instantly distinguish genuine and high value antiques. When a local high school student, Aoi Maki, ...
TV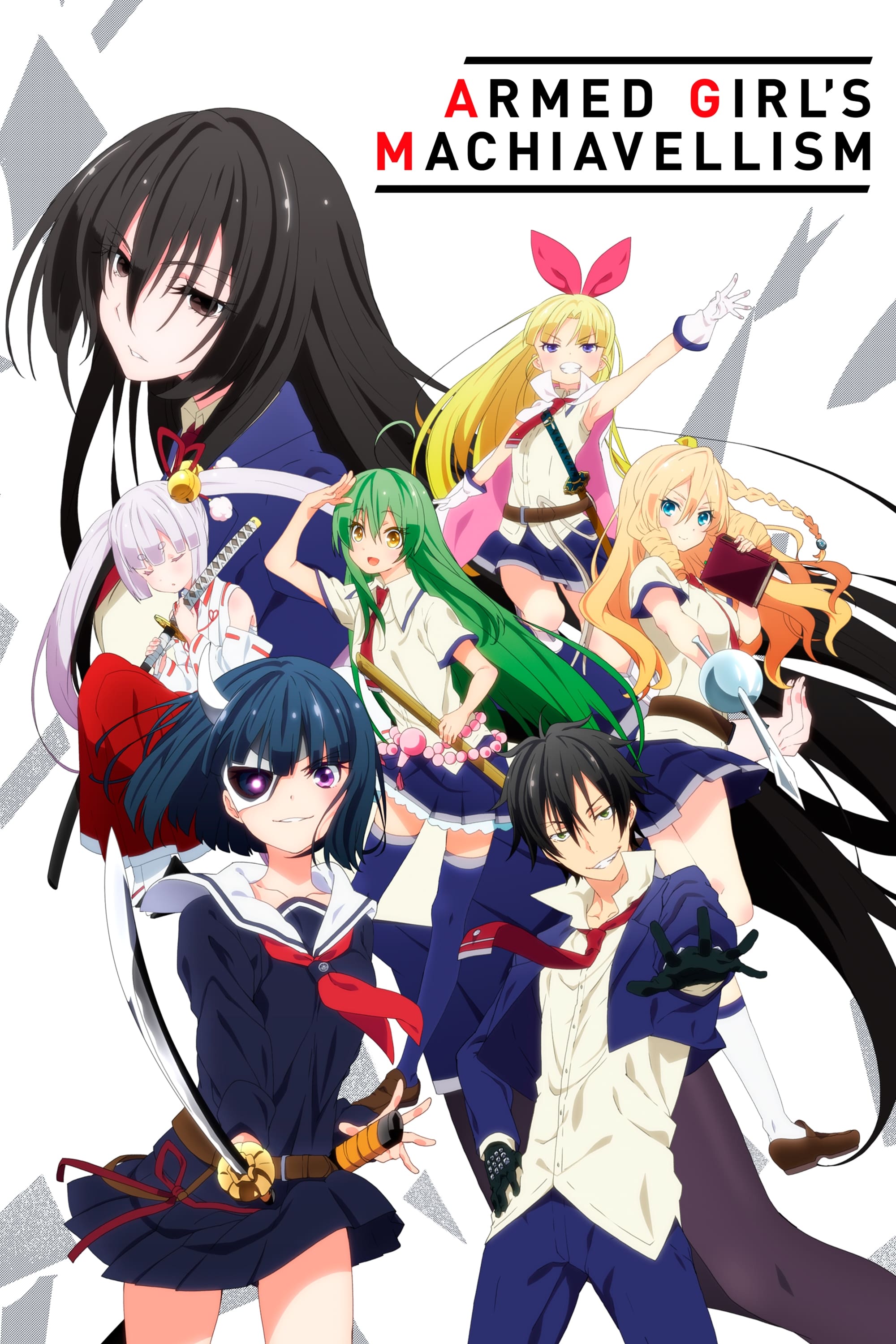 Armed Girl's Machiavellism
The Private Aichi Symbiosis Academy was originally a high school for high-class girls. When it became co-ed, the girls, out of fear, asked to be permitted to bring weapons to school. When that was enf...
TV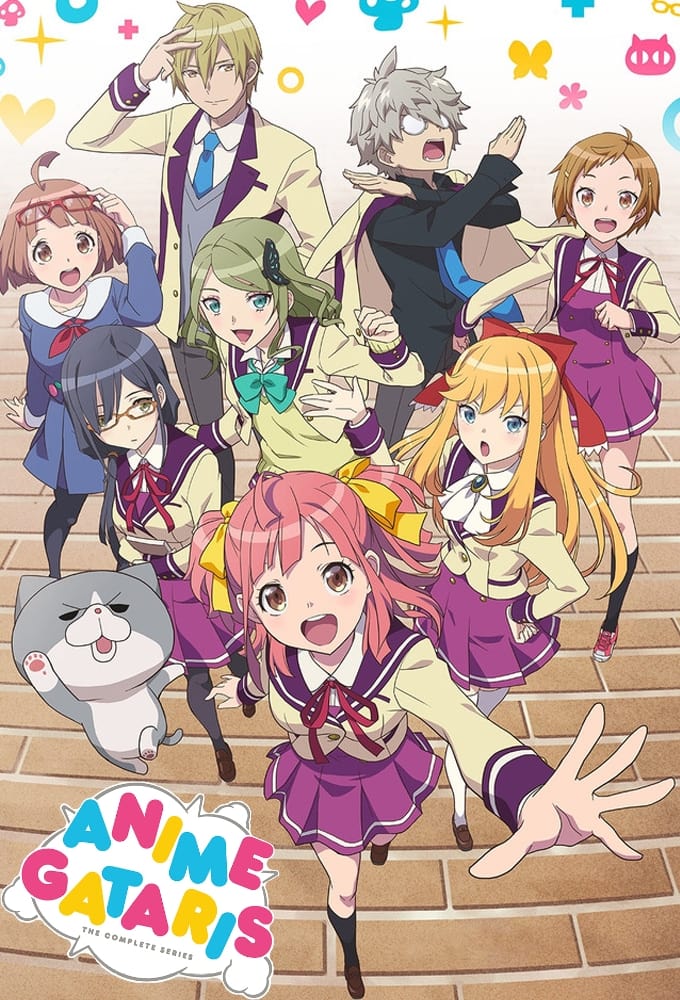 Anime-Gataris
After dreaming about an anime she used to watch as a child, Minoa Asagaya could not forget a particularly memorable scene. However, despite her best efforts, she cannot recall the name of the show. Du...
TV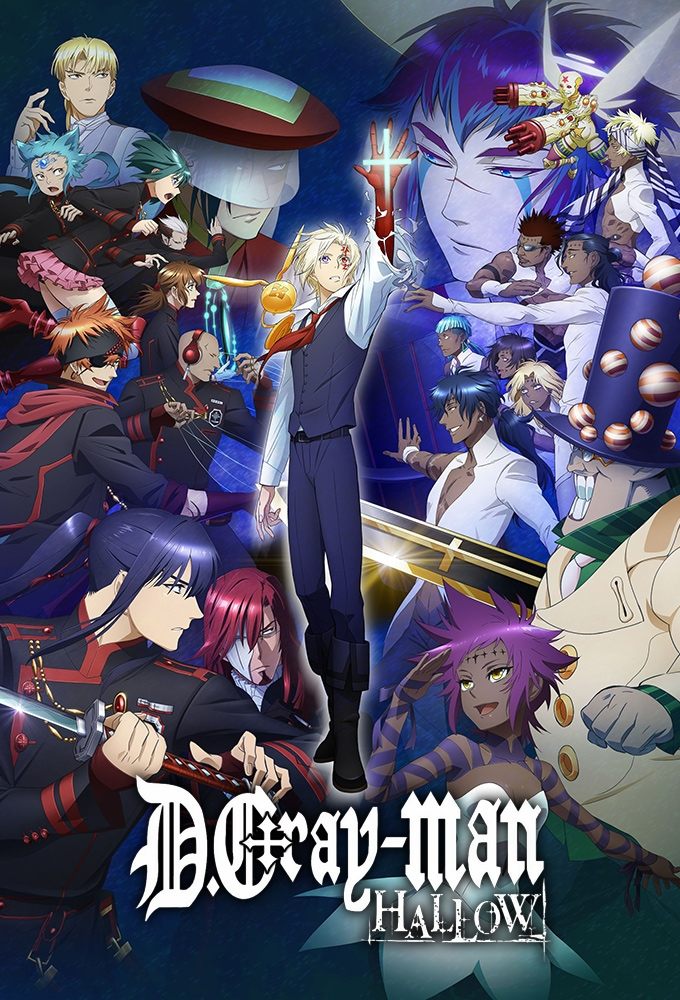 D.Gray-man Hallow
Allen Walker is an exorcist working for the Black Order which is trying to protect mankind from the evil Millennium Earl and his deadly Akuma. While defending against the Earl's army, Allen and his fr...
TV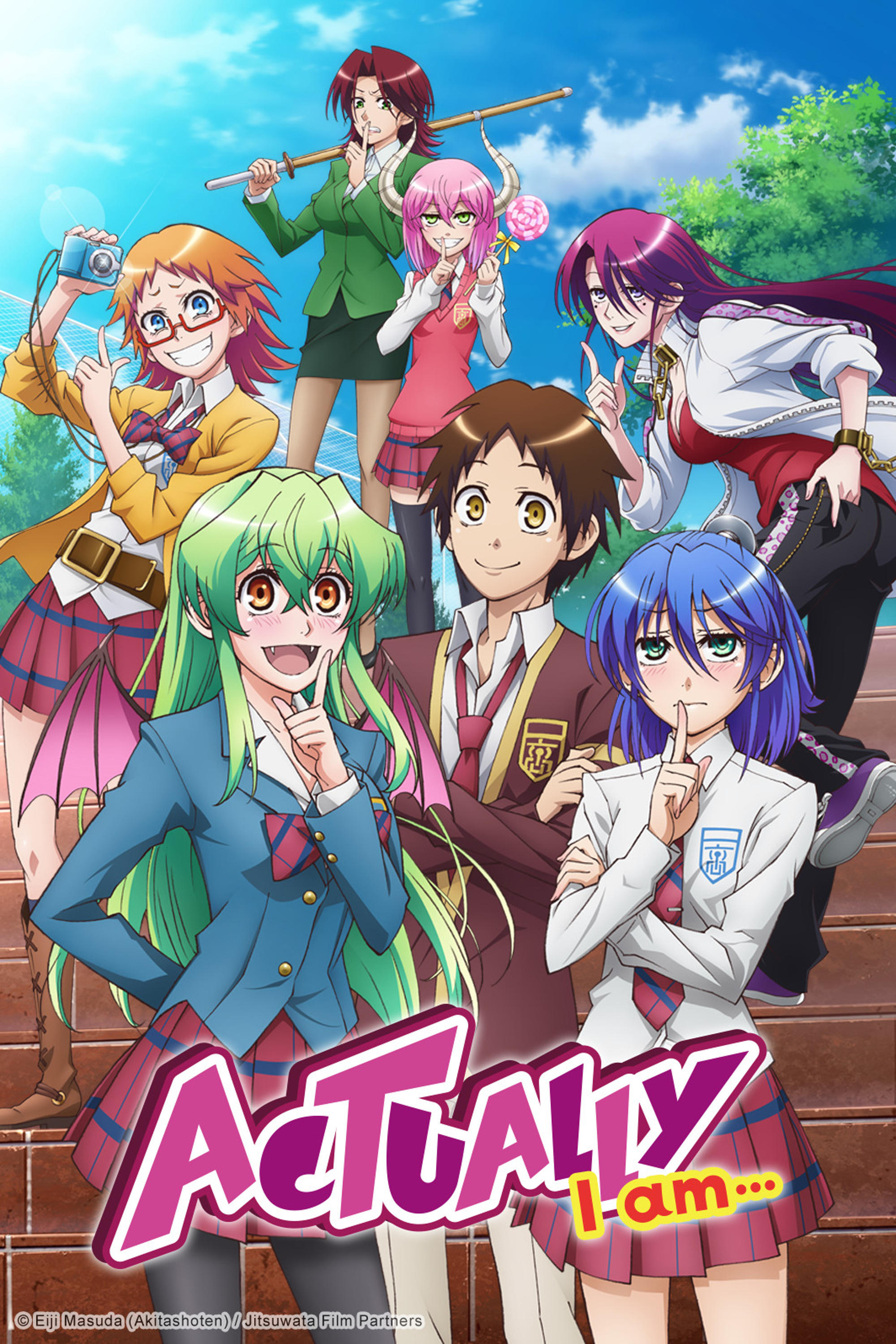 Actually, I Am...
One day after school, Asahi Kuromine stumbles upon the truth that Youko Shiragami, the girl he has a crush on, is actually a vampire. According to her father's rules, Youko must now quit school in ord...
TV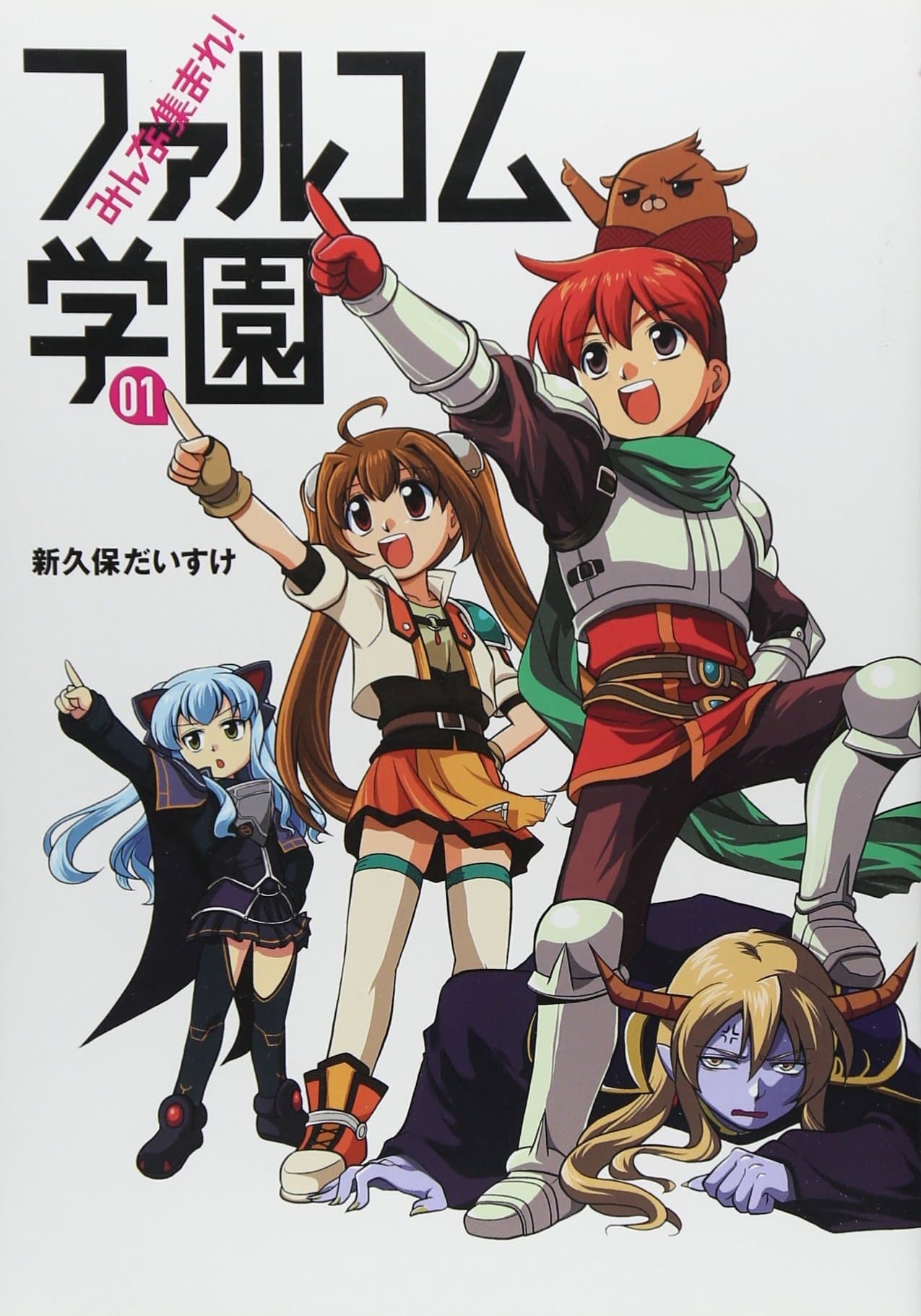 TV Ishida and Asakura
The title characters of Ishida and Asakura, as well as the strange students and teachers in their high school, are the focus of the novel. Asakura wants to become a teacher in order to be surrounded b...