 Biography
Neil Cross (born 9 February 1969) is a British novelist and scriptwriter, best known as the creator of the drama series Luther and Hard Sun.
TV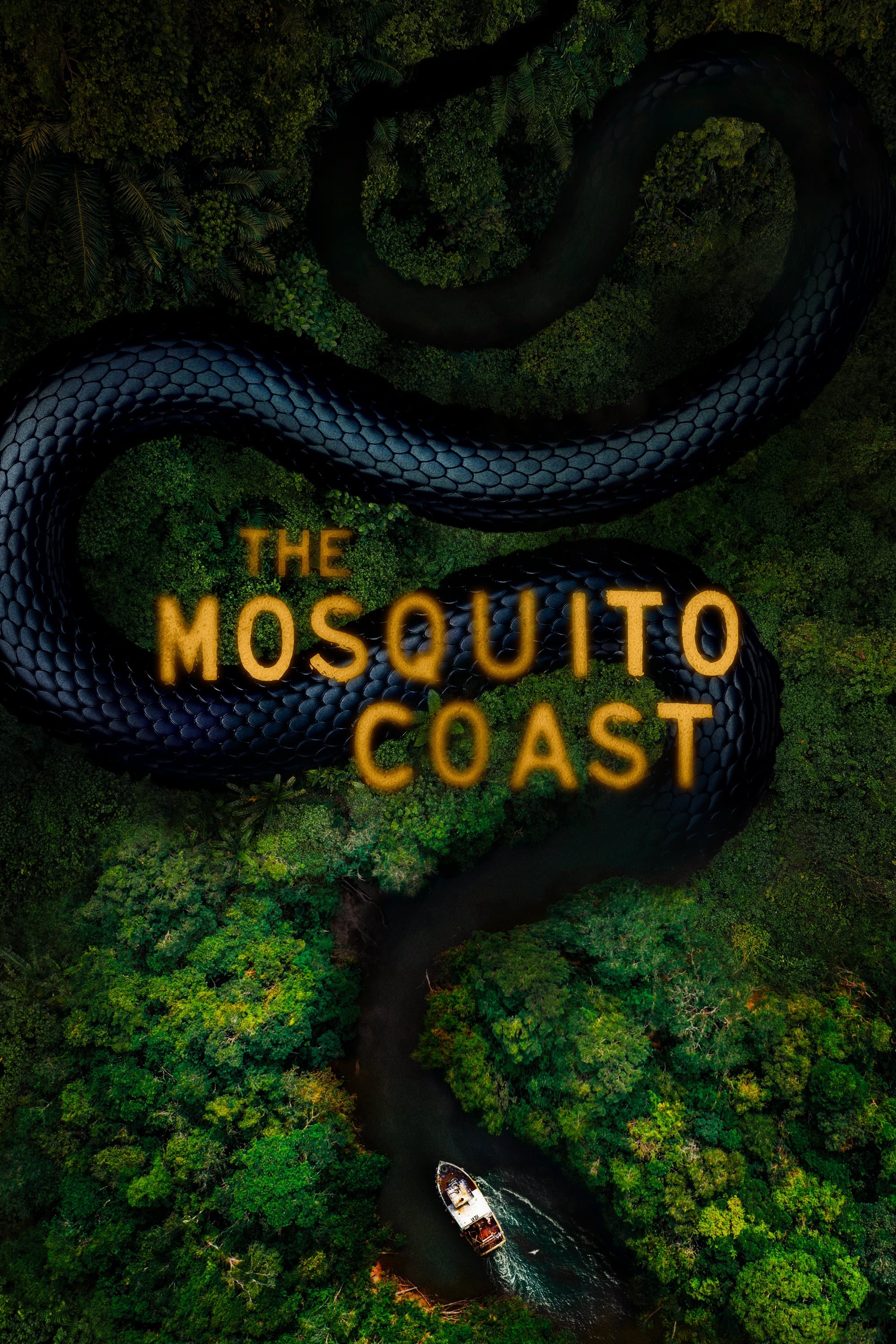 The Mosquito Coast
An idealist uproots his family and takes them to the jungles of Central America to start a new life because he is fed up with the degradation of modern society. Paul Theroux wrote the novel.
TV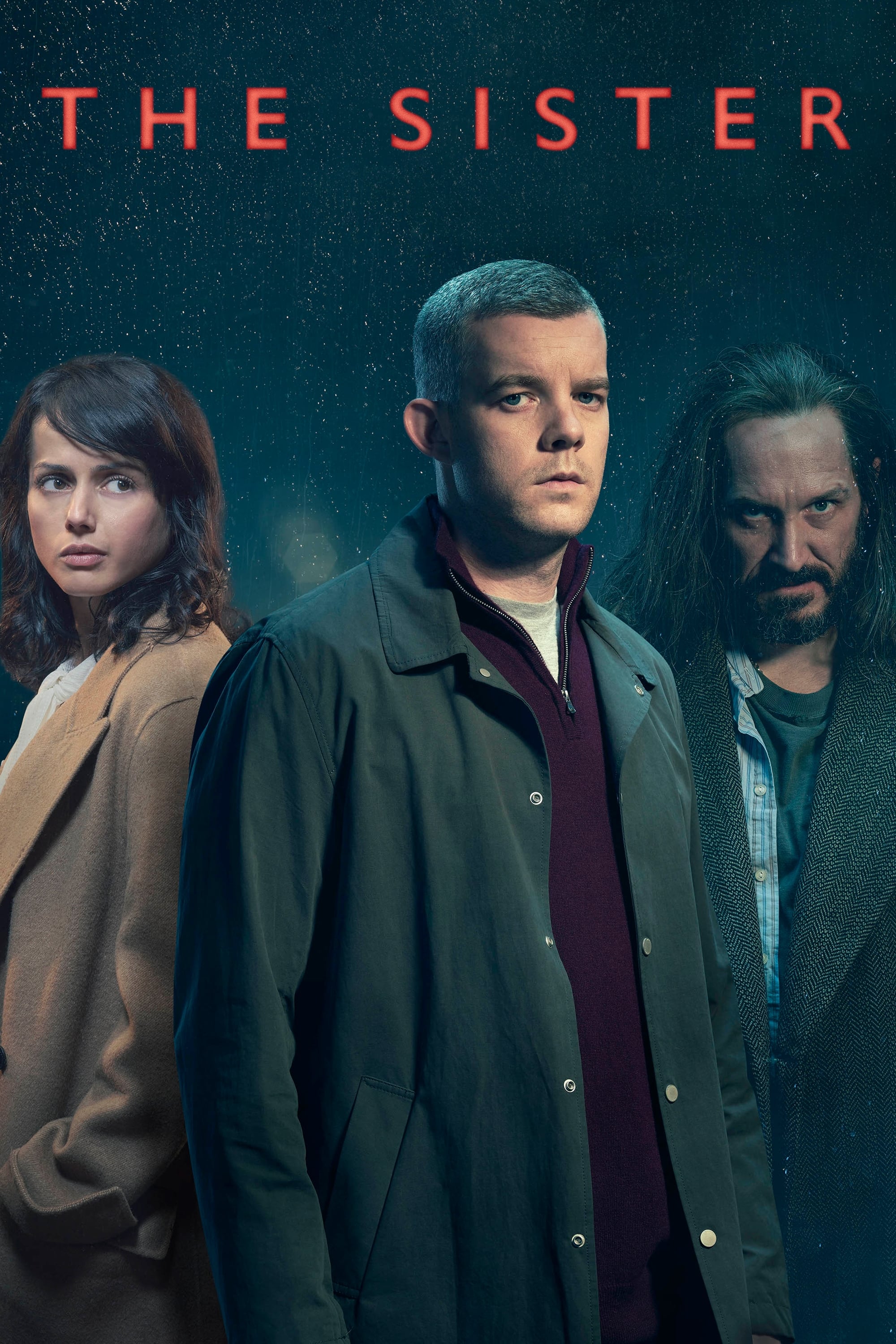 The Sister
Almost a decade into his new devoted married life Nathan is rocked to the core when Bob, an unwelcome face from the past, turns up on his doorstep with shocking news, triggering a series of catastroph...
TV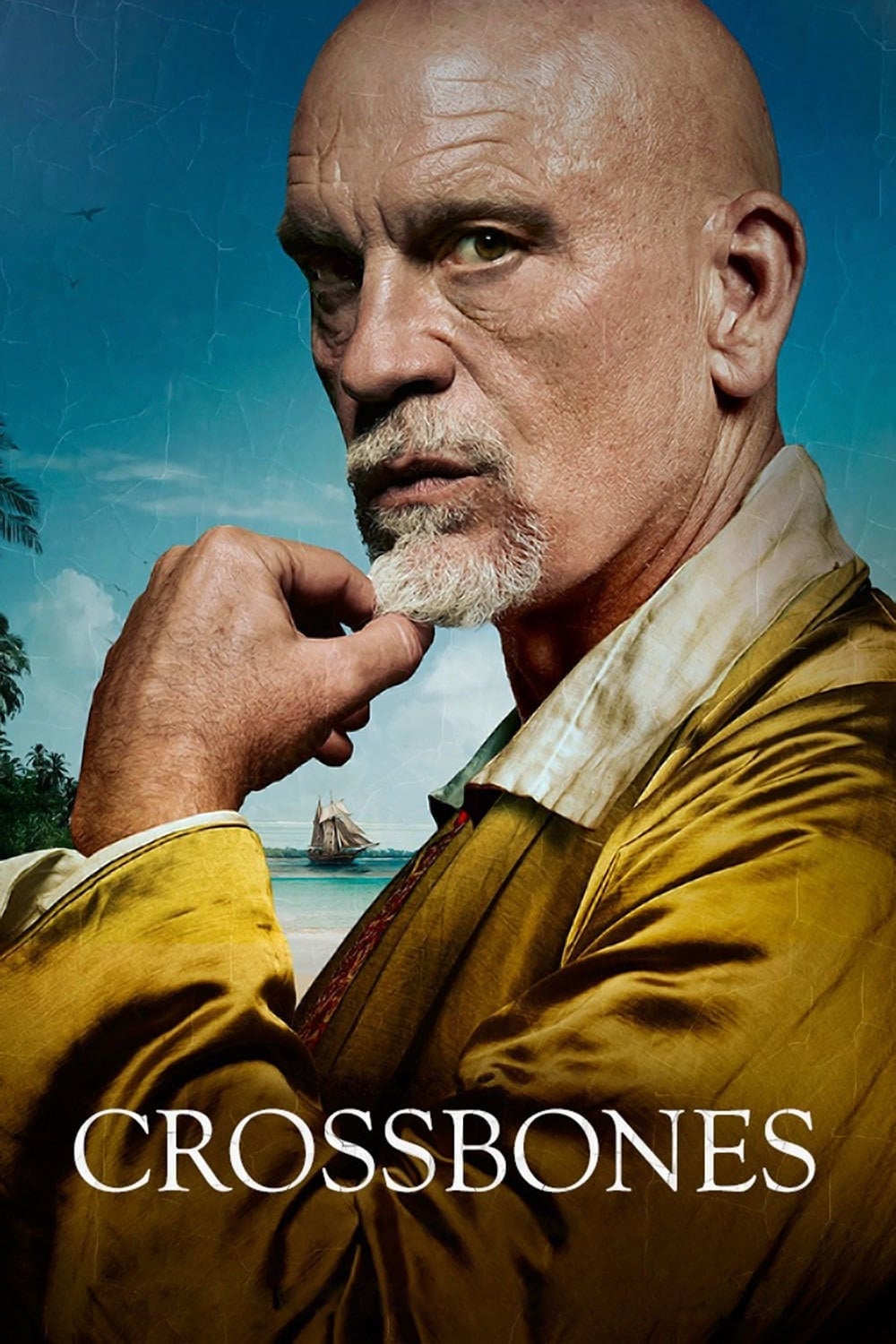 Crossbones
New Providence is the first functioning democracy in the Americas and it was founded in 1715 by Edward Teach. Blackbeard is the leader of a rogue nation of thieves, outlaws and sailors. Part shantytow...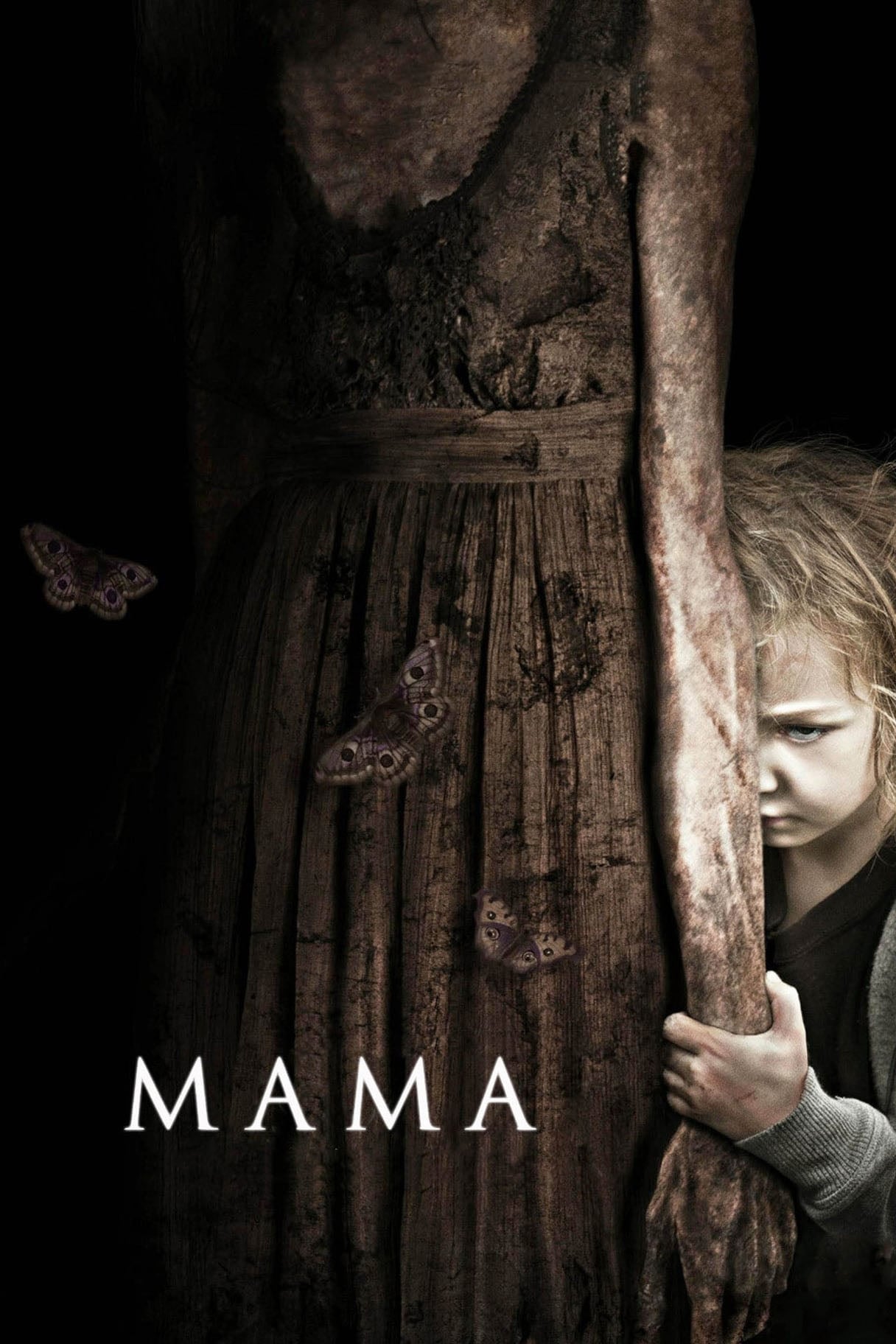 Mama
The story of two little girls who disappeared into the woods on the day their parents were killed is told in Mama. When someone is rescued and starts a new life, someone still wants to keep them compa...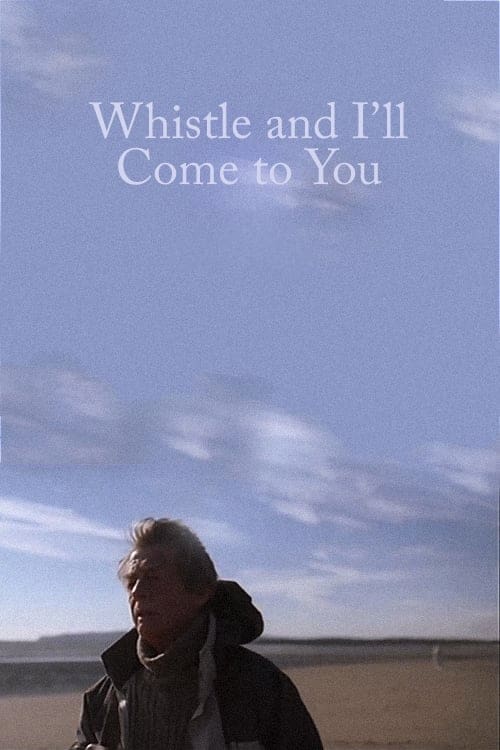 Whistle and I'll Come to You
After placing his ailing wife Alice in a care home elderly academic James Parkin goes to stay at a wintry out-of-season hotel which they used to visit together. He takes the ring back to the hotel, bu...
TV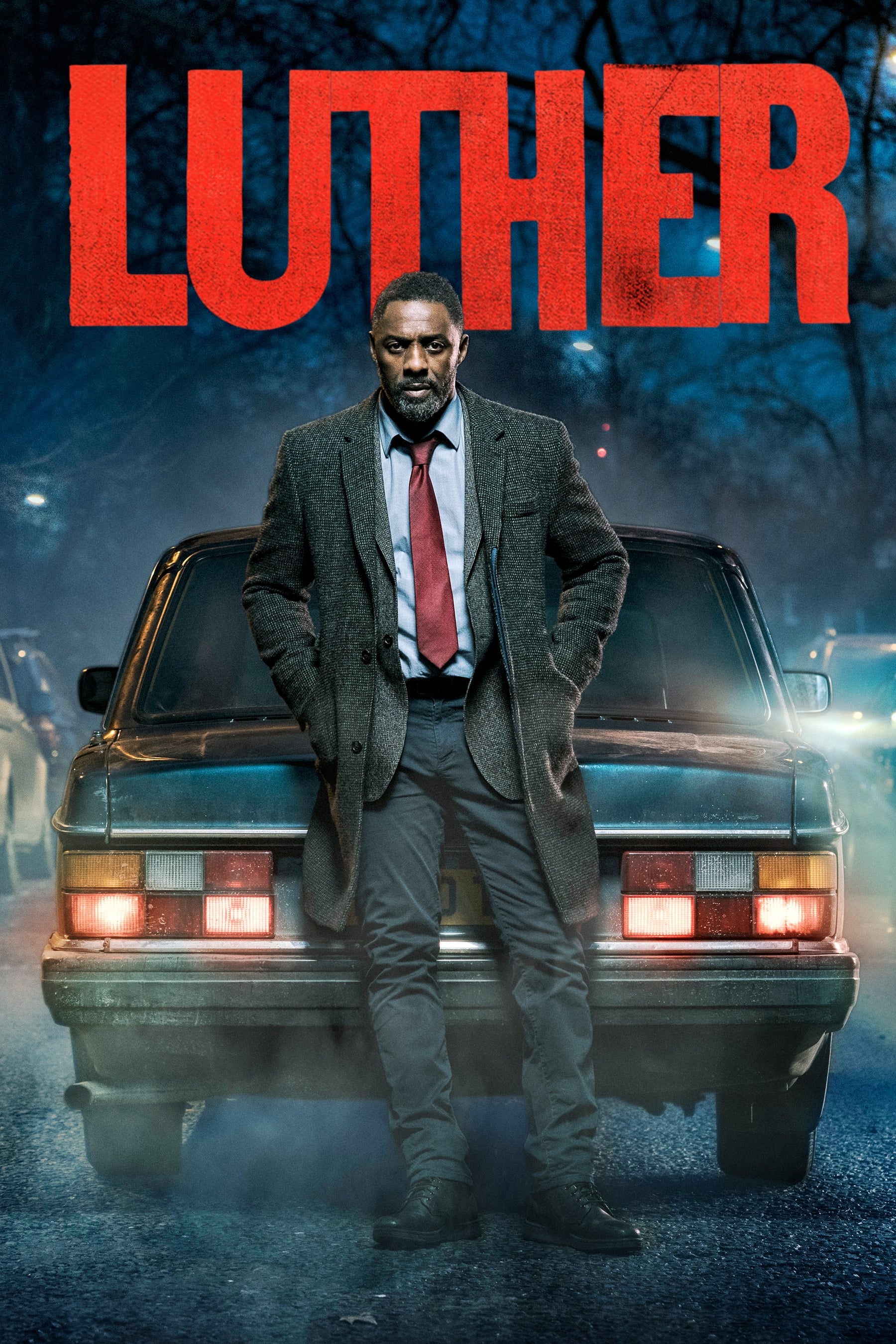 Luther
A dark psychological crime drama starring Luther, a man struggling with his own terrible demons, who might be as dangerous as the depraved murderers he hunts.
TV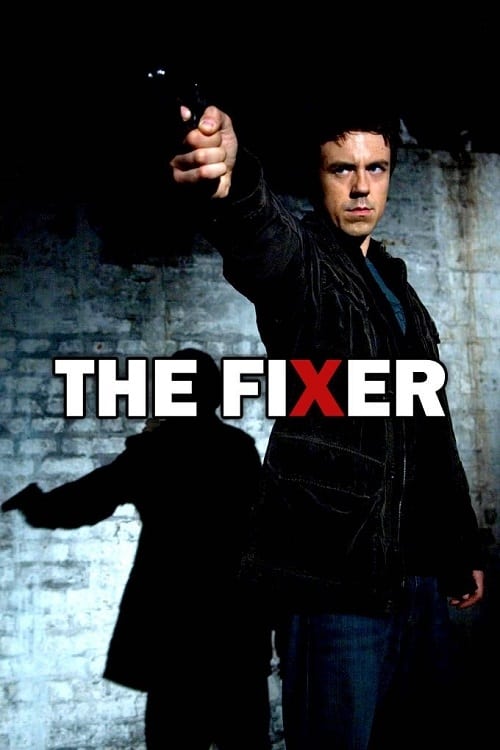 The Fixer
The Fixer is a British drama television series, produced by Kudos for ITV. Set in modern Britain, it follows the life of John Mercer, an ex-British Special Forces soldier, arrested by police for killi...
TV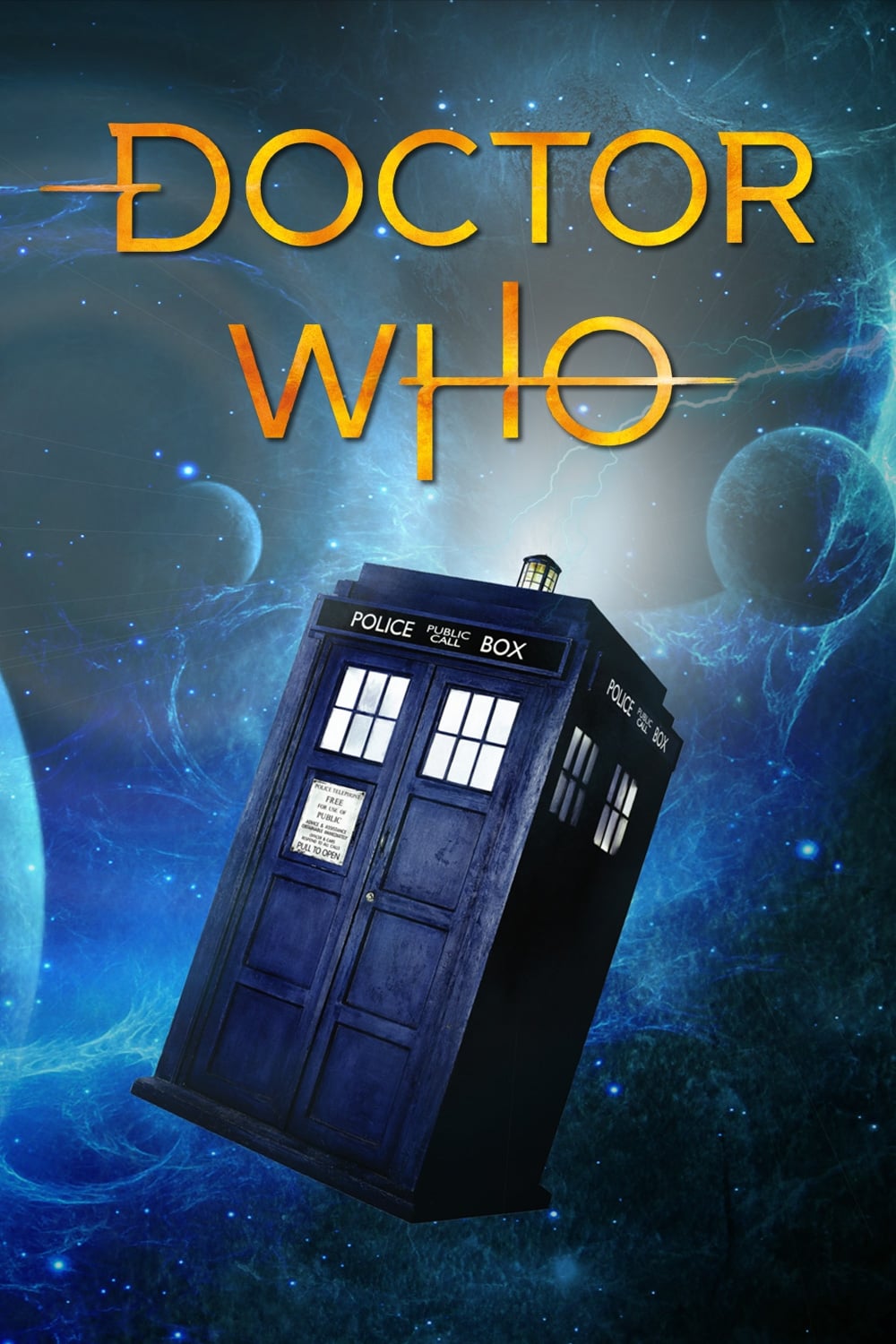 Doctor Who
The Doctor is a 900 year old alien who is part of a gifted civilization who mastered time travel. The Doctor knows how to save planets.
TV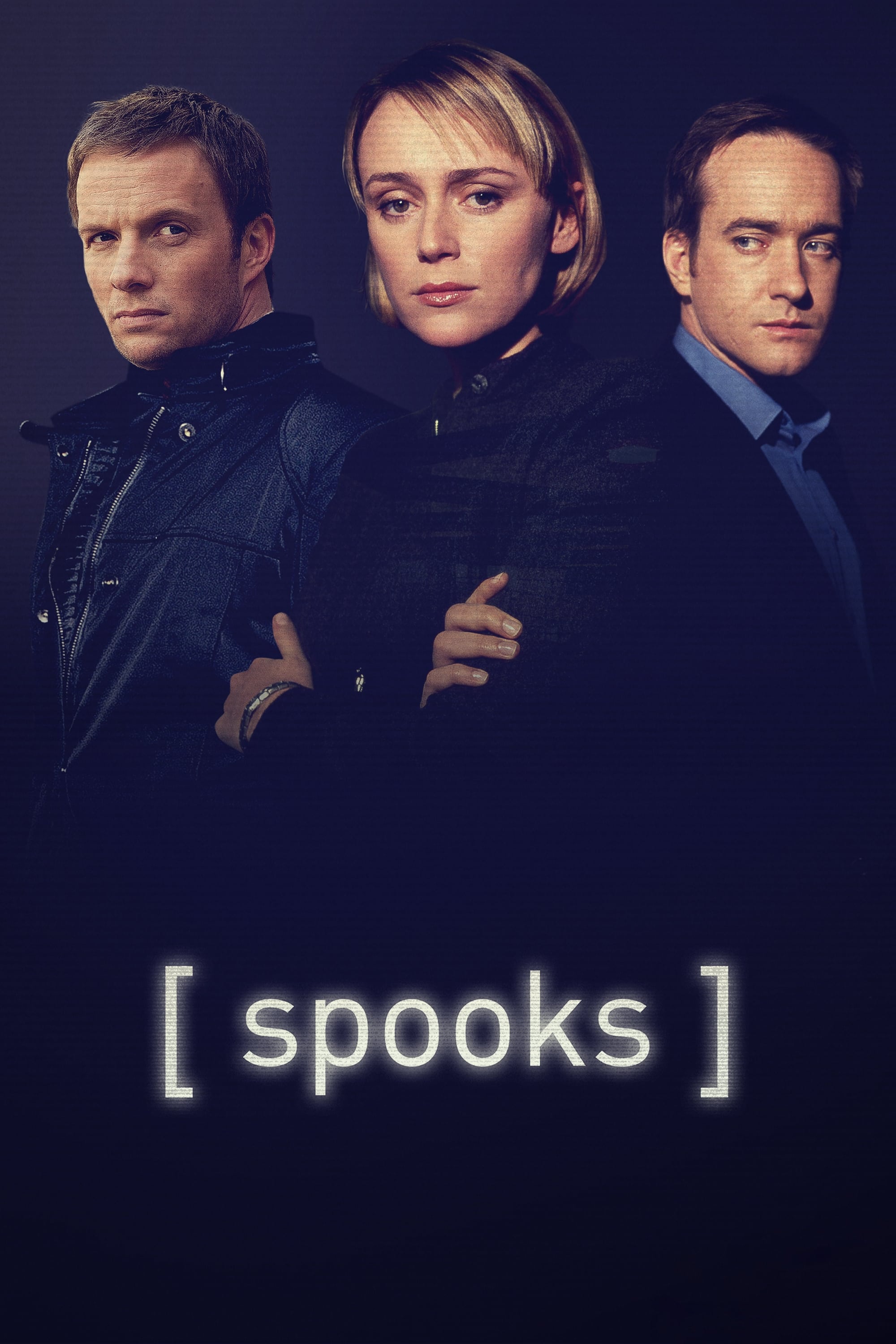 Spooks
Tense drama series about the different challenges faced by the British Security Service as they work against the clock to safeguard the nation. The title is a popular colloquialism for spies, and the ...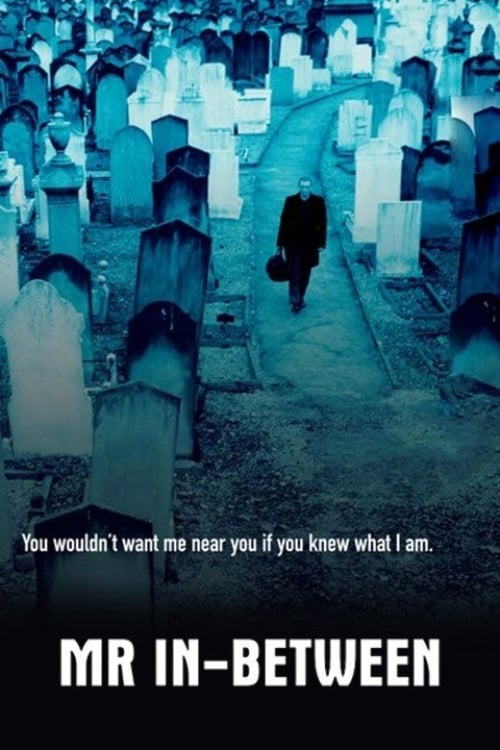 Mr In-Between
A terrifying love triangle. An original twist on a story of divided loyalties, the perils of love and ultimate death. A haunting tale set in a London at times beautiful and ugly, but always captivatin...