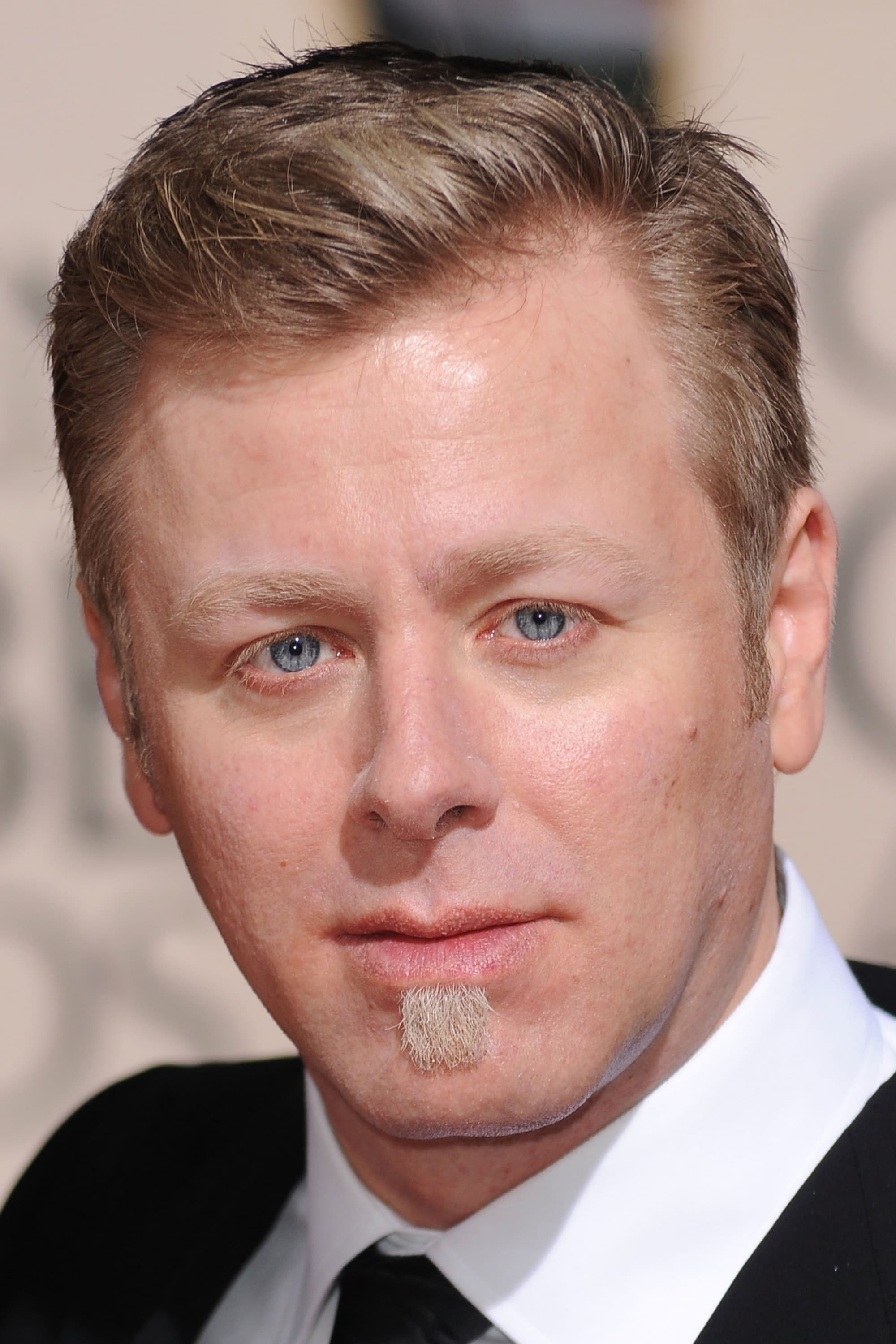 Biography
Abel Korzeniowski (Polish pronunciation: [ˈabɛl koʐɛˈɲɔfski]; born 18 July 1972) is a Polish composer of film and theatre scores.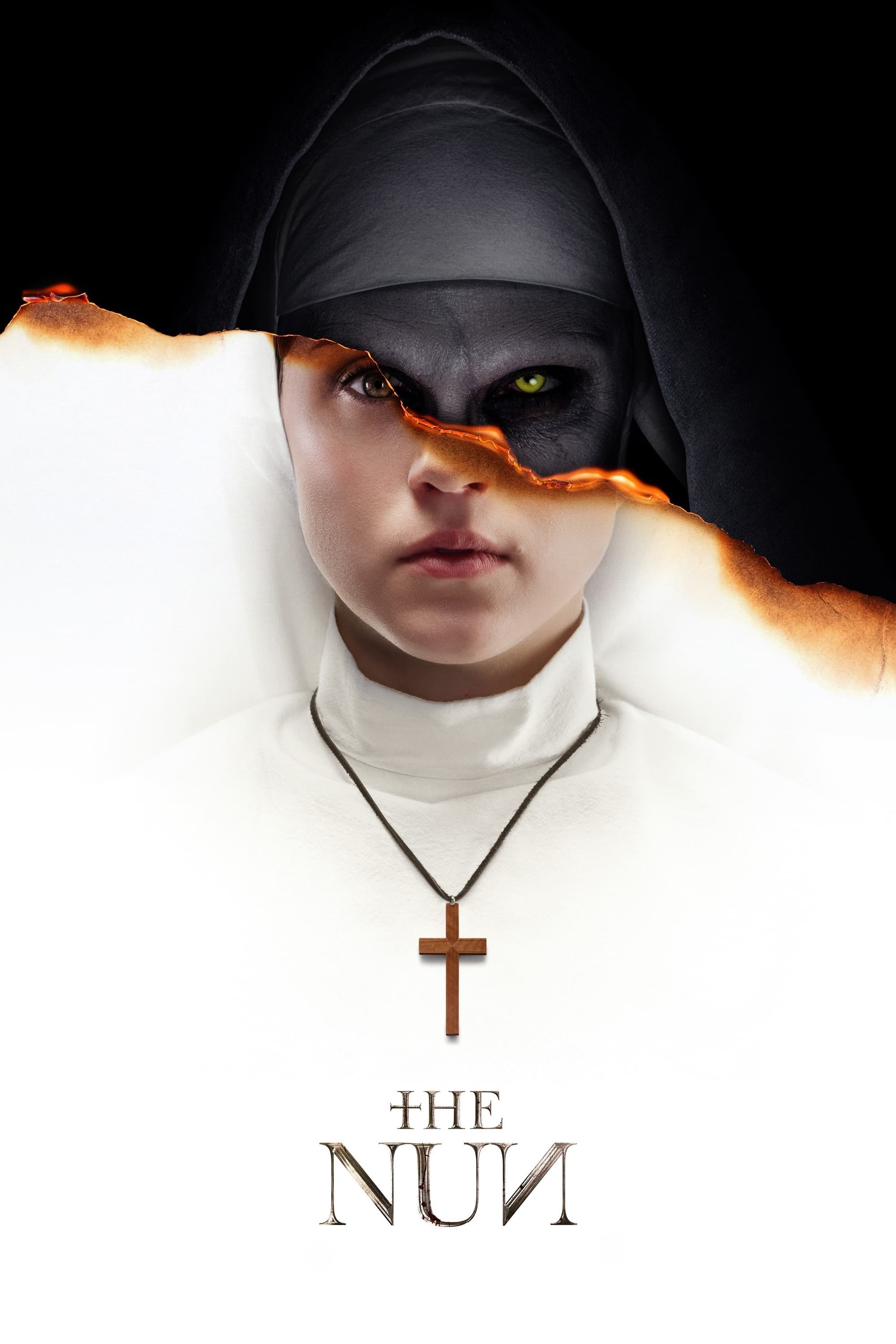 The Nun
A priest with a haunted past and a novitiate on the threshold of her final vows is sent by the Vatican to investigate when a young nun takes her own life. They uncover the order's secrets. As the abbe...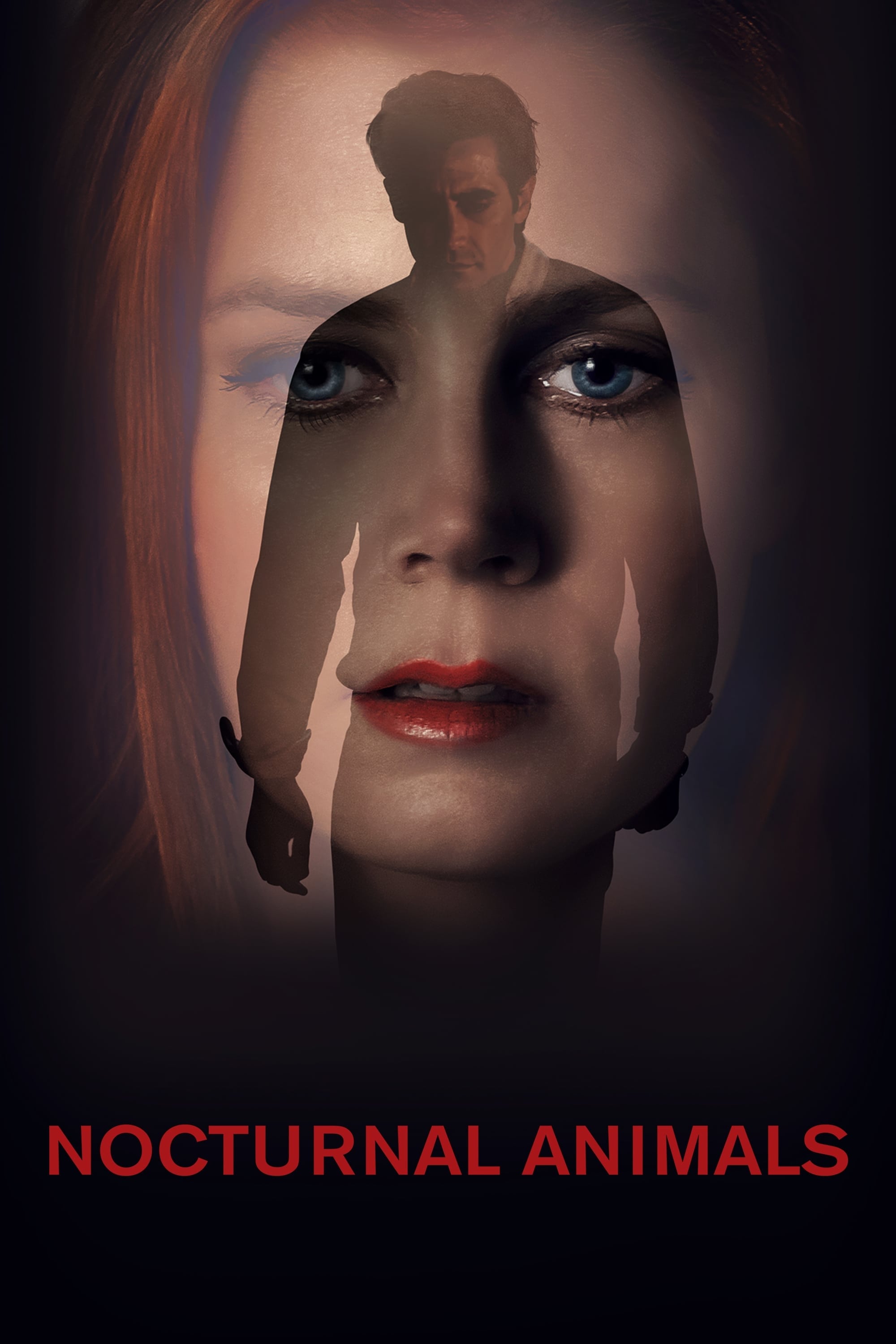 Nocturnal Animals
Susan Morrow received a book manuscript from her ex- husband, who asked her for her opinion of his writing. She is drawn to the life of Tony Hastings, a mathematics professor whose family vacation tur...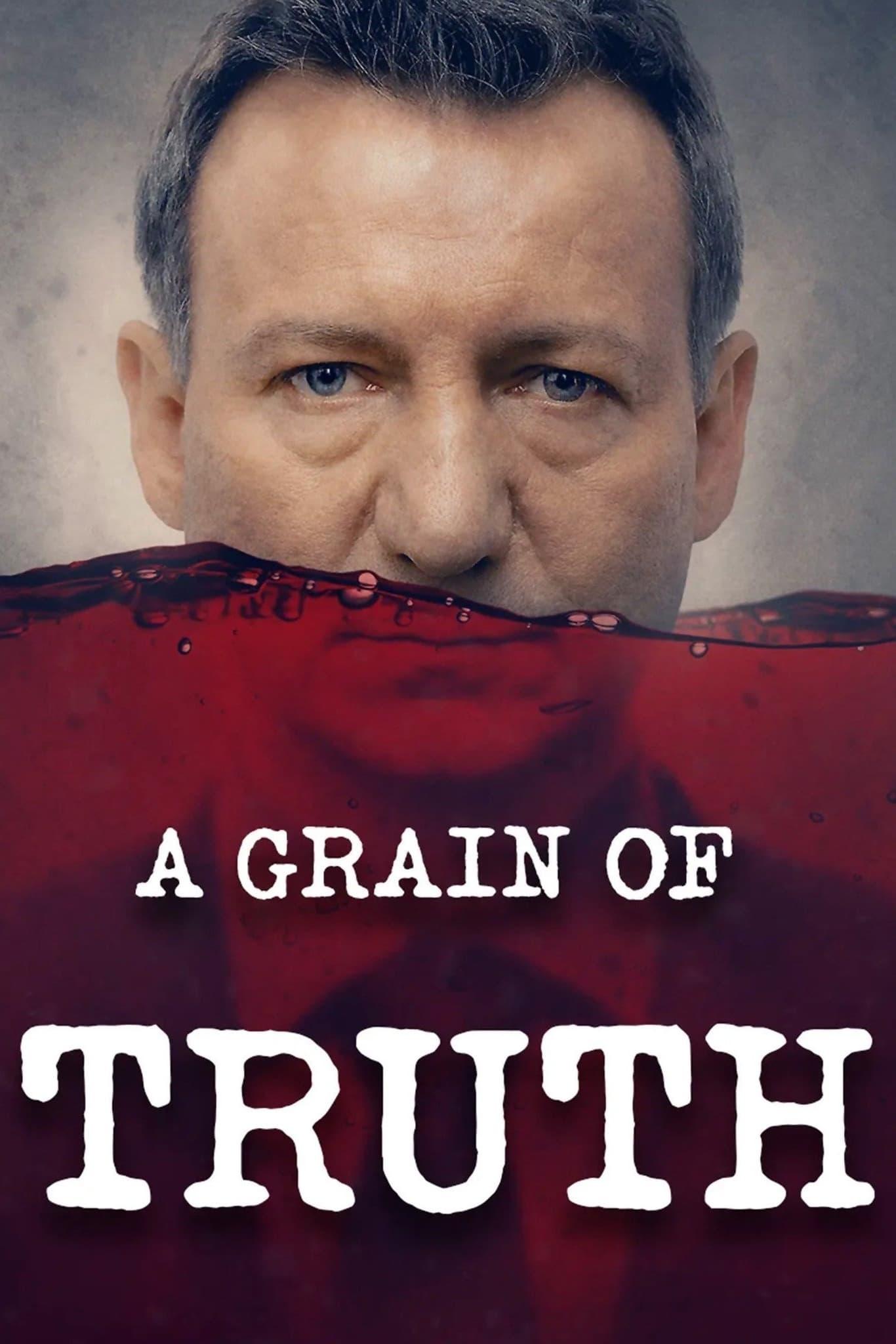 A Grain of Truth
A big shot prosecutor Teodor Szacki divorces his wife and leaves Warsaw to "start a new life" in picturesque town in south­east Poland ­ Sandomierz. After a short while he is called in to investigate ...
TV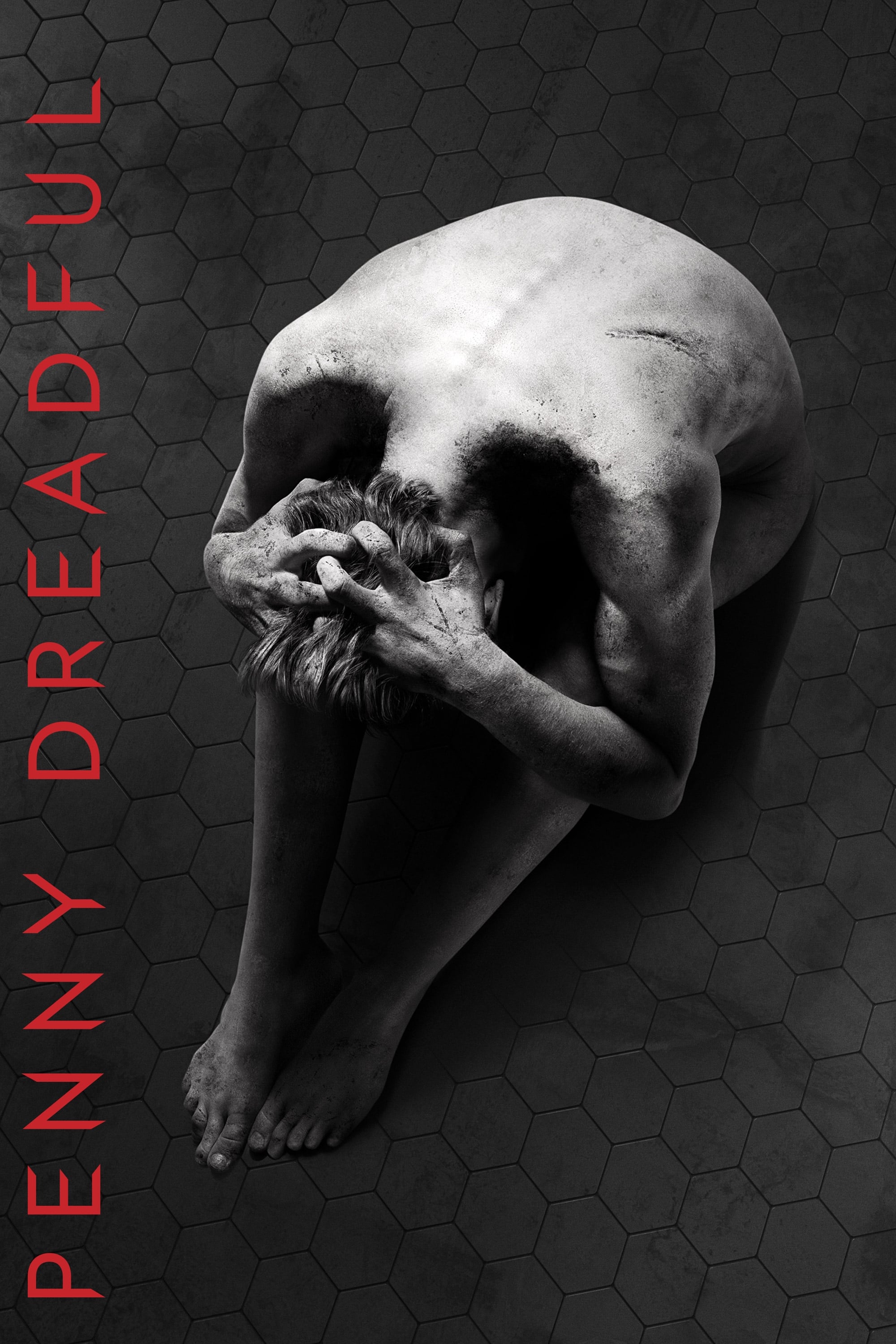 Penny Dreadful
Dr is the scariest character in literature. The dark corners of London are where some of the most well-known figures from the novel are located. There are classic horror stories interwoven into a new ...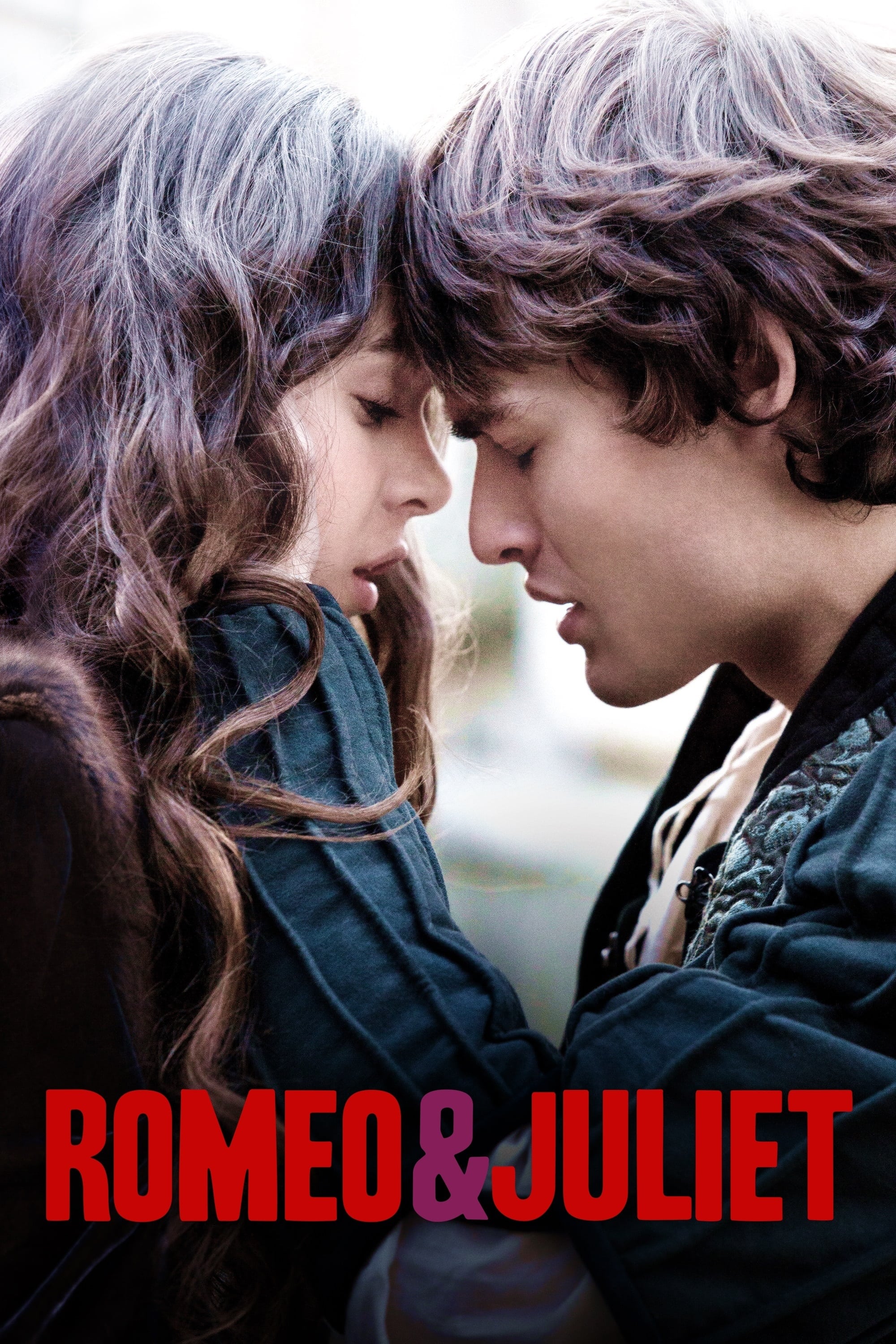 Romeo & Juliet
There is bad blood between families. Juliet, the daughter of the Capulets, is invited to a masked ball by her father despite the hostility. The two were shocked to learn that their families were enemi...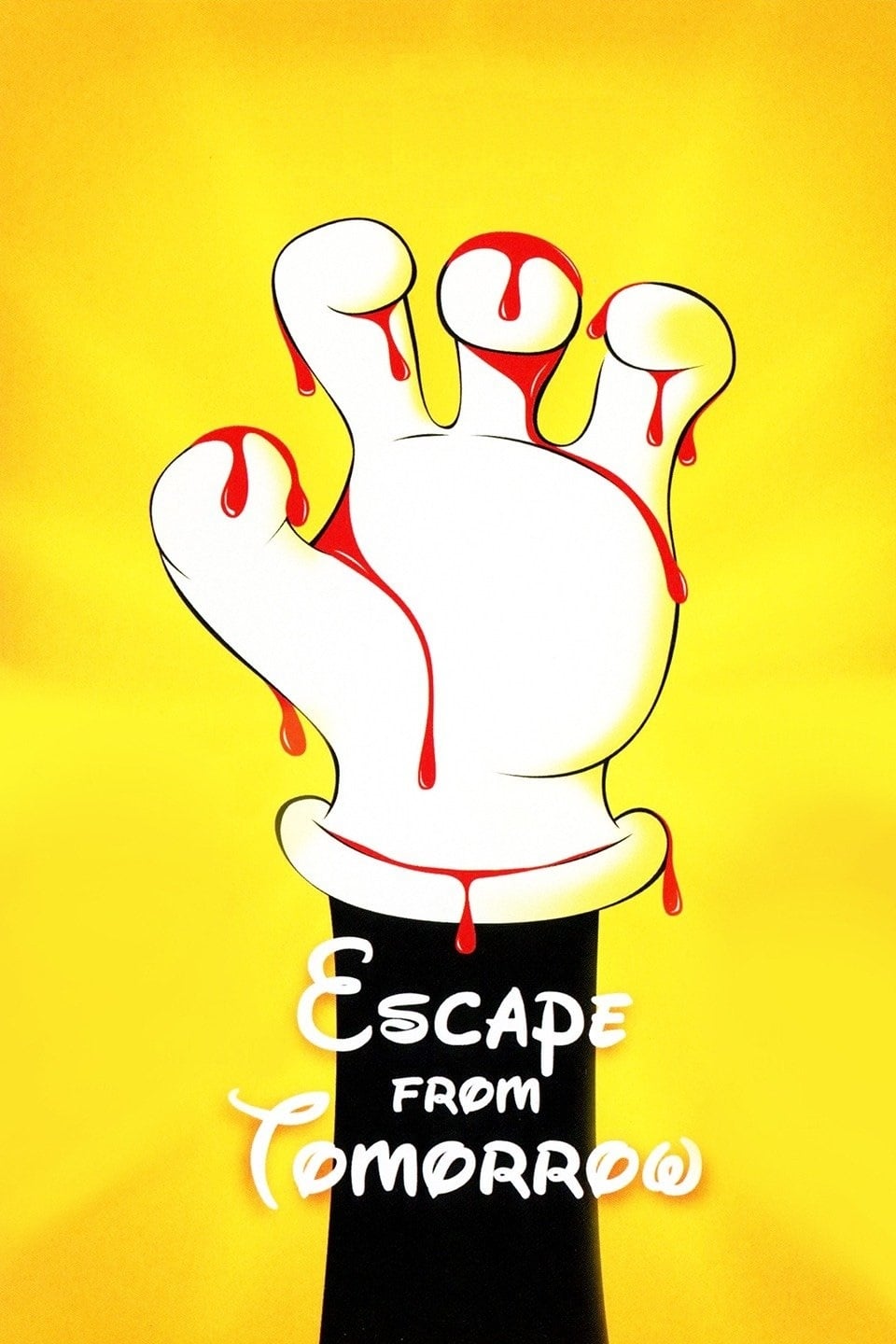 Escape from Tomorrow
In a world of fake castles and anthropomorphic rodents, an epic battle begins when an unemployed father's sanity is challenged by a chance encounter with two underage girls on holiday.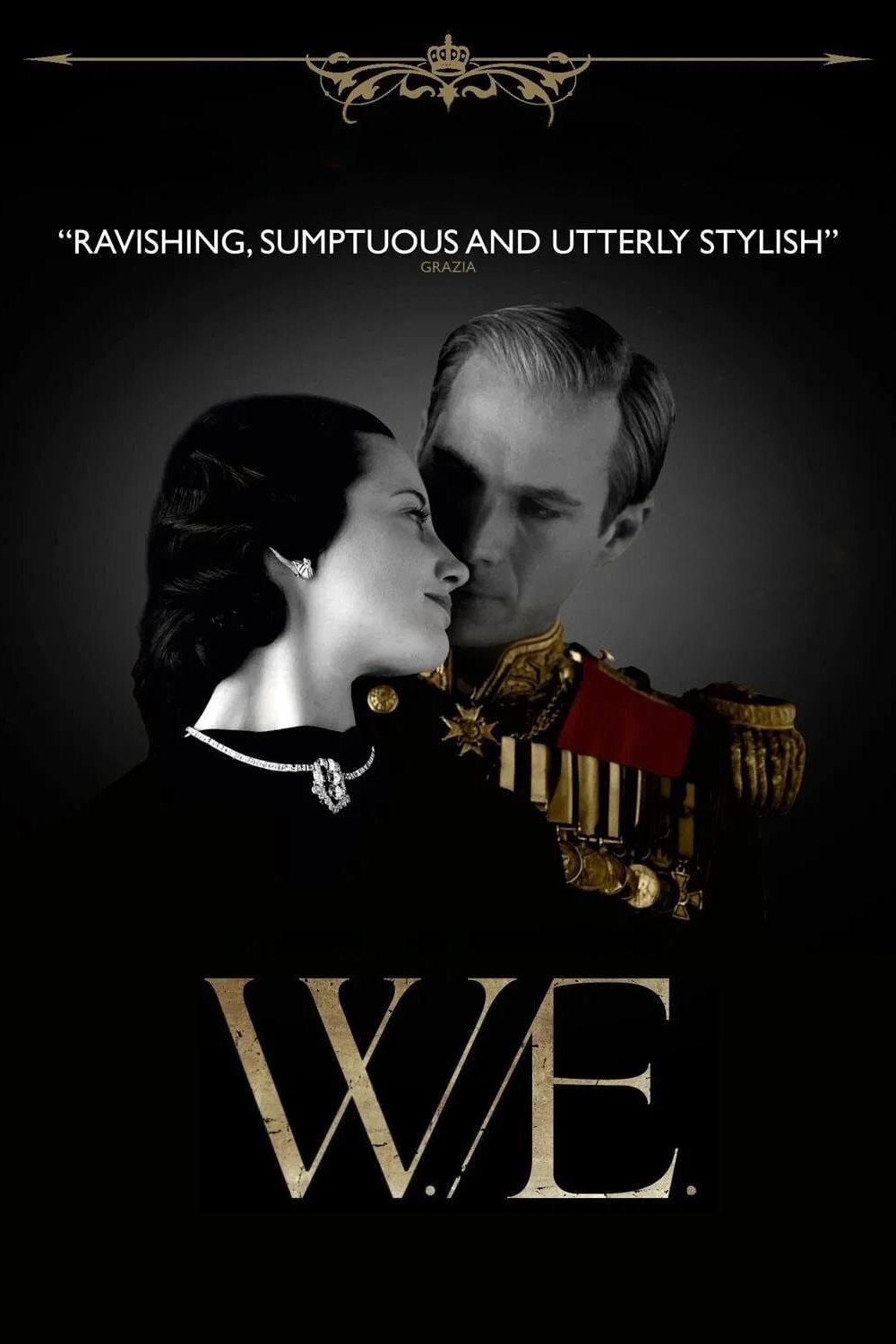 W.E.
In 1998, an auction of the estate of the Duke and Duchess of Windsor causes great excitement. For one woman, Wally Winthrop, it has much more meaning. Wally becomes obsessed by their historic love sto...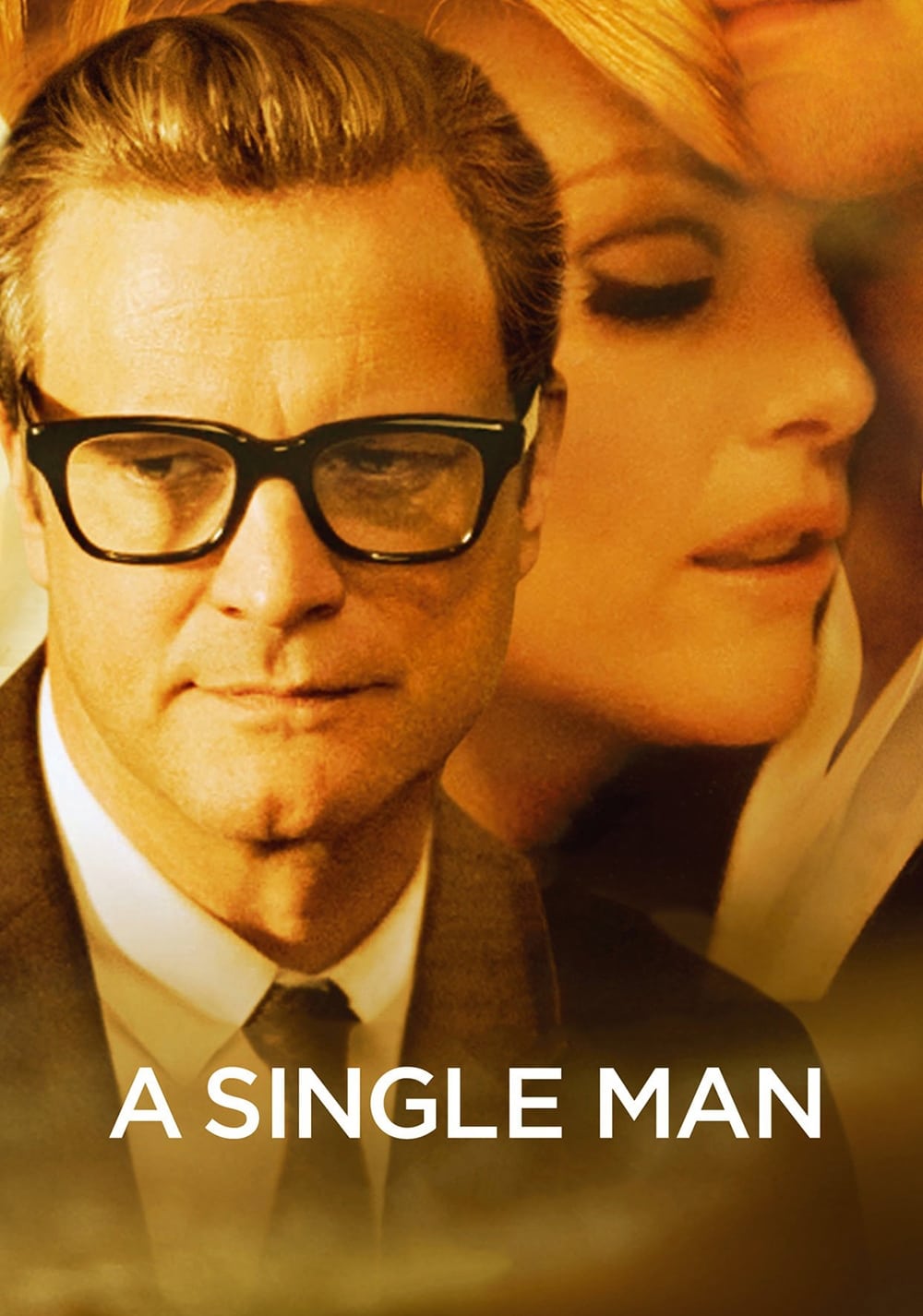 A Single Man
The life of George Falconer, a British college professor, is reeling with the recent and sudden loss of his long time partner. George had a traumatic event that made him challenge his will to live as ... Tickling Leo
Drama - When Zak and his girlfriend Delphina visit his estranged father in the Catskills, they find him suffering from dementia and inadvertently uncover a dark family secret from WWII: an impossible ...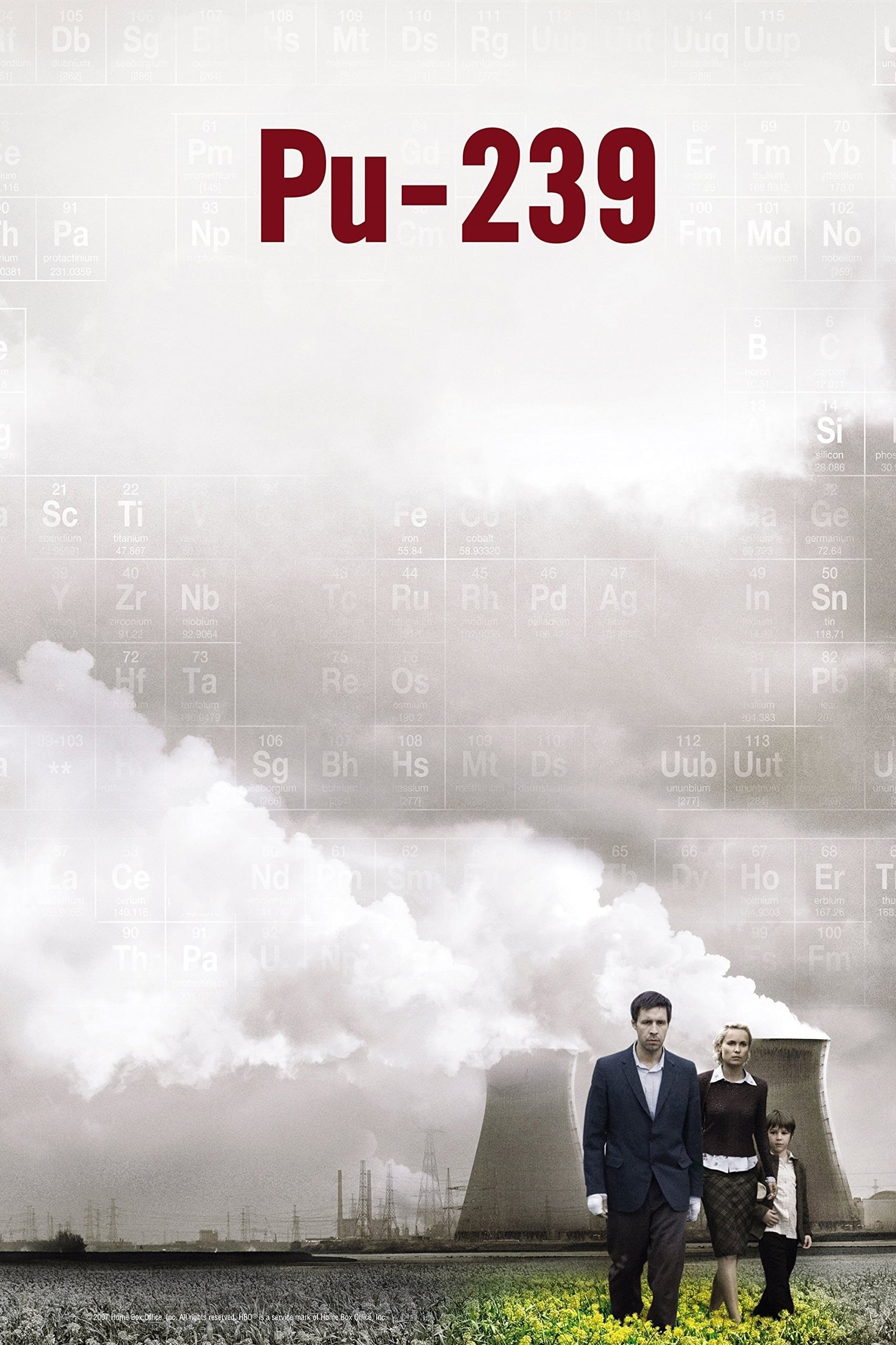 Pu-239
A worker at a Russian nuclear facility is exposed to a lethal dose of radiation. In order to provide for his family, he stole plutonium and set out to sell it on the black market in Moscow with the as...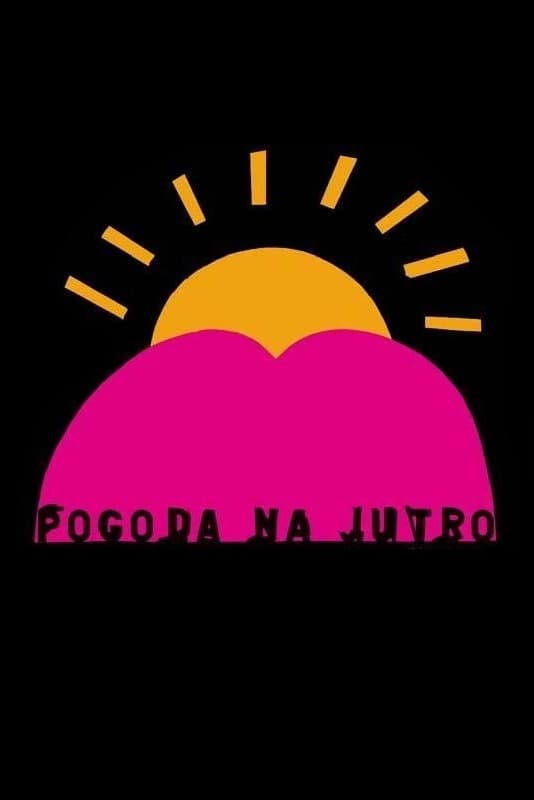 Tomorrow's Weather
A man, after having abandoned his family to live in a monastery, goes back into the world after 17 years.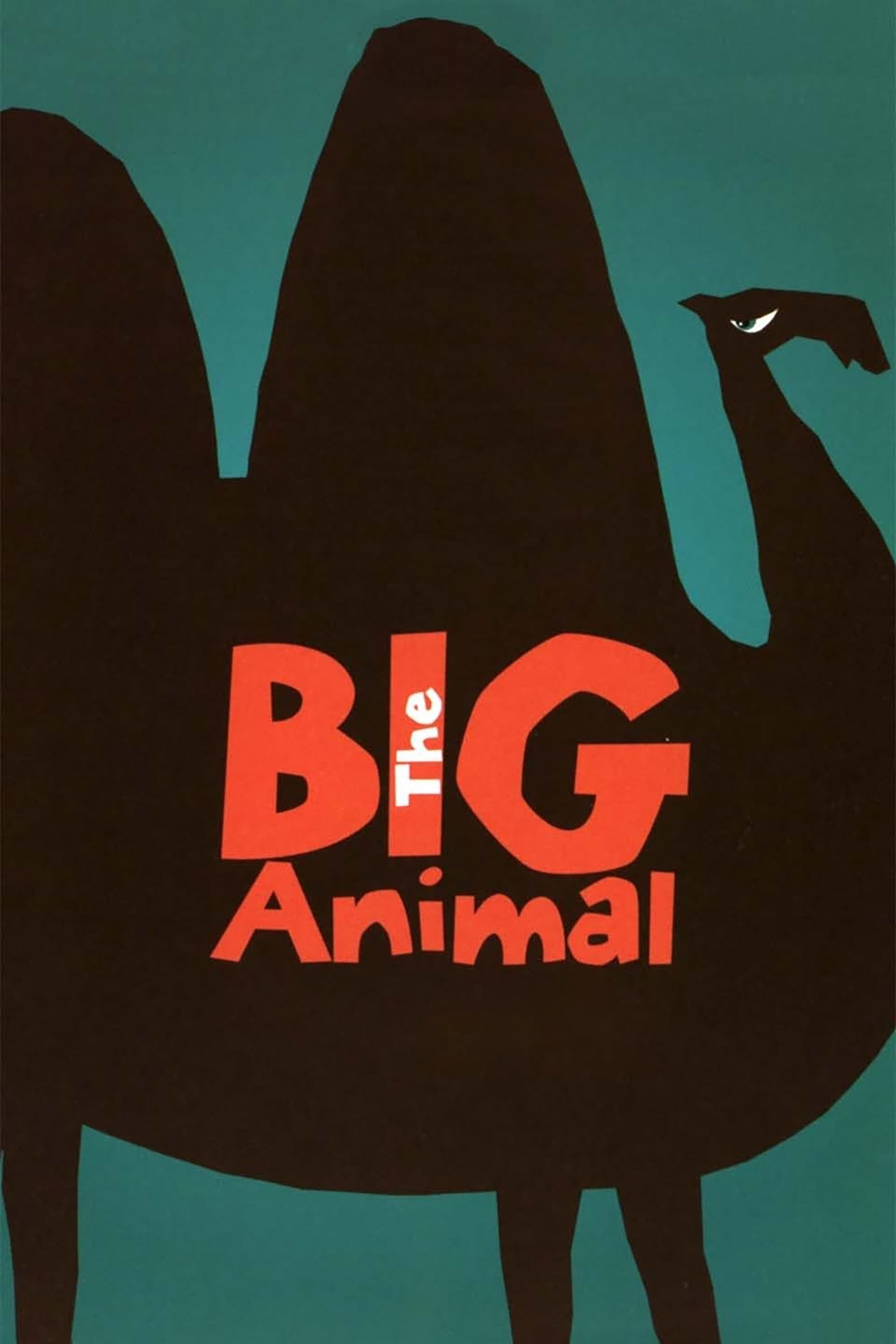 The Big Animal
Left behind by a circus, a camel wanders to the house of a simple middle-aged couple in a Polish village. Although the wife is initially bewildered by the strange and unexpected animal, her husband im...