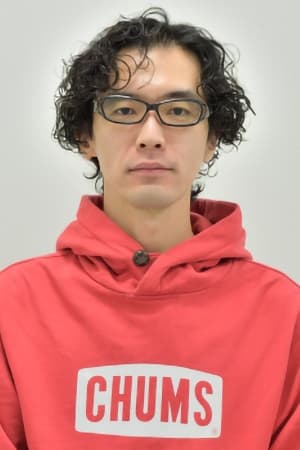 Biography
Yoshiaki Fujisawa (藤澤 慶昌, Fujisawa Yoshiaki, September 12, 1981) is a Japanese composer and arranger born in Fukuoka. At the age of four, he started playing the keyboards (Yamaha Electone) under the influence of his brother. When he was 14 years old, he also became interested in playing guitar and drums. When he was in college, he had a band with his friends. After that, he moved to Tokyo in 2008 and started his creative activities.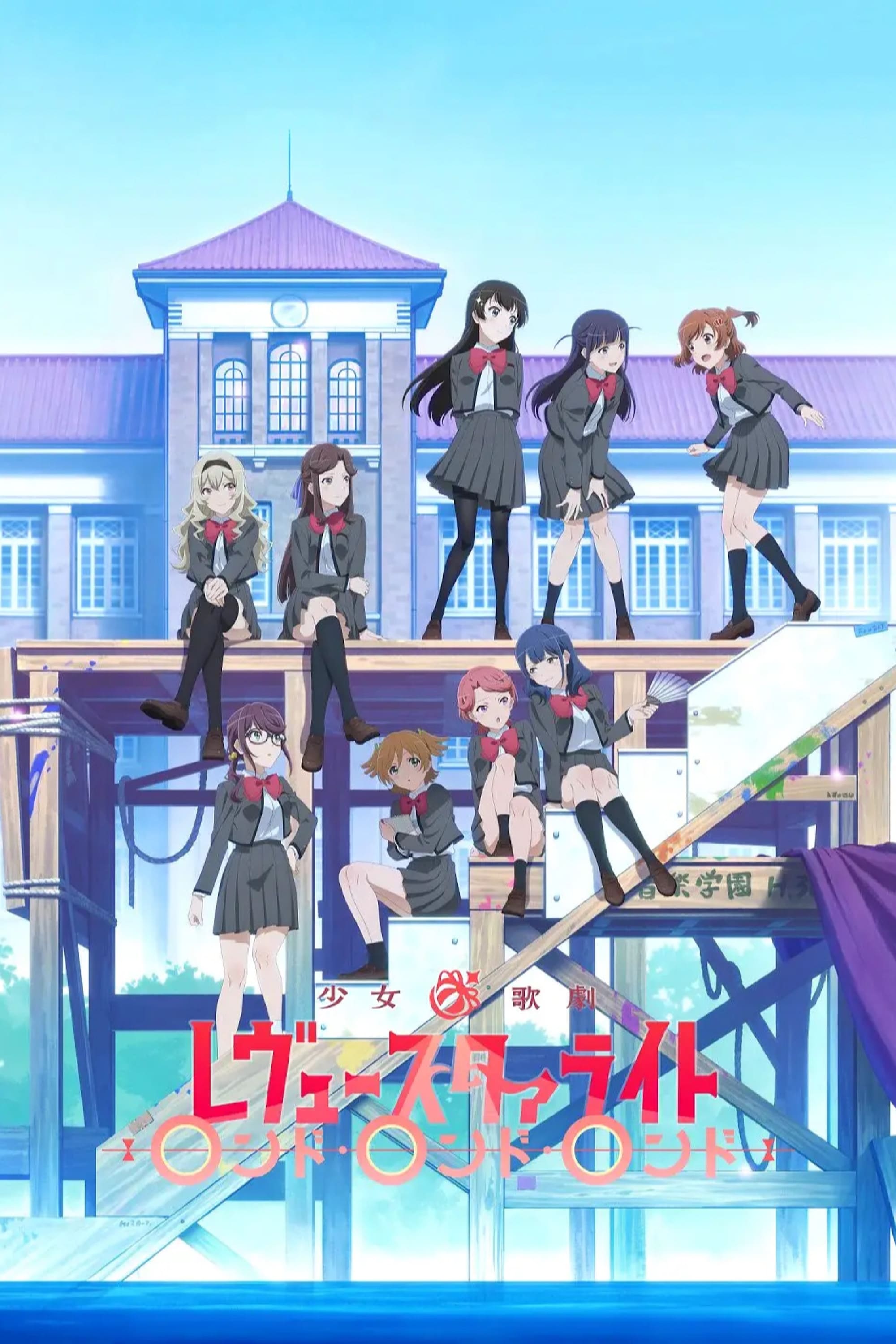 TV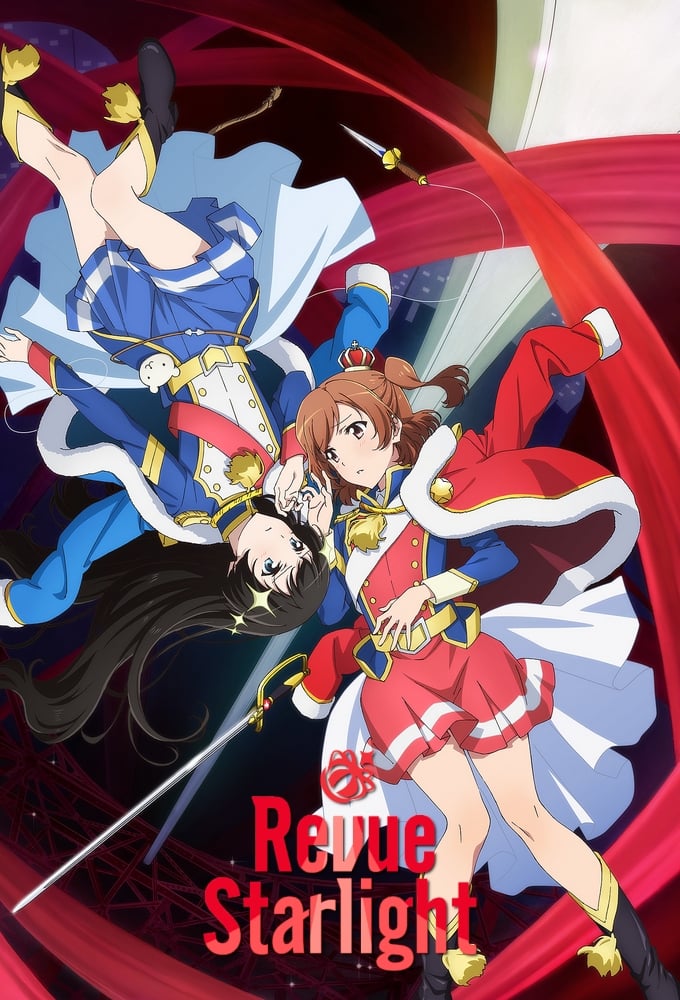 Revue Starlight
There is a song and dance troupe loved all over the world. When they're young, Karen and Hikari promise each other that one day they'll stand on that stage together. The girls are now 16 years old. Ka...
TV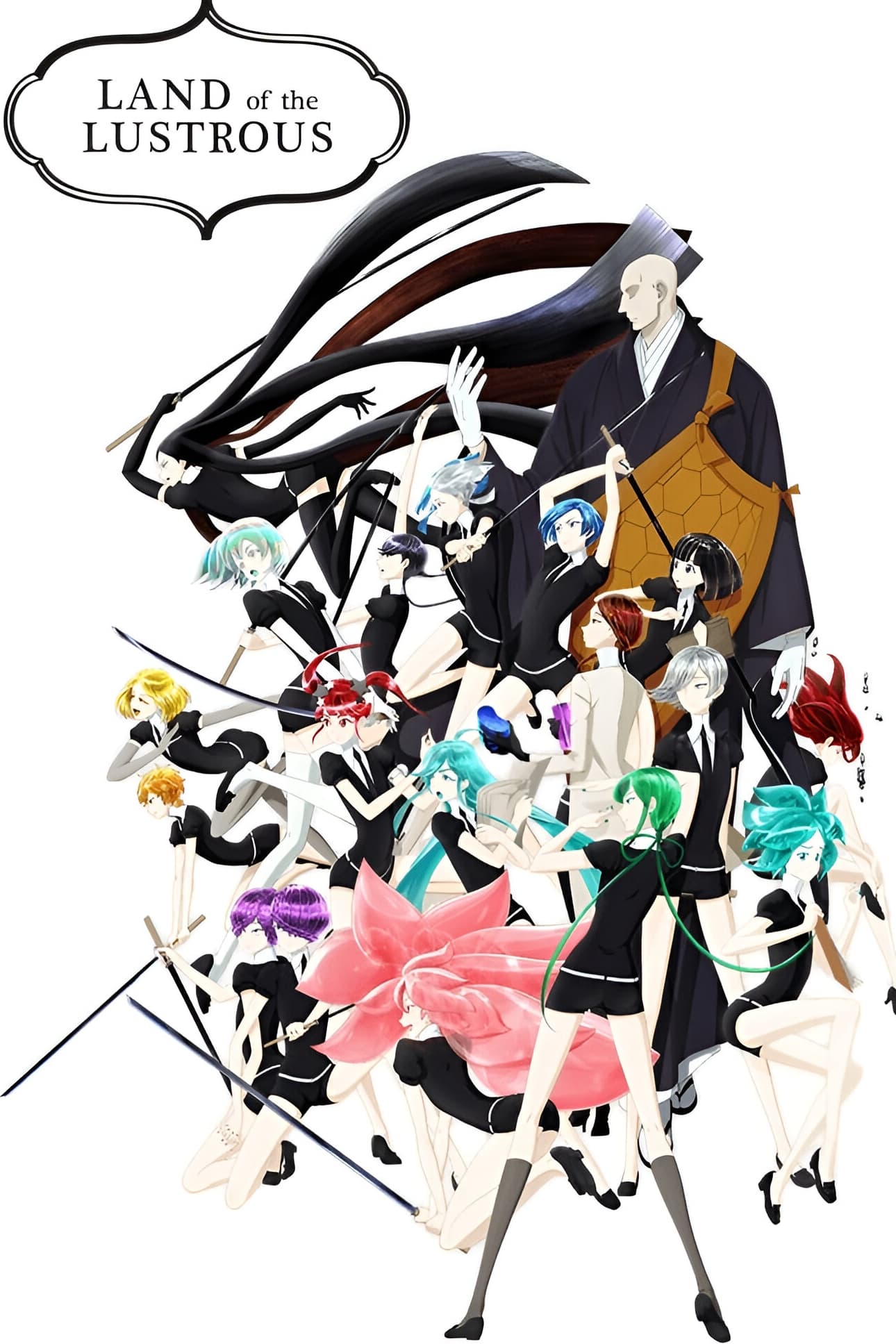 Land of the Lustrous
In the mysterious future, crystalline organisms called Gems inhabit a world that has been destroyed by six meteors. Each Gem is assigned a role in order to fight against the Lunarians, a species who a...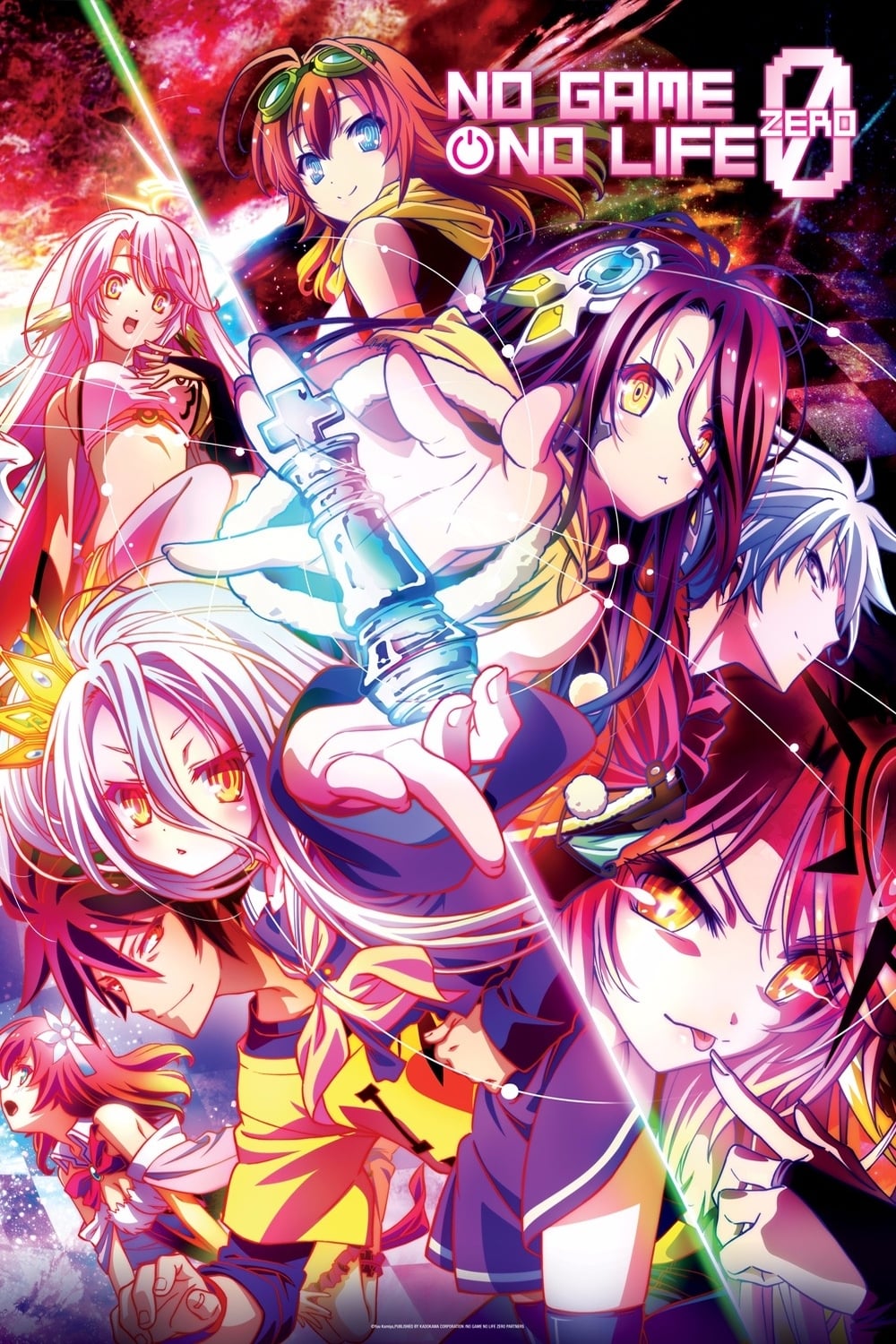 No Game No Life: Zero
In ancient Disboard, Riku is an angry, young warrior intent on saving humanity from the warring Exceed, the sixteen sentient species. In a lawless land, humanity's lack of magic and weak bodies have m...
TV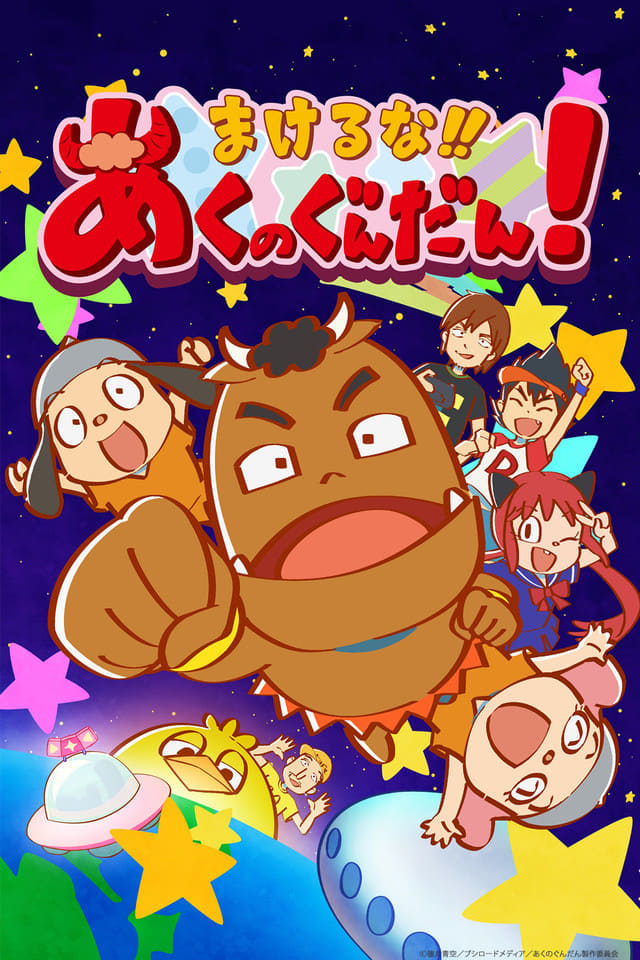 Makeruna!! Aku no Gundan!
Don leads the "Evil Corps" on a mission to conquer the universe. Some quirky Earthlings stand in the way of them invading Earth first. Don's plan to invade Earth becomes distorted eventually.
TV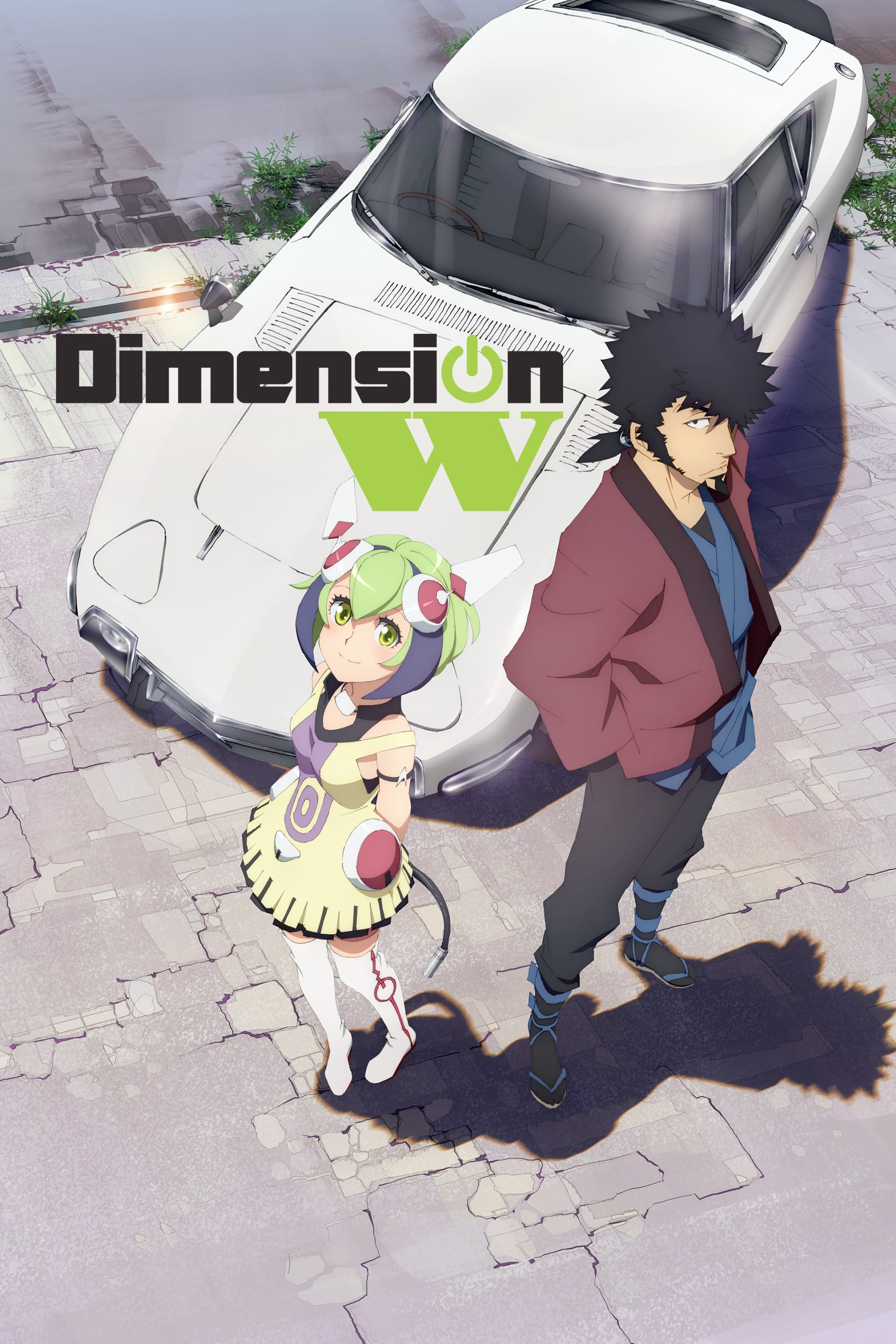 Dimension W
It is possible to achieve infinite energy by using coils to draw it from the fourth plane. Kyma is a collector who hates coils and was hired to find and remove illegal ones. One of his missions led to...
TV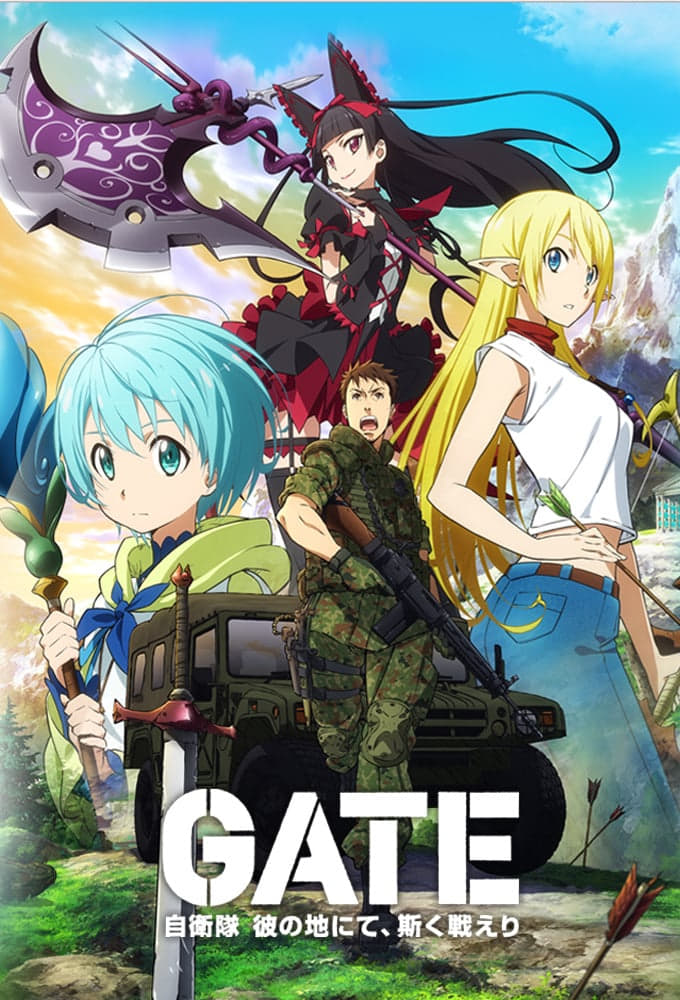 Gate
Off-duty Japan Self-Defense Forces (JSDF) officer and otaku, Youji Itami, is on his way to attend a doujin convention in Ginza, Tokyo when a mysterious portal in the shape of a large gate suddenly app...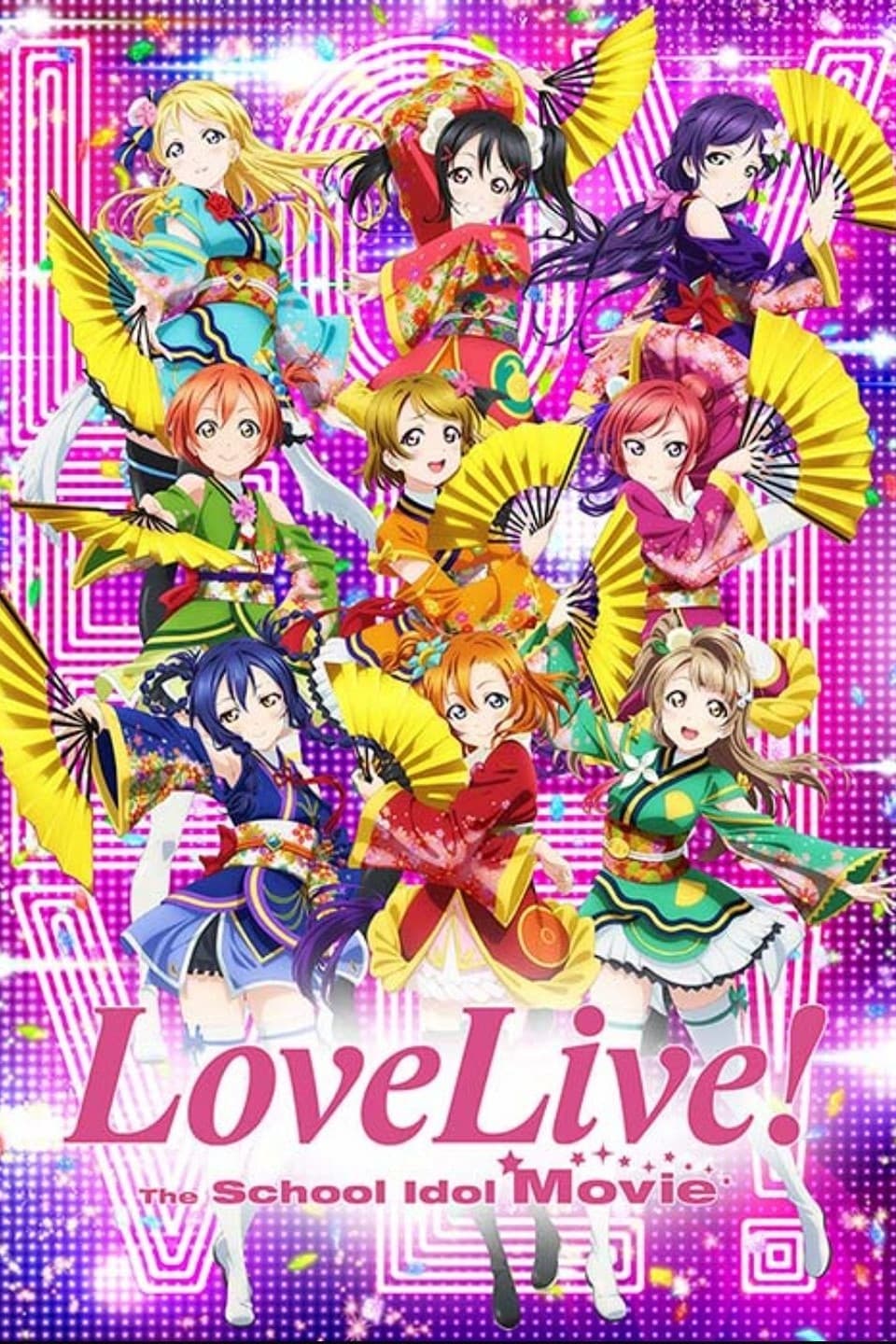 Love Live! The School Idol Movie
The 9 girls continue to learn and grow in this new and unfamiliar world, despite the fact that's, the defending champion of the school idol tournament, plans to dismantle their group after the graduat...
YuruYuri Summer Vacation!
The Amusement Club lives up to its name, even during summer break, when Akari Akaza, Kyouko Toshinou, Chinatsu Yoshikawa, and Yui Funami find a camping tent. Student council members are invited to com...
TV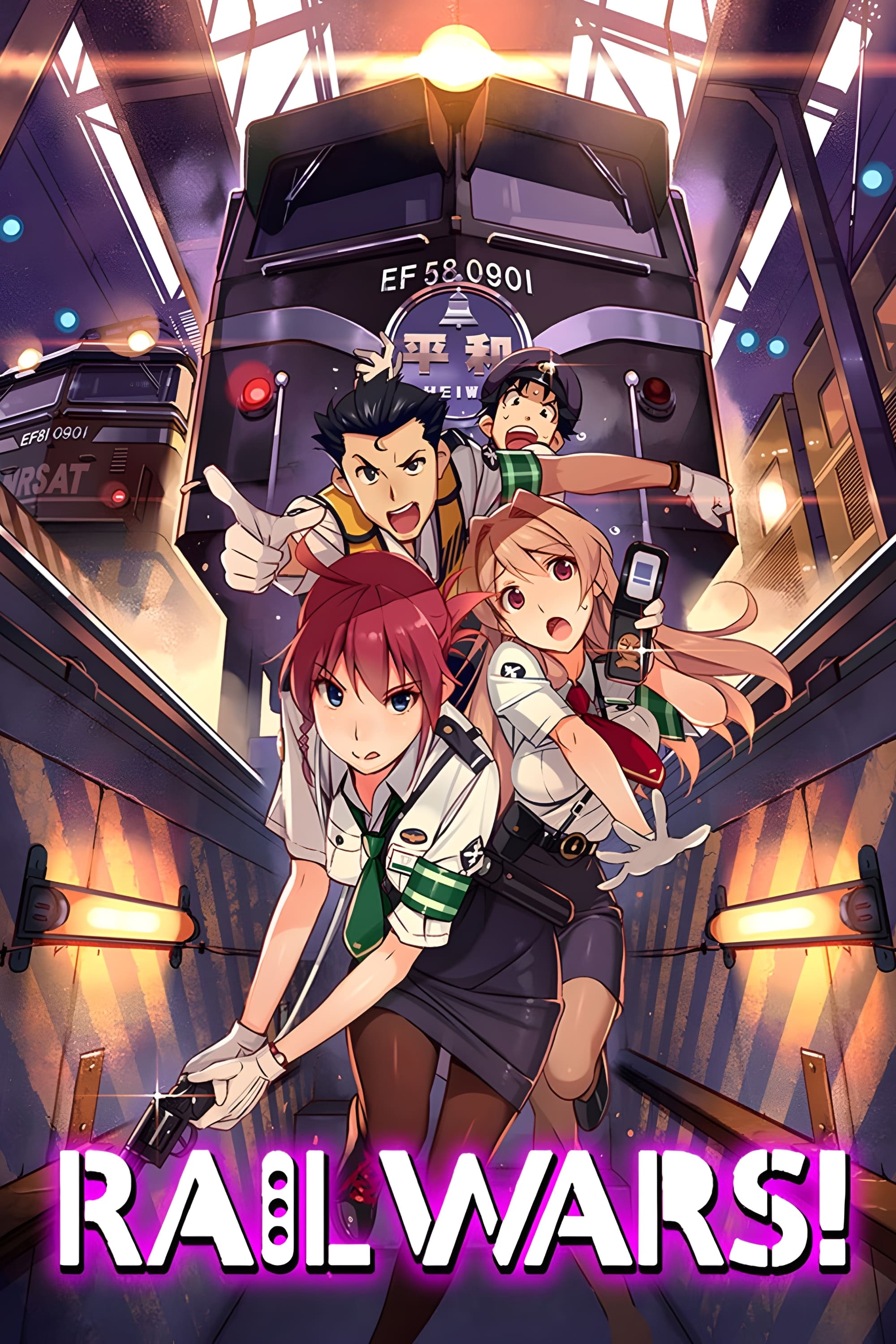 Rail Wars!
Takayama wants to become one of the venerable train company's engineers. He is joined by Sakurai, Iwaizumi, and Haruka Kmi who have a lot of knowledge of trains. They learn how security officers for t...
TV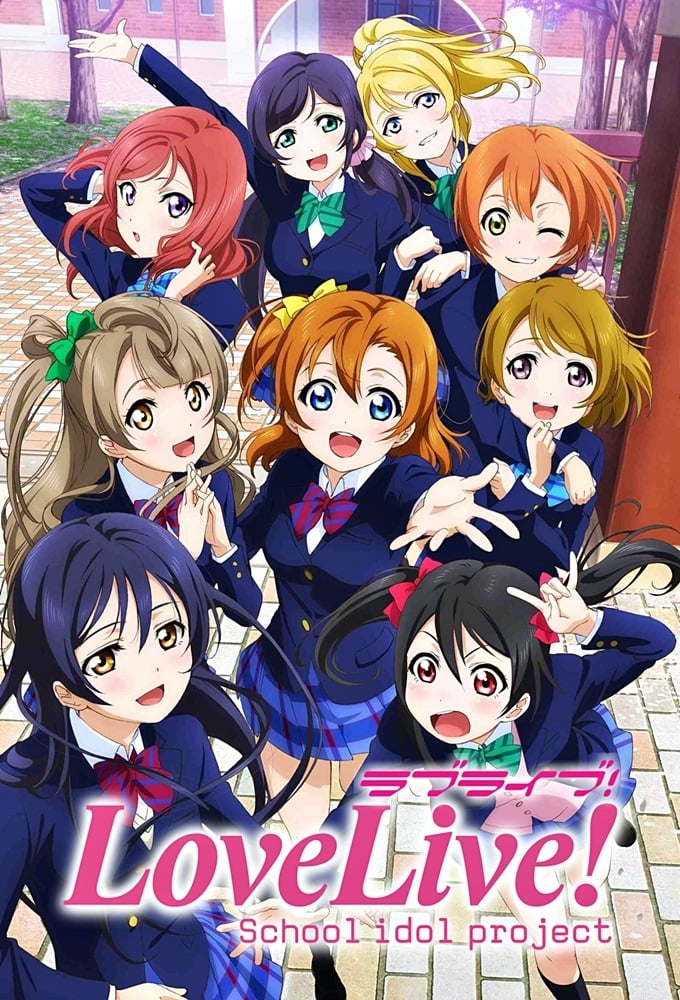 Love Live! School Idol Project
Otonokizaka High School is planning to close within three years. However, nine female students come together with one thing in mind—form a pop idol group to revive the school's popularity and keep it ...
TV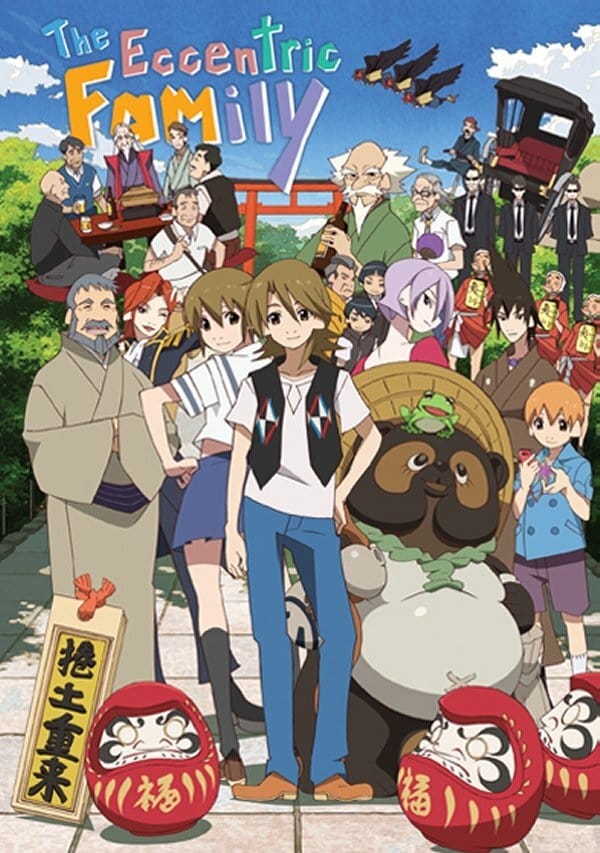 The Eccentric Family
In Kyoto, humans and supernatural creatures live side-by-side. The former head of tanuki society, Soichiro Shimogamo, was made into tanuki stew without warning, and no one knows how it happened. He le...
TV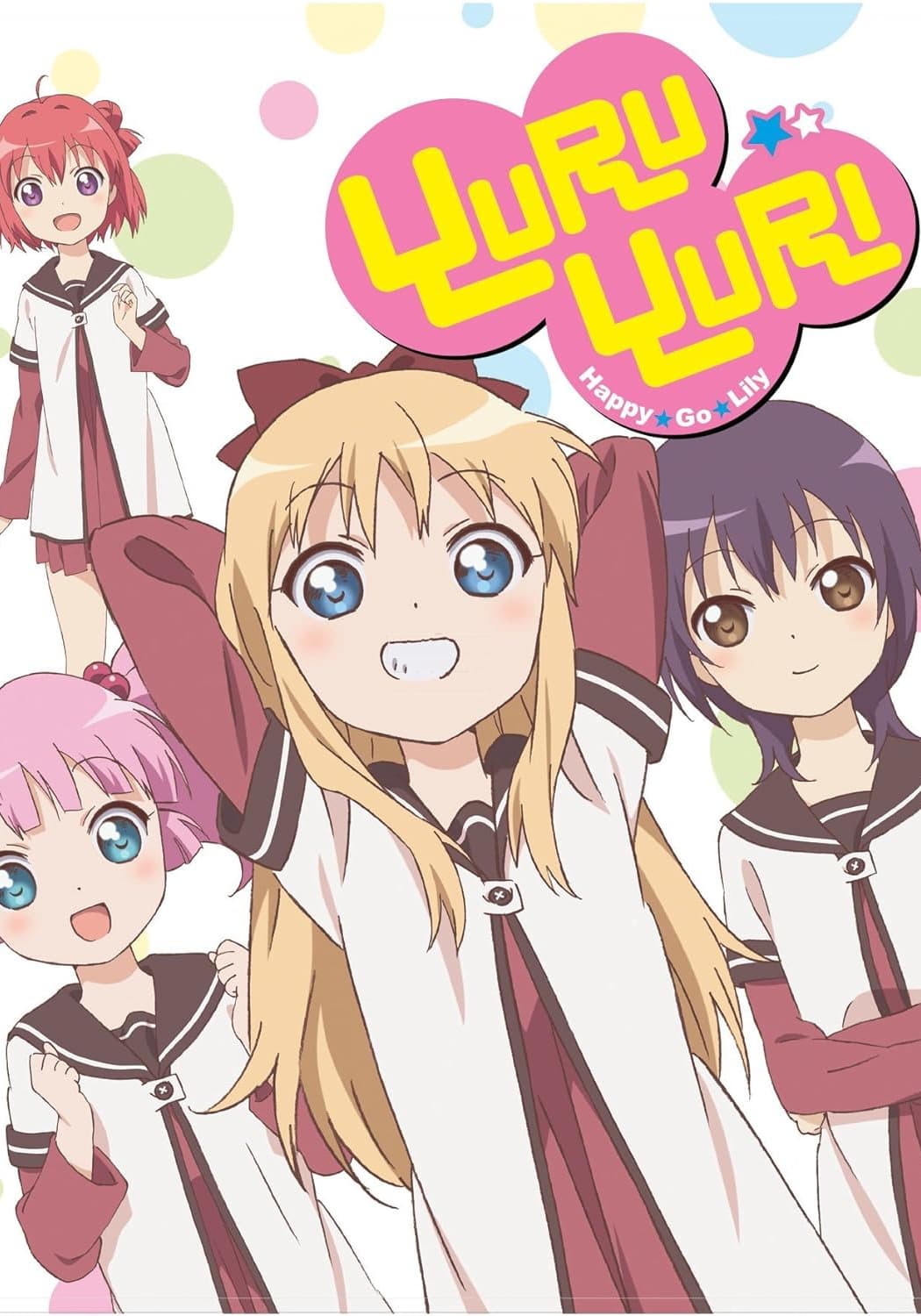 YuruYuri: Happy Go Lily
On her first day attending the all-girls Nanamori Middle School in Takaoka, Toyama Akaza Akari oversleeps, to be awakened by her one-year-senior childhood friends: the level-headed Funami Yui and the ...