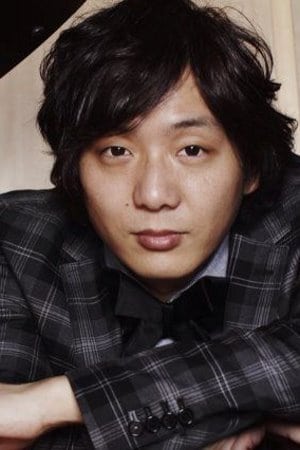 Hiromi Mizutani
Known For: Sound · Birthday: 1975-01-01 (46 years old) · Gender: Male · Place of Birth: Nagoya, Japan
Biography
Hiromi Mizutani (水谷 広実, Mizutani Hiromi, January 17, 1975) is a Japanese composer and arranger. After graduating from university, moved to Tokyo. He studied composition with Koji Takanashi and worked on dramas, anime, movie soundtracks, and TV program theme songs. After working as a member of the music production group "Team-MAX" produced by Takanashi, he became independent. Currently he is free.
TV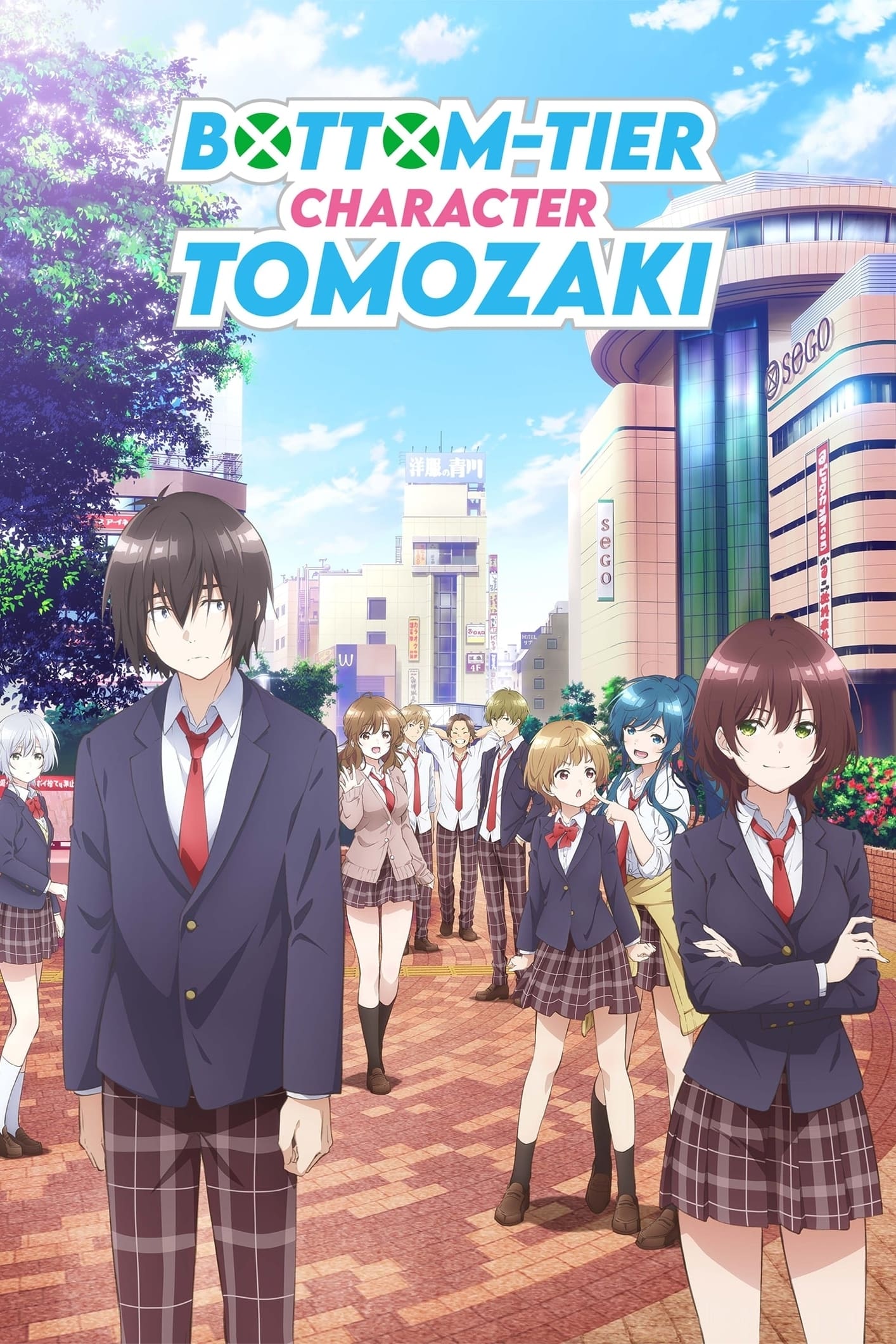 Bottom-tier Character Tomozaki
The game of real life is one of the worst in Japan, according to Tomozaki, who is one of the best in the country. There are no clear-cut rules for success, and nothing makes sense. But then he meets a...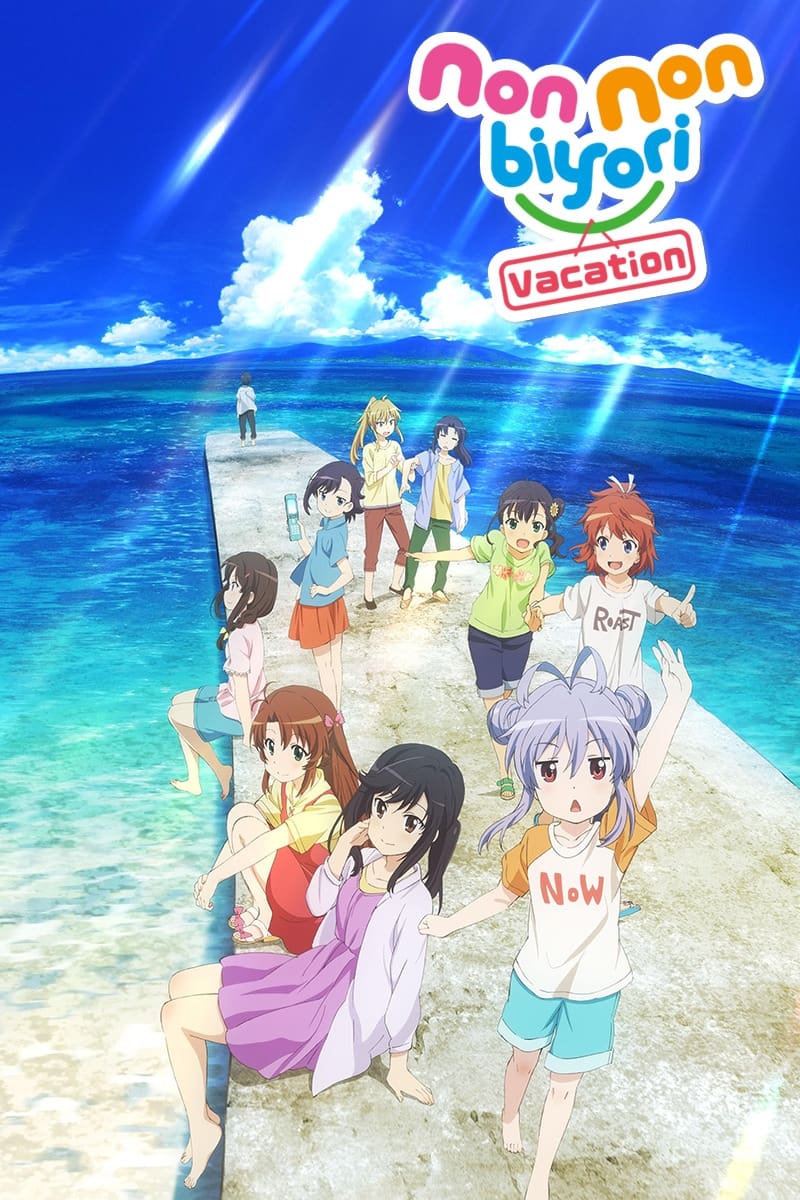 Non Non Biyori: Vacation
The movie is part of a series. The five students of the Asahigaoka branch school are excited to end their vacation with a bang after Suguru won a free trip to Okinawa. Along with Hikage, Konomi, and t...
TV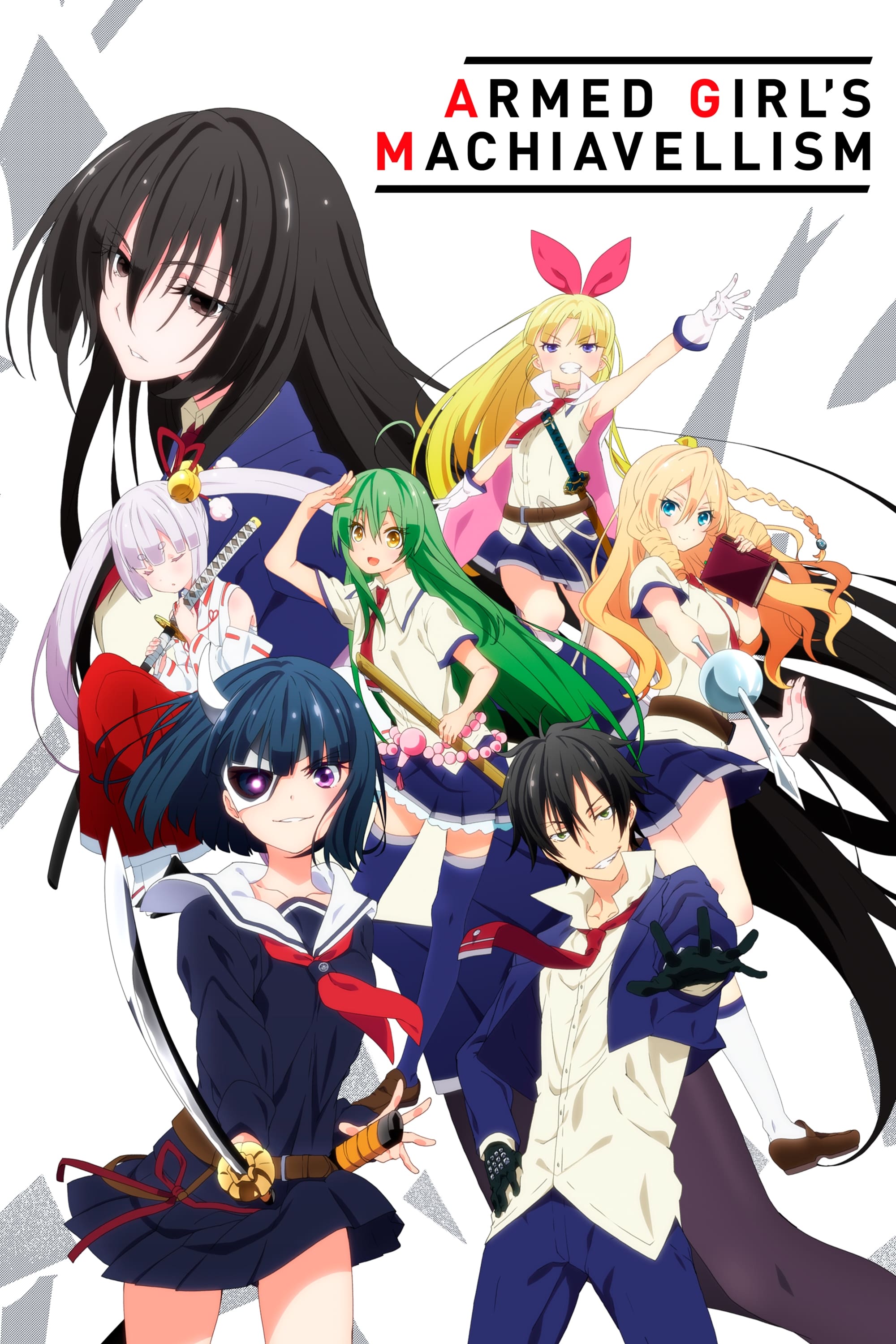 Armed Girl's Machiavellism
The Private Aichi Symbiosis Academy was originally a high school for high-class girls. When it became co-ed, the girls, out of fear, asked to be permitted to bring weapons to school. When that was enf...
TV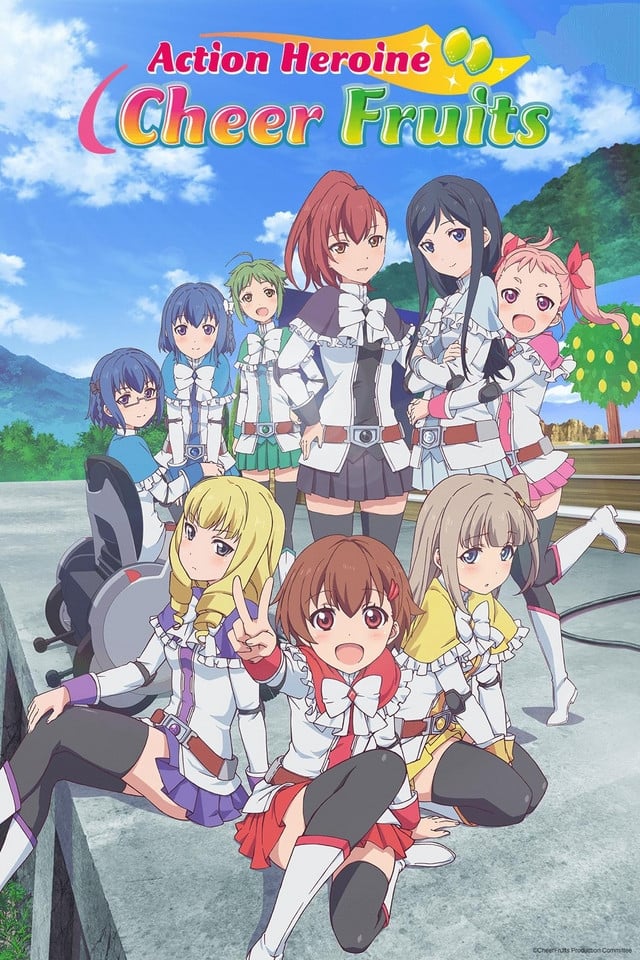 Action Heroine Cheer Fruits
The "local heroine fighter" of a certain city became popular and a national star. Because of this, "local heroines" debuted in various other places, and their action live events became a hit trend nat...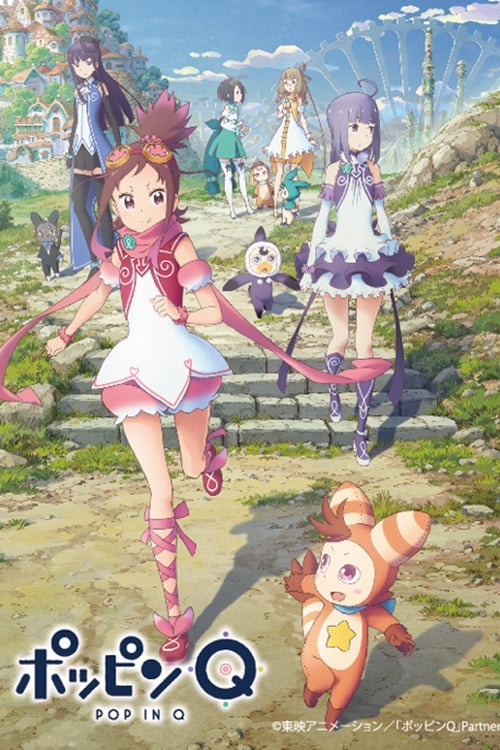 Pop in Q
The story begins the day before the graduation ceremony. Five middle school girls each are preoccupied with their real everyday lives. These girls meet each other in a fantasy world after being sent t...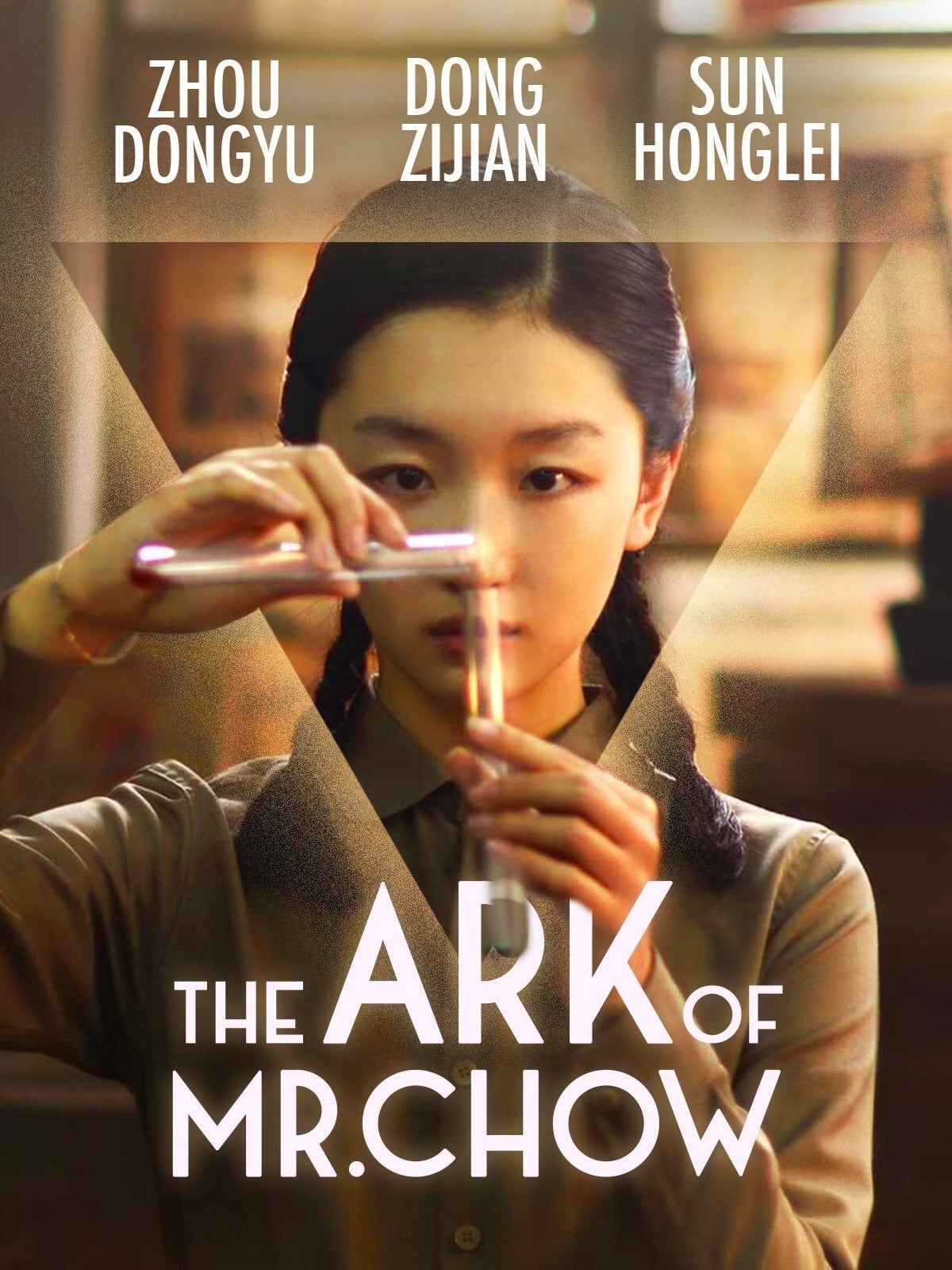 The Ark Of Mr. Chow
A group of bright teenagers are recruited for a special college program for young geniuses only to find themselves socially awkward among their more normal peers.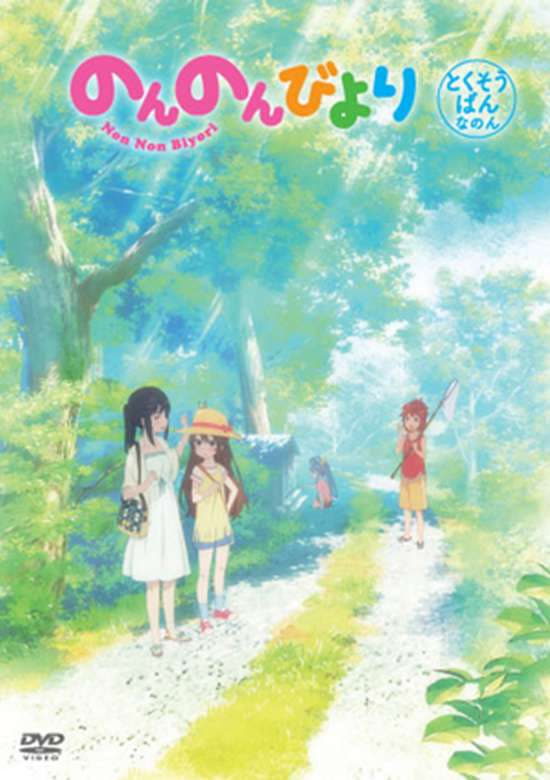 Non Non Biyori OVA
Suguru Koshigaya, the brother of Komari and Natsumi, wins the grand prize in a lottery draw. The prize appears to be a ticket for four to Okinawa. As the girls are nervous for their trip, they prepare...
TV
Non Non Biyori
Ichi Hotjouaru and her parents moved to the middle of the country. She has to adapt to her new school, where there are a total of 5 students in the same class who range through elementary and middle s...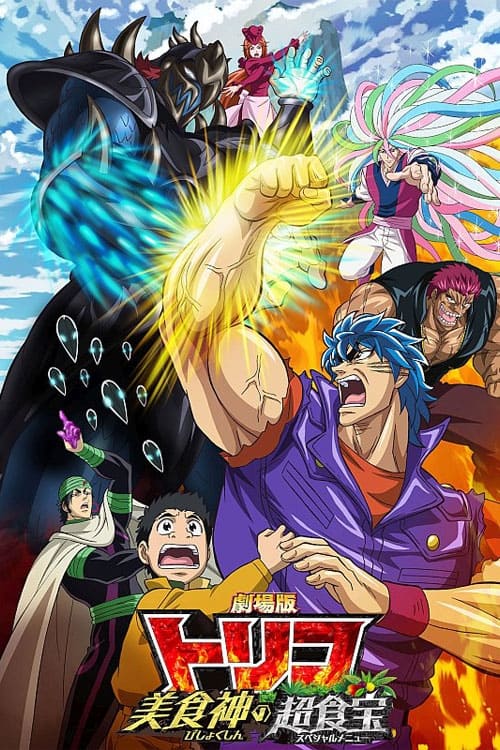 Bishokushin's Special Menu
Toriko receives an important assignment from the IGO; he is to accompany Biotope head chief Ayame and find the special hidden menu detailing the full-course meal of the legendary Bishokushin Acacia. ...
TV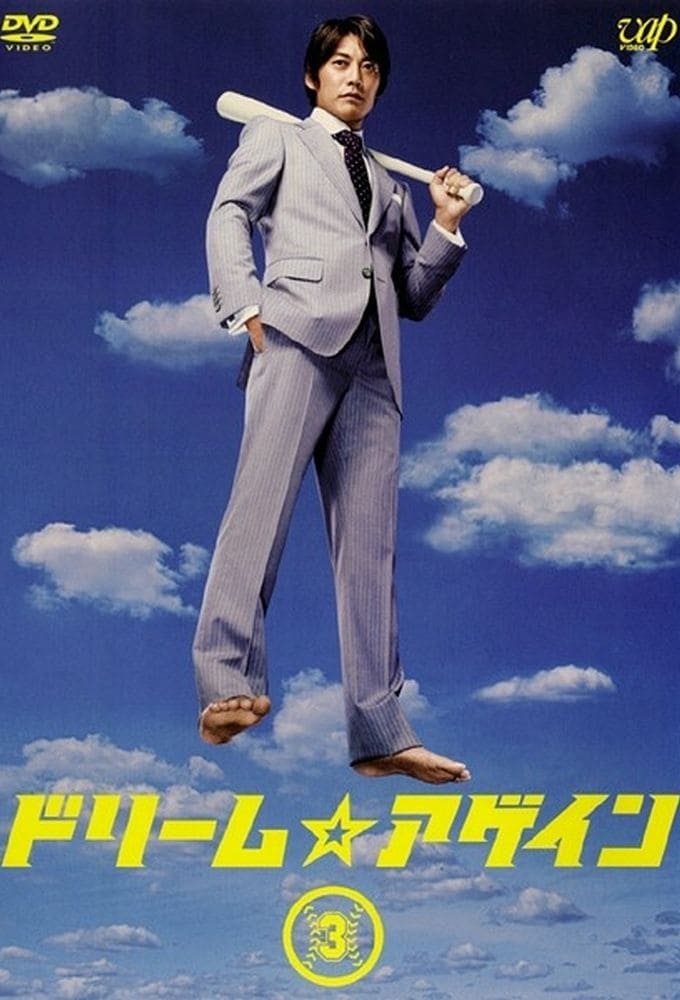 Dream Again
A pro baseball player Shunsuke Ogi was fired by the Tokyo Yomiuri Giants because of a shoulder injury. After one year, he still dreams of coming back to the game, and decides to put everything behind ...