 Hiroyuki Shimazu
Known For: Writing · Gender: Male
Also Known As: 島津裕行 · しまづ ひろゆき
Biography
Hiroyuki Shimazu (島津 裕行, Shimazu Hiroyuki) is a Japanese anime director and storyboarder working at Nippon Animation.
TV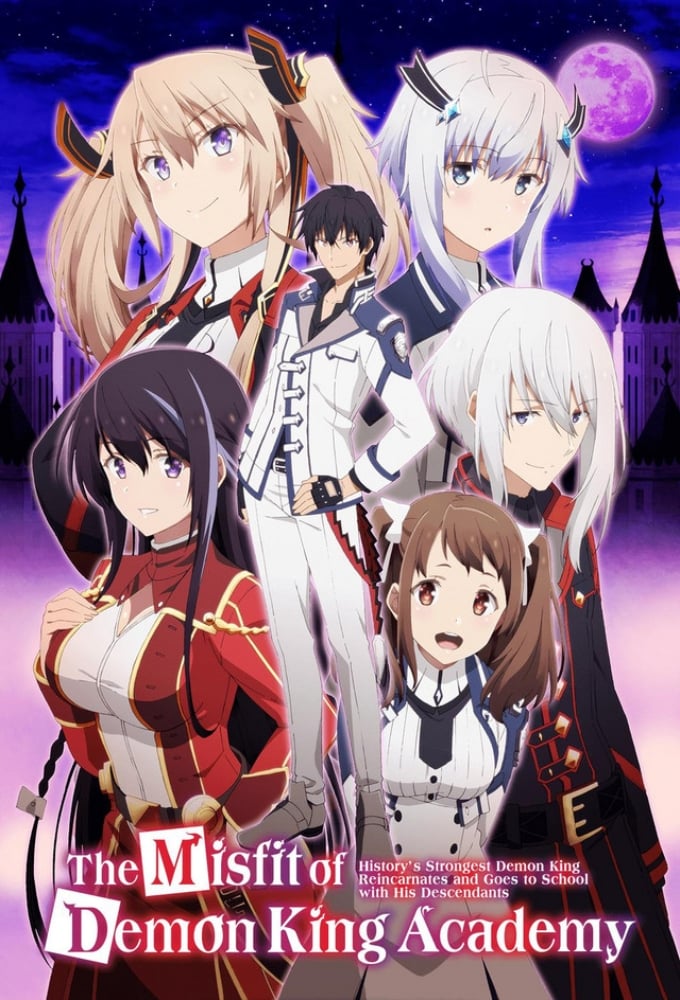 The Misfit of Demon King Academy
Anos Voldigord was a tyrannical Demon King that eradicated humans, spirits, and even the gods, but became bored of eternal warfare and reincarnated with dreams of a peaceful world. However, what await...
TV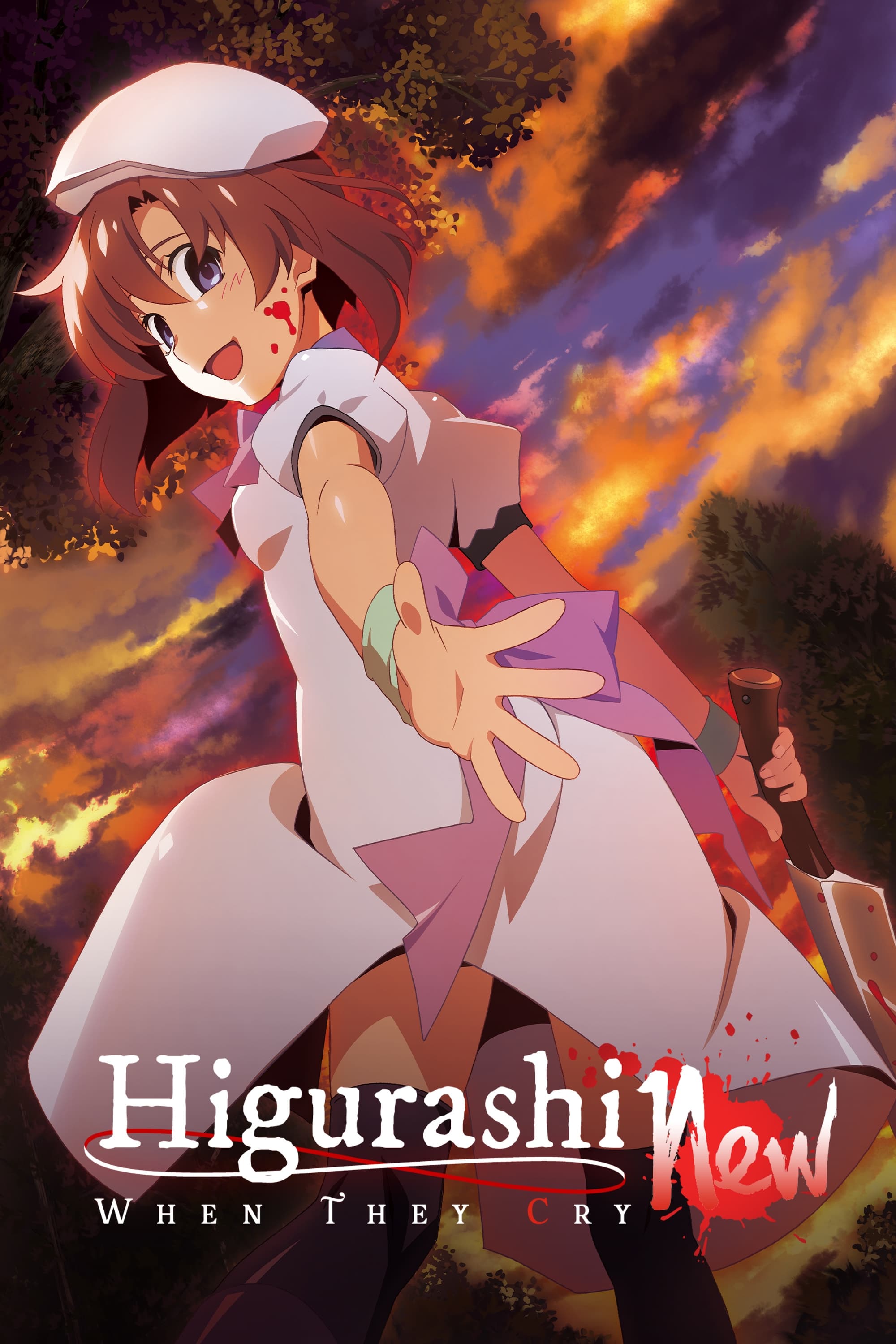 Higurashi: When They Cry - NEW
Keiichi is moving to a village. He arrived in time for the big festival of the year because he made friends with the girls from his school. His feelings of dread continue to grow even though something...
TV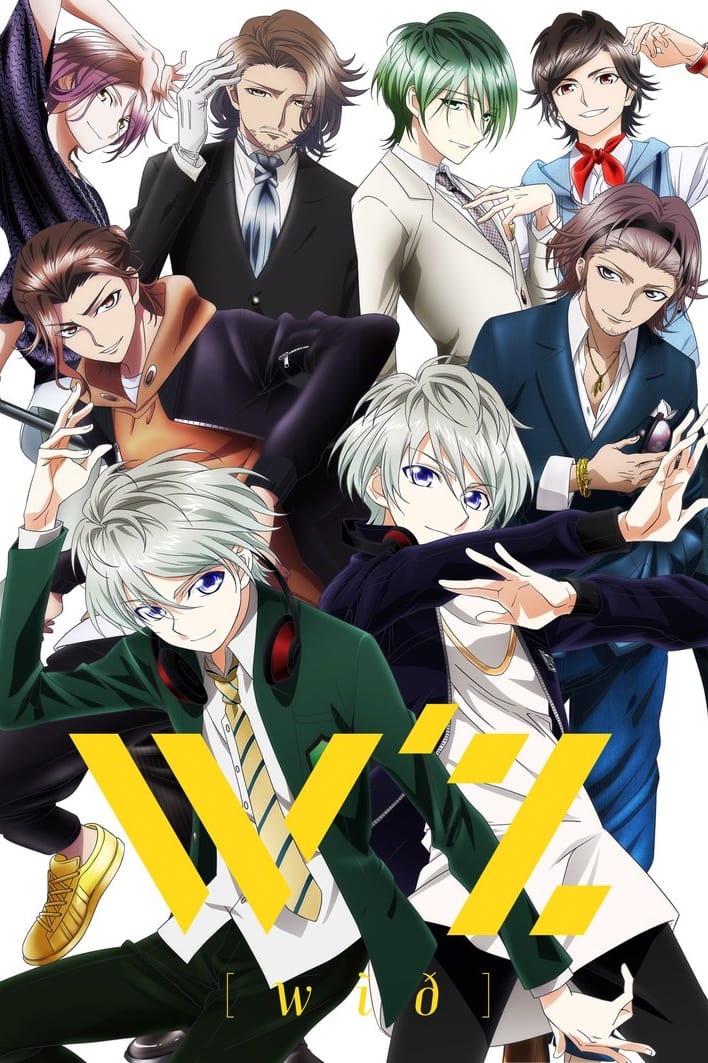 W'z
A DJ inspired by house music from a young age, Yukiya spends his free time as a DJ for a crowd of one and uploads his videos online. He wants something bigger than his current life. The cycle continue...
TV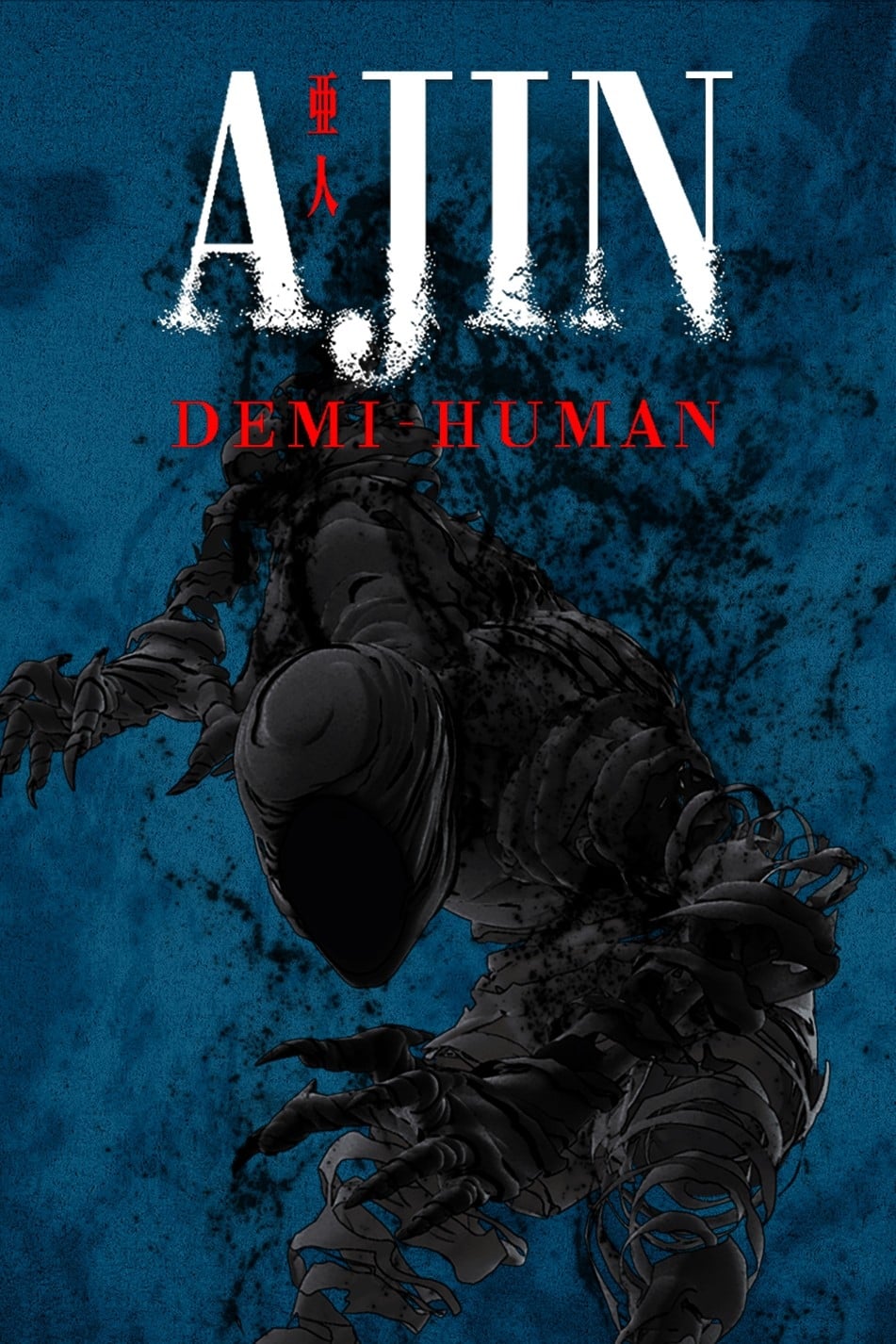 Ajin
The first immortals appeared on the battlefields of Africa 17 years ago. "Ajin" (demi-humans) are rare, unknown new lifeforms that began appearing among humans. A Japanese high school student is kille...
TV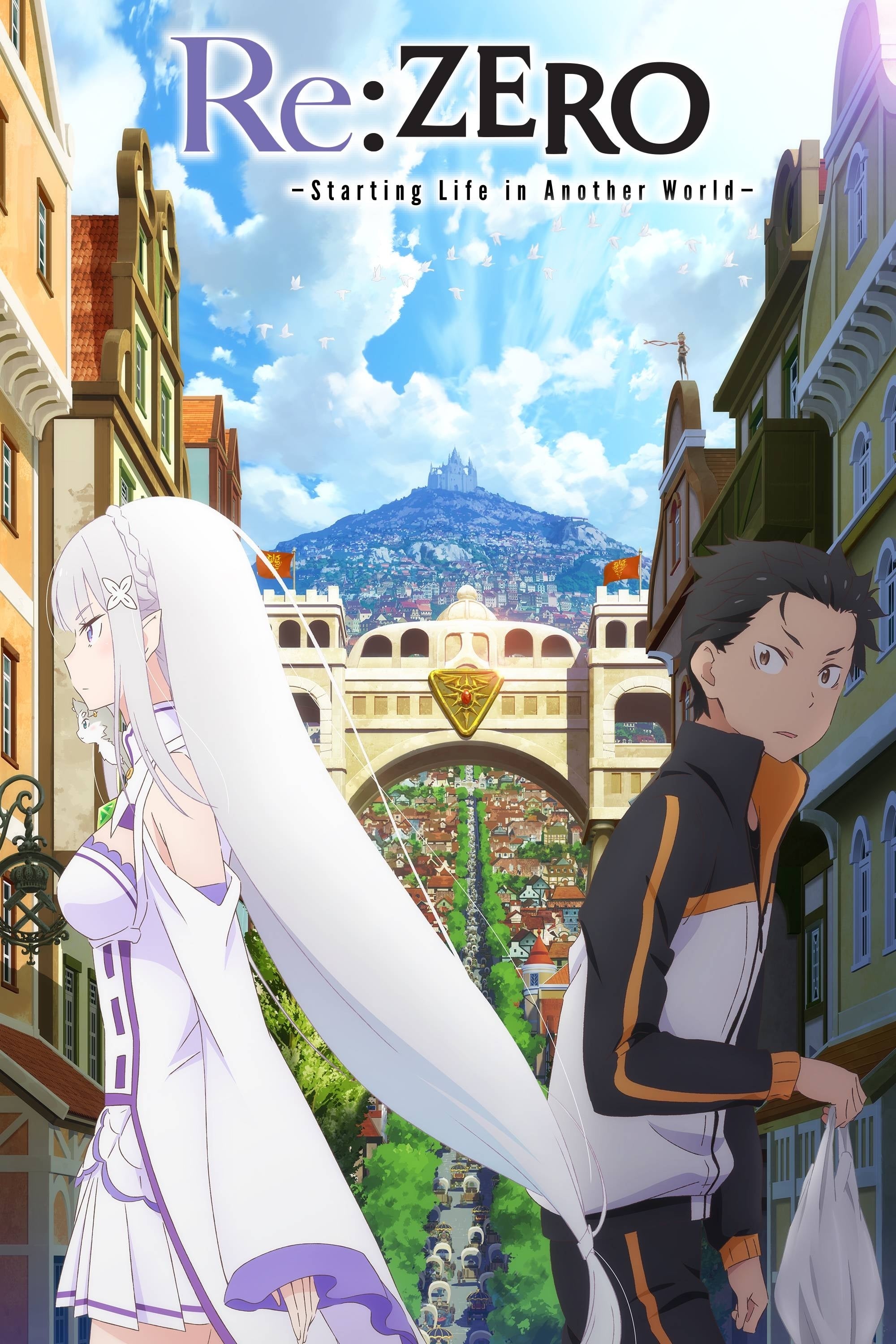 Re:ZERO -Starting Life in Another World-
An ordinary high school student is on his way home from the convenience store when he finds himself transported to another world. He's lost and confused in a new world where he doesn't even know who h...
TV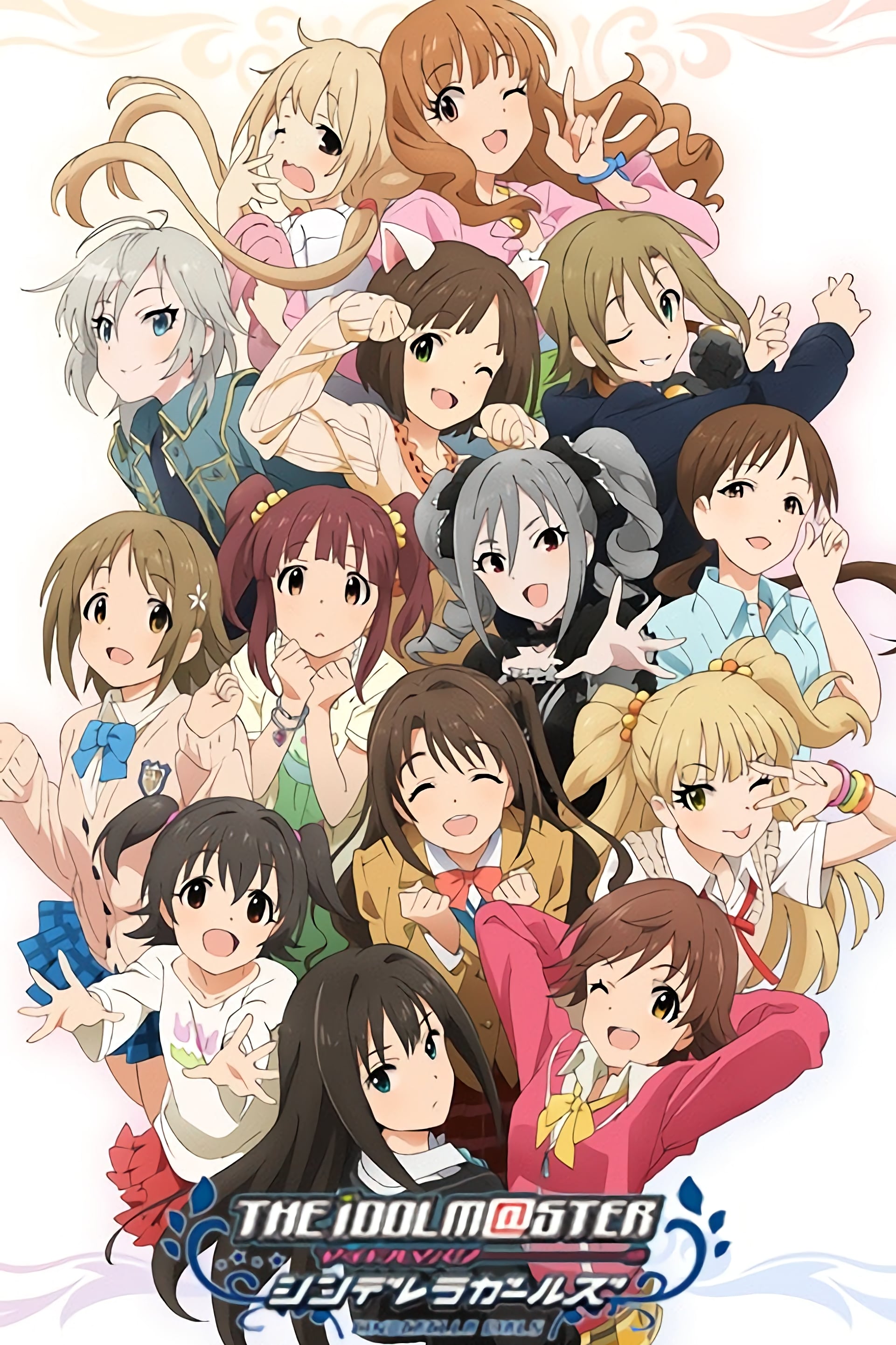 THE iDOLM@STER Cinderella Girls
There are many idols with the talent agency 346 Production. The company is starting a new program called the Cinderella Project, which will give girls the chance to see another world for the first tim...
TV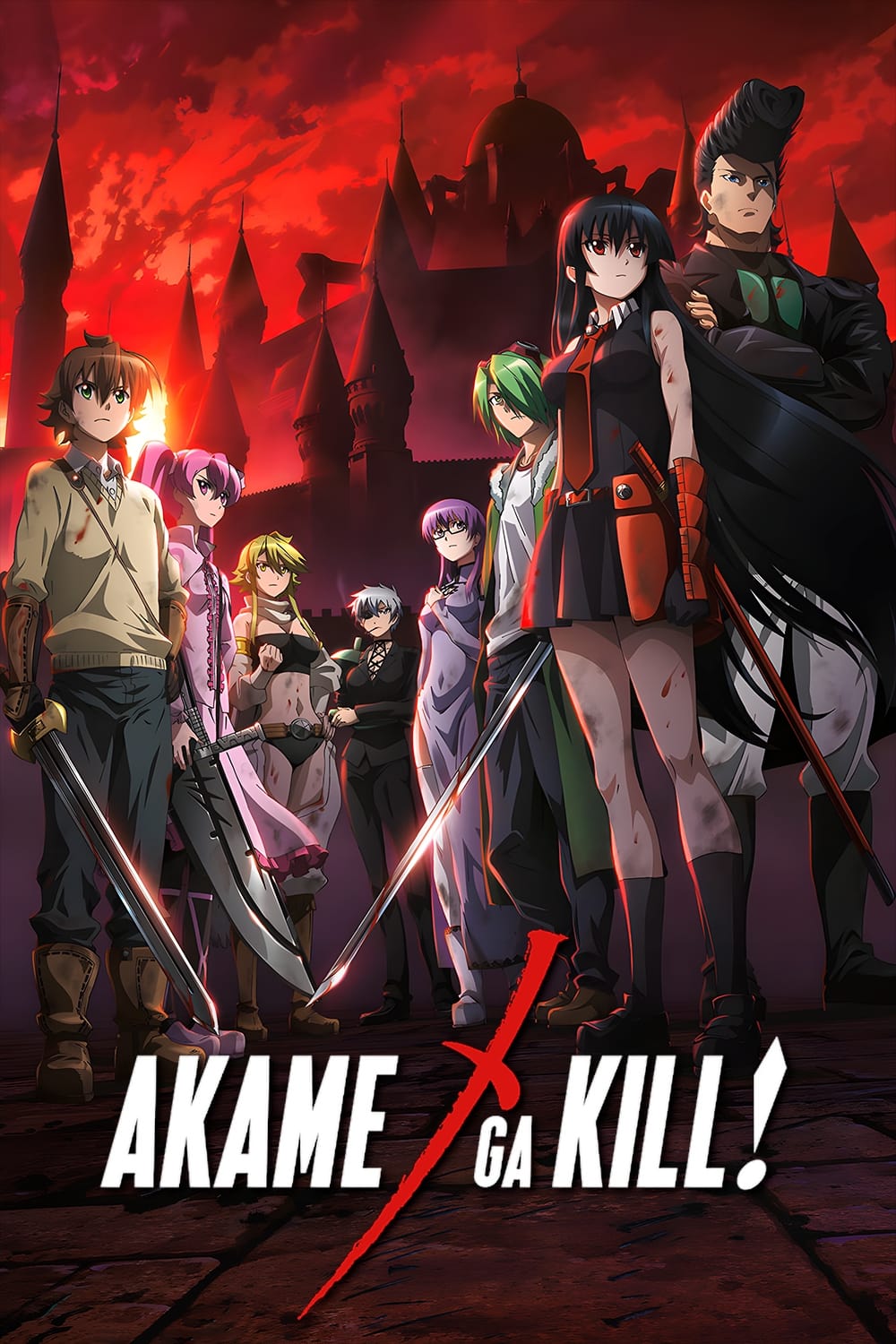 Akame ga Kill!
In a fantasy world, fighter Tatsumi sets out for the Capitol to earn money for his starving village, and discovers a world of unimaginable corruption, all being spread from the depraved Prime Minister...
TV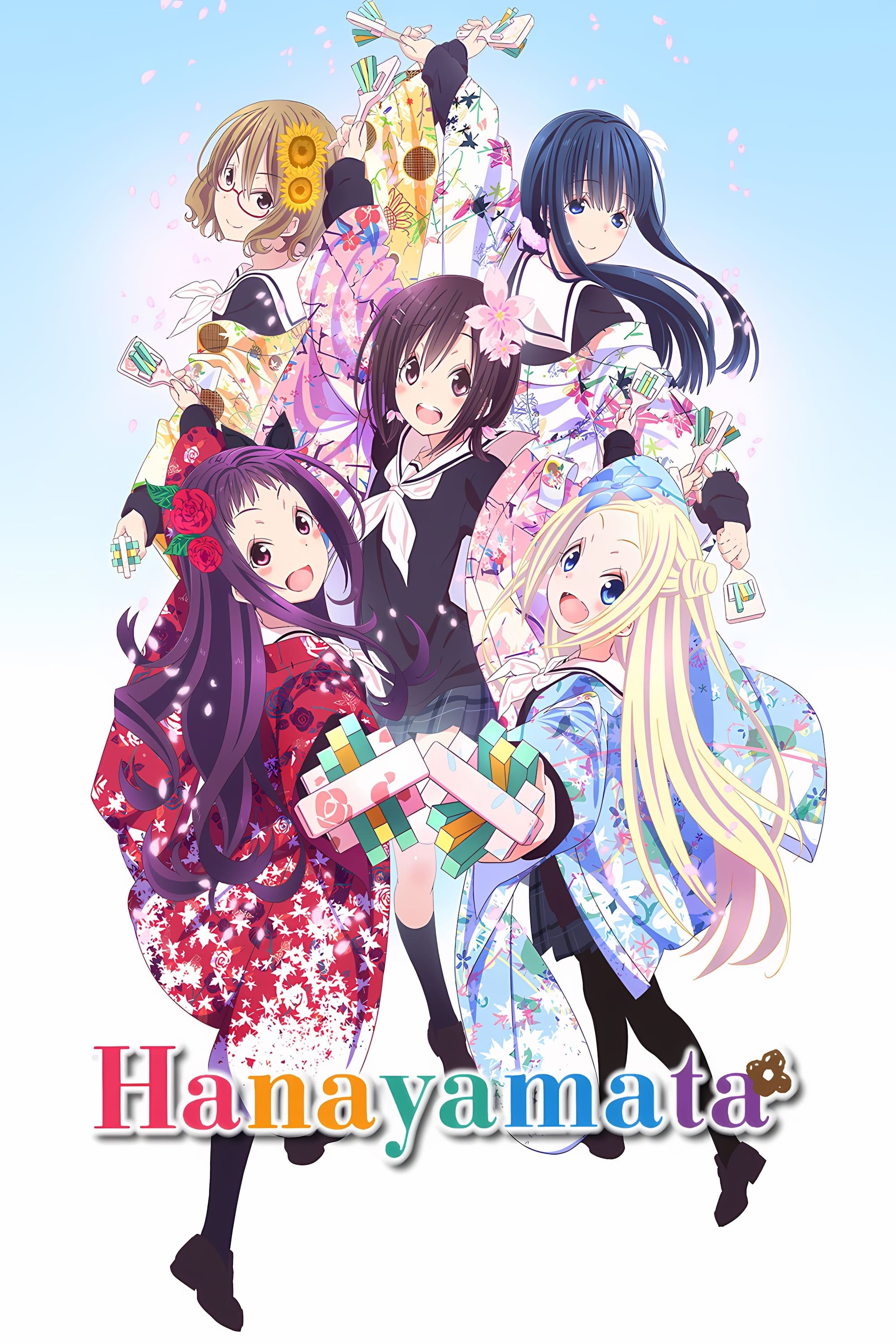 HaNaYaMaTa
A high school girl who is average in every way is named Naru. She has never had the courage to escape her ordinary life, despite her love of fairy tale heroes. One day, she sees Hannah, a transfer stu...
Holy Knight
Shinta is a young male vampire slayer who falls in love with a female vampire exchange student.
TV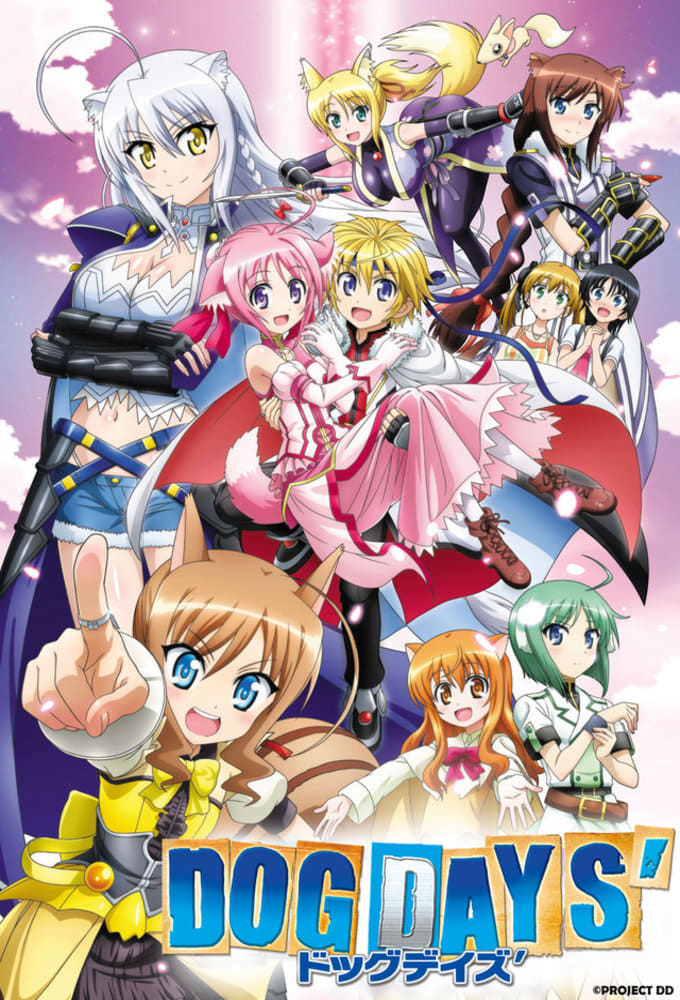 Dog Days
The world of Flonyard is an alternate world where its inhabitants look like humans, but with animal ears. When Cinque Izumi suddenly gets summoned to this alternate world, he is appointed as a Hero. H...