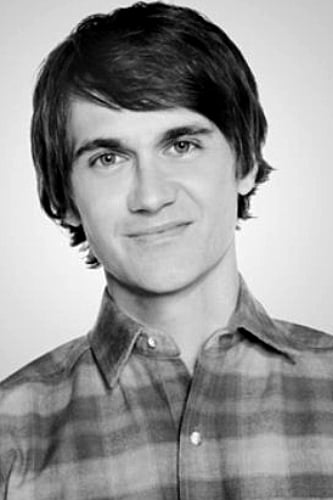 Biography
Paul Brittain (born February 16, 1977) is an American actor and comedian. He was a cast member on Saturday Night Live from 2010–2012.
Early Life
Brittain was born and raised in Naperville, Illinois. He graduated from Naperville North High School in 1995. He attended the University of Illinois at Urbana–Champaign, where he majored in finance and Spanish, graduating in 2000.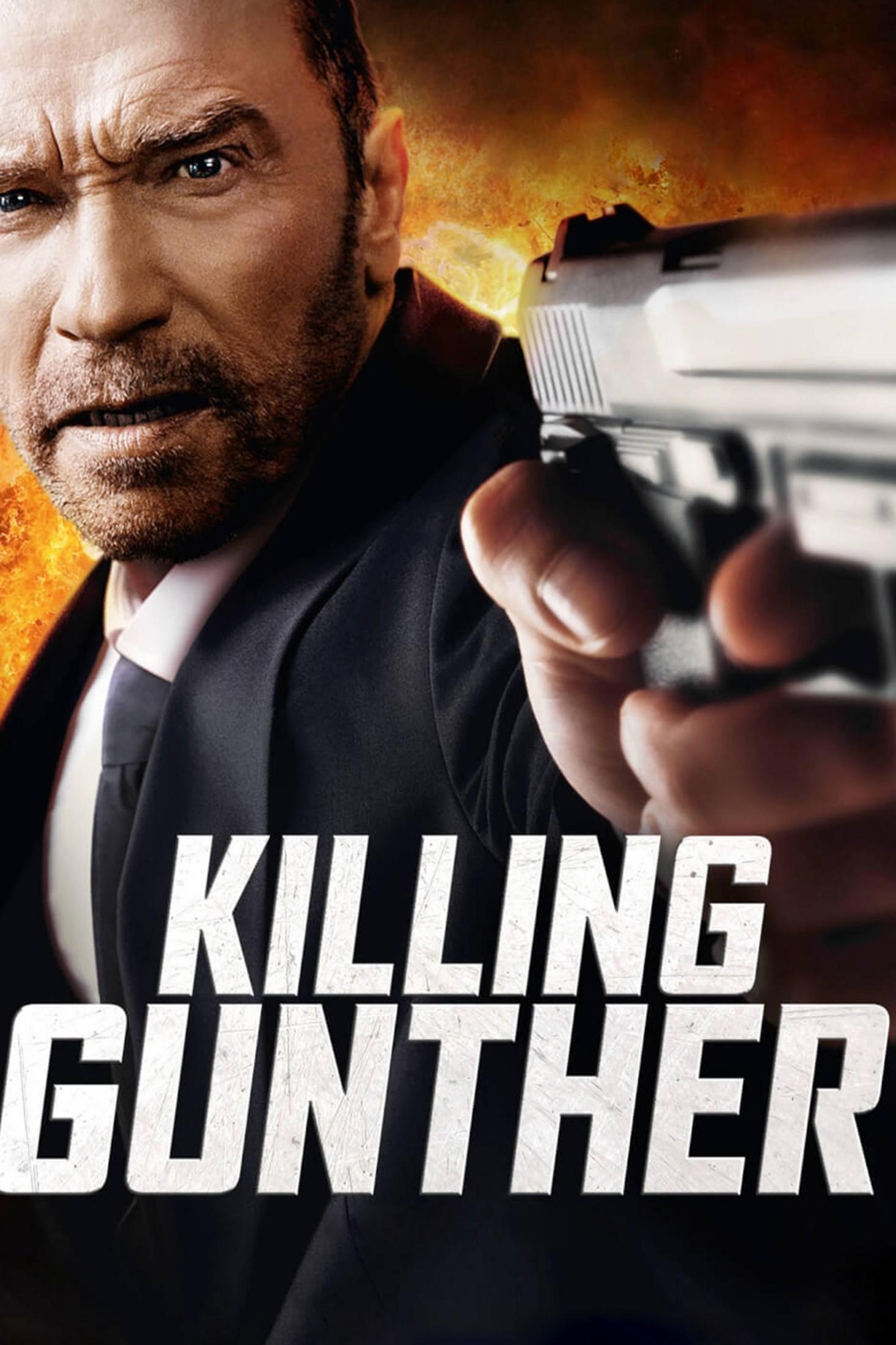 Killing Gunther
A group of eccentric assassins are fed up with Gunther, the world's greatest hitman, and decide to kill him, but their plan turns into a series of bungled encounters as Gunther seems to always be one ...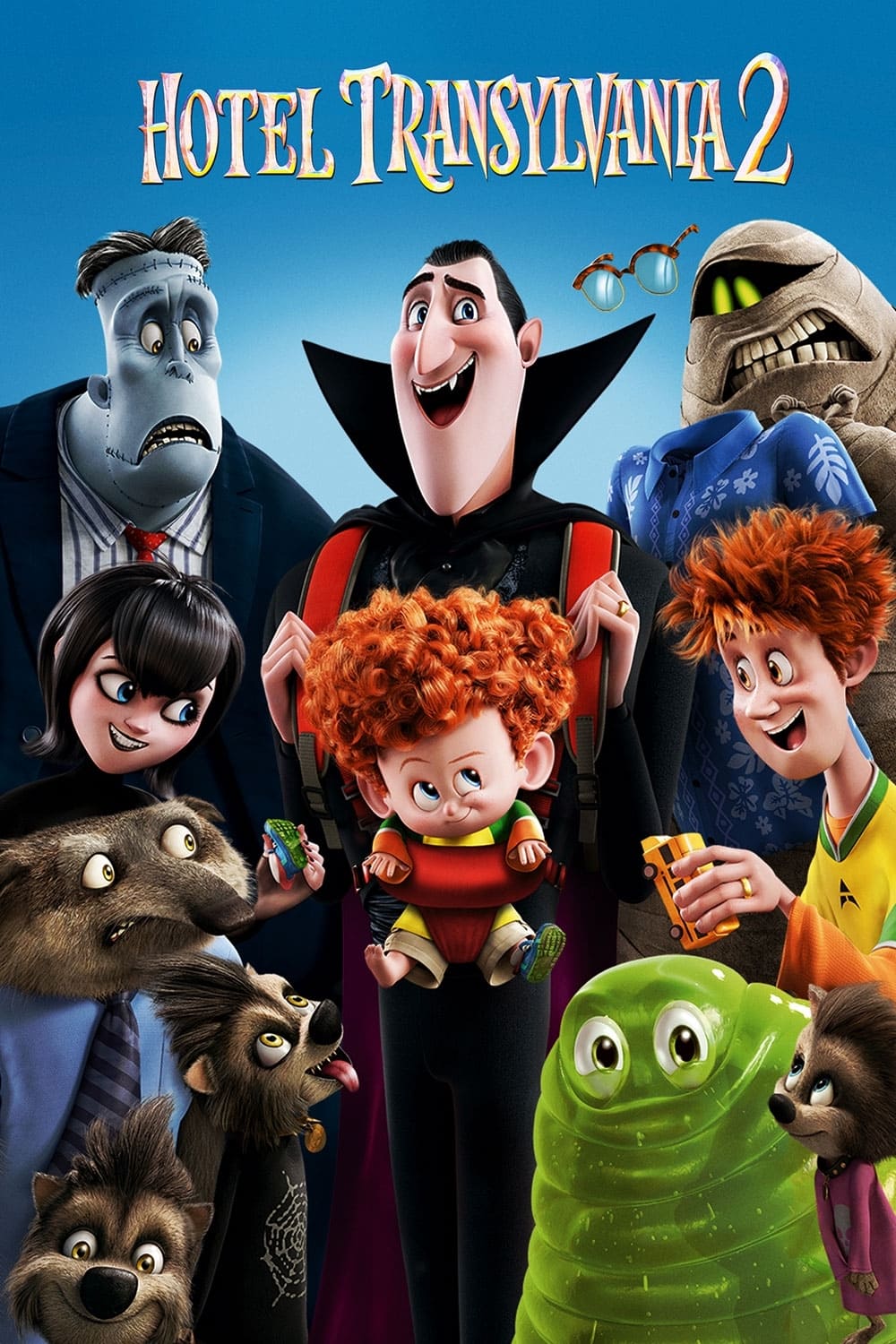 Hotel Transylvania 2
Hotel Transylvania is in for a collision of supernatural old-school and modern day cool when an old-fashioned vampire arrives at the hotel for an impromptu family get- together.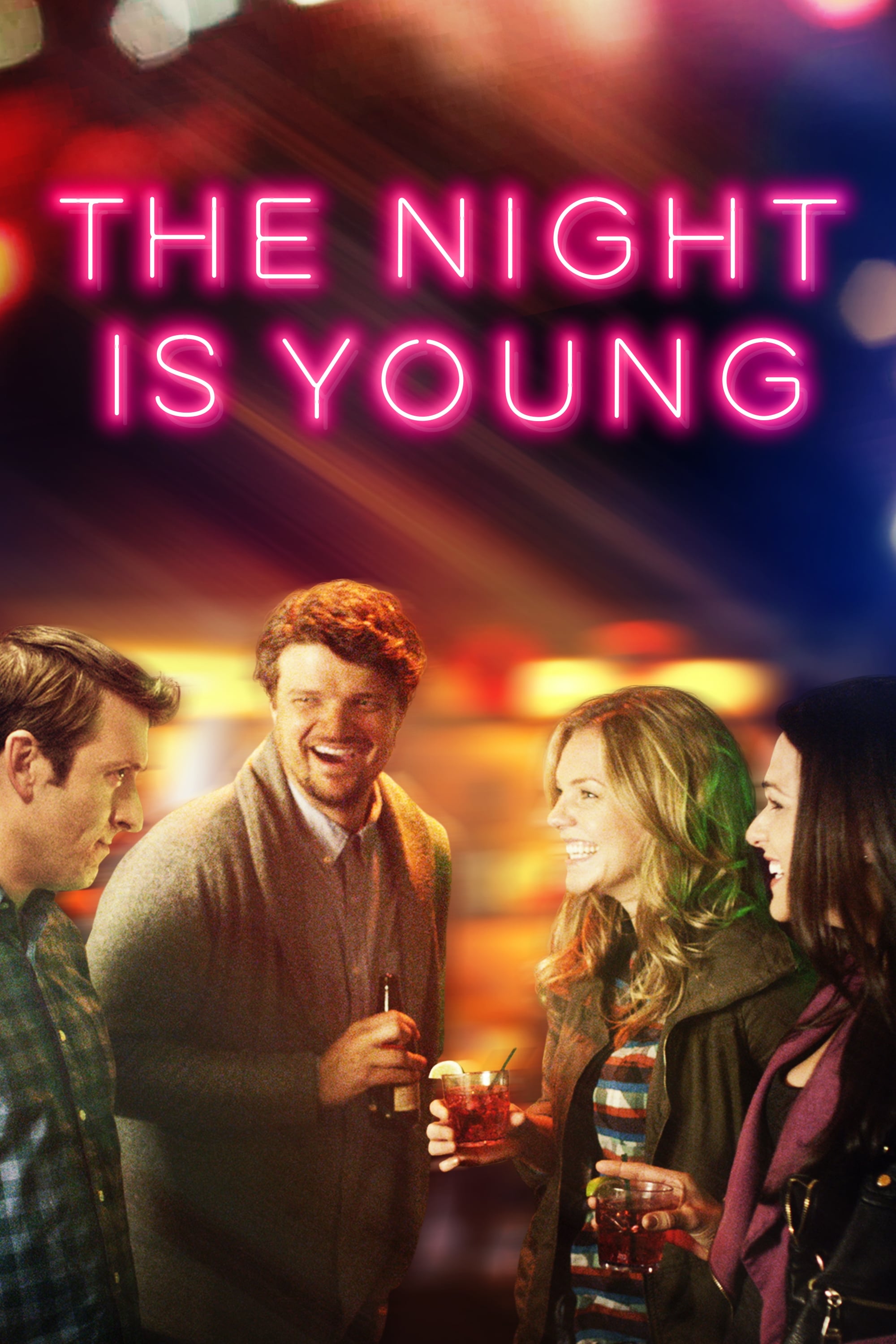 The Night Is Young
The story of the night was when Matt and Dave met Amy and Syd. They would be lucky to go to the same bar on the same night because they were fed up with their jobs. The drinks pile up because the four...
TV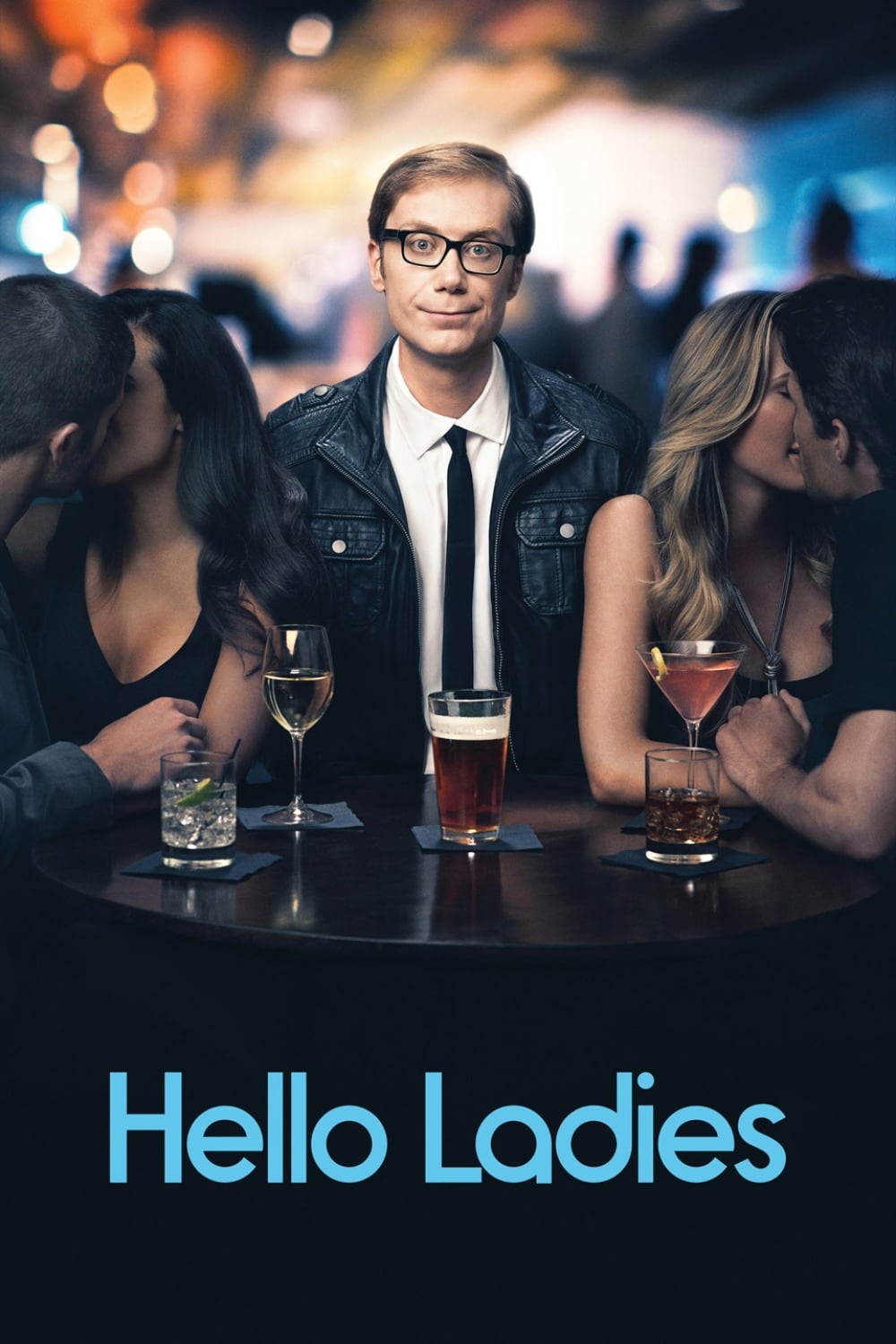 Hello Ladies
Stuart Pritchard is an awkward, overly-confident Englishman trying to date in Los Angeles – where he repeatedly attempts to infiltrate the world of beautiful people.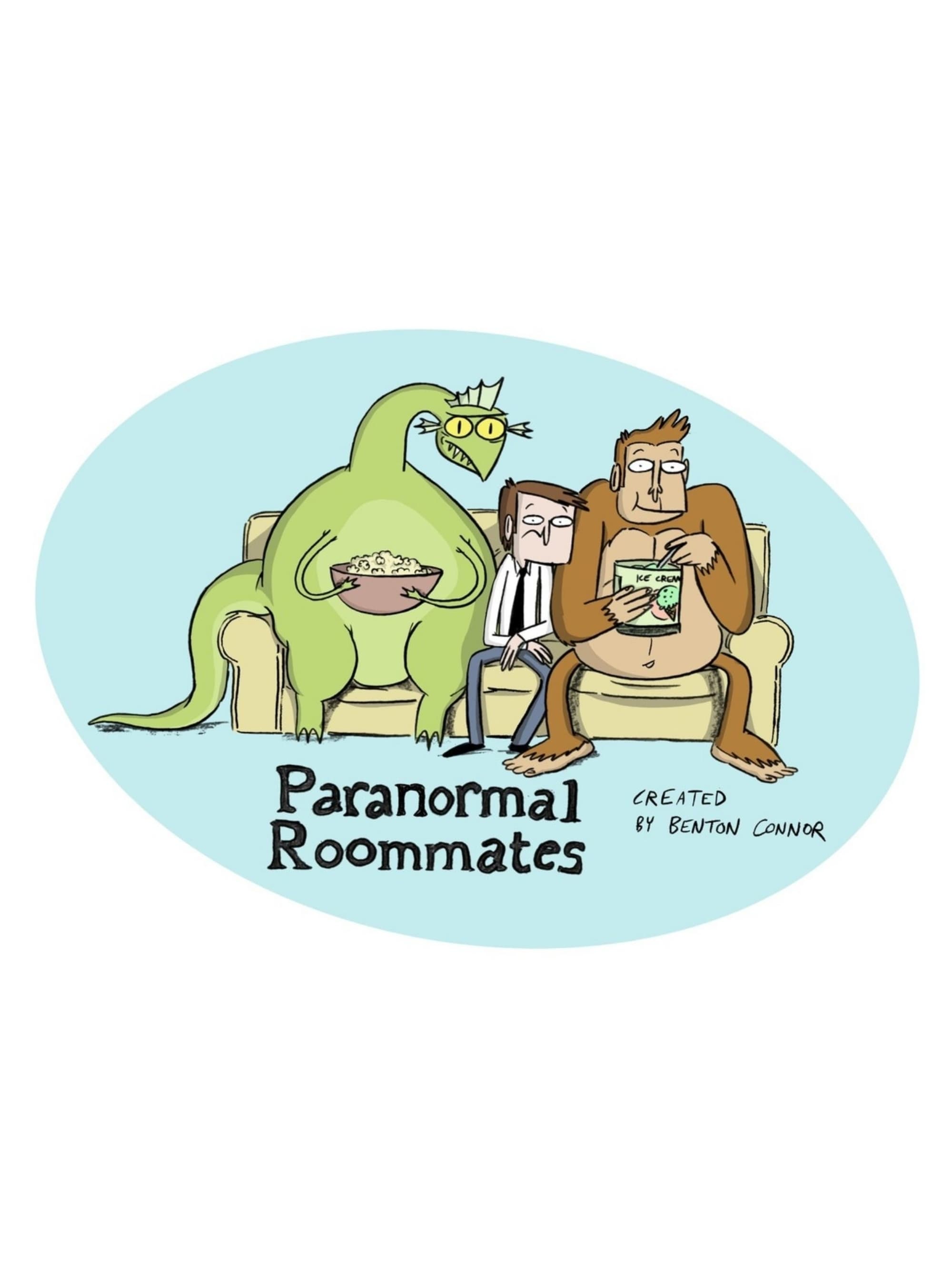 Paranormal Roommates
When Harvey is called in to work he must leave his roommates alone in his apartment so they can get into trouble while he is gone.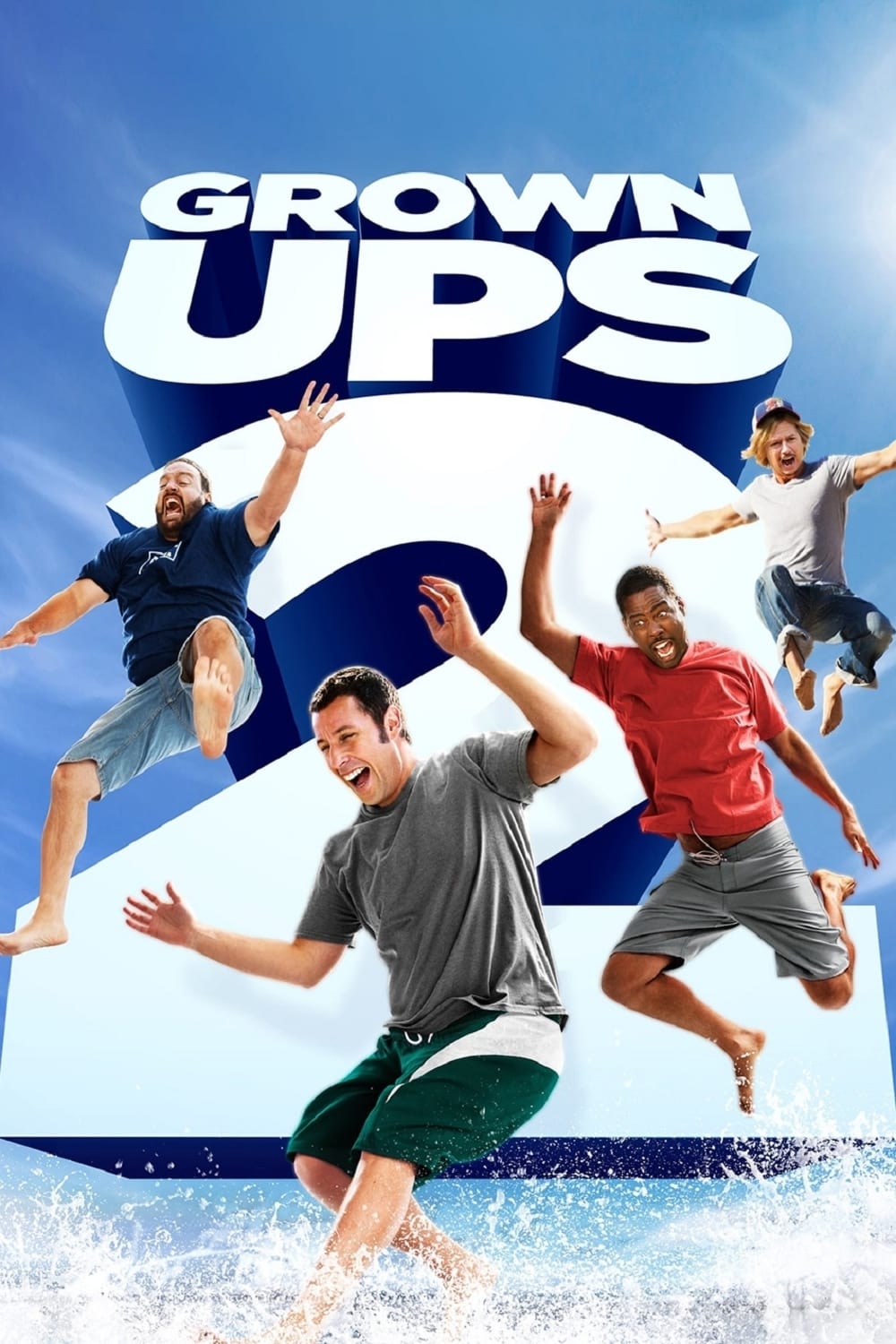 Grown Ups 2
He and his friends grew up in a small town. The grown ups are learning from their kids on the last day of school, which is notoriously full of surprises.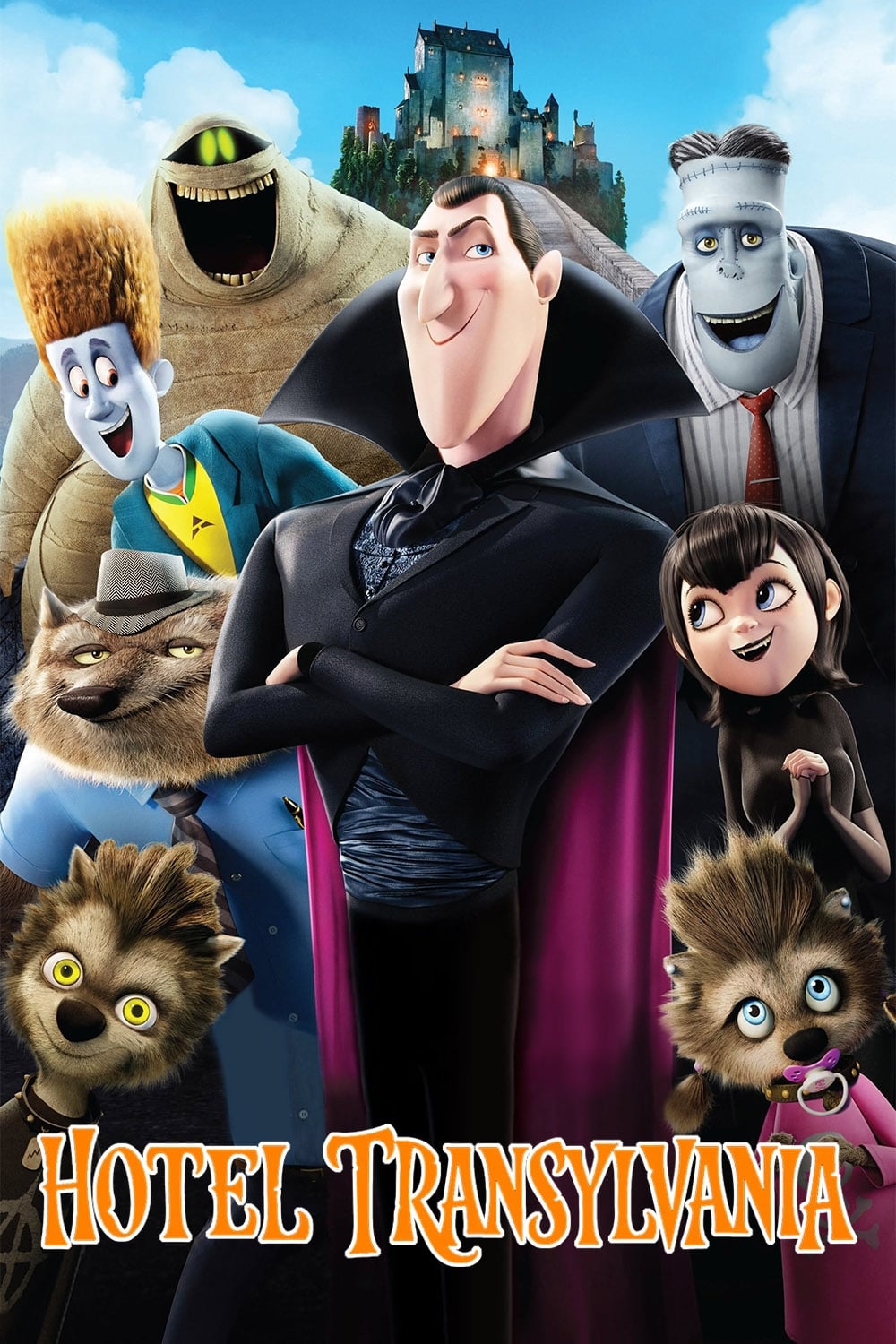 Hotel Transylvania
Hotel Transylvania is a five-stake resort where monsters and their families can live, but no humans are allowed. Mavis is celebrating her birthday. A guy stumbles into a hotel. Nigel & Oscar vs. The Sasquatch
The two amateur cryptographers want to prove the existence of a Sasquatch. They have to use a mis-matched group of outdoor enthusiasts when their guide bails on them. Meanwhile, their rival Claus, als...