 Biography
TV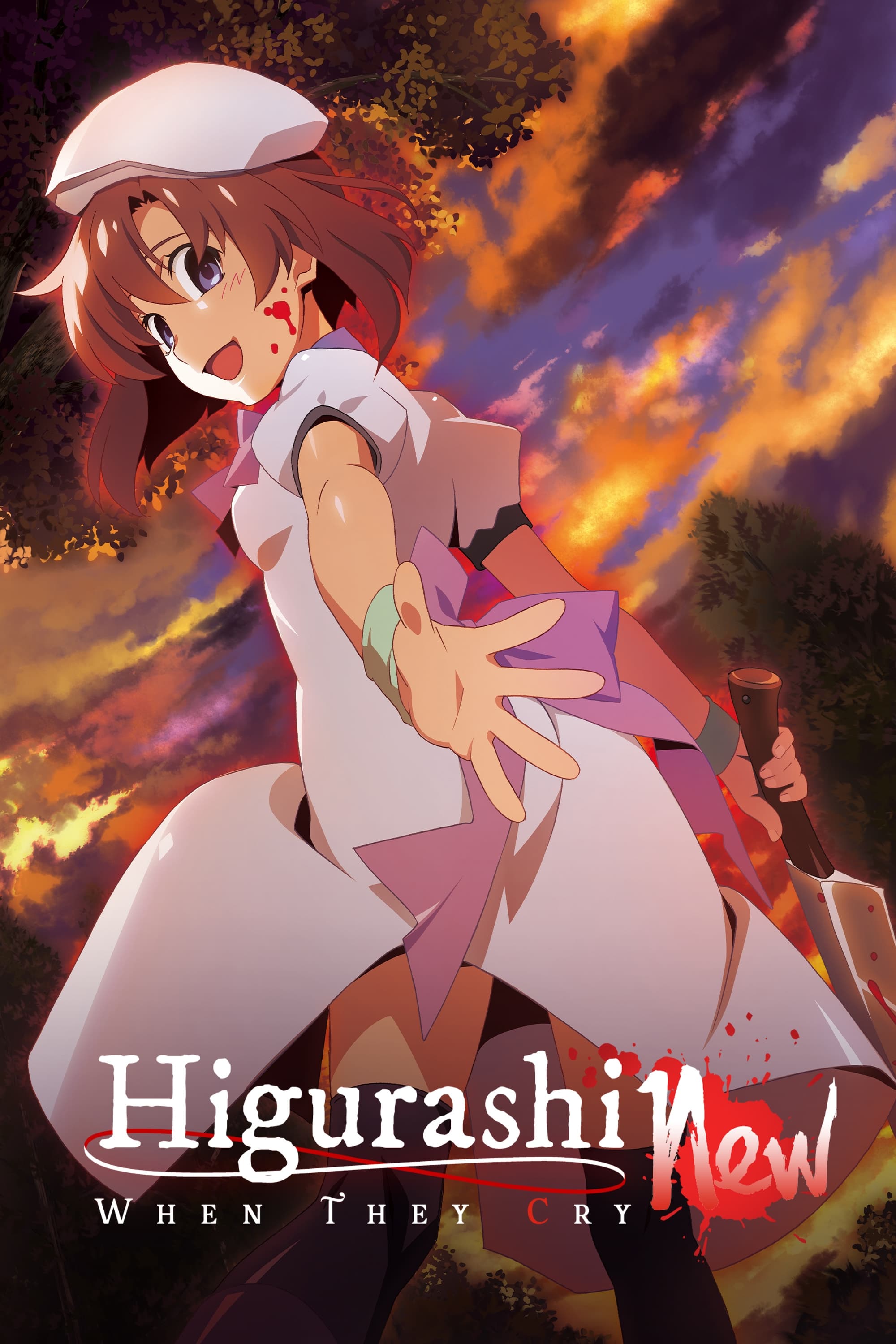 Higurashi: When They Cry - NEW
Keiichi is moving to a village. He arrived in time for the big festival of the year because he made friends with the girls from his school. His feelings of dread continue to grow even though something...
TV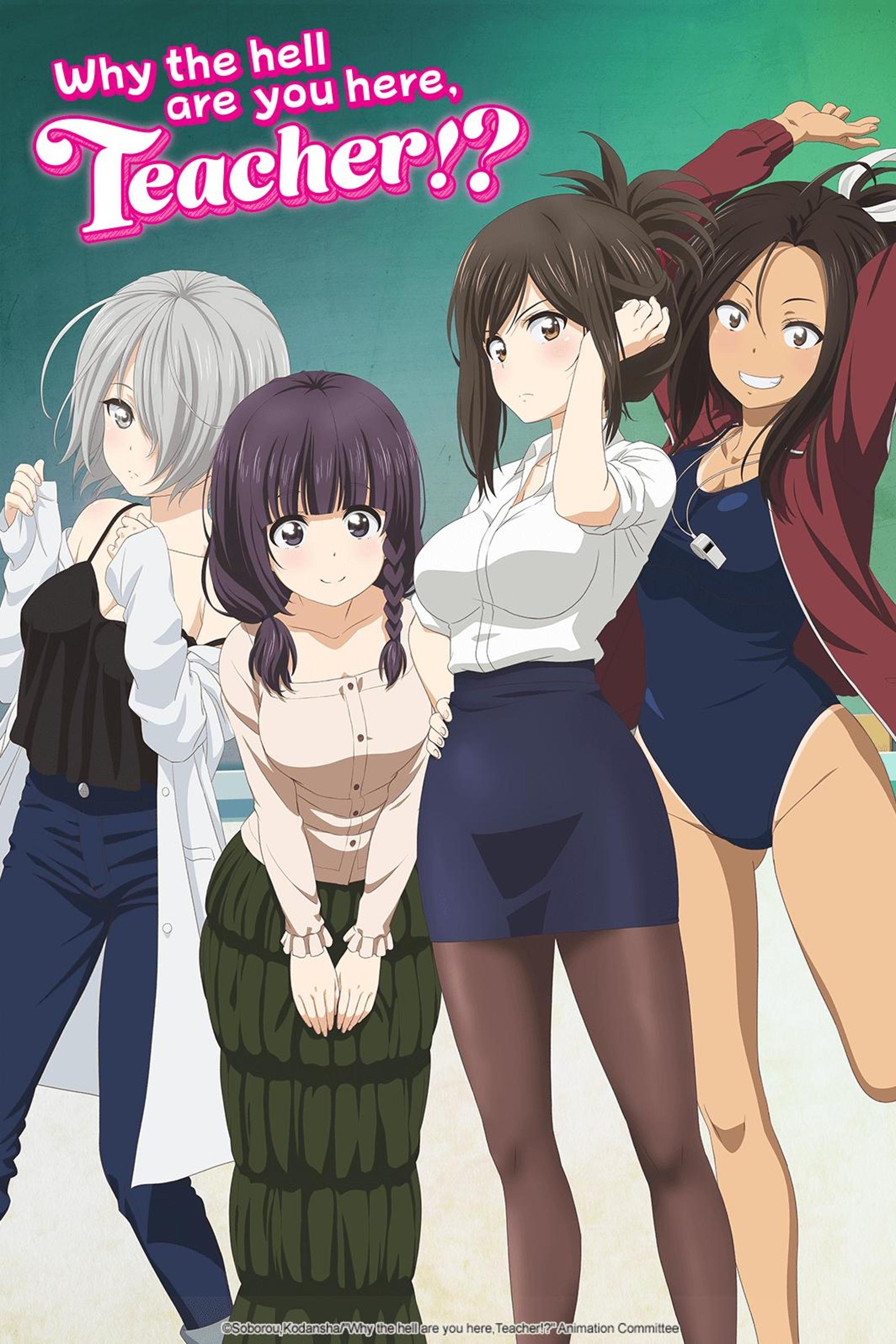 Why the Hell are You Here, Teacher!?
Ichiro Sato is about as average as a student can get… except for his above-average ability to land himself in totally awkward, intensely risqué situations with his no-nonsense teacher, Kana Kojima! Ic...