Discover Movies and TV shows that fit You with our Mobile Application Noriko Izumo
Known For: Sound · Place of Birth: Japan
Check on Amazon
Biography
is a free sound effects engineer. Previously belonged to Swara Productions .
TV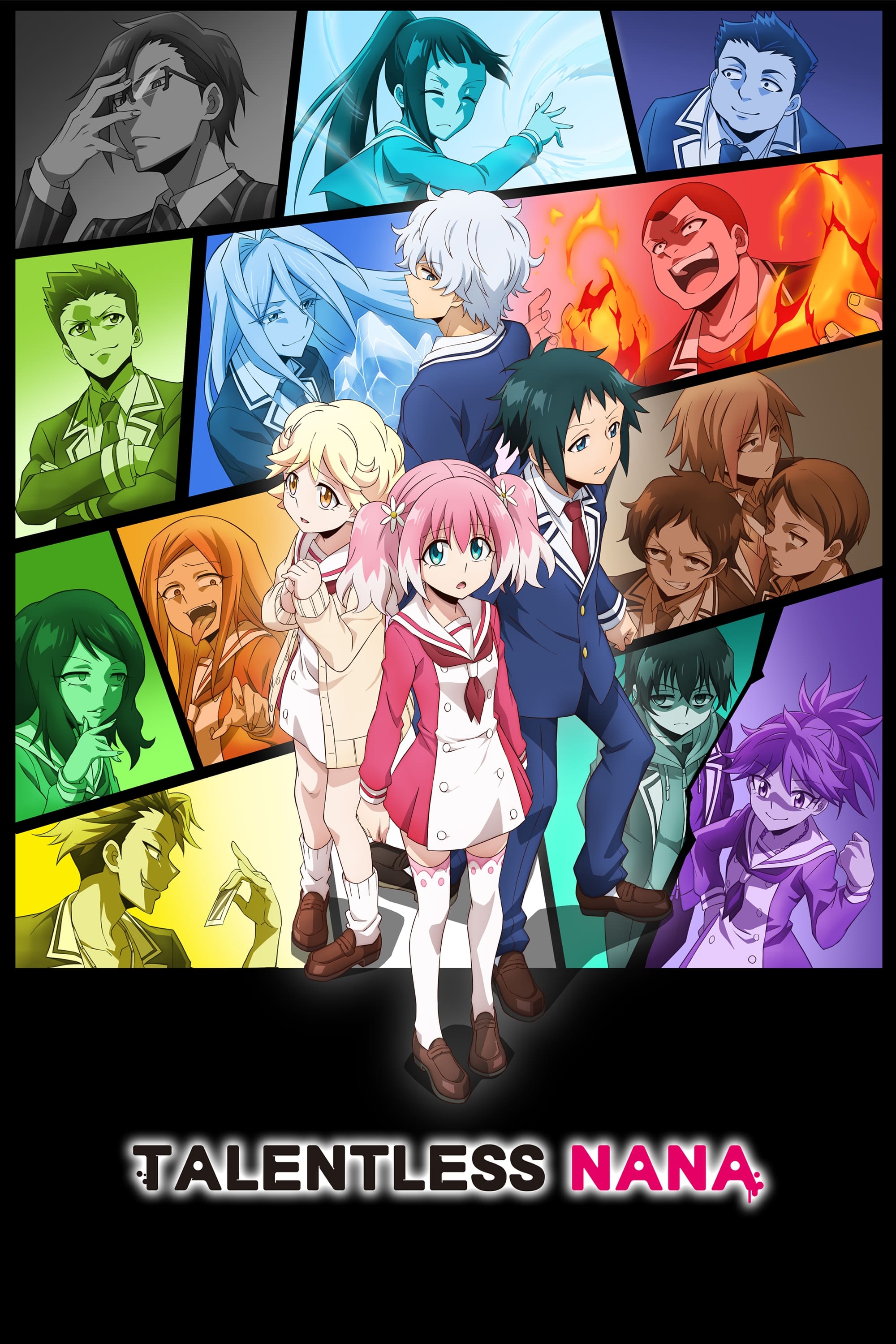 Talentless Nana
It is the year 20XX. Special schools for teenagers with extraordinary abilities were formed to deal with the threat of monsters that would become known as the Enemy of humanity. One of the people with...
TV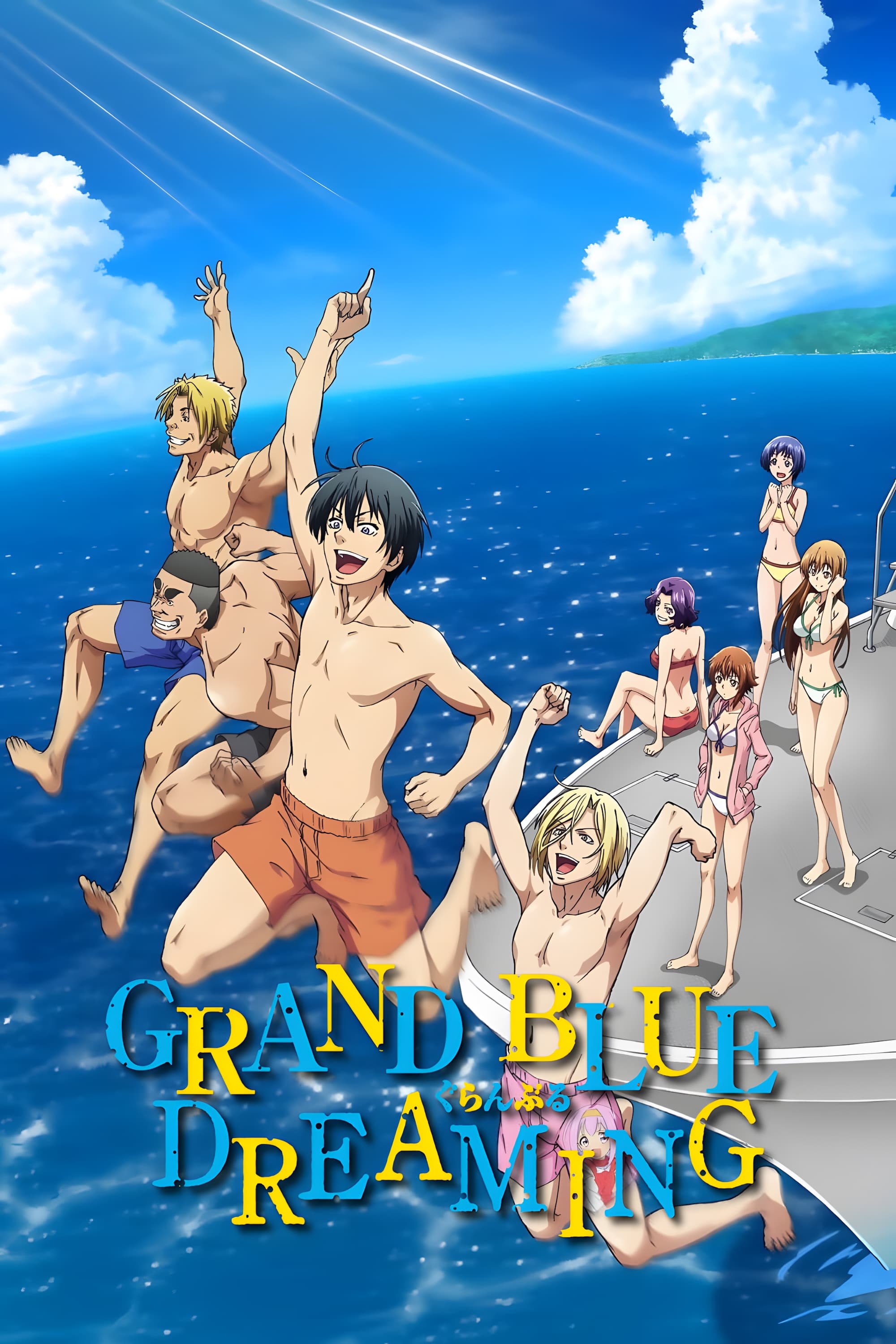 Grand Blue
Iori Kitahara looks forward to his new life on the Izu Peninsula as he prepares to start his college career there, staying in a room above his uncle's diving shop "Grand Blue". He was shocked when he ...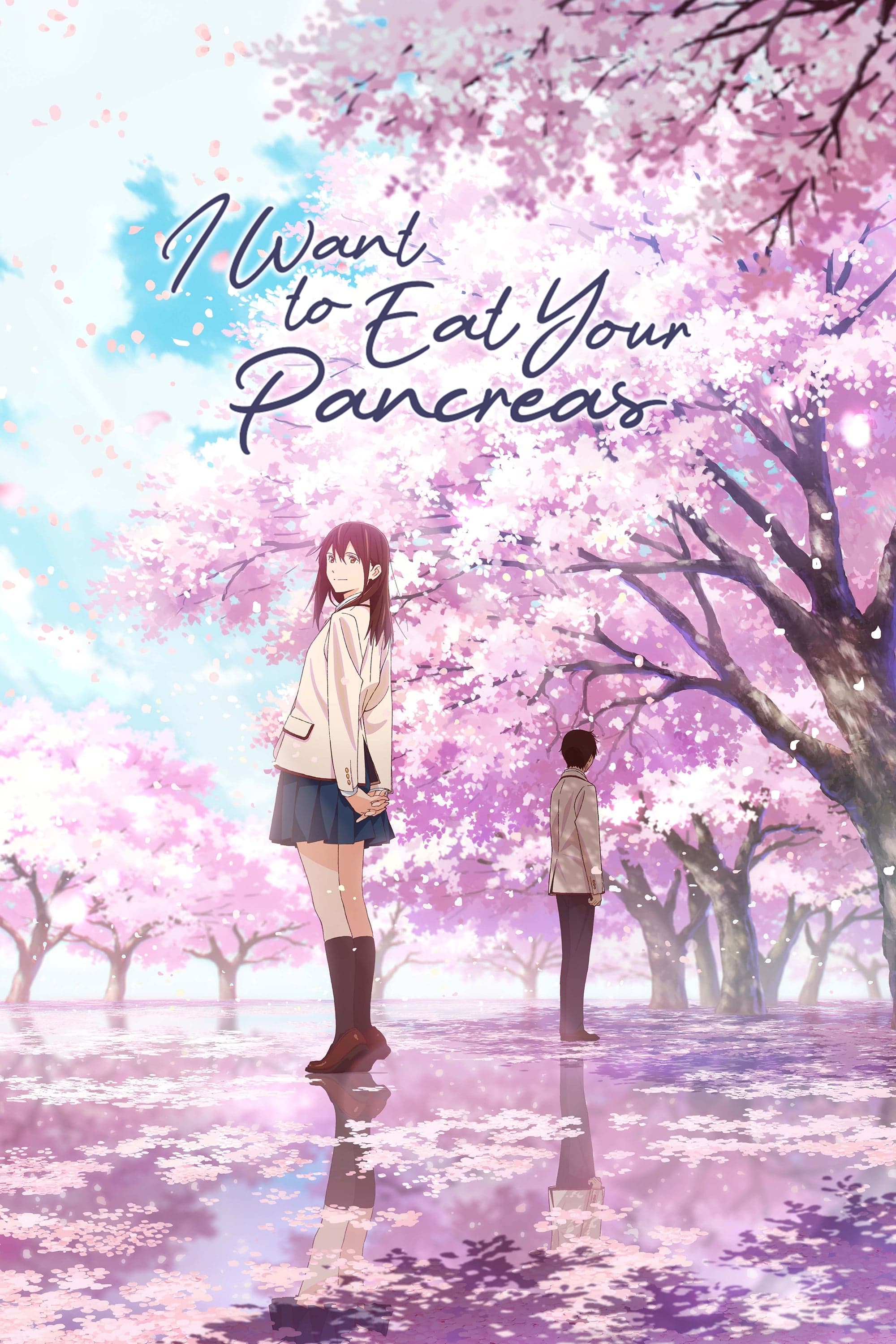 I Want to Eat Your Pancreas
The last of the cherry blossoms are still in bloom in the spring. A person with no interest in others stumbles across a book in a hospital waiting room. The diary was written on the cover and was kept...
TV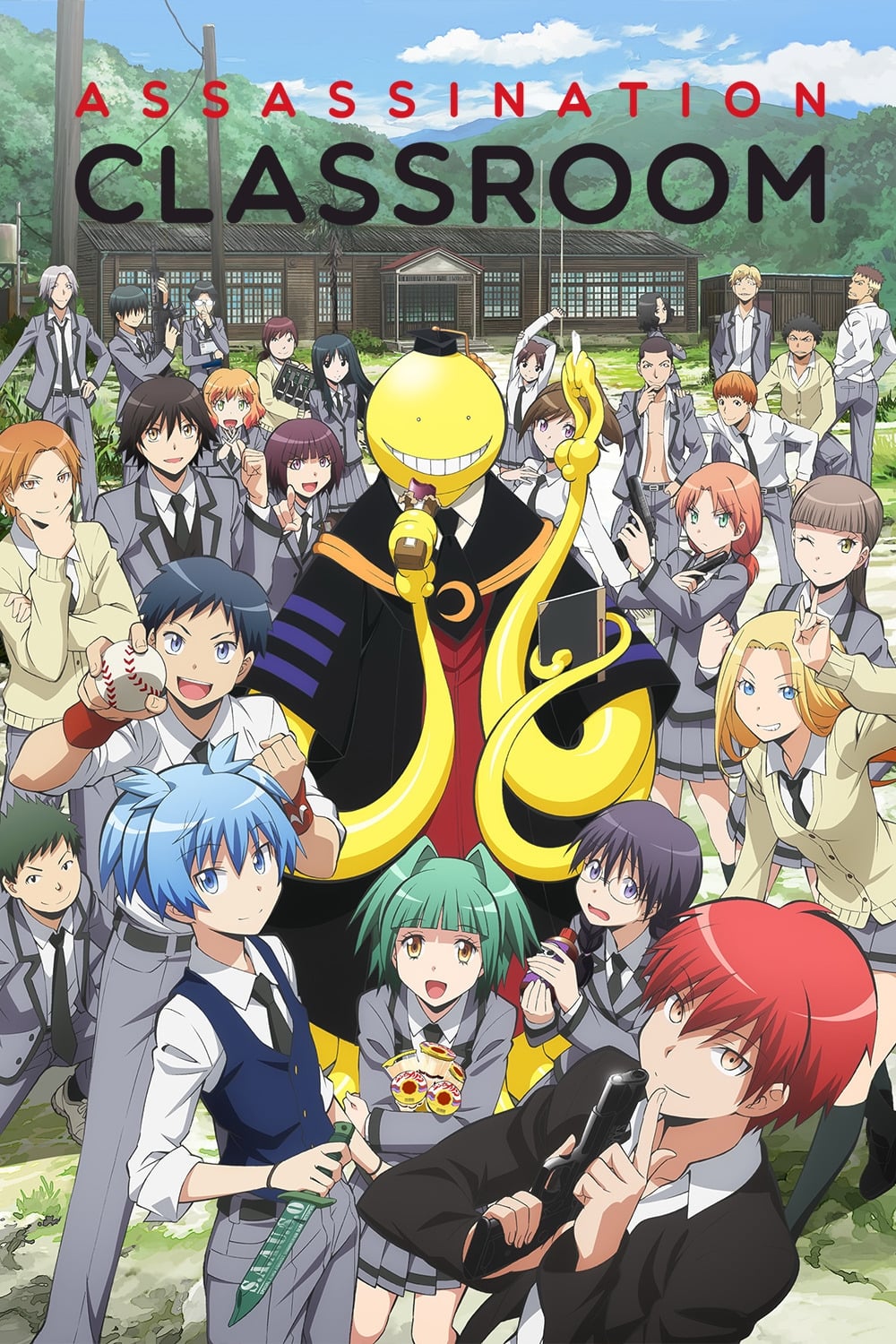 Assassination Classroom
The students of class 3-E have a mission: kill their teacher before graduation. He has already destroyed the moon, and has promised to destroy the Earth if he can not be killed within a year. But how ...
TV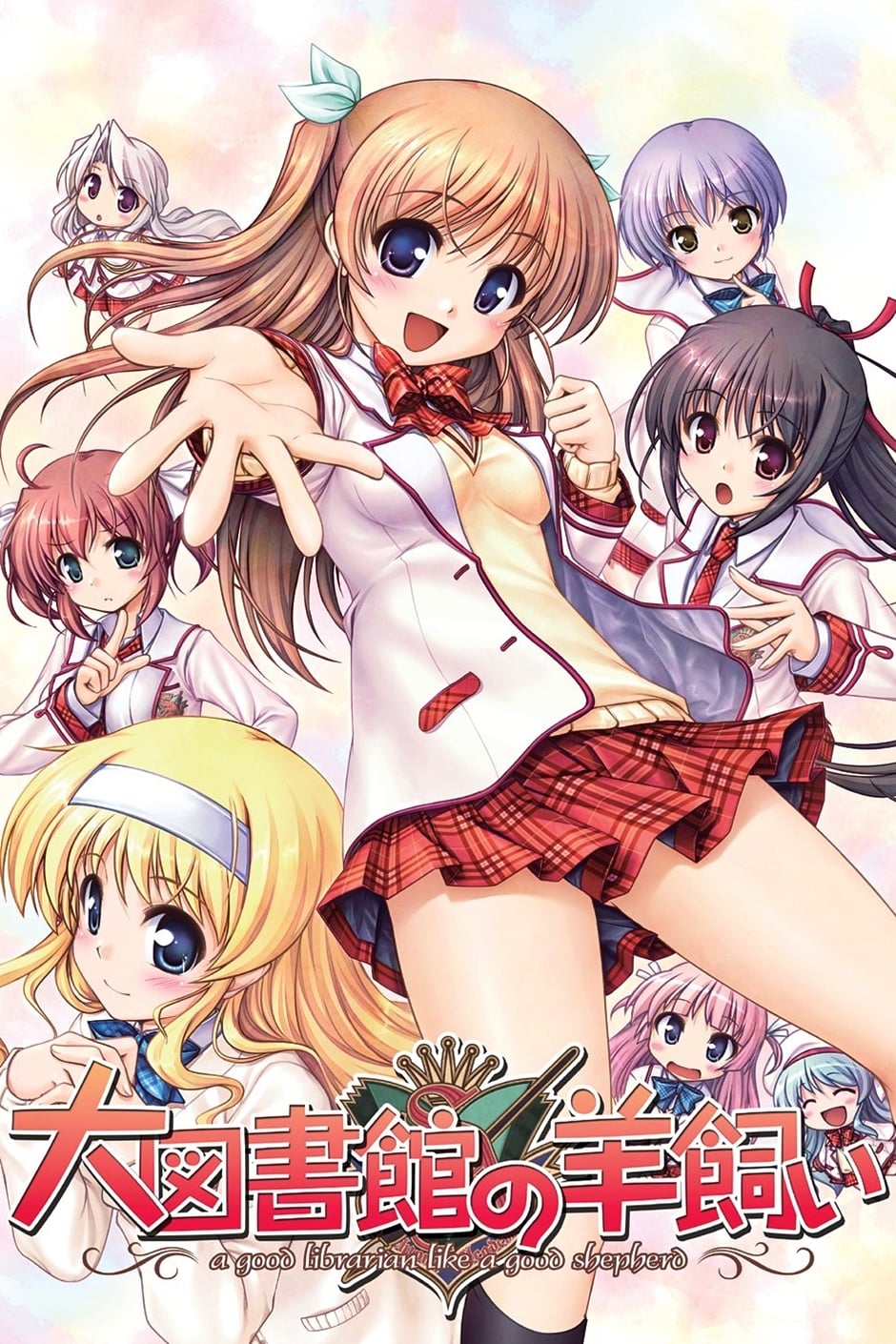 A Good Librarian Like a Good Shepherd
Kyōtarō Kakei has always had an affinity towards books in hopes to find answers to his life. With a mentor's promise, he continues to search for a book with his absolute hope. However, this changes wh...
TV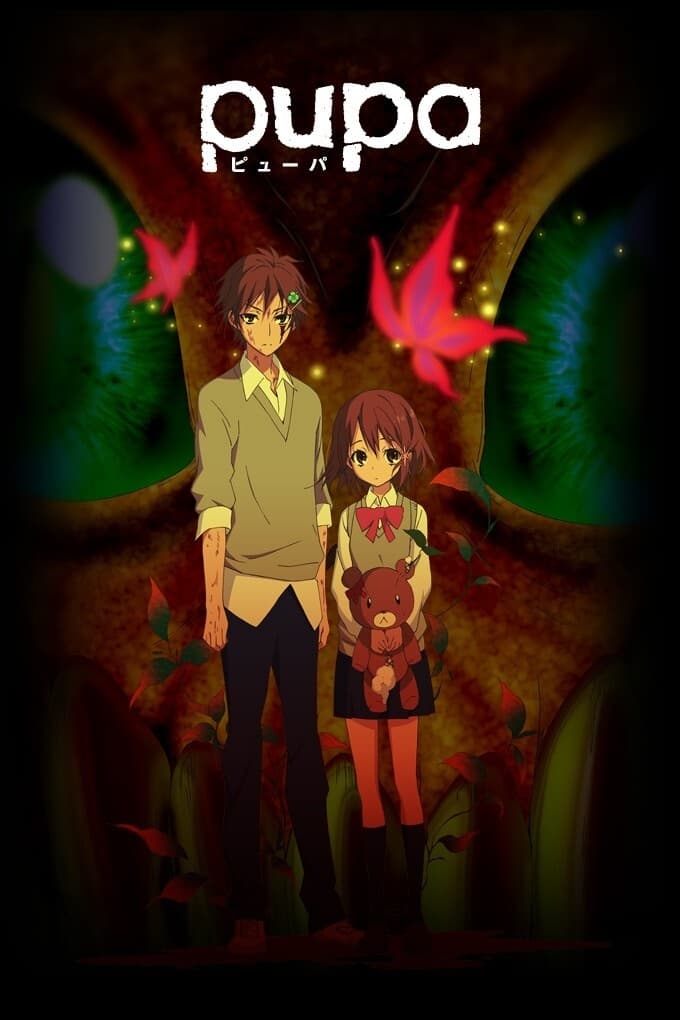 Pupa
Growing up with an abusive father, Utsutsu is highly protective of his younger sister Yume. One day, she contracts the strange Pupa virus and begins to sprout grotesque wings and attack both animals a...