Biography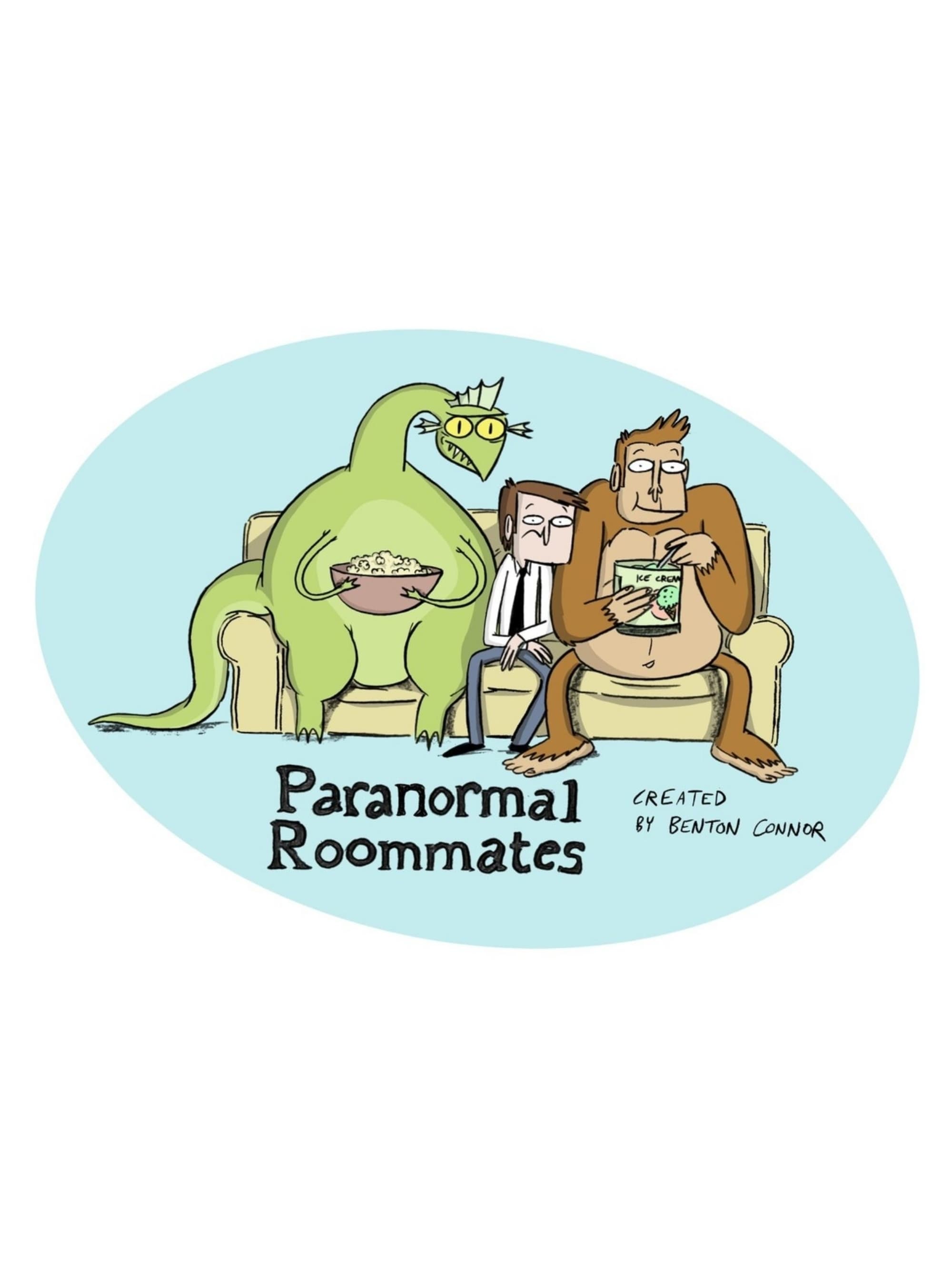 Paranormal Roommates
When Harvey is called in to work he must leave his roommates alone in his apartment so they can get into trouble while he is gone.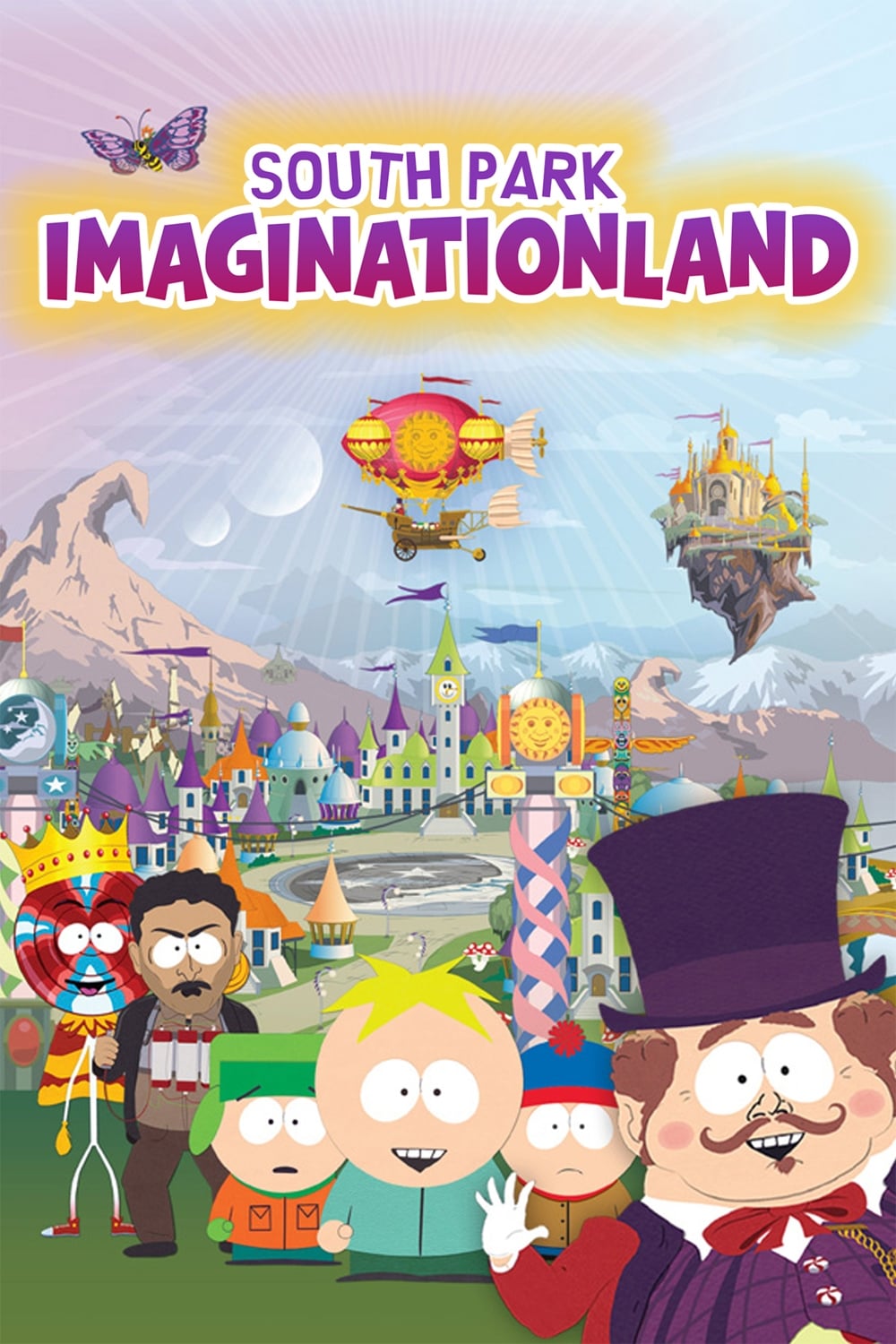 South Park: Imaginationland
Some boys from South Park Elementary are on a balloon ride. There is an unimaginable threat upon their arrival.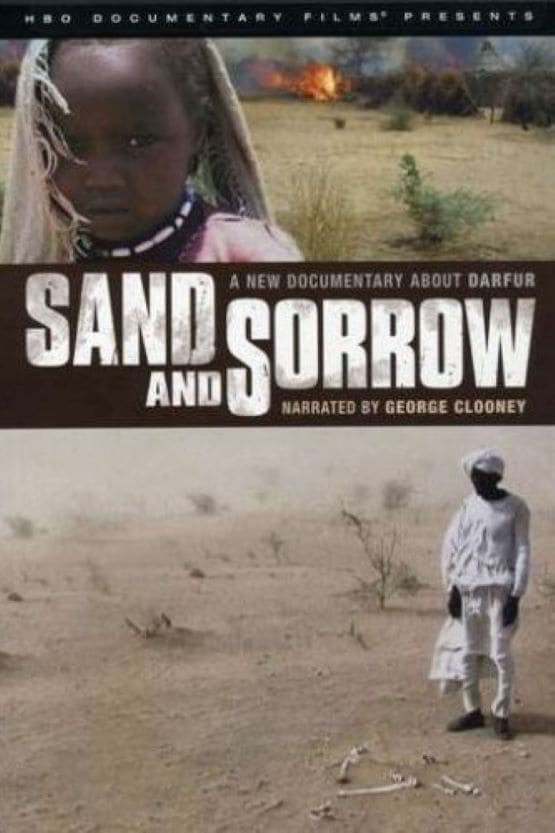 Sand and Sorrow
The international community's failure to respond to the country's genocide is the subject of a documentary.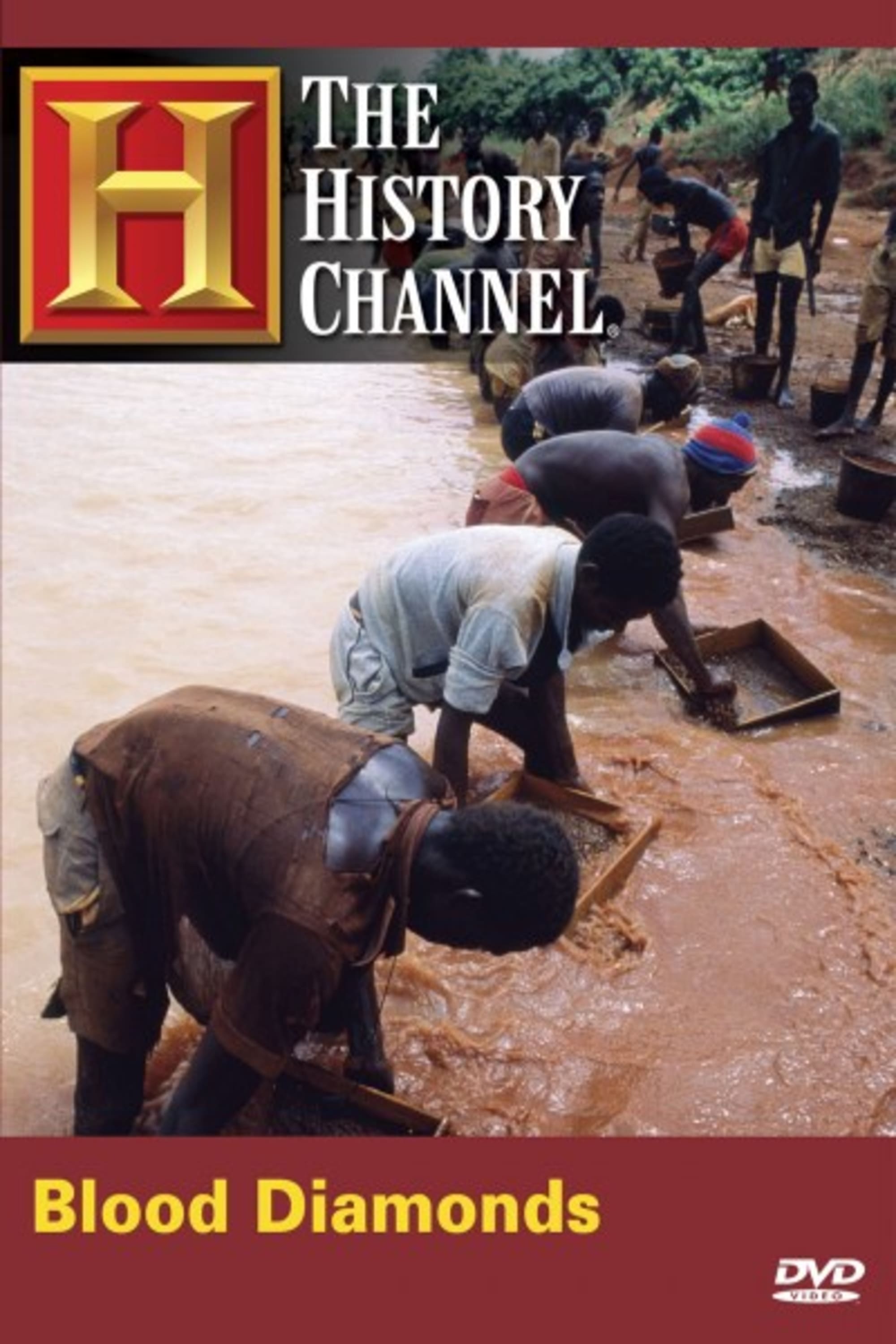 Blood Diamonds
Blood Diamonds is a made-for-TV documentary series that looks into the trade of diamonds which fund rebellions and wars in many African nations. The program focuses on two nations. Diamonds that are t...
TV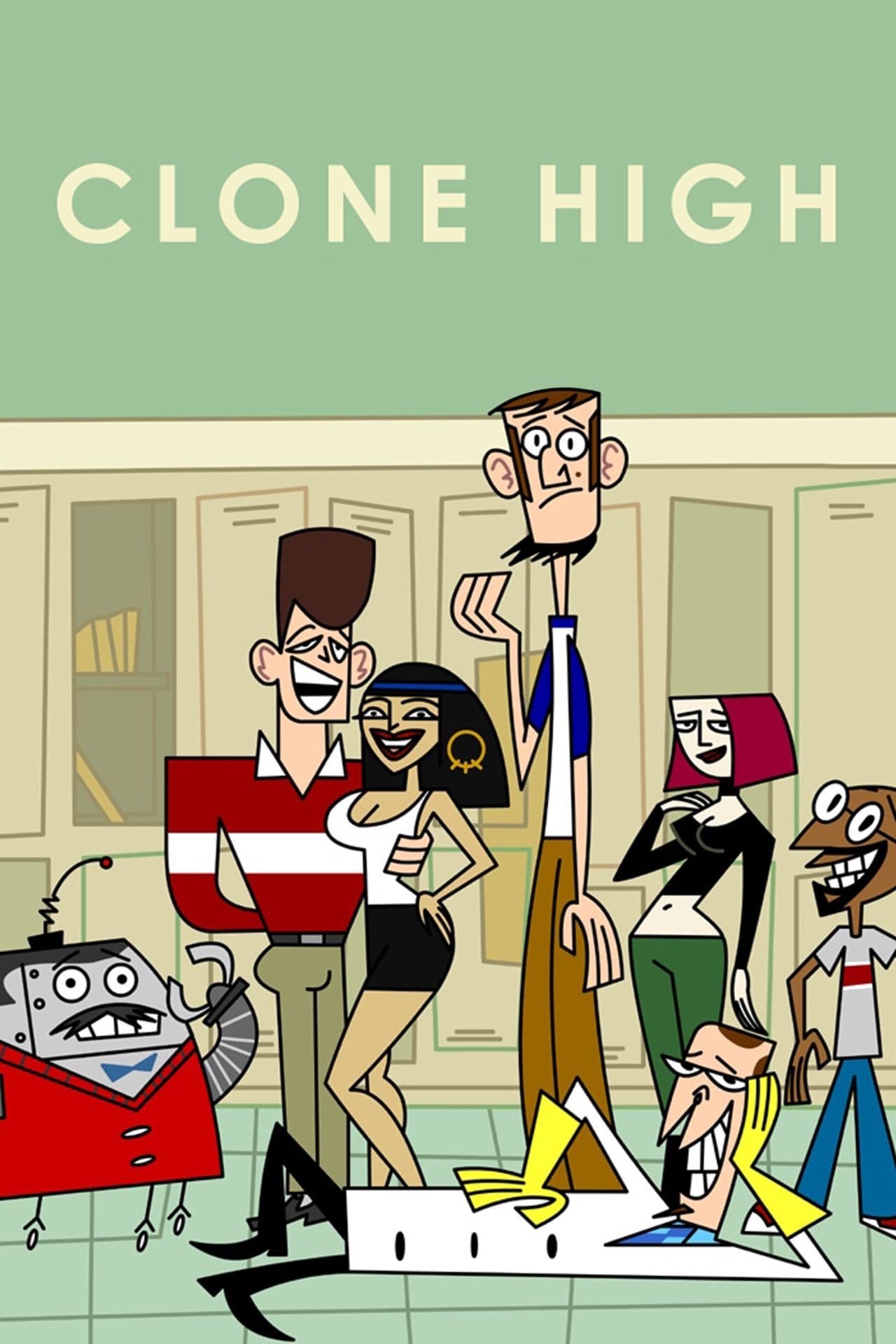 Clone High
A group of teens are the product of a government experiment. They are replicas of historical figures who have been re-created. Teenagers dealing with teen issues in the 20th century are compared to Jo...
TV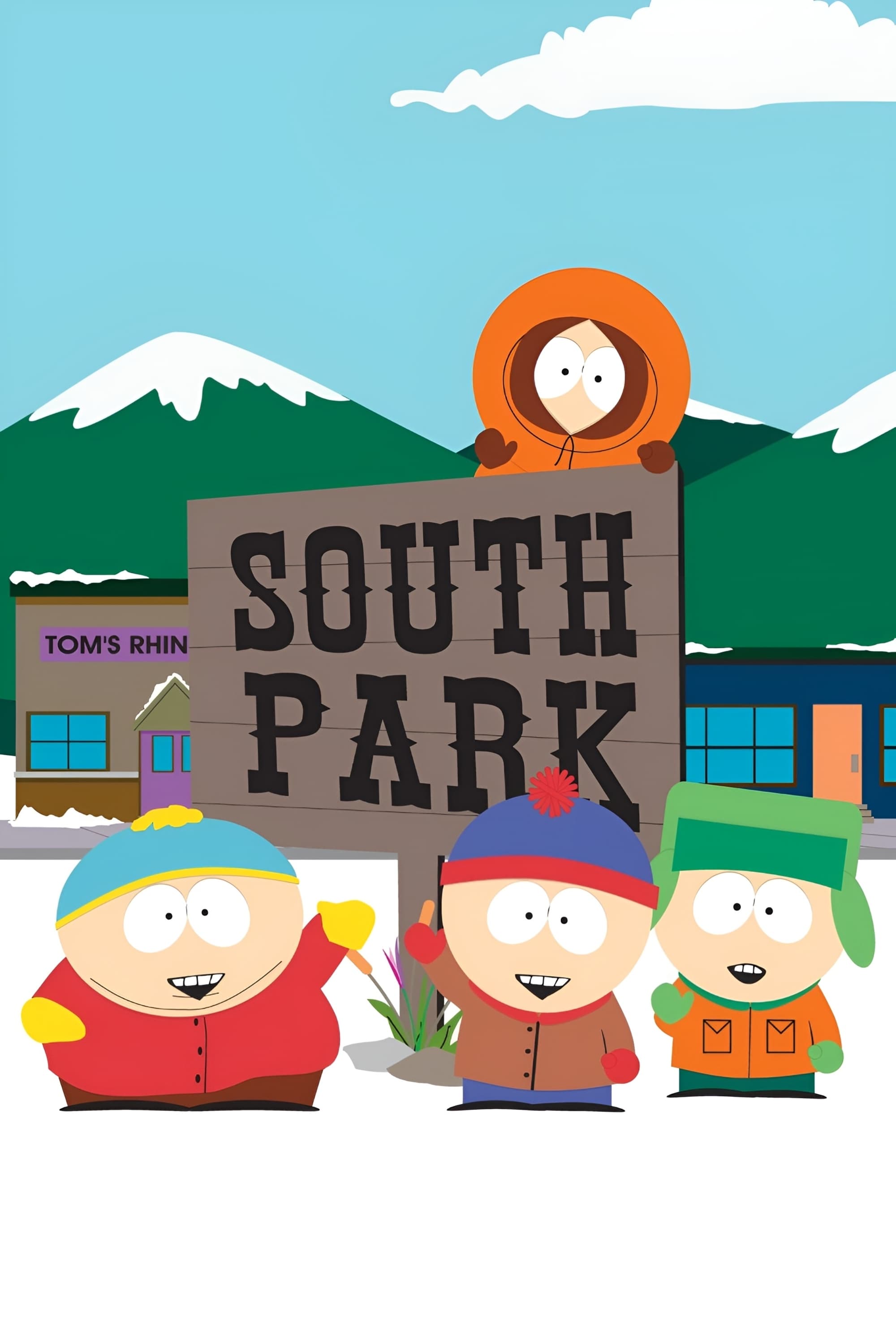 South Park
The misadventures of four irreverent grade-schoolers in the quiet town of South Park, Colorado are chronicled in this film.