 Yūka Aono
Known For: Visual Effects · Gender: Female
Also Known As: 青野祐果 · Yuka Aono · Yuuka Aono · あおのゆか
Biography
TV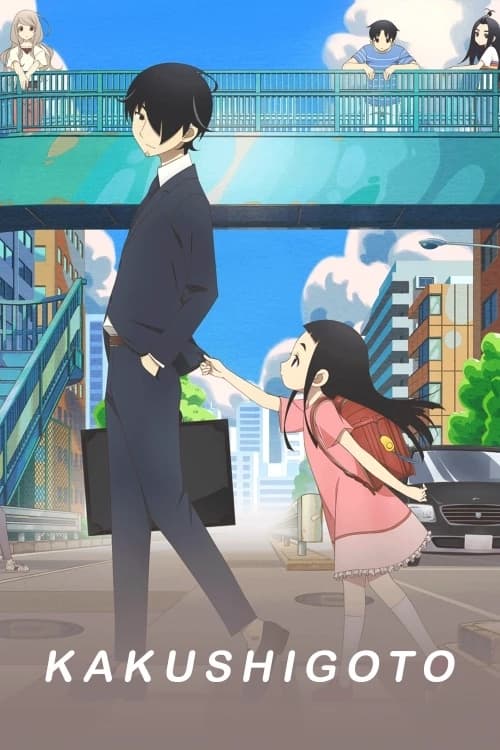 Kakushigoto
Kakushi Gotou is a somewhat popular manga artist whose works are known for inappropriate content. Because of this raunchiness, when his daughter Hime was born, he vowed to keep his profession hidden f...
TV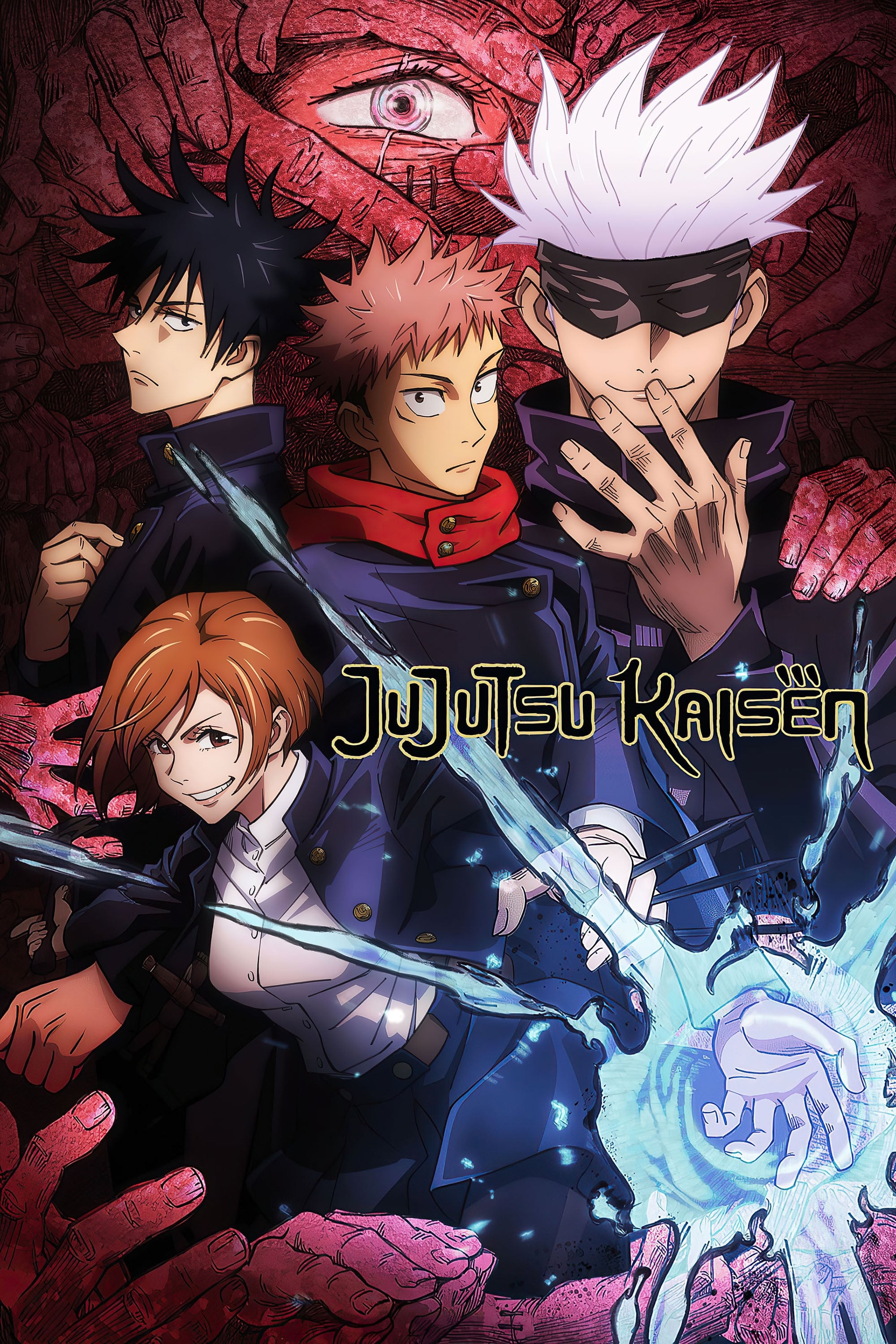 Jujutsu Kaisen
Yuuji Itadori is a boy with a lot of strength, but he lives an ordinary high school life. One day, to save a friend who has been attacked by the curses, he eats a finger of Ryoumen Sukuna and takes th...
TV
Brave Beats
Hibiki Kazaguruma, a sixth grader, meets an amusing little robot named Bureikin while coming home from school one day. Bureikin, a dancer from an alternate-dimension dance world, challenged the dance ...