Biography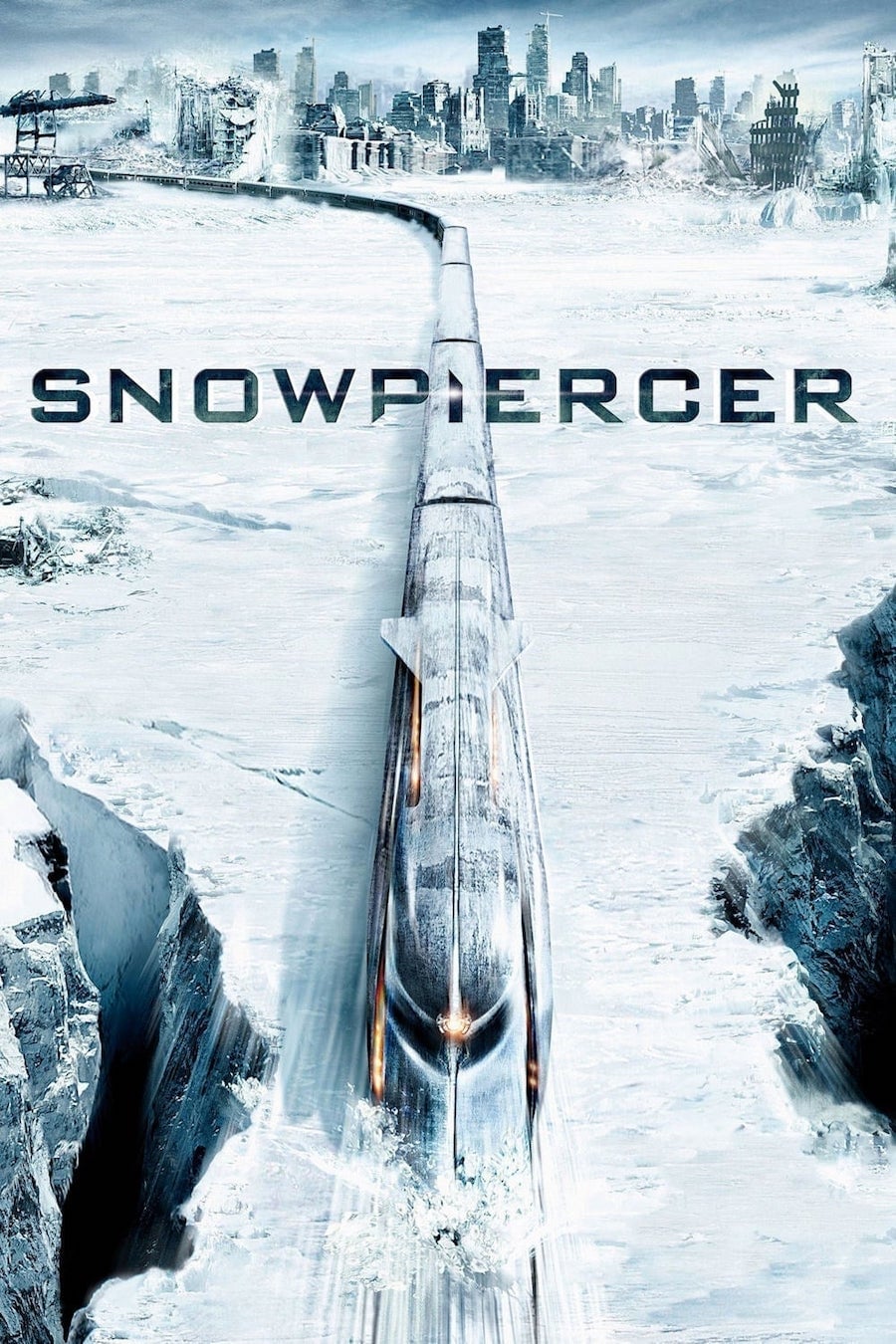 Snowpiercer
In a future where a failed global-warming experiment kills off most life on the planet, a class system is created aboard the Snowpiercer, a train that travels around the globe.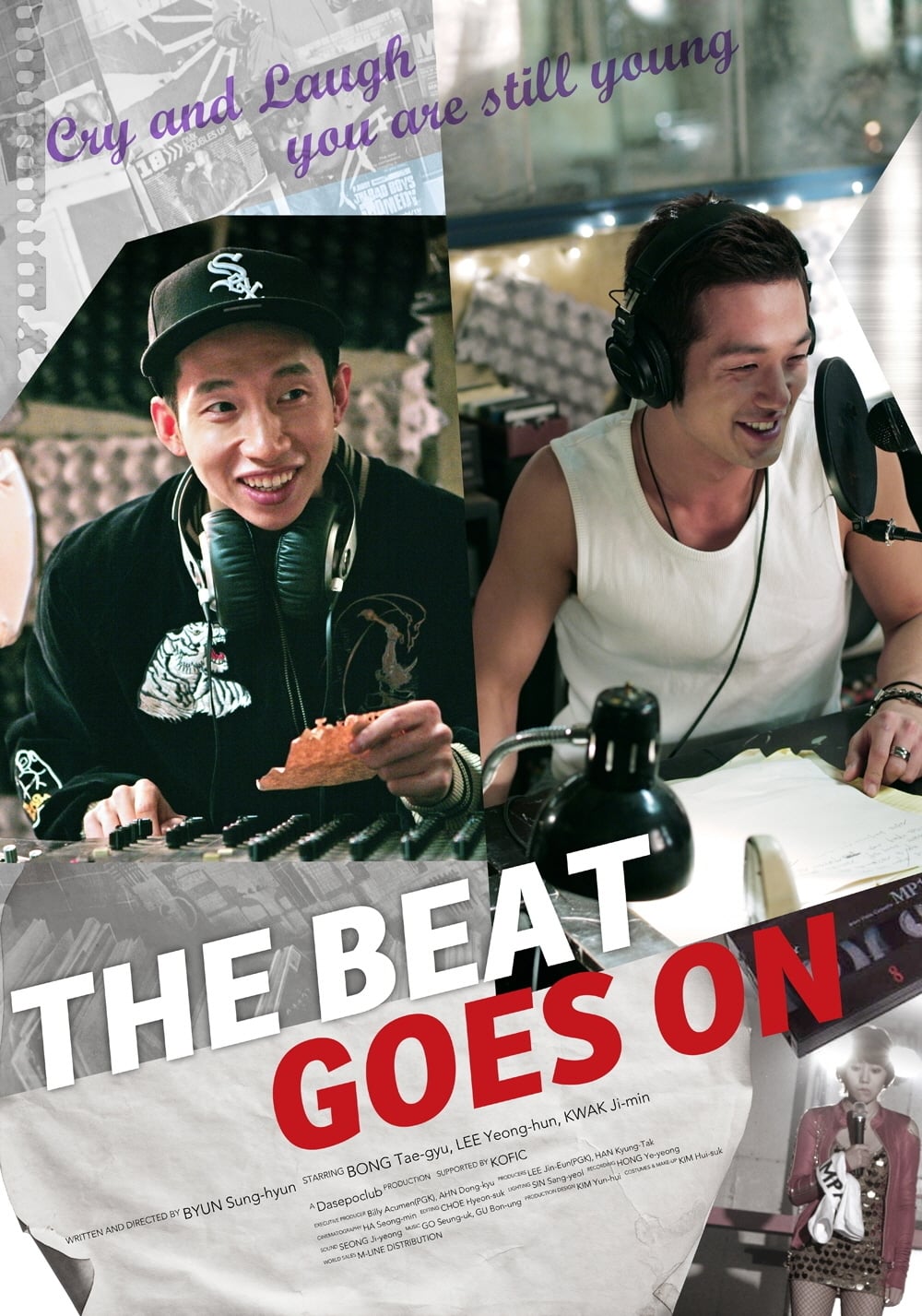 The Beat Goes On
RAMPAGES is a underground hip-hop band famous for its aggressive lyrics and wild rapping. As a leader Chang-dae makes all the songs and teaches Min-soo everything. Min-soo is in love with vocalist Ah-...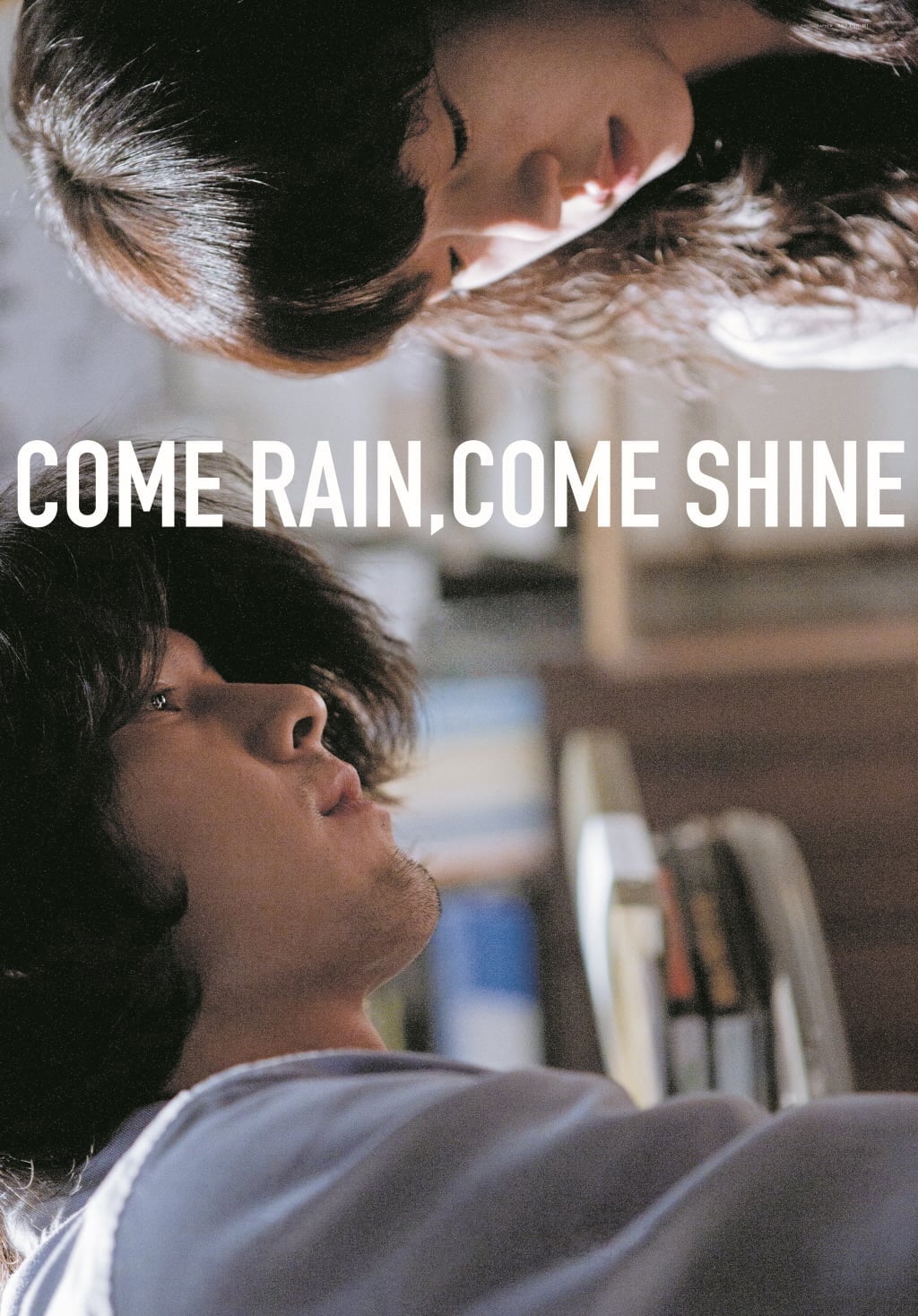 Come Rain, Come Shine
A melodrama about a couple who have been married for five years, but who continue to play hide and seek with their true feelings.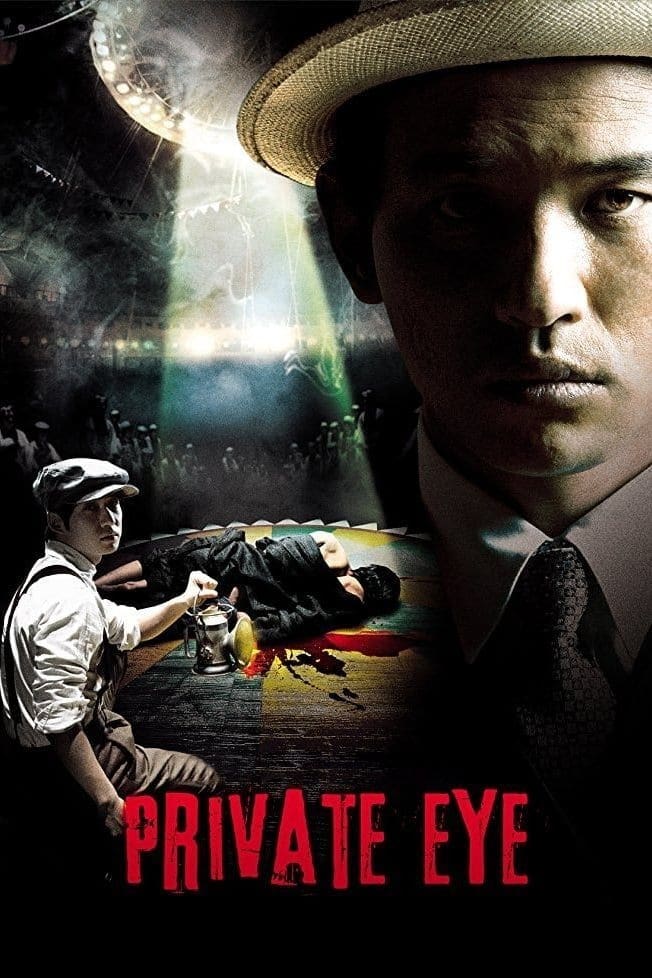 Private Eye
The story takes place in occupied Korea at the start of the 20th century, where a young student in medicine discovers the murdered body of the son of a government official. He hired Hong Jin-ho to hel...