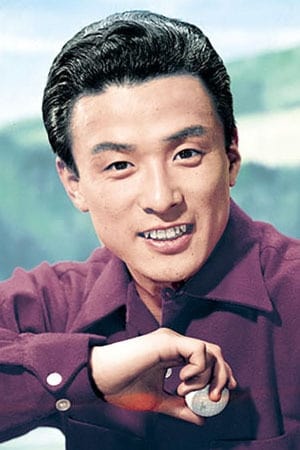 Biography
Hashizo Okawa (大川 橋蔵, Ōkawa Hashizō, 9 April 1929 - 7 December 1984) was a Japanese film actor. He appeared in more than one hundred Jidaigeki films from 1955 to 1967.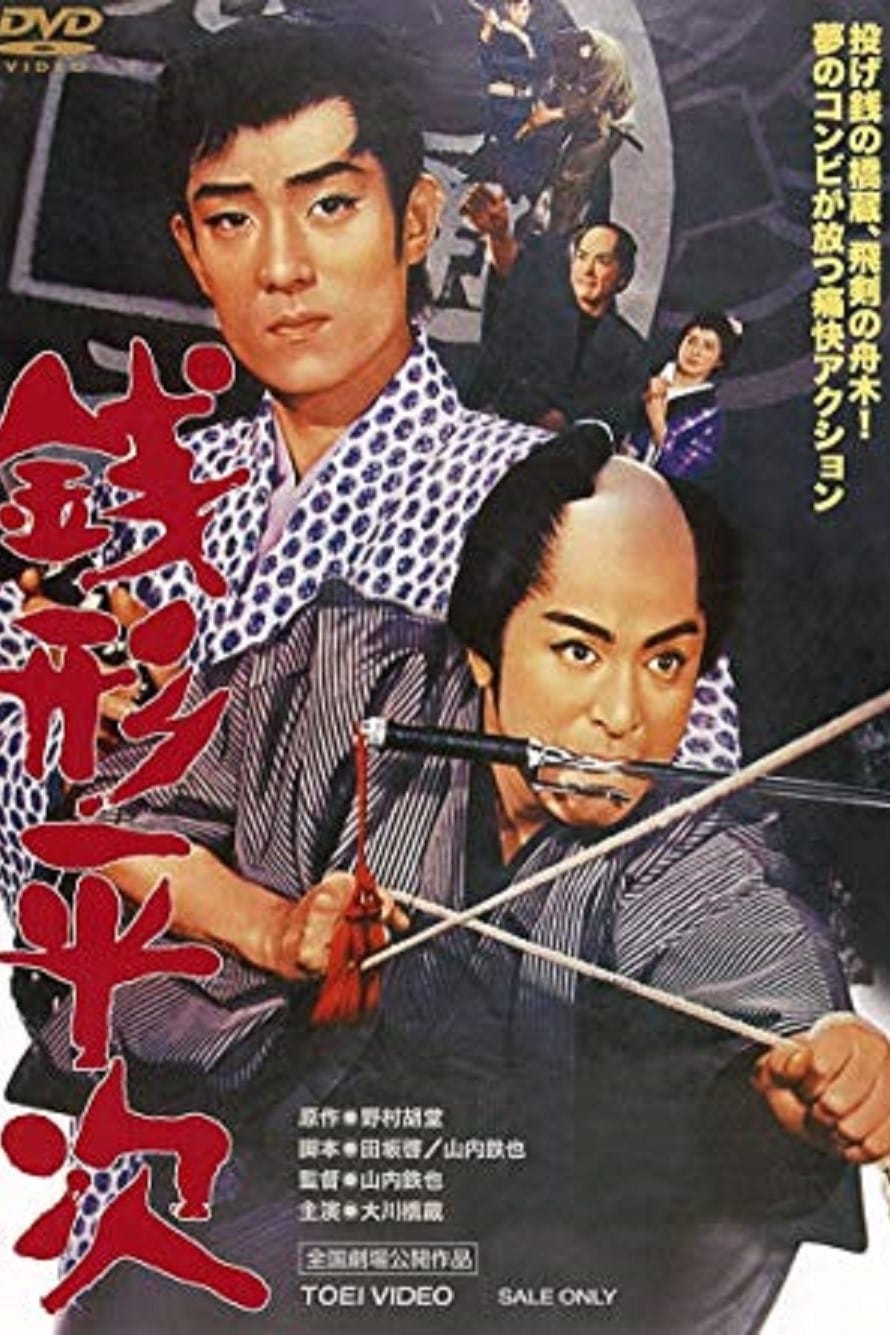 Heiji, the Detective
Famous for his coin tossing when capturing criminals, an Edo detective, Heiji, launches an investigation into the mysterious murder of his friend Seigoro.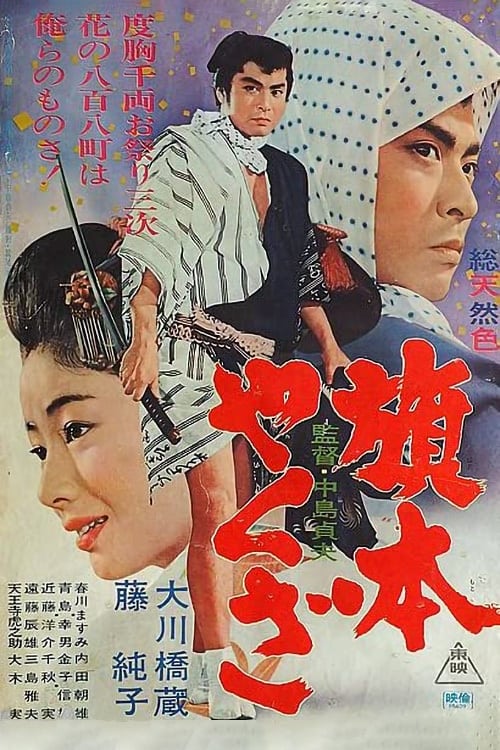 TV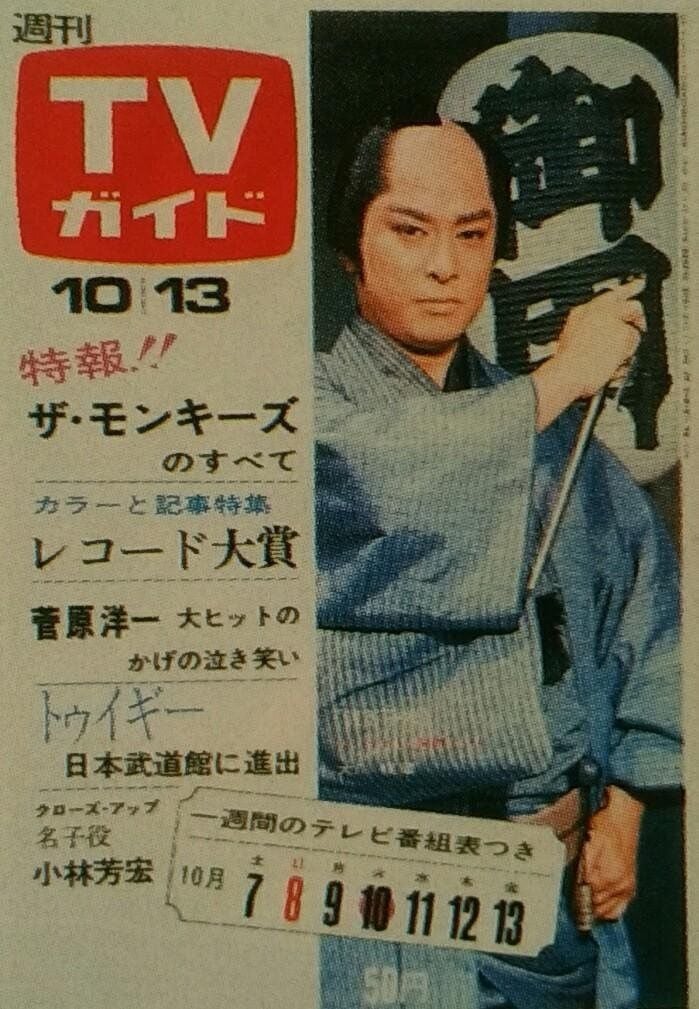 Heiji, the Detective
Protecting the peace of the Edo Period is the fictitious but cool plainclothes detective they call Boss Heiji, Zenigata Heiji. A friend of the people, he hates corruption and will not take any kind of...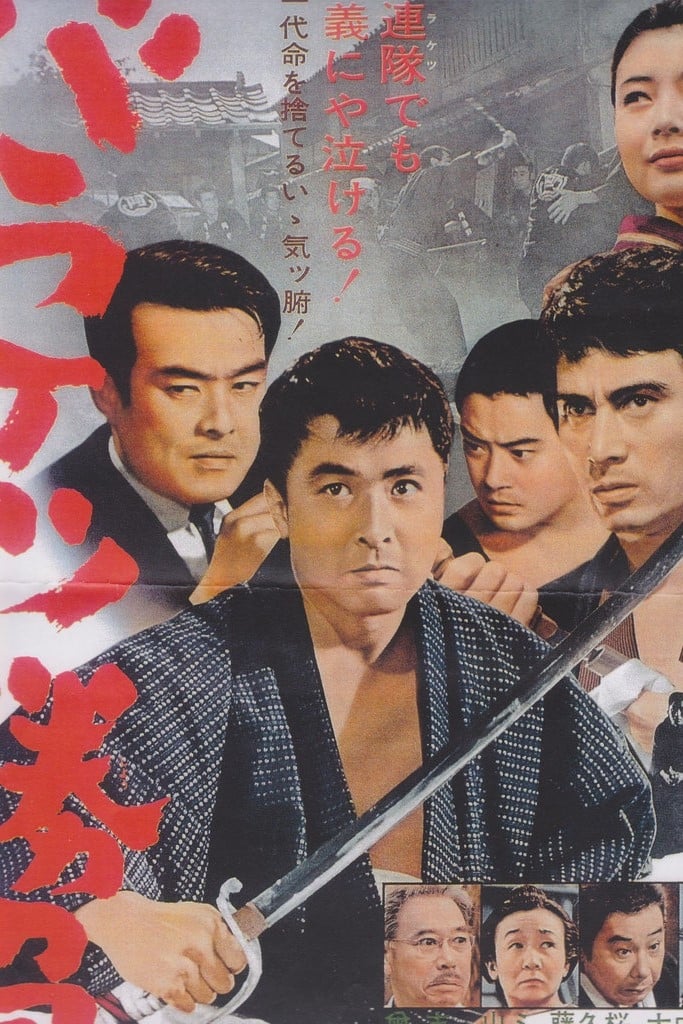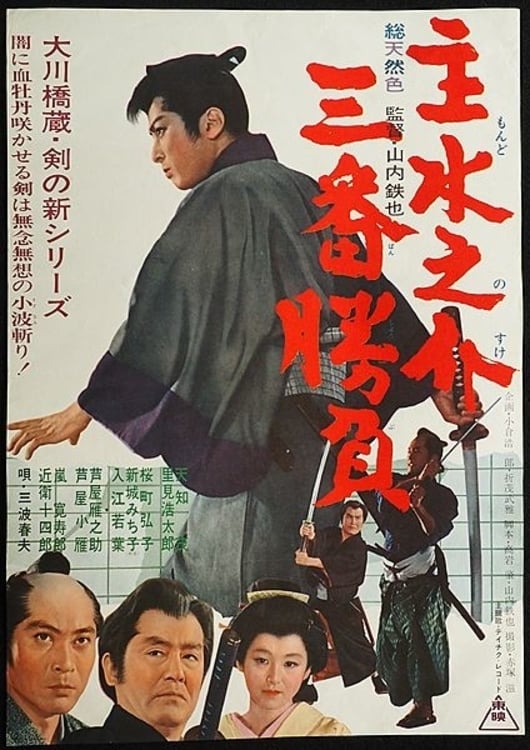 The Third Contest
Mondonosuke, a young sword student, has a bad dream about his sensei being killed in a duel.Consequently, he quickly returns to his sensei's dojo in Edo, where he has not set foot in three years.