 Biography
Brian Stack (born August 18, 1964) is an American actor, comedian, and writer best known for his sketch comedy work on all three Conan O'Brien late-night talk shows, previously working on Late Night with Conan O'Brien and The Tonight Show with Conan O'Brien, and on O'Brien's current talk show, Conan on TBS. Stack left Conan in April 2015 to join the writing staff of the CBS series The Late Show with Stephen Colbert.
Personal Life
Stack is married to actress Miriam Tolan, another Second City alum, regular performer at the Upright Citizens Brigade Theatre, and former correspondent for The Daily Show with Jon Stewart who has also appeared in the movie The Heat and on shows like 30 Rock, The League, At Home with Amy Sedaris and Jon Glaser Loves Gear.
Early Life
Stack was born in Chicago, Illinois. He attended Catholic schools from grades 5–12, graduating from St. Viator High School in Arlington Heights, Illinois. He earned an undergraduate degree from Indiana University, where he was inducted into Phi Beta Kappa. He worked at the college radio station and drew cartoons/illustrations for the Indiana Daily Student. He began doing improvisational comedy, or improv, in 1987 at the Ark Theater in Madison, Wisconsin, while attending graduate school at University of Wisconsin–Madison.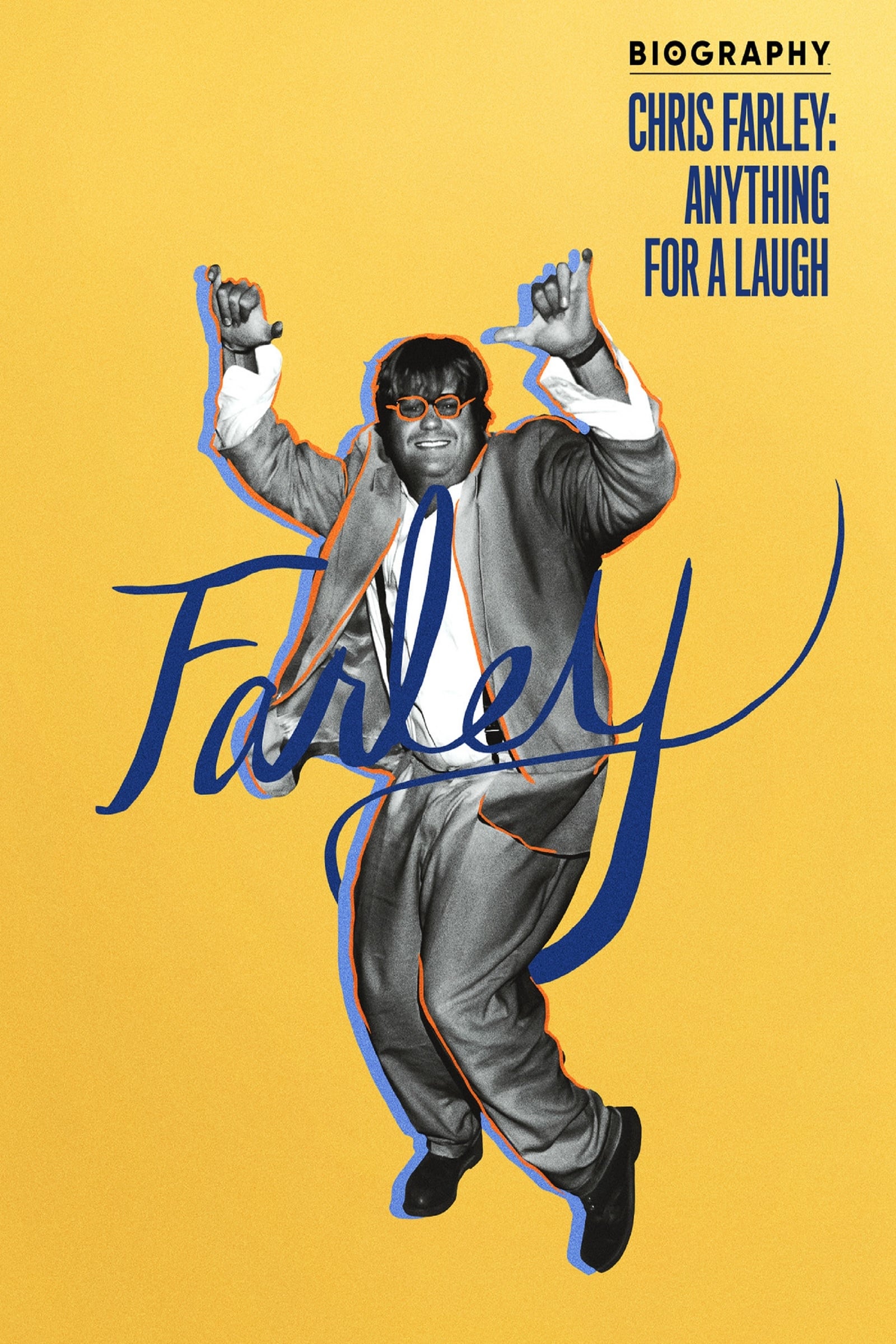 Chris Farley: Anything for a Laugh
Chris Farley broke through as a cast member of "Saturday Night Live" and went on to star in several big-screen comedies, but behind his over-the-top stage presence he had an addictive personality.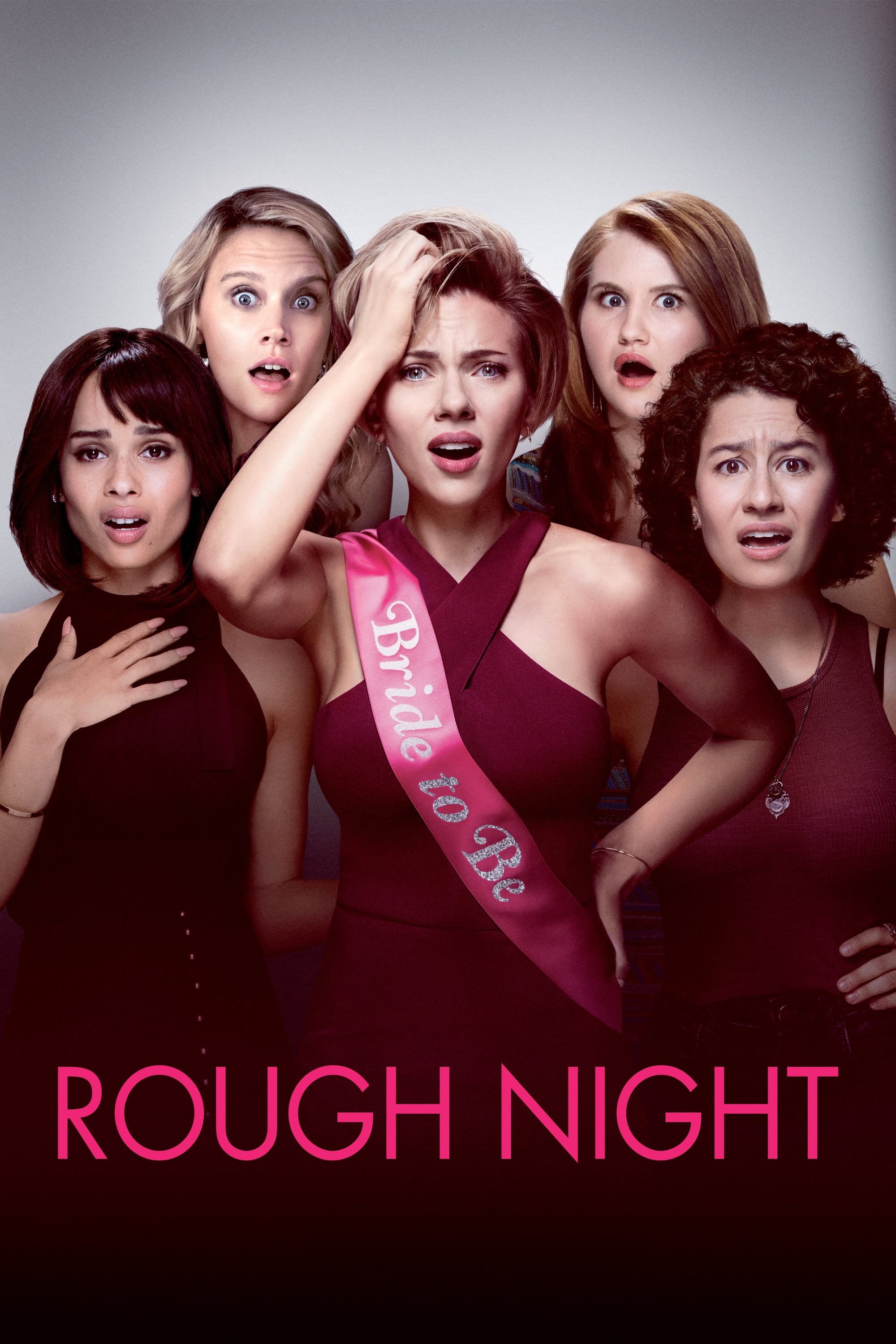 Rough Night
A group of college friends are in Miami. Their hard partying takes a turn for the worse when they accidentally kill a stripper. Despite the craziness of trying to cover it up, they are brought closer ...
TV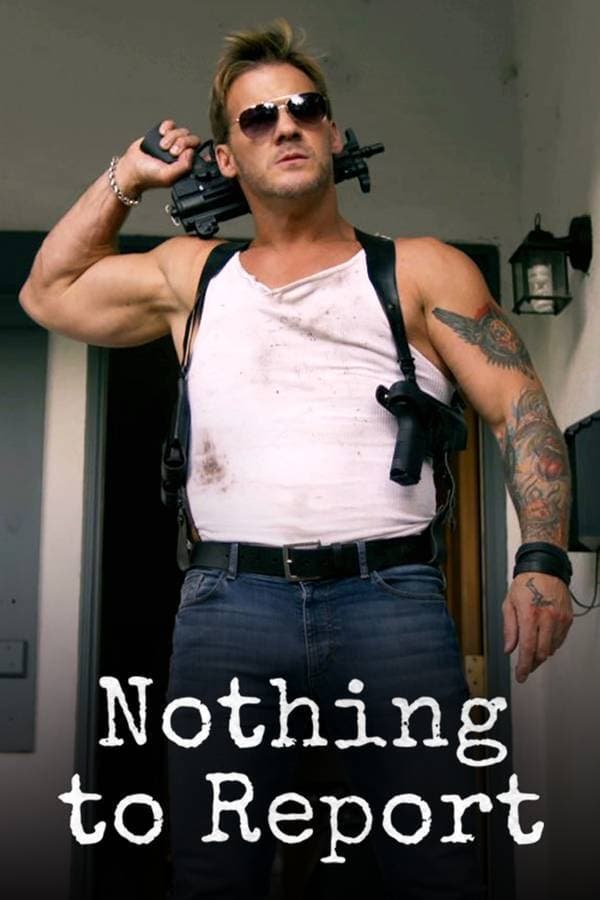 Nothing to Report
Nothing to Report follows the adventures of Chance Blackstreet and Moses Packard, two cops who always get the job done, but not before they deal with their emotional baggage.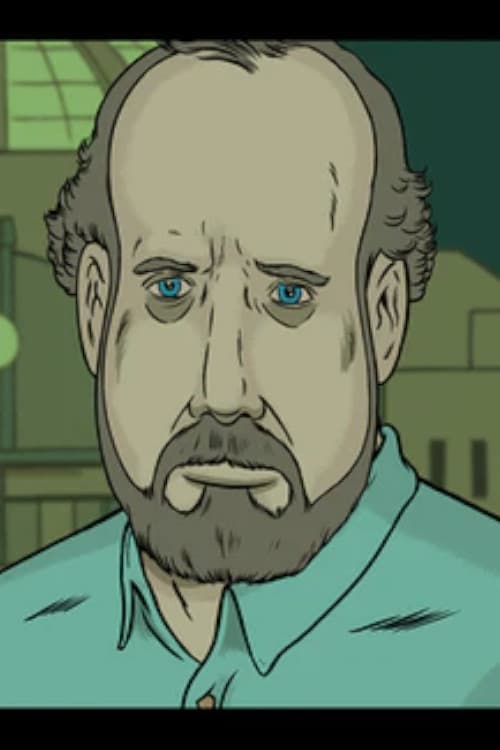 Giant Sloth
In this existential animated short, Museum curator Gordon Boonewell's world is falling apart. And his mind may be following.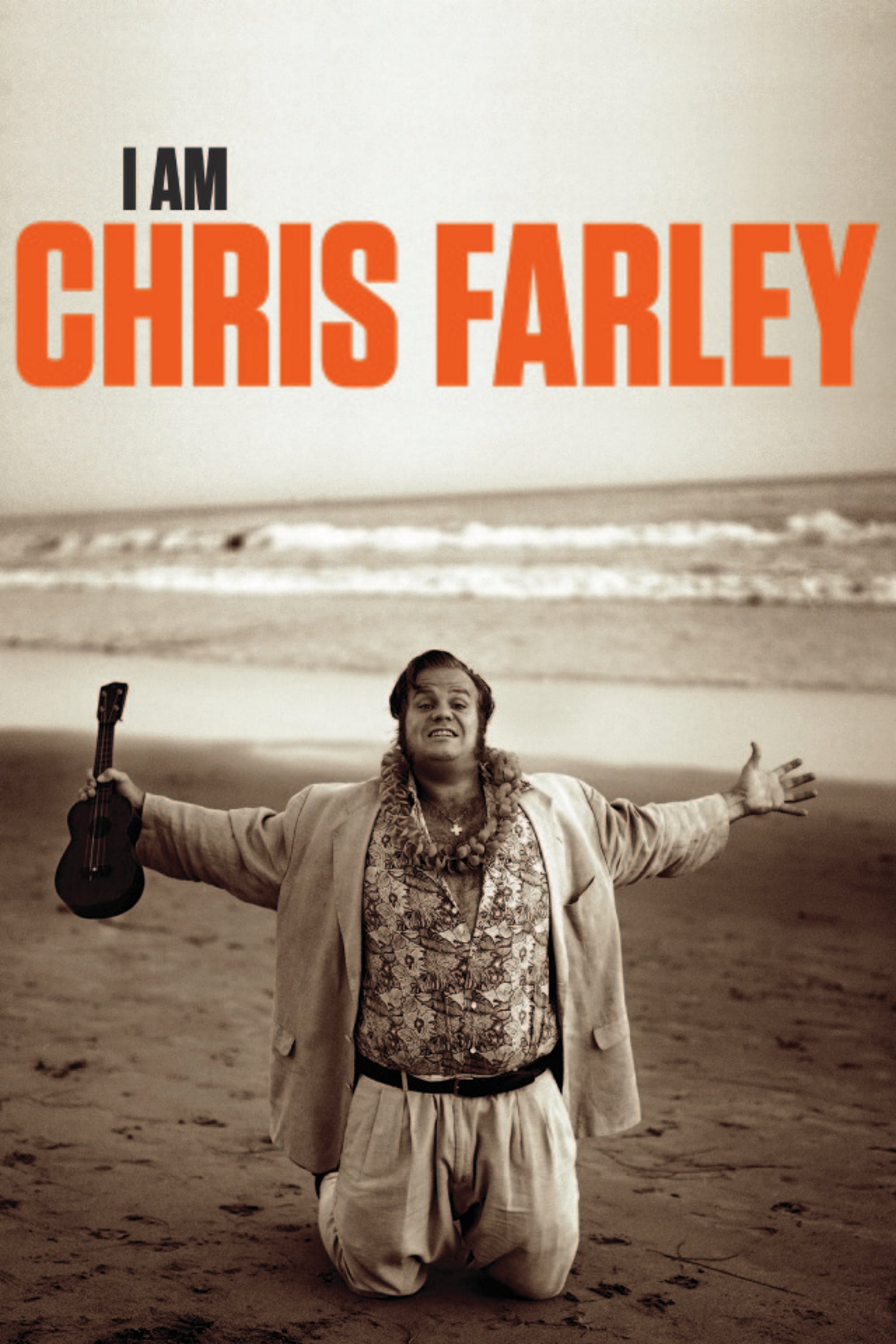 I Am Chris Farley
Chris Farley tells his hilarious, touching and wildly entertaining story from his early days in Madison, Wisconsin, to his time at Second City and Saturday Night Live, then finally his film career, wh...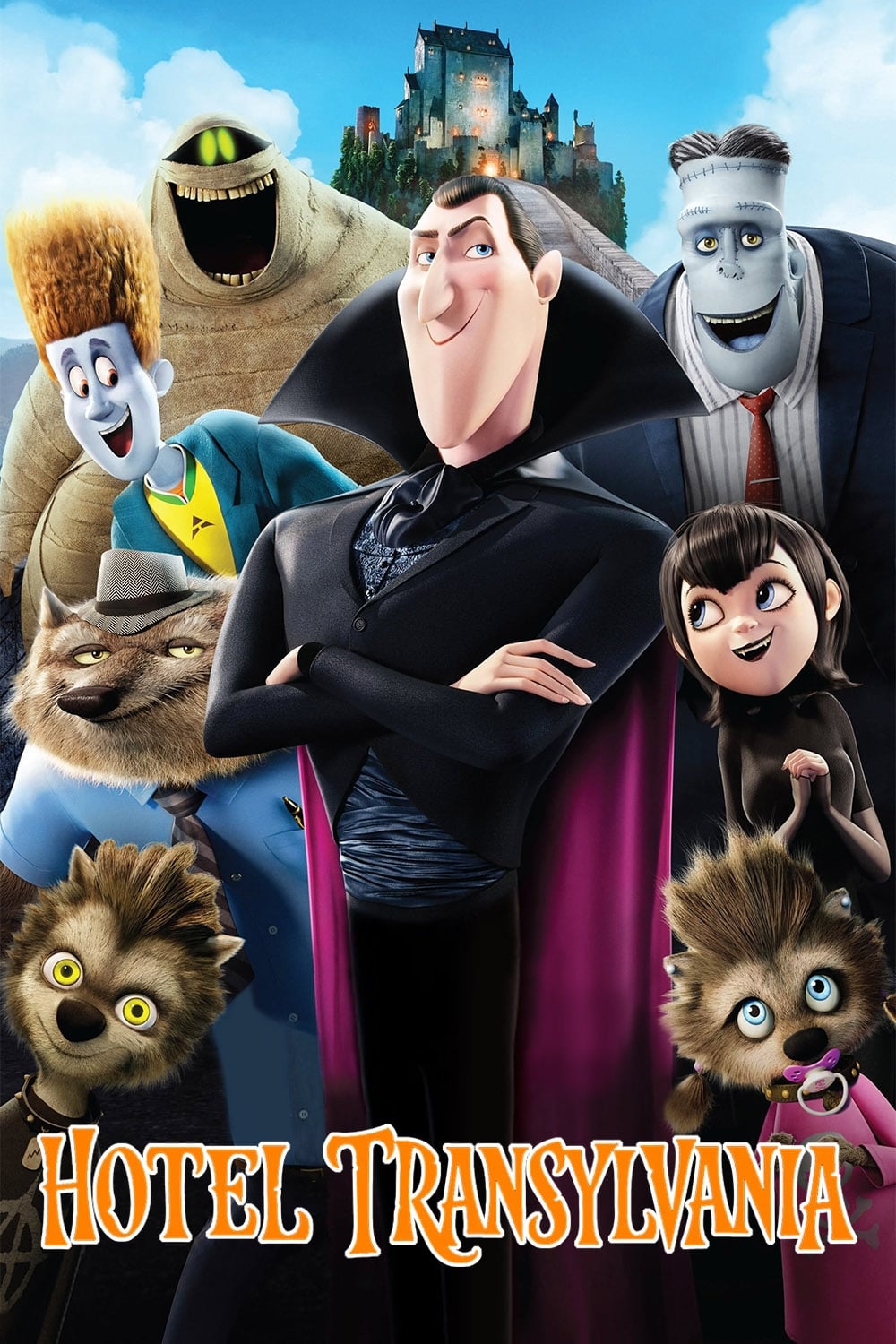 Hotel Transylvania
Hotel Transylvania is a five-stake resort where monsters and their families can live, but no humans are allowed. Mavis is celebrating her birthday. A guy stumbles into a hotel.
TV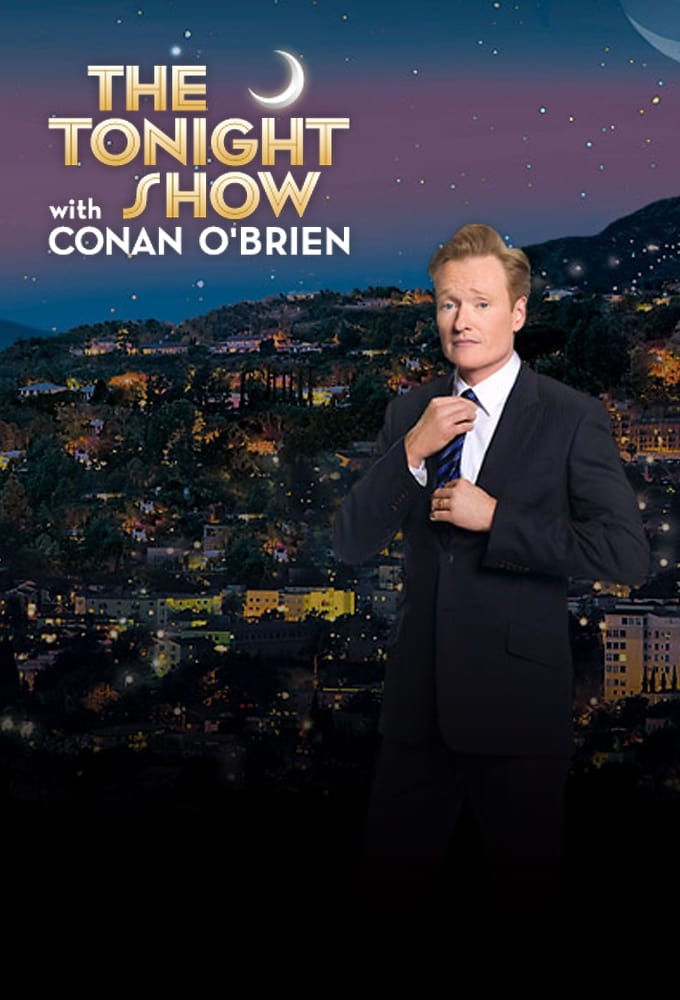 The Tonight Show with Conan O'Brien
The Tonight Show with Conan O'Brien is an American late-night talk show that featured Conan O'Brien as host from June 1, 2009 to January 22, 2010 as part of NBC's long-running Tonight Show franchise. ...
TV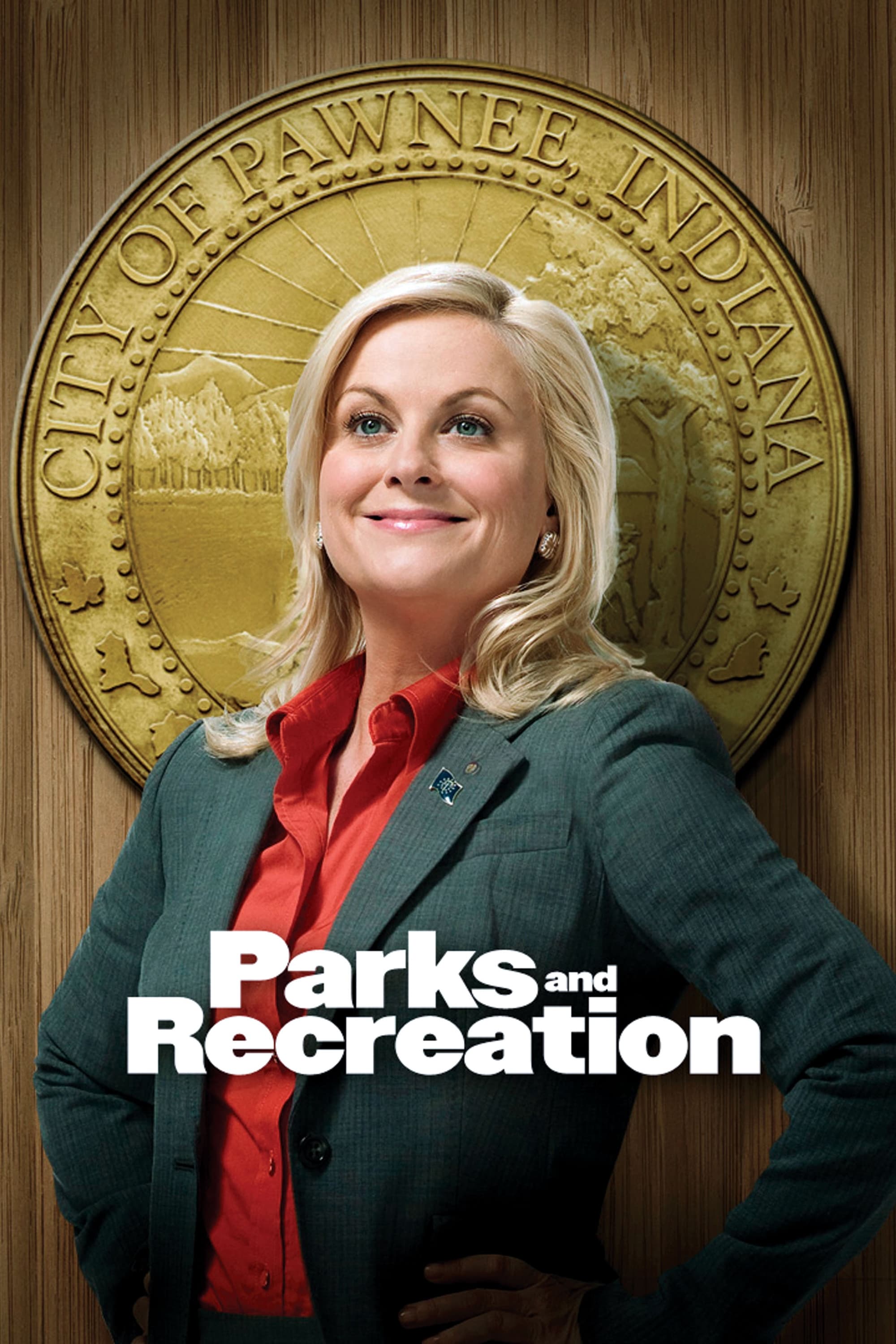 Parks and Recreation
A hilarious ensemble comedy that follows a mid-level bureaucrat in the Parks and Recreation Department of Pawnee, Indiana, and her efforts to make her quintessentially American town just a little bit ...
TV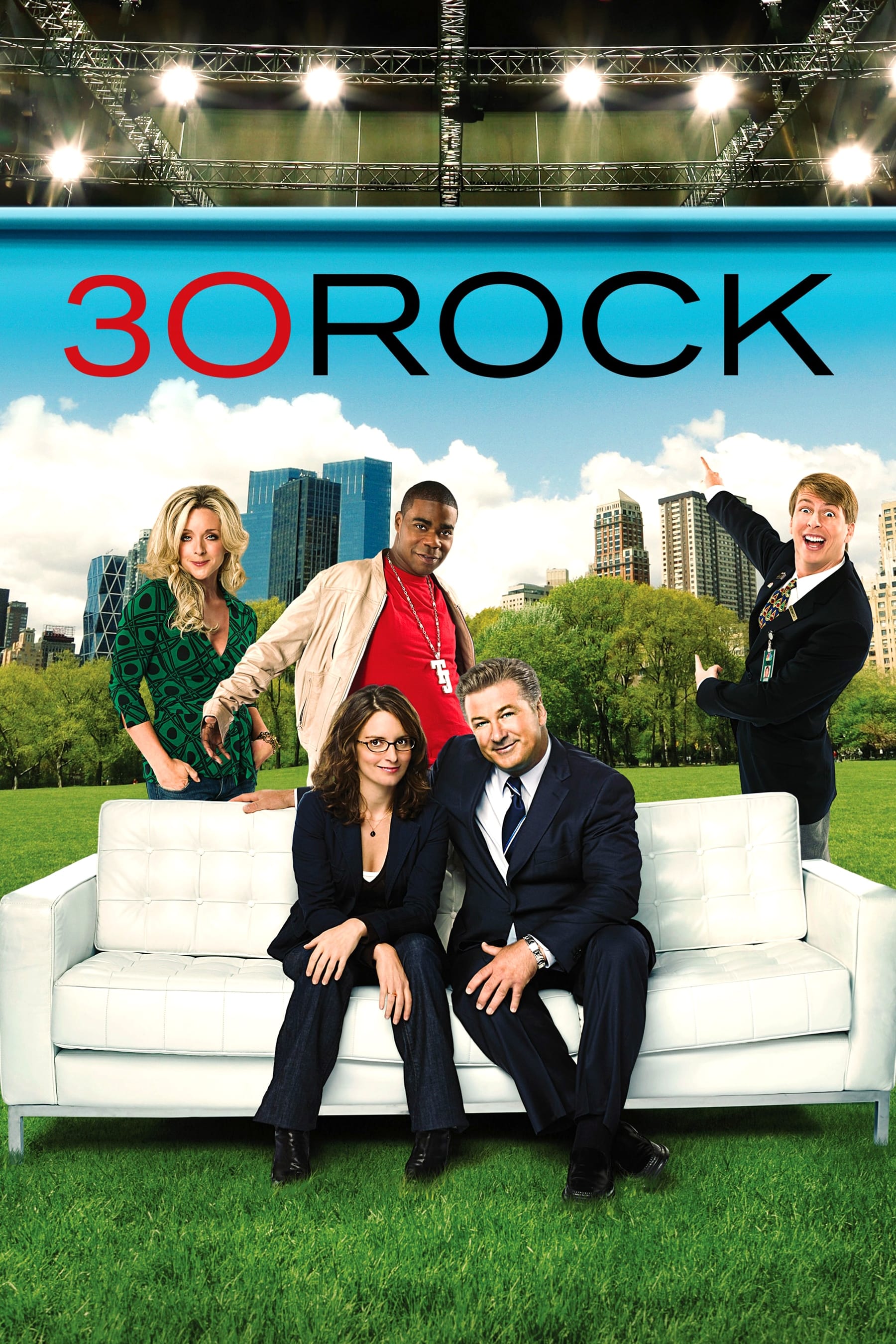 30 Rock
30 Rock is an American television comedy series that ran on NBC from October 11, 2006 to January 31, 2013). The series takes place behind the scenes of a fictional live sketch comedy series that airs ...
TV
Freak Show
The series is on Comedy Central. The first and only season consisted of seven episodes and ended on November 16, 2006 Cross and Benjamin were both executive producers. From initial audio records to fi... Spaceman
A 4-year-old boy is abducted by aliens and raised on a distant planet to be an unstoppable killing machine only to crash land on Earth.
TV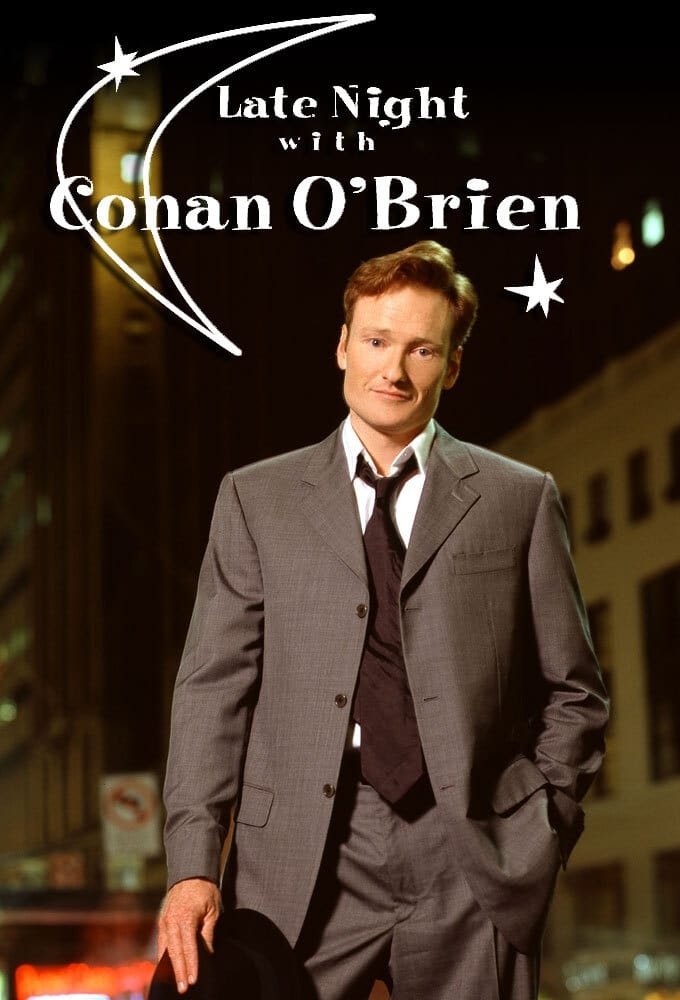 Late Night with Conan O'Brien
Late Night with Conan O'Brien is an American late-night talk show hosted by Conan O'Brien that aired 2,725 episodes on NBC between 1993 and 2009. The show featured varied comedic material, celebrity i...