 Biography
TV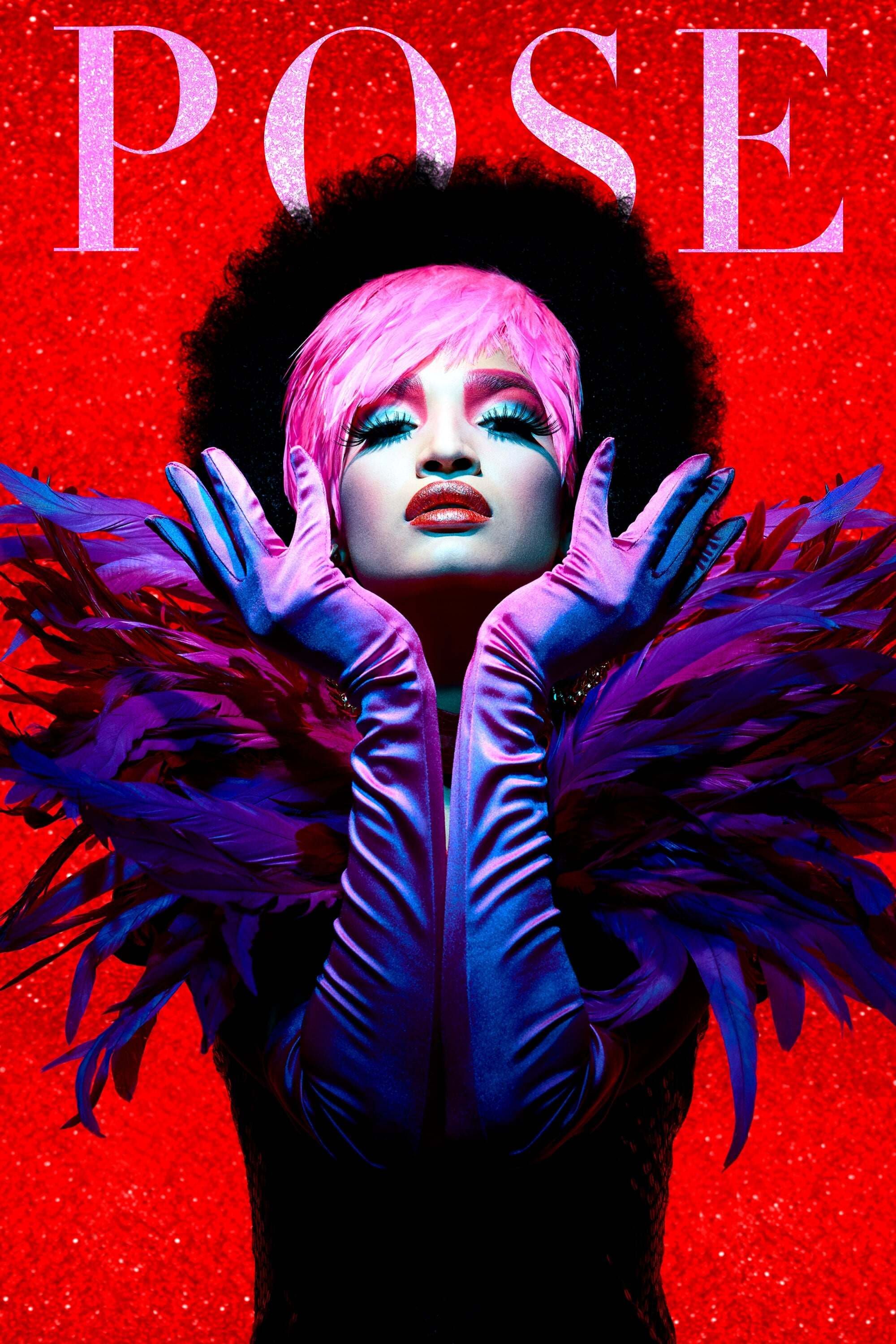 Pose
A dance musical that explores the juxtaposition of several segments of 1980s life and society in New York: the ball culture world, the rise of the luxury Trump-era universe, and the downtown social an...
TV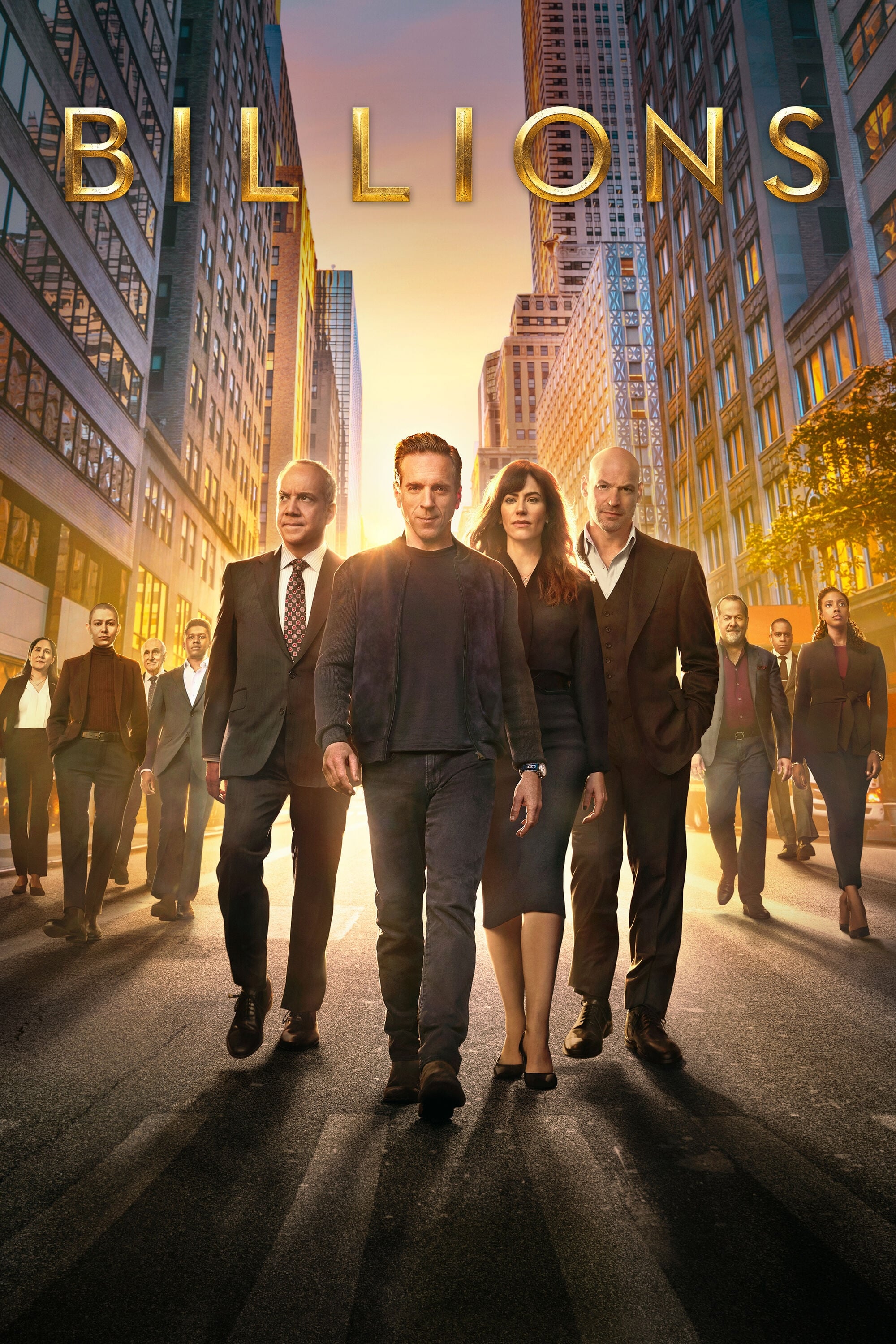 Billions
Power politics in New York high finance is the subject of a drama. Shrewd, smart U.S. citizen Attorney Chuck Rhoades and the brilliant, ambitious hedge fund king Bobby "Axe" Axelrod are on an exciting...
TV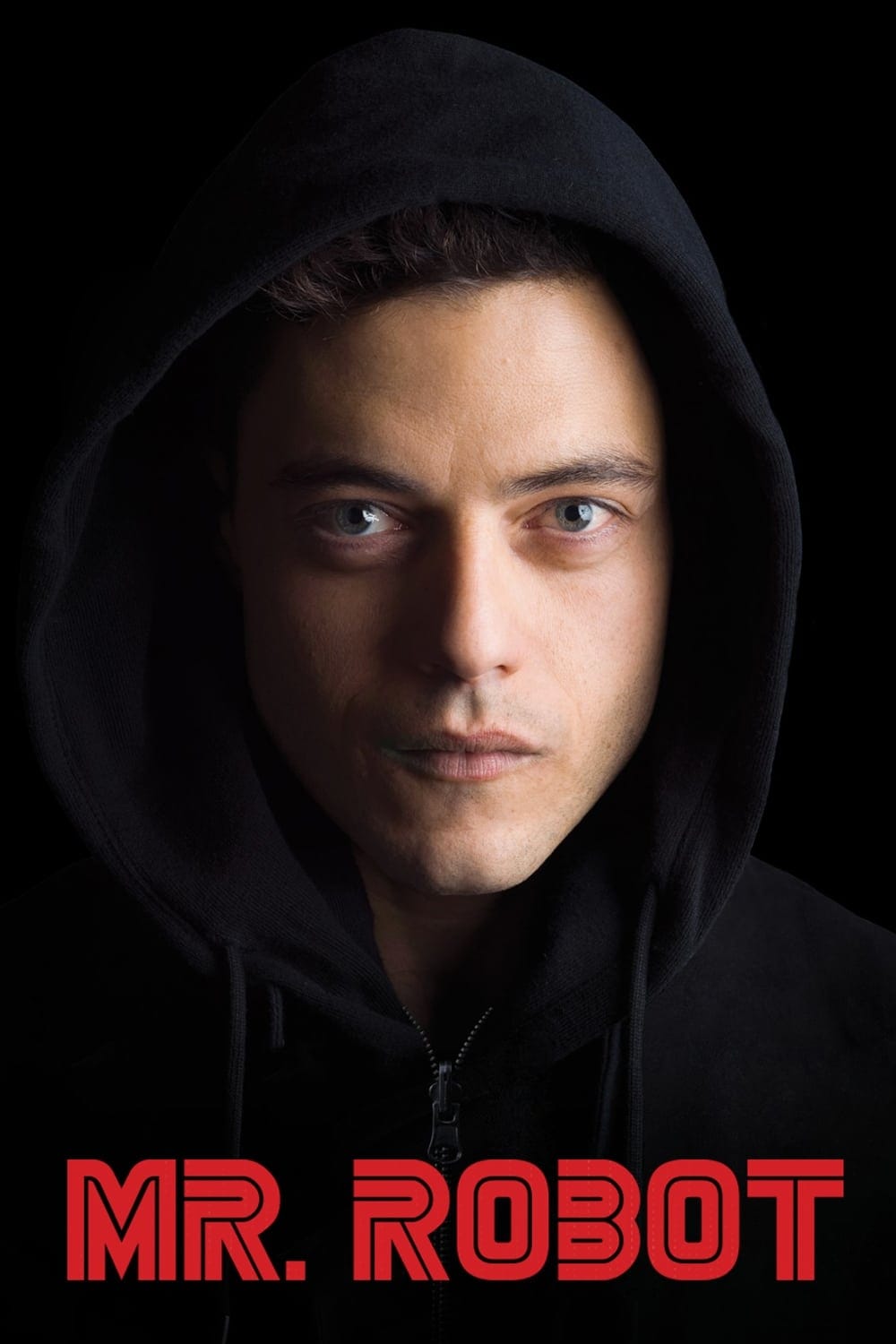 Mr. Robot
A contemporary and culturally relevant drama about a young programmer who suffers from an anti-social disorder and decides that he can only connect to people by hacking them. He protects people that h...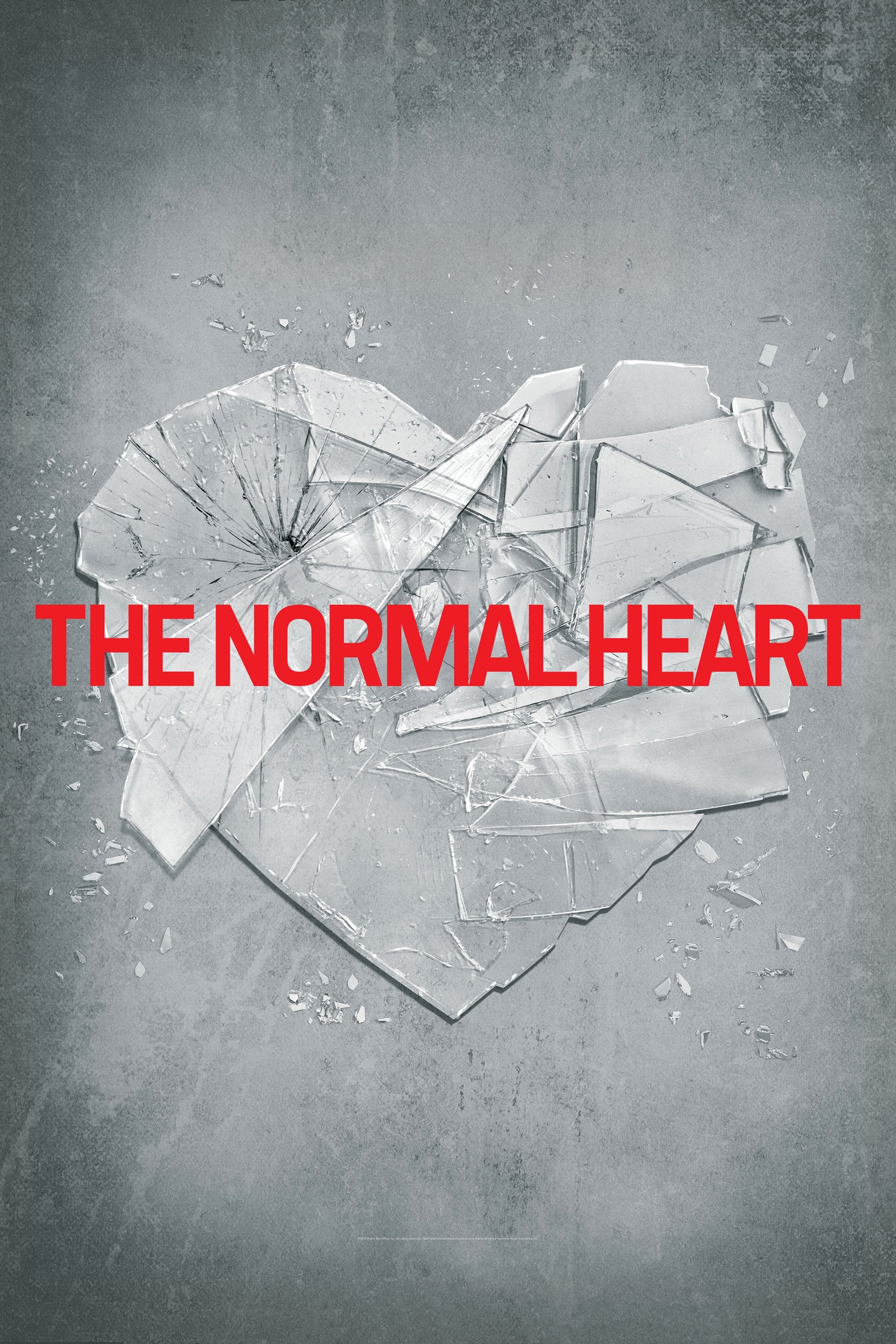 The Normal Heart
The beginning of the HIV-AIDS crisis in New York City was told by gay activists and their allies in the medical community.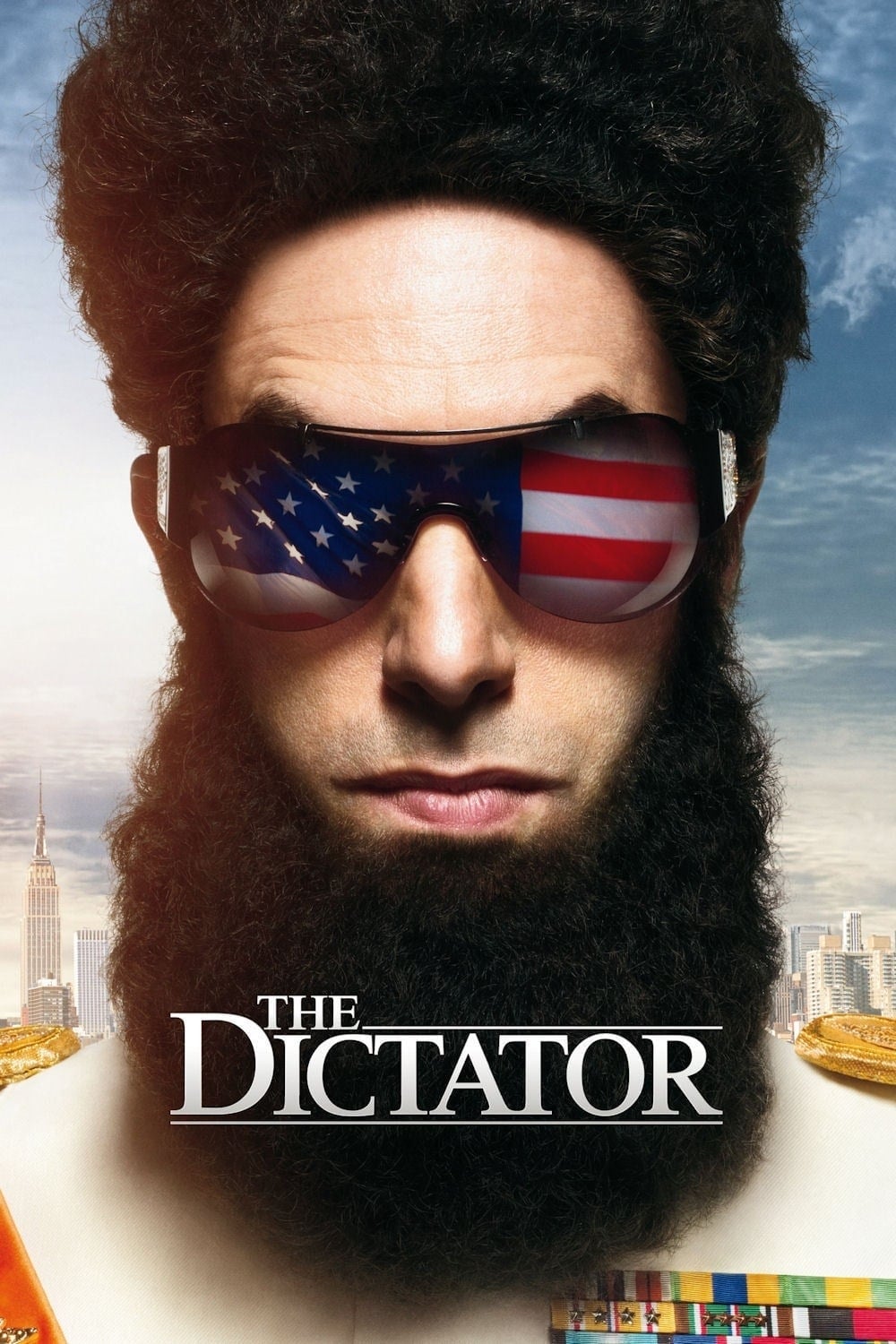 The Dictator
The dictator risked his life to make sure that democracy wouldn't come to the country he loved the most.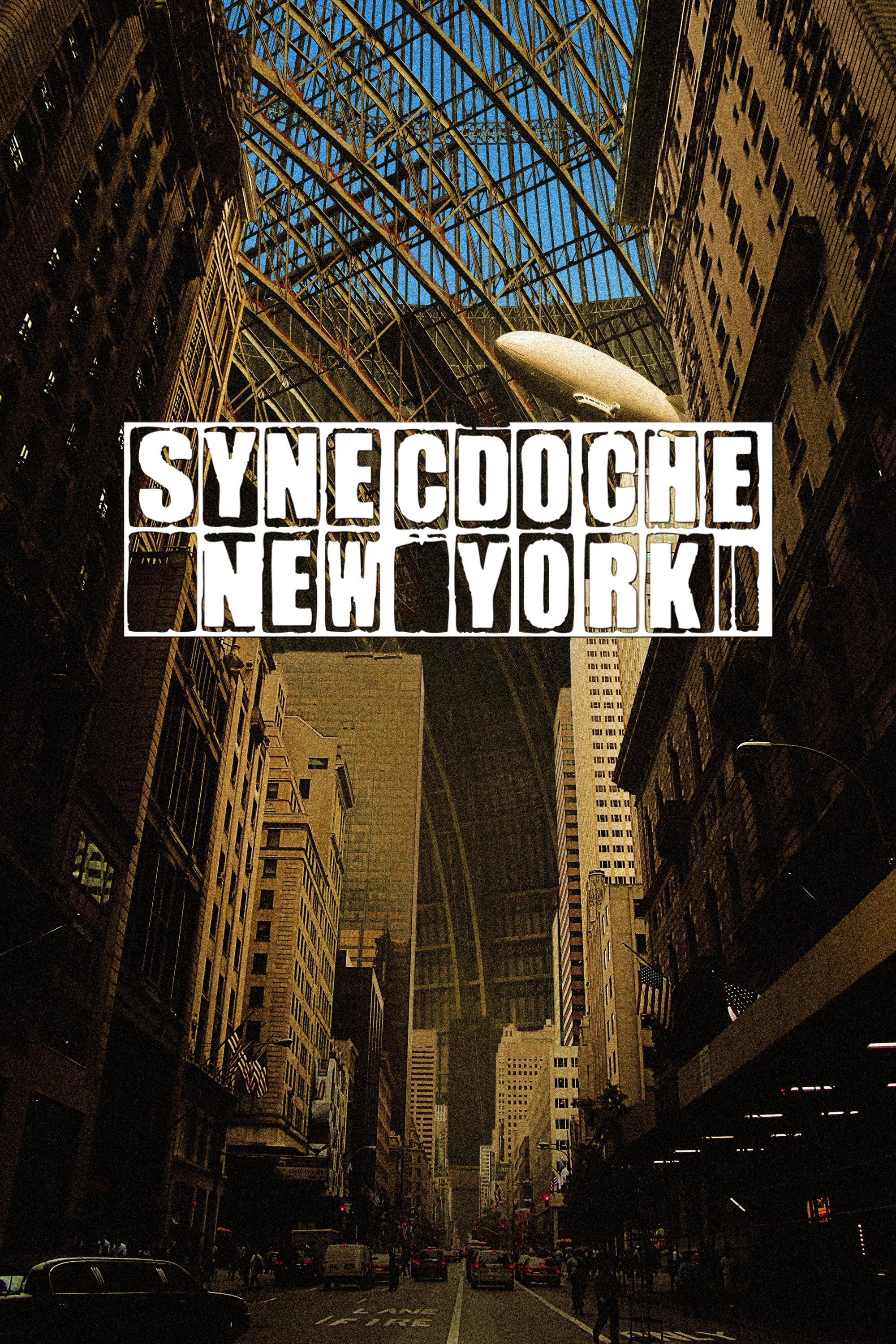 Synecdoche, New York
A theater director struggles with his work, and the women in his life, as he attempts to create a life-size replica of New York inside a warehouse as part of his new play.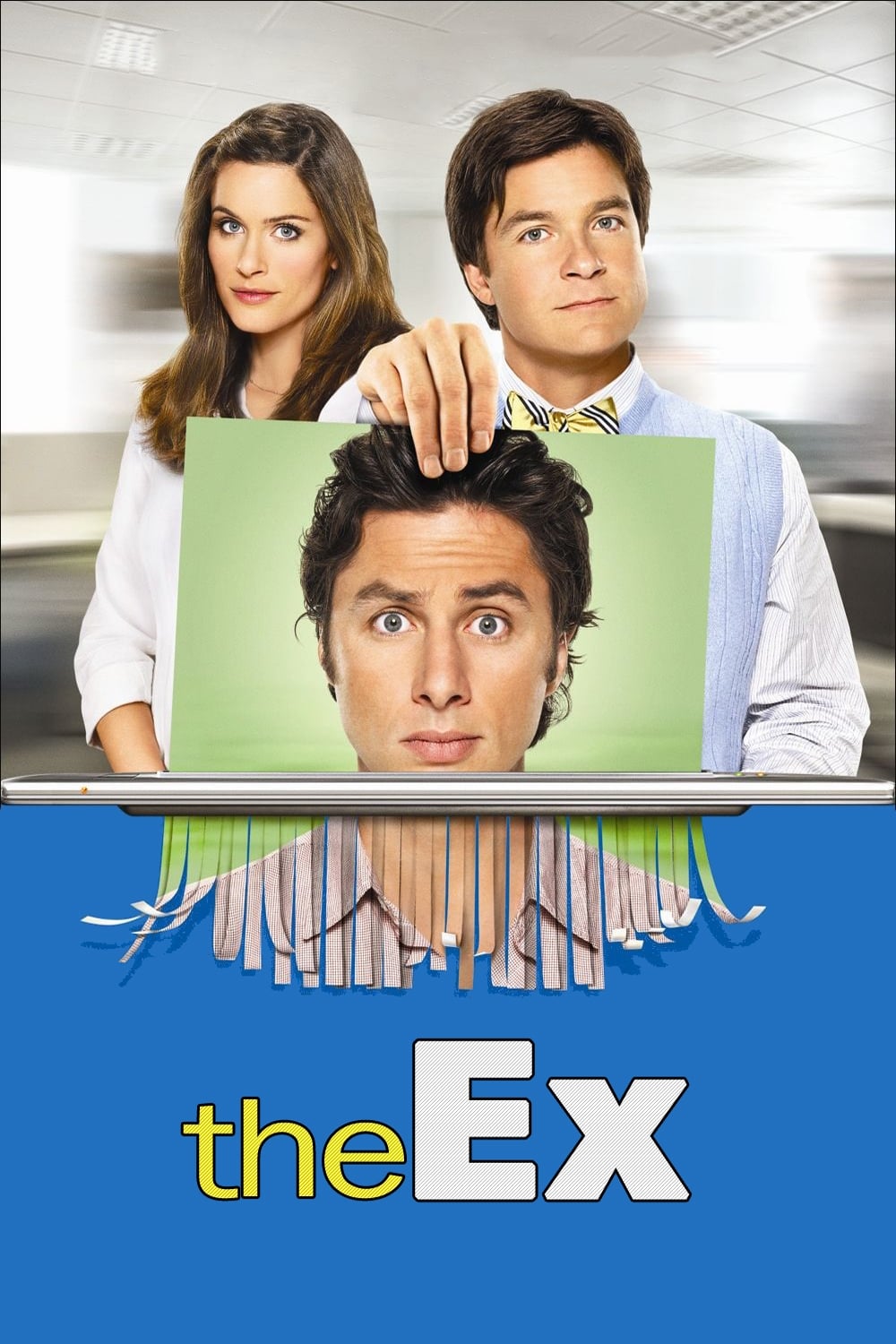 The Ex
When his wife becomes pregnant, Tom must take a job at his father-in-law's advertising firm. Tom has to adjust to the demands of a very high-powered job, and he finds himself in an increasingly hostil...