Biography
Cristina Umaña (born December 24, 1974) is a Colombian actress.She studied drama from 1993 to 1995 in the Centro de Educación Artística of Televisa. Back to Colombia, she was the leading role of telenovelas: Yo amo a Paquita Gallego and La mujer del presidente. She is also best known for playing the role of Judy Moncada in the Netflix series Narcos.
TV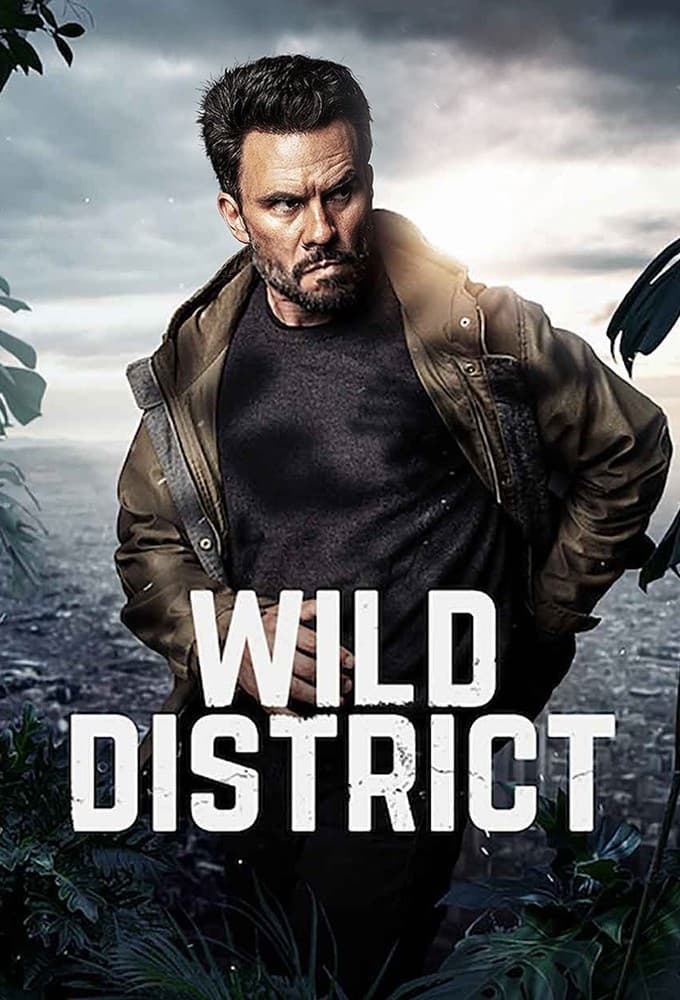 Wild District
After surrendering to the Bogot police, an ex-guerrilla avoids prison by working undercover to investigate a ruthless enforcer of government corruption.
TV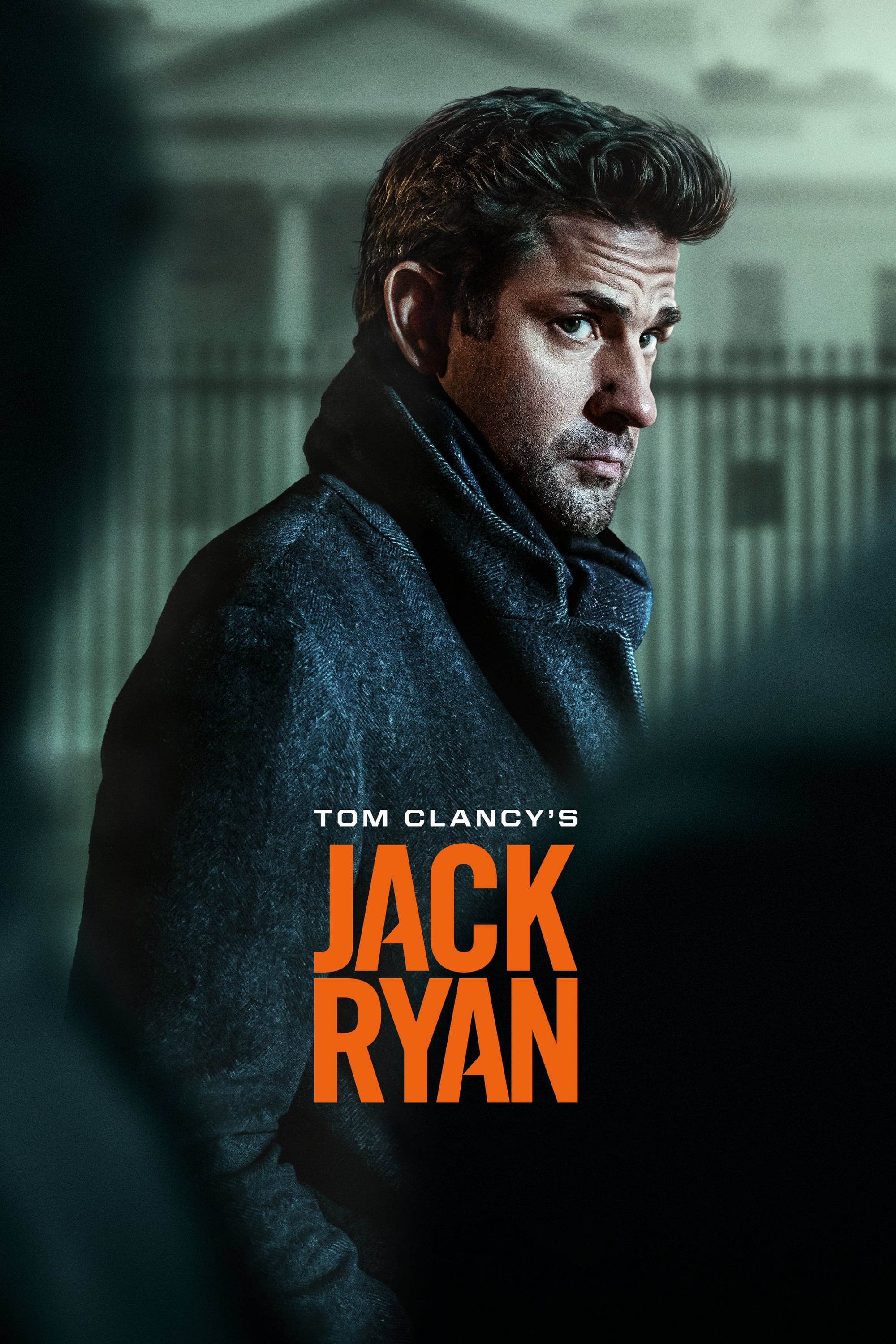 Tom Clancy's Jack Ryan
When CIA analyst Jack Ryan stumbles upon a suspicious series of bank transfers his search for answers pulls him from the safety of his desk job and catapults him into a deadly game of cat and mouse th...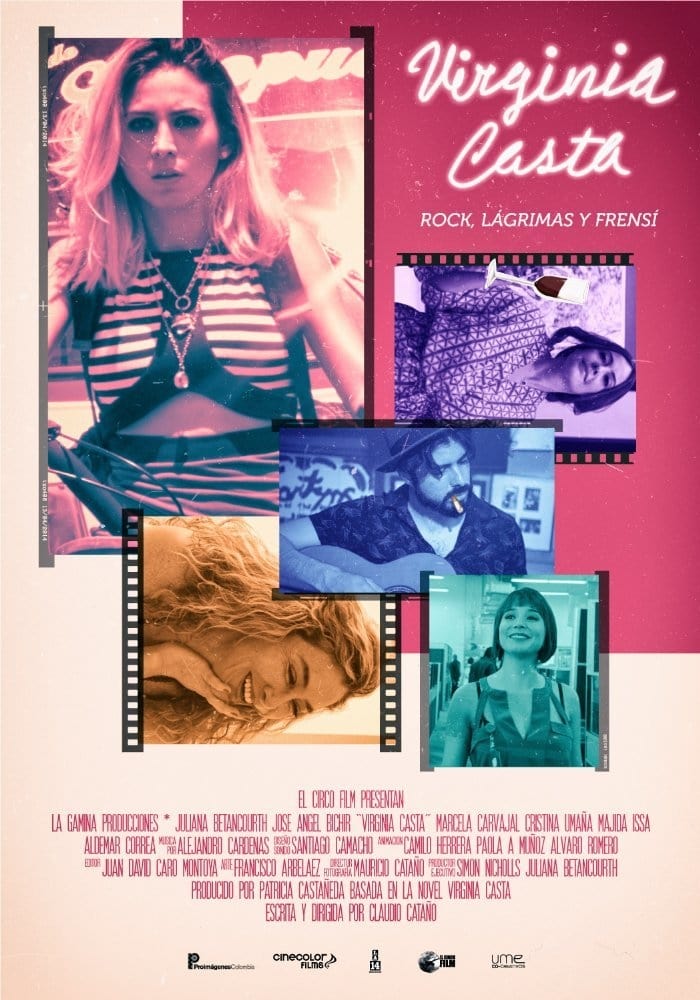 Virginia Casta
Virginia is determined to commit suicide. But unknowingly her decision far from ending her life, will open the way to finally live without dragging the burden of a terrible heartbreak; One she has bee...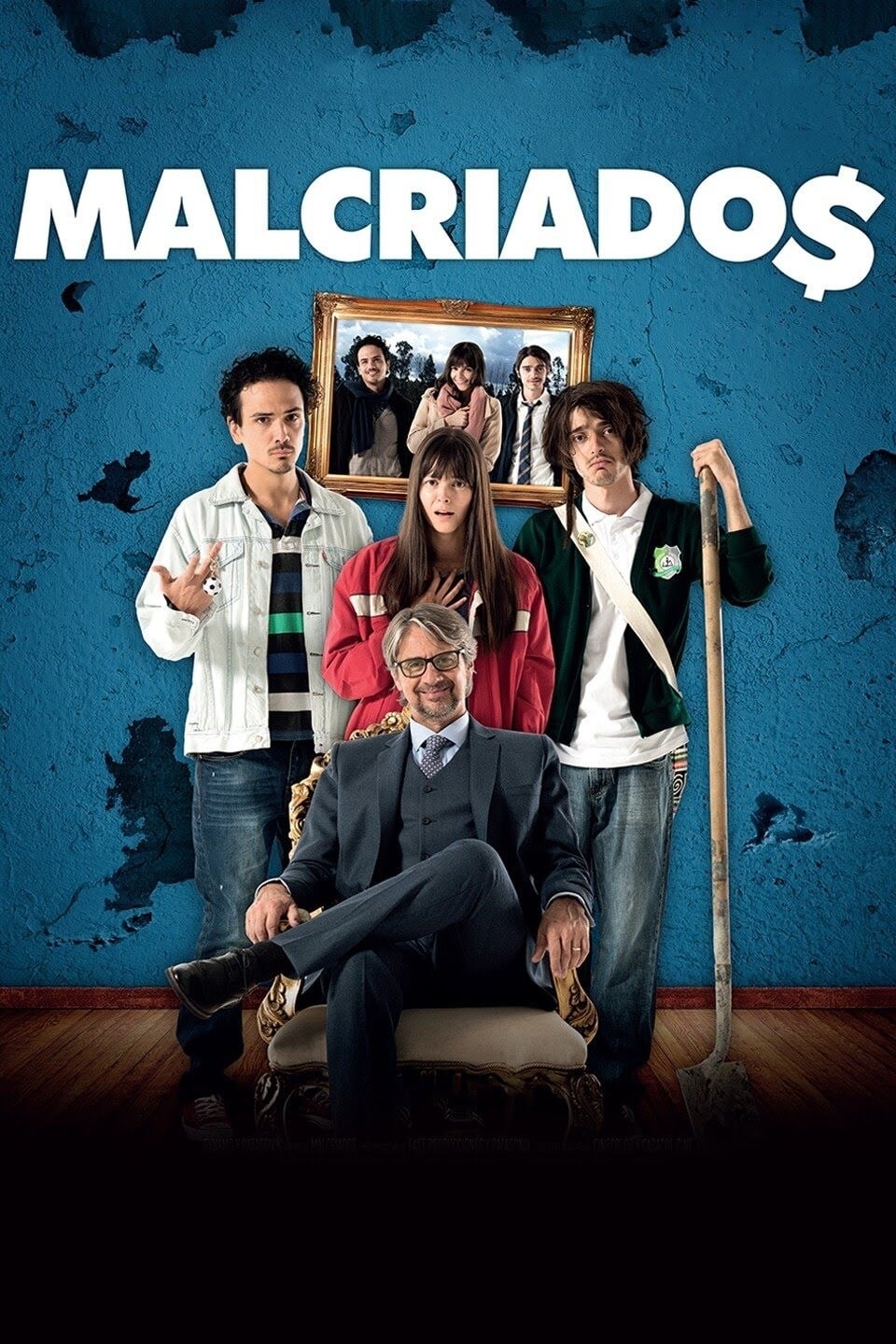 Malcriados
This is a remake of a Mexican movie. Three rich adult children are tricked by their father into believing that they are bankrupt and have to go into hiding in order to become more self-reliant.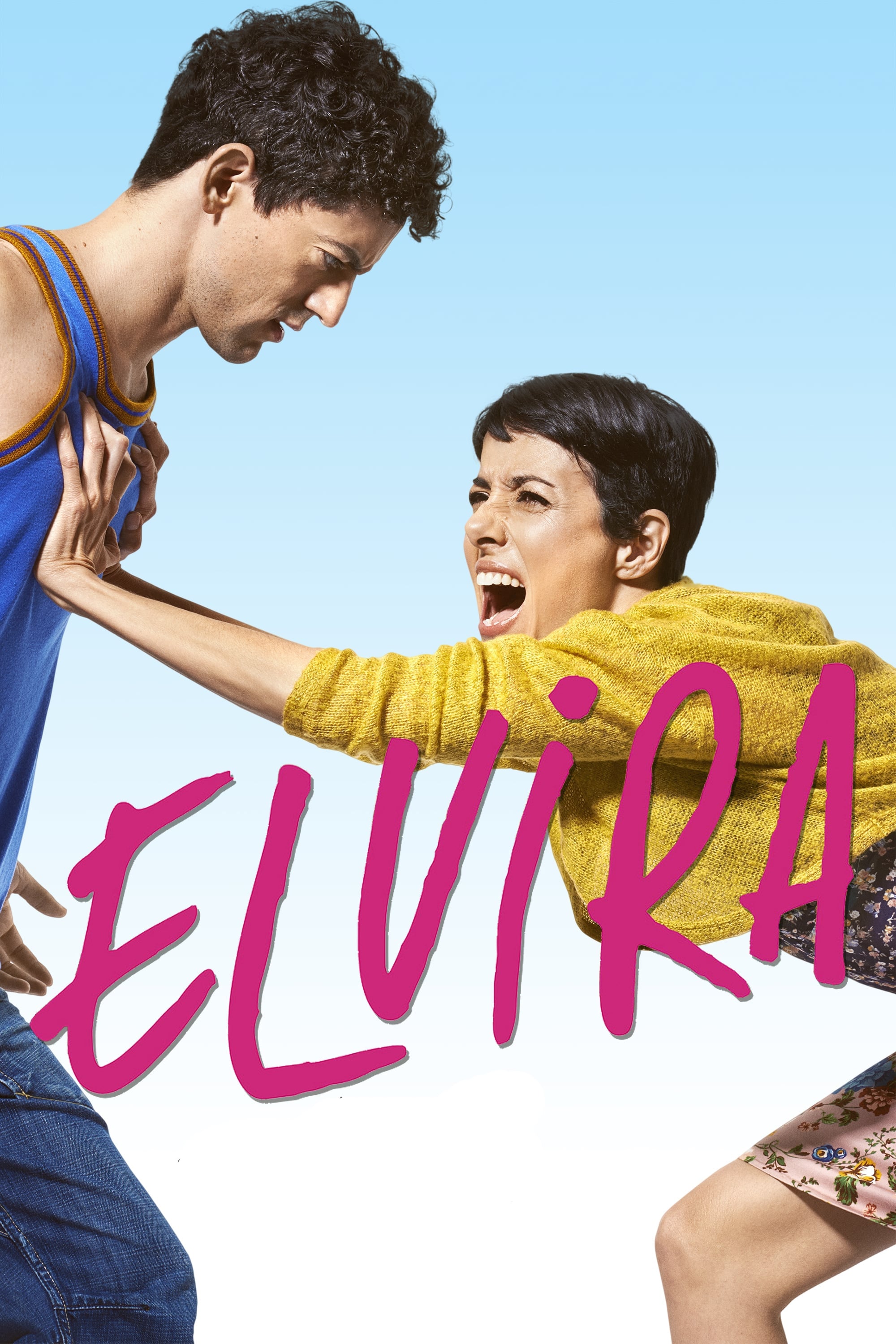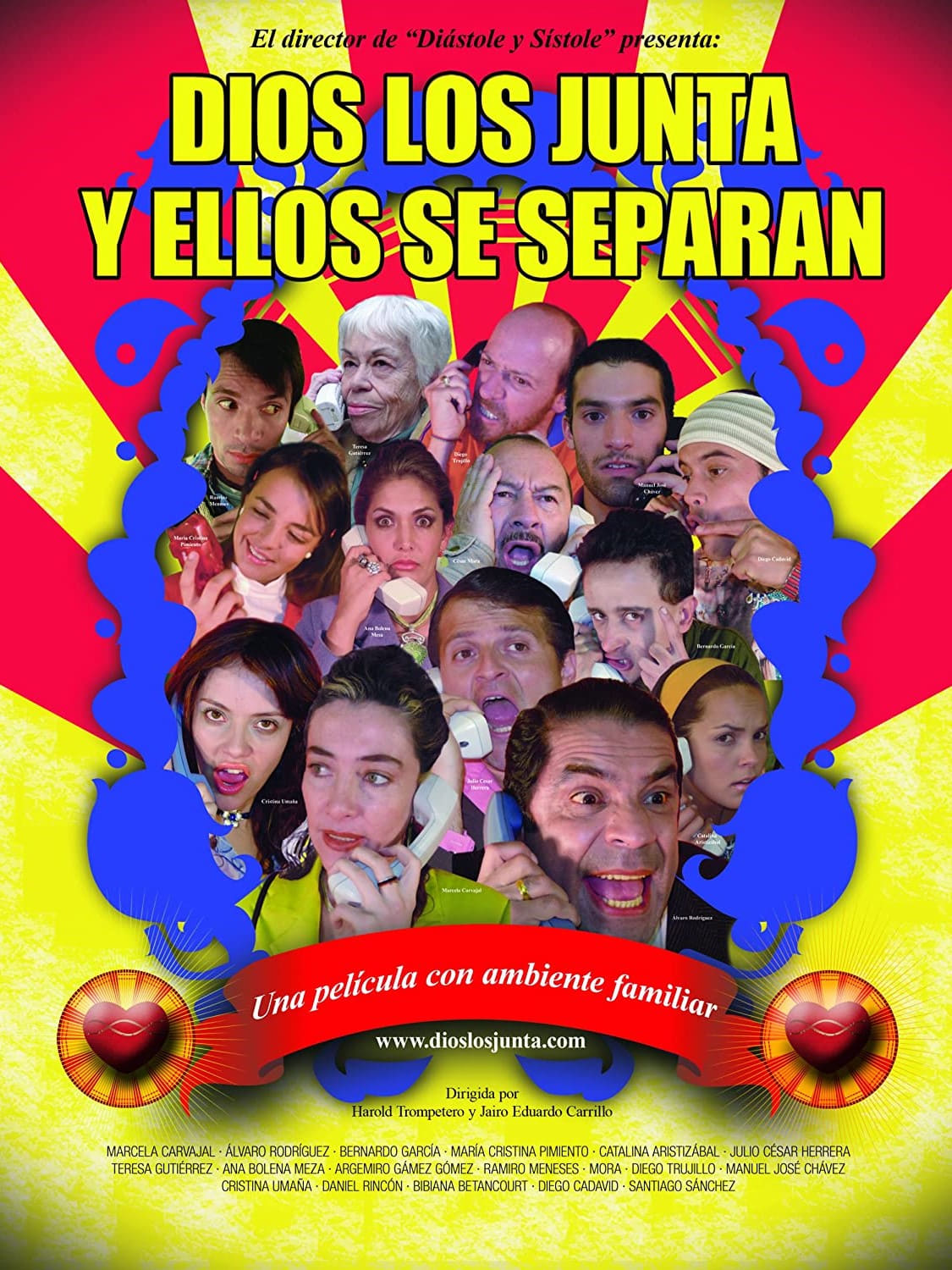 Dios los Junta y Ellos se Separan
A mid-class Colombian family get into chaos when it's found out that the "Lord of the house", Benjamín, has been cheating on his wife for 20 years and has another son.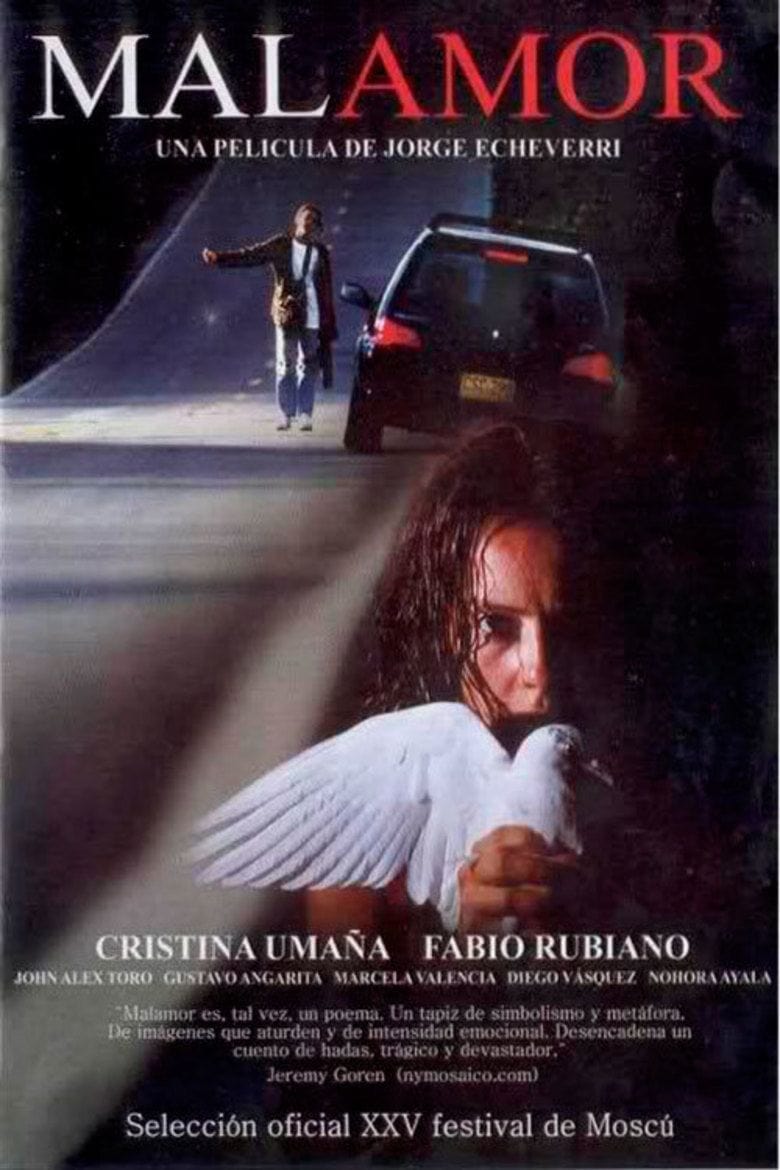 Malamor
Troubled teen Lisa can't seem to find the joy in everyday things. Lashing out desperately, she falls in love with her mother's junkie boyfriend, which can't end well.