 Biography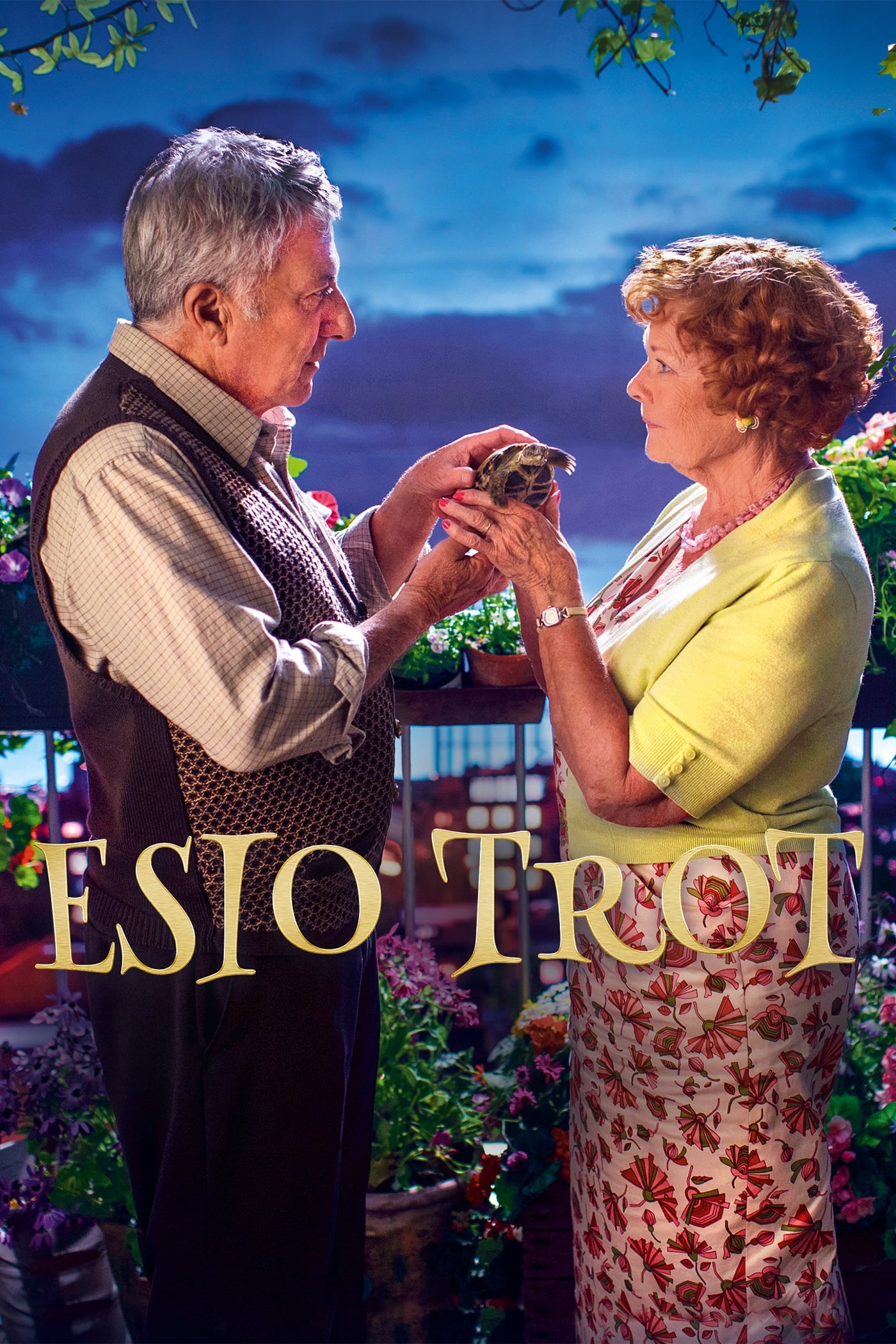 Roald Dahl's Esio Trot
Mr. Hoppy is a shy man. He has been in love with her for a long time. A woman is near him. Mr. Hoppy leans over his balcony to talk. He doesn't want to say how he feels. Mr. Hoppy wanted to say someth...
TV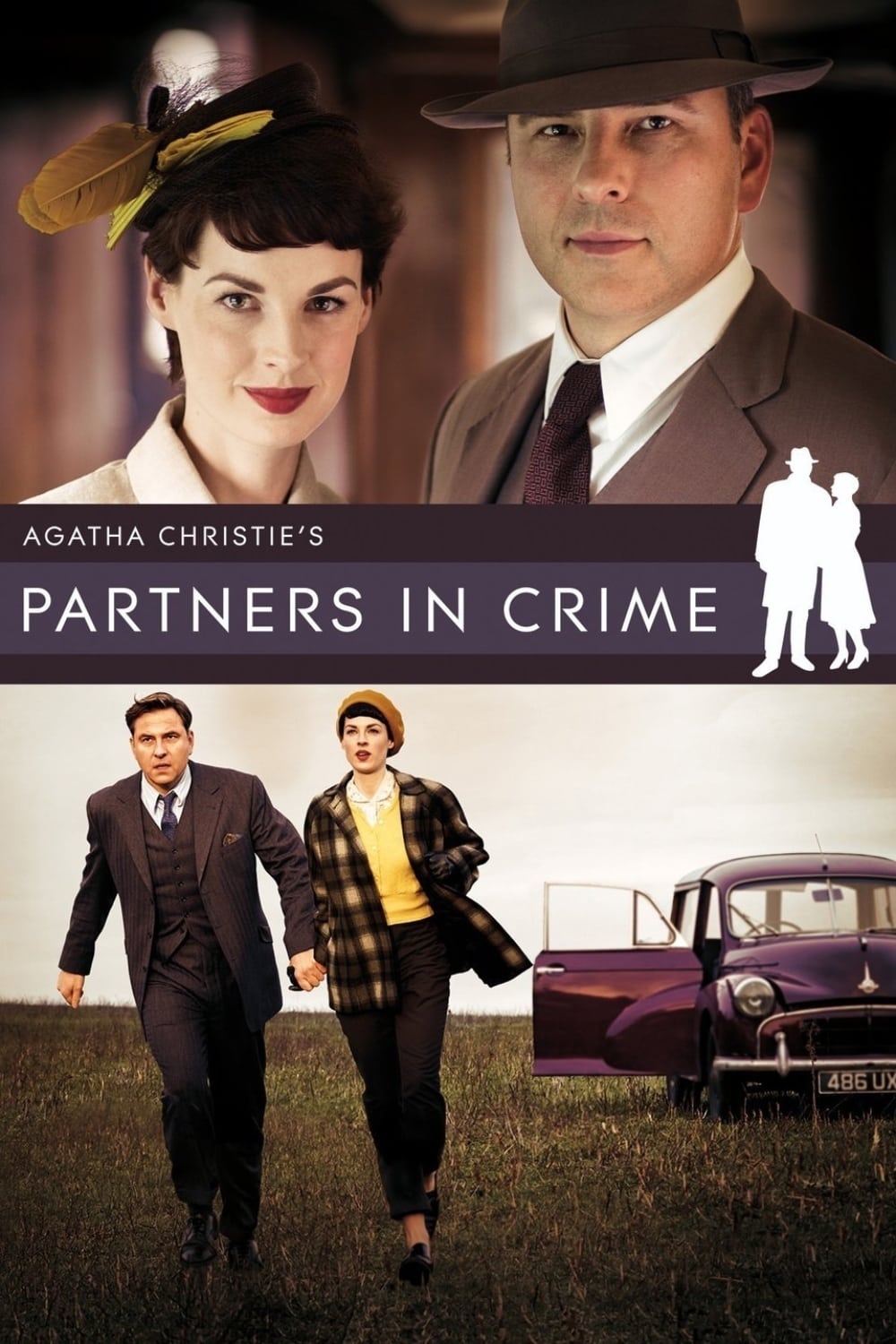 Partners in Crime
The world of murder, undercover agents and cold war conspiracy was set in a 1950s Britain rising from the ashes of the Blitz into the grip of a new Cold War, our beekeeping duo stumbles into. Tuppence...
TV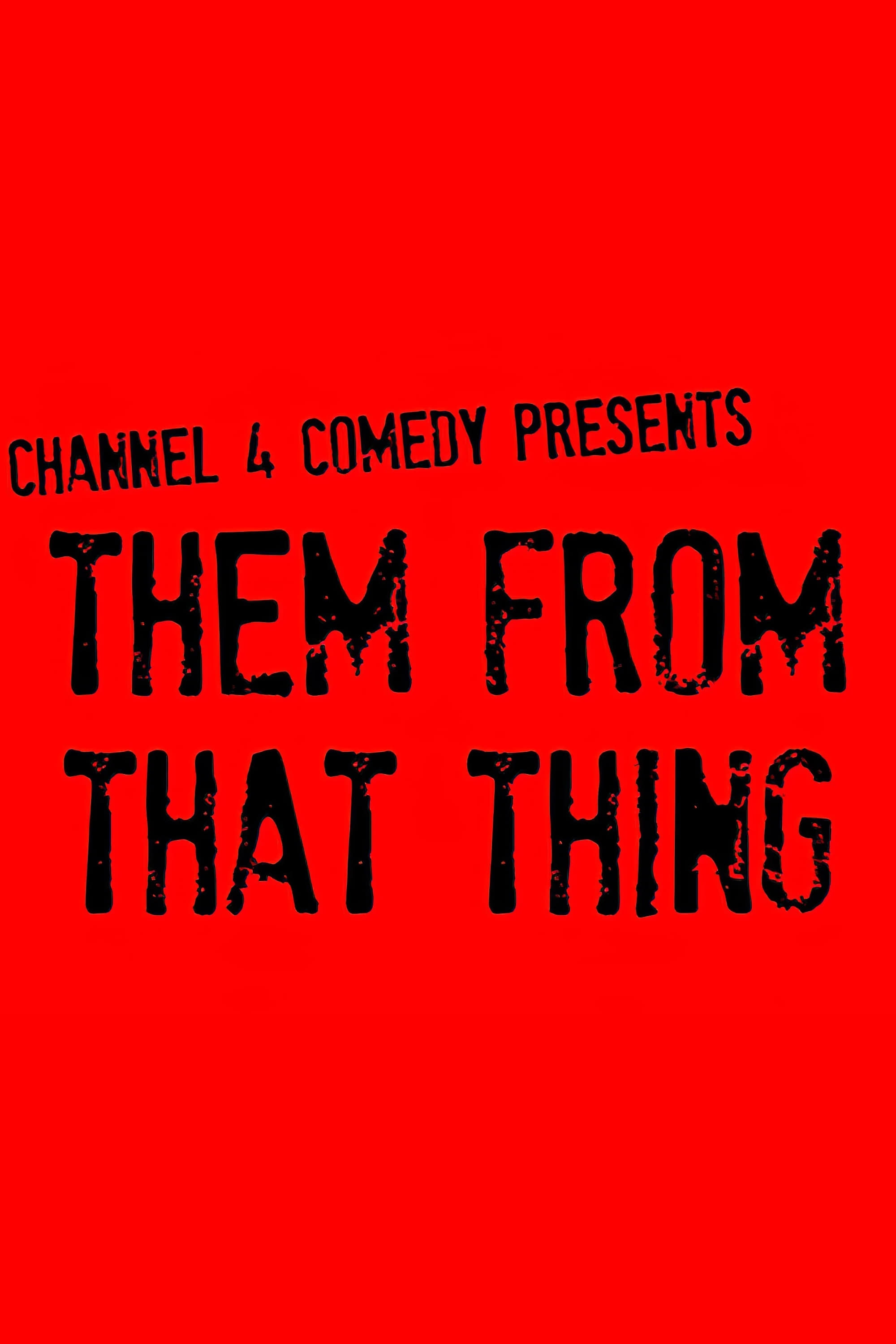 Them From That Thing
Them From That Thing is a sketch show featuring a host of Channel 4 comedy stars. The series features Blake Harrison (The Inbetweeners), Kayvan Novak (Facejacker), Sally Phillips (Smack The Pony) and...
TV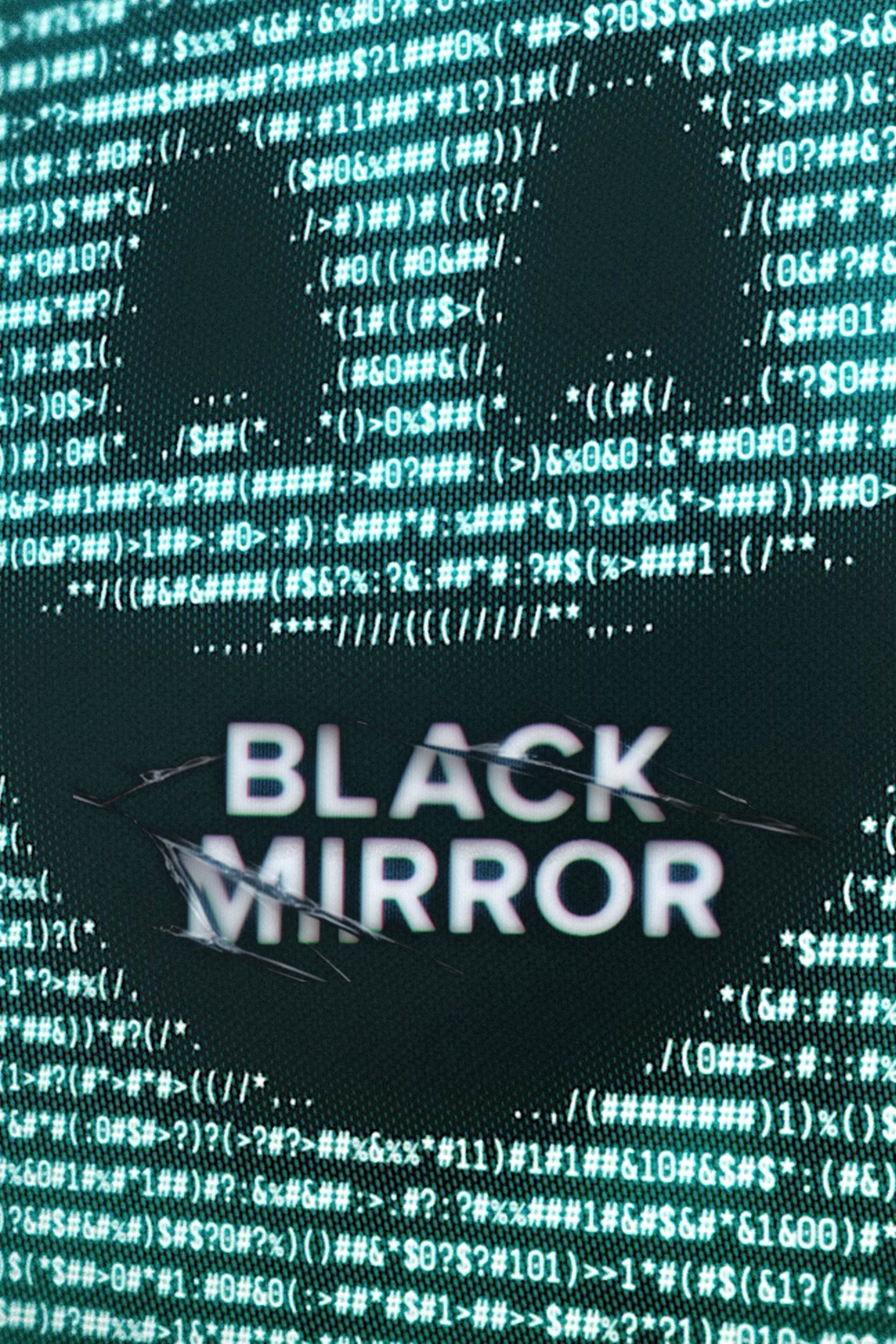 Black Mirror
Before we had time to question it, technology had changed so much. Every home, desk, and palm has a black mirror.