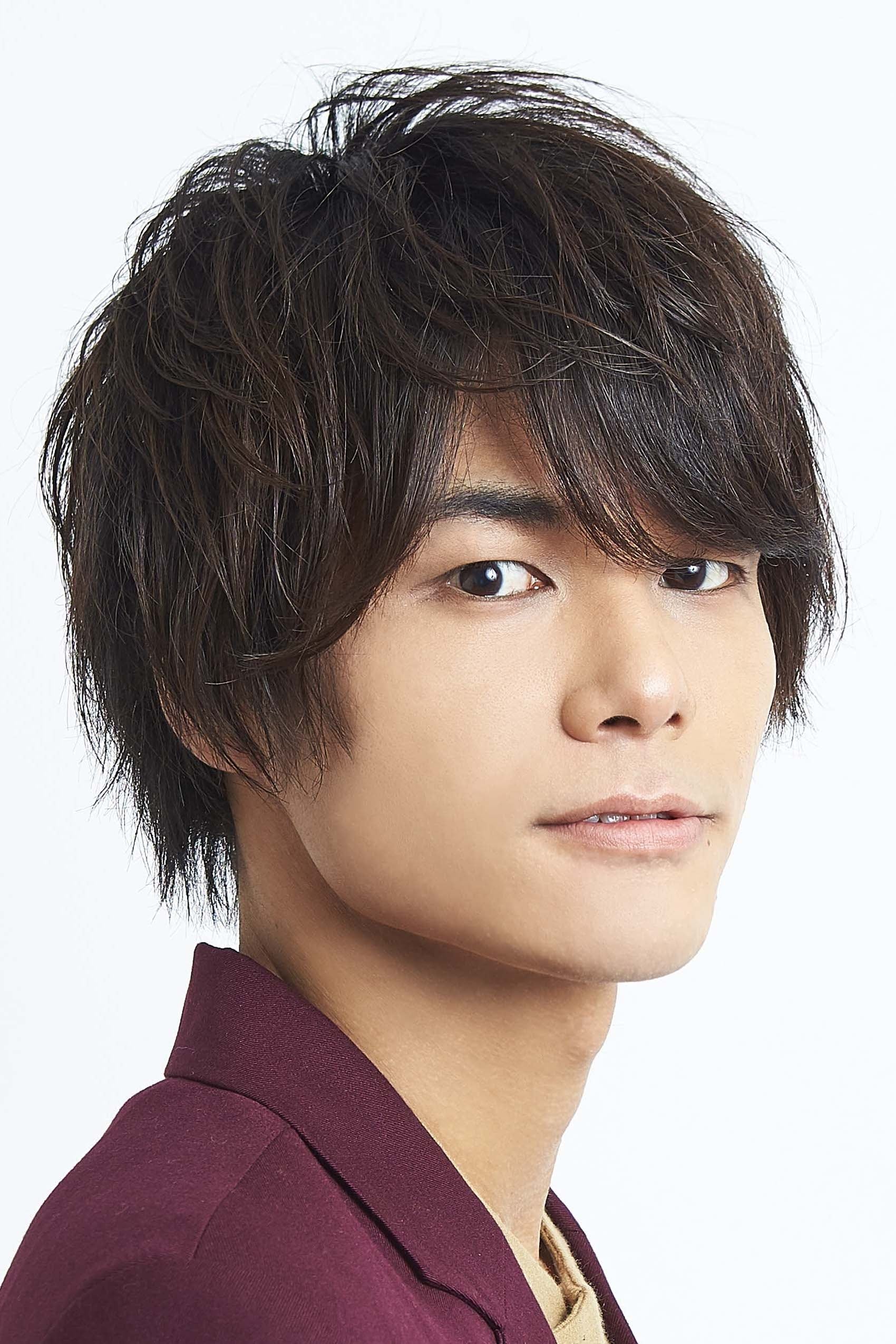 Biography
Taku Yashiro (八代 拓, Yashiro Taku, born January 6, 1993) is a Japanese voice actor affiliated with VIMS talent agency. He won the Best Rookie Actor Award at the 12th Seiyu Awards.
TV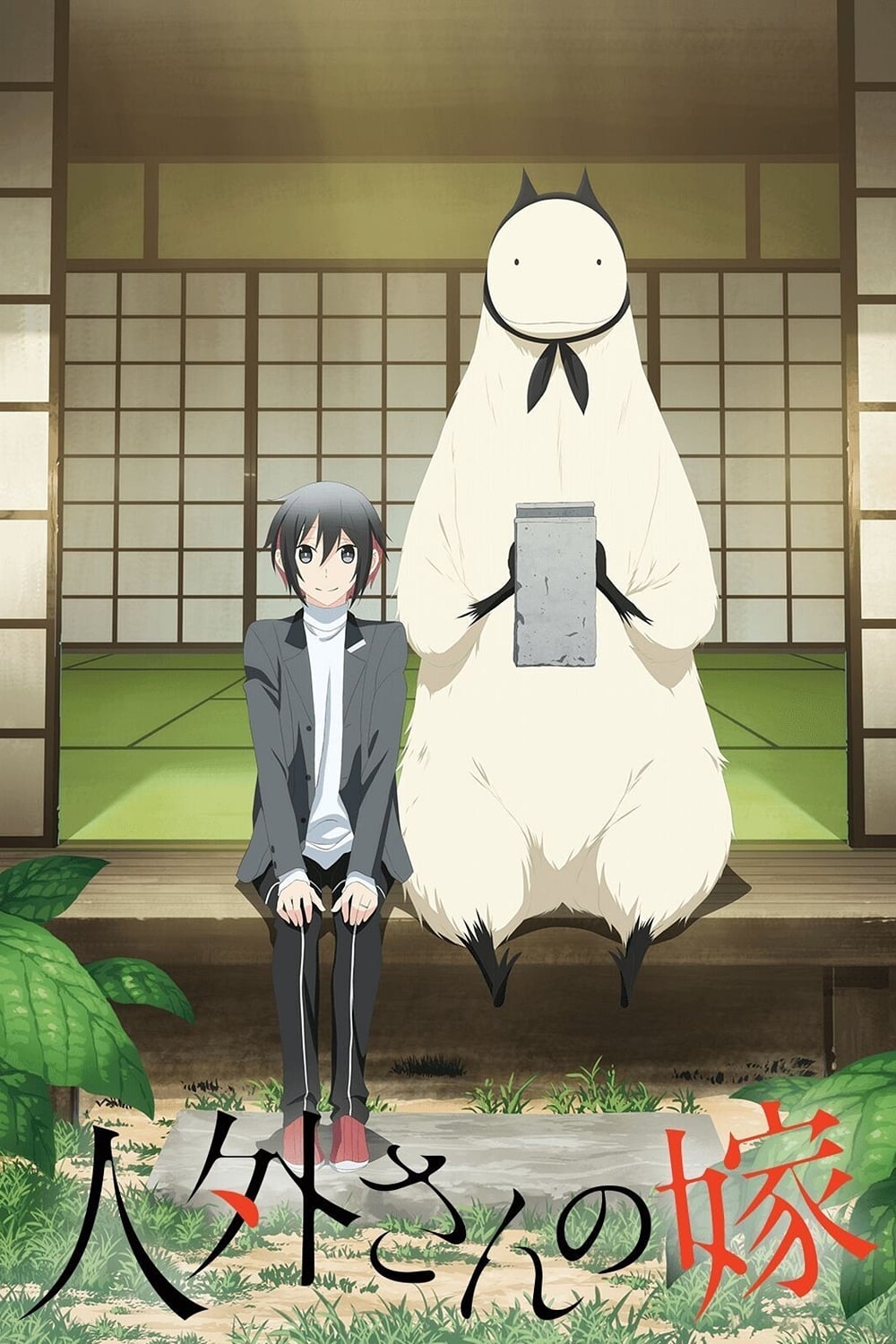 Jingai-san no Yome
Tomari Hinowa is a normal high schooler, until one day he's told that he has to become the wife of a mysterious creature called Kanenogi. This is the start of their newly married life.
TV
TV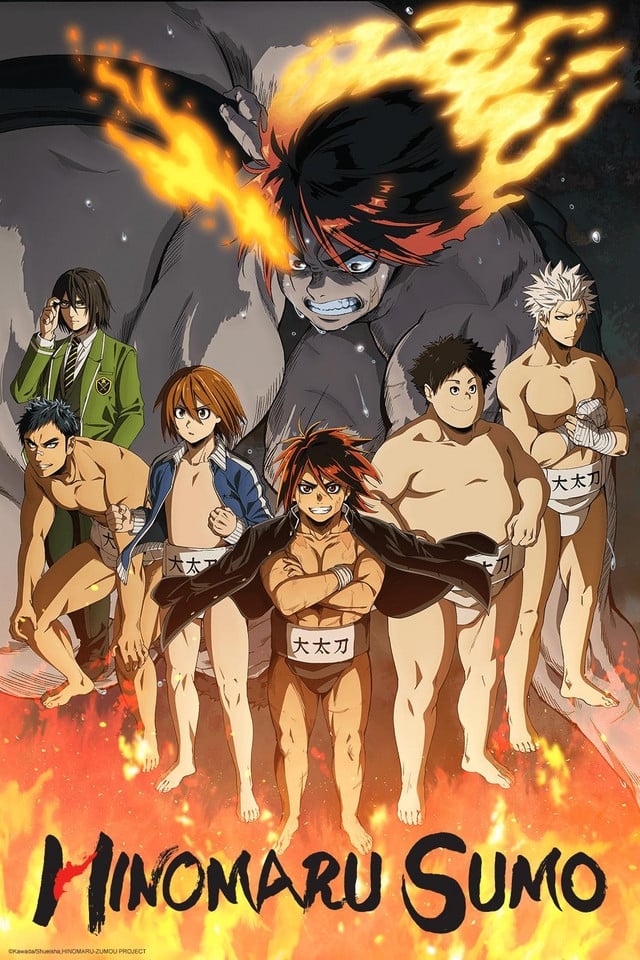 Hinomaru Sumo
A "small" new student, Ushio Hinomaru, appears before the weak little sumo club of Oodachi High School! The words "big" and "heavy" are the rules to this sport, which does not fit this newbie any inch...
TV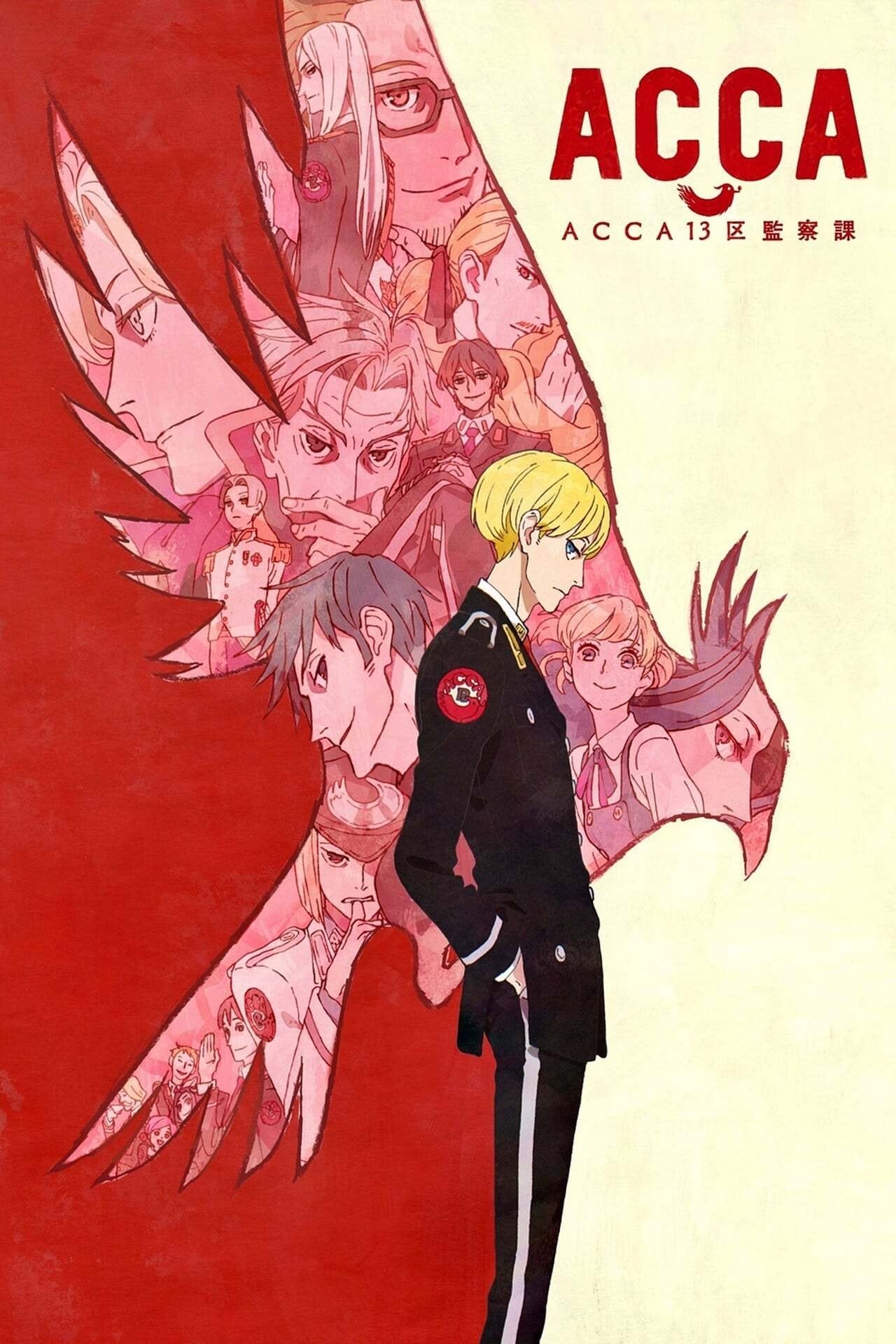 ACCA: 13-Territory Inspection Dept.
There is a giant unified syndicate residing in a kingdom split into 13 different regions. When there was a threat of a coup d'etat, a group of people banded together to protect the peace for a hundred...
TV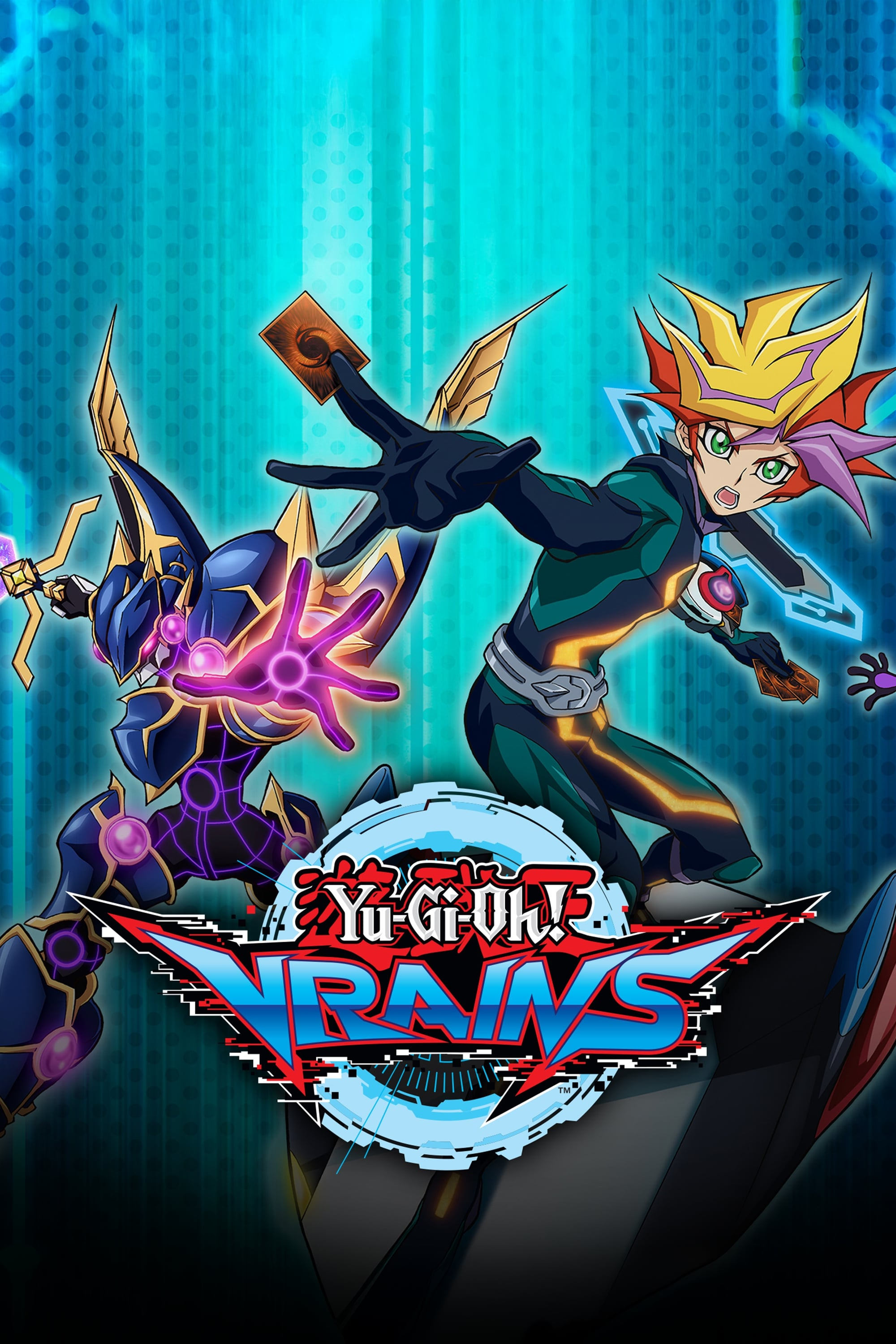 Yu-Gi-Oh! VRAINS
SOL Technologies created a virtual reality space called LINK VRAINS in Den City, which is a city with advanced network systems. The Knights of Hanoi, a group that hacks through dueling, as well as SOL...
TV
AHO-GIRL
She's an idiot through and through, and she's called Yoshiko Hanabatake. She loves her childhood friend Akkun, and she loves bananas. That is all you need to know.
TV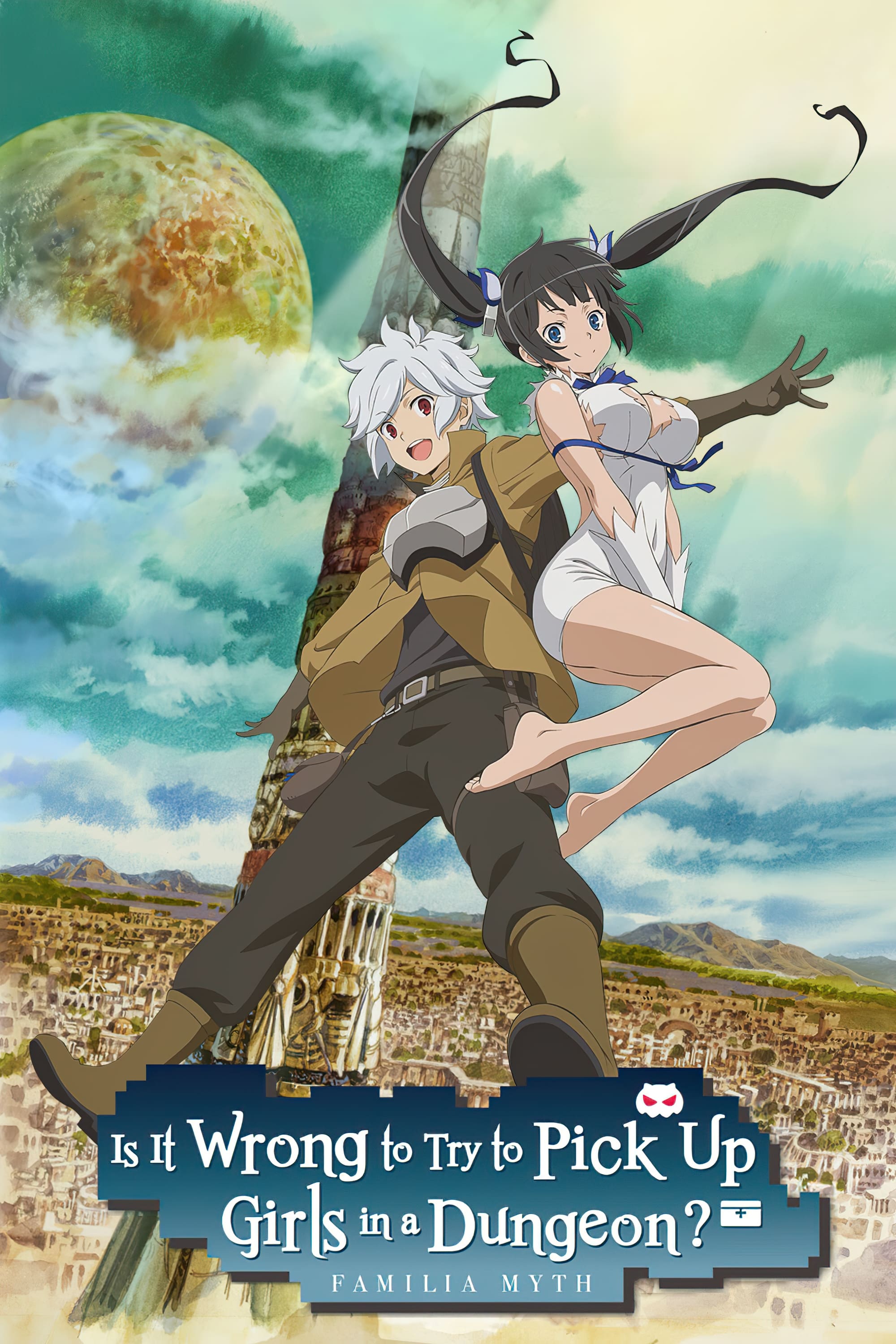 Is It Wrong to Try to Pick Up Girls in a Dungeon?
In a world where the deities have descended from the heavens, the town of Orario has a dungeon with an assortment of monsters. The shards of monsters are used to make magic. People are together. Each ...
TV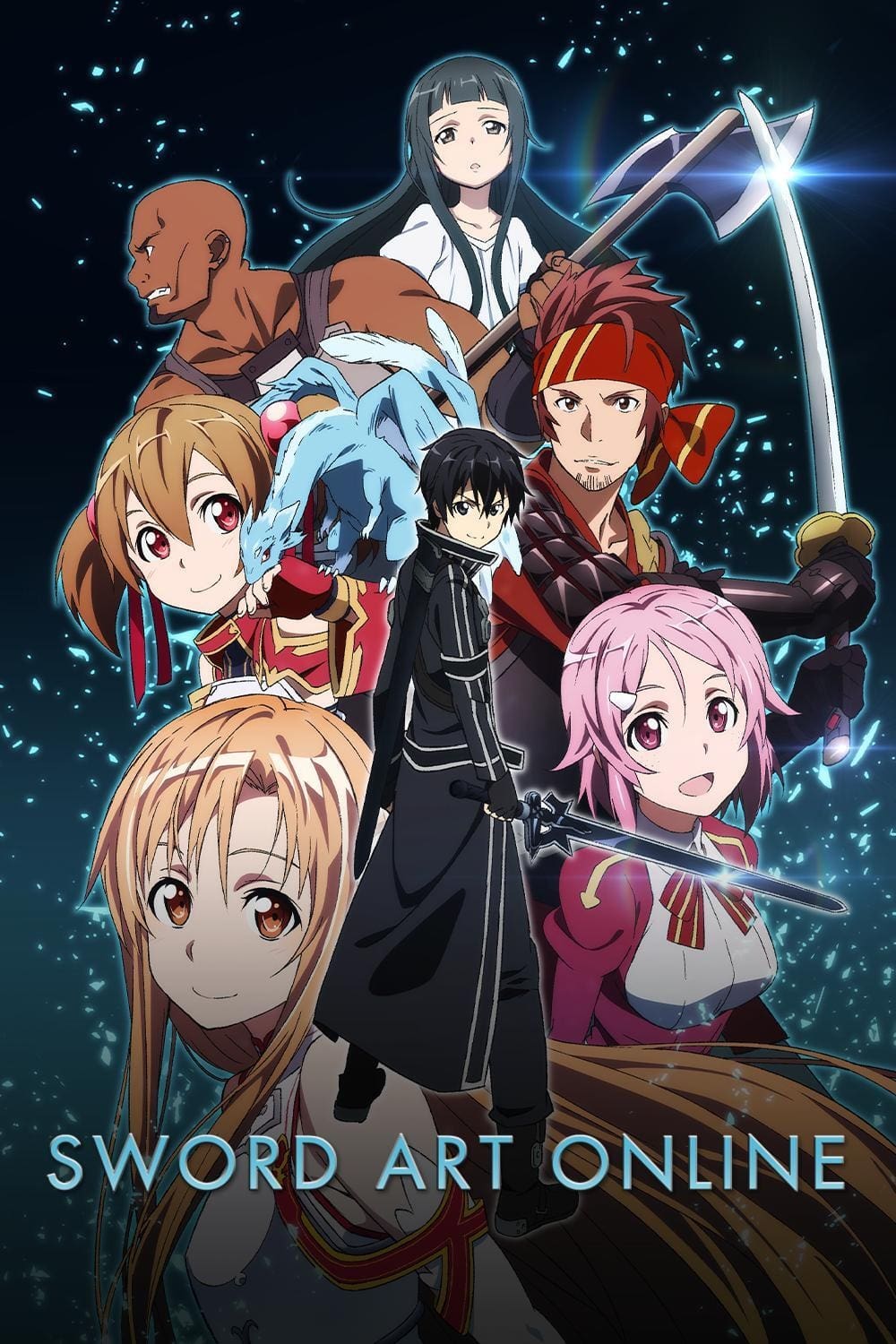 Sword Art Online
Sword Art Online is a virtual reality Massive Multiplayer Online Role- Playing Game where players control their avatars with their bodies using a piece of technology called Nerve gear. The game creato...
TV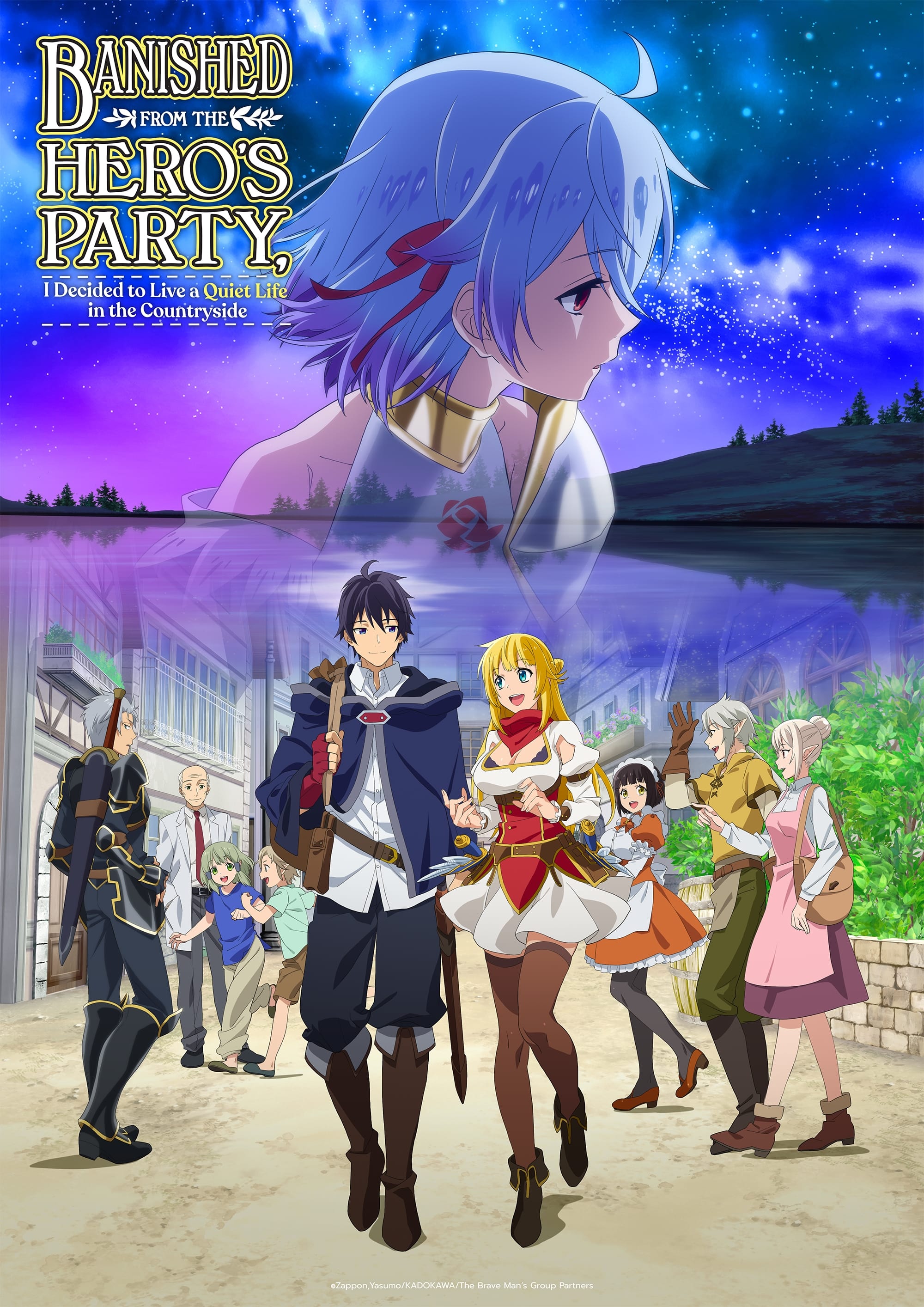 Banished From the Heroes' Party
The Hero's party was a powerful group that was destined to save the world from the evil forces of Taraxon, the Raging Demon Lord. He was kicked out by one of his friends. Wanting to live the easy life...