 Kazuhiro Inoue
Also Known As: Иноэ Кадзухиро · 井上一宏
Biography
TV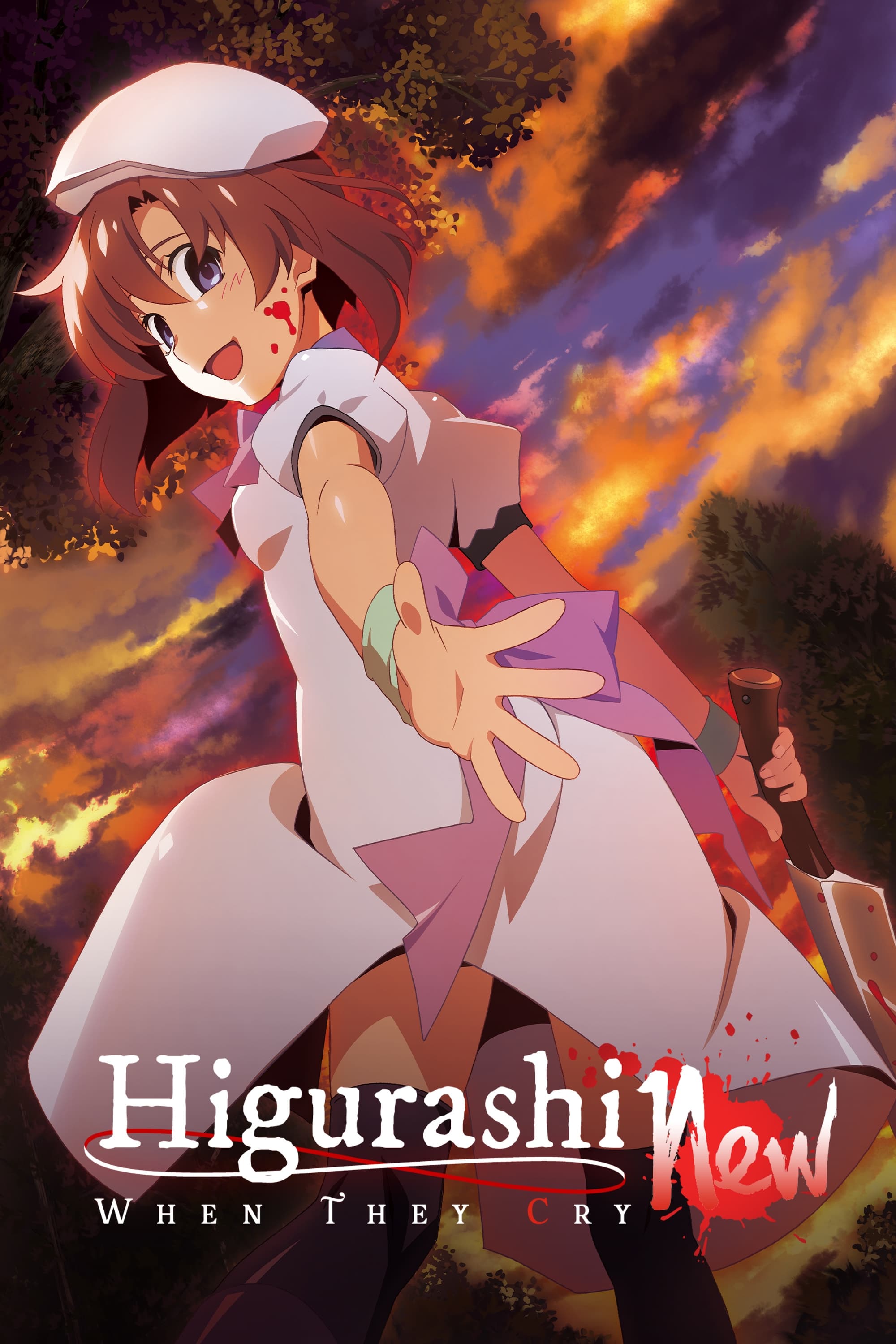 Higurashi: When They Cry - NEW
Keiichi is moving to a village. He arrived in time for the big festival of the year because he made friends with the girls from his school. His feelings of dread continue to grow even though something...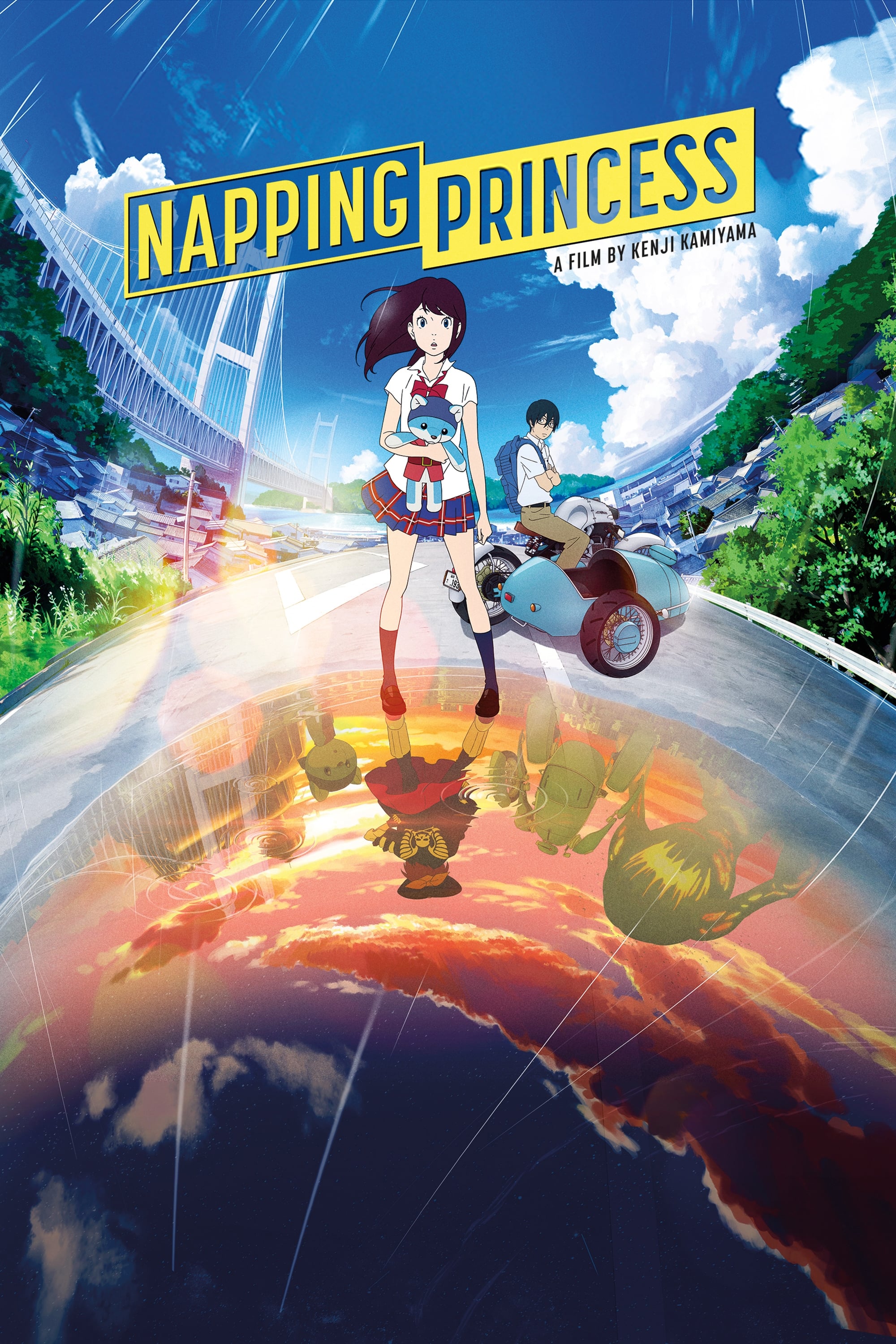 Napping Princess
Japan, 2020, a few days before the opening of the Tokyo Olympics. Although she should be studying for her final exams, Kokone, a schoolgirl who lives in a small town with her widowed father, a mysteri...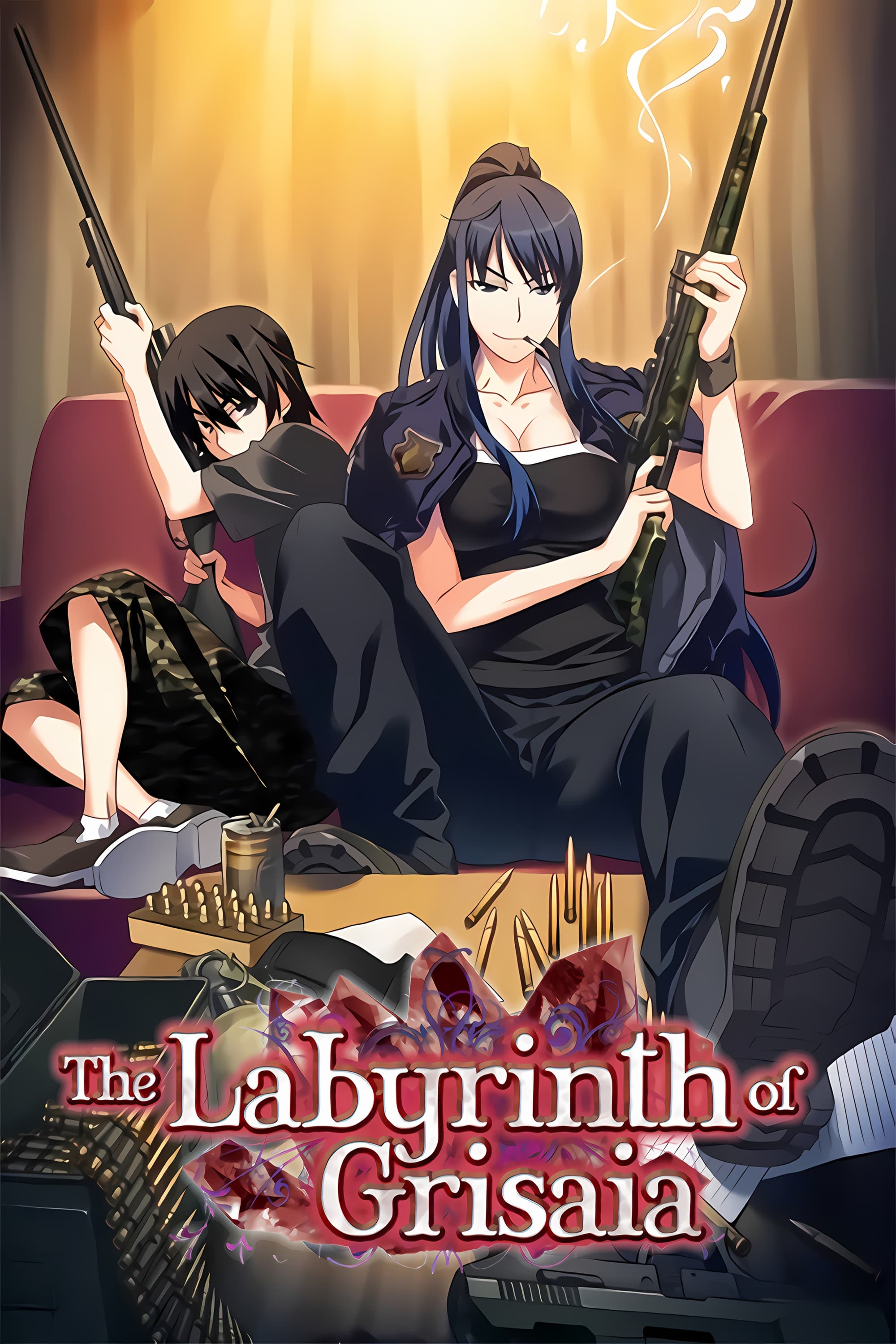 The Labyrinth of Grisaia
Yuuji decided to pursue promotion within the institution he works for. He met with JB to discuss the documents he submitted for review as part of the promotion process.
TV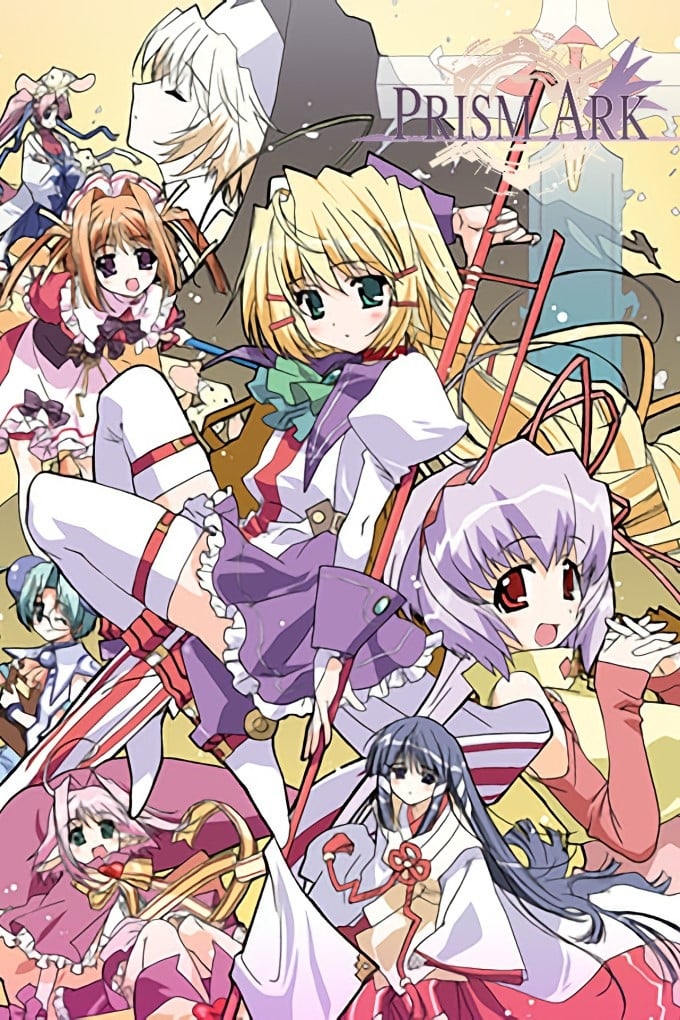 Prism Ark
Priecia is training at the Knight's Academy in Windland to hone her skills at swords and sorcery. They meet people who can help protect their homeland.