 Saho Yamane
Known For: Art · Gender: Male
Biography
TV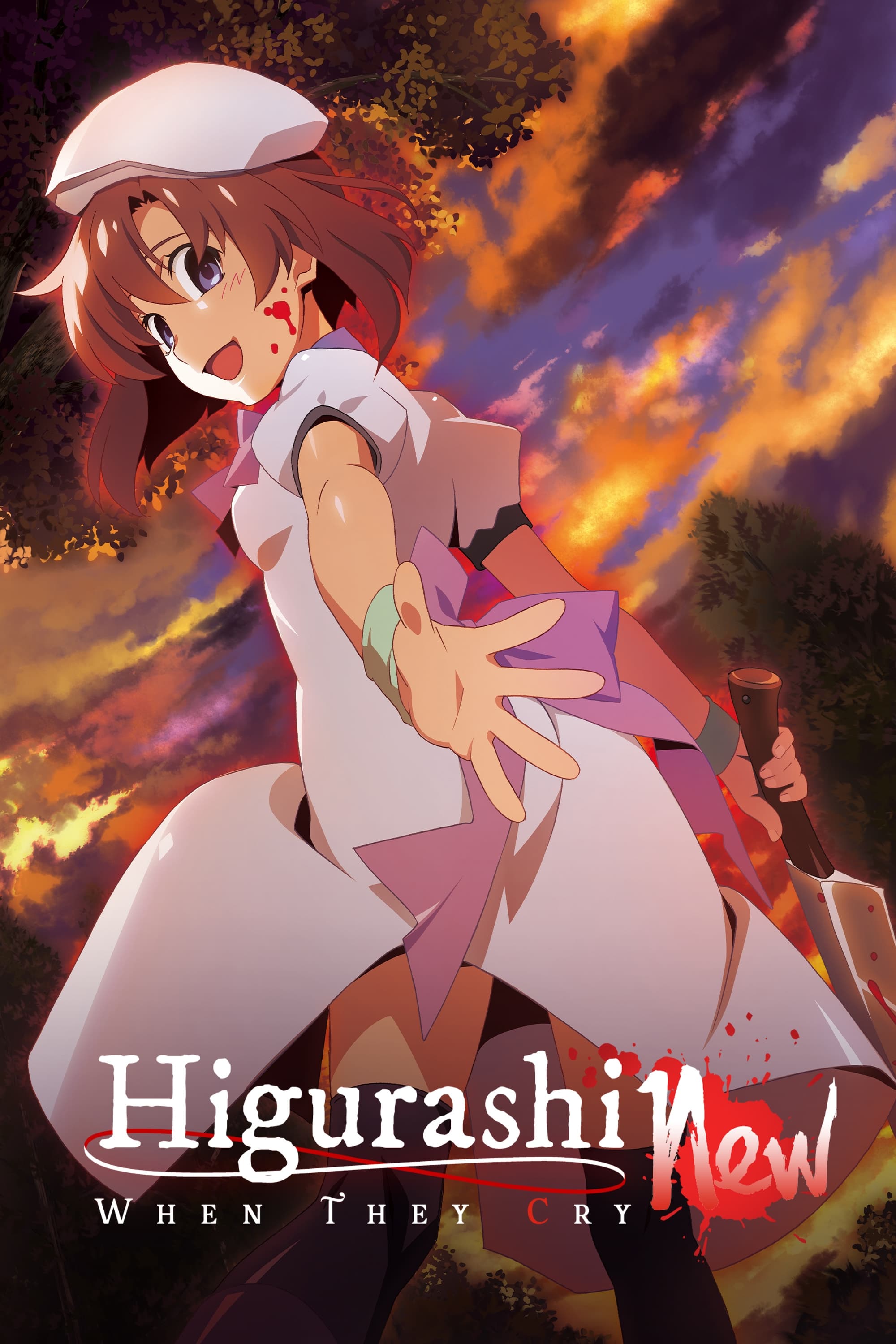 Higurashi: When They Cry - NEW
Keiichi is moving to a village. He arrived in time for the big festival of the year because he made friends with the girls from his school. His feelings of dread continue to grow even though something...
TV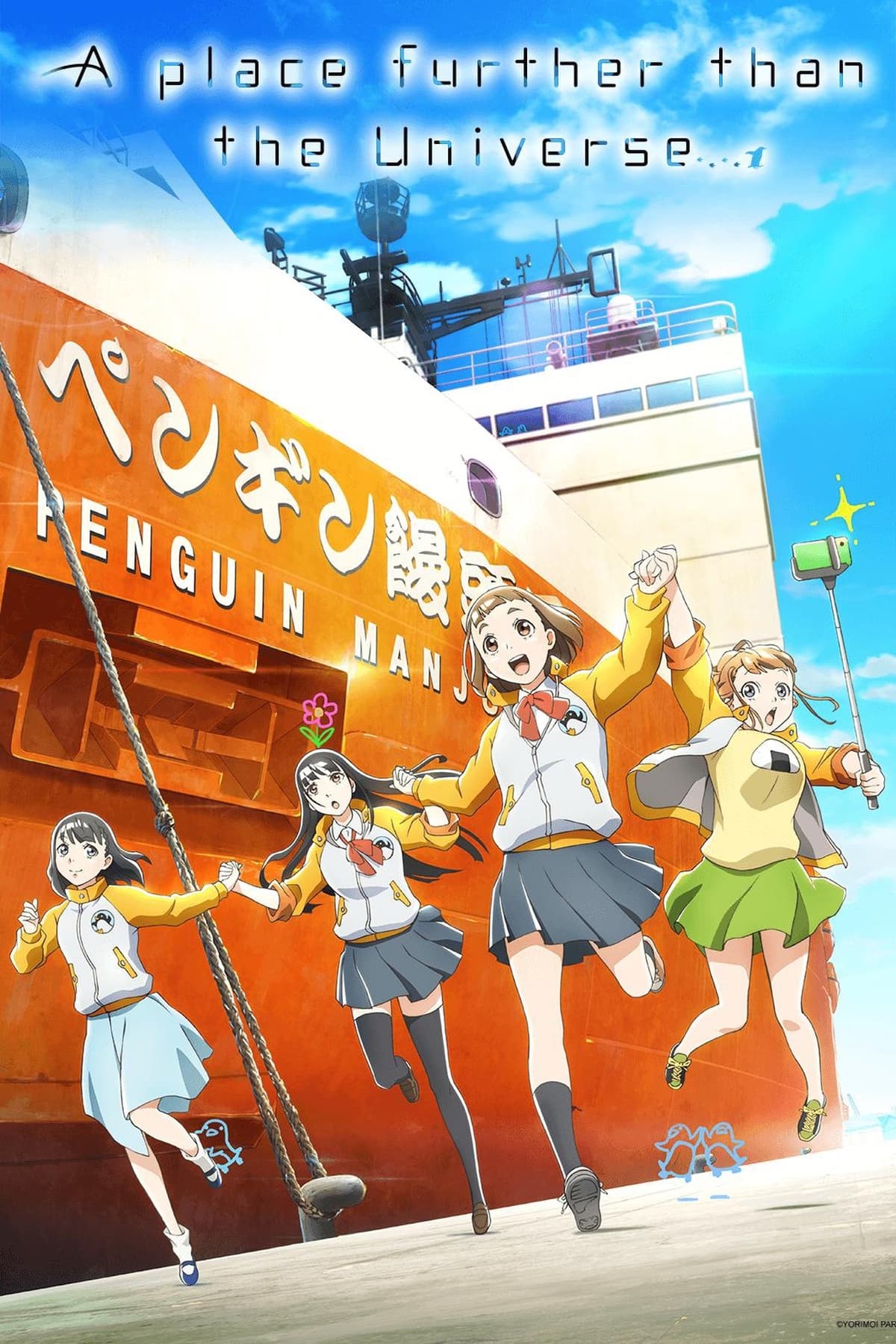 A Place Further Than the Universe
Scenery that we have never seen. Sounds that we have never heard. Scent that we have never smelled. Food that we have never tasted. And the surge of emotion that we have never experienced. This is the...
TV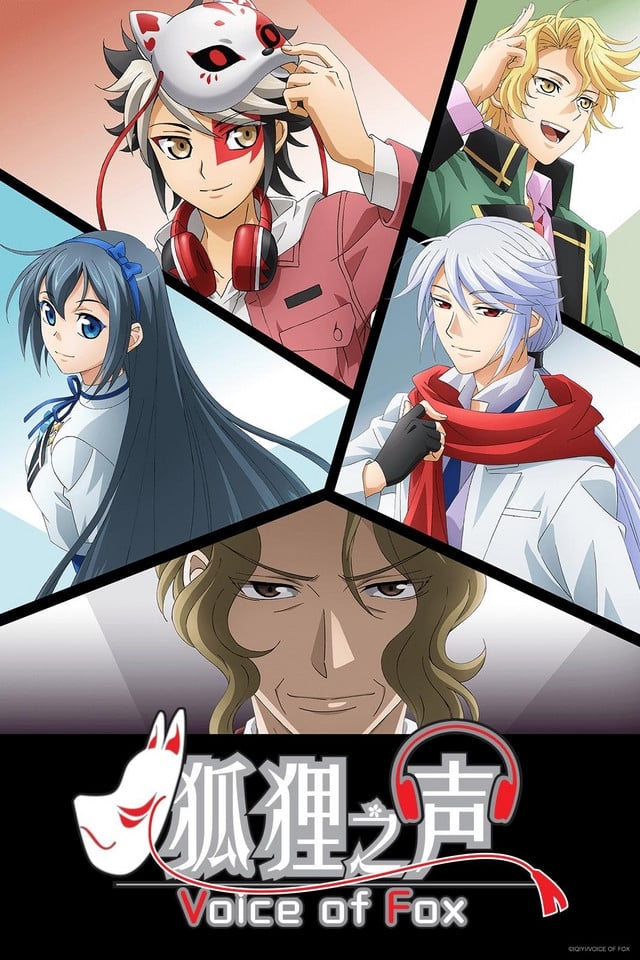 TV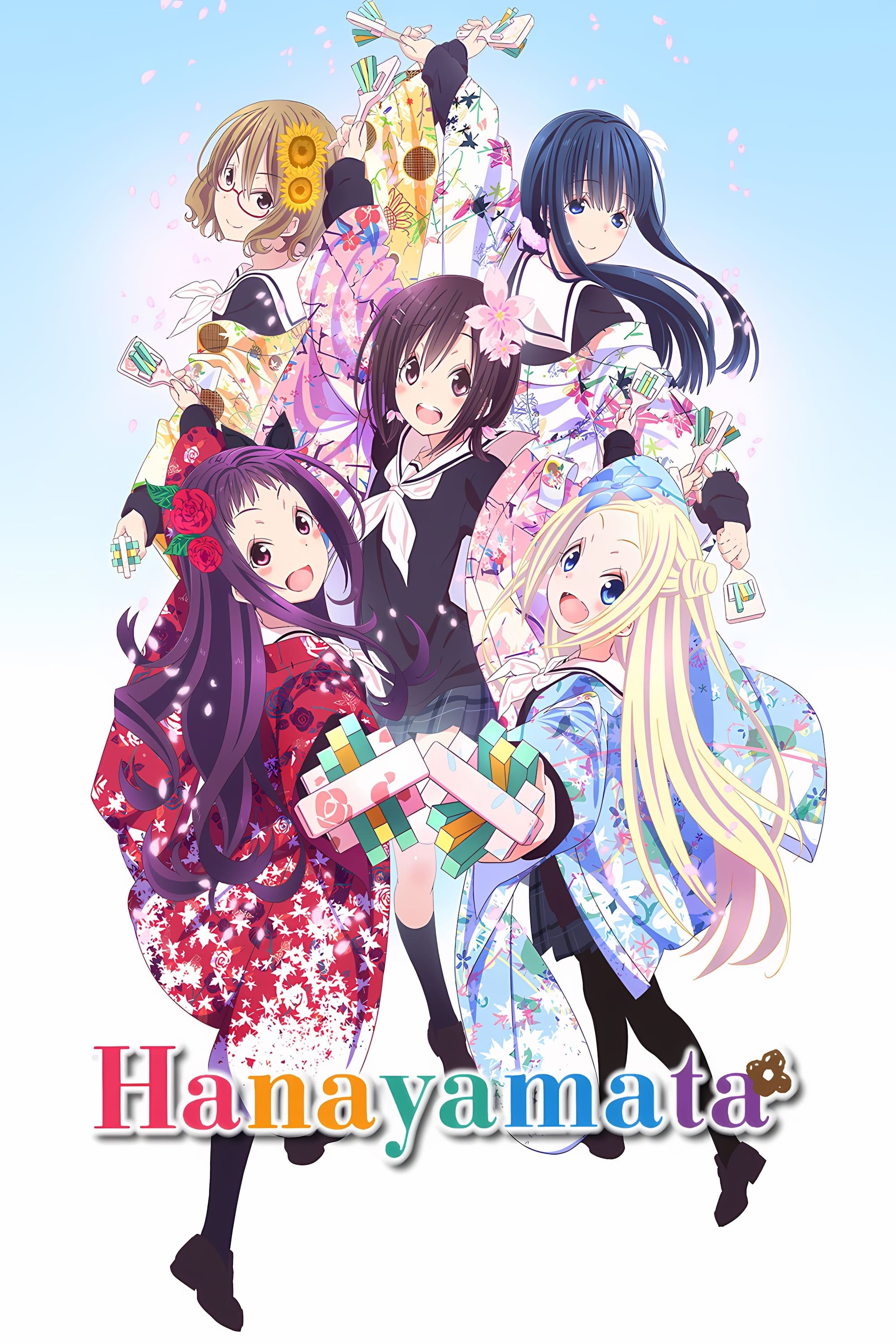 HaNaYaMaTa
A high school girl who is average in every way is named Naru. She has never had the courage to escape her ordinary life, despite her love of fairy tale heroes. One day, she sees Hannah, a transfer stu...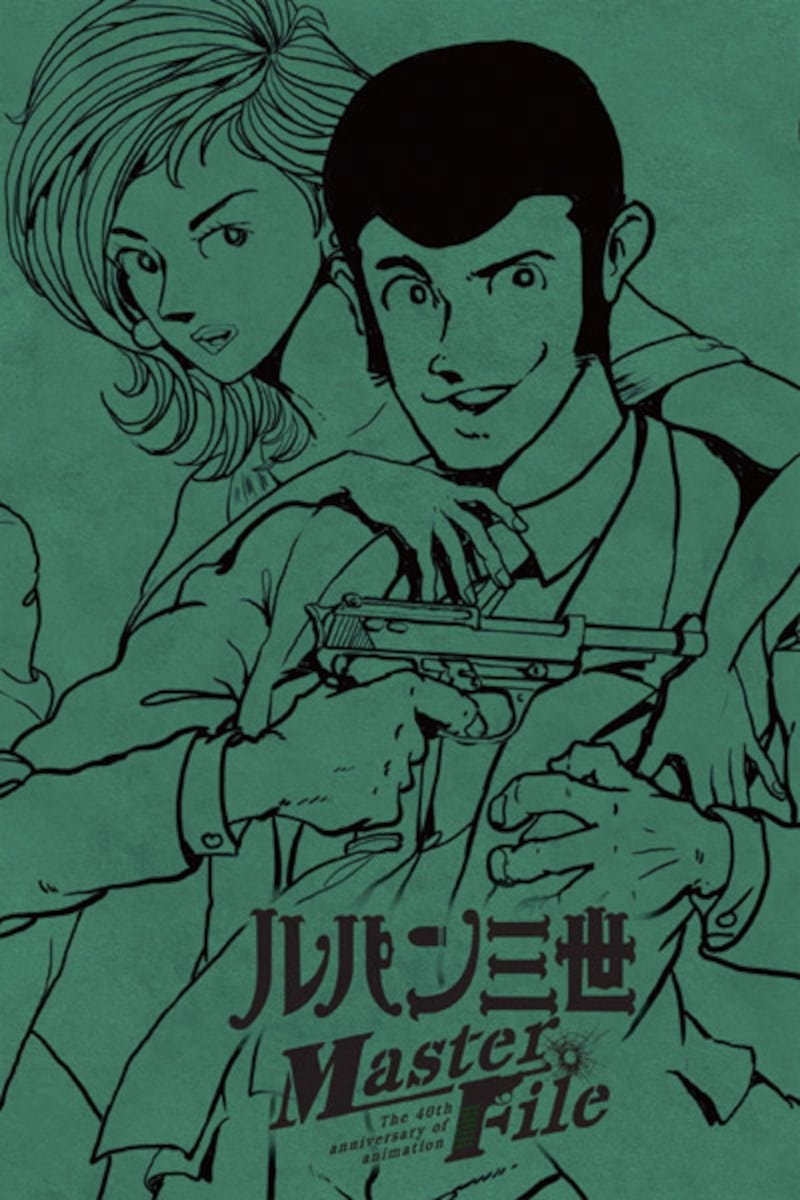 Lupin the Third: Lupin Family Lineup
All of Lupin's friends have been invited to a villa on a private island. It is the first time they have seen each other in five years. While all of them are at the villa except Fujiko, Goemon and Jige...