 Yuichiro Tozawa
Known For: Camera · Gender: Male
Also Known As: 戸澤雄一朗 · Yûichirô Tozawa · Yūichirō Tozawa · Yuuichirou Tozawa
Biography
TV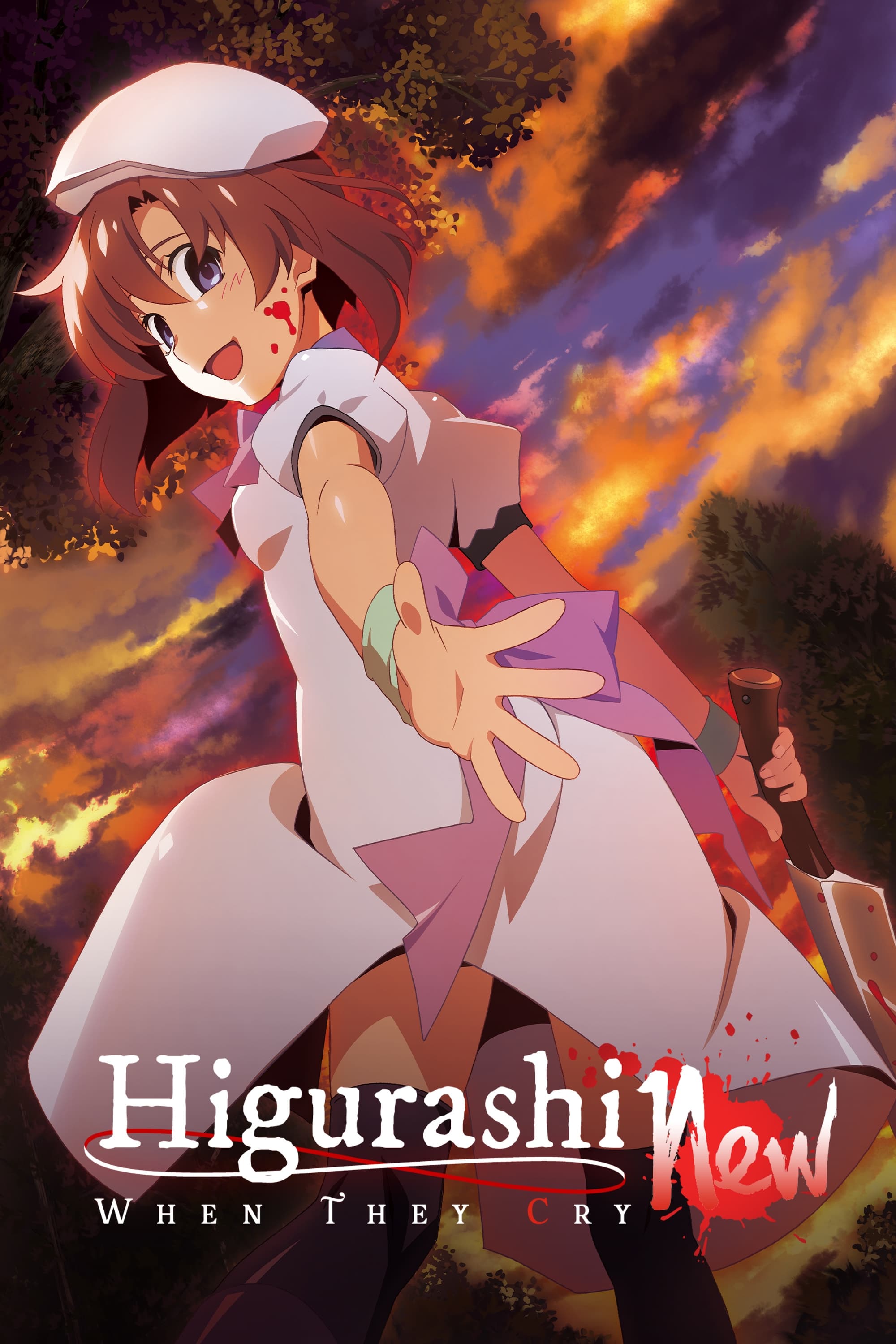 Higurashi: When They Cry - NEW
Keiichi is moving to a village. He arrived in time for the big festival of the year because he made friends with the girls from his school. His feelings of dread continue to grow even though something...
TV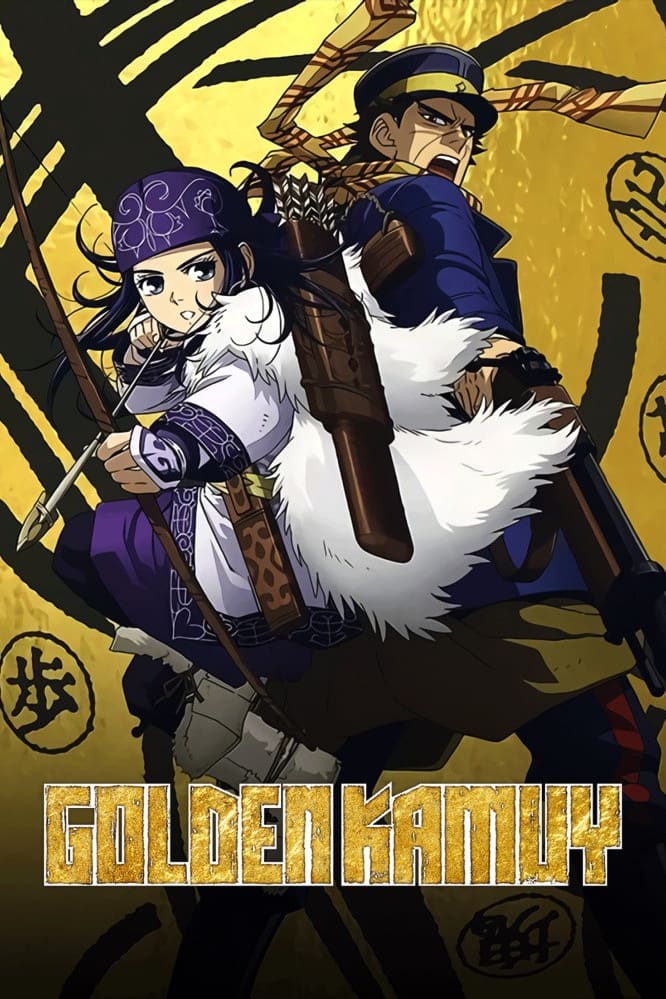 Golden Kamuy
The story takes place in the mighty Northern field of Hokkaido, the time is in the turbulent late Meiji Era. A post war soldier Sugimoto, aka, "Immortal Sugimoto" was in need of large sums of money fo...
TV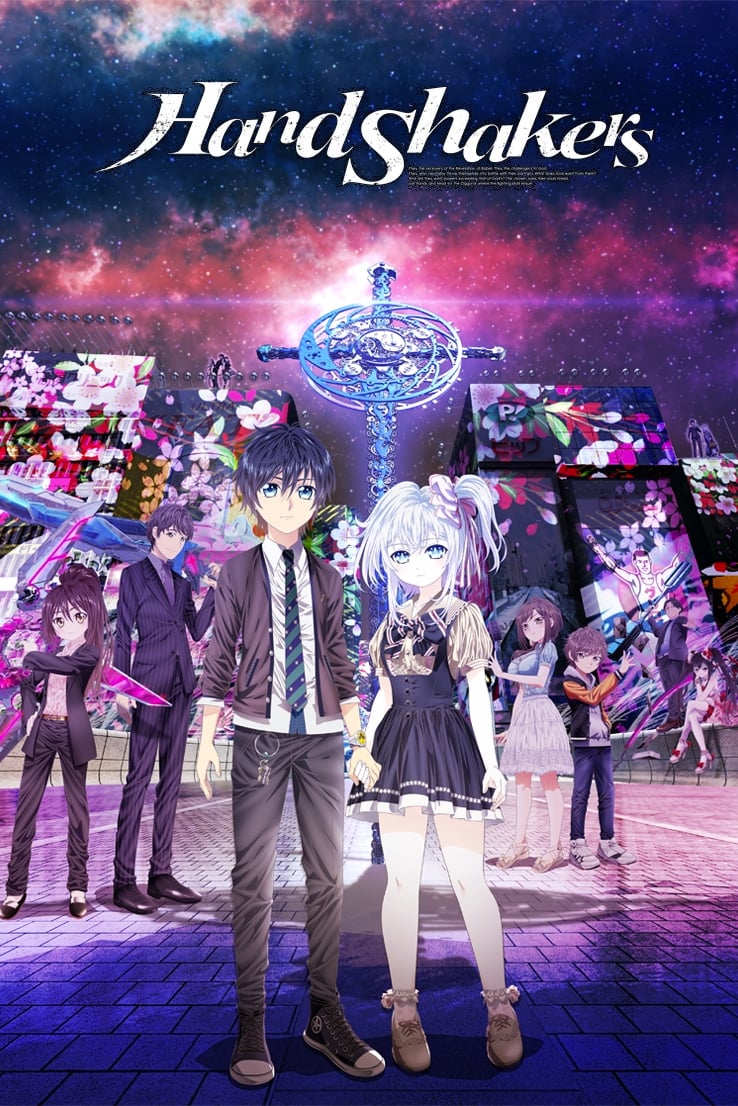 Hand Shakers
Tazuna is a high school student, living in Osaka, who loves to fiddle around with machines. One day, he receives a repair request from an university laboratory. He accepts the request and ends up meet...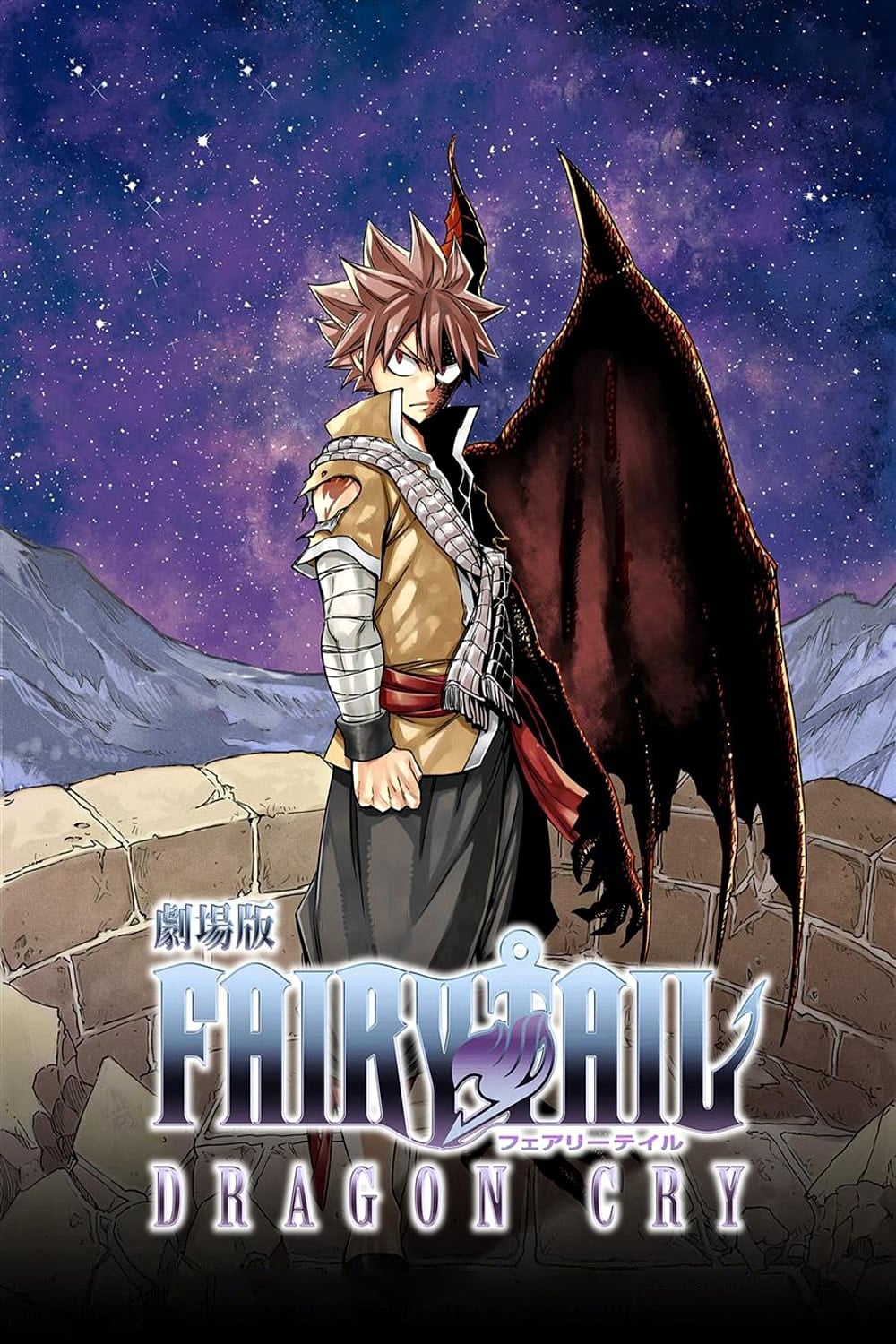 Fairy Tail: Dragon Cry
Once again, Natsu Dragneel and his friends will save the world from destruction, when they travel to the island Kingdom of Stella, where they will reveal dark secrets, fight the new enemies and once a...
TV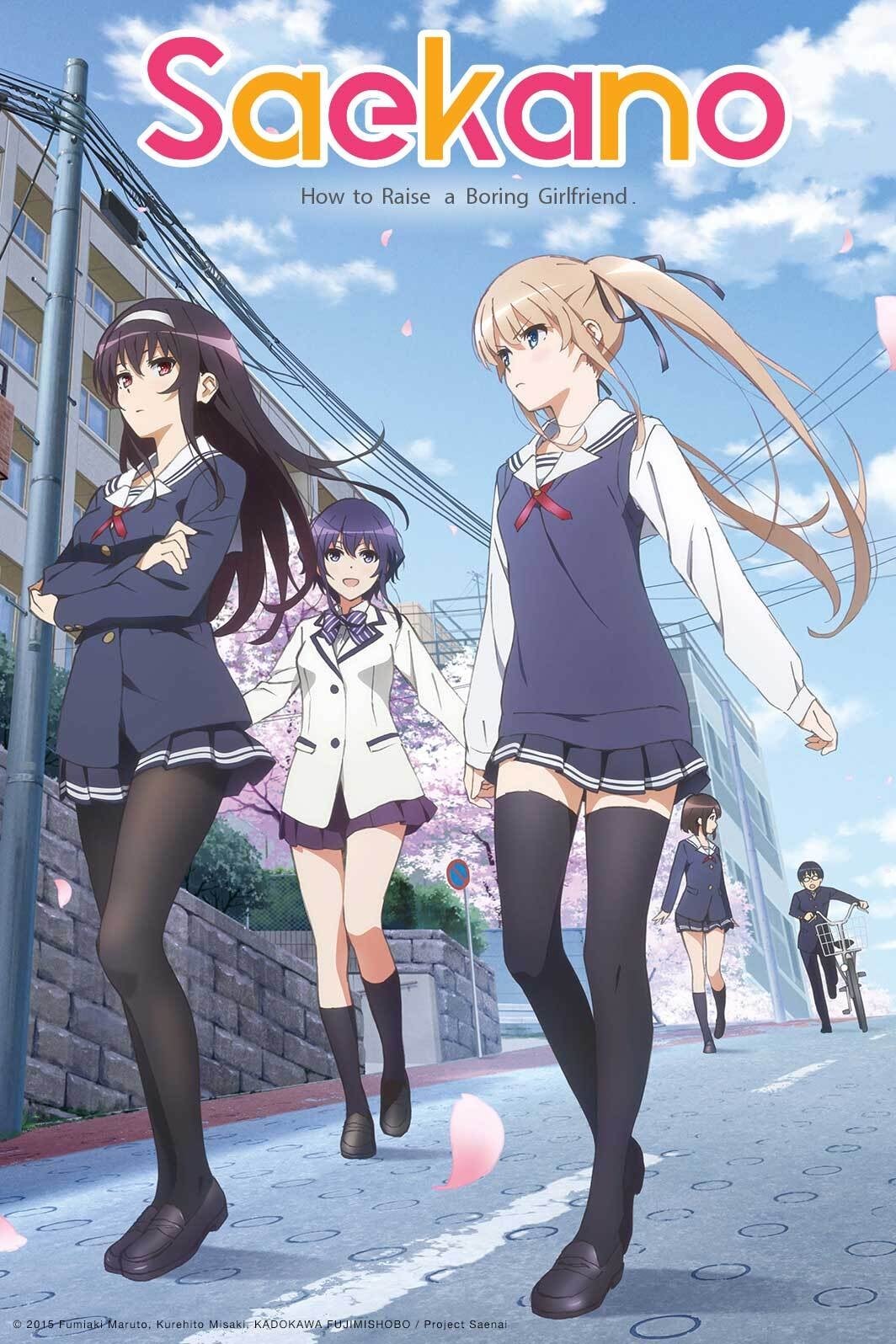 Saekano: How to Raise a Boring Girlfriend
Tomoya Aki is an otaku and he has a dream. The best visual novel game ever is what he wants to create. The inspiration for this dream is a background character named Megumi Kato, who stumbles into mai...
TV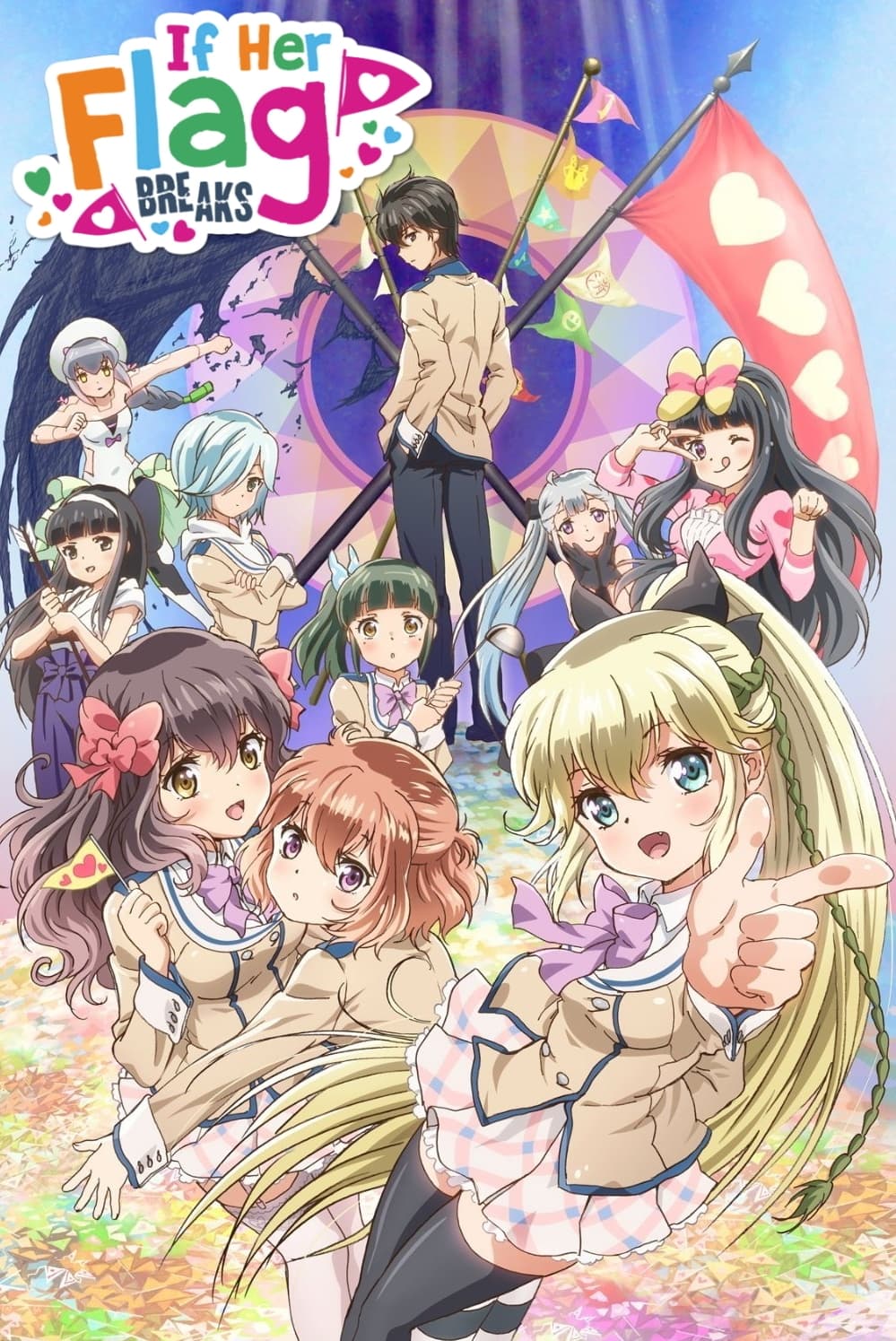 If Her Flag Breaks
A boy named Sota Hatate has the ability to see flags above the heads of other people. The crossroads in people's lives are marked by the flags, when the choices they make will determine love, friendsh...
TV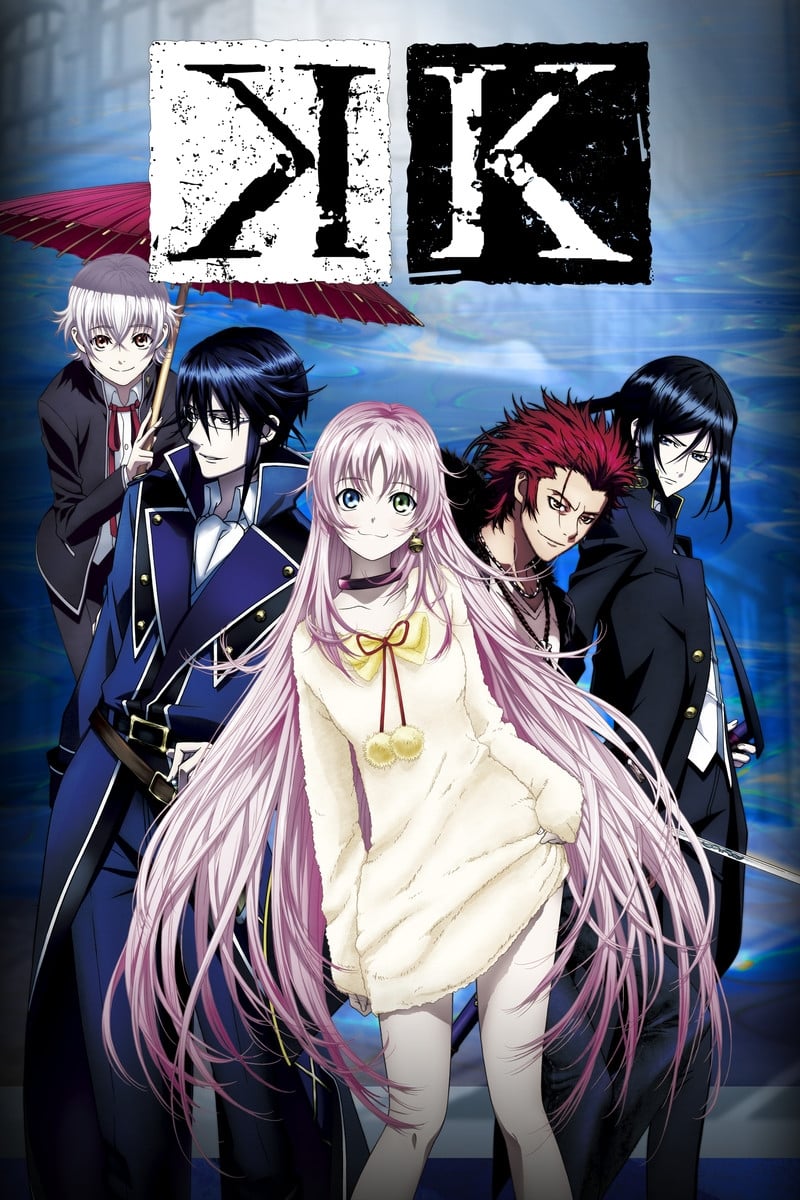 K-Project
Shiro is an easy going teenager who is content with just being a student until a bloodthirsty clan tries to kill him in the streets. Shiro was not aware that he was suspected of murdering a member of ...