 Sumie Kinoshita
Known For: Visual Effects · Gender: Female
Also Known As: 木野下澄江 · きのした すみえ · 木ノ下澄江 · 木下澄江
Biography
TV
Idoly Pride
A high school student moves into a dorm with nine other aspiring idols, who quickly realize it takes more than cute choreography and cute outfits to advance in the idol-ranking VENUS program. The top ...
TV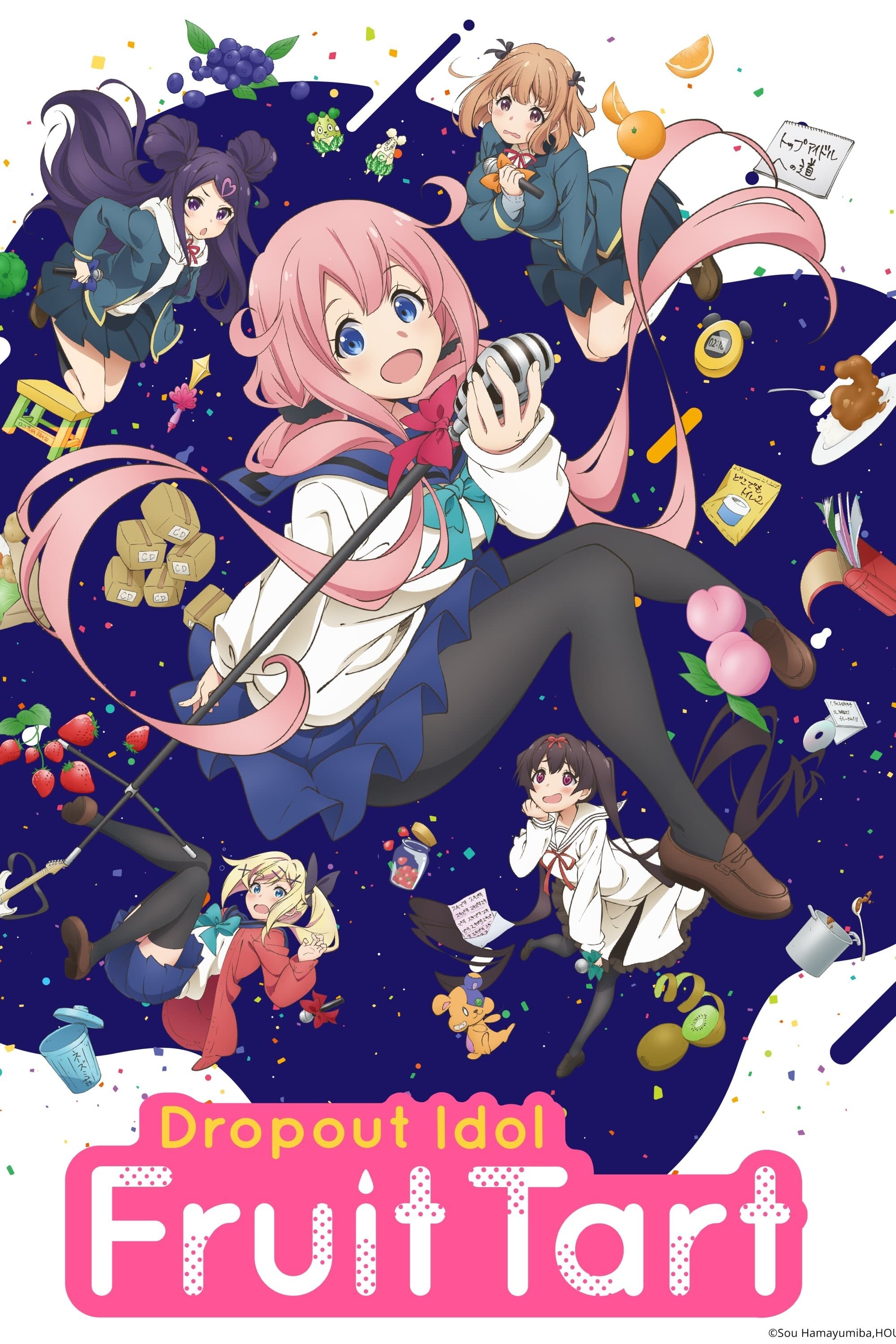 Dropout Idol Fruit Tart
The dormitory for dropout idol girls has a group of former stars living there. Sakura moves in with the other girls just as an announcement is made to tear down the dorm due to a 100 million-yen debt,...
TV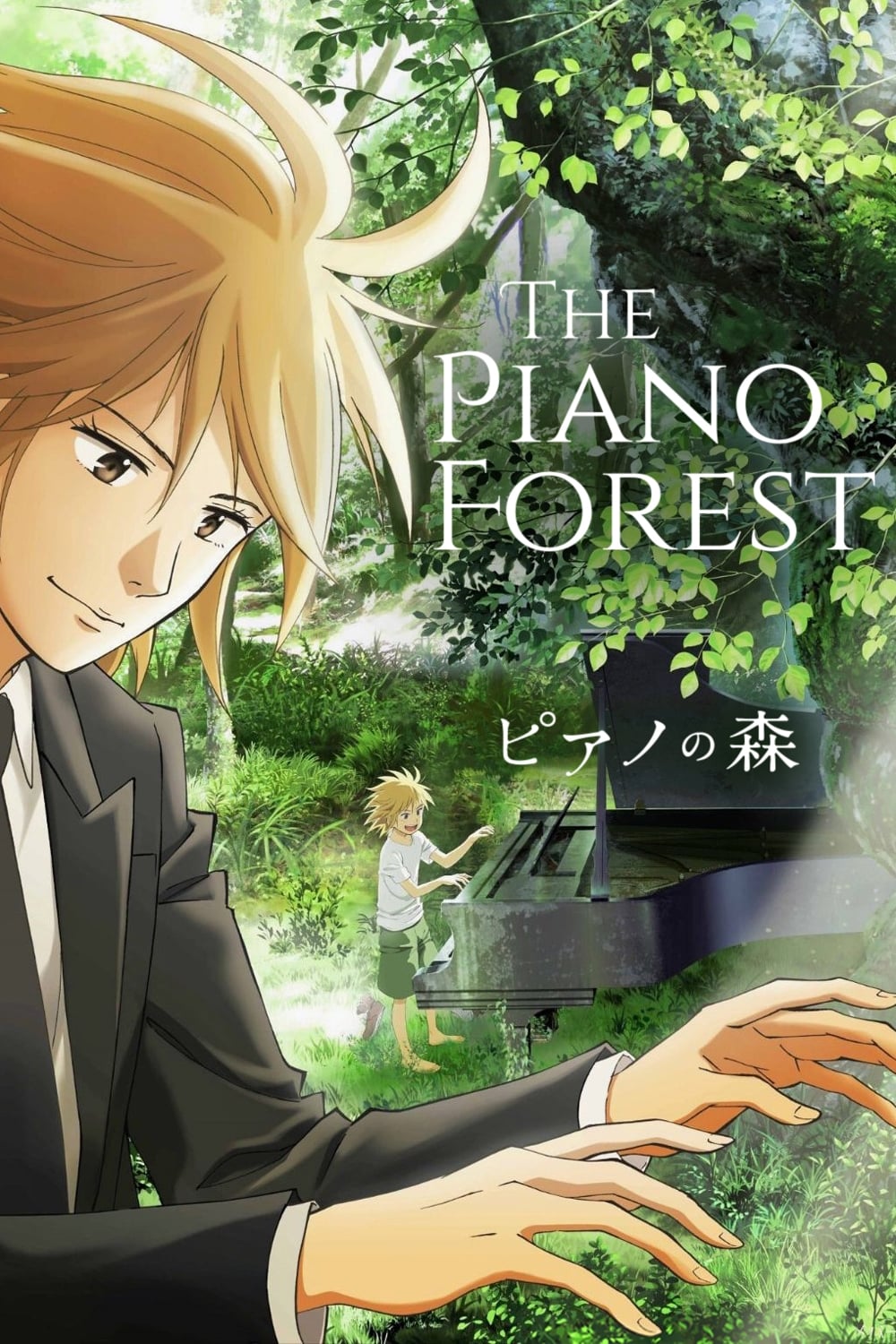 The Piano Forest
Two boys from very different upbringings are told a tranquil tale. On the other hand, you have Kai, who has been playing the abandoned piano in the forest near his home since he was young, and he was ...
TV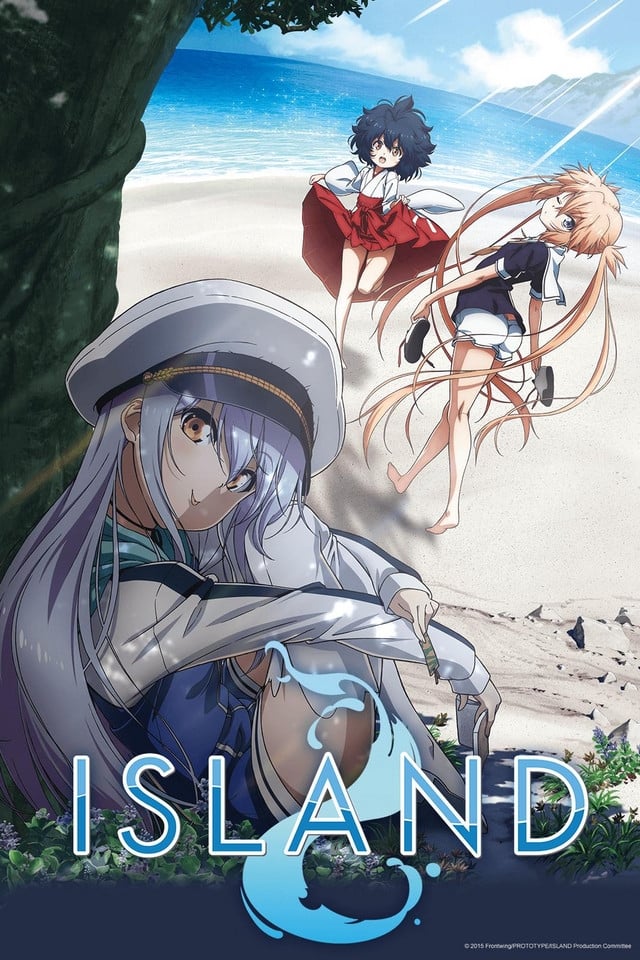 Island
The island of Urashima is far away from the mainland. There are people who live there who have no problems. Five years ago, the island's three great families suffered a series of misfortunes, and succ...
TV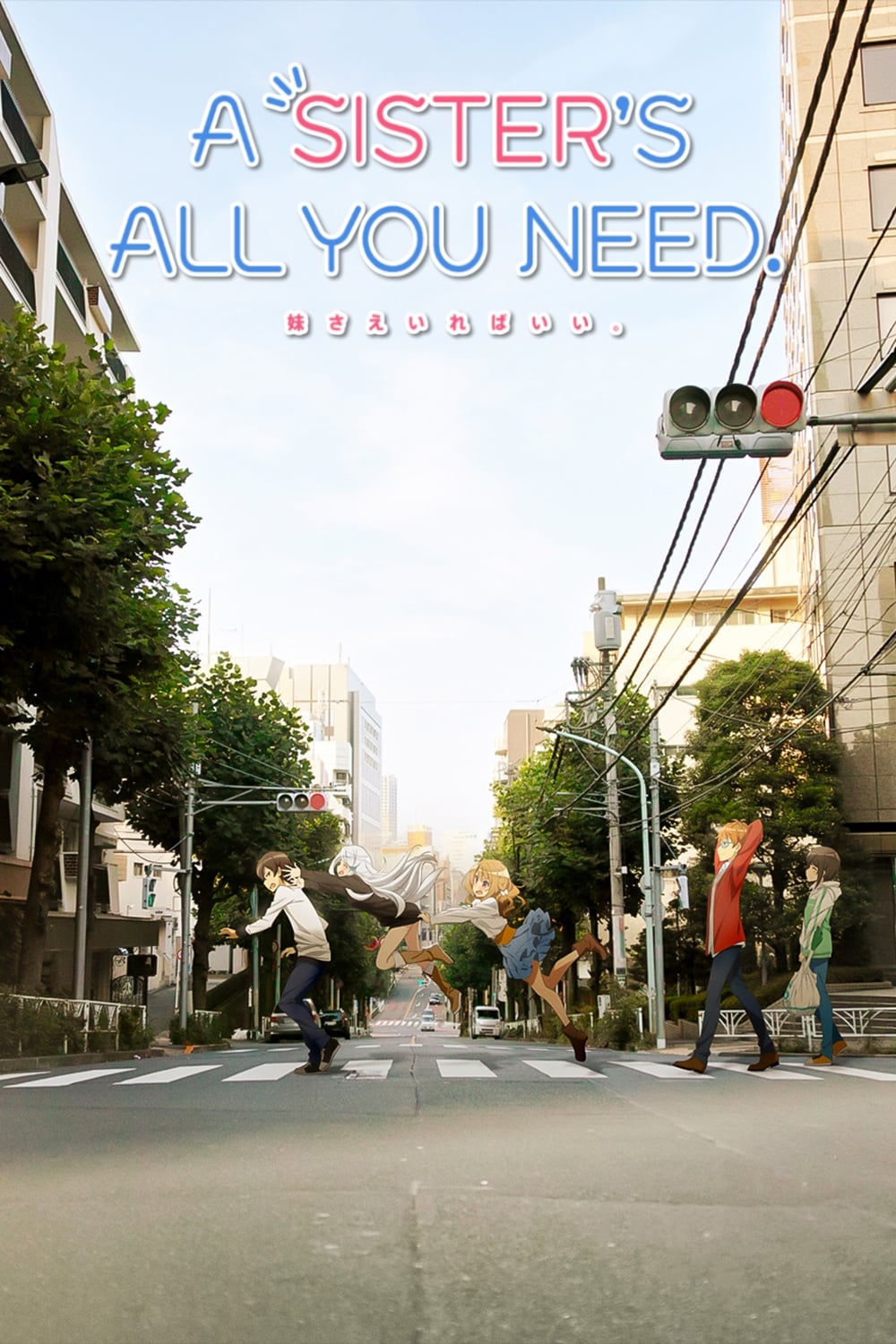 A Sister's All You Need
Itsuki Hashima is a light novelist obsessed with little sisters, strictly focusing on them when he writes his stories. Despite his personality, he's surrounded by a tight circle of friends, includin...
TV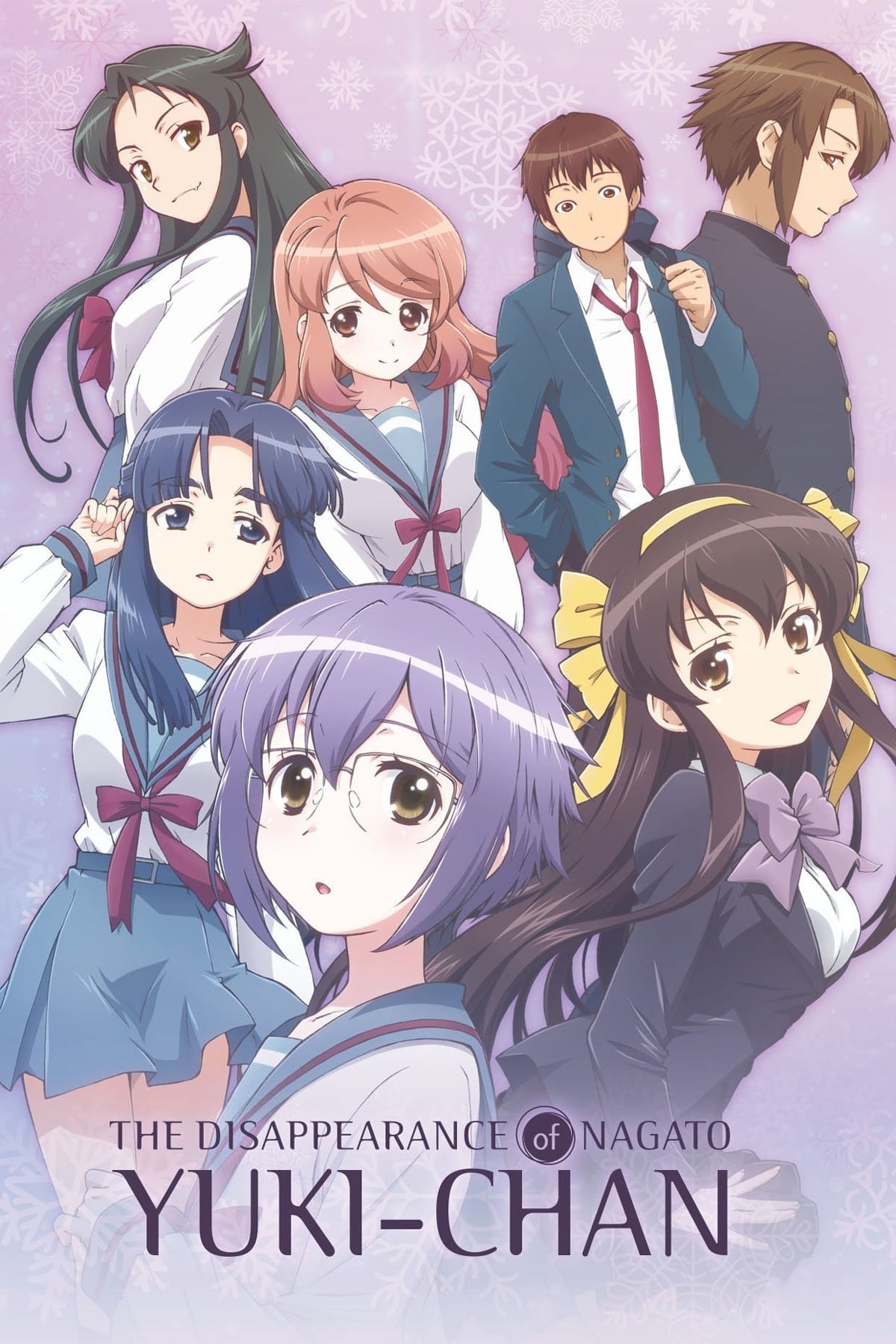 The Disappearance of Nagato Yuki-chan
In an alternate universe, shy, awkward Yuki Nagato attempts to court her crush, Kyon, with the help of her best friend and neighbor, the perky and indomitable Ryoko Asakura. Together, the trio defends...
TV
Medaka Box
Kurokami Medaka is an exceptional first year student at Hanokiwa Academy who got elected as president of the student council with a smashing 98% of the votes. Extremely intelligent, strong, and rich; ...
TV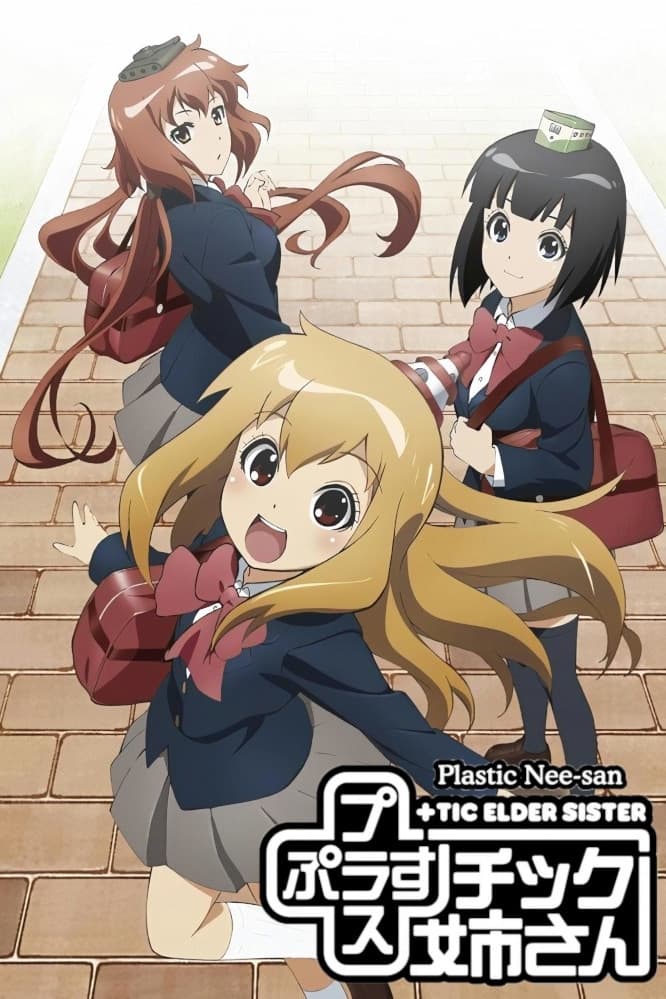 Plastic Elder Sister
Iroe Genma is a high school student often referred to as the "Elder Sister" despite her short height. She is the president of the school Model Club, which is dedicated to building plastic models of va...
TV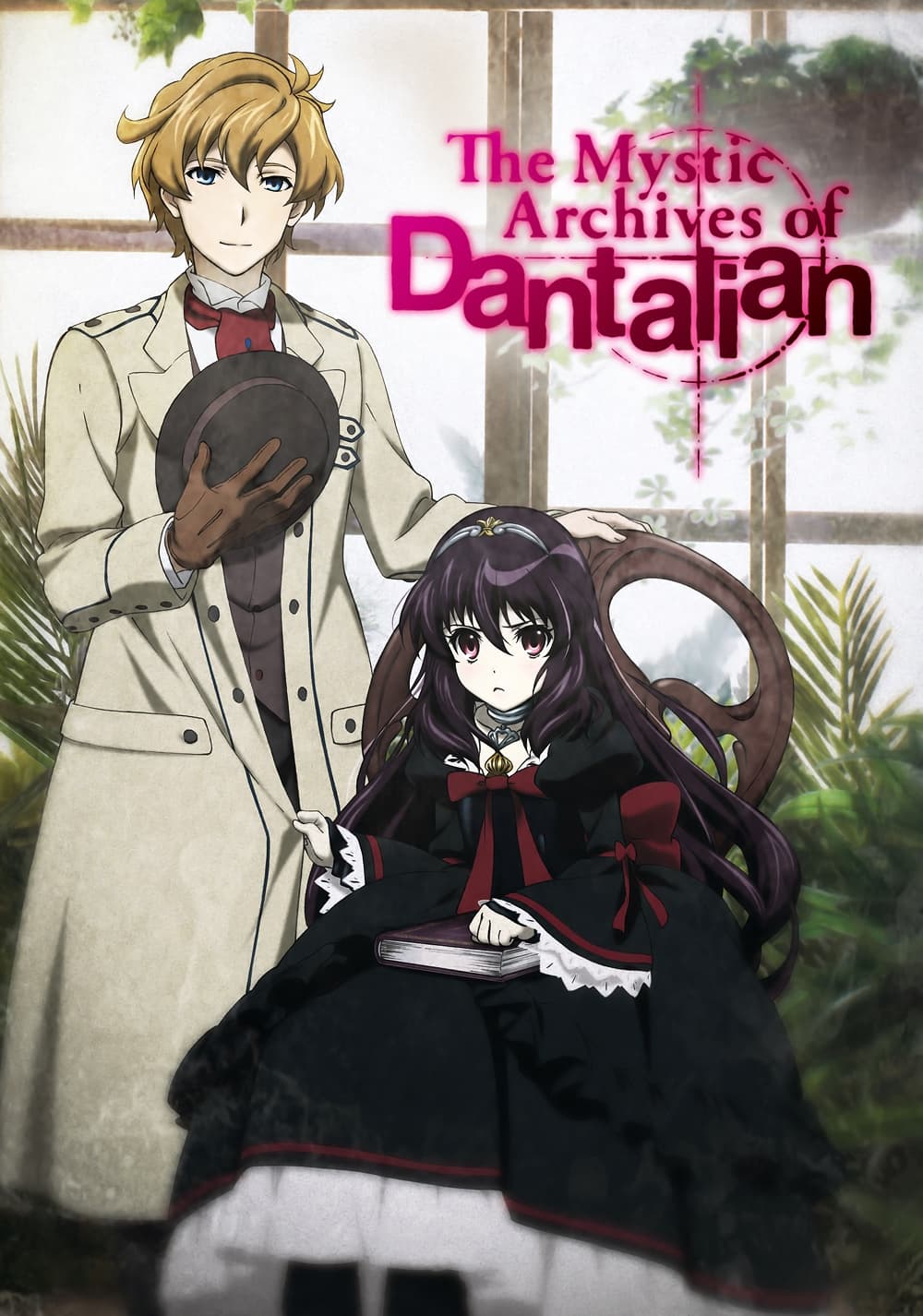 The Mystic Archives of Dantalian
A light novel series written by Gakuto Mikumo and illustrated by G- Yuusuke is called The Mystic Archives of Dantalian. Kadokawa Shoten's light novel magazine The Sneaker published the first installme...
TV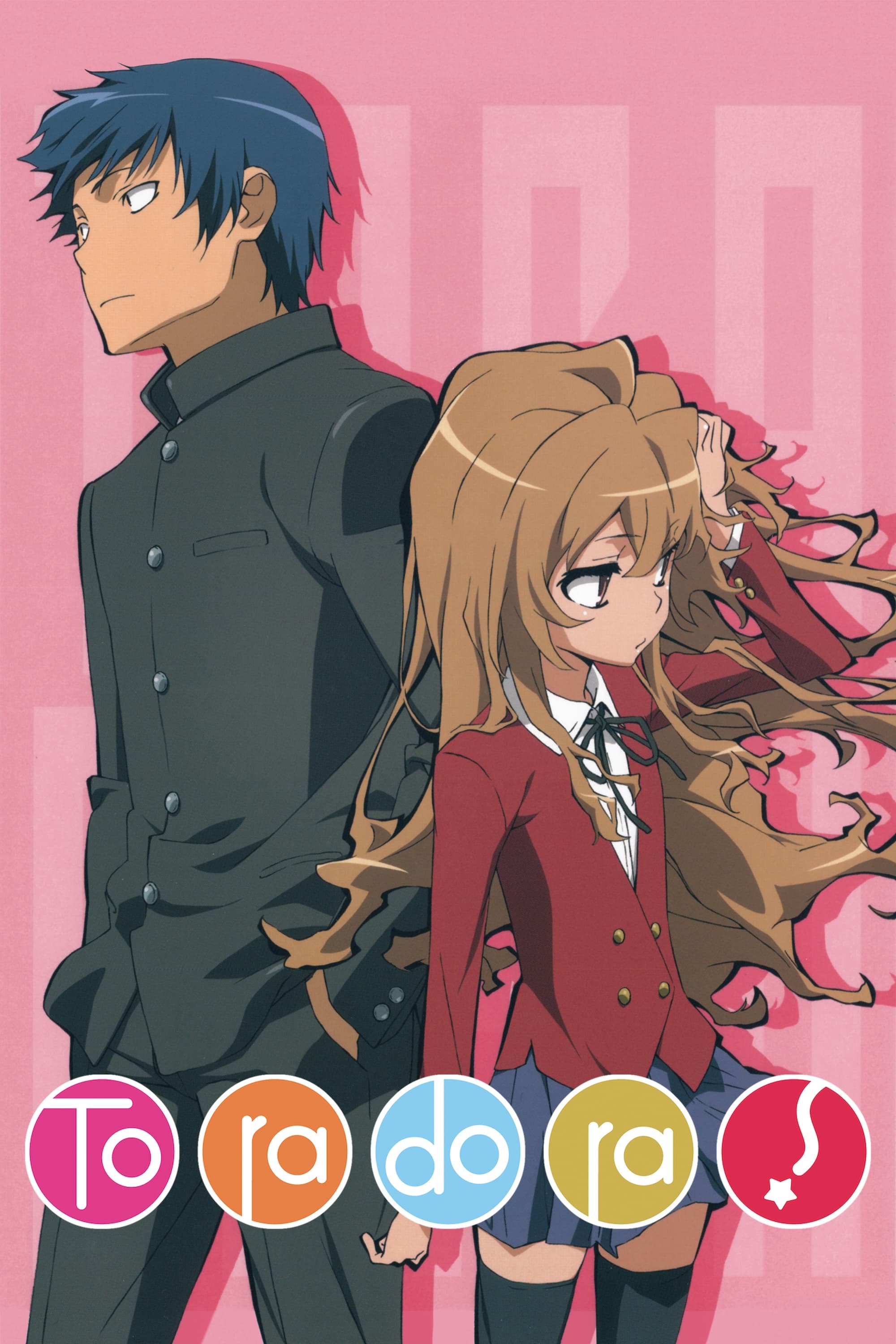 Toradora!
It is Ryuji's first day as a junior in high school and it seems as if things are getting better. He gets to sit in between his two closest friends, Yusaku and Minori Kushieda, as well as the girl he i...
TV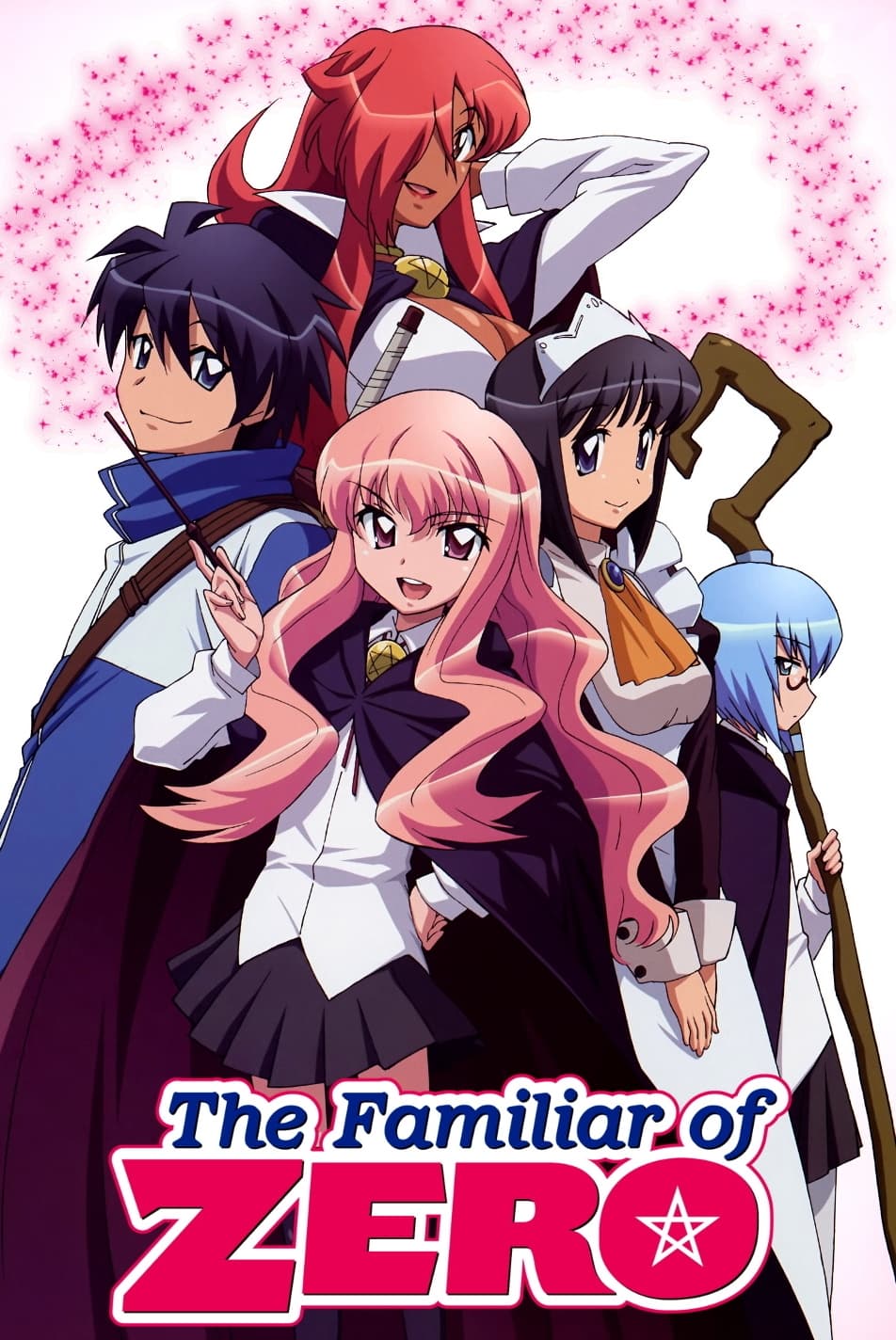 The Familiar of Zero
Louise Françoise Le Blanc de La Vallière's name is so long and her spell-casting skills are so poor that everyone at the Tristain Academy of Magic just calls her "Louise the Zero." Louise's humiliatio...
TV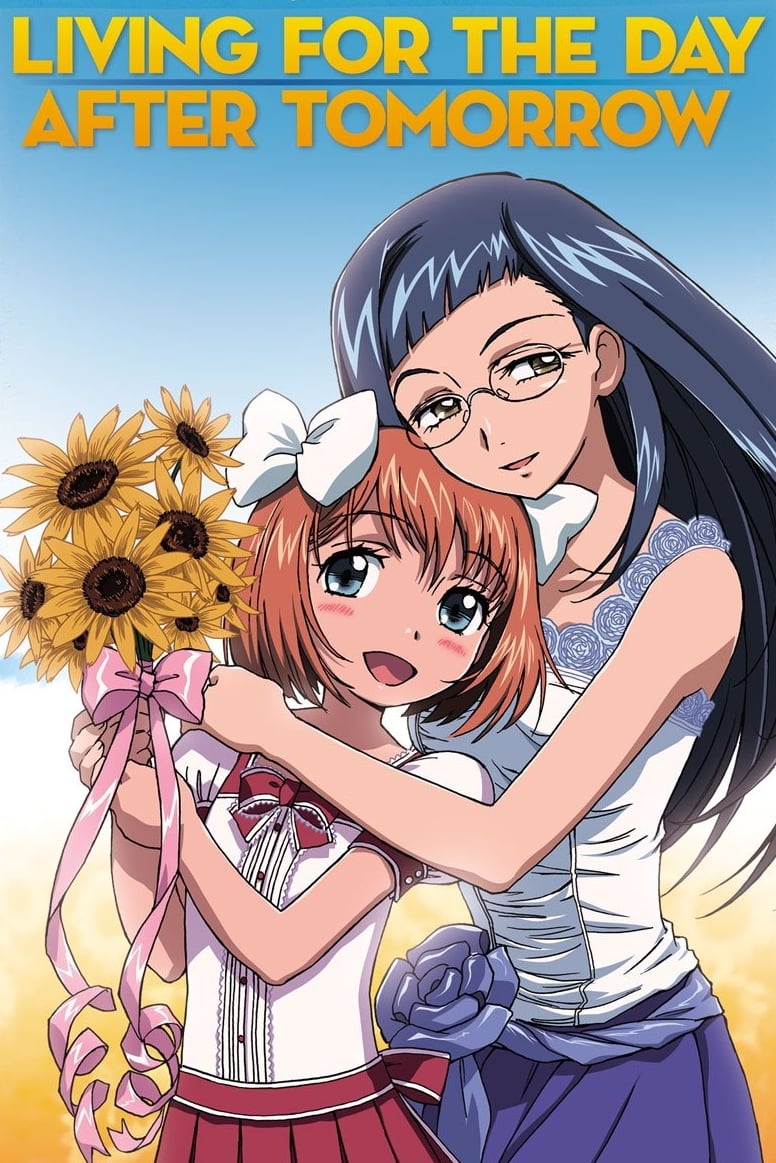 Living for the Day After Tomorrow
A girl and a woman — tied together by their secret desires, a young man and a small roadside shrine rumored to be able to grant wishes. Iokawa Karada is troubled by being looked after by Hiro, her ol...
TV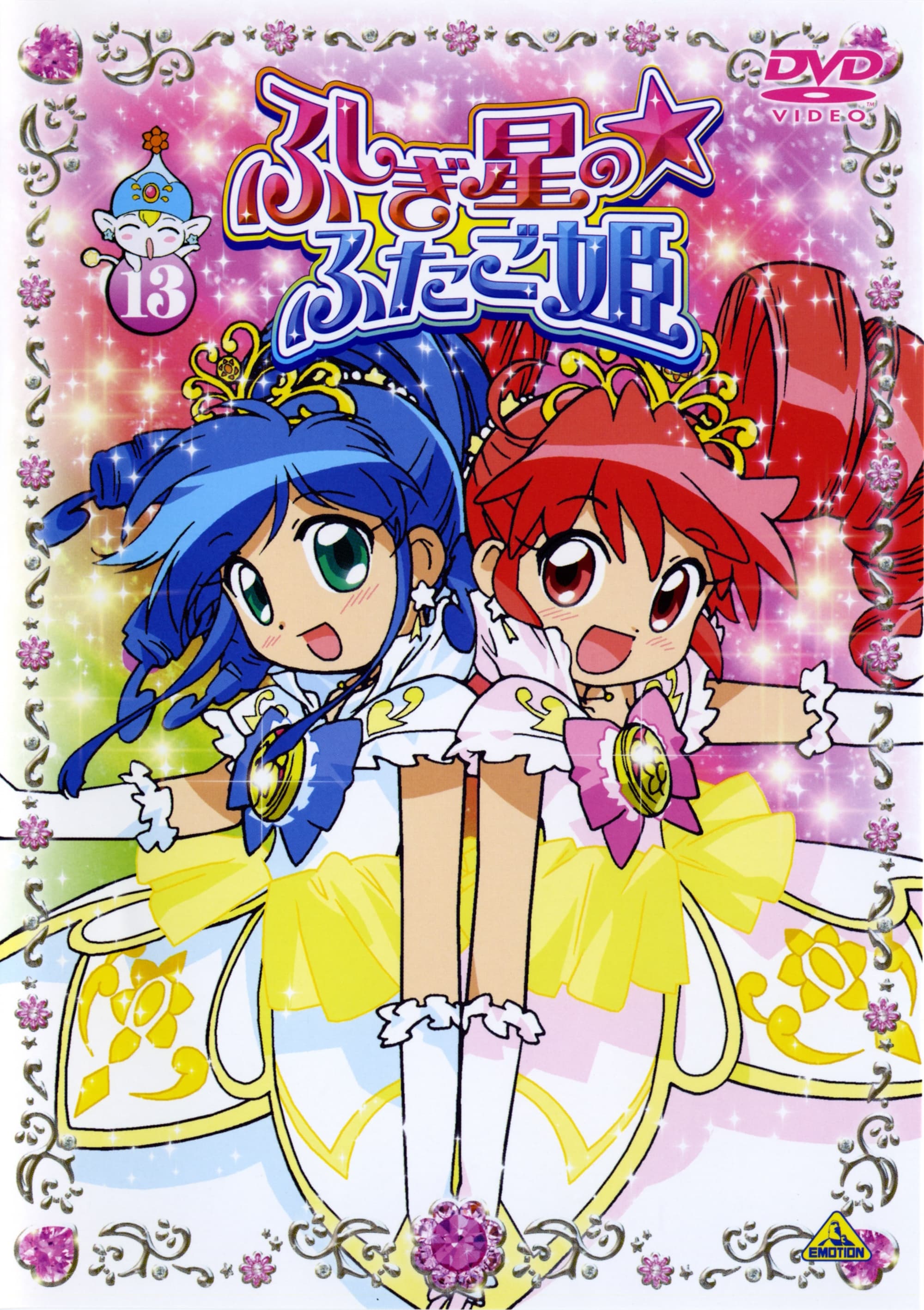 Fushigiboshi no Futago Hime
Fushigiboshi no Futagohime is a 2005 Japanese animated television show directed by Shōgo Kawamoto and with Jun'ichi Satō as chief director and character designs by Birthday. Following Birthday's origi...