Biography
Roy Chiu (Chinese: 邱澤; pinyin: Qiū Zé; born 14 October 1981) is a Taiwanese actor, singer and racing driver. He made his debut in 2002 with the television series Starry Starry Night. In 2006, he was enlisted for his mandatory military service. He returned to acting in 2008 and rose to prominence three years later after appearing in the dramas My Daughter (2011), Waking Love Up (2011), and Office Girls (2011).
TV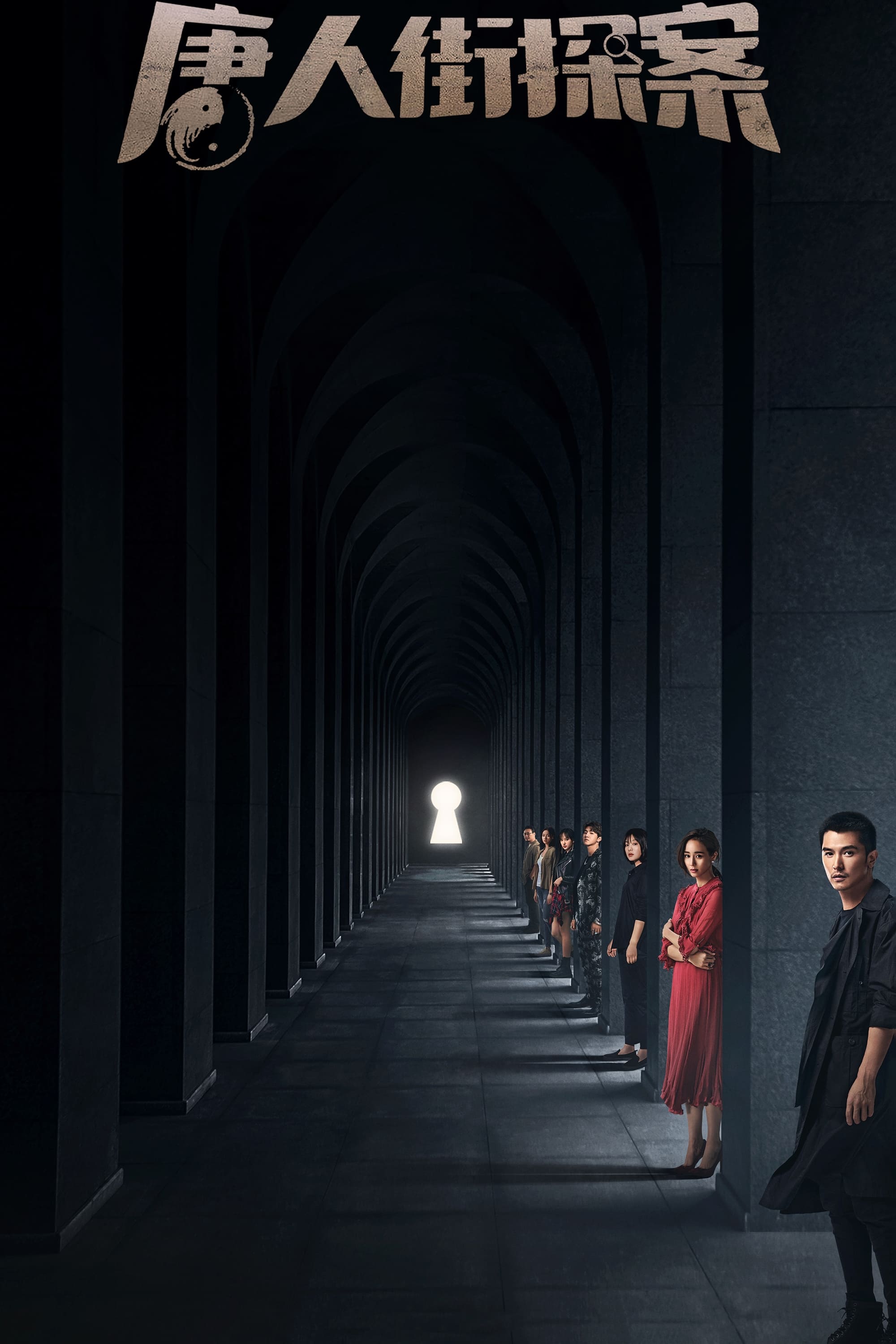 Detective Chinatown
Thailand has strange crimes as the ranking for the world's best detective changes. Three difficult cases are being tackled by new detectives.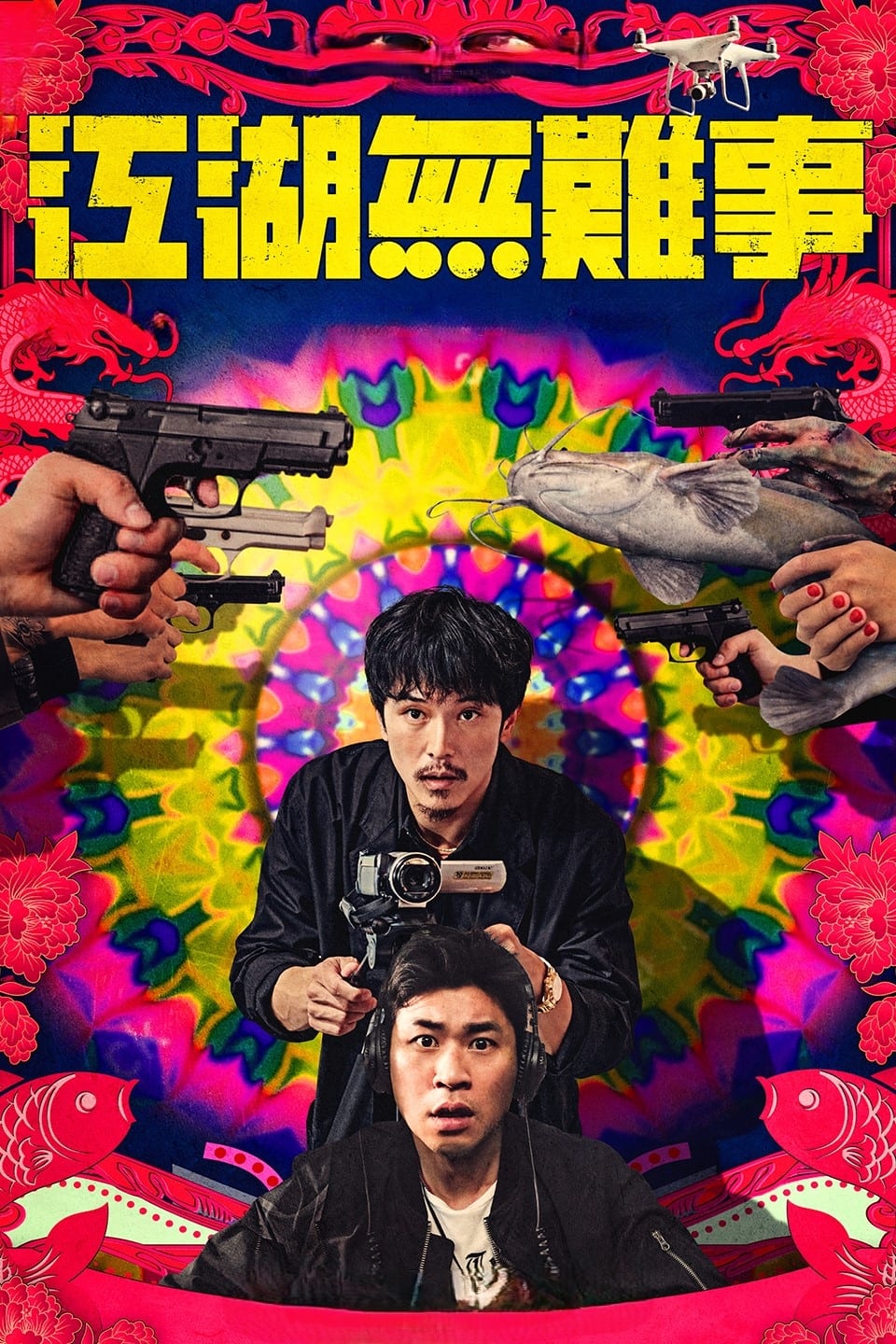 The Gangs, the Oscars, and the Walking Dead
Two friends want to make a genre movie. However, there is not enough money. Therefore, besides their regular jobs as being flmmakers in the day time, they join the local gang in order to make extra pe...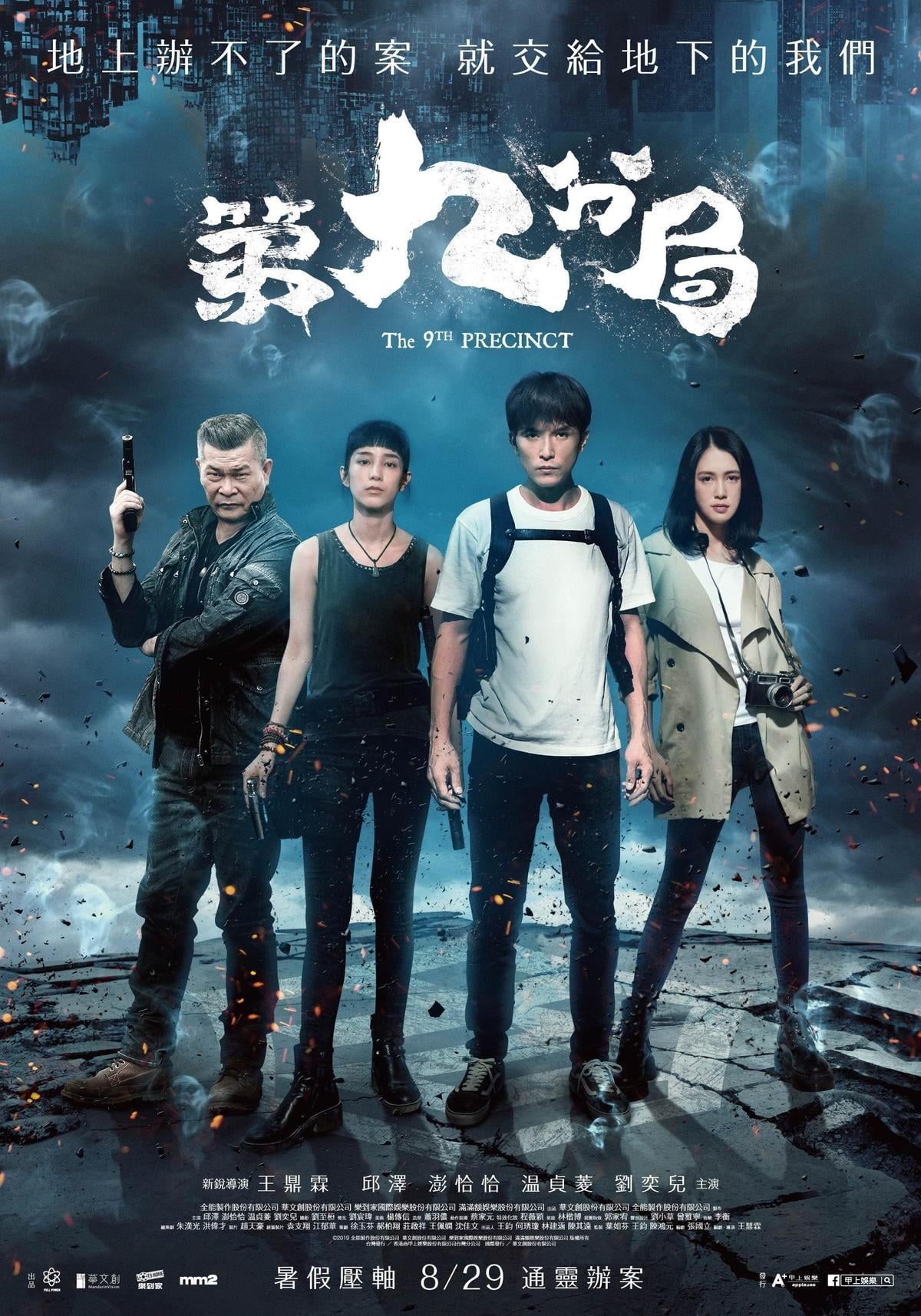 The 9th Precinct
An idealistic cop joins an underground police unit and battles evil forces threatening the balance between the human and the supernatural realm.
TV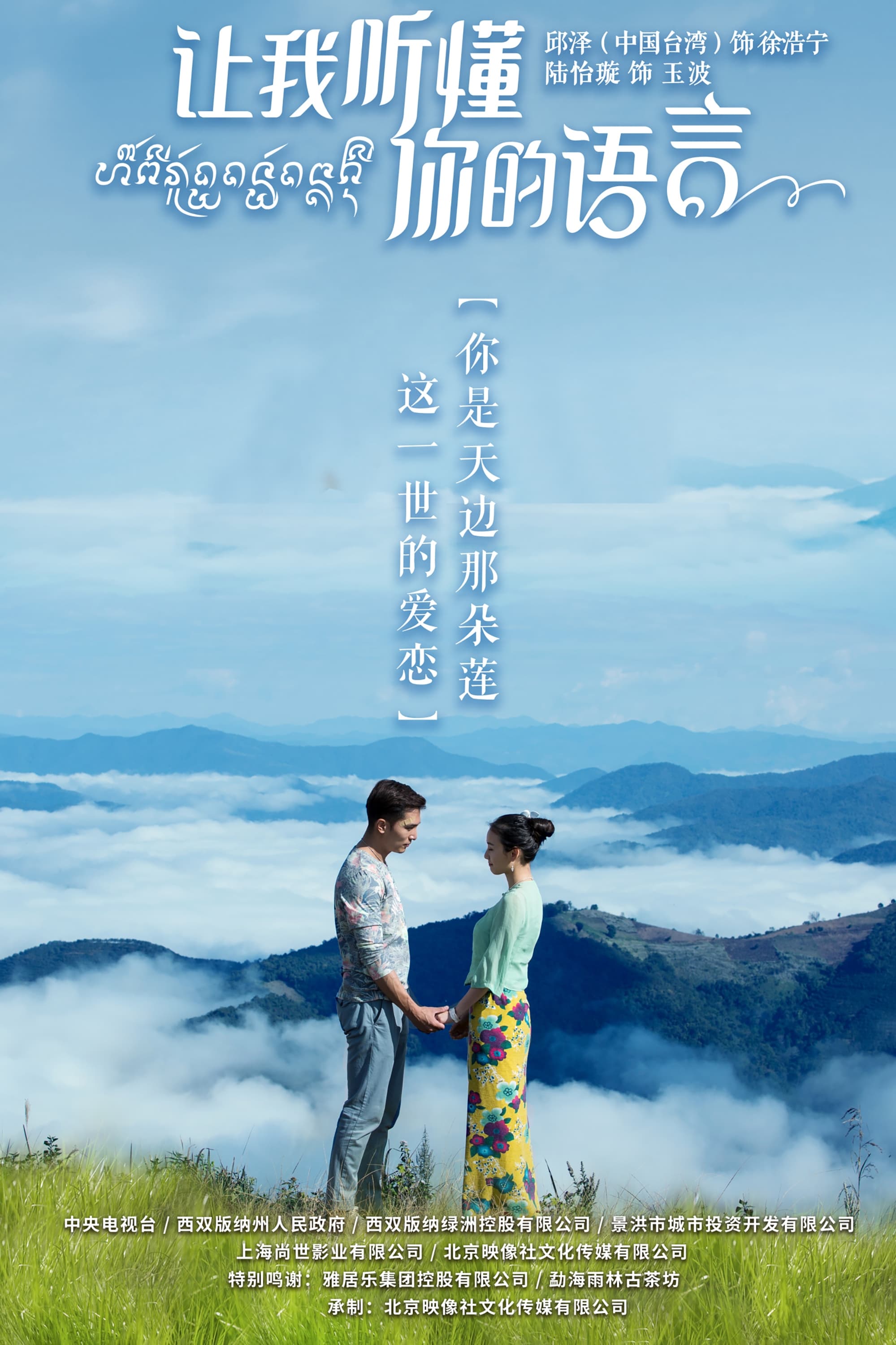 Let Me Understand Your Language
A story that follows a man who discovers a new way of living after he falls in love with a Dai girl and its people. From the moment he fell in love with Yu Bo, Xu Haoran grew to appreciate the Dai pe...
TV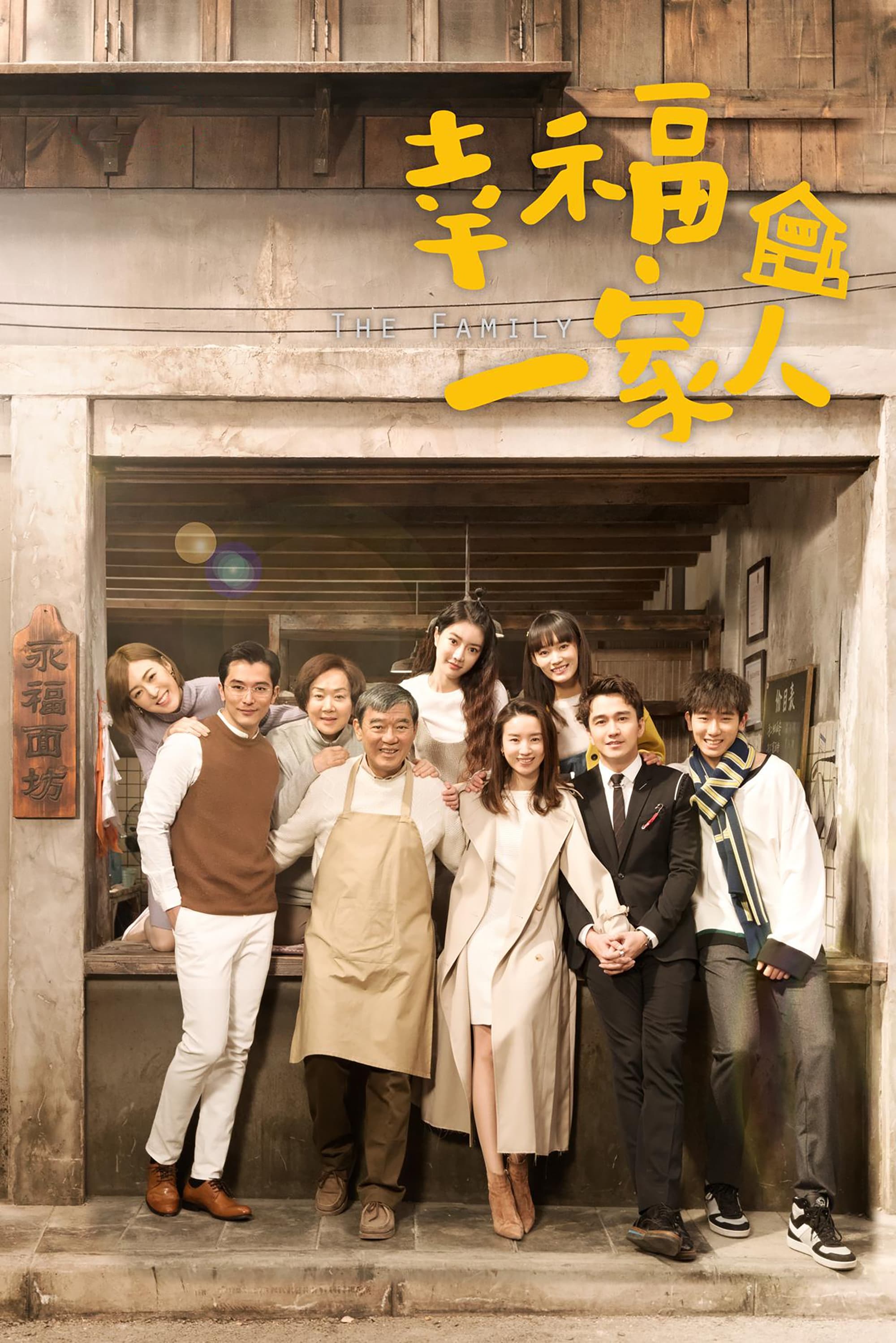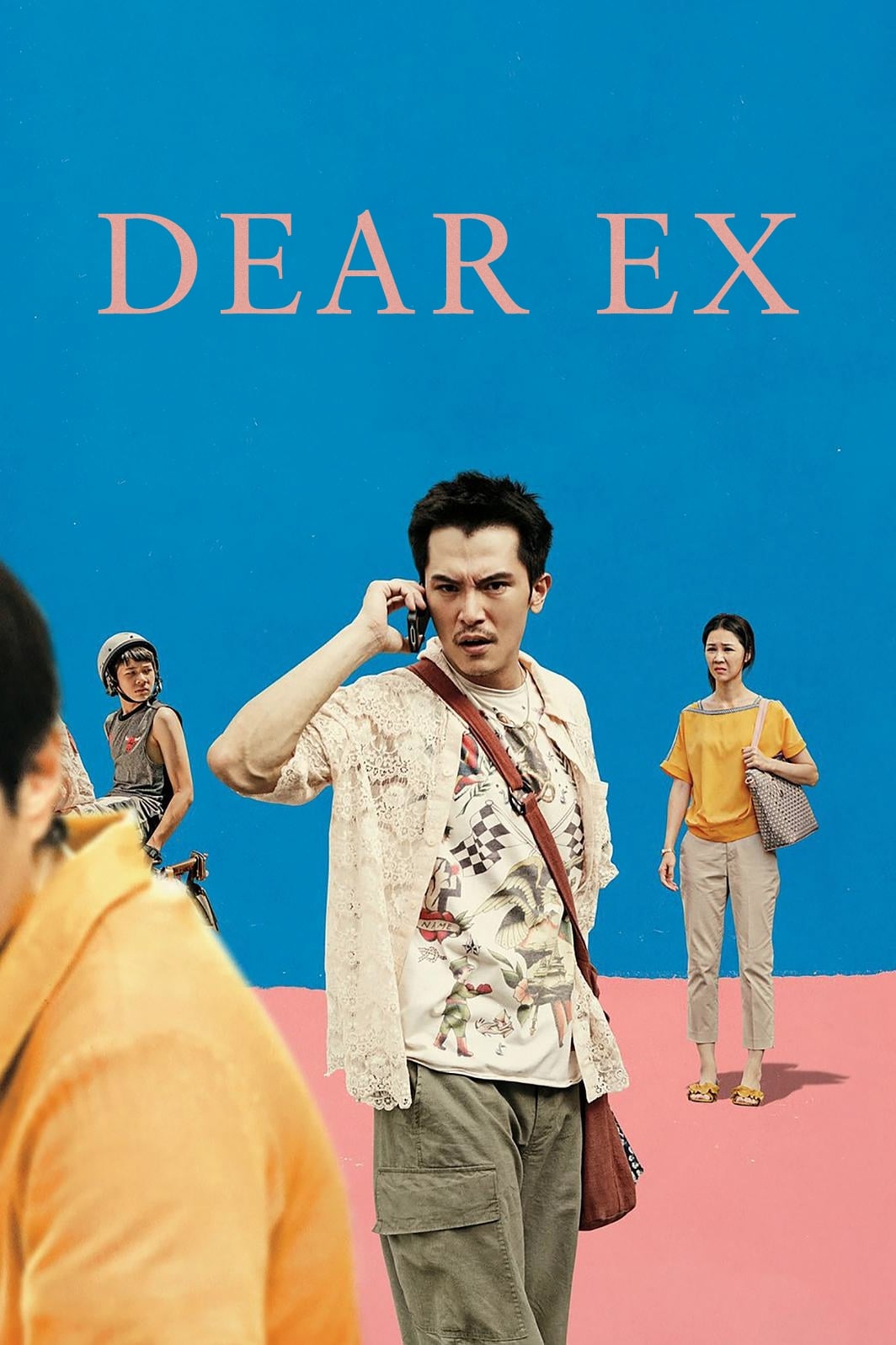 Dear Ex
When Sanlian's ex- husband passed away, he changed his insurance policy, cutting out their son in favor of a stranger named Jay.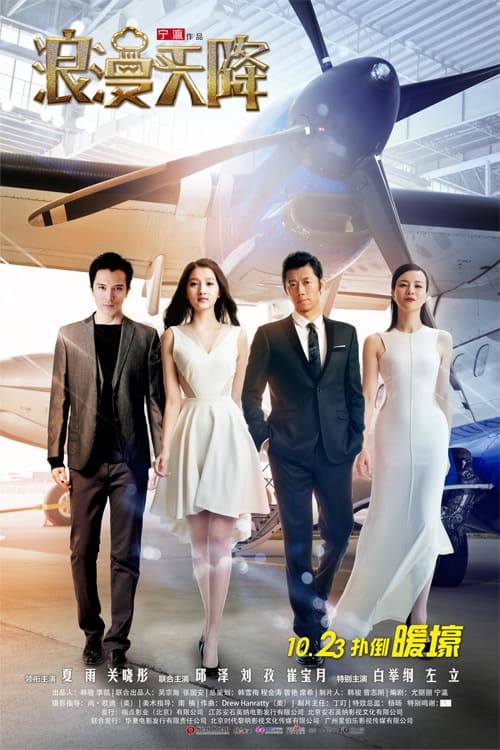 Romance Out Of The Blue
Novice flight attendant Sasha was looking forward to her first flight, but nervous. On the plane, she inadvertently offends a male passenger. He was a handsome and suave man - a typical diamond bachel...
TV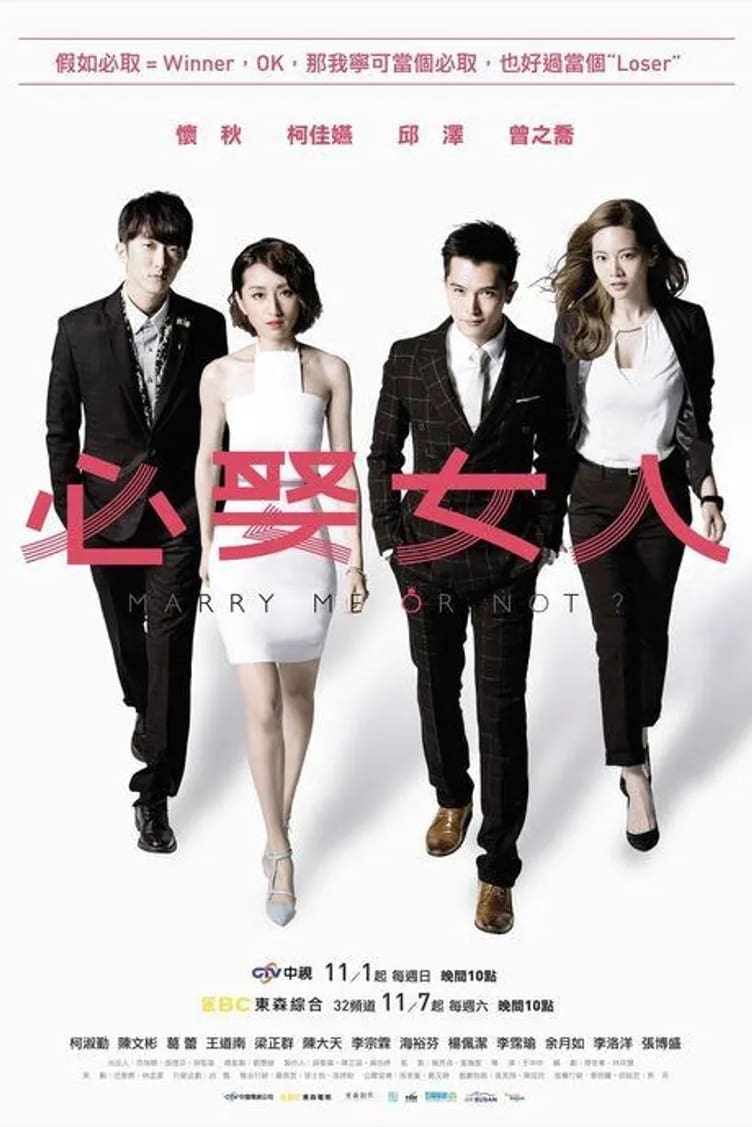 Marry Me, or Not?
Can a lasting relationship survive between two very different people? Cai Huan Zhen is a top performer in the tourism industry. Every detail of her professional and personal life is planned out by her...
TV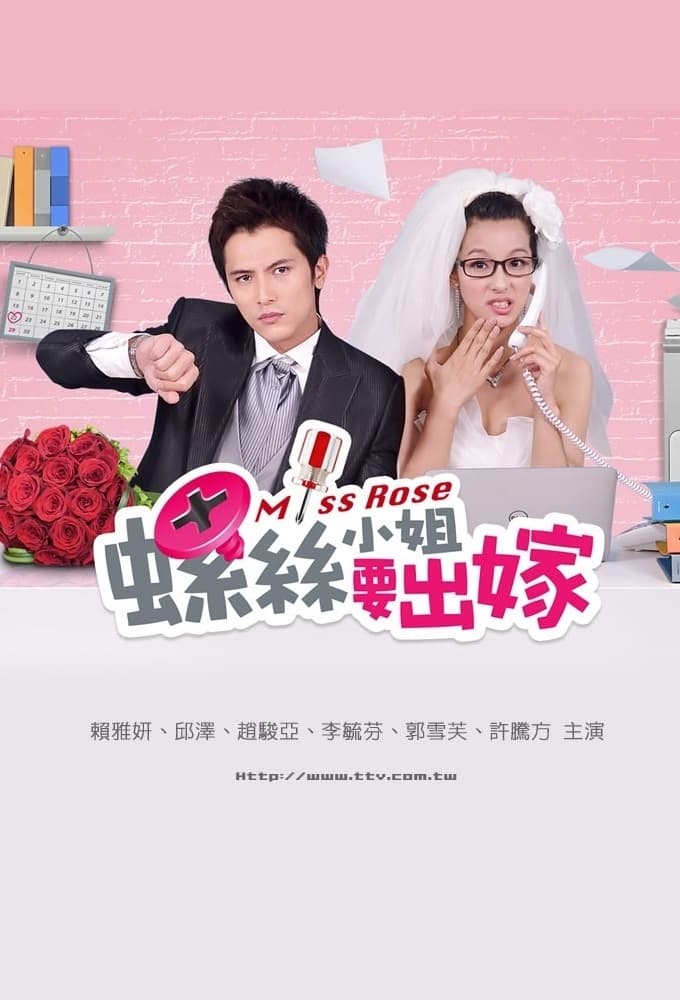 Miss Rose
When she receives her fortune, she is unwilling to accept the decree that she is doomed to be a spinster for the rest of her life. If Si Yi wins, she will have to pole dance at her wedding. Si Yi will...
TV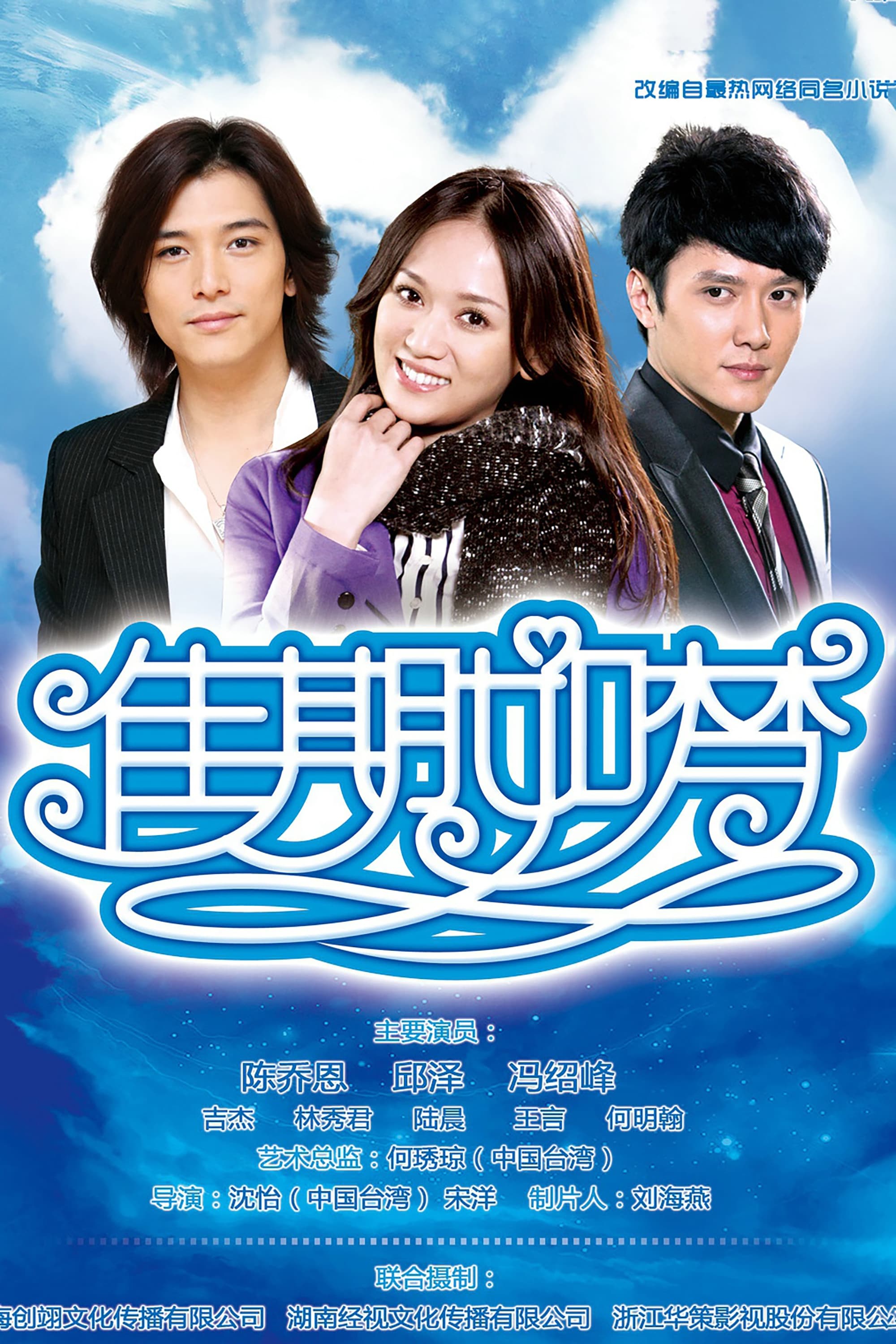 The Girl in Blue
The two started dating after meeting a university student. The mother of Meng He Ping objected to their relationship. He Ping went overseas when he broke up with Jia Qi. A friend of Jia Qi's had an ac...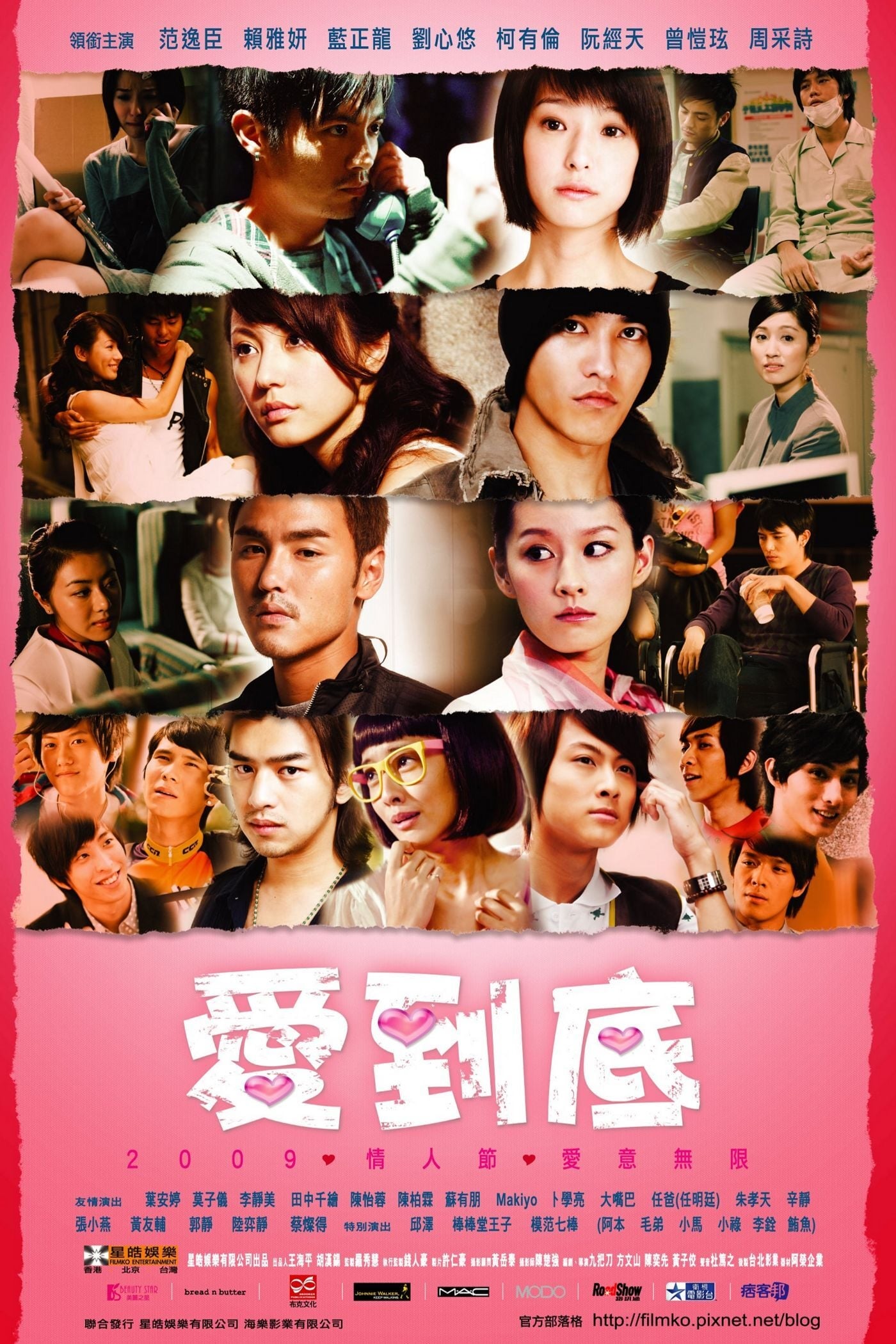 L-O-V-E.
Four love stories by four talented Taiwanese first-time directors – well-known lyrist, Vincent Fang Wenshan; TV host, Huang Zijiao; online novelist, Jiu BaDao; and commercial director, Chen Yixian.
TV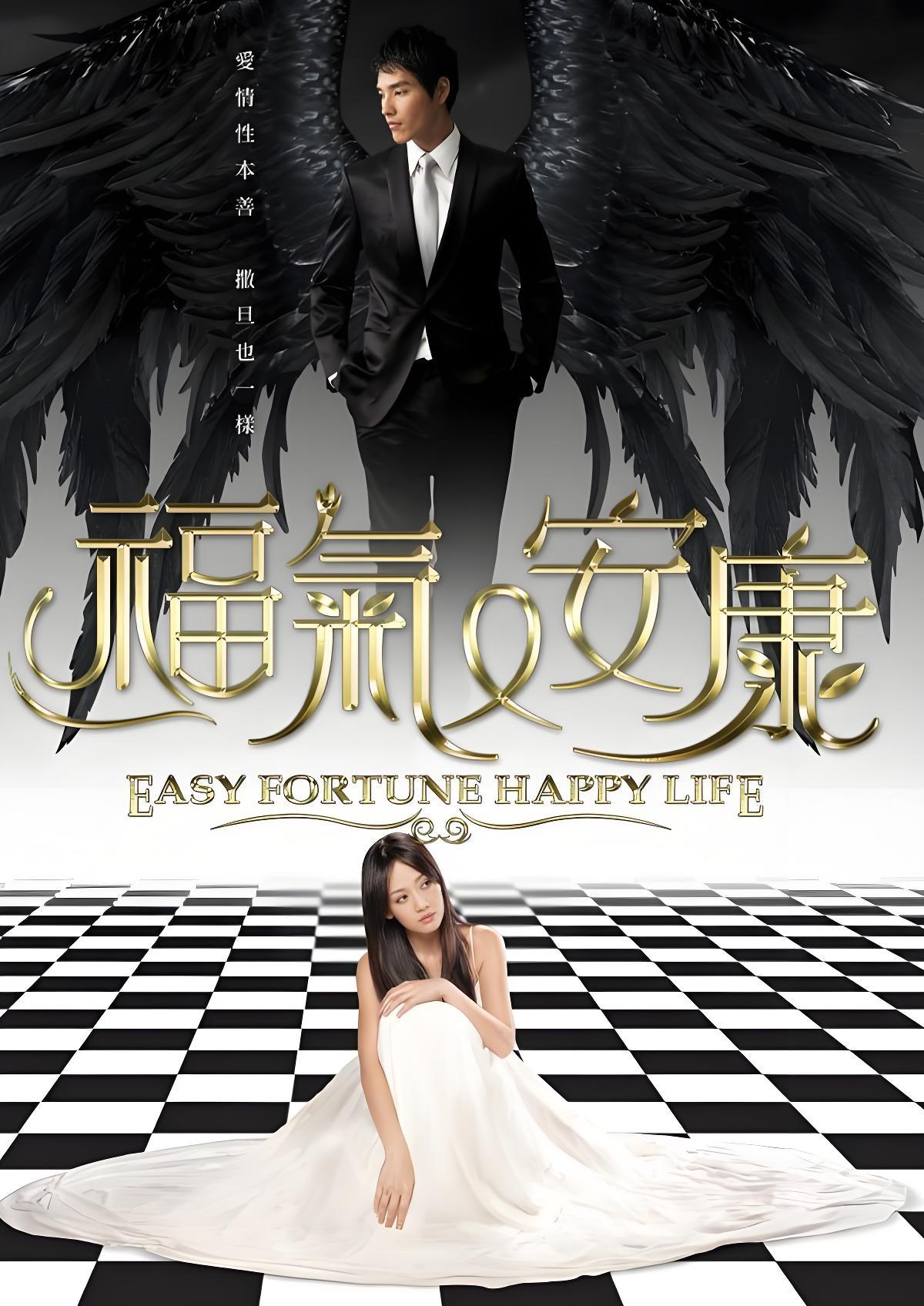 Easy Fortune Happy Life
A wealthy man gets hurt on a hunting trip and is restored to health by a rural herbalist. He fell in love with the herbalist and promised to come back for her, but he never came back. Xie Fu An, the h...
TV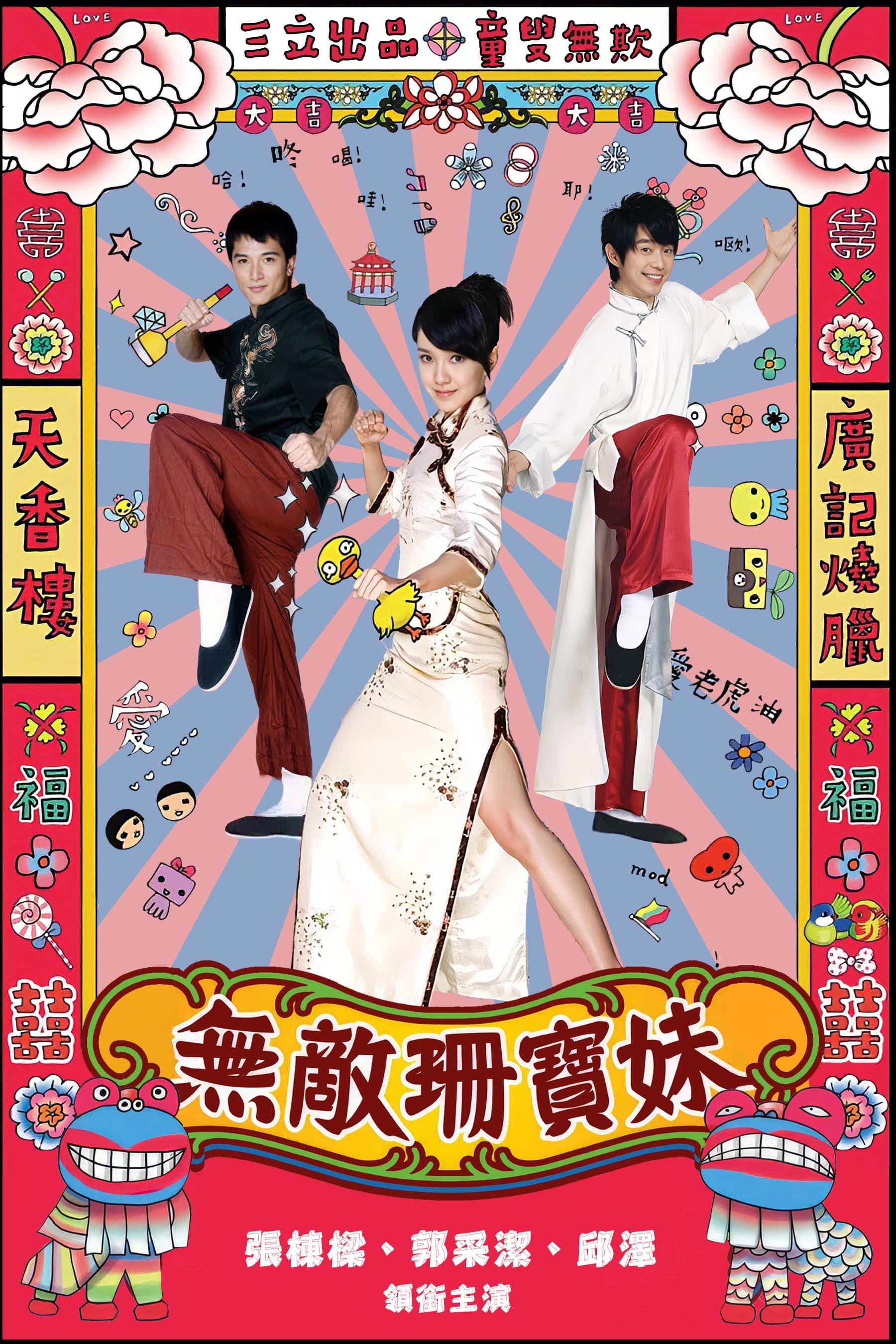 Woody Sambo
Woody Sambo is a romantic comedy Taiwanese Drama starring Nicholas Teo and Amber Kuo. It aired on August 24, 2008 after the conclusion of Fated To Love You. The peak point was during the transition fr...
TV
Invincible Shan Bao Mei
Invincible Shan Bao Mei, also known as 我愛珊寶妹 / Woody Sambo is a romantic comedy Taiwanese Drama starring Nicholas Teo and Amber Kuo. It premiered on August 24, 2008, right after the half-episode concl...
TV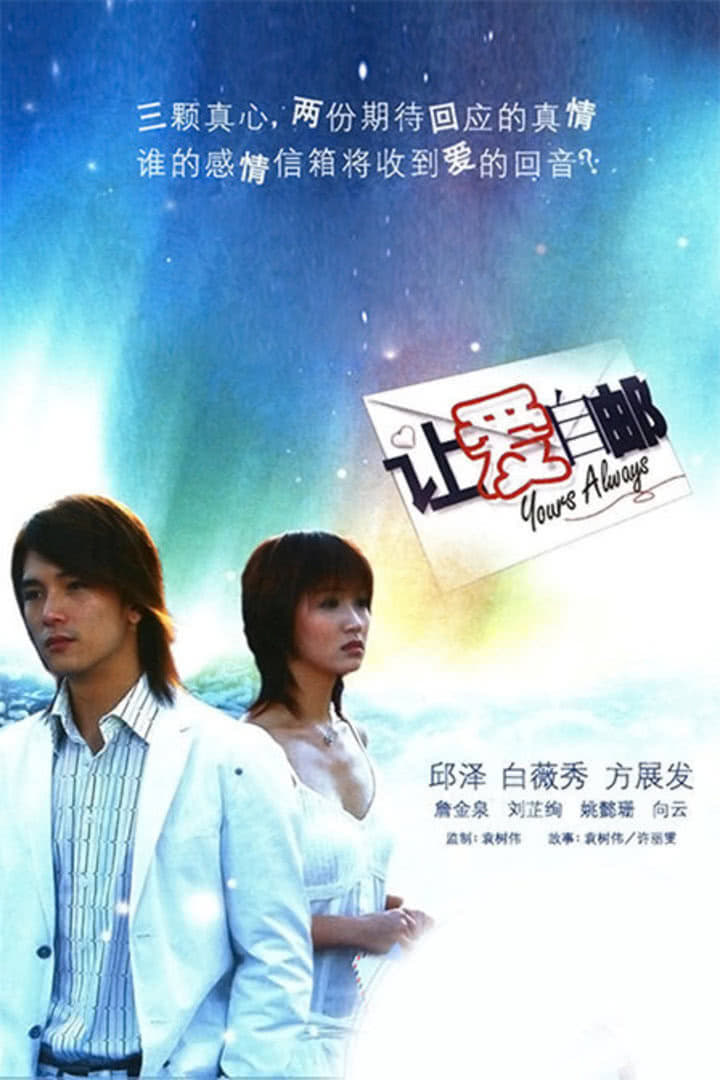 Yours Always
When she was still a little girl, Qiao Shan (Joanne Peh) would pour her heart out to her father who was working overseas through handwritten letters. And receiving his letters and gifts was the greate...