 Biography
Johannes Kirchlechner (born 29 July 1958 in Munich) is a German cinematographer. Johannes Kirchlechner was trained in a film laboratory. He then worked as a camera assistant before shooting several short films. After shooting several short films for Sönke Wortmann, he was also responsible for his first feature film in his love drama Drei D.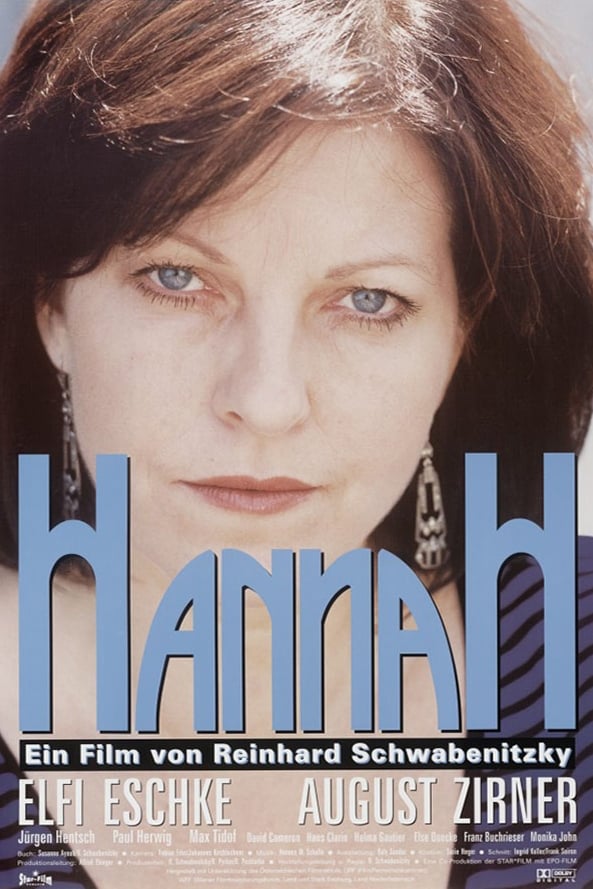 Hannah
The dynamic PR-agent Hannah is starting up her dream job in the Hochstedt Company and soon falls in love with her junior executive director. Hannah gets caught in a web of danger as she gets caught in...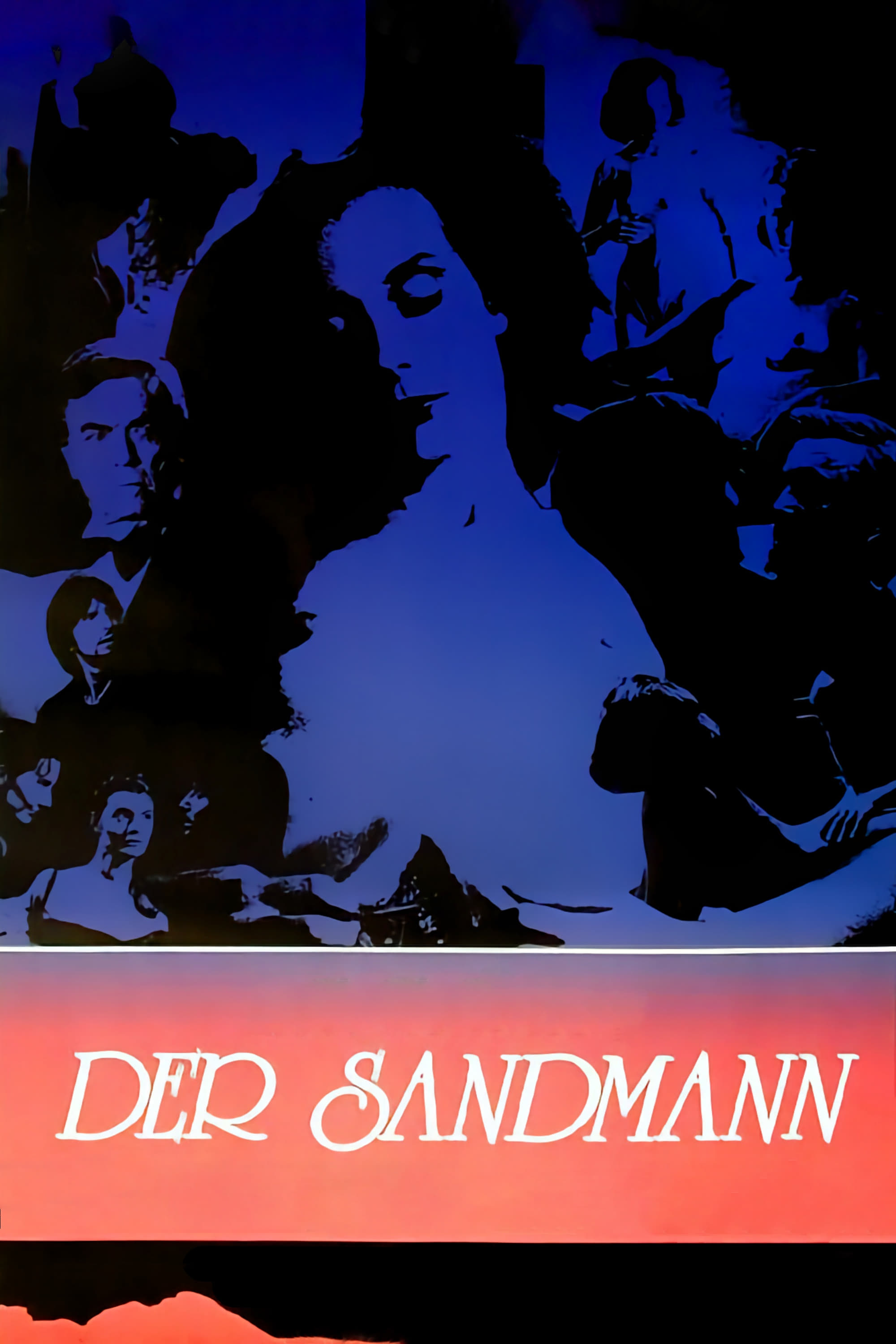 The Sandman
Daniel and Clara are on a vacation in Italy. In the form of the mysterious "Sandman" Coppola, a figure from Daniel's childhood, returns to haunt him, while he succumbs to an obsessive love with an eni...
TV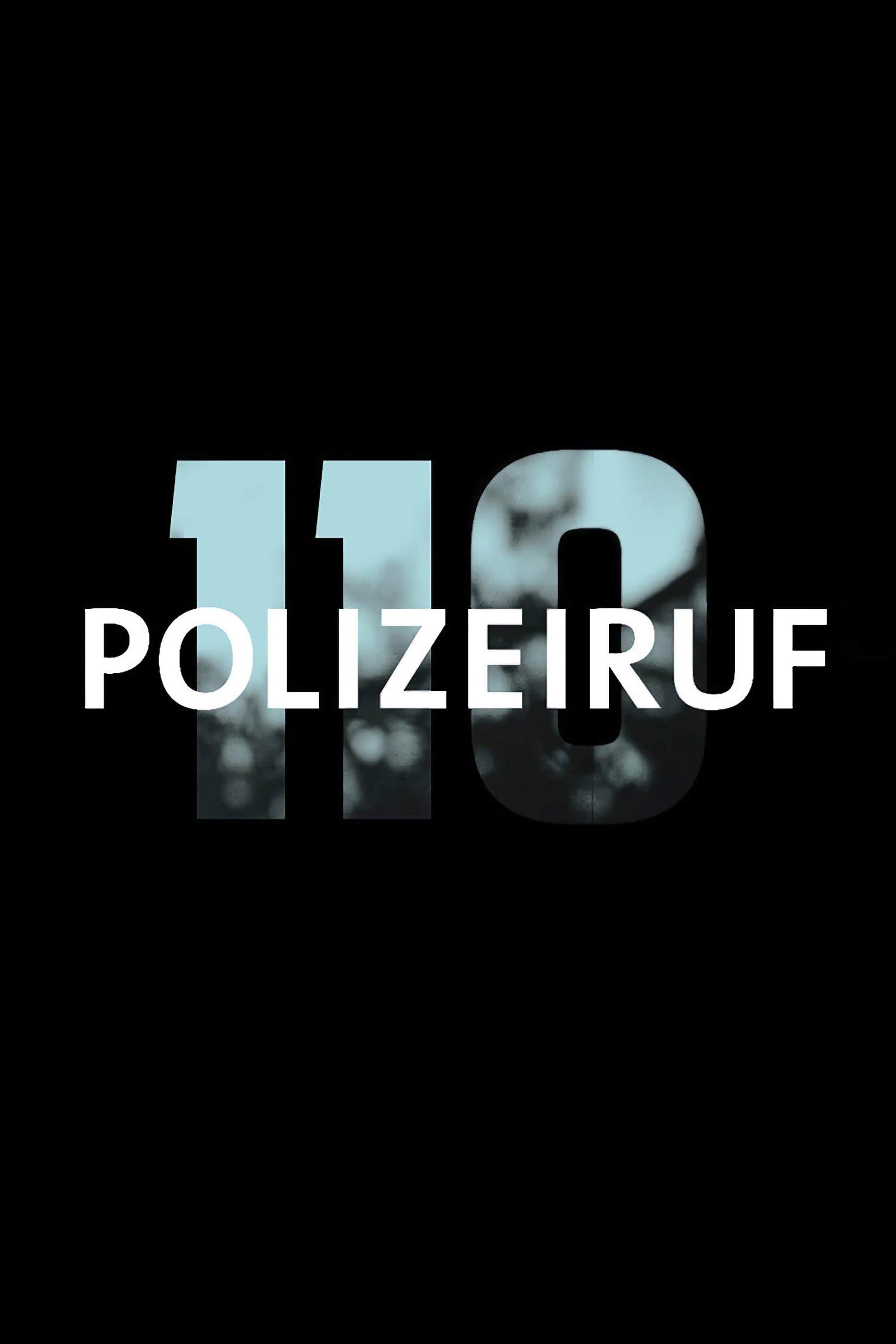 Polizeiruf 110
Polizeiruf 110 is a long-running German language detective television series. The first episode was broadcast 27 June 1971 in the German Democratic Republic, and after the dissolution of Fernsehen der...