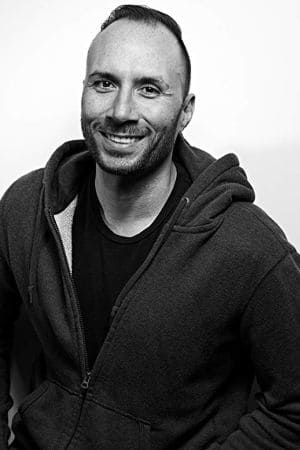 Andrew Morgado
Known For: Sound · Gender: Male
Biography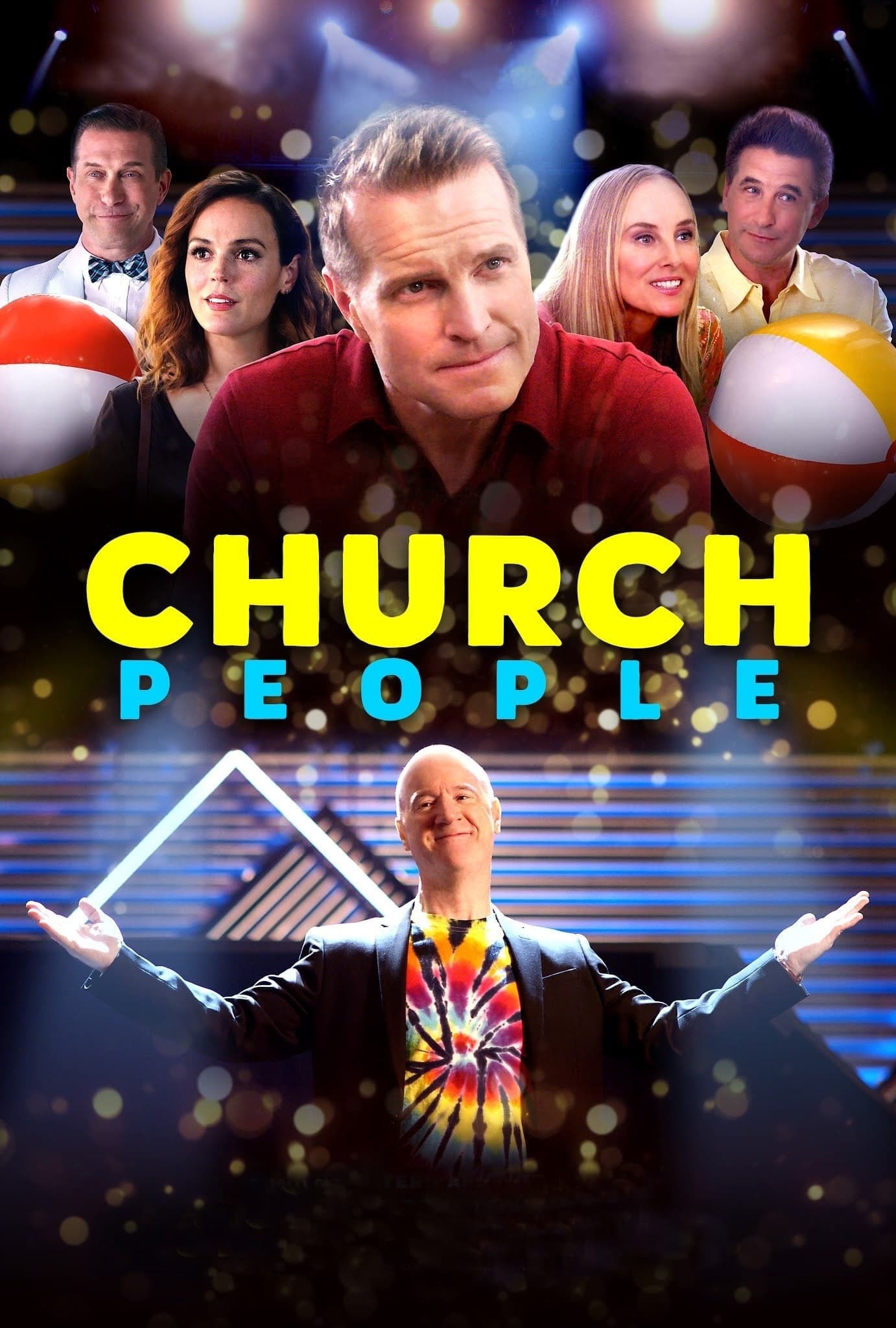 Church People
Guy Sides, America's youth pastor, is stuck in the mega church marketing machine and wants to find his passion again. Is everything he needs to reignite his faith right in front of him?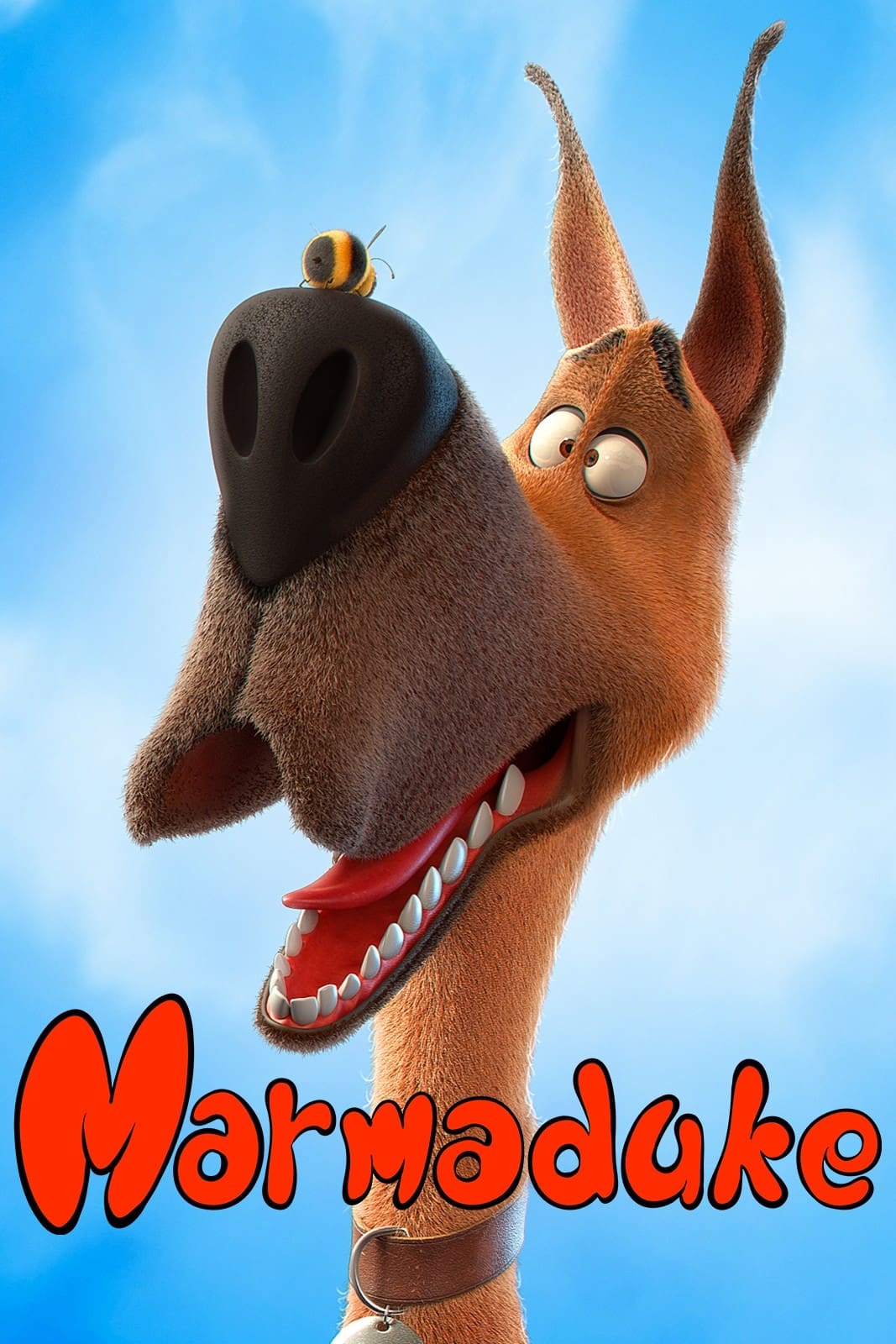 Marmaduke
The Marmaduke epitomizes the overgrown lapdog, with an irascible streak and a penchant for mischievous behavior that is balanced with a deep sense of love and responsibility for his human family. The ...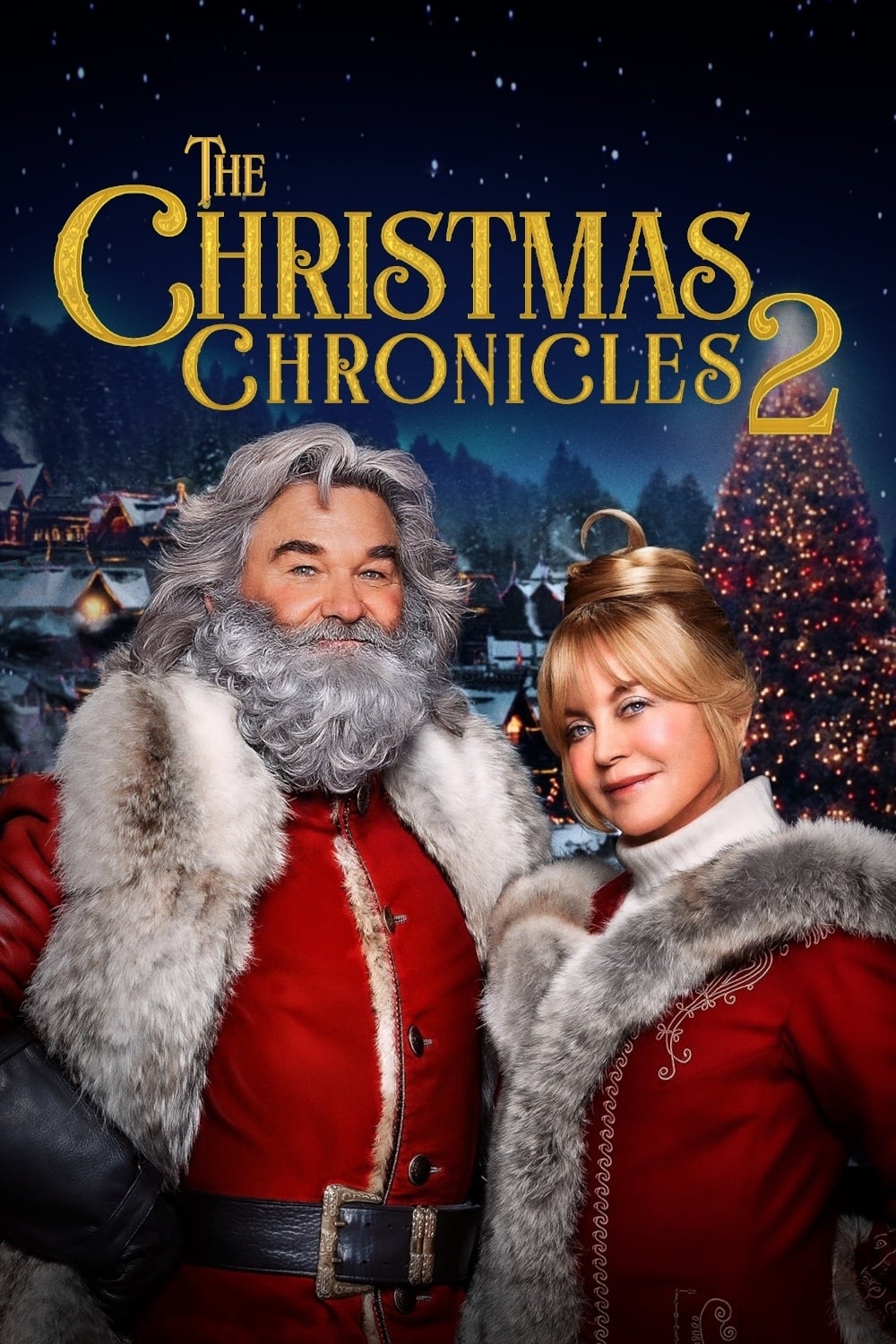 The Christmas Chronicles: Part Two
Kate is spending Christmas with her mother's new boyfriend and his son. When the North Pole and Christmas are threatened to be destroyed, Kate and Jack are unexpectedly pulled into a new adventure wit...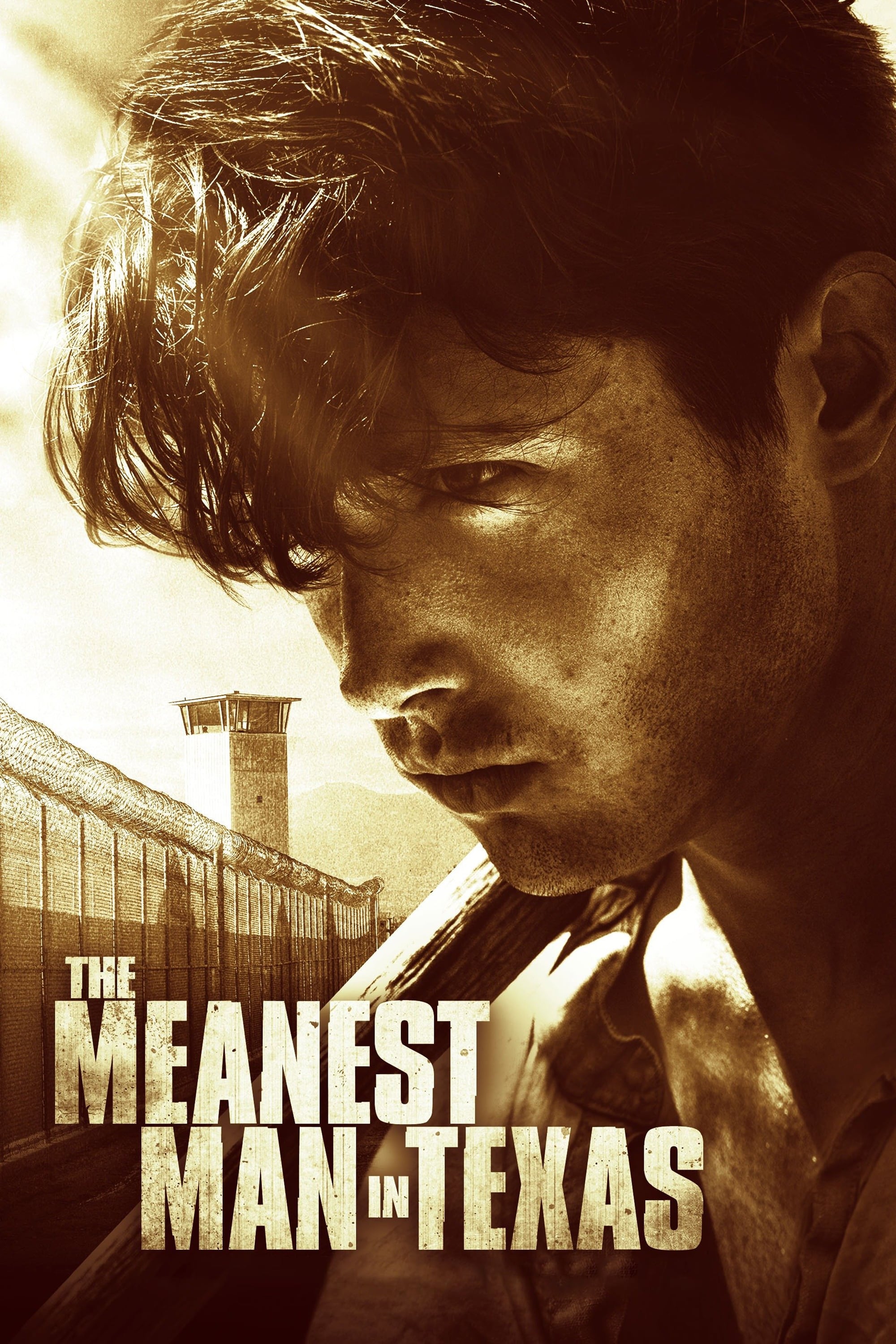 The Meanest Man in Texas
Thompson was sentenced to death for shooting two men in Texas. Thompson gained a reputation as the meanest man in the state when the governor spared his life.
TV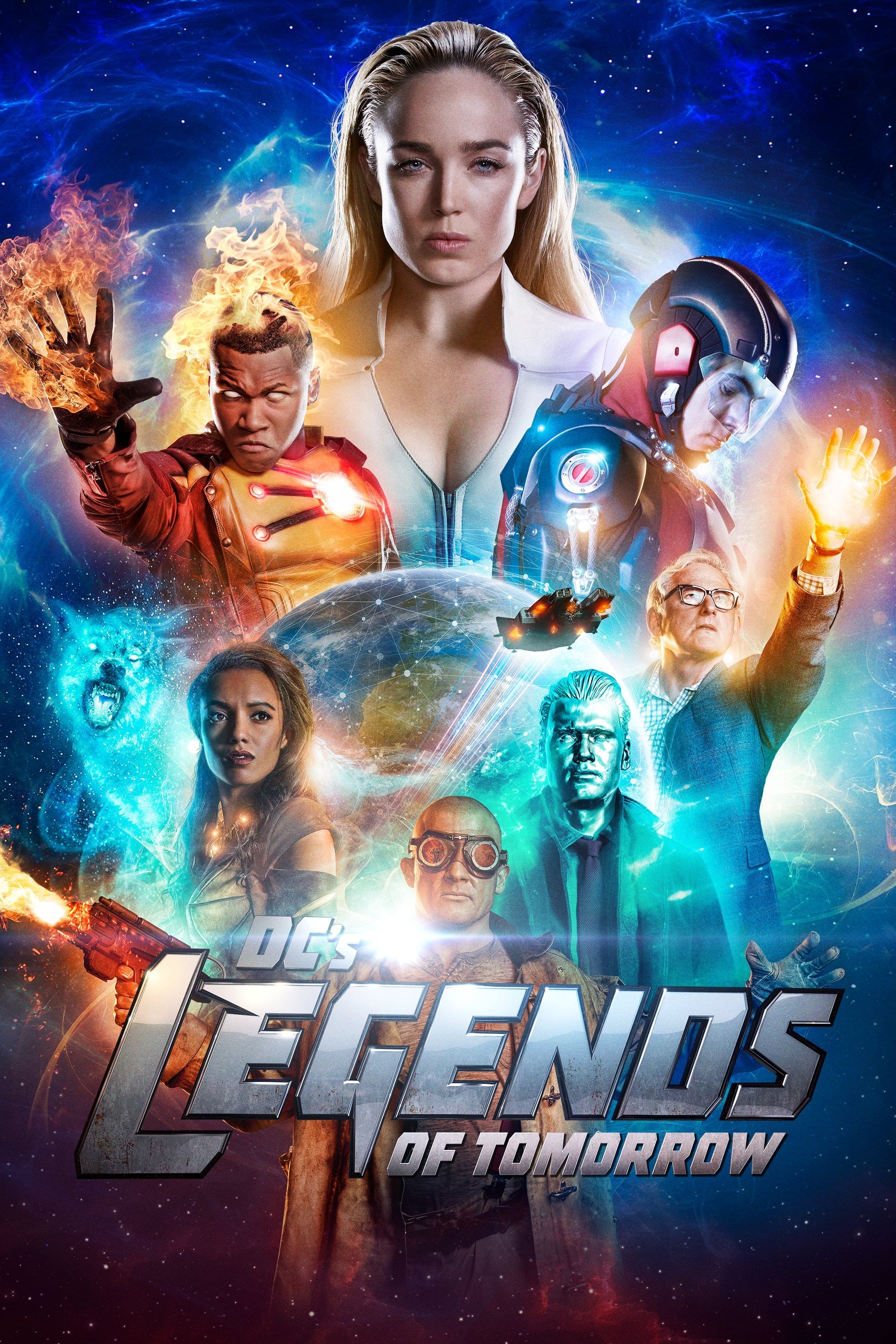 DC's Legends of Tomorrow
When heroes are not enough. People who are legends are what the world needs. Having seen the future, time-traveling rogue Rip Hunter is tasked with assembling a disparate group of both heroes and vill...
TV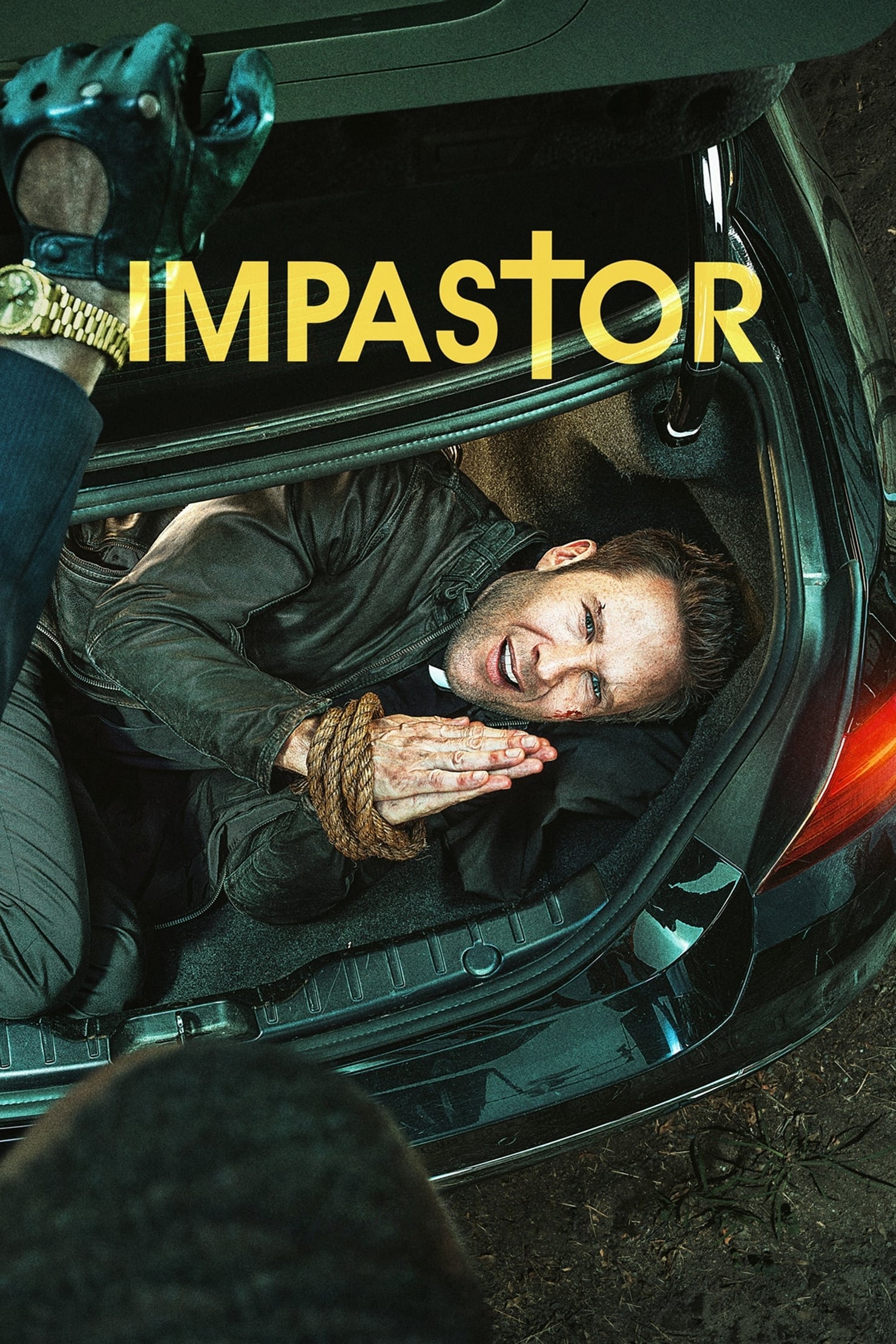 Impastor
Buddy Dobbs, a slacker on the run from a loan shark, steals a man's identity and ends up posing as a small town's new gay pastor.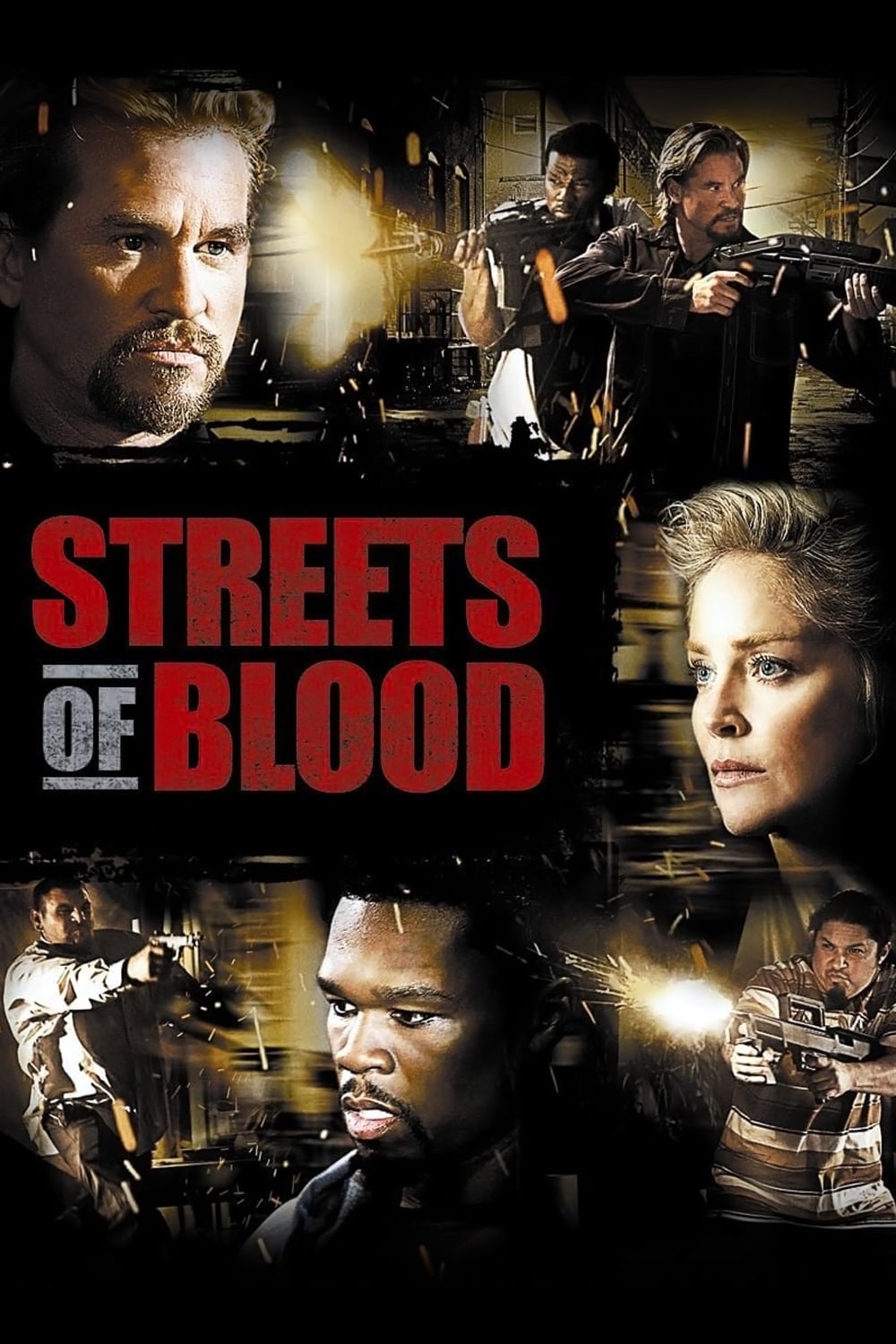 Streets of Blood
The partner of a police officer who died in the line of duty may have been murdered. An investigation takes the officer and his partner to the Underworld.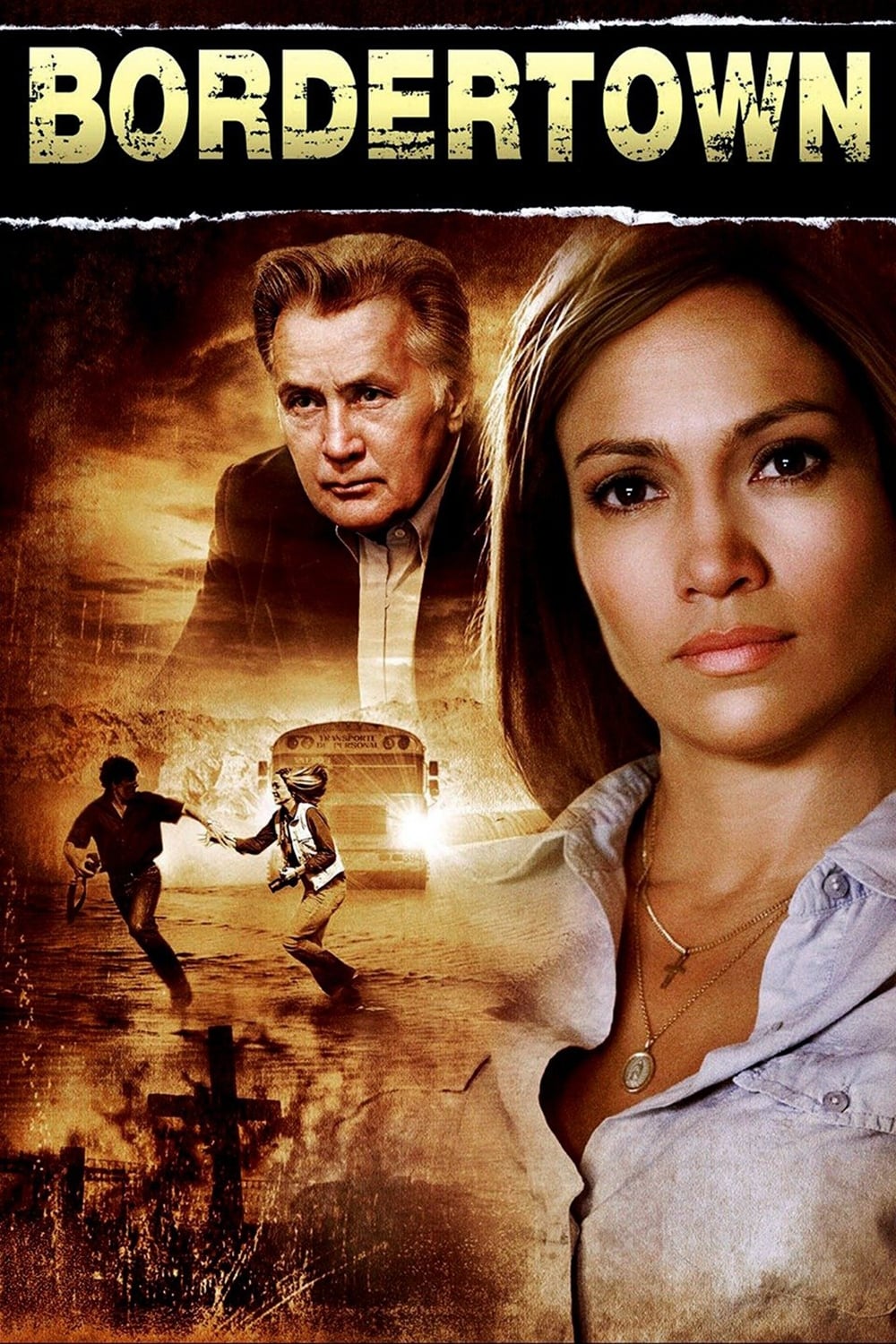 Bordertown
The titles show how the North American Free Trade Agreement is being used by American corporations. Most Mexican women are hired to work long hours for little money in order to produce mass quantities...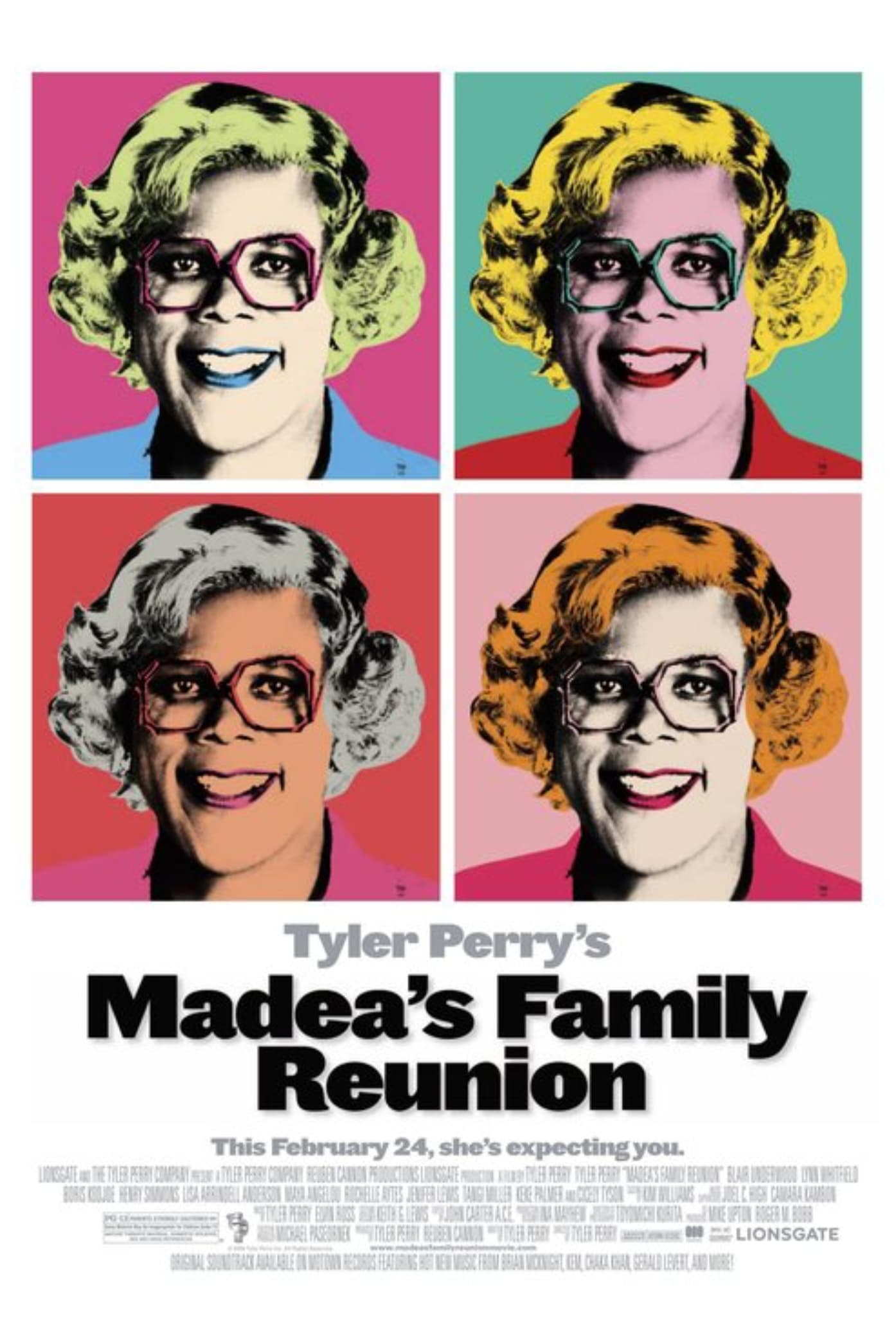 Madea's Family Reunion
The adventures of Southern matriarch Madea continue in Madea's Family Reunion. She has to organize her family reunion after she was ordered to be in charge of a runaway, her nieces are in a relationsh...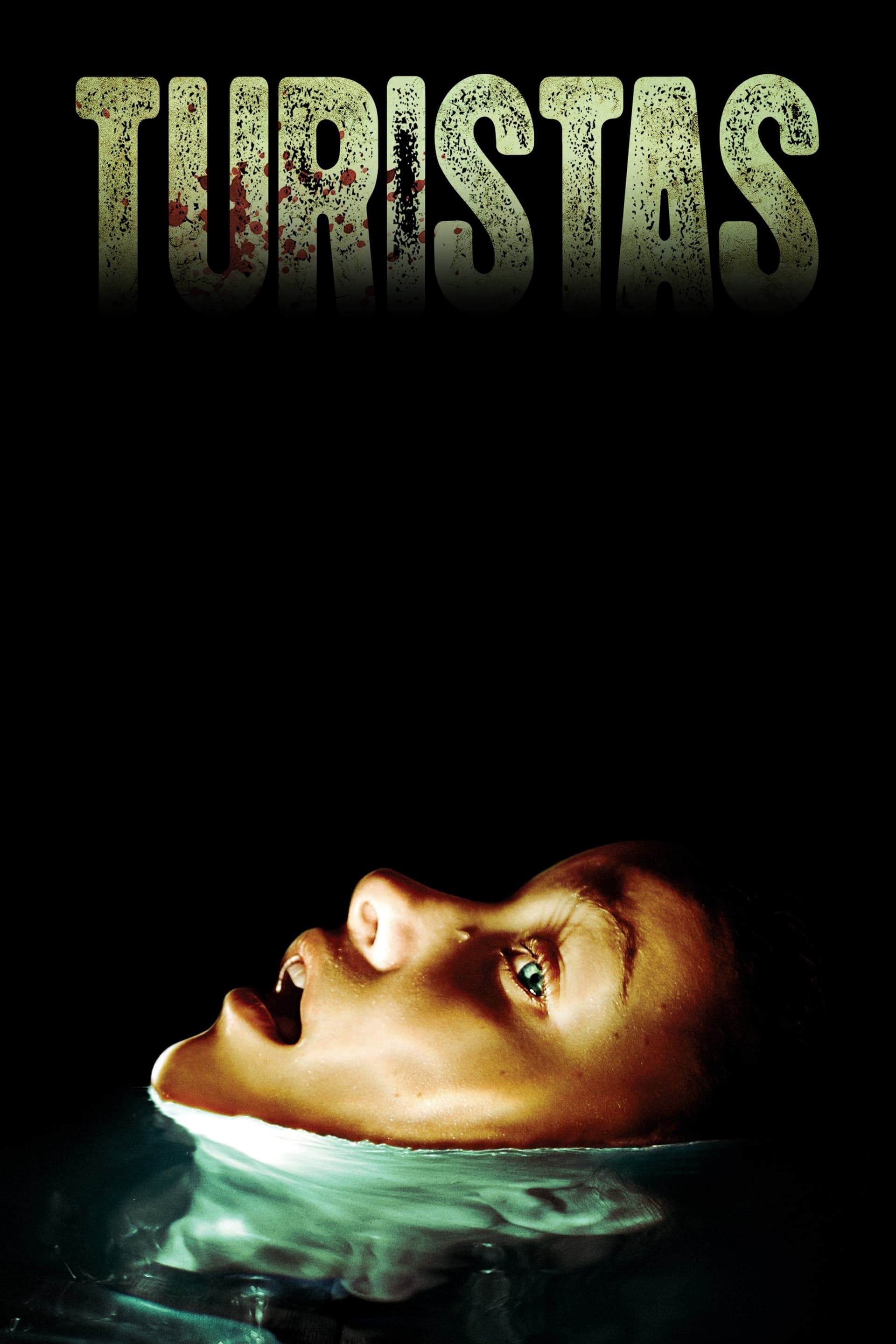 Turistas
A group of young backpackers' vacation turns sour when a bus accident leaves them marooned in a remote Brazilian rural area that holds an ominous secret.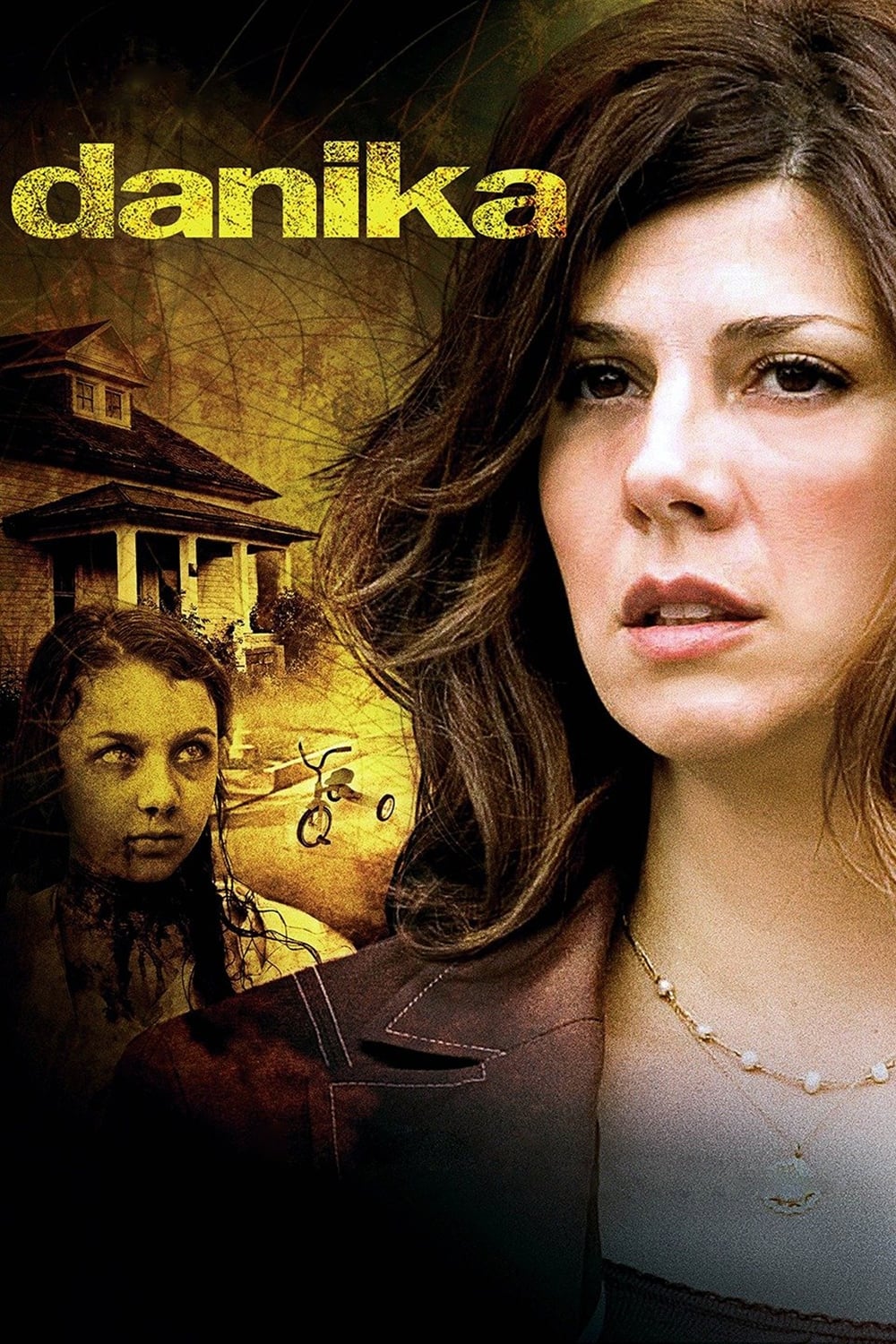 Danika
Danika has fears for her children that manifest in premonitions of death and disaster.